News
How to prepare for a recession?
A recession might be underway, and it's best to be ready for it. Here are some tips on what you can do now to help cushion the blow when the next economic downturn happens.
According to the chief economist of the SEC, recession is coming. See how to prepare for it.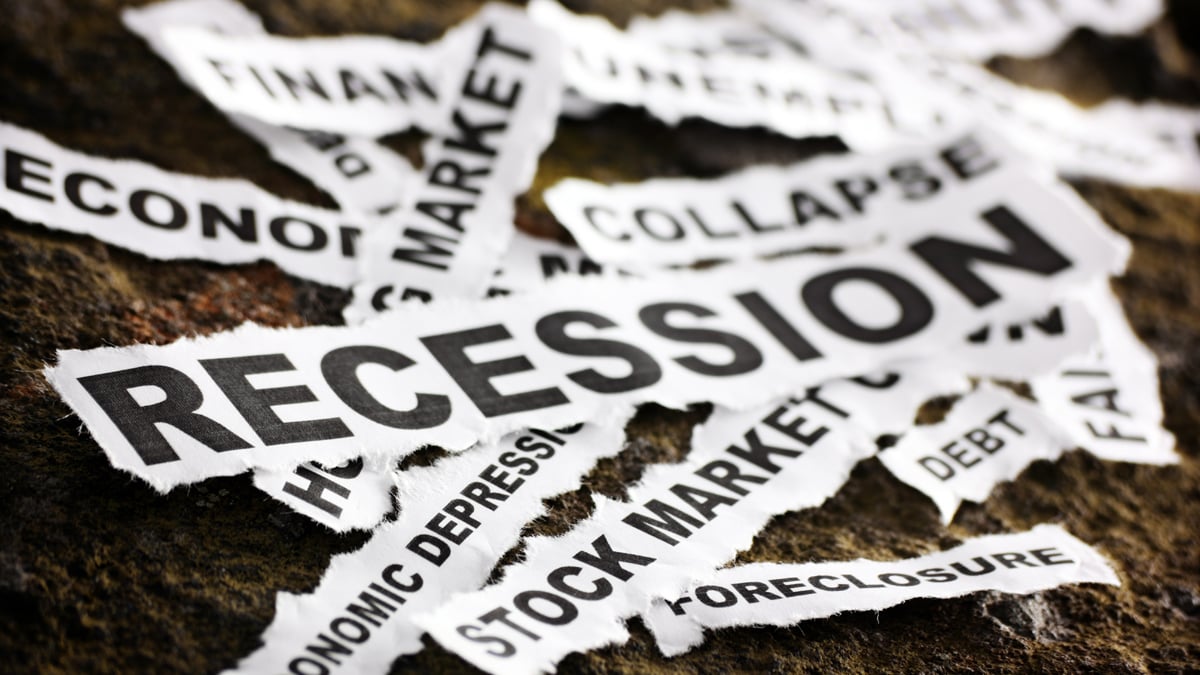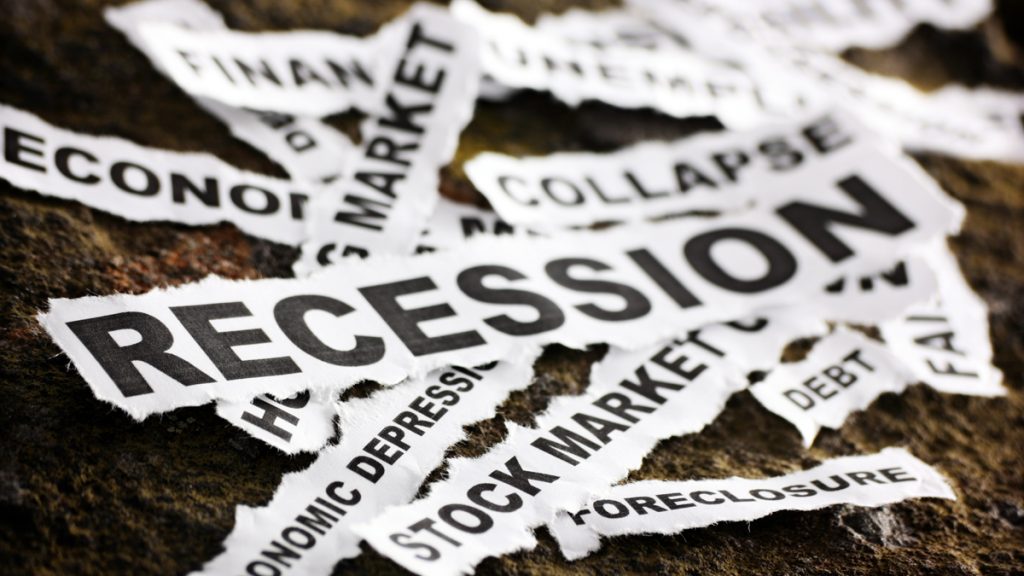 In every sense of the word, the U.S. economy was able to have a fantastic recovery after the pandemic prompted nationwide shutdowns and layoffs in pretty much every segment. The labor market started to thrive again with millions of new job opportunities. Salaries have gone up significantly, benefitting even lower-paying positions. However, the current state of the financial market, with rising interest rates and a soaring inflation have many Americans worried that the good times are coming to an end and they're starting to prepare for recession.
Larry Harris, the former chief economist of the SEC says it's most likely the country is well on its way to another recession. That is because, according to him, it's very difficult to stop inflation without plummeting to recession.
The Federal Reserve vowed to take any means necessary to curb the inflationary spike. That means they will continue to raise interest rates until the situation stabilizes. But what exactly does that mean to U.S. consumers? Well, when rates are unusually high, most consumers will get a better return on the funds they have saved in a bank account. However, they'll have to pay more to get a loan, which usually means they'll borrow much less.
According to Harris, one of the reasons the Fed is raising interest rates is because it will increase the price of financing. In turn, that leaves less money flowing freely through the economy and causes a slowdown in its growth.
The notion that the Fed could tip the economy into a recession on purpose is a major concern amongst investors and has caused the market to fall for weeks. The rising fuel prices, labor shortage and a possible new wave of Covid infections make it all a little harder as well. So how can people prepare for a recession?
How can most households prepare for a recession?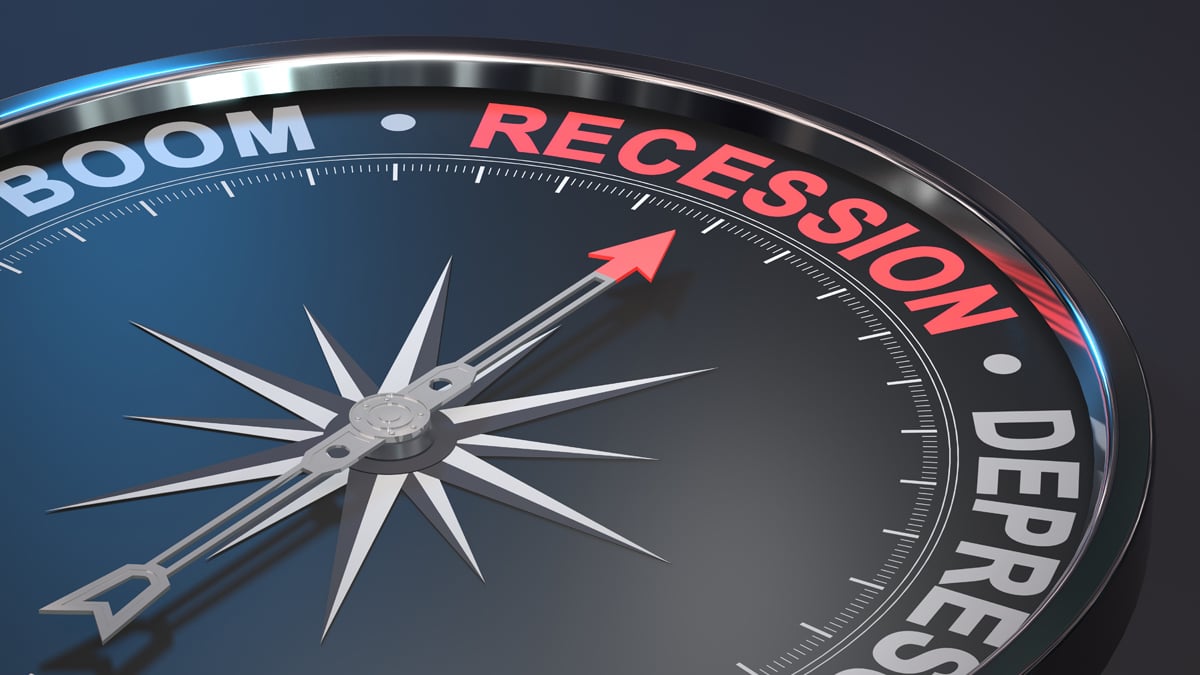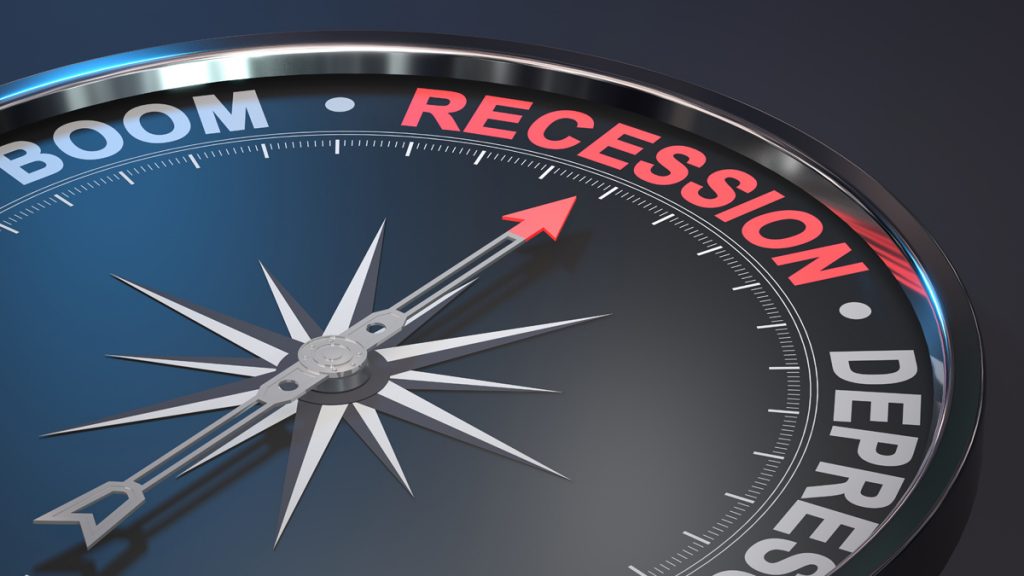 Undoubtedly, a recession affects everyone in a broad way. However, every household experiences it differently. It all has to do with their financial standing, how much they have saved and what their incomes are. But according to Harris, there are some preparation steps that are applicable to everyone.
You will be redirected to another website
By submitting this form, I agree that I am 18+ years old and I agree to the Privacy Policy and Terms and Conditions. I also provide my signature giving express consent to receive marketing communications via automated emails, SMS or MMS text messages and other forms of communication regarding financial products such as credit card and loans. Message frequency varies and represents our good faith effort to reach you regarding your inquiry. Message and data rates may apply. Text HELP for help or text STOP to cancel. I understand that my consent to receive communications is not a condition of purchase and I may revoke my consent at any time.
Simplify your expenses
The first step to prepare for a recession might be the one that will help you most in the long run. If you're forced to cut back during a recession, the earlier you start the better off you'll be. That means cutting a few expenses that you want, but don't really need. Like a streaming service subscription you barely use anymore. The rule is simple: if there's no real use for it, lose it. 
Dodge variable interest rates
Most credit card companies work with a variable annual rate. That means there's a direct connection to the Federal Reserve's benchmark. So any customer carrying a balance should see their interest rates go up with every raise by the Fed. The same applies for homeowners with adjustable mortgages or lines of credit pertaining to home equities because they're usually pegged to the prime rate.
Now would be a good time for any customer with an existing loan to see if it makes sense to go after refinancing it. If the loaner provides the opportunity of doing so into a fixed rate, it's better to do it now than when interest rates rise even further.
Invest in I bonds
People who are saving long-term could benefit from putting their money in I bonds. They are backed by the federal government and inflation-protected, which makes them nearly risk-free. There is a purchase limit of $10,000 a year, and you cannot redeem the money or its interests for at least 12 months. However, they're paying the highest yield on record through October, with an impressive 9.62% annual rate.
If you need more help with managing your money, we can help you. Follow the link below and learn how to build an emergency fund with a few easy steps.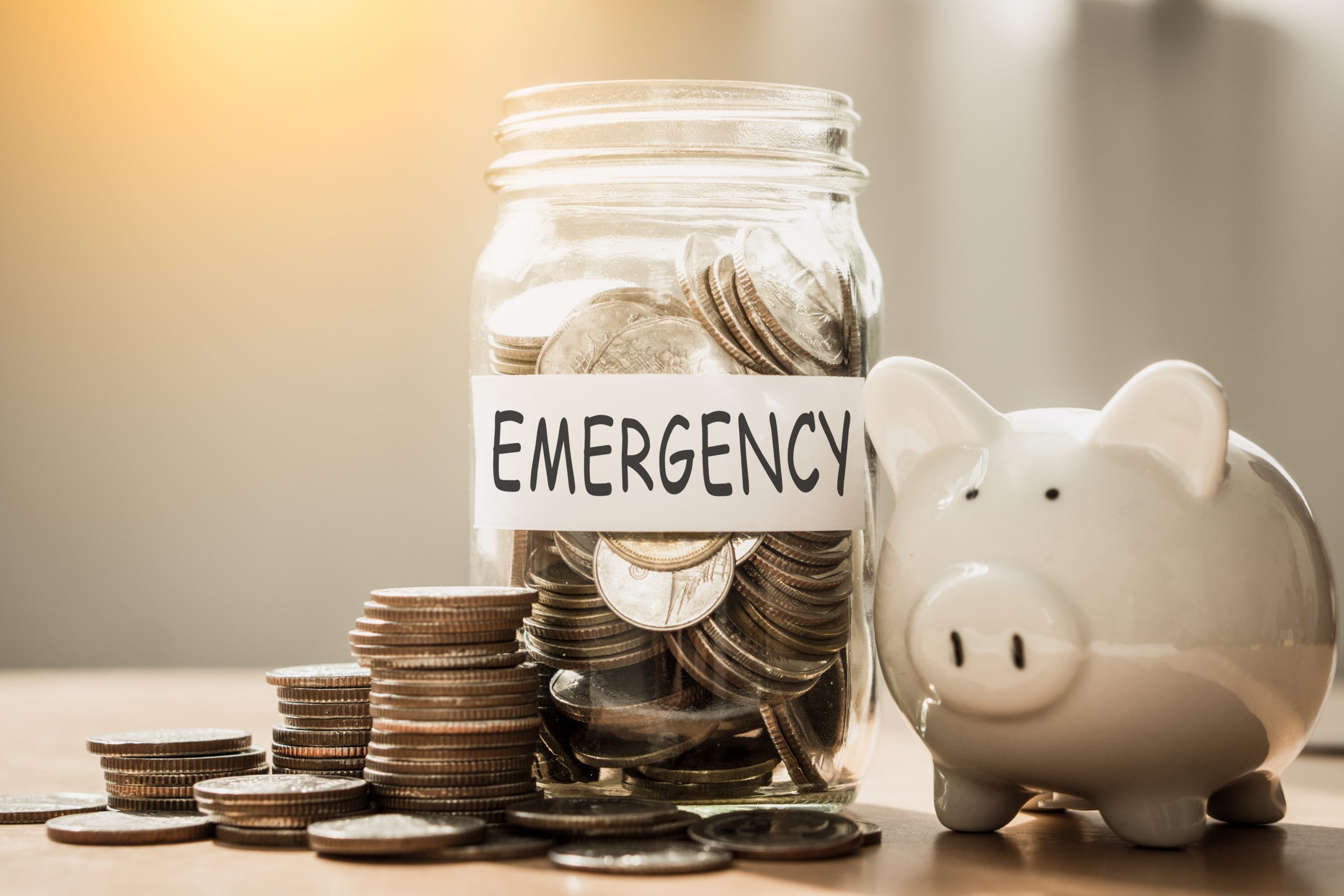 If you need to cover for a financial emergency today, are you prepared? What about facing unemployment? That's why you should have an emergency fund.
About the author

/

Aline Barbosa