Apps
Get creative: 8 apps that turn photos into awesome caricatures
Want to impress your friends with your photo editing skills? These apps turn your photos into stunning caricatures with just a few taps. Keep reading!
Make Your Custom Caricature Art with These Apps
Are you looking for a fun way to transform your photos into something unique and entertaining? Look no further than these 8 apps to turn your photos into caricatures.
Easily create your own with your smartphone or tablet using advanced technology. Keep reading to find out how.
8 Must-Try Apps That Turn Your Photos into Caricatures
Caricatures are a popular form of art that humorously exaggerates certain features or characteristics of a person.
And with the help of advanced technology, it's easier than ever to create your caricatures or even cartoons using just your smartphone or tablet.
Here we'll introduce you to 8 top apps for creating awesome caricatures.
You will be redirected to another website
1. Voilà Al Artist Desenho IA
Voilà is a popular caricature app that has recently gained much attention.
With its advanced AI technology, Voilà can transform photos into cartoon versions of yourself or your friends and family in seconds.
The app offers various styles, including 2D, 3D, and even Renaissance-style caricatures.
You can also choose to have your caricature inspired by Pixar. It is available for iPhones and Androids.
Subscription
You can use the Voilà AI Artist for free for 3 days, without ads and watermarks.
After that, you can buy the Voilà AI Artist Pro subscription for:
$2,99 per week;
$5,99 per month;
$29,99 per year.
Note that these prices are exclusive to United States customers. If you live abroad, there might be changes.
2. PhotoDirector
PhotoDirector is the second of the most powerful photo editing apps we recommend to turn your photos into a caricature.
With this app, you can transform your photos into caricatures or make avatars with just a few taps.
The app offers a variety of styles, from realistic to cartoonish, and allows you to adjust the level of exaggeration to your liking.
Also, you can make animation on your photos, adding movements and mood, replacing objects, and changing backgrounds.
Subscription
There are two payment options: lifetime license and subscription.
The lifetime license (PhotoDirector12): $99.99 yearly;
Subscription plan (PhotoDirector 365): $54.99 yearly.
Additionally, users can pay 14.99 for a monthly subscription plan.
3. Lensa
Lensa is a unique app that allows you to create caricatures and offers a range of other photo editing features.
You can brush up your pictures, alter the background, and create beautiful and realistic caricatures that highlight your subject's unique features.
In addition, the app's intuitive interface makes it easy to use and customize your caricatures.
It's available for iPhones and Androids.
Subscription
Lensa has two options for subscriptions:
Annual: $29.99 per year;
Monthly: $7.99 per month.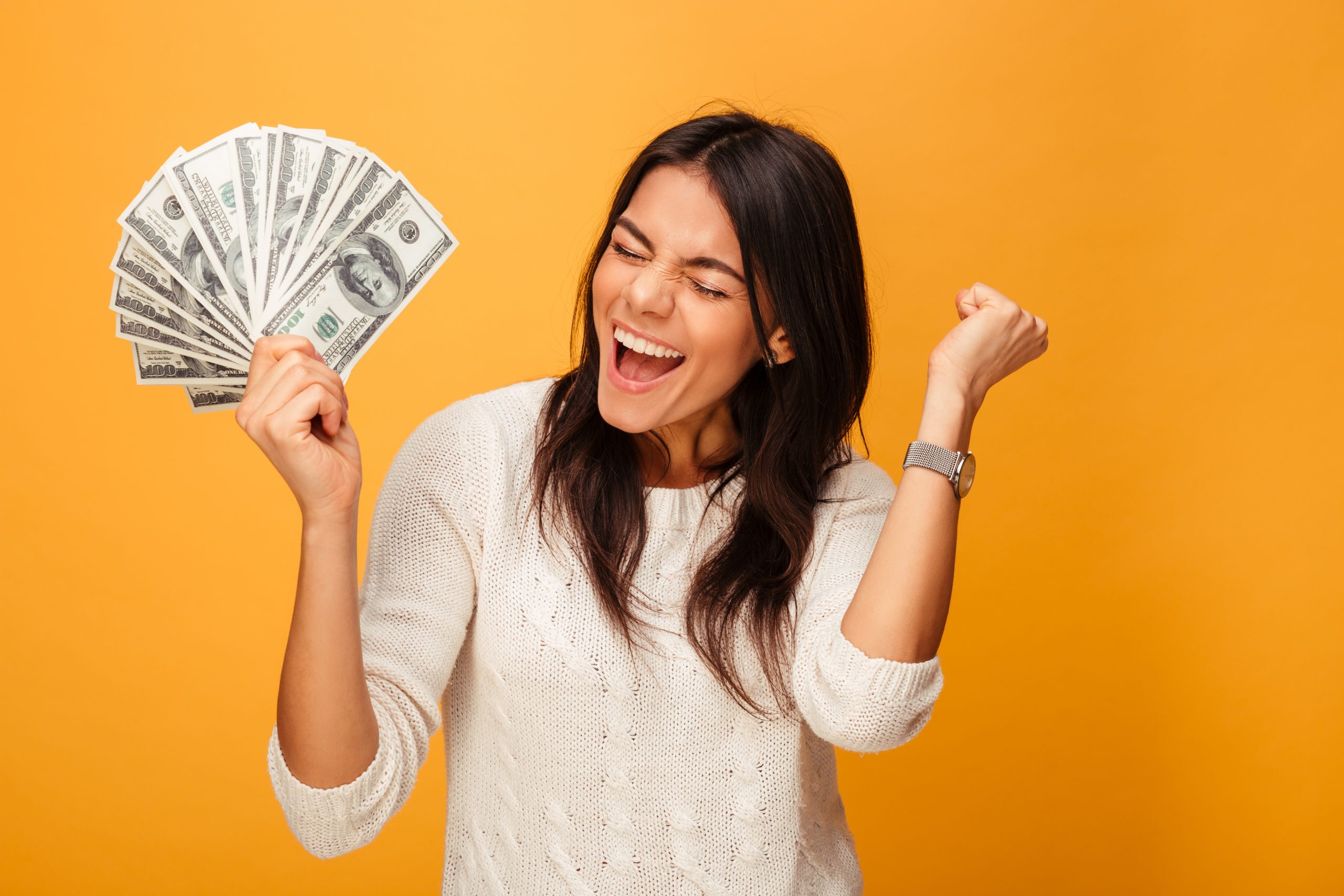 Looking to achieve your financial goals? Read on for simple yet effective strategies that anyone can use. Learn how to make $5,000 a month!
4. ToonApp
The Toon app offers a variety of caricature styles to choose from, including cartoons, pencil sketches, and oil paintings.
When converting to caricatures, users can try many filters. Also, it's possible to adjust the level of exaggeration and other features to your preferences.
With ToonApp, you can create caricatures that are both fun and realistic. Still, it allows users to change their backgrounds for amazing cartoon versions with colorful patterns.
It's available for iPhones and Androids.
Subscription
The TooApp pro has no ads and offers free access to filters, updates, and unlock premium features.
Subscriptions are billed weekly. For example, you can buy some Premium Cartoon Filter for $4.99 or Premium Filter for $2.99.
5. ToonMe Cartoon Avatar Maker
Among the recent popular apps for turning your photos into caricatures is ToonMe, which uses advanced AI technology to create cartoon versions in seconds.
With various styles, including 2D and 3D, this app offers extensive customization options, allowing you to add various backgrounds and filters to your caricatures.
It's available for iPhones and Androids.
Subscription
ToonMe subscriptions include a monthly subscription of $4.99 or $29,99 yearly.
6. Photic AI Photo
Photic AI Photo Generator is a photo editing app that utilizes advanced AI face recognition technology to generate AI Photos from your selfies.
The app analyzes 15 to 30 images of your face to create a 3D model of your facial features, which is then used to generate a range of unique and personalized AI Photos.
These AI Photos can be further customized with various editing tools, including filters, backgrounds, and more.
Overall, Photic is a powerful and innovative app that brings the cutting-edge world of AI photo editing to your fingertips.
It's available for iPhones and Androids.
Subscription
You can buy the subscriptions in the app. Here are the prices for the standard version:
1 week: $6.99;
1 year: $29,99.
7. Prequel
Prequel is not specifically designed for creating caricatures.
It is a photo and video editing app that allows users to add various effects and filters to their photos and videos to create various styles and moods.
While it may not be the best option for creating caricatures, it can help enhance and stylize your photos in other ways.
However, there is a "cartoon filter" to turn your photos into a cartoon look.
It's available for iPhones and Androids.
Subscription
You can access premium filters and unlock other features with the Prequel Premium.
8. Emoji Me Sticker Maker
The Emoji Me Sticker Maker app is a fun and easy way to turn photos of yourself, friends, or family members into custom emoji stickers.
The app allows users to take a photo or upload one from their camera roll, then use its built-in tools to crop, edit, and customize the image.
Users can then add facial features, hairstyles, clothing, and accessories to create a unique and personalized emoji sticker.
Once the sticker is complete, users can save it to their camera roll or share it directly through messaging apps or social media platforms.
It's available for iPhones and Androids.
Subscription
In-app purchases range from R$3.69 – R$129.99 per item.
In conclusion, caricature apps are a fun and creative way to transform your photos into something unique and entertaining.
The 8 apps highlighted in this post offer a wide range of styles and features, making it easy for anyone to create awesome caricatures.
So go ahead, try them, and let your creativity run wild!
And if you want to find out how to have fun watching movies and series for free online, read our post below to see the best apps!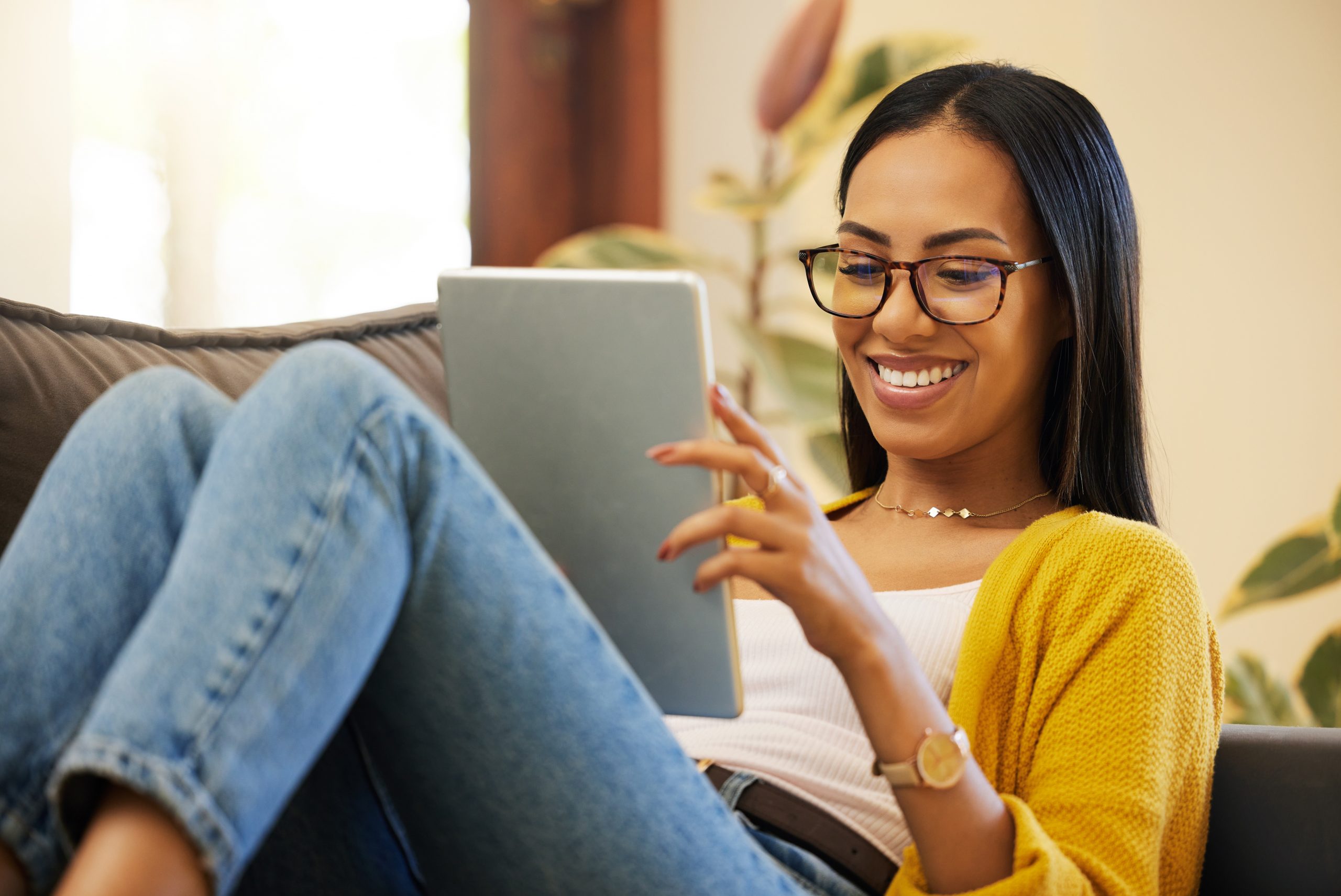 Watch movies and series without any hassle and enjoy unlimited entertainment at your fingertips.
About the author
Suzana Brito