Finances
Scotiabank Preferred Package account review: how does it work and is it good?
In this Scotiabank Preferred Package review you will find out whether this account is for you and what you can expect from it.
Scotiabank Preferred Package chequing account: Get rewards with every $5 spent and unlimited interac e-transfers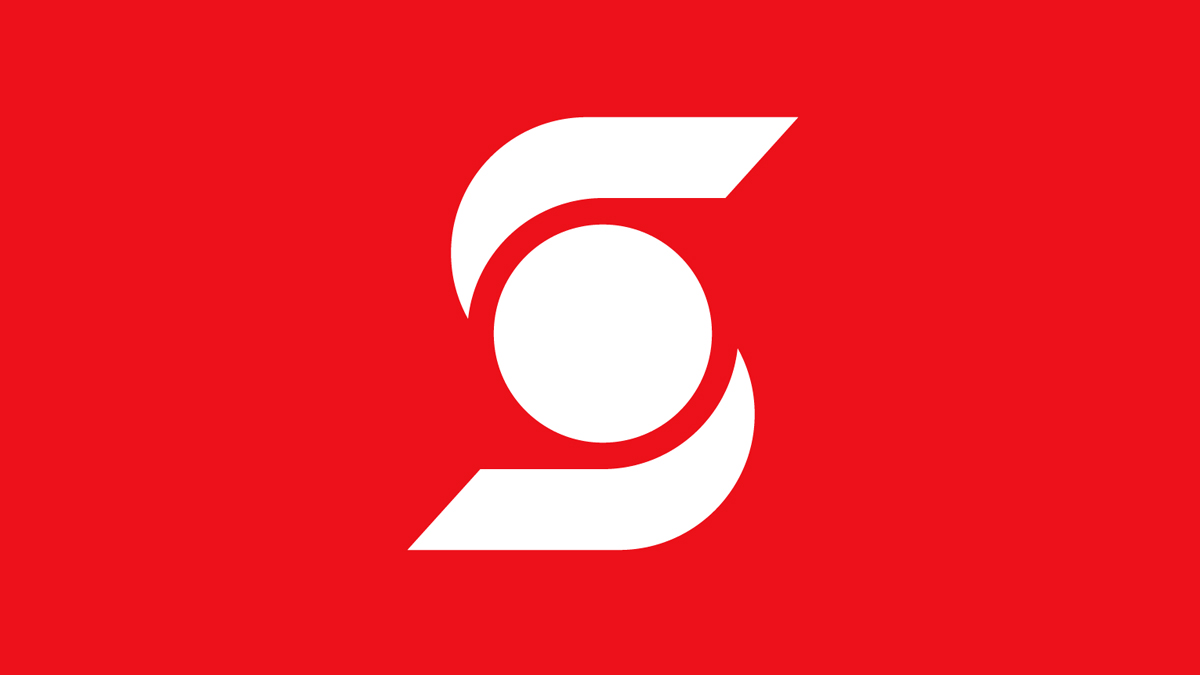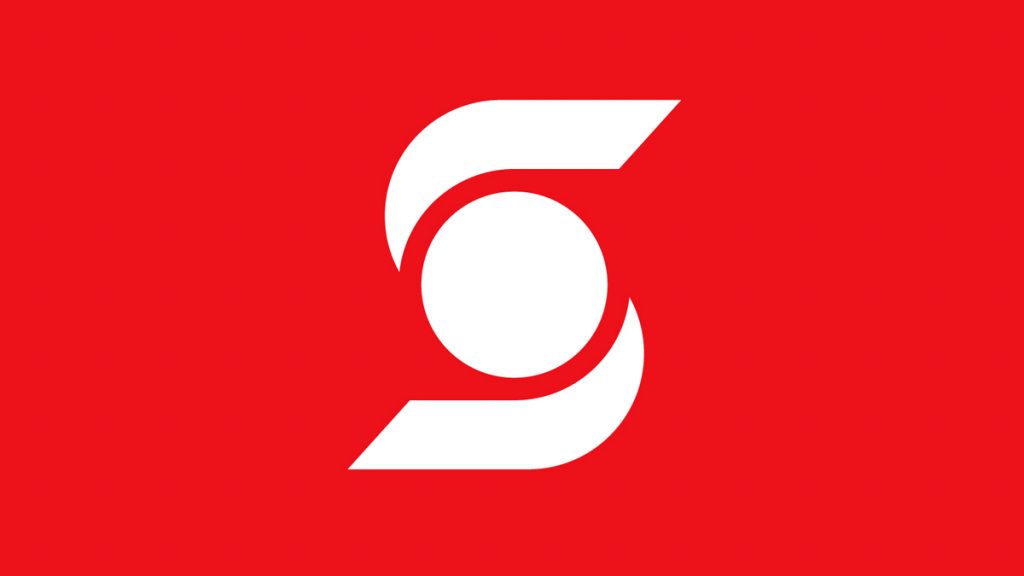 In this Scotiabank Preferred Package review we are going to take a deep dive into this account's features, its pros and cons, and whether it is the right account for you. In this brief introduction, it's worth mentioning this is a rebranding of Scotiabank's old Momentum Chequing account.
The update does not amount to such huge changes. Look, a chequing account is a chequing account anywhere in the world. The only thing that makes one account win over the other is whether they charge maintenance or transaction fees.
Preferably you don't want to stick to an account that charges you any fees. However, even the ones that do sometimes offer ways for you to wave them. This is what happens with Scotiabank Preferred Package. We'll tell you more about it in the next sections.
ATM Fees
Free on Scotiabank ATM withdrawals.
1 free withdrawal per month on other ATMs.
Additional withdrawals cost $3 each for Visa or PLUS System ATMs inside Canada or the U.S., and $5 outside these countries.
Minimum balance
$0
Monthly fee
$16.95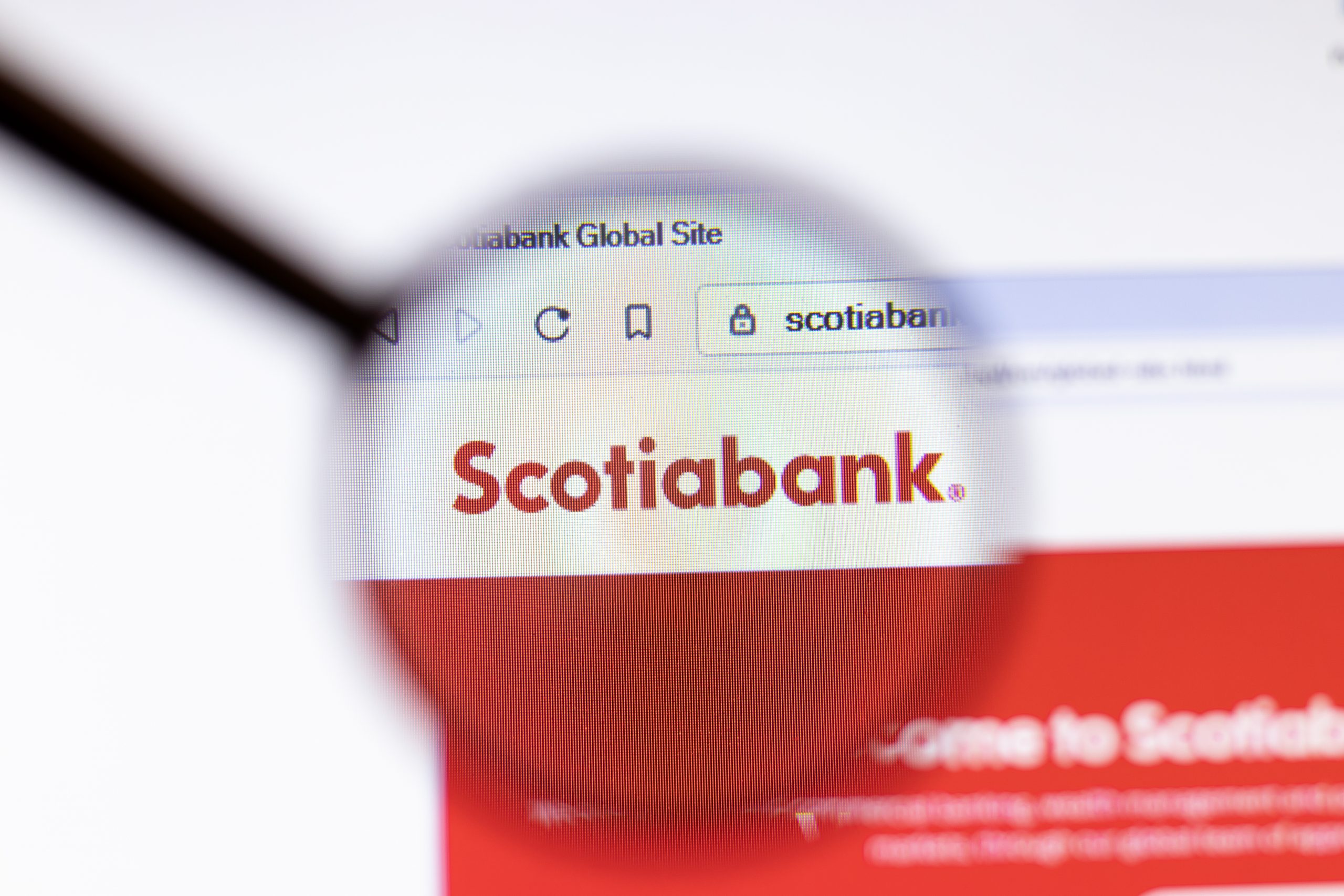 Learn how to apply for a Scotiabank Preferred Package in just a few easy steps!
What is the Scotiabank Preferred Package account?
A few things changed since the Momentum Chequing Account became Scotiabank Preferred Package. The first one worth mentioning is the unlimited interact e-transfers. The old account offered only 2 free e-transfers a month, which sounds like bad old banking.
The other thing that changed is that now you can waive the monthly fee if you keep a minimum balance of $4,000 in your account every day of the month. It's not such a great deal, especially if you consider your money won't be earning interest. But if you like Scotiabank and want to keep your account there, it's better than paying $16.95 every month.
Another important change (although not that eye-catching) was moving from a cash back system to a rewards system. Whereas before you would earn 1% cash back on all transactions up to $300 a year, now you get 1 point every $5 spent with no ceiling.
One last change is the possibility of waiving fees for the first year if you acquire any of Scotiabank's premium cards. To make things clear, you will be waiving fees for the cards, not for your Scotiabank Preferred Package account.
You will be redirected to another website
By submitting this form, I agree that I am 18+ years old and I agree to the Privacy Policy and Terms and Conditions. I also provide my signature giving express consent to receive marketing communications via automated emails, SMS or MMS text messages and other forms of communication regarding financial products such as credit card and loans. Message frequency varies and represents our good faith effort to reach you regarding your inquiry. Message and data rates may apply. Text HELP for help or text STOP to cancel. I understand that my consent to receive communications is not a condition of purchase and I may revoke my consent at any time.
Is the Scotiabank Preferred Package account good?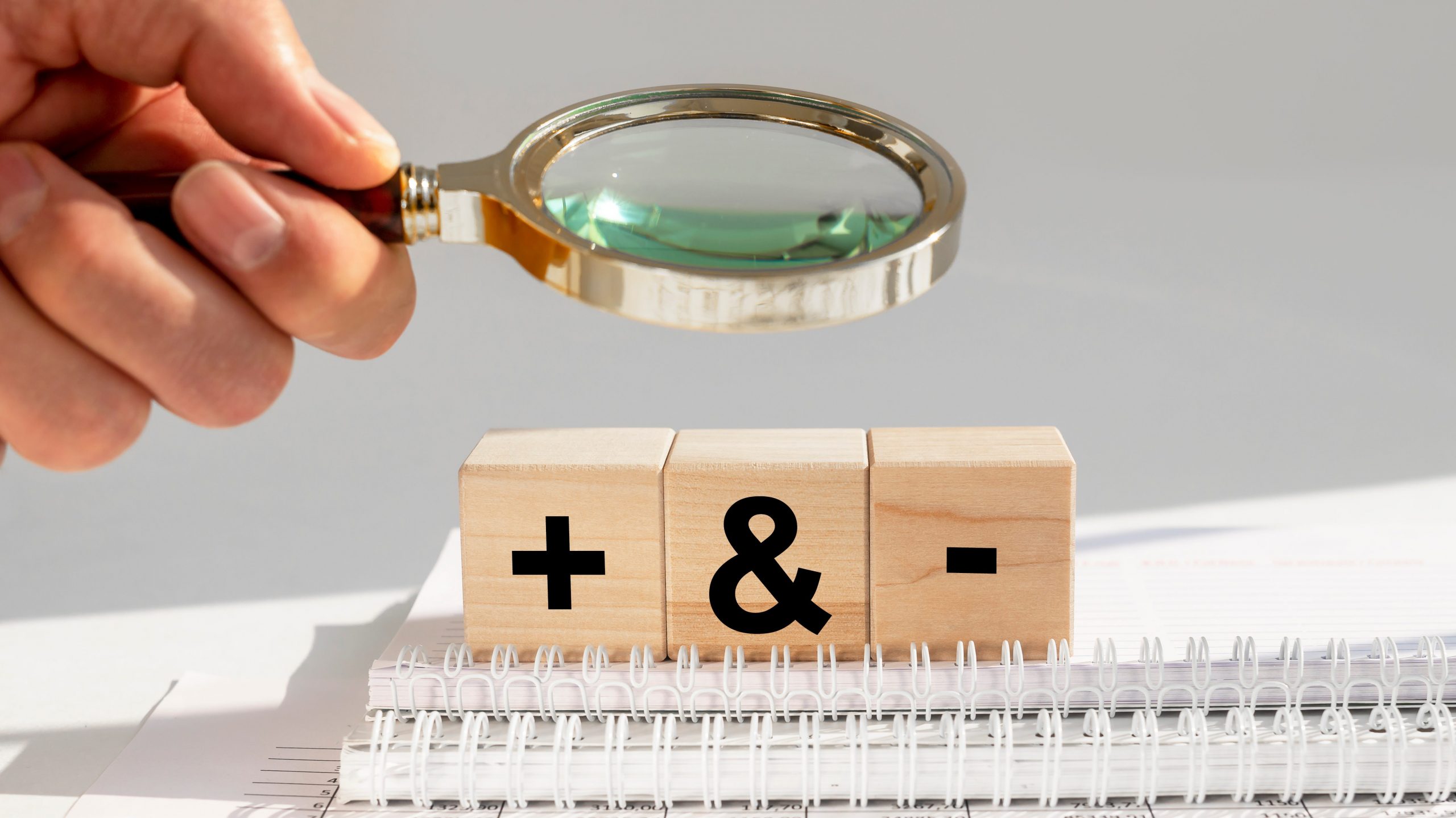 Enough talking about all the features in detail. It's time to put the most important favorable and unfavorable points together for comparison. See what the pros and cons are next in our Scotiabank Preferred Package review.
Pros
Unlimited Interac e-transfers
Waivable monthly fee with a $4,000 account balance
Earn rewards on transactions
Cons
$16,95 monthly fee
High balance requirement for waiving fees
No interest on account balance
Does it check credit scores?
The Scotiabank Preferred Package account does not require you to have a good credit history. In fact, the bank won't run credit checks on you to open your account. But if you like to keep an eye on your credit score, this account does offer you a free credit score check.
Want to open a Scotiabank Preferred Package account? We will help you!
To open a Scotiabank account you must fill out their online application on Scotiabank's website. The application takes around 5 minutes to complete, and all you need is your basic personal information including date of birth, phone number, email address, and a few other things you probably know by heart.
If you'd like a more complete walkthrough of the application process, hit the link below and we'll take you there.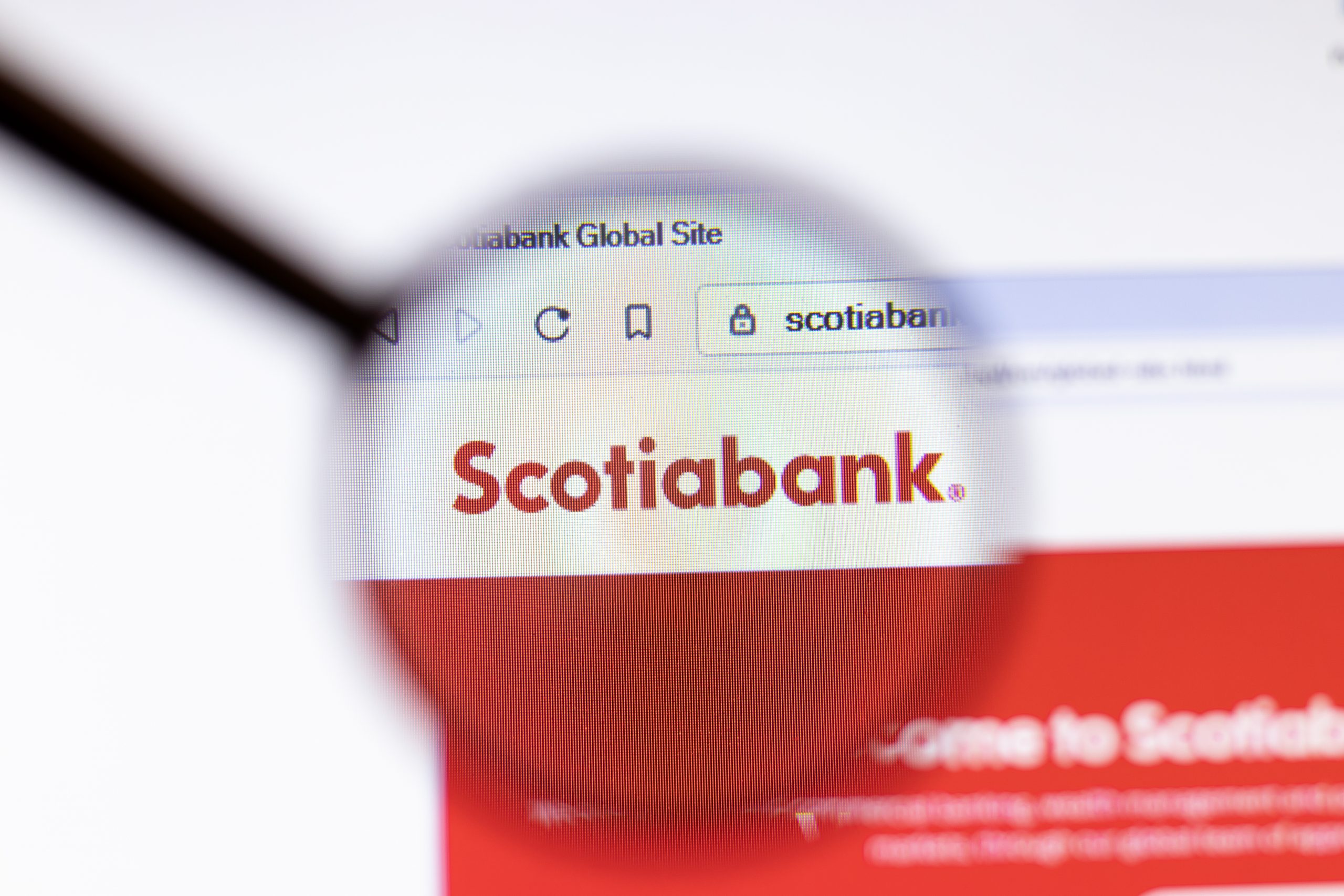 Learn how to apply for a Scotiabank Preferred Package in just a few easy steps!
About the author

/

Danilo Pereira