Finances
How many mortgages can you have? Real estate investing 101
Learning the ins and outs of real estate investing can be complicated. Get answers in this comprehensive guide.
Supercharge your portfolio: have up to 10 mortgages at once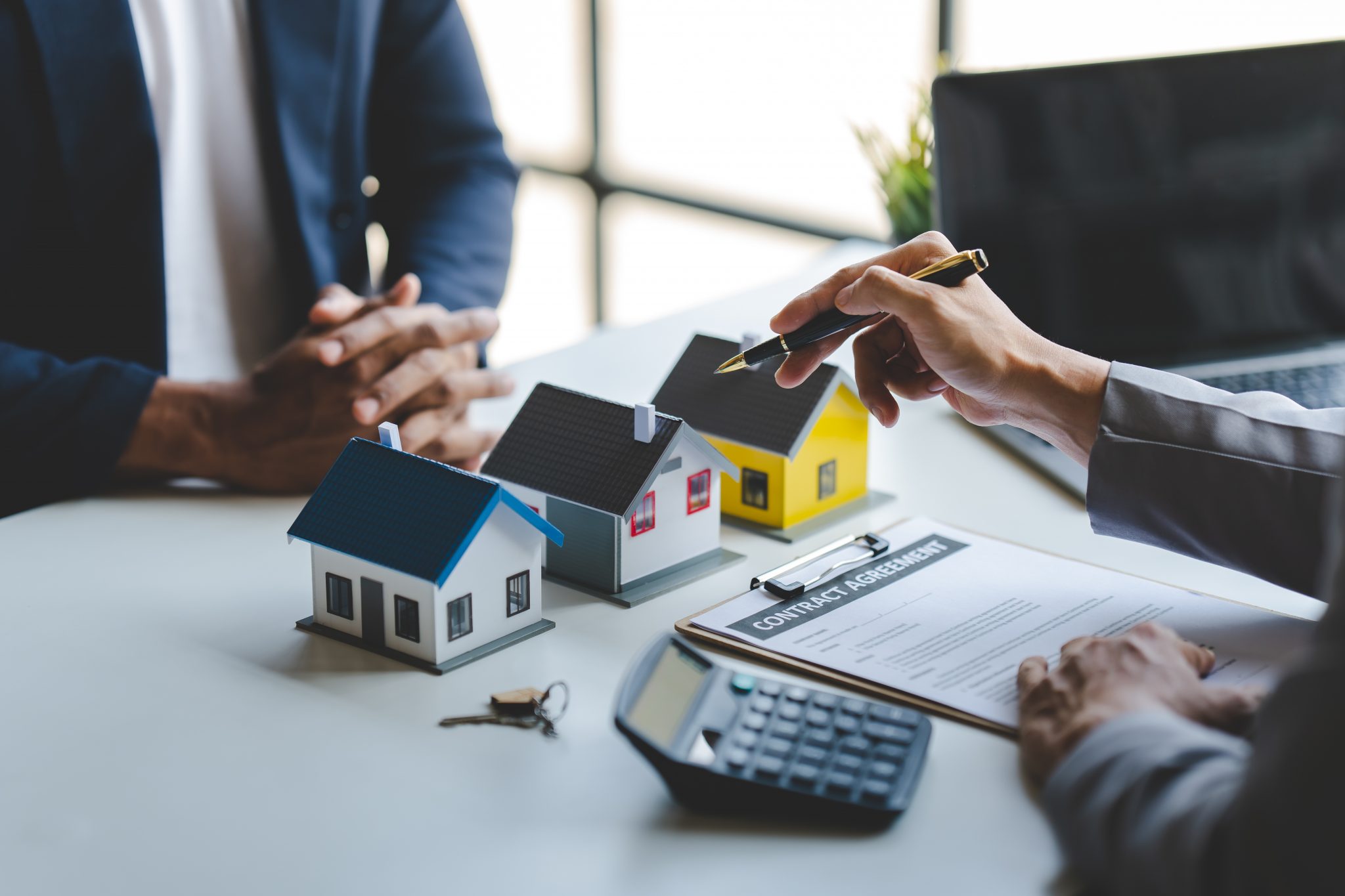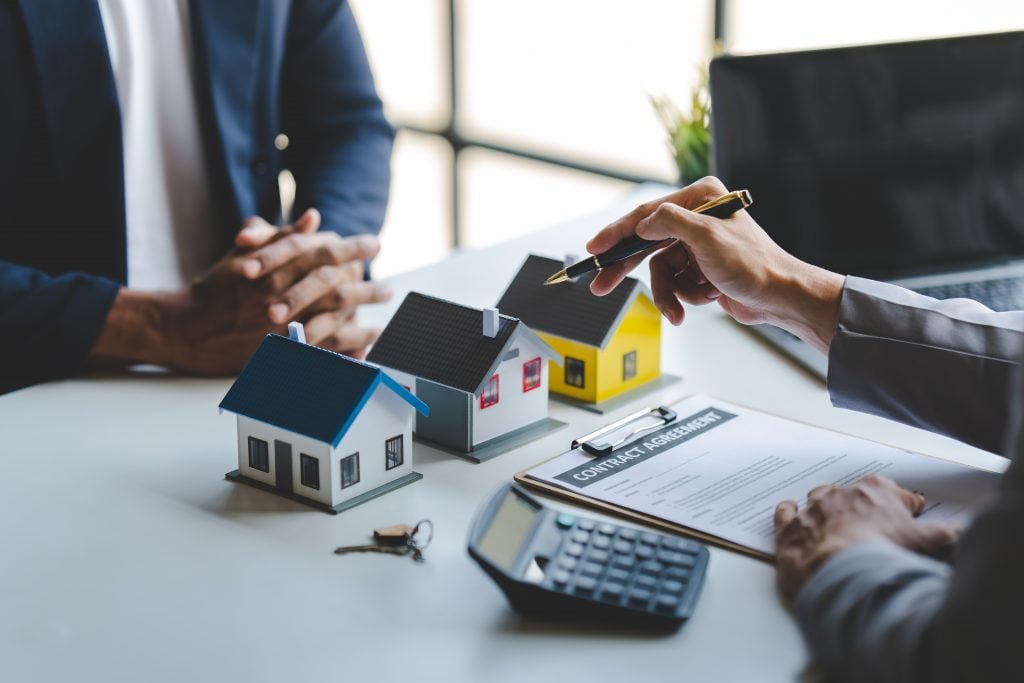 The good news is that your number of mortgages has no legal limit. However, the more mortgages you have, the more difficult it can be to manage them effectively.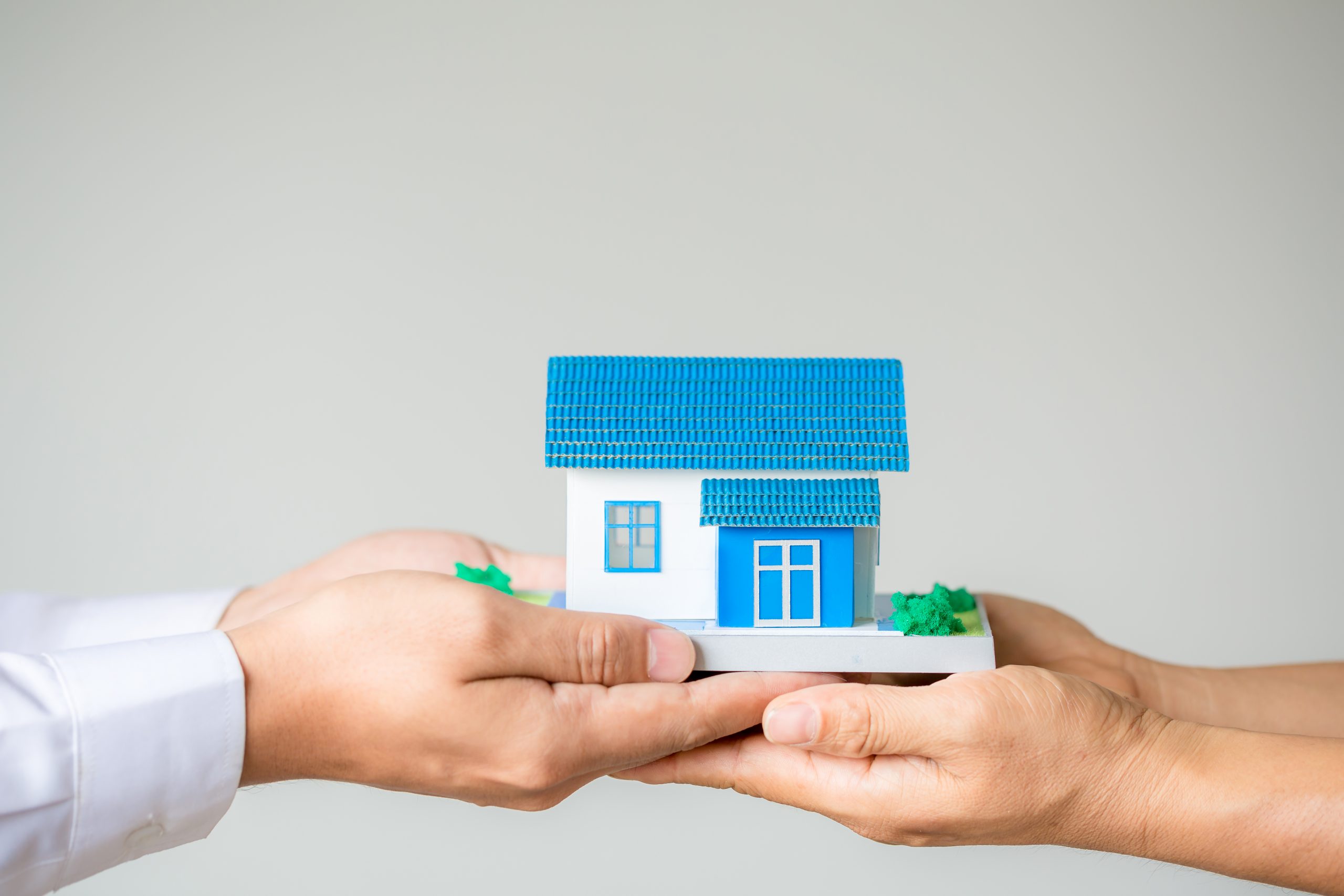 Your choice of mortgage affects the quality of your financial life. Here's how to choose one that fits you and know what questions to ask a lender.
Many lenders have guidelines for the maximum number of mortgages they will lend to a borrower, typically between four and ten mortgages.
How many mortgages can you have?
When determining the number of mortgages you can have, there are several factors to consider:
Credit score: A good credit score is essential when applying for multiple mortgages. So, lenders will consider your creditworthiness before approving additional loans;
Income: Your income will be a major factor in determining how many mortgages you can have. So, lenders will want to ensure you have enough income to cover your monthly mortgage payments;
Debt-to-income ratio: Lenders will also consider your debt-to-income ratio, the percentage of your monthly income that goes towards debt payments. A lower debt-to-income ratio will increase your chances of being approved for additional mortgages;
Property type: The type of property you purchase can also impact the number of mortgages you can have. For example, some lenders may have stricter investment property guidelines than primary residences.
You will be redirected to another website
By submitting this form, I agree that I am 18+ years old and I agree to the Privacy Policy and Terms and Conditions. I also provide my signature giving express consent to receive marketing communications via automated emails, SMS or MMS text messages and other forms of communication regarding financial products such as credit card and loans. Message frequency varies and represents our good faith effort to reach you regarding your inquiry. Message and data rates may apply. Text HELP for help or text STOP to cancel. I understand that my consent to receive communications is not a condition of purchase and I may revoke my consent at any time.
Factors to consider when determining the number of mortgages
Several factors must be considered when determining the number of mortgages to have. These include your finances, investment goals, risk tolerance, and the local market.
Moreover, it's important to clearly understand your budget and cash flow to ensure that you can comfortably afford multiple mortgages.
You'll also need to consider the potential risks involved, such as higher debt levels, vacancy risks, and market fluctuations.
Pursuing multiple mortgages should align with your overall financial plan and goals.
It's always a good idea to seek the advice of a financial advisor before making any major investment decisions. Check out more about this.
Benefits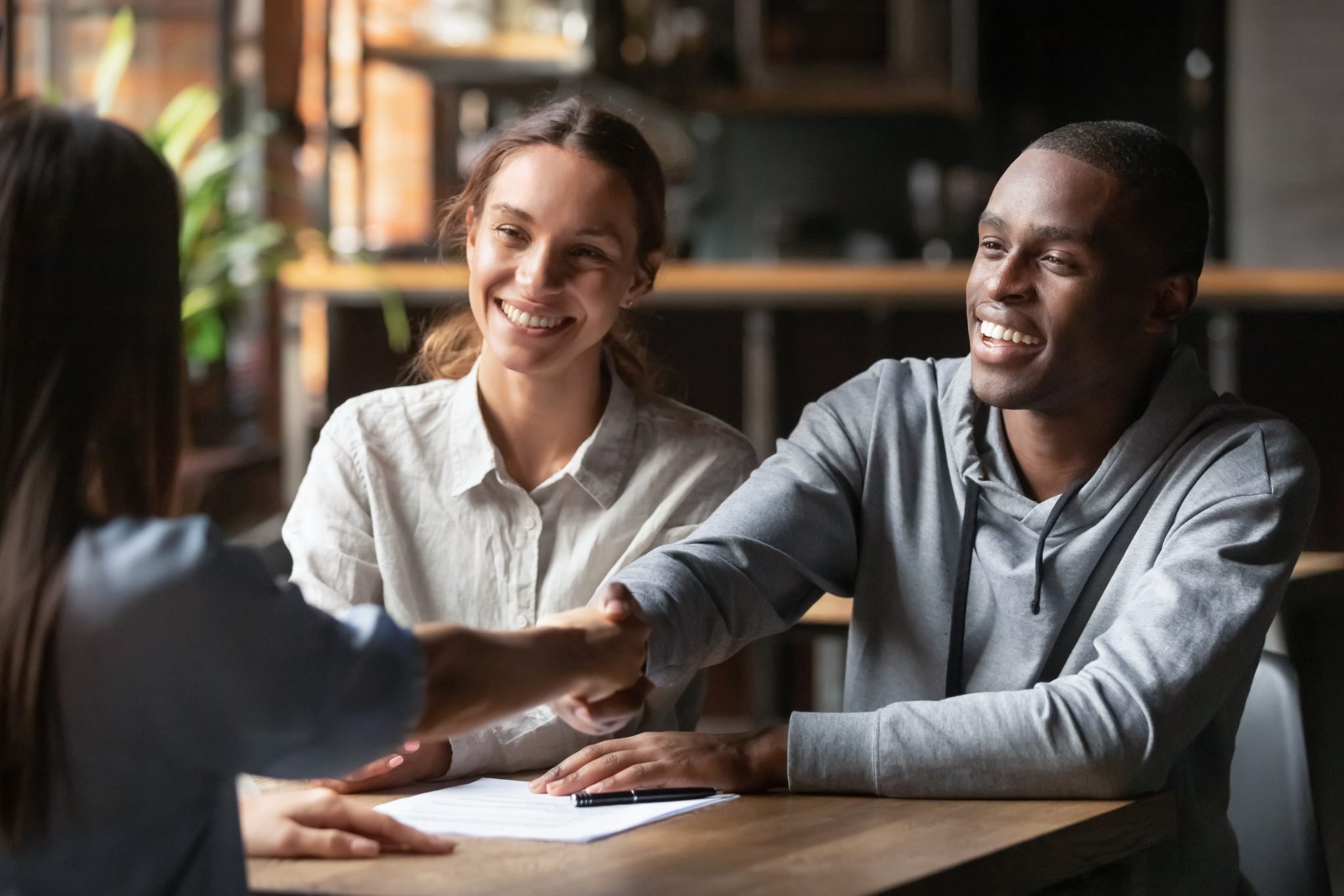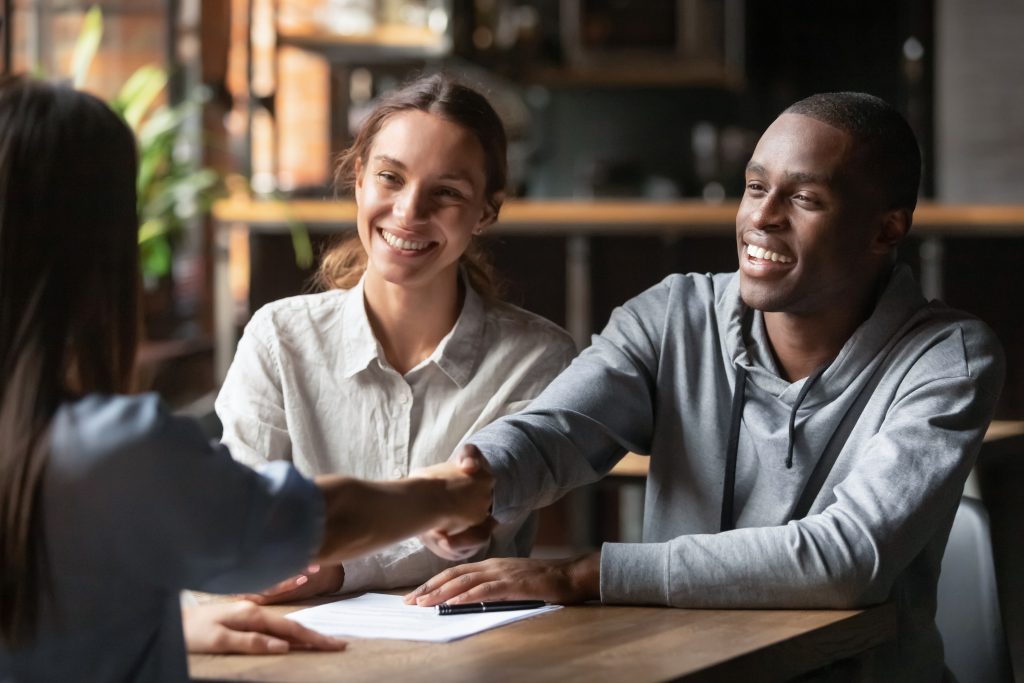 One of the primary benefits of having multiple mortgages is diversification. You can create a diversified investment portfolio to help mitigate risk and maximize returns.
Investing in properties in different locations or with different types of tenants can help spread out the risk, so if one property isn't performing as well, the others can help.
Also, the potential for rental income. If you plan to rent out one or more properties, the rental income can provide a steady stream of passive income.
In addition to rental income, owning multiple properties can help you build equity.
As you pay down the mortgages on your properties, you build equity, which can be used to finance future purchases or investments.
Risks
While there are several benefits to having multiple mortgages, there are also risks to consider. One of the biggest risks is the potential for vacancies.
If you're relying on rental income to cover your mortgage payments, a vacancy can significantly impact your cash flow.
It's important to have a solid plan in place for managing vacancies. Another risk is the potential for property values to decline.
Real estate values can fluctuate, and if the value of your properties decreases, it can impact your ability to sell or refinance them in the future.
So, having a long-term investment strategy and understanding the risks of investing in real estate is important.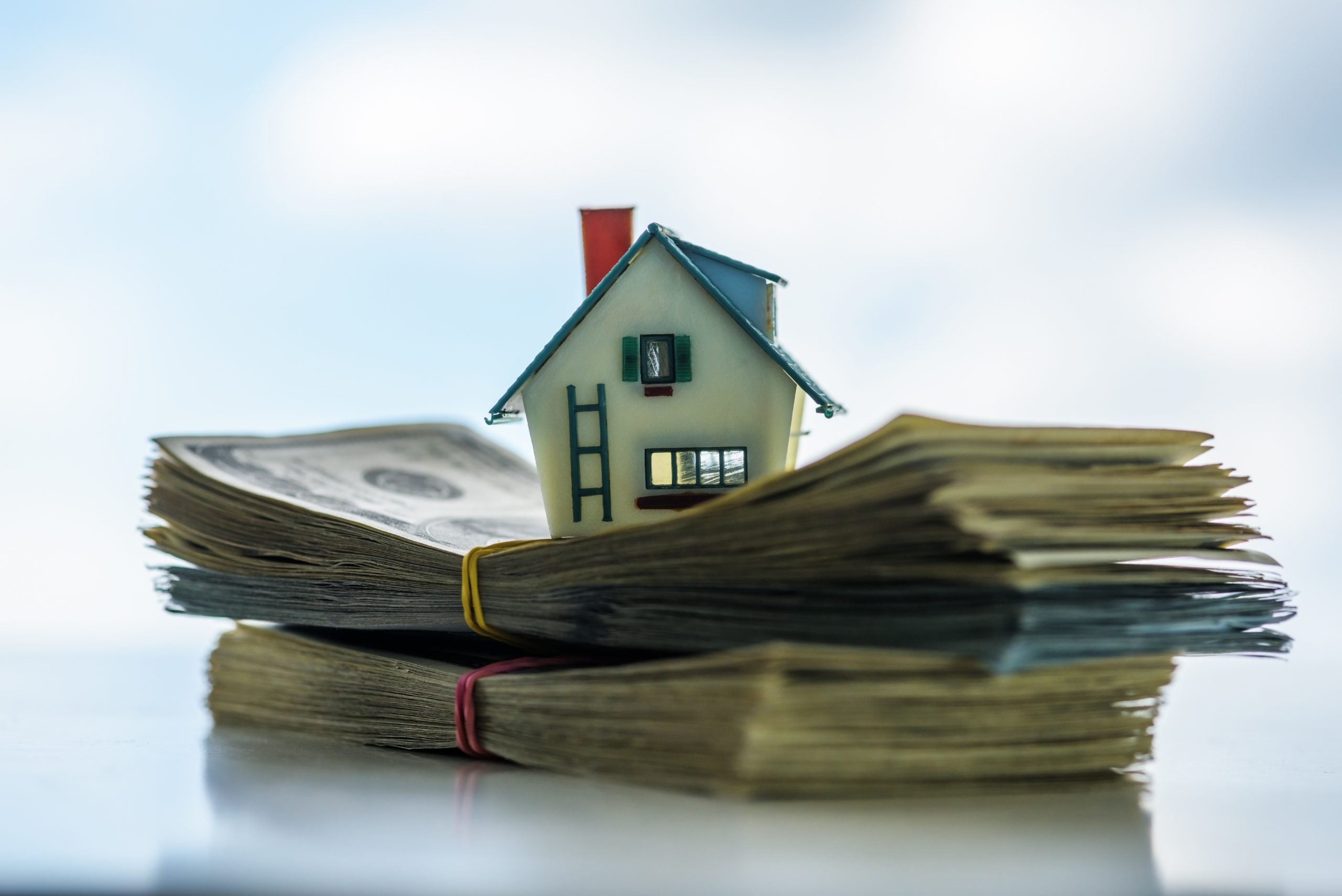 Becoming a homeowner just got easier! Discover how to buy a second home with no down payment. Keep reading and learn more!
Strategies for managing multiple mortgages
First, consider your current finances. Owning multiple properties means having higher debt levels, which can be a financial burden if you cannot make monthly payments.
Next, think about your investment goals. Owning multiple properties can provide a diversified investment portfolio, which can help mitigate risk and maximize returns.
You should also consider the real estate market in your area. Real estate markets can be volatile, and owning multiple properties means more exposure to market fluctuations.
Finally, consider your personal goals and priorities.
Owning properties can provide rental income, equity building, and tax benefits, but it also means higher maintenance costs and potentially more stress.
How to decide if having multiple mortgages is right for you?
Deciding whether to pursue multiple mortgages can be challenging, and evaluating your financial situation and investment goals is crucial.
There are several factors to consider when deciding if having multiple mortgages is the right choice for you.
Financial Stability
Before pursuing multiple mortgages, it's essential to evaluate your financial stability.
Owning multiple properties means taking on more debt, so it's crucial to ensure that you can manage the financial burden.
You should also consider your credit score and debt-to-income ratio, which can impact your ability to qualify for additional mortgages.
Investment Goals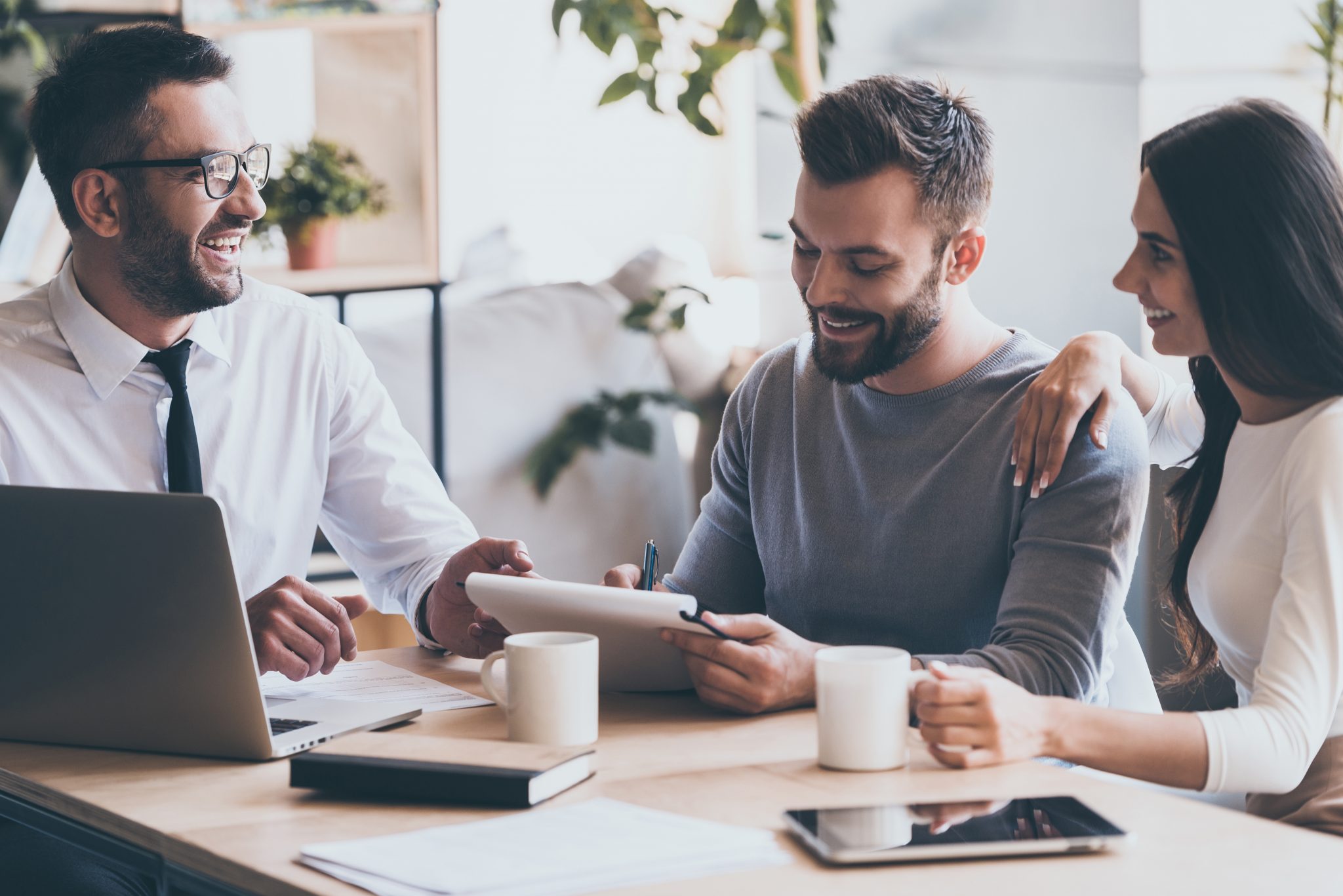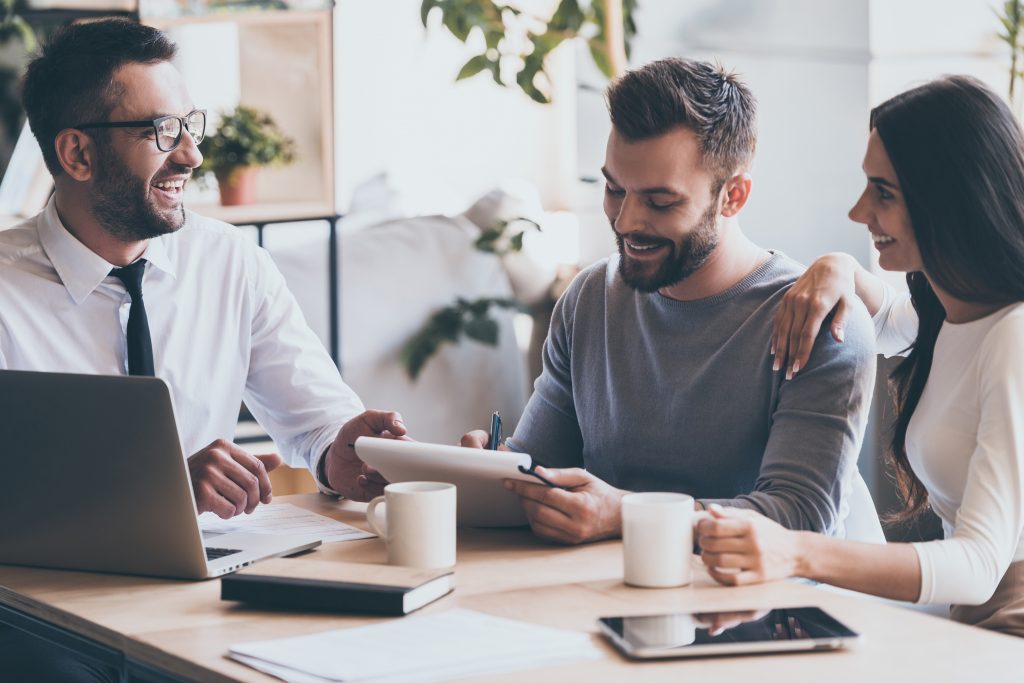 Consider your investment goals and how owning multiple properties aligns with them. Are you looking to diversify your portfolio, build equity, or generate a rental income?
Understanding your investment goals can help determine if owning multiple properties is your right decision.
Real Estate Market
The real estate market can be unpredictable, so it's essential to research and understand market trends in the areas where you plan to purchase properties.
Therefore, you should also consider the potential for rental income and property appreciation, as these factors can impact your return on investment.
Time and Resources
Owning multiple properties requires significant time and resources, so evaluating your ability to manage them is crucial.
If you plan to rent your properties, you must handle tenant issues, maintenance, and repairs. Consider hiring a property manager to assist with these tasks if necessary.
In conclusion, owning multiple properties can provide a diversified investment portfolio and generate steady rental income.
However, evaluating your financial stability, investment goals, the real estate market, and time and resources is essential before pursuing multiple mortgages.
Did you know anyone who carried out a mortgage may need a statement? Find out about this and much more in this article.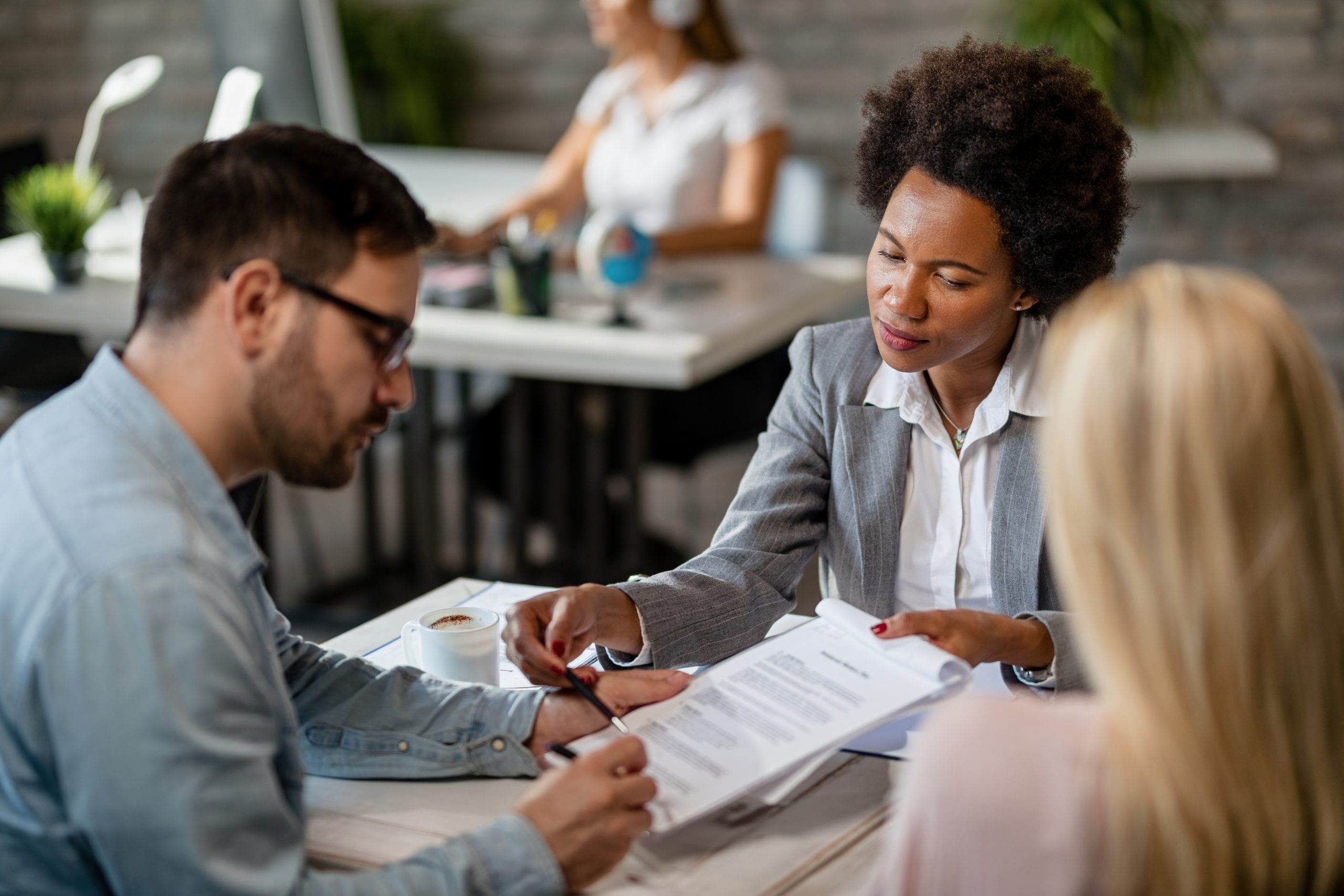 Unsure of what all the numbers and terms on your mortgage statement mean? We're here to help! This article explains everything you need to know.
About the author

/

Sabrina Paes