Reviews
First Access Visa® Card application: how does it work?
Want to know more about the First Access Visa® Card? We break down the application process, eligibility requirements, and more. Read on!
by Suzana Brito
11/18/2022 | Updated on 01/25/2023
First Access Visa® Card: Easy application!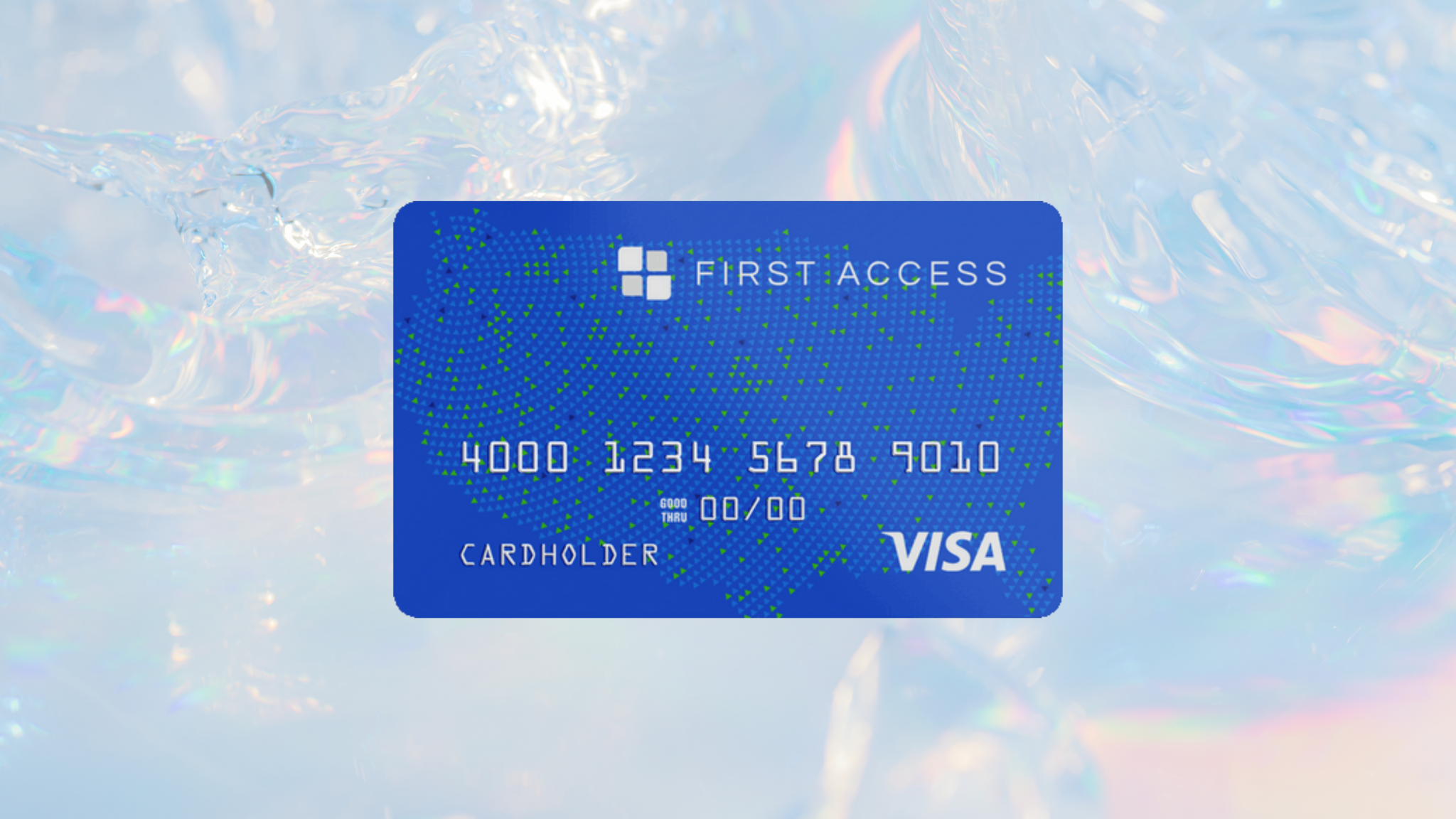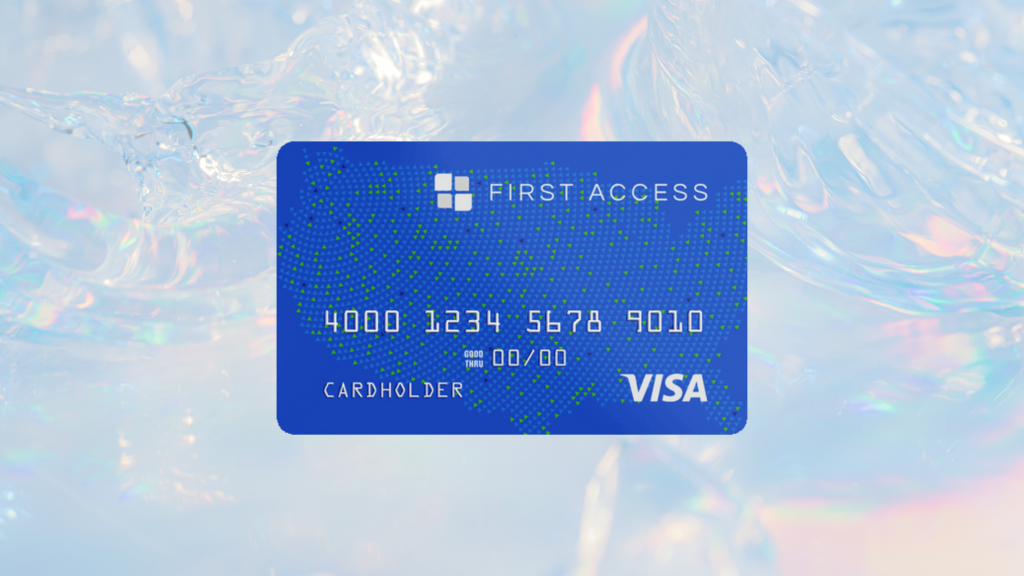 Are you feeling discouraged because of your low credit score? Well, we have some good news for you. With First Access Visa®Card, you can start rebuilding your credit history and improve your credit score.
We will teach you how to apply for the card so that you can get started on the path to financial success. Let's get started!
Apply online
The First Access Visa Card is designed for people with little credit history. It's a great way to start building your credit, and it's easy to apply.
So, here are the steps you need to take to apply for the card:
Firstly, navigate the First Access Visa Card website and click "Apply Now.";
Secondly, fill out the application with your personal information, including name, address, Social Security number, and date of birth;
Then indicate that you're interested in the card's special promotional offer and click "Submit.";
Review your application and make sure the information is accurate. Click "Submit" once you're satisfied;
After that, you'll receive a notification within minutes that your application has been received. You'll receive an approved answer in about 60 seconds;
Pay the one-time fee;
Finally, download the First Access Visa® Card app, activate your card, and start using it.
You will be redirected to another website
Requirements
The requirements to get a First Access Visa® Card are standard.
They accept applicants 18 years old or older, who have a valid social security number, and who are authorized residents or citizens in the U.S.
Also, they charge a one-time payment fee to open the account. Consumers with bad or poor credit are welcome to apply and have great chances of approval.
Apply using the app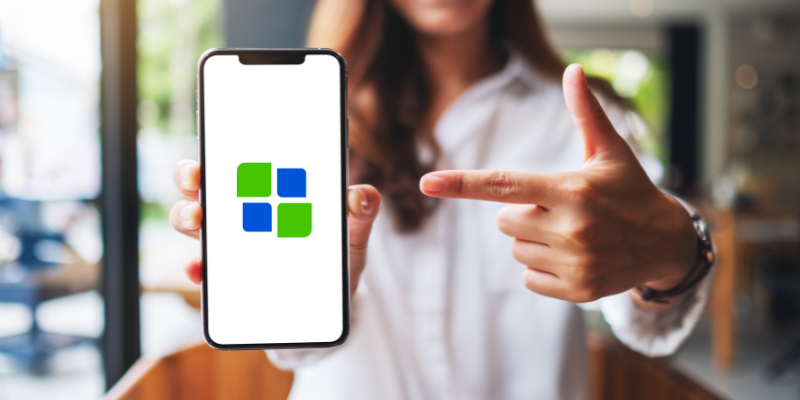 There aren't any options to apply for First Access Visa® Card through the app. Subscriptions are available on the website.
However, you can activate your card in the mobile app and use your account.
First Access Visa® Card vs. Merit Platinum Card
What differs them is mainly with the First Access Visa® Card. You can make purchases in any store with a $300 credit limit.
Merit Platinum Card is exclusive to buy at Horizon outlet. The credit limit is $750.
First Access Visa® Card
Credit Score: Bad to Fair credit;
Annual Fee: See terms;
Regular APR: See terms;
Welcome bonus: There's no welcome bonus;
Rewards: There are no rewards.
Merit Platinum Card
Credit Score: Fair, poor (no minimum credit scores);
Annual Fee: $177.24 annually ($14.77 per month);
Regular APR: None;
Welcome bonus: N/A;
Rewards: N/A.
Do you want to give the Merit Platinum card a try? So, jump to the complete application guide.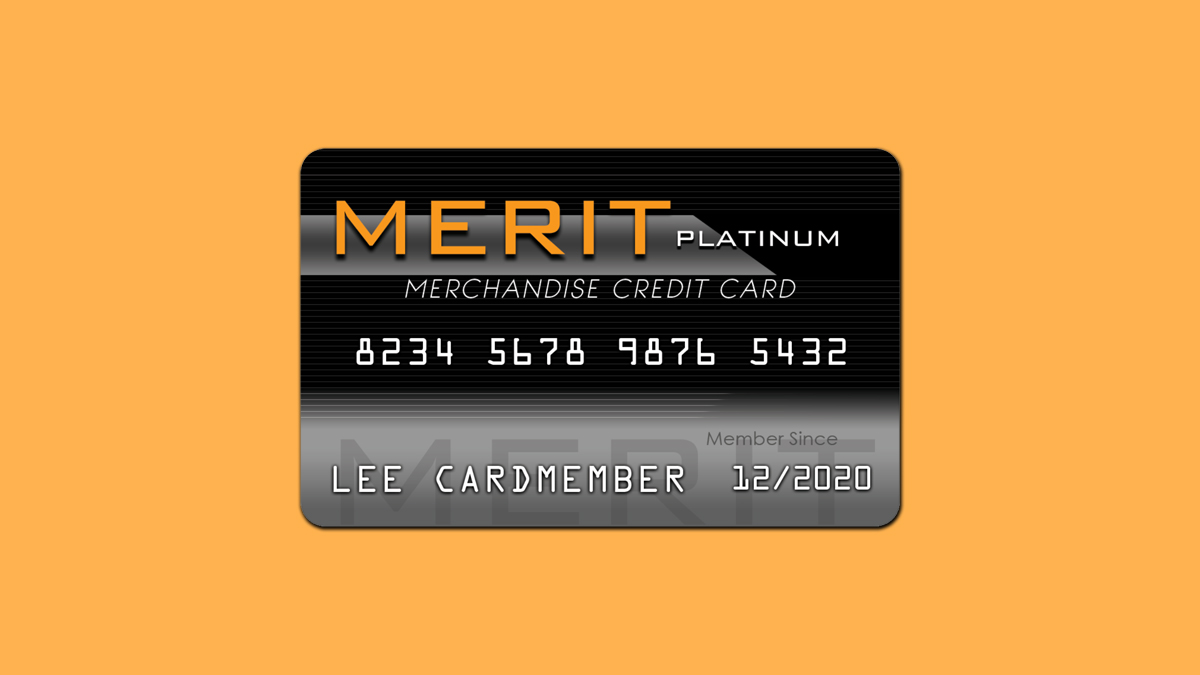 Learn how to apply for the Merit Platinum card, perfect for consumers looking to rebuild their credit score. Keep reading!
About the author
Suzana Brito