Credit Cards
Aeroplan® Credit Card application: how does it work?
The key info you need to get set and apply for Discover it® Miles Credit Card is here! Earn up to 100,000 bonus point in the 1st 12 months! Read on!
by Suzana Brito
04/11/2023 | Updated on 05/08/2023
Aeroplan® Credit Card: ensure up to 3X points on every purchase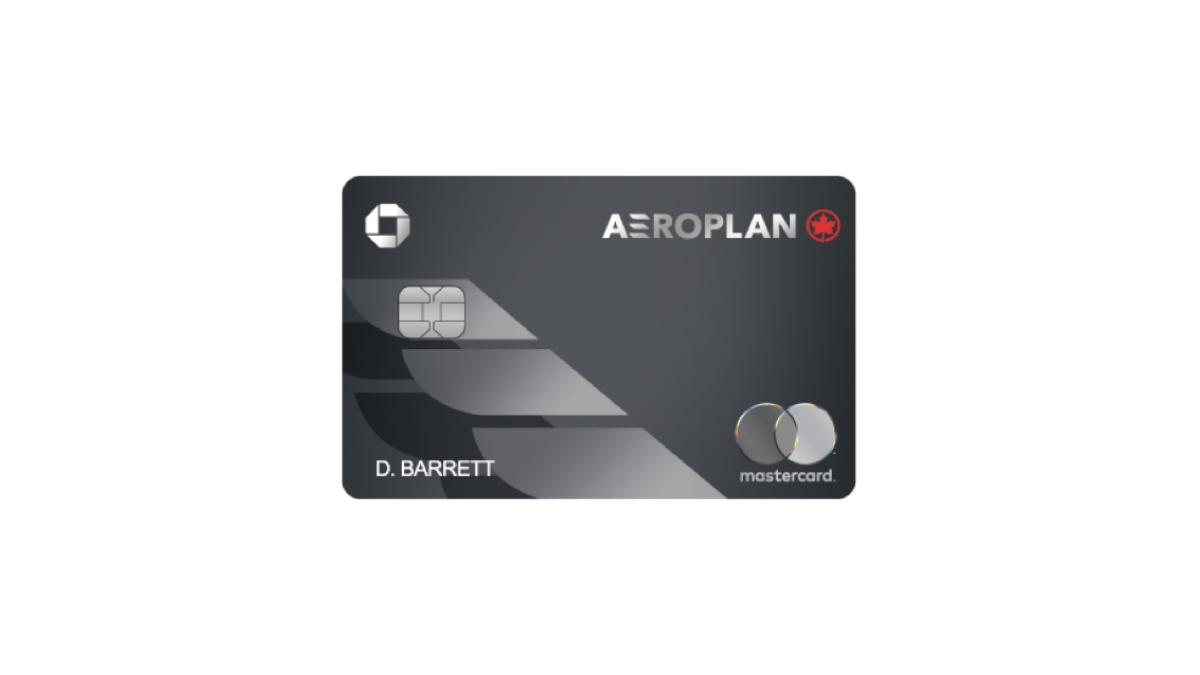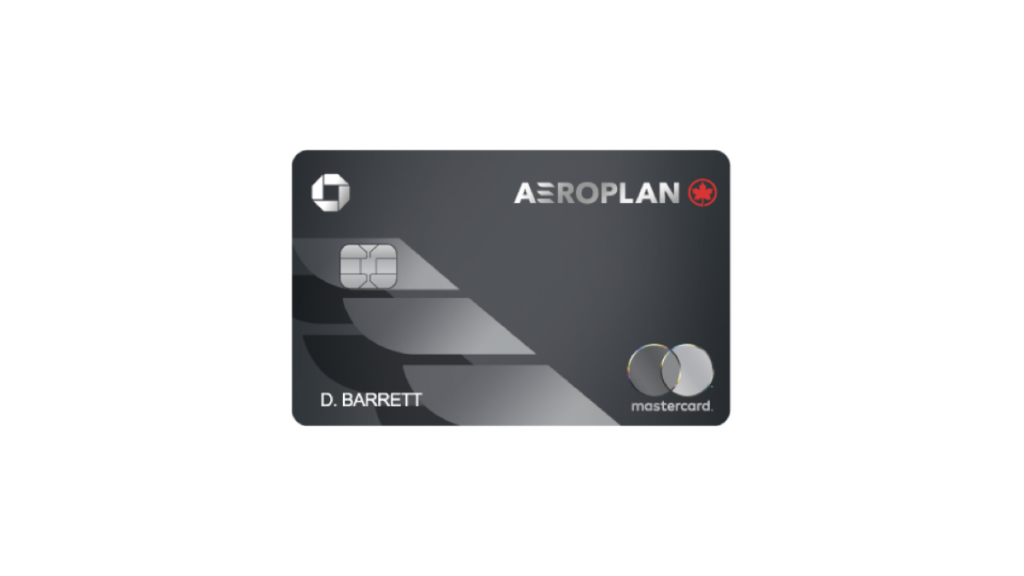 Are you looking to apply for an Aeroplan® Credit Card but don't know where to start? It can be unclear, and you must understand all the steps involved.
In this guide, we'll walk you through the entire application process so that you can get your Aeroplan® credit card and start earning rewards as quickly as possible.
Apply online
Apply for the Aeroplan® Credit Card online using a few tricks. You can earn points and purchases!
Also, this card offers up to 50,000 bonus points after you spend 3k on purchases in your first three months with the card.
You will be redirected to another website
1. Gather your personal information
Firstly, you must provide some personal information, like your address, how much money you make, and what jobs you've had.
Make sure the information is correct so it can be processed quickly.
2. Complete the application
Once you have chosen the right card, complete the application form on the Chase website.
Be sure to double-check all of the information before submitting your application.
Typically, applications are processed within 48 hours, and approved applicants will receive their cards within 1-2 weeks.
3. Activate your card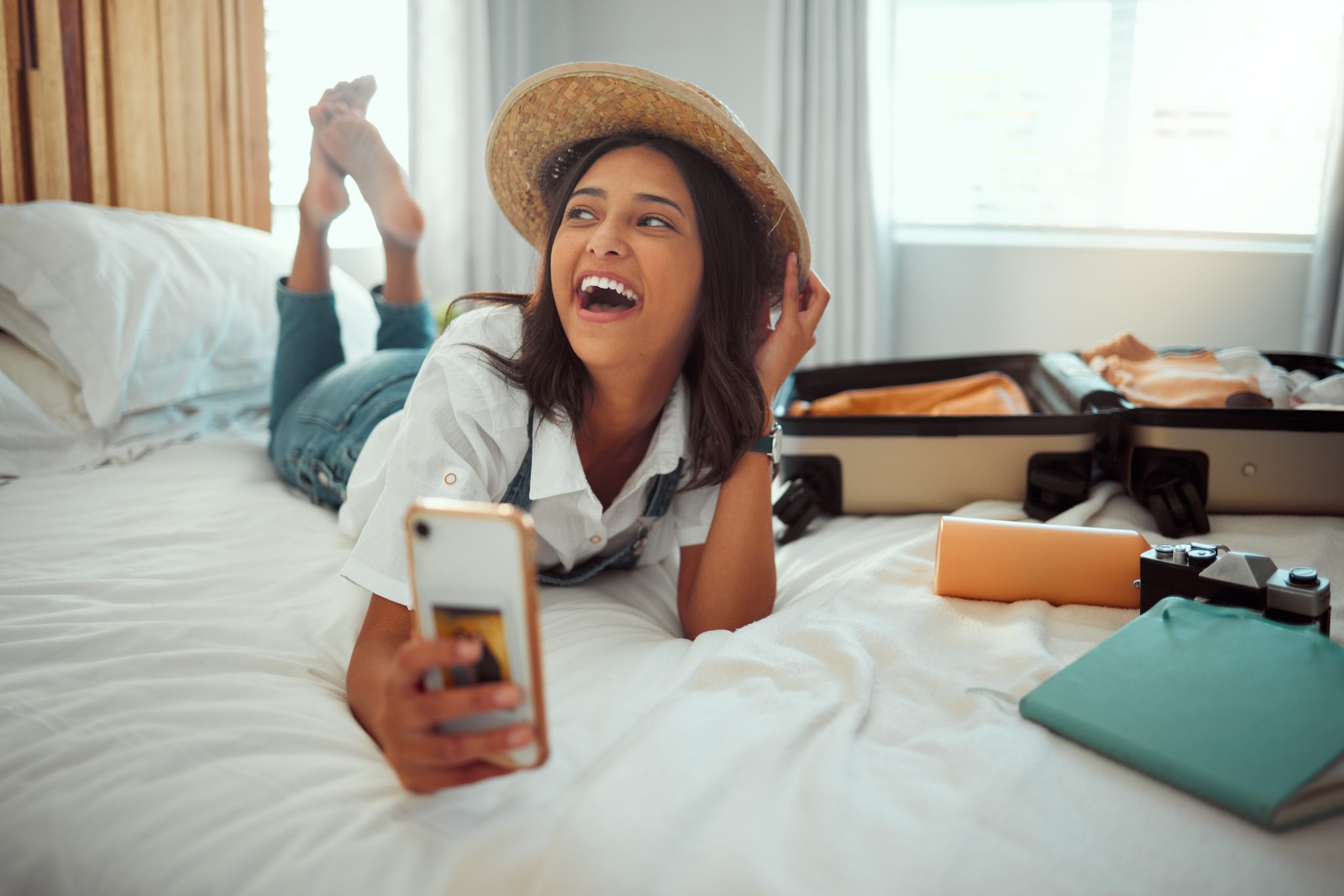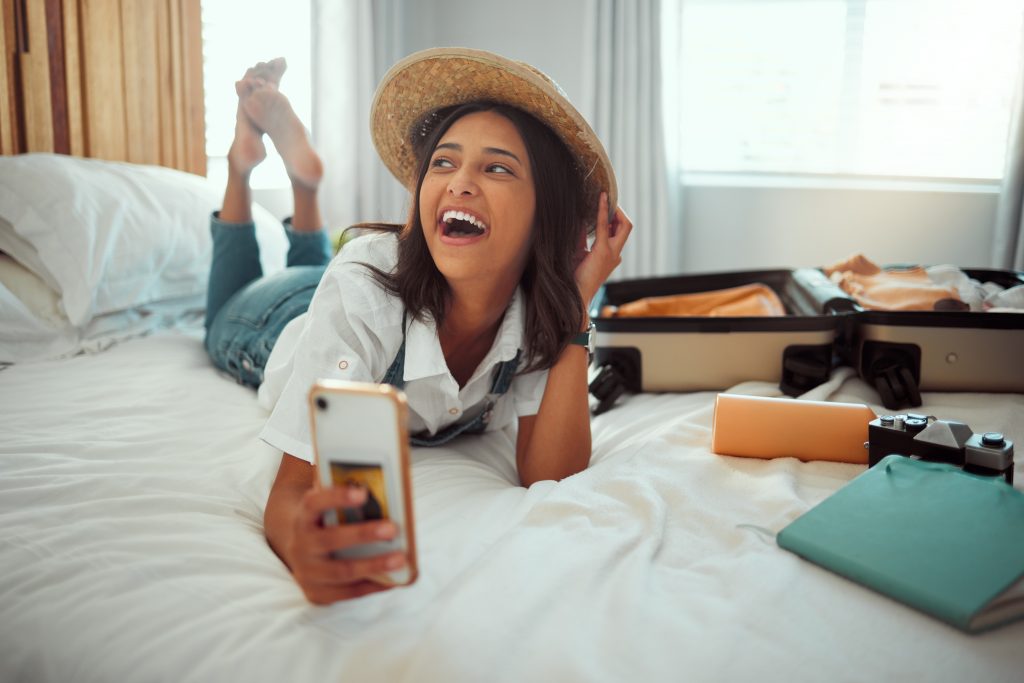 Once your card arrives in the mail, activate it immediately through the website/app. Then you'll be ready to start earning rewards!
Apply using the app
Unfortunately, the Aeroplan® Credit Card application isn't available through the app; you'll have to submit your request via their website.
Aeroplan® Credit Card vs. Discover it® Miles Card
If you want to gain rewards on your spending without being tied down to a certain airline, the Discover it® Miles Credit Card is the perfect option.
Earn 1.5 miles per dollar spent across all purchases with no cap or limitations – then redeem those miles as travel statement credits, cash back, or gift cards.
The Aeroplan® Credit Card should be considered if frequent flights with Air Canada are in your future; this card gives 3 points per dollar spent on eligible purchases and 1 point for every other purchase made.
Aeroplan® Credit Card
Credit Score: Good to Excellent;
Annual Fee: $95;
Regular APR: 21.24% – 28.24% variable APR on purchases and balance transfers and a 29.74% variable APR for cash advances;
Welcome bonus: Earn 50k bonus points after spending $3k on purchases in the first 3 months;
Rewards: 3X points for each $1 spent on grocery stores, restaurants (including takeout and delivery), and purchases at AirCanad. 1X point on all other purchases, and more;
Terms apply.
Discover it® Miles Card
Credit Score: Good – Excellent;
Annual Fee: No annual fee;
Regular APR: 0% for 15 months, then 16,274% to 27,74% variable, depending on your creditworthiness;
Welcome bonus: Total miles earned in the first year of the account will be doubled;
Rewards: 1.5x miles on every purchase.
Are you on the lookout for more information about Discover it® Miles Card? Then look no further!
We have just released a post containing all this card application's important details and specifications. Don't miss out – read now to learn what makes this card special!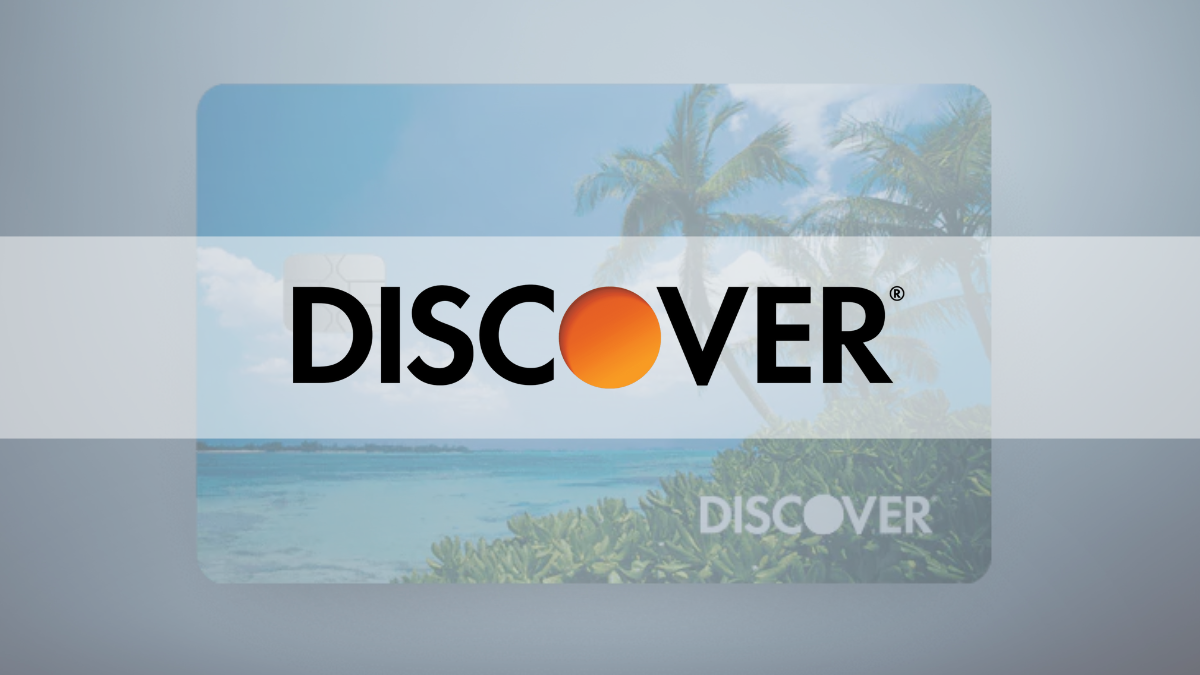 Learn how to apply for the Discover it® Miles Credit Card. Pay no annual fee and earn miles on purchases. Read on and learn more.
The content on this page is accurate as of the posting date; however, some of the offers mentioned may have expired.
About the author
Suzana Brito