Financial Education
How to build credit as a college student
Don't let your lack of credit history hold you back from achieving your financial goals. Here's how to build credit as a college student and start paving the way for a bright future. Keep reading!
Tips and tricks to improve your credit as a student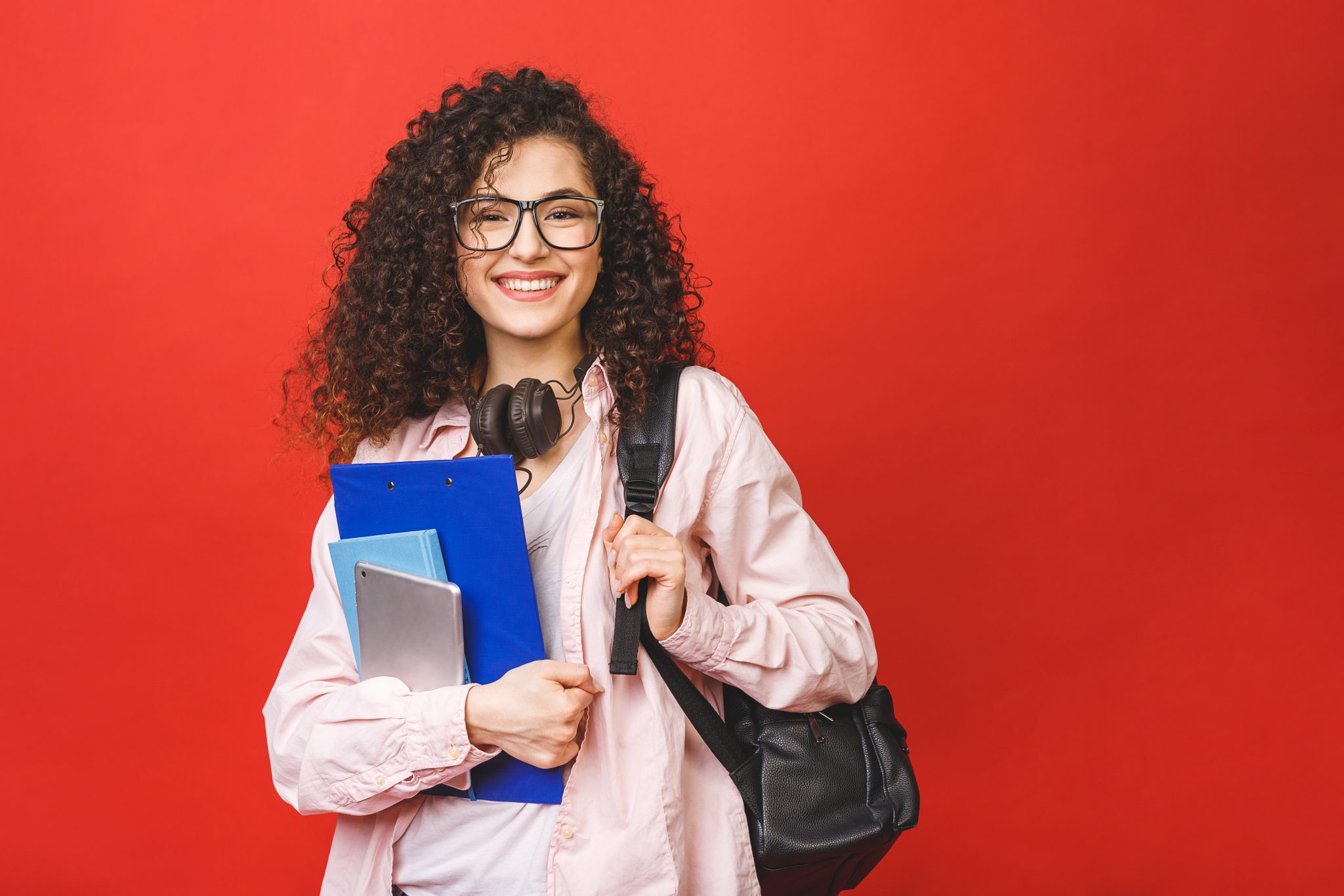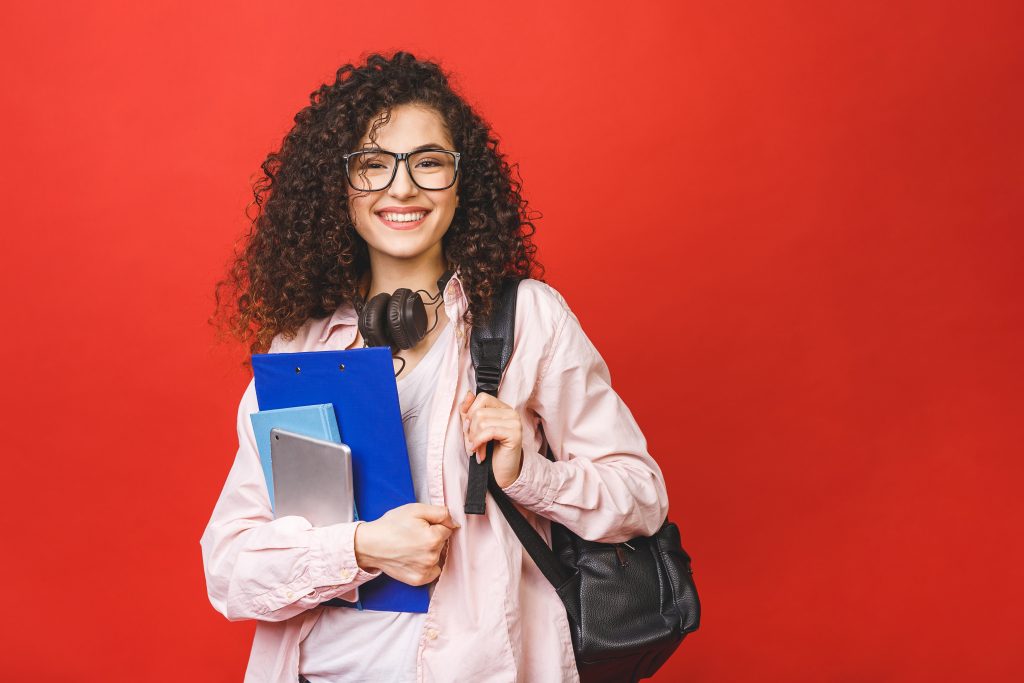 How to build your credit as a college student? You might have asked this question if you're studying. And we can help you get the answers you need!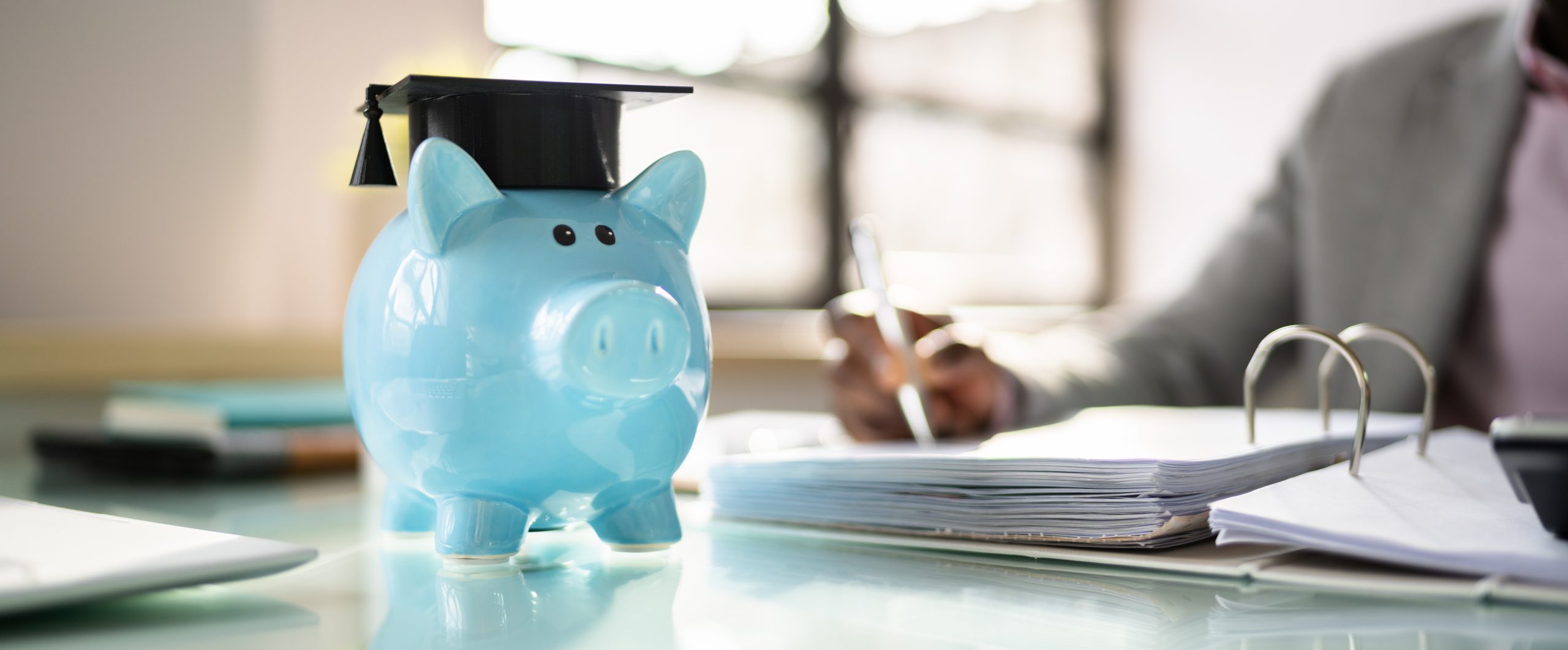 What are student loans? In this comprehensive guide, you'll learn all about student loans: how to get them, the different types, what fees, and more! Read on!
A good credit score can help you get approved for housing and car loans and lower interest rates on credit cards and other loans. Here are a few tips for you to get started.
What is a good credit score for college students?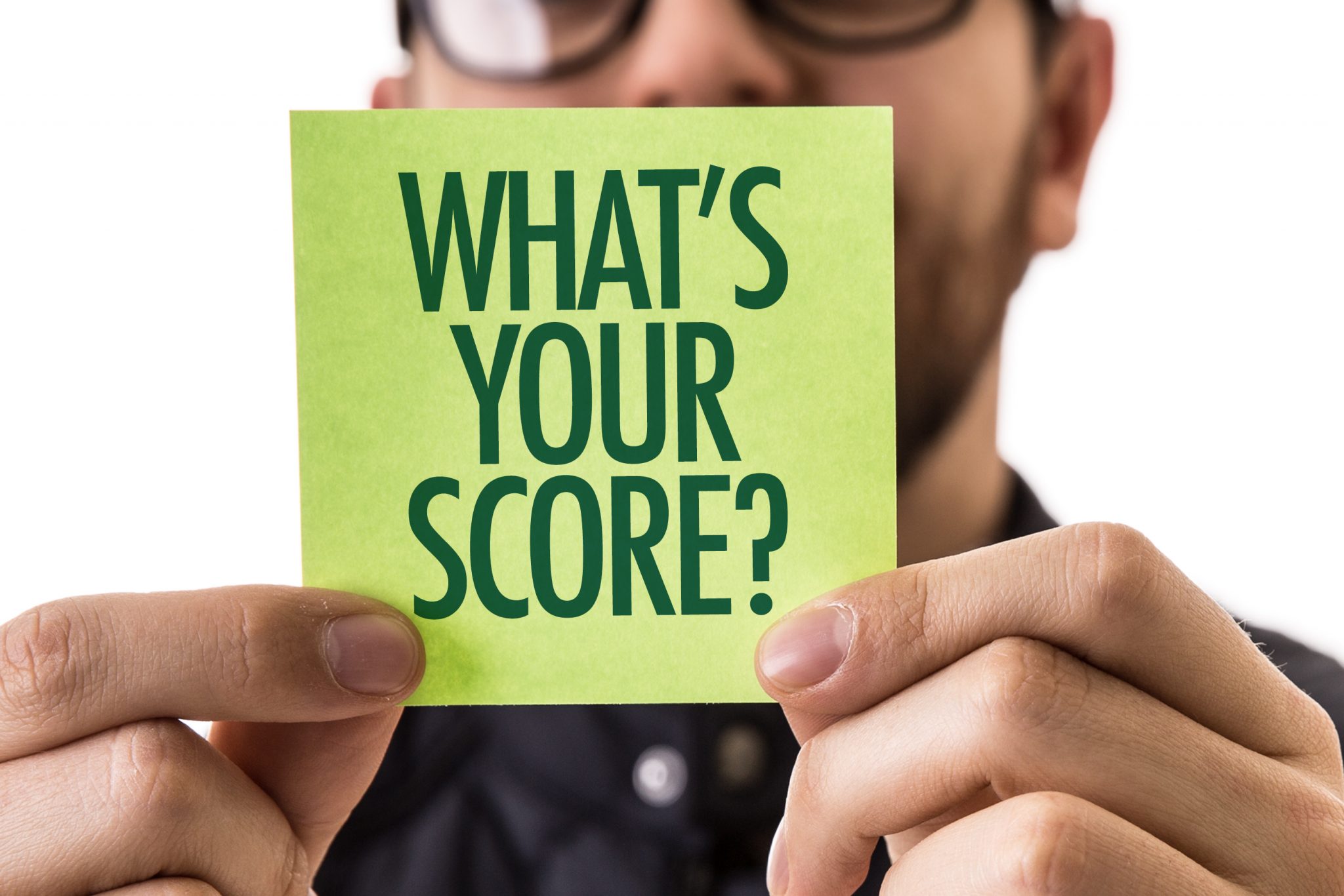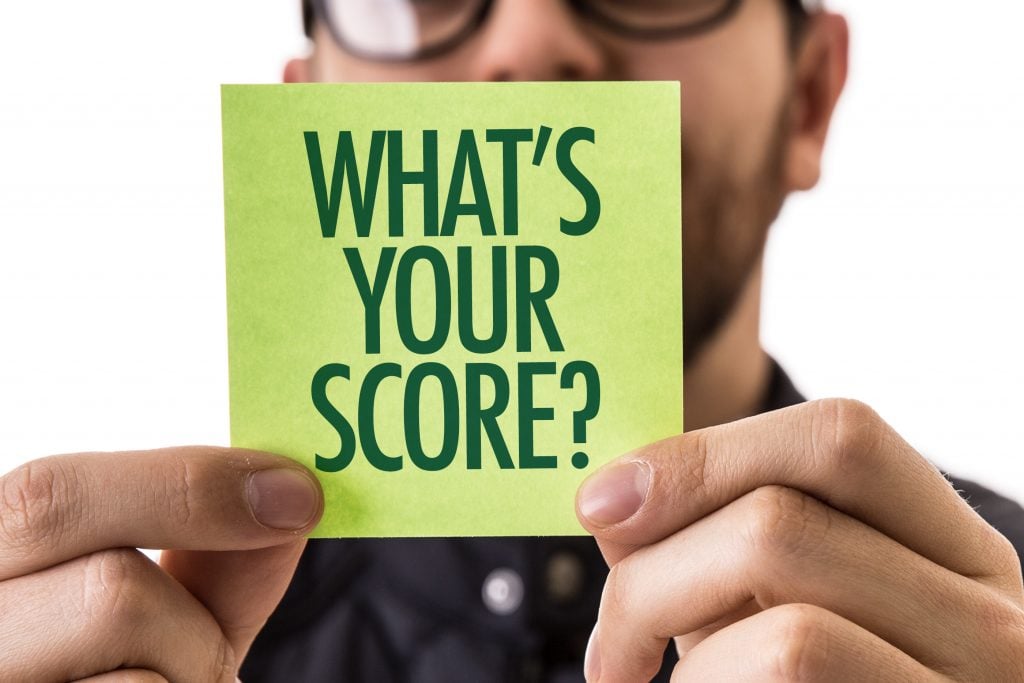 One of the most important things to start thinking about is building strong finances early in life, and having good habits now will help achieve that goal.
A credit score is a number that lenders use to determine how likely you are to repay a loan.
A good credit score is typically considered to be above 650, and an excellent credit score is considered to be above 700.
College students often have little or no credit history, making it more difficult to get approval for loans or credit cards.
However, there are a few things college students can do to build their credit, such as using a credit card responsibly, paying bills on time, and maintaining a good credit utilization ratio.
Also, students usually have co-signers to help them start with credit. Then they can improve their chances of qualifying for loans and getting better interest rates when they borrow money.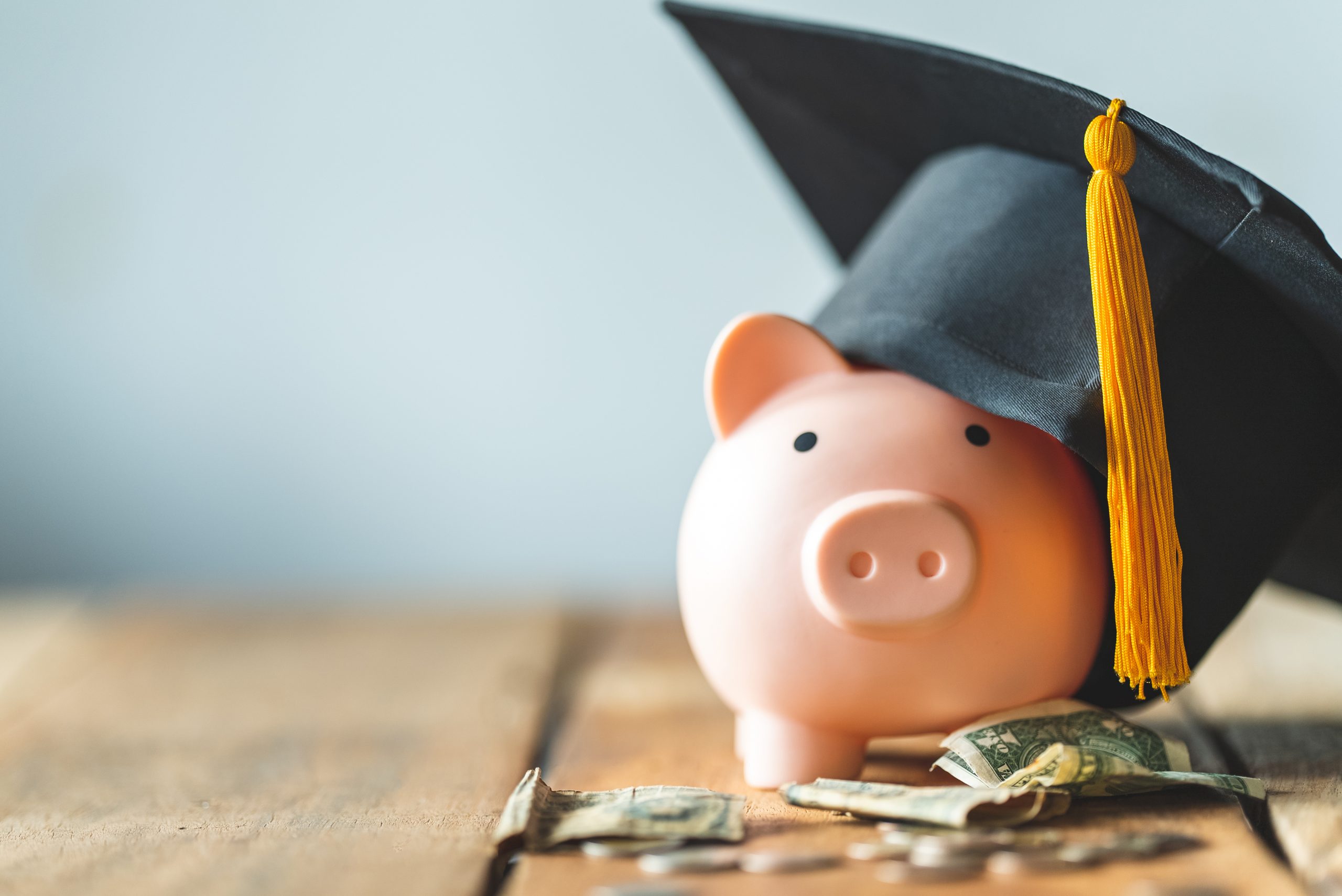 This guide will help you start investing today if you're a student. Learn six steps to learn about investing for students and start your investment journey. Read on!
You will be redirected to another website
By submitting this form, I agree that I am 18+ years old and I agree to the Privacy Policy and Terms and Conditions. I also provide my signature giving express consent to receive marketing communications via automated emails, SMS or MMS text messages and other forms of communication regarding financial products such as credit card and loans. Message frequency varies and represents our good faith effort to reach you regarding your inquiry. Message and data rates may apply. Text HELP for help or text STOP to cancel. I understand that my consent to receive communications is not a condition of purchase and I may revoke my consent at any time.
Why is it important to start building credit as a student?
College is a milestone for almost everyone. After all, it's the moment we start being more responsible about our money and have more responsibilities.
Then, financial goals start to pop up, and we need to cope with them in order to achieve our goals.
Thinking about that, the earlier you prepare for your credit life, the easier it will be to reach those things you have in mind.
Also, for college students, a good credit score is important for many reasons, especially because it is the key to many important life changes.
First, a strong credit score can help you get approved for loans, mortgages, credit cards, and other financial aid forms.
It can also help you get a lower interest rate on these products, consequently saving money. Finally, a good credit score can be helpful when you apply for apartments and jobs.
So, if you start building your credit while in college, there are greater chances you will get the job you want and the place you deserve.
7 ways to build credit as a college student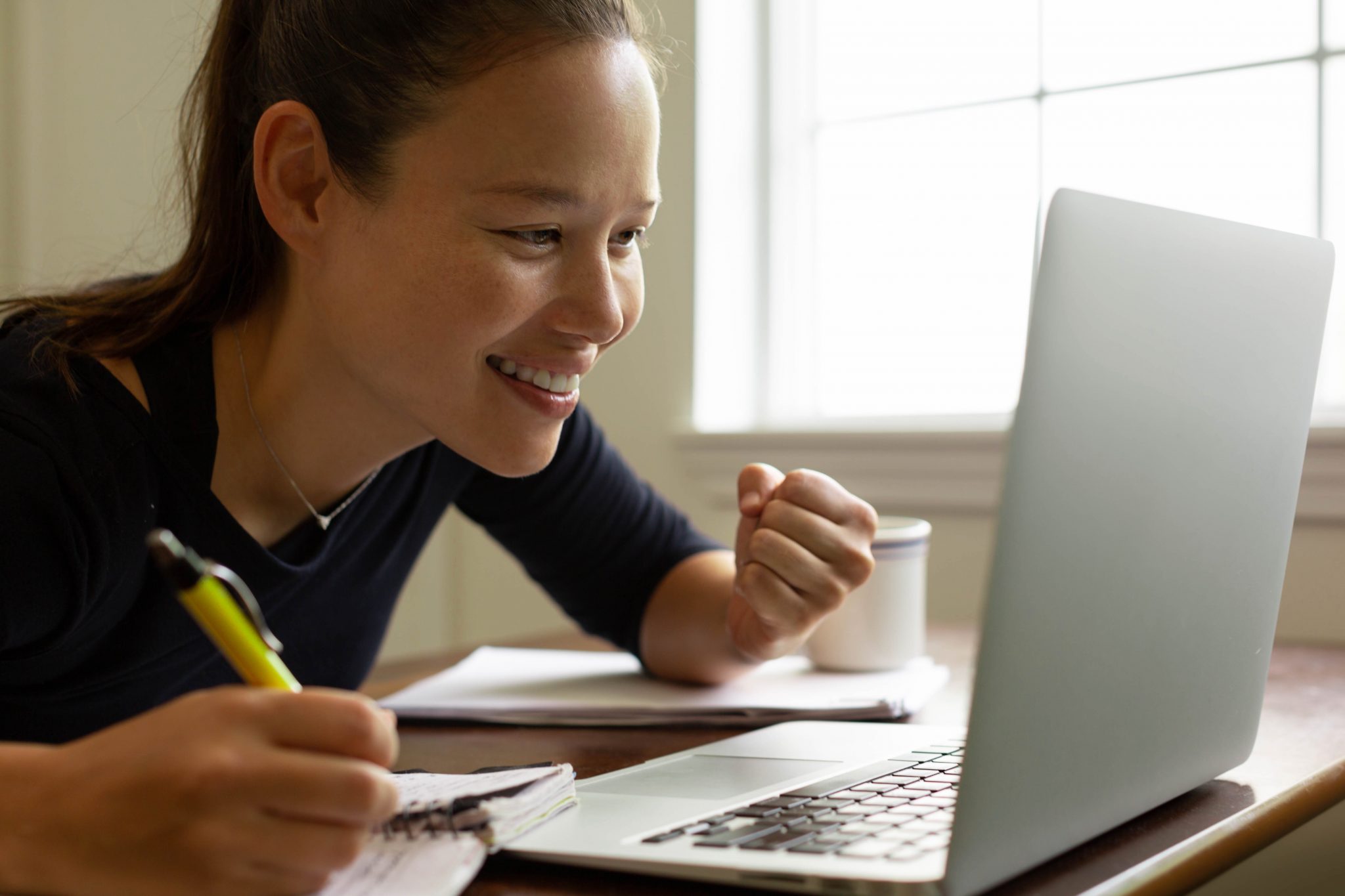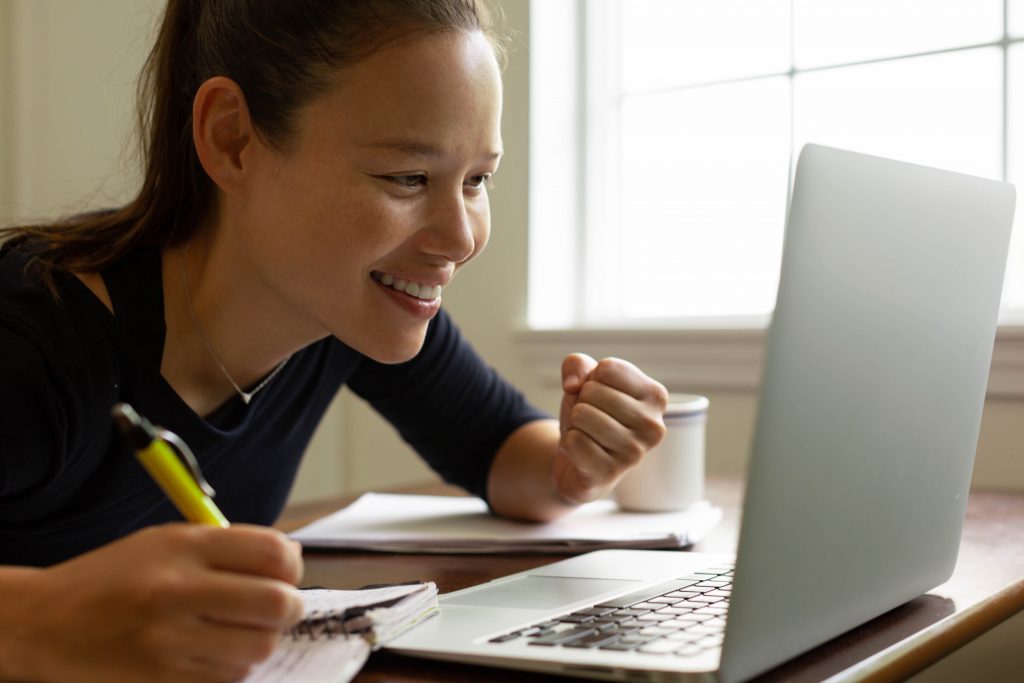 We'll help you to answer the question, "How to build your credit score as a college student?" There are many ways to do that, don't worry.
It might seem daunting since you probably have no credit history yet, but starting is easier than you think.
Thinking about that, we've gathered seven handy tips to help you start building your score. Have a look at them:
1. Apply for a credit card
If you have a job, you may be able to get a credit card with a small limit. You can use it for gas or other daily expenses and pay it off monthly. It will help you build credit.
Many lenders offer cards to build credit, so it's not going to be difficult to find one for you.
2. Get a secured card
A secured card requires a security deposit to open your credit. You'll pay about $200 and use it as a credit limit.
They don't require a minimum score since they are a common alternative for students and people who need credit repair.
Make sure you make your payments on time. That's because the lender will report your credit use to the three credit bureaus. Therefore, your credit score will increase if you are considered a good payer.
3. Apply for a student credit card
These cards are designed to help students build credit. Usually, they come with no annual fee and offer discounts and cashback, so you can build your credit if you use them wisely.
4. Become an authorized user on someone else's credit card
If you become an authorized user, the primary cardholder agrees to let you use their card.
Then the credit activity will appear on your credit report, consequently building your score.
The only thing you'll have to worry about is that the primary cardholder must pay their bill on time. By doing that, not only the provider's but your credit score will grow.
5. Pay your bills on time
It is one of the most important factors when considering a healthy credit score. If you pay your bills on time, lenders will likely see you as creditworthy since your reports will be positive.
6. Check your credit report regularly
If you check your credit report regularly, you can quickly catch any errors or fraudulent activity and dispute them if necessary.
Additionally, this will help you keep track of your progress in building credit. So, you'll know where you stand and how much more you need to achieve good credit.
7. Keep your balances low
It means that you shouldn't max out your credit cards or have a lot of debt compared to your credit limit (also known as your "credit utilization ratio").
A higher Credit utilization ratio can hurt your score, so it's important to keep it low. Following these simple steps can build a strong student credit history.
Then it will put you in a good position when it comes time to buy your first car or house.
Remember, it's never too early to start thinking about your future and how you can make the most of your opportunities.
Moreover, if you want to keep improving your finances, you can read our post below to learn how to get financial fitness!
When you hear the word "fitness," do you think about going to the gym to work out? You can get fit on your finances too. Keep reading!
About the author

/

Suzana Brito