Credit Cards
When should you consider a secured credit card?
If you're suffering from a bad credit score, you should consider getting a secured credit card to improve it. Read this content to see if it's the right option for you.
Learn the best time to choose your secured credit card today!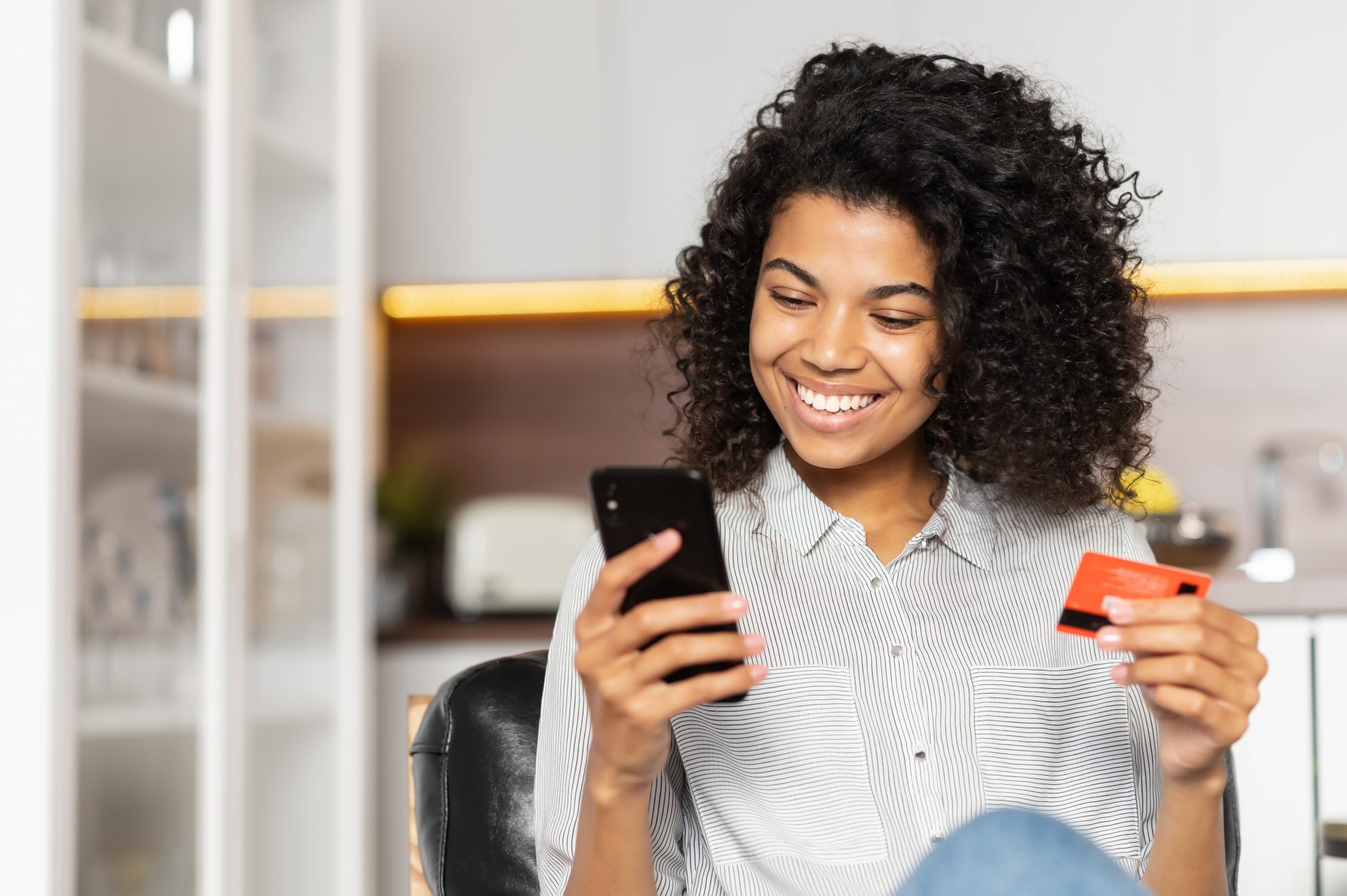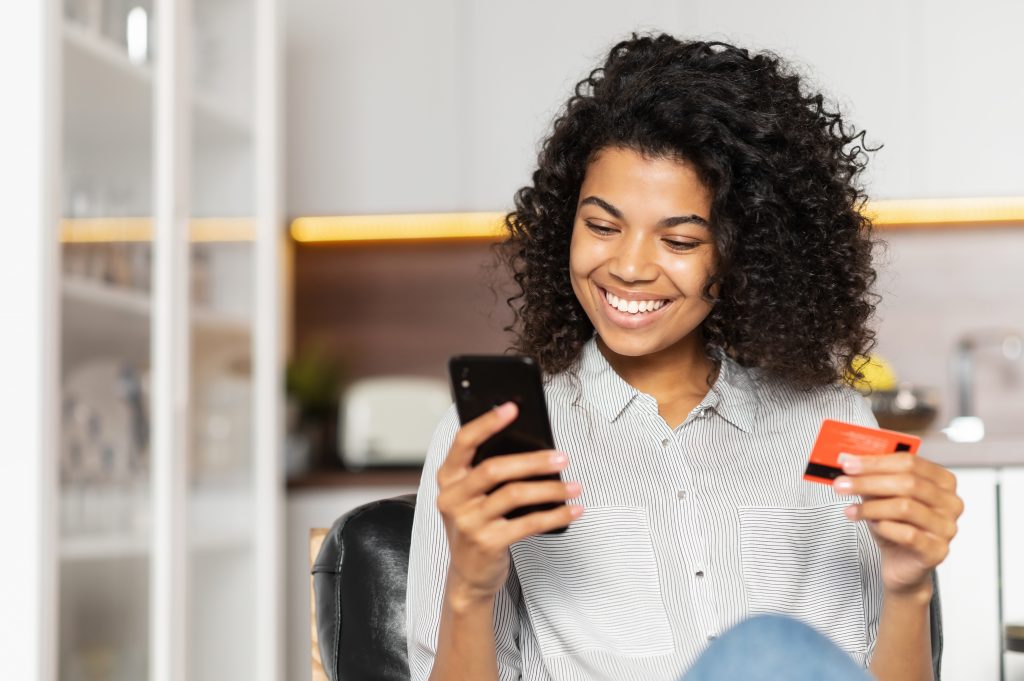 When you think about getting a new card, do you consider getting a secured credit card? It has some advantages you should learn about.
Secured credit cards are very handy if you could use a little improvement on your credit score. They are affordable and can help you save money you would spend on fees and interests.
In this article, we'll explain how a secured credit card work, its benefits, and when you should get one for yourself. Keep reading to learn one more thing about credit cards.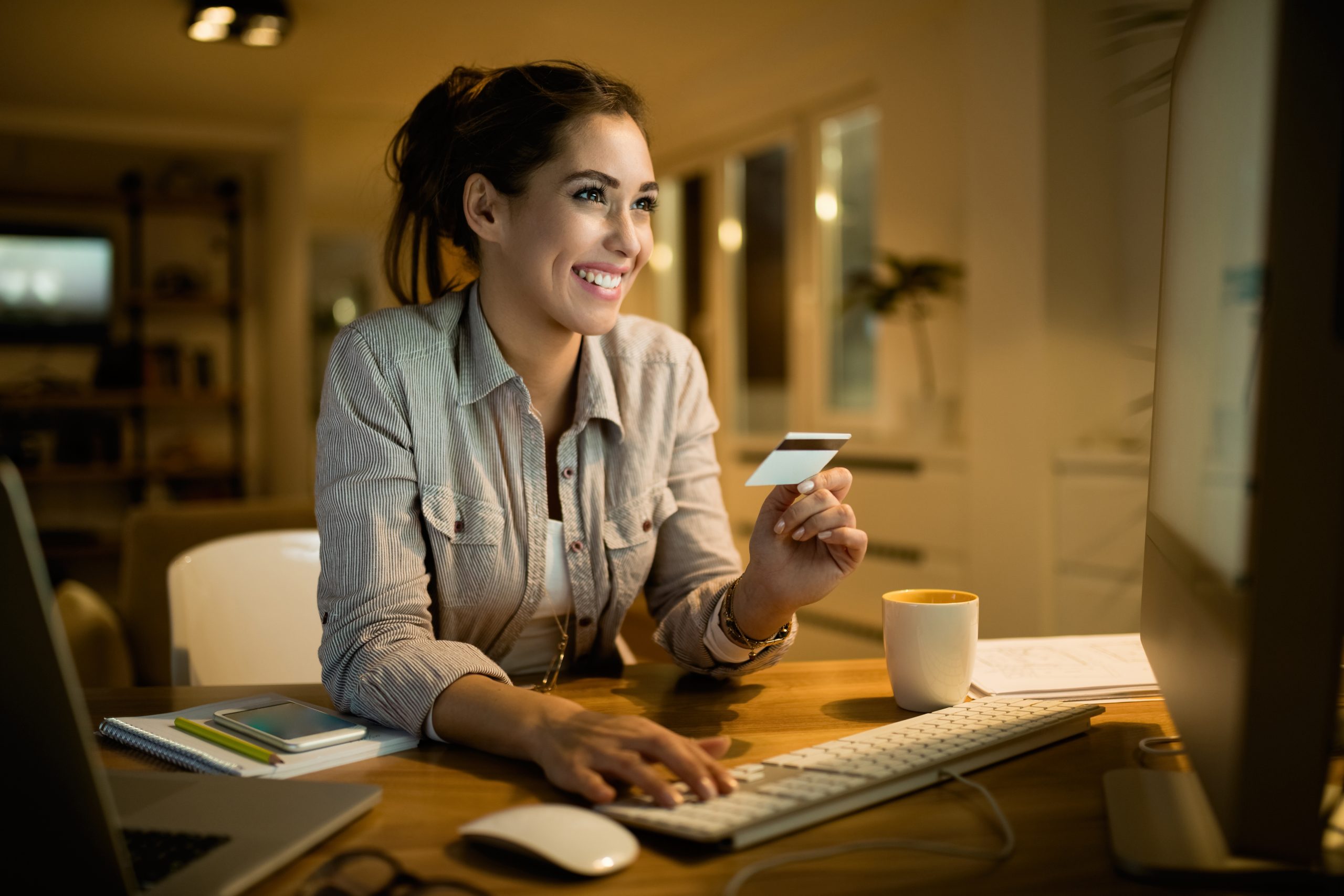 If you're suffering from a low credit score, don't worry. You still have a chance to get a credit card and rebuild your history.
What is a secured credit card?
A secured credit card works the same way as a regular credit card. The difference is in the application process.
To get a secured credit card, you need to make a deposit, called a security deposit. This deposit will be the collateral for your line of credit. That is, if you do not pay your bill, the issuer can use this money to pay off your debt – and consequently close your account.
For most secured cards, your card limit will be equivalent to the security deposit. If you deposit $100, your limit will be $100. If you deposit $500, your credit limit will be $500. You can choose how much you'd like to deposit.
However, remember that there are some conditions for you to withdraw the money. You can't carry a balance, and you need to pay off your credit card bill before asking for the deposit. But then you will not be able to keep using this card.
Some issuers might offer you an unsecured credit card after some months of using the secured one. In these cases, they will automatically give back your security deposit.
You can find secured cards that offer rewards, and many do not charge any fees. But in general, they are simpler cards intended for building a credit score.
You will be redirected to another website
By submitting this form, I agree that I am 18+ years old and I agree to the Privacy Policy and Terms and Conditions. I also provide my signature giving express consent to receive marketing communications via automated emails, SMS or MMS text messages and other forms of communication regarding financial products such as credit card and loans. Message frequency varies and represents our good faith effort to reach you regarding your inquiry. Message and data rates may apply. Text HELP for help or text STOP to cancel. I understand that my consent to receive communications is not a condition of purchase and I may revoke my consent at any time.
When should a person use a secured card?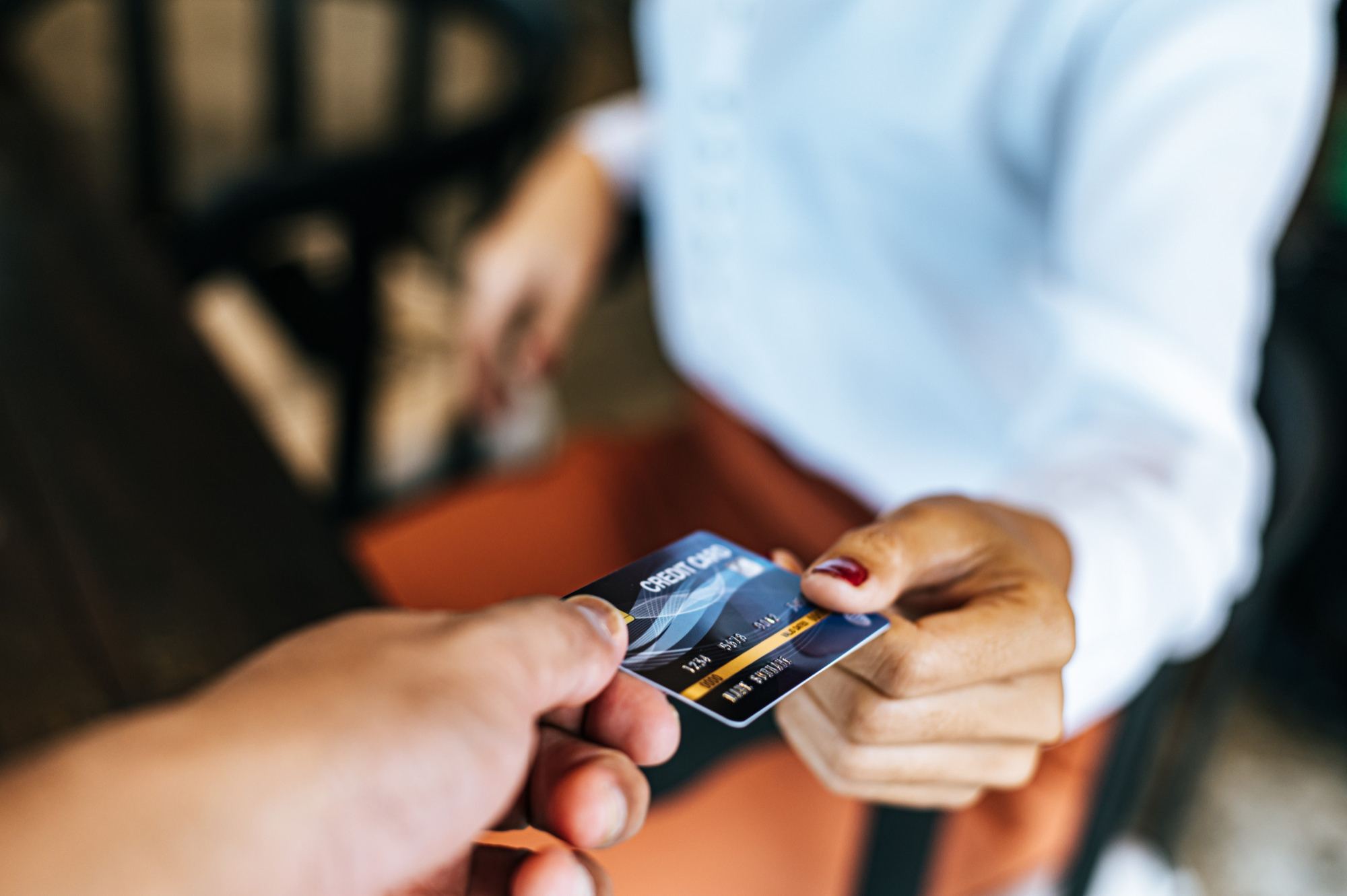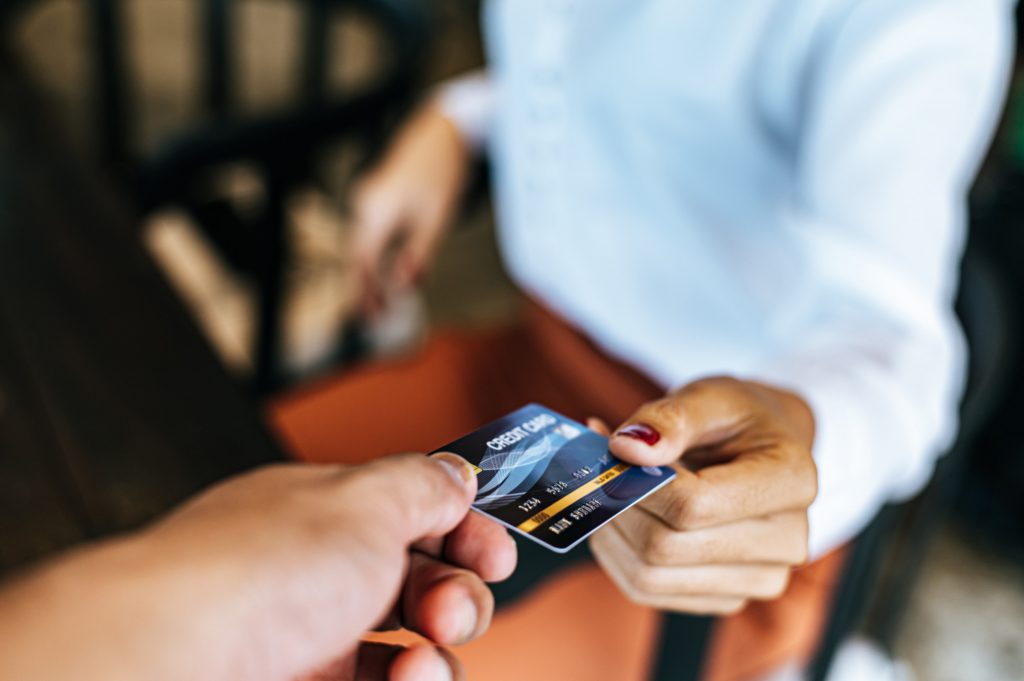 Secured cards are an interesting option for people who have damaged credit scores or don't have any credit scores at all. These cards help you build or rebuild your score like the unsecured ones, as the issuer will report your credit history to the credit bureaus.
But why choose one of these when there are cards for people with bad credit scores that don't require any deposit? Let's present some advantages of secured cards over unsecured for low scores:
1) Easier to get approved
Since they do not depend on your creditworthiness, you'll face less bureaucracy to get this card. Usually, you just make the deposit and provide your basic personal and contact information to get the card.
2) Lower interest rates.
Unfortunately, the lower your credit score, the higher the interest you will pay on your card because you represent a risk to issuers. To compensate for the risk, higher fees are charged, which will give the issuer an advantage. As secured cards have their deposit as a guarantee, issuers have more peace of mind to charge lower fees and interests.
3) Avoid creating debt.
If you need to improve your credit score, the last thing you want is to delay your payments and create debt. You cannot generate high debts with secured cards, as your deposit covers your credit limit. If you delay your payment for too long, you might lose your deposit. That's better than paying interest on debt that snowballs.
3 tips to take advantage of secured credit cards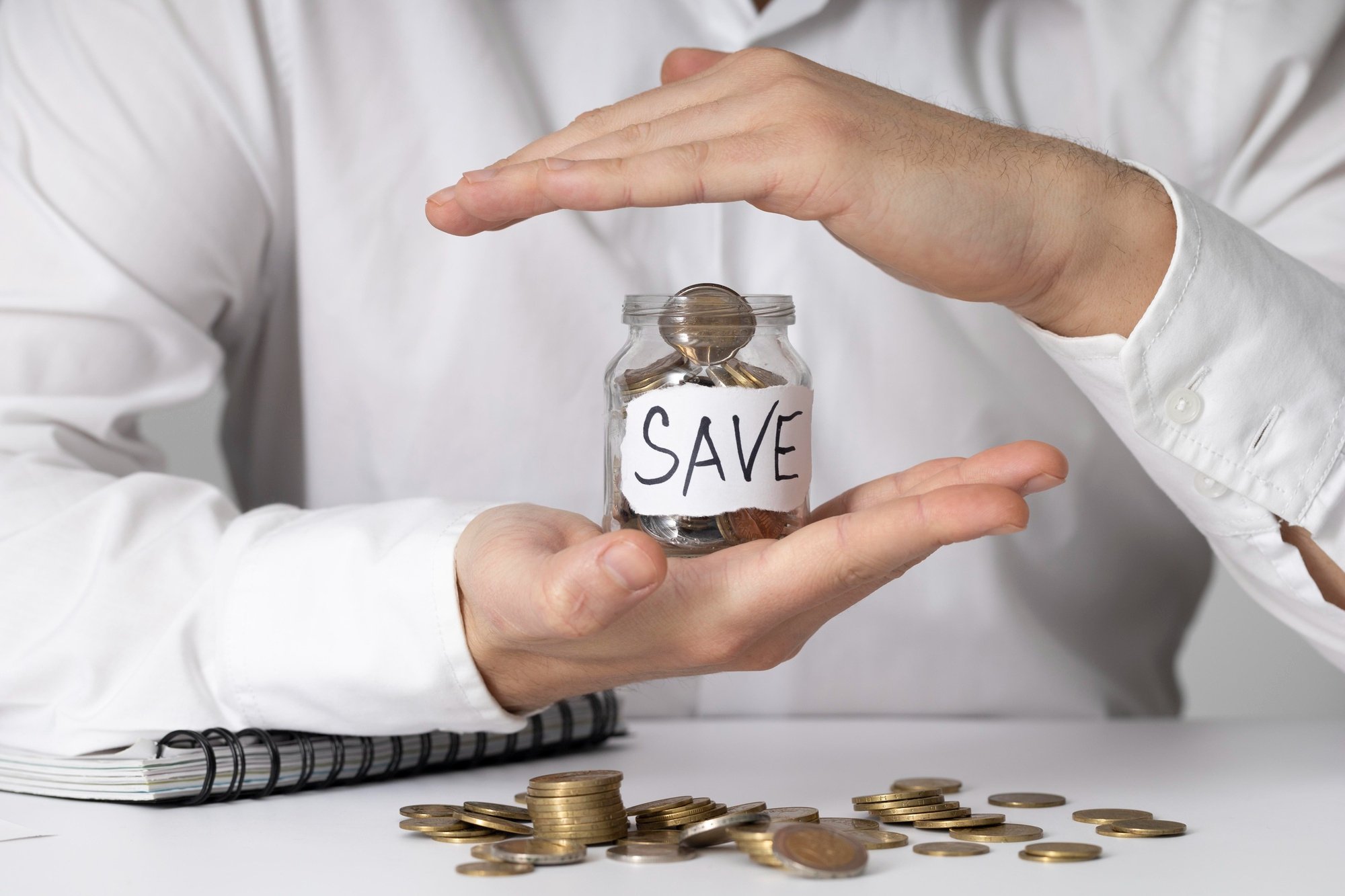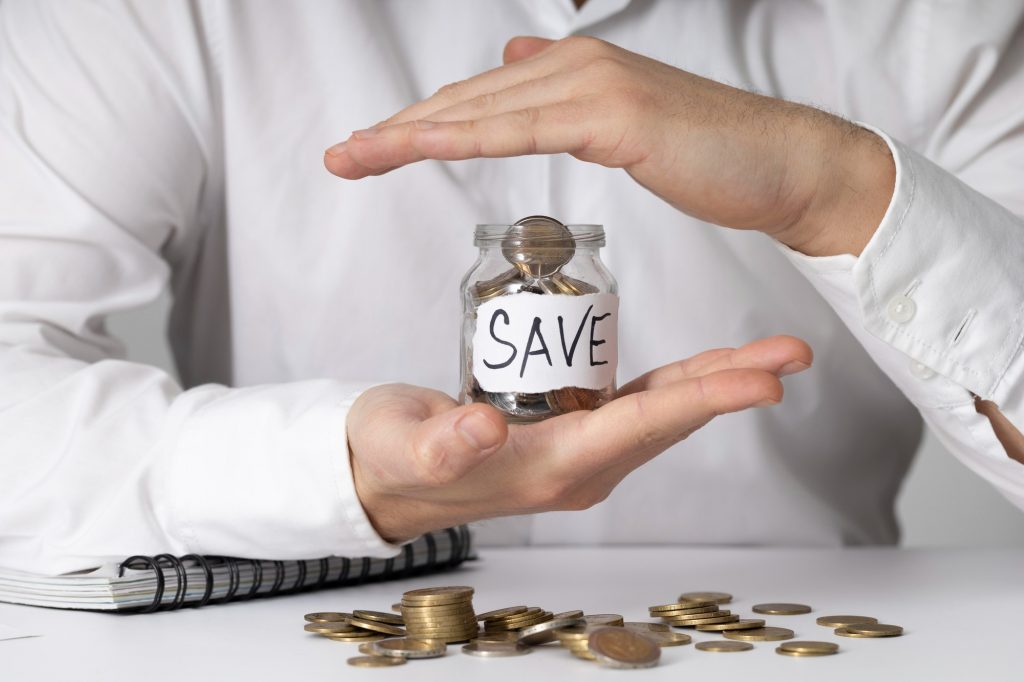 Now that you know the benefits of having a secured credit card instead of a traditional one, it's time to learn how to use your card. Let's give you some tips to make the best of a secured card.
Save enough for your security deposit.
We know that it is not always easy to have extra money on your budget to make the deposit, especially if you are experiencing financial difficulties. However, this money you put in the security deposit will come back to you at some point.
Think of the greater good of owning a credit card and having the opportunity to rebuild your credit history. This can help you a lot in the future with your financial plans. Even if it's only $100, remember that it's money you're saving, not spending.
Focus on the strategy to build a credit score
A secured card is usually a simple card with not many benefits. So the goal is to use this card long enough to get a better one. And to get a better card, you'll need a better credit score. And to get a better score, you need to make good use of your secured credit card. Just follow a few simple steps.
Do not delay any payments.
Try not to use all your credit limit to keep the ratio between limit and usage lower.
Pay your card balance frequently, using revolving credit to generate more credit history without harming the usage ratio.
You can significantly improve your score in about six months by following these rules.
Choose your card well
You don't have to accept the first secured card that pops in front of you. There are several different options on the market with the most diverse conditions. Some even offer rewards like cash back or sign-up bonuses. Also, pay attention to fees and interest rates. Find the best deal available to you.
Another critical aspect to consider is whether the issuer gives you the option to switch to an unsecured card after a certain period of good use of your secured card. This will make your journey toward the best credit cards much easier, as you will not need to apply for a new card.
Now, do you know when you should consider a secured credit card? It can be a good idea. And while we're talking about credit cards, do you know the real advantages of cash back rewards? The following content talks about the pros and cons of earning cash back.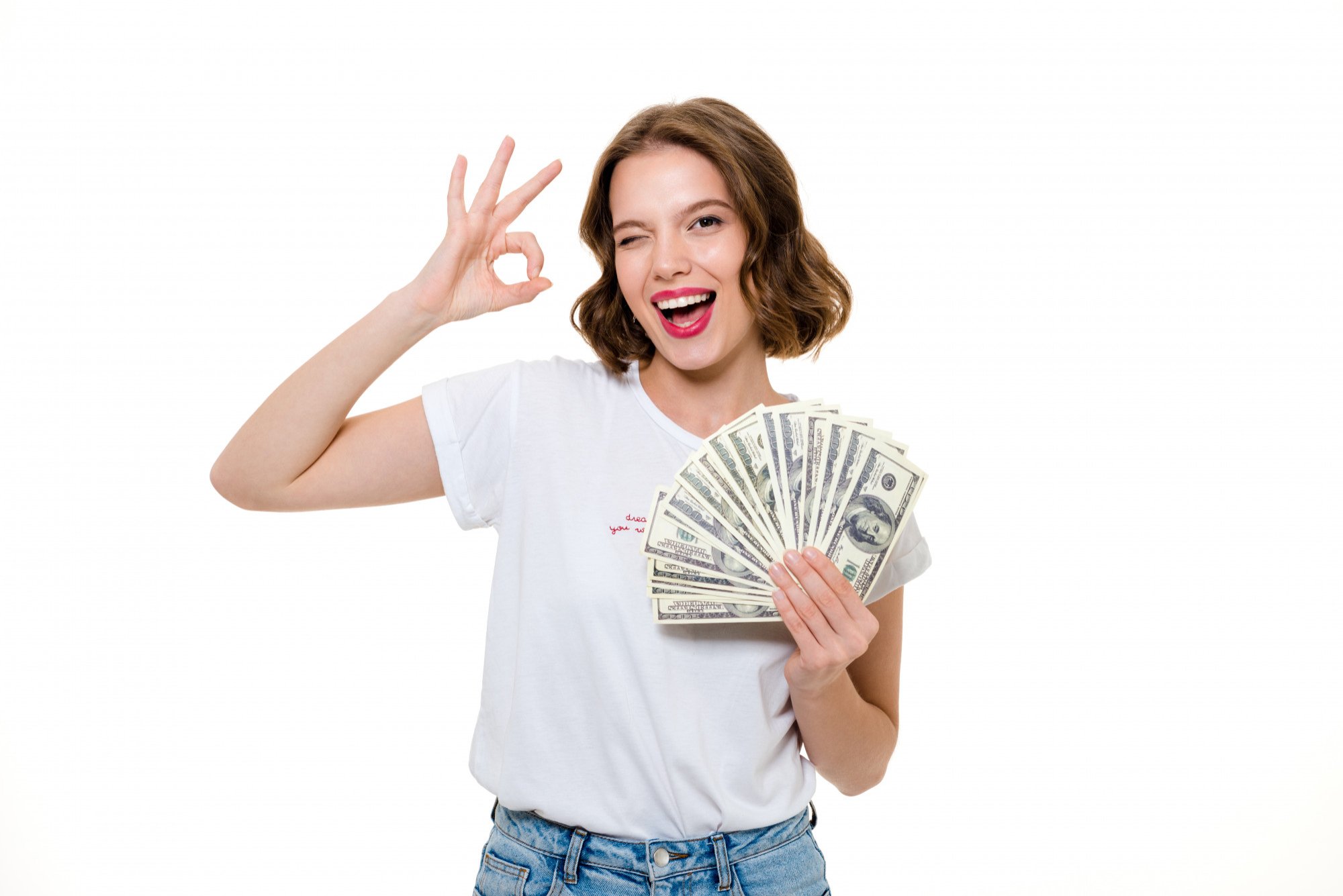 How about earning money for spending money? Sounds strange, right? We'll explain everything to you in this article.
About the author

/

Julia Bermudez