Finances
How to build credit fast from scratch with our tips for beginners!
Are you new to credit and wish to build a strong one? We can help you. Just follow these tips, and your score will skyrocket.
Building credit by yourself: with discipline, you can build the score of your dream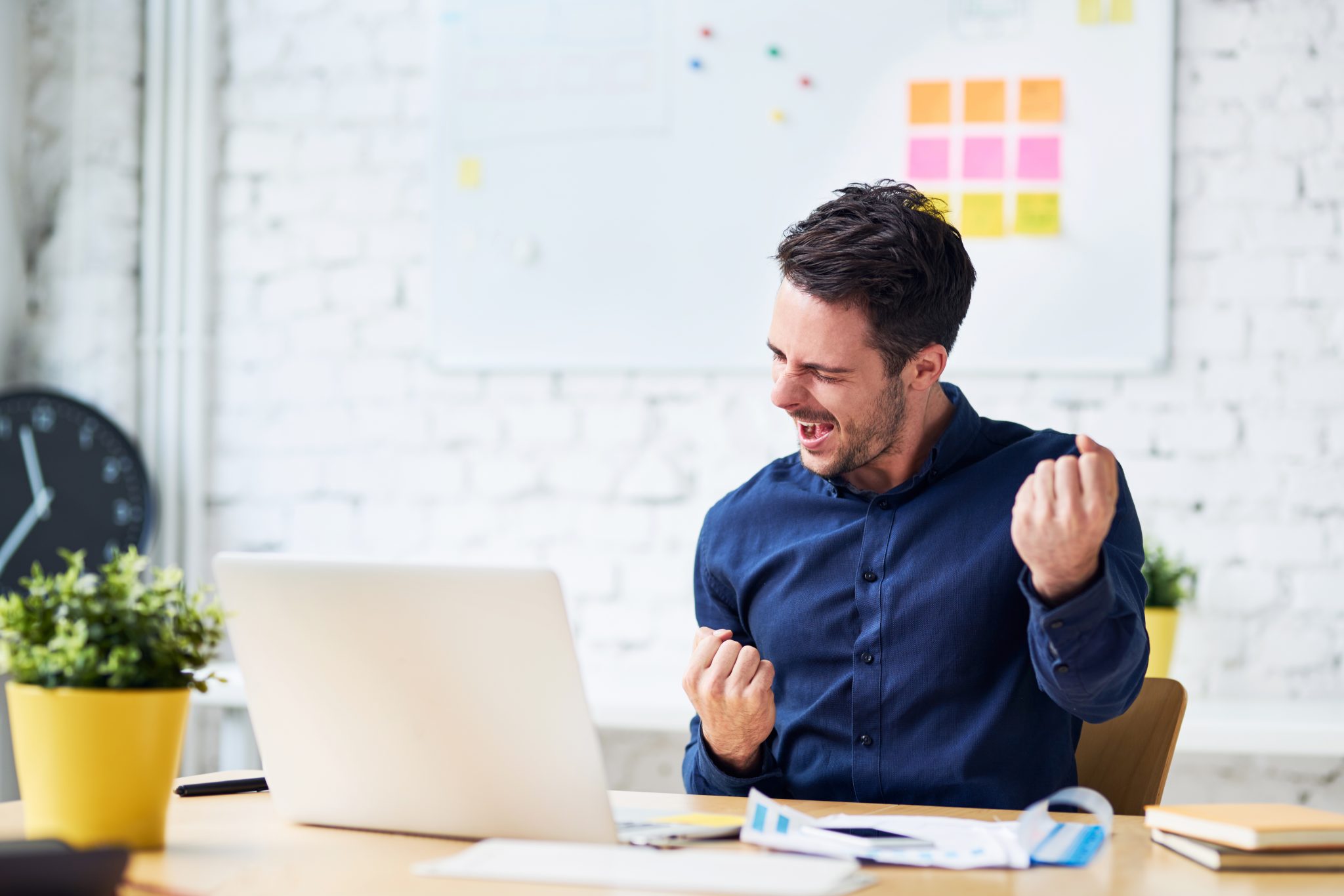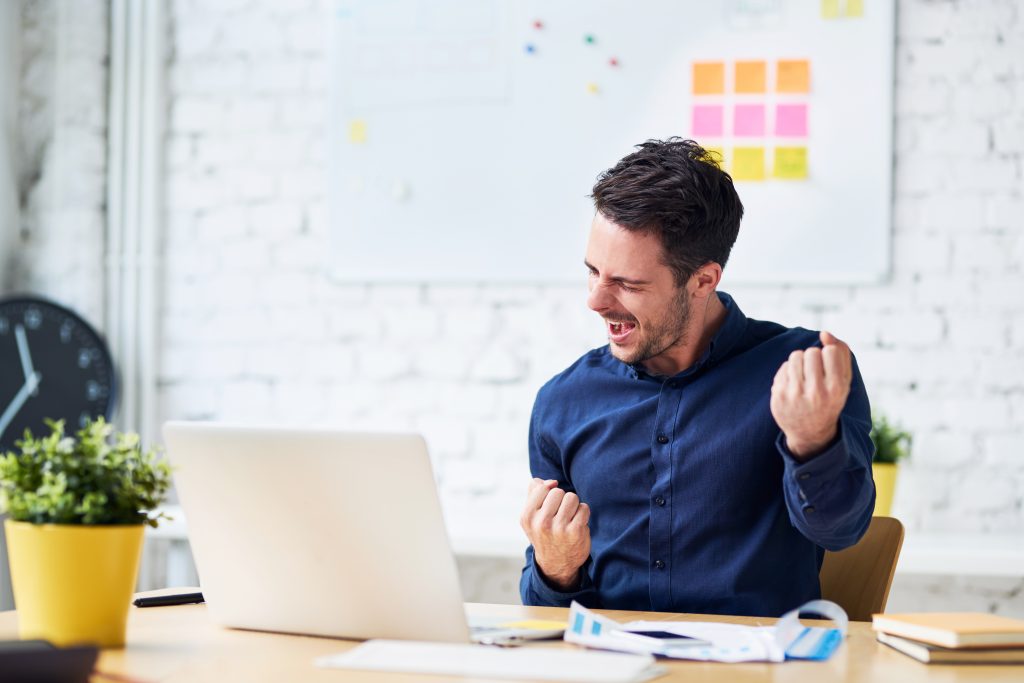 Learning how to build a credit score is essential knowledge for your adulthood. That's because a good or excellent score can take you places and improve your life.
Imagine that you're working hard to have your own business. What if you lose a great deal because you could not pull out the loan you needed to pay for it? The same goes when you are looking for your dream house. Your family deserves the best home, and a strong credit score can help you achieve it.
But starting at the beginning, let's define a credit score and what it is made of. Your credit score is a three-digit number that indicates your creditworthiness. Credit bureaus evaluate several factors to come up with this number. The exact equation to get this number is not public knowledge. But we do know which factors they take into consideration and how important they are.
Composing factors of a credit score
Payment History: represents the major part of your score, 35%. If you make your payments always on time, you have a good payment history.
How much you owe: A ratio between your credit limit and how much of it you're using. Staying too close to the limit will hurt your credit score. This represents 30% of your score.
The length of your credit history: This will show your experience using credit and represent 15%.
Different types of credit lines: having a diverse portfolio with distinct credit accounts will show your skills in managing credit. This factor makes up 10% of your score.
The amount of new credit account: Having too many recent credit lines in a short time could mean you're having a hard time with your finances and represents a risk for lenders. Pay attention to it, as it represents 10% of your score.
This proportion comes from the FICO Score, which is the major one. Now that you know what credit scores are made of, let's learn how to build one.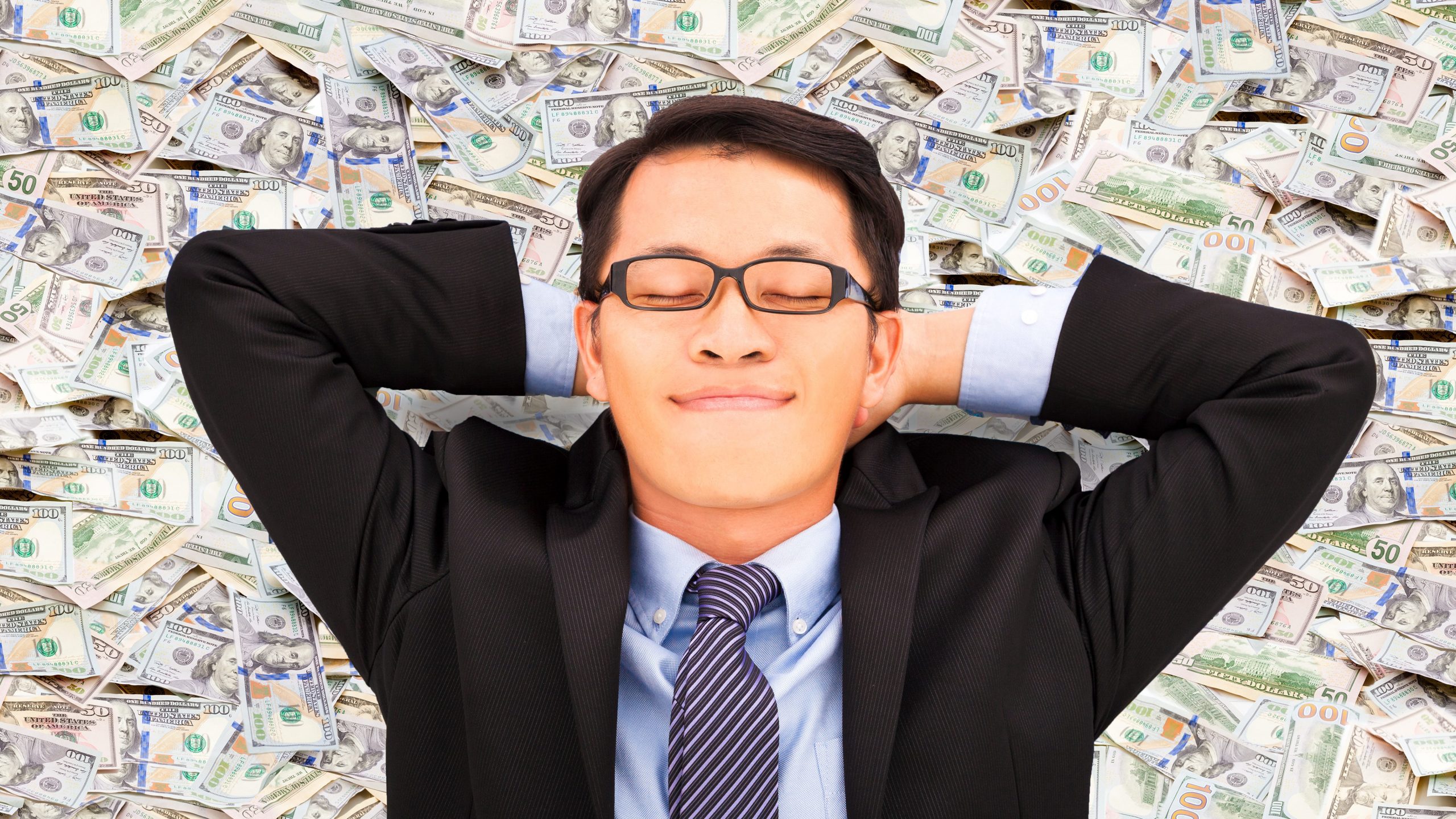 Are you looking for a passive investment strategy? We got you covered. Read on to learn all about lazy investing portfolio.
You will be redirected to another website
How fast can someone start building credit?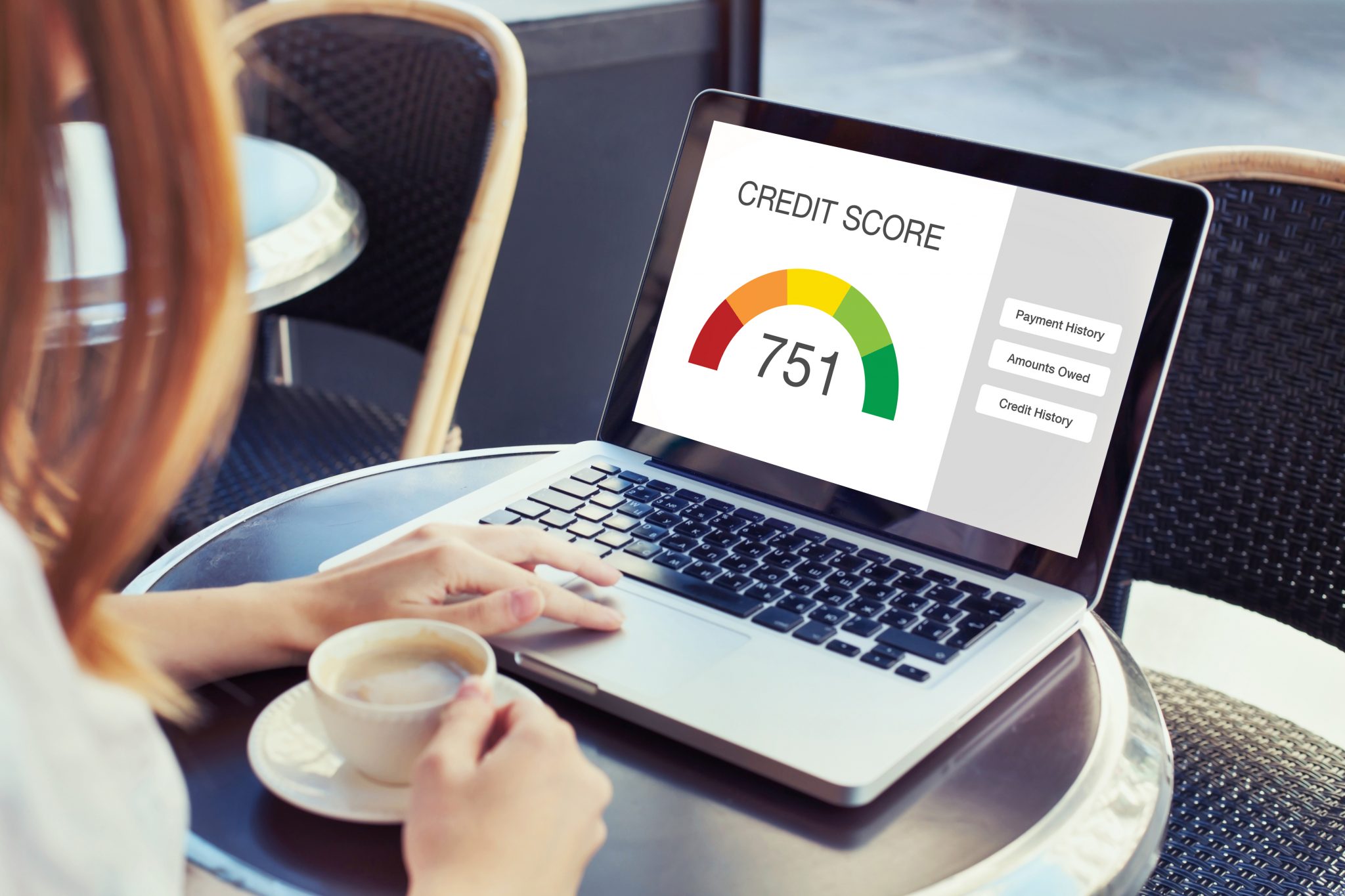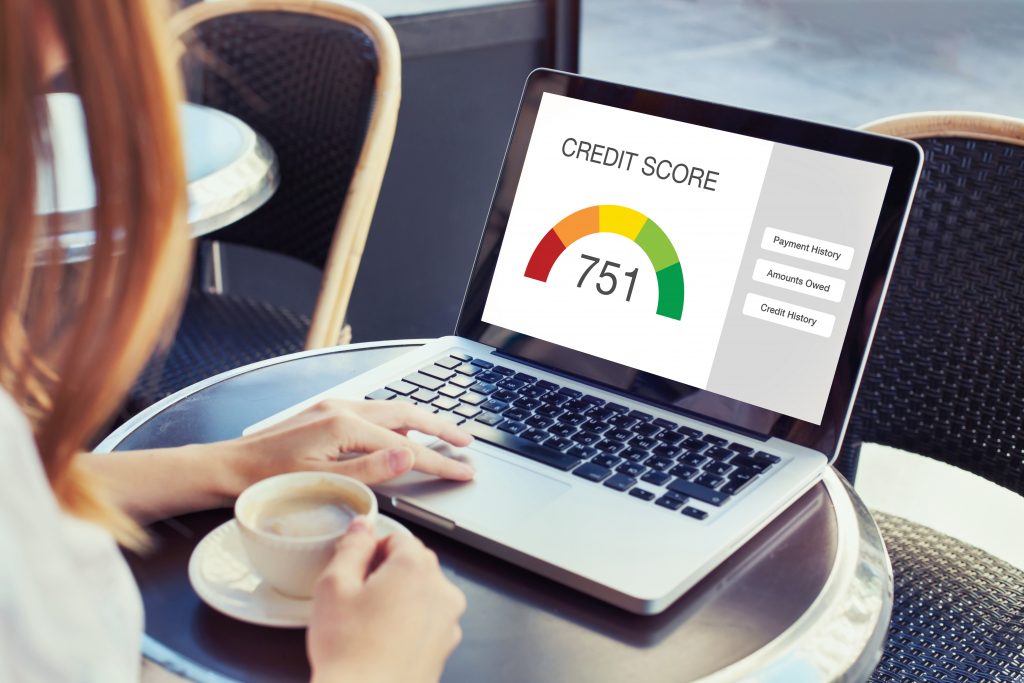 Truth be told: you will not build your credit score overnight. No matter how hard you try, even if you're the most responsible credit user on the entire planet. There is one factor that is out of your control. This factor is precisely time.
As said, your score is made up of several evaluation factors. Each of them has a certain weight and represents a percentage of the equation. One of these factors is the size of your credit history. For this reason, it is necessary to spend some time for this factor to be significant and help you increase your numbers.
Another important factor is on-date payments. Assuming you make one payment per month, it will take several months for you to have a significant track record in this aspect. And every time you make a late payment, you need to make more payments on time to make up for it
But it won't take years either. You can have a decent credit score within six months if you do everything right. It's essential to start on the right foot. It can be more challenging to fix a damaged score than build one from scratch.
So, pay attention to the tips in this article. They will be important to assist you in this mission.
How to build credit by myself: the guide for starters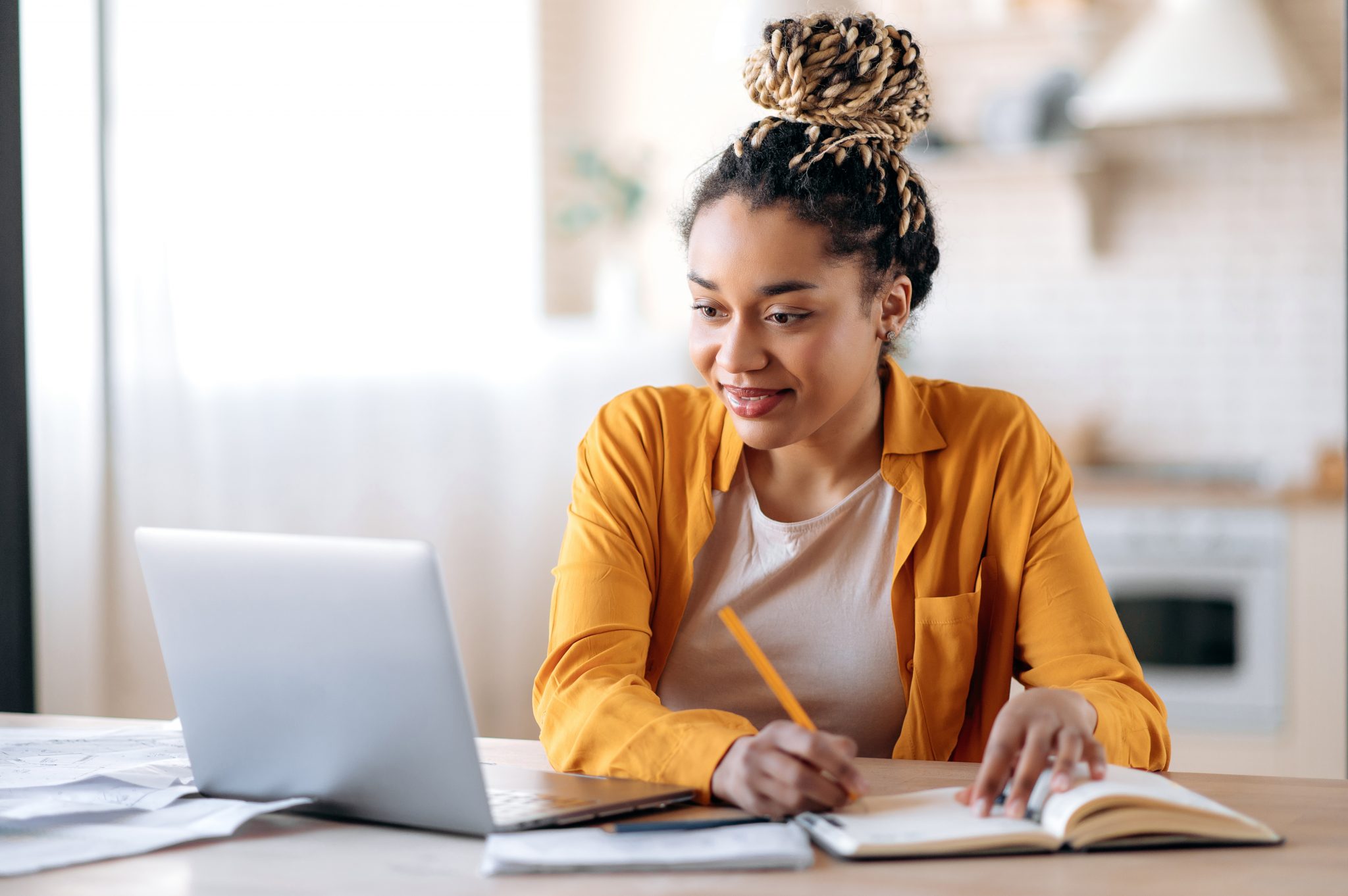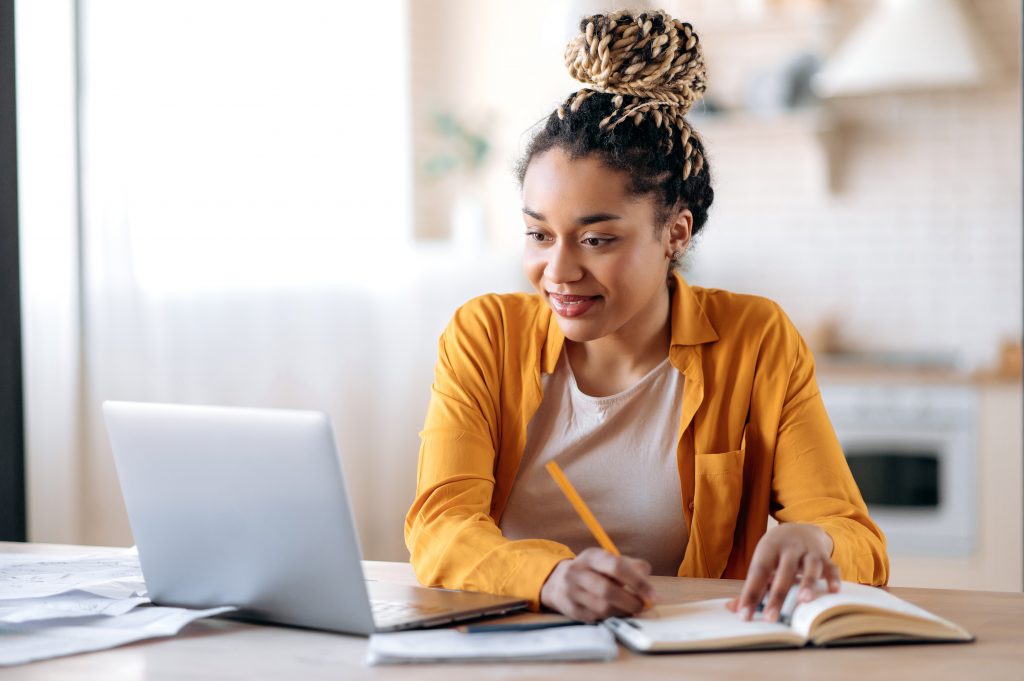 1) Get a credit card
The first thing you need to build credit is a credit line. But how can you get one if credit card issuers demand a credit score for the application process? There are cards designed specifically for building credit, which you can get to start.
Secured credit cards: The good thing about these cards is that they usually have low fees and low APR. But to get one you need to place a security deposit, which usually equals your credit limit.
Student credit cards: As the name itself says, you have to be a student to get one of these.
Unsecured credit card for bad or no credit score: Usually not the best cards out there, tend to charge high fees and if you carry a balance you'll pay high-interest rates upon it. But if you use them carefully, you can get a good outcome out of it.
Get an authorized card from someone else's credit card: If you have a close friend or family member that are willing to make you an authorized user, you will benefit from their credit history. But remember that if you mess up, you will harm this person's history.
2) Use only 30% of your credit limit
Remember it's all about strategy here. We know you might want to make bigger purchases with your credit card. But your goal is to build a score you'll be better at keeping a good distance from your credit limit. This ratio is important to keep a low utilization and boost your score. Credit bureaus will see it as a positive signal, like you don't need to use your credit card that much. In other words, this means you have money in your bank account to pay for your expenses and do not represent a risk for lenders.
3) Always pay on time
This is essential. The major factor of your creditworthiness is your capacity to fulfill your obligations and properly pay your bills. Make everything you possibly can do not delay any payment. Putting your credit card bills or loan installments on autopay is an excellent strategy.
4) Be consistent with your work
Time is an important factor. So, it is for no use to be a responsible user for two or three months and then start delaying payments or using your credit limit to full every month. Be consistent and your effort will show off with a sound above-700 credit score, which is pretty awesome.
As you can see, building credit from scratch is not impossible. It is also not that hard. All you need is some discipline and you can conquer an excellent credit score.
And to inspire you to keep up with the good work, take a look at the amazing travel credit cards you can get once your score is built. These are some of the best, and they offer amazing benefits. Read the following article to choose your future credit card.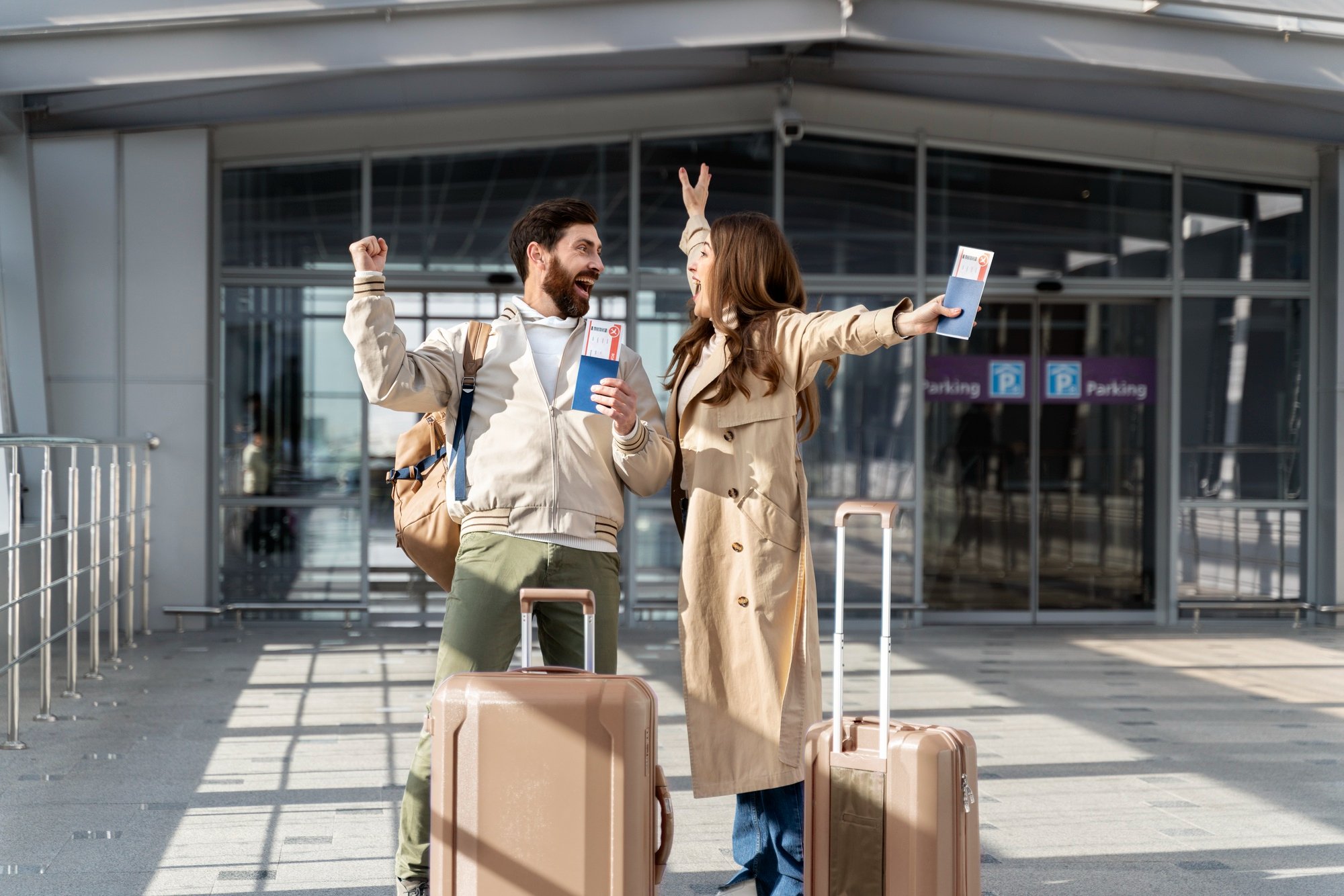 Traveling is cool, but traveling using rewards points and paying nothing (or close to that) for the trip is even better. These cards are going to help you do just that.
About the author

/

Julia Bermudez