News
A major drop and stablecoin collapse cause a wild week among cryptocurrencies
Take a closer look at the volatility in the cryptocurrency market this week, with bitcoin and a stablecoin both taking big hits. Read on to learn more!
The cryptocurrency market have been anything but calm in the last few days.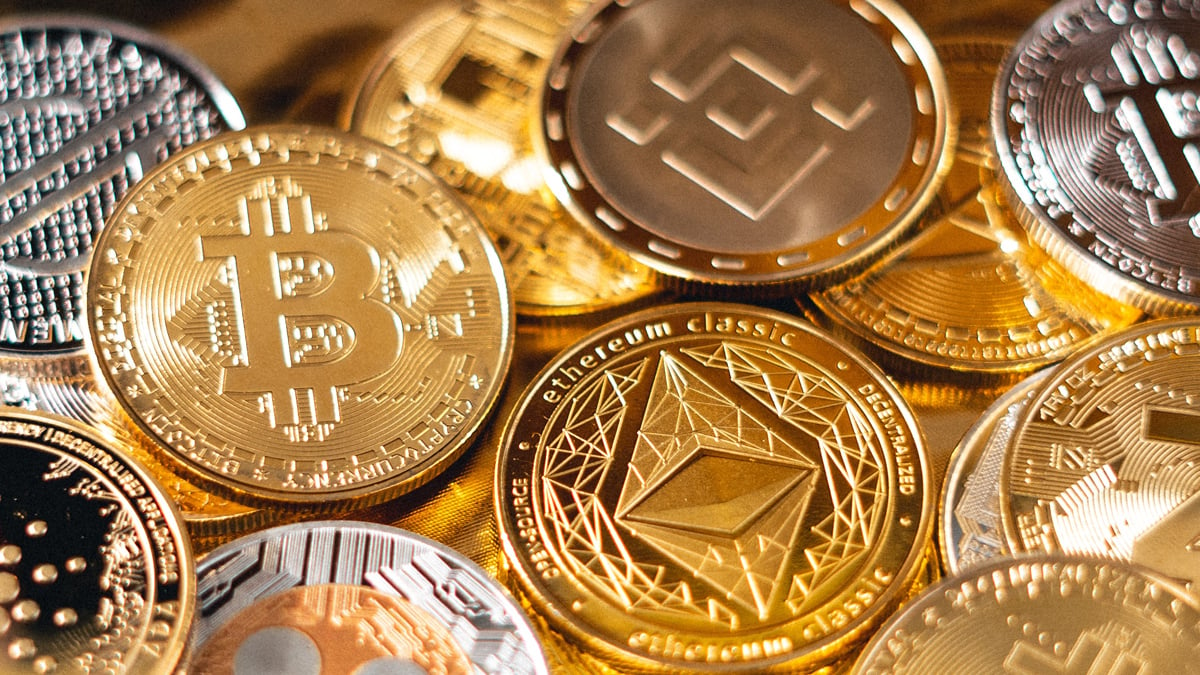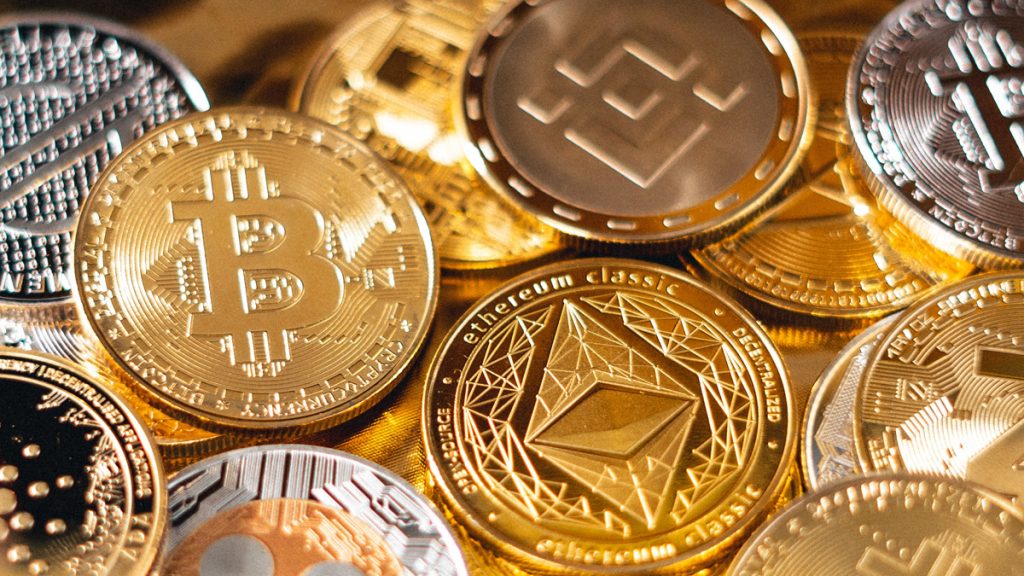 Cryptocurrencies had a wild last week, even according to crypto standards. The world's most famous digital coin tumbled, stablecoins suffered through the market's volatility and the second most high-profile company in the crypto world nearly lost half of its market value.
See below for some of the biggest developments involving crypto this past week.
Bitcoin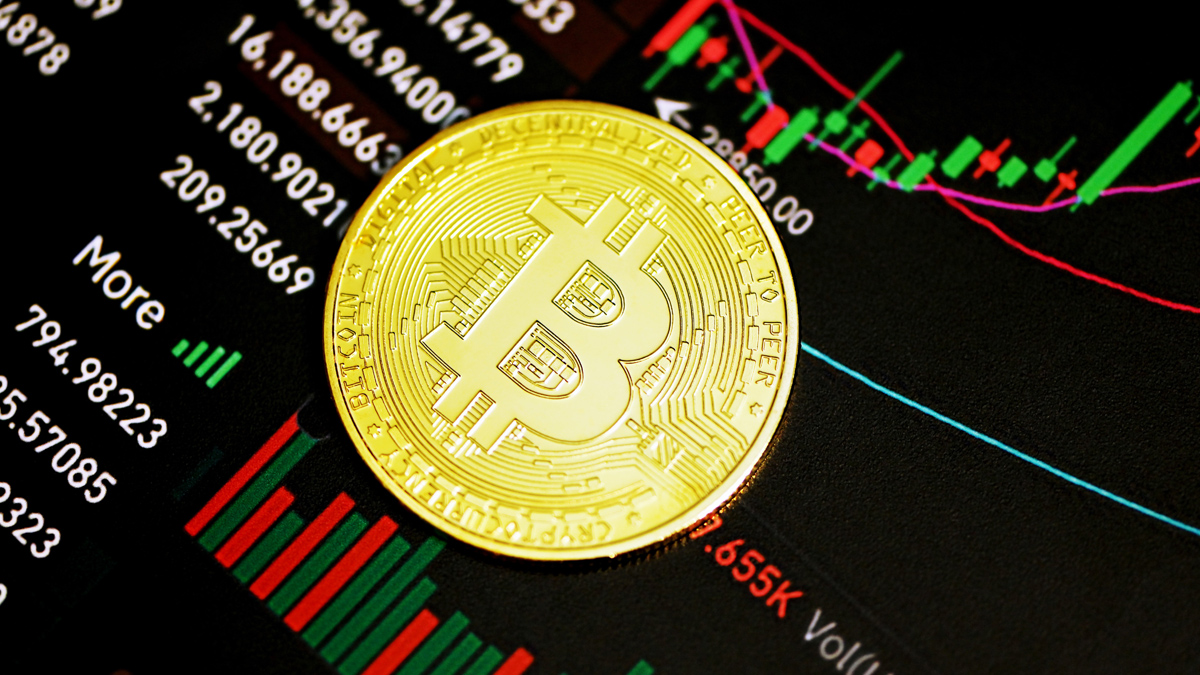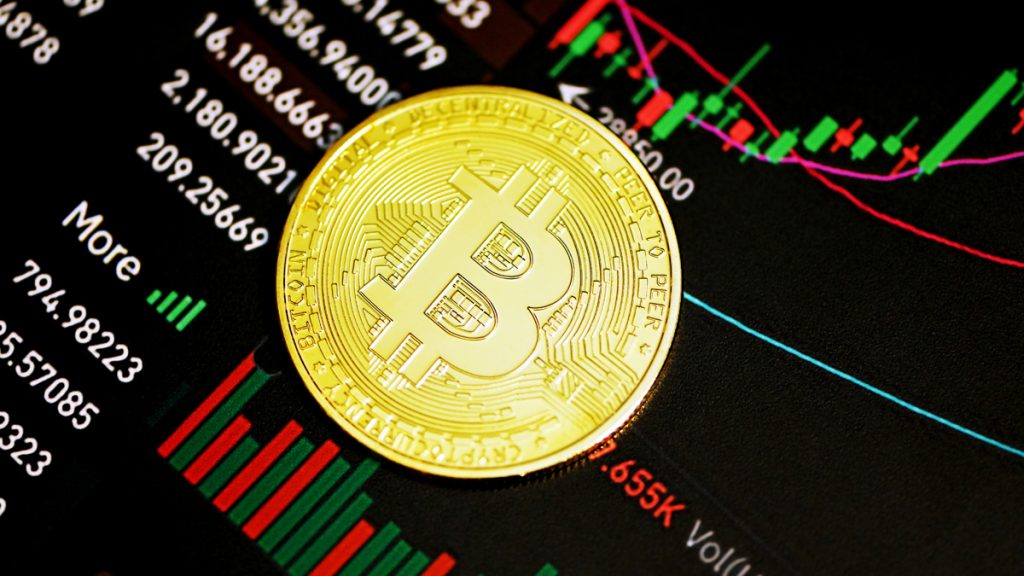 According to CoinDesk, the price of bitcoin reached its lowest value since December 2020, dropping to $25,420 mid-week. Prices stabilized around 30k by Friday, but that's still less than half of what it was worth around November last year.
One of the biggest bitcoin propositions was to secure the digital coin would be able to act as a hedge against a big market drop and protect its holders against the rising inflation. But so far this year, it hasn't done either. Consumer-level inflation increased by a worrying 8.3% last month compared to the same period a year ago. The Fed is raising interest rates in an effort to slow down inflation. However, many investors find that this is a time to dump riskier assets, which include cryptocurrencies.
So far in 2022, the S&P 500 dropped more than 15%. Bitcoin prices dropped 37%, and other cryptos have done even worse. The second most popular digital coin, Ethereum, dropped around 44%. Dogecoin, the meme coin that won the news by a Tesla endorsement, lost 50% of its total value.
You will be redirected to another website
By submitting this form, I agree that I am 18+ years old and I agree to the Privacy Policy and Terms and Conditions. I also provide my signature giving express consent to receive marketing communications via automated emails, SMS or MMS text messages and other forms of communication regarding financial products such as credit card and loans. Message frequency varies and represents our good faith effort to reach you regarding your inquiry. Message and data rates may apply. Text HELP for help or text STOP to cancel. I understand that my consent to receive communications is not a condition of purchase and I may revoke my consent at any time.
A collapse in stablecoins
Stablecoins known as safe harbors, even in the world of cryptocurrencies. The reason for that is because their value is linked to currencies such as the dollar, or valuable commodities, like gold. However, one of the most used stablecoins, Terra, experienced a price drop equivalent to bankruptcy.
Terra is the stablecoin of Terra Luna, a crypto ecosystem that works through algorithms. Its peg was usually at a dollar because of a buying and selling system responsible for adjusting its supply. In addition to that, Terra was powered by a program that gave its shareholders high yields on their coins. In its peak, a Luna coin was worth over $100, and it was created to buy and sell assets through its ecosystem.
Terra's nightmares started by a combination of factors. The first one was the number of withdrawals from Anchor, a platform that supports the coin and amassed hundreds of millions of dollars. Combined with the recent worries about crypto, and the drop in prices of bitcoin and other high-profile names, Terra's value began to drop rapidly.
Coinbase shares dropped
The world's most famous cryptocurrency trading platform lost nearly a third of its value over the week. Coinbase reported that its monthly activity fell by almost 20% in the first quarter following the decrease in crypto prices.
With a $430 million loss during the last quarter, the company's share closed at $67.87 this Friday. Over a year ago, the price of its shares was around $429. In an effort to appeal to its shareholders, Coinbase released a letter saying it believes these current conditions are not final. The company said it will remain focused on prioritizing product development while also focusing on the long-term.
Most stock market experts expect Coinbase to come through these troubling times. However, the increase in cryptocurrency regulations might harm the company's continued growth.
Cryptocurrency regulators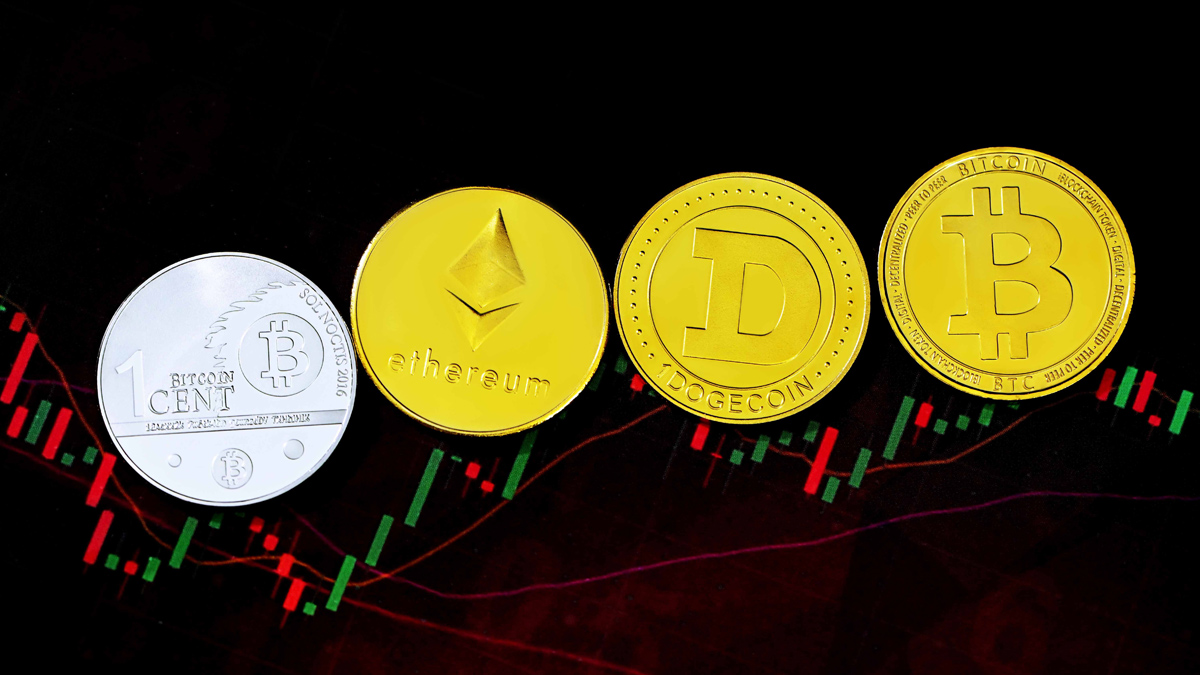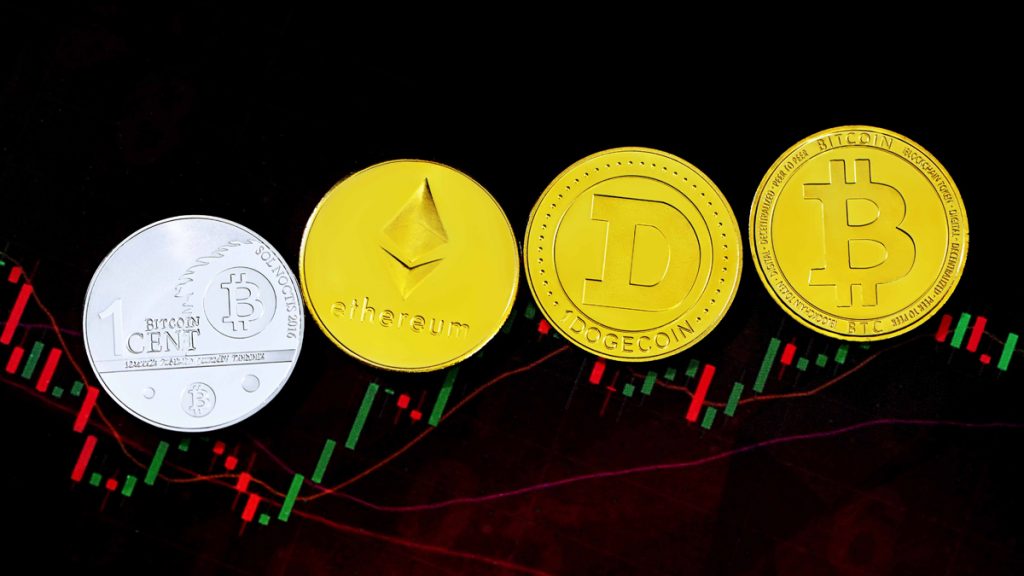 Even though there's been a lot of talk surrounding the regulation of cryptocurrencies, not a lot is happening to make it a reality. This past week, Janet Yellen – U.S. Treasury Secretary – responded to the market's volatility by saying the country is in need of a regulatory framework. That way, it could guard against the risks involving cryptos and stablecoins.
Jerome Powell, Federal Reserve's Chair, said at a news conference in March that these new forms of digital currency could harm the country's financial system. To regulate digital money, it would be best to require a new set of rules in order to protect consumers.
On May 9th, the Fed's semiannual report on financial stability said that stablecoins are too vulnerable to situations that could potentially harm their owners. The announcement came shortly before Terra Luna's collapse.
Gary Gensler, the Securities and Exchange Commission Chairman for the government stated that the cryptocurrency industry is plagued by scams, fraud, and abuse. In order to regulate the market, his agency needs more authority and funding from Congress.
Across the pond, Britain plans to start regulating stablecoins as part of a new plan to become the global reference in digital payments. The process to draft new rules for assets regarding crypto is underway. But no final bill has been negotiated yet.
If you're interested in the crypto world but doesn't quite know how it works, we can help. Follow the link below and read our 101 guide on what it is and how to invest.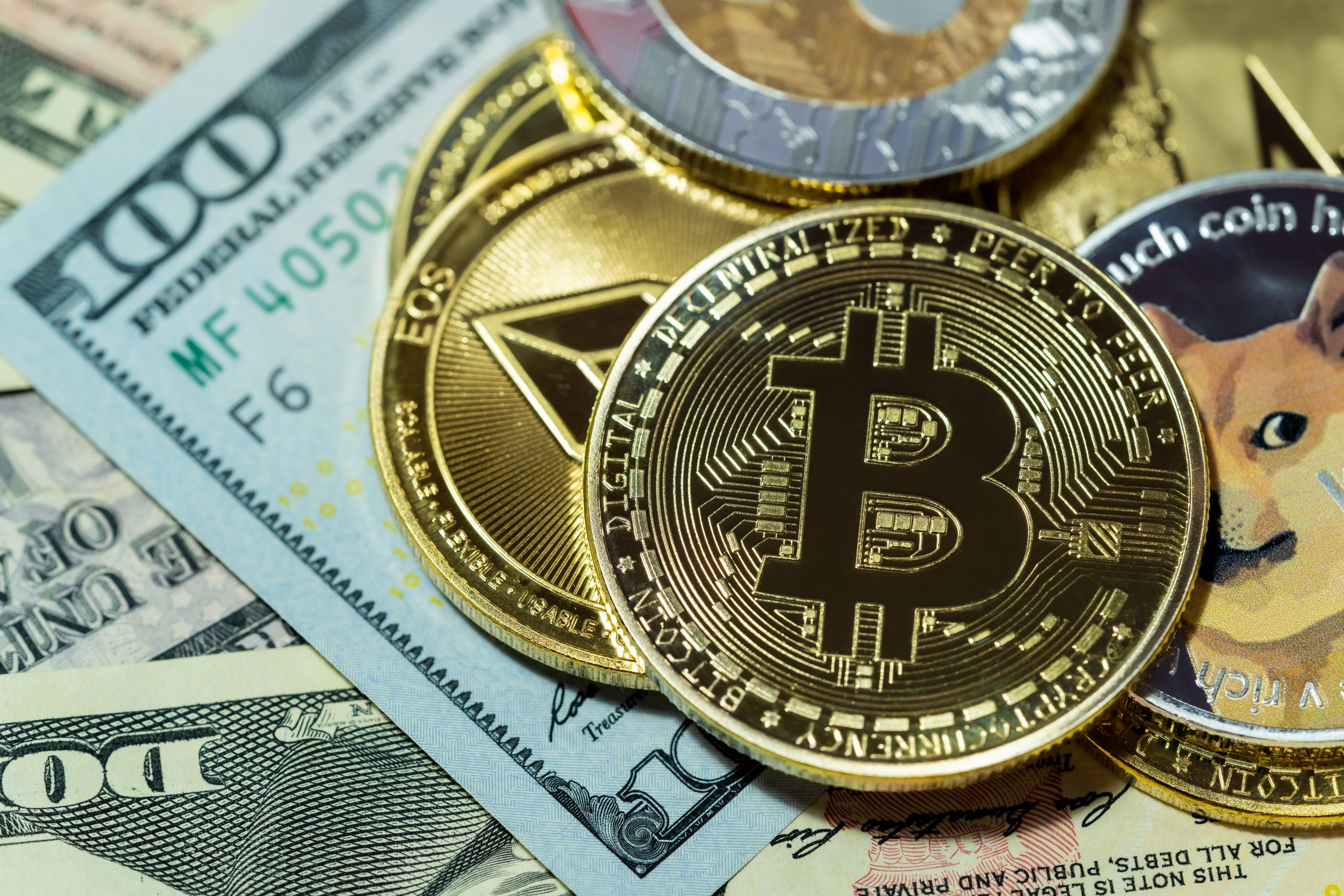 Learn what are cryptocurrencies and how you can start investing in them!
About the author

/

Aline Barbosa