News
What can the big 4 of retail business tell us about the average consumer?
The "big four" of American retail – Home Depot, Lowe's, Target and Walmart – all offer a different outlook on how and where consumers are spending their hard-earned money. Read more below.
The past week was a big one for retailers as they presented their quarterly reports.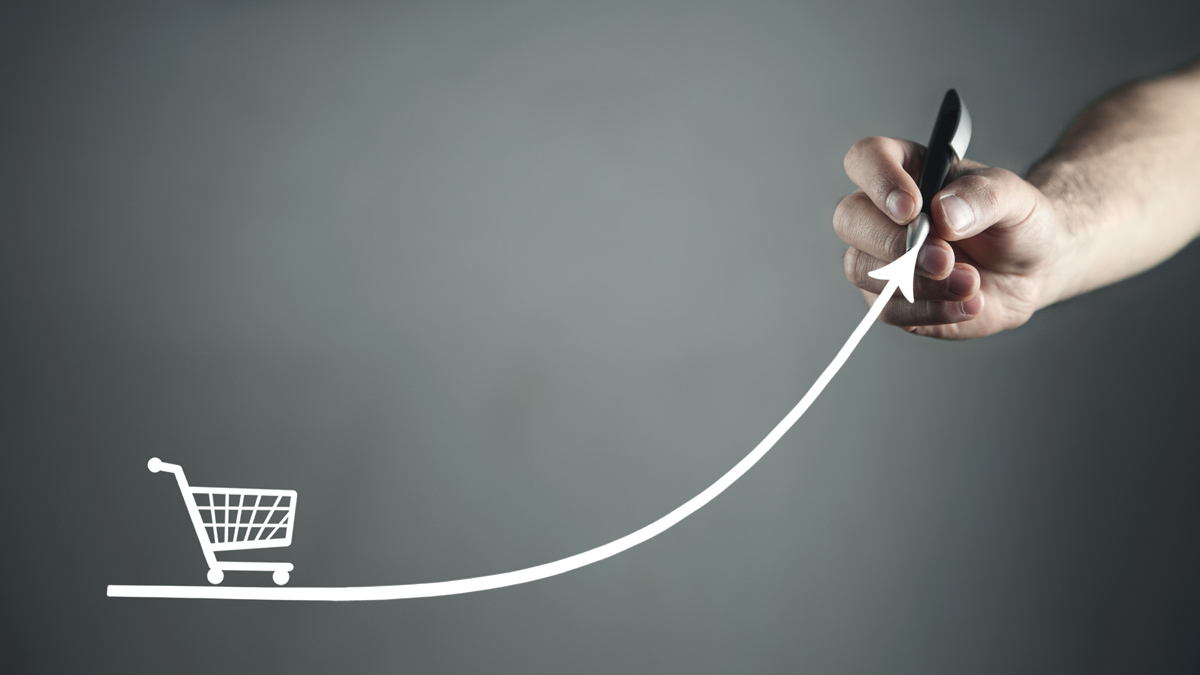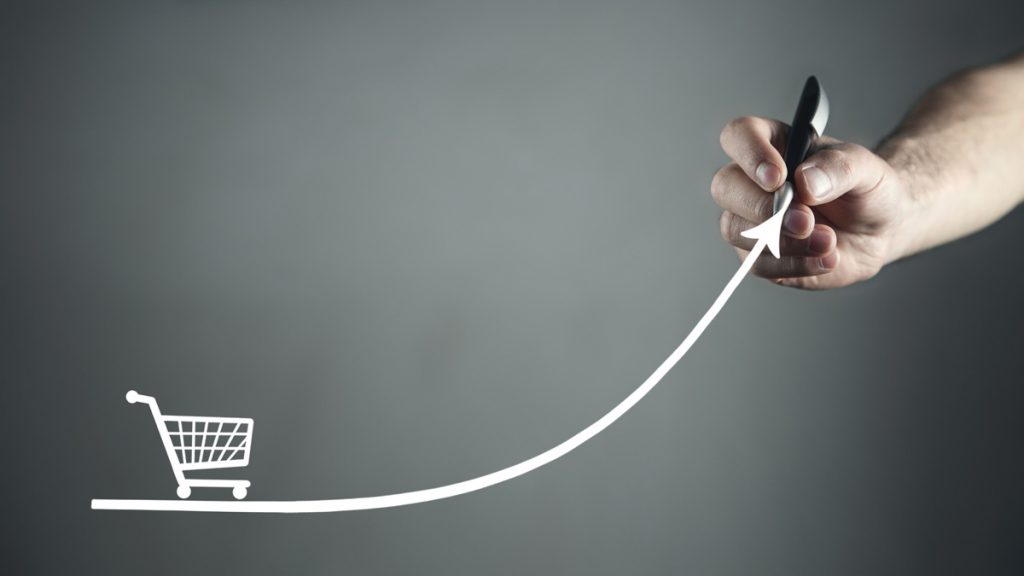 How is the average American consumer dealing with the 40-year high inflation? Well, it really depends on whom you ask. Earlier this week, four of the biggest names in retail – Home Depot, Lowe's, Target and Walmart – reported their quarterly results. With it, each company offered a different outlook on how and where consumers are spending their hard-earned money.
While Walmart mentioned that some of its customers are starting to trade down to store-brand products, Home Depot stressed the strength in its customer base. Most of which are contractors and professional home builders.
Even with the current state of the stock market, expectations on Wall Street were sky high for two of the biggest retailers in the country – Target and Walmart. What investors and financial analysts didn't anticipate was that both companies would take such a big blow to their profits this quarter. On Tuesday, Walmart was down 11.4%, which marks its worst closing day since the late 80's. On Wednesday, the big-box retailer fell another 7%, and Target shares had its worst day in over 35 years.
Luckily, it's not all bad across the board. Both Lowe's and Home Depot showed strong earnings and customer resiliency in the past weeks. The conflicting commentary from these retailer giants is largely because of how Americans are experiencing the current economic volatility in different ways. Meaning a lot of it has to do with the people's income levels.
This week's results could mean trouble for a series of other retailers, which have yet to report their quarterly results. Companies which rely on in-person shopping to buy their clothes, shoes and other products could feel even more pressure now. That is because after its report, Walmart hinted that consumers were starting to cut down discretionary items in order to adjust their budget.
So, what does Home Depot, Lowe's, Target and Walmart tell us about the current state of the average American consumer?
Home Depot
The company told investors last Tuesday that, so far, there wasn't a notable difference in its consumers behavior. Home Depot shares were up 2% on Tuesday's trading, and the home improvement giant said its customers are trading up, not down. Meaning they're giving preference to battery-powered machines rather than gas-powered options.
Richard McPhail, CFO of Home Depot, said that this behavior is likely due to the fact that most HD customers are homeowners. With interest rates and housing prices currently on the rise, people who were thinking of moving houses are opting to stay and remodel their current homes.
You will be redirected to another website
By submitting this form, I agree that I am 18+ years old and I agree to the Privacy Policy and Terms and Conditions. I also provide my signature giving express consent to receive marketing communications via automated emails, SMS or MMS text messages and other forms of communication regarding financial products such as credit card and loans. Message frequency varies and represents our good faith effort to reach you regarding your inquiry. Message and data rates may apply. Text HELP for help or text STOP to cancel. I understand that my consent to receive communications is not a condition of purchase and I may revoke my consent at any time.
Lowe's
Lowe's share's Home Depot's sentiment. CEO Marvin Ellison said, during a conference on Wednesday, that the ongoing housing shortage along with aging home stock and home price appreciation are the crucial economic drivers that fuel Lowe's business.
Moreover, consumers who work on DIY projects account for a higher proportion at Lowe's than they do at Home Depot. Marvin added that, as of yet, the company didn't notice any material trade down either.
Target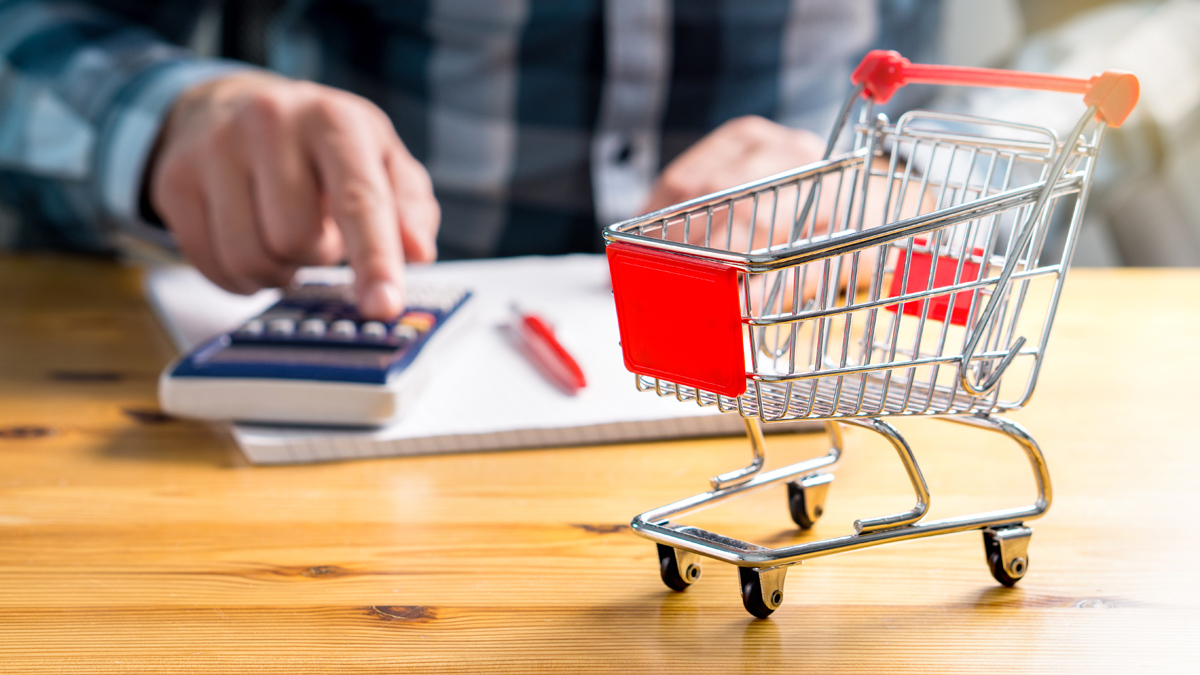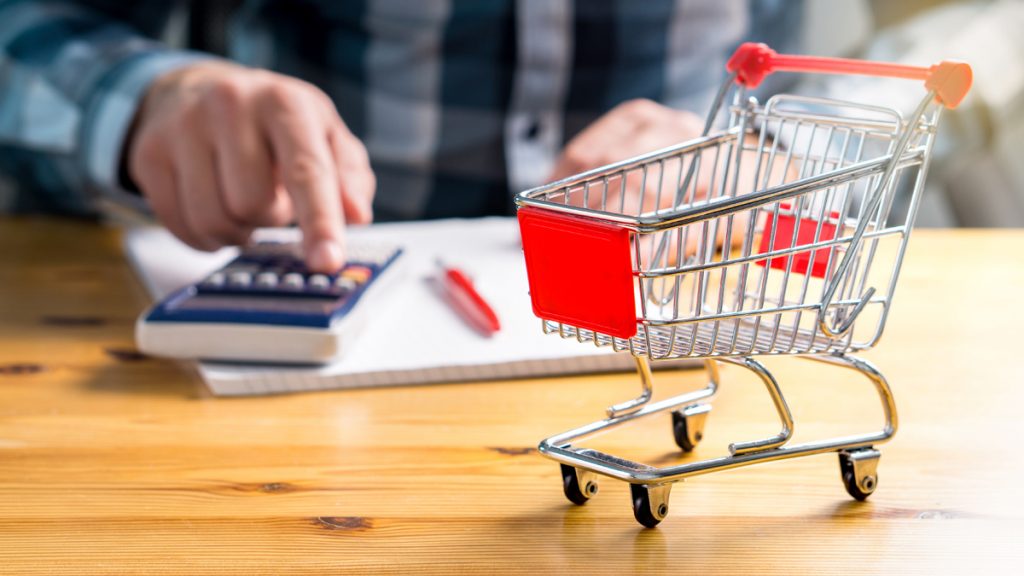 In its report, Target says it's noticing a more resilient consumer with new priorities after the pandemic. Most people are shifting from buying electronics to buying luggage as summer's approaching. Brian Cornell, Target's Chief Executive Officer said that people are still buying, but are now spending differently.
Cornell noted that the hit in this quarter's earnings to last year's also had a lot to do with the stimulus money many Americans got in 2021. Back then, they had more capital and less places to spend it.
Walmart
Walmart says its consumers appear to be more mindful about their future due to their household income. Its quarterly report suggests that the average American consumer is much more mindful of their budget. That becomes evident as customers have traded down to cheaper brands and left stores with fewer purchases.
However, Walmart notes that some consumers have also sprung for new gaming consoles and patio furniture. Brett Briggs, Chief Executive Officer of Walmart believes that it all has to do with income. With the rising inflation, there are some people who are going to feel more pressure than others.
If you need assistance on fighting back inflation in your household, we can help. Follow the link below for some useful tips!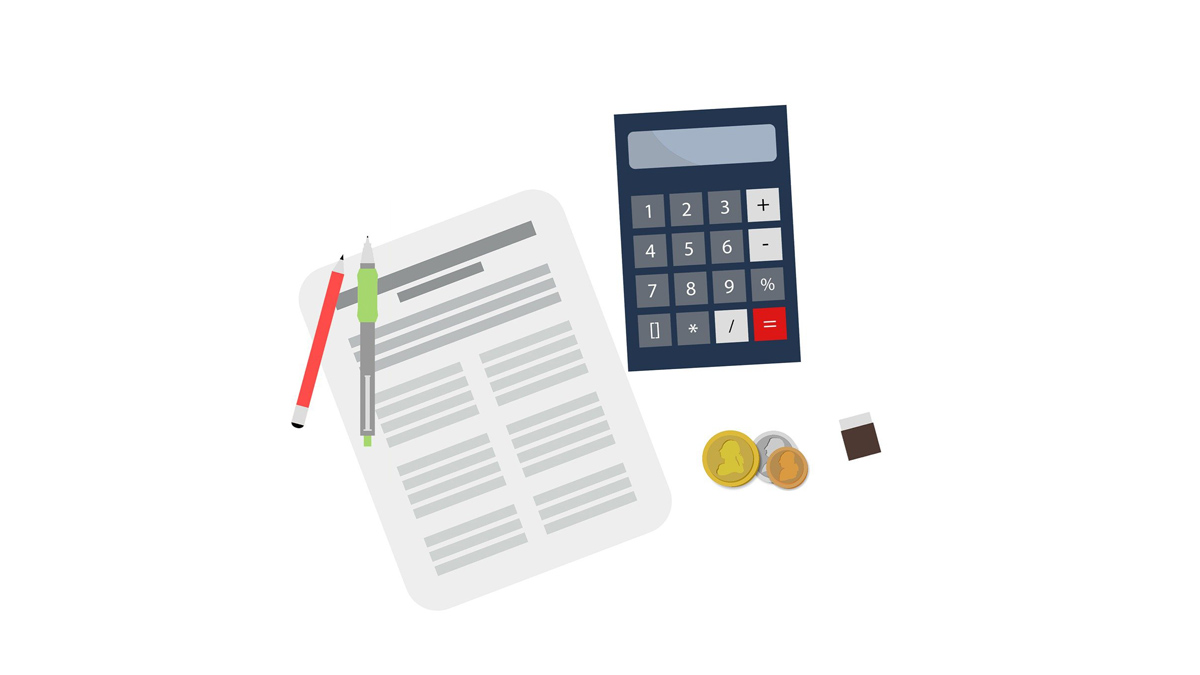 Learn what you can do to fight back inflation and adjust your monthly budget.
About the author

/

Aline Barbosa