Credit Cards
What is credit card stacking and how to do it?
Would you like to optimize your credit cards rewards? You can do it with the credit card stacking method. Learn more about it by reading this article.
Credit card stacking method: maximize your benefits and collect the best rewards.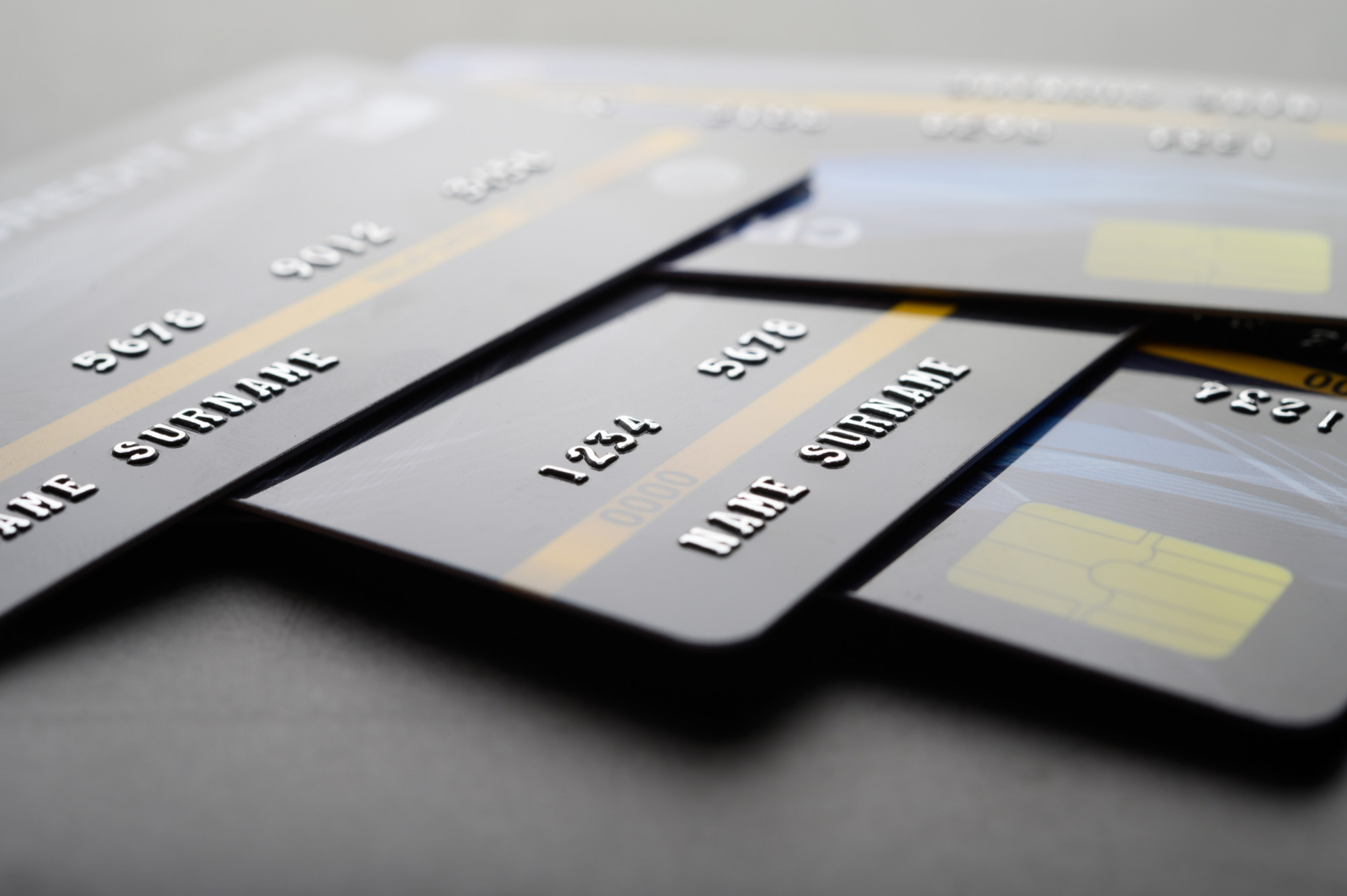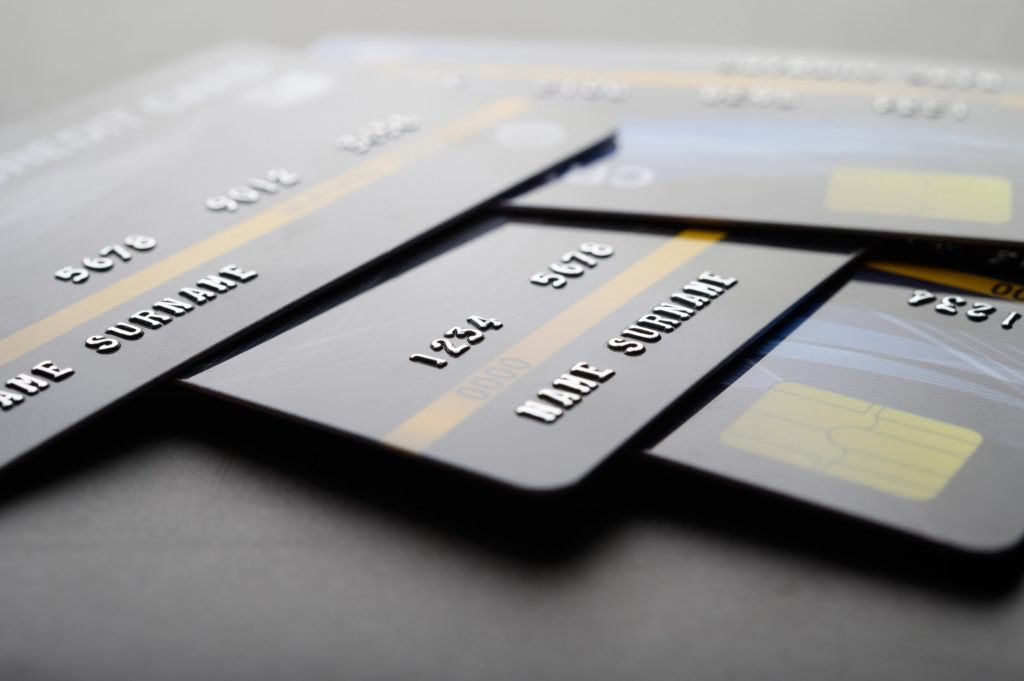 There are two popular meanings for the credit card stacking method. We'll explain them both, so you know the difference, but this article is about only one of them.
Some people offer a kind of loan that, in fact, consists of applying for multiple credit cards line. This way, you can take advantage of the unsecured credit line to give your business a little help in times of need. This service may have a fee and might not always be a good deal. You can do it by yourself too if you know how, without paying for another person to do it. Once you get all the credit limits you need, you can keep using and paying it to use the revolving credit.
The other reason to do it is to stack the credit cards rewards and combine them to maximize your earnings. That's because different cards may work better for different kinds of spending. This can be a little confusing if you're not experienced with applying for and managing credit cards. But, if you are, you can save a good amount of money and get a lot of valuable rewards.
This is what we're going to talk about in this review. So, if you're interested in gaining more and better rewards, keep reading.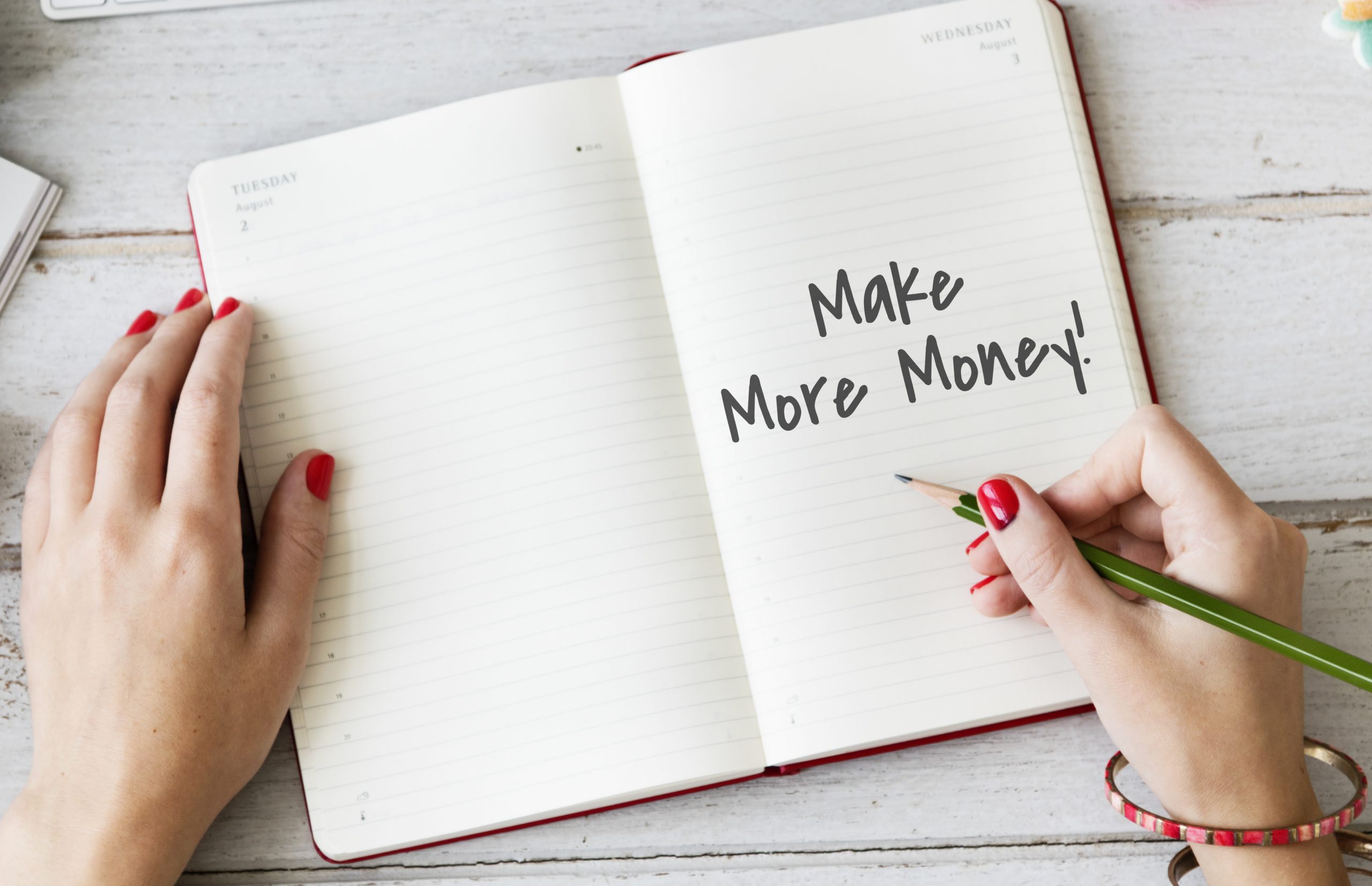 People everywhere are looking for ways to make extra money at home. We know for sure you have some of these abilities. You can improve your finances!
What is a credit card stack?
So let's get down to business. We're talking about optimizing rewards more than increasing the credit line.
Credit card stacking is the method of applying for multiple credit cards to take advantage of the best features each one has to offer. After all, it's rare for a credit card to offer all the benefits at once.
Another reason to do credit card stacking is to optimize rewards programs. Most bonus categories (which give higher returns) have a spending limit to provide extra points. Typically, from this limit on, you'll get only the regular rate, 1x or 2x points per dollar spent on your purchase.
But there are other reasons to have multiple credit cards. For example, you may want a Mastercard, a Visa, and an Amex to ensure you'll get approved everywhere. Or you can use one credit card with zero foreign transaction fee when you're abroad and another with better benefits for everyday expenses when you're not traveling. Some people may consider that this is also stacking rewards.
You will be redirected to another website
By submitting this form, I agree that I am 18+ years old and I agree to the Privacy Policy and Terms and Conditions. I also provide my signature giving express consent to receive marketing communications via automated emails, SMS or MMS text messages and other forms of communication regarding financial products such as credit card and loans. Message frequency varies and represents our good faith effort to reach you regarding your inquiry. Message and data rates may apply. Text HELP for help or text STOP to cancel. I understand that my consent to receive communications is not a condition of purchase and I may revoke my consent at any time.
Stacking rewards: how to do it?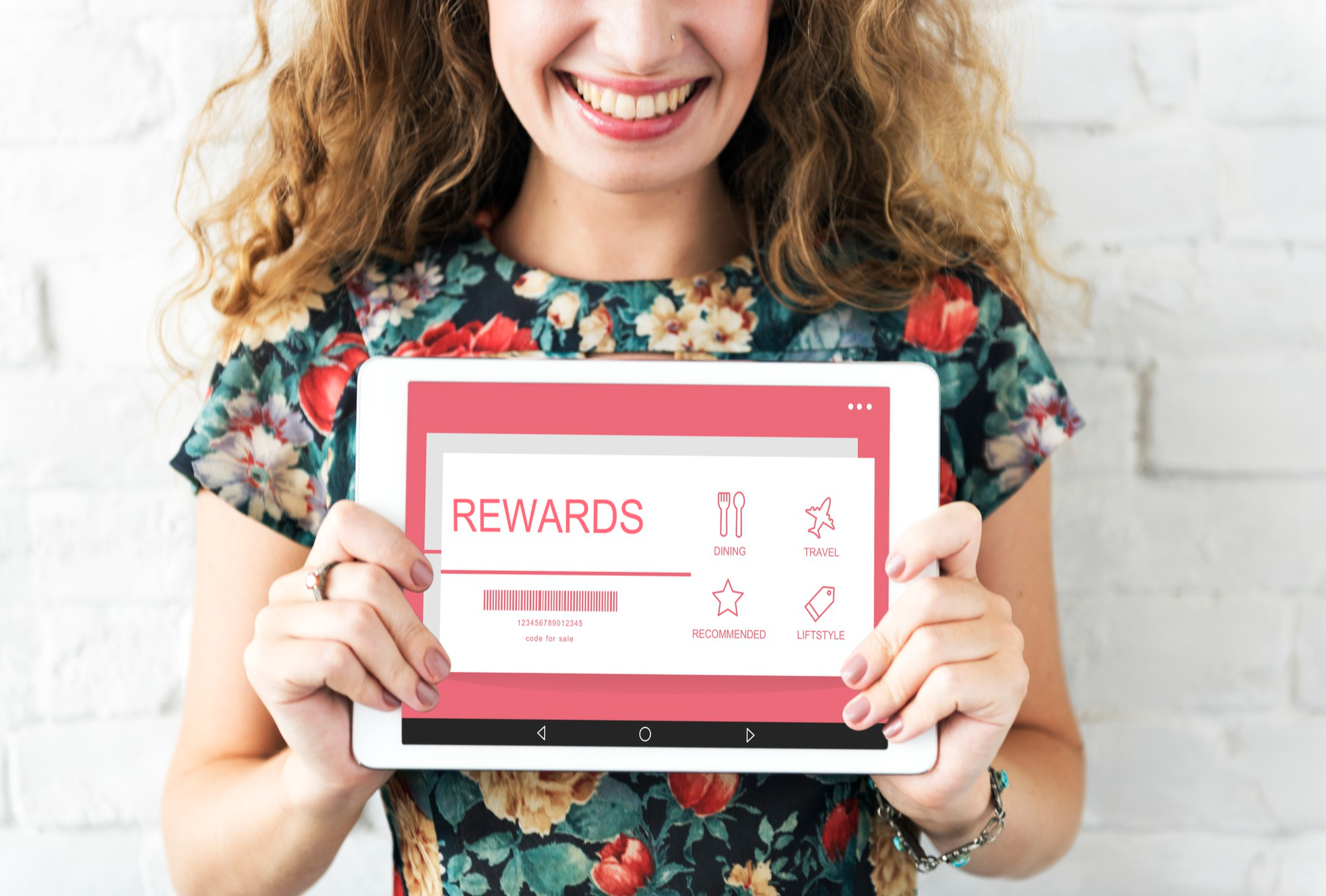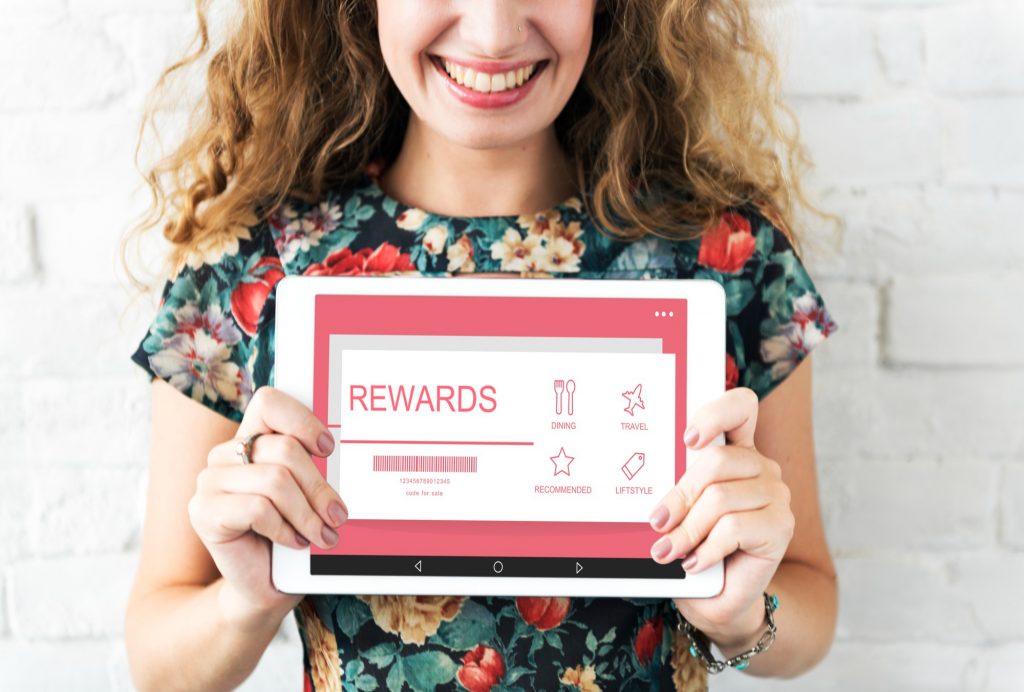 This is all about strategy. Again, it will not work very well if you don't know exactly what you're doing. If you apply for the wrong cards, you may end up in the same. You'll just have more issuers to worry about.
The first step is to have a clear goal to achieve. What do you want? Do you want more miles and points to travel? Or do you want more cashback? In general, the main purpose of credit card stacking is to optimize point rewards programs.
So, once you have your goal, you'll have to look for the right cards. It's like putting together a jigsaw puzzle. You need to pay attention to the terms and conditions of each card. Sometimes a welcome bonus may seem very attractive, but you'll have to spend a big amount of money to receive it.
In fact, many credit card companies have implemented new terms to prevent people from accumulating welcome bonuses. So, read every piece of information about the card to avoid applying for the ones that will not help you achieve your goals. It will help a lot if you have an excellent credit score – especially because you may lose a few points by applying for multiple cards.
Get more cashback with credit card stacking
This is one of the easiest ways to use credit card stacking with efficiency. There are many credit cards in the market with excellent rates for cashback in various categories. Some of them have even a $0 annual fee or 0% Intro APR.
Usually, each credit card has a targeted audience with specific categories. Some are best to use in grocery, others in online purchases, gas stations, restaurants, travel, etc. Can you see where this thought is taking us? Maybe you're already thinking: "if I have one for each of these categories, I´ll always optime my spending".
If you have, congrats yourself because you already understood the credit card stacking to get more cashback. All you have to do is find the right combination of cards with cashback, always paying attention to fees and caps on spending.
Combine all your credit cards into one: is it possible?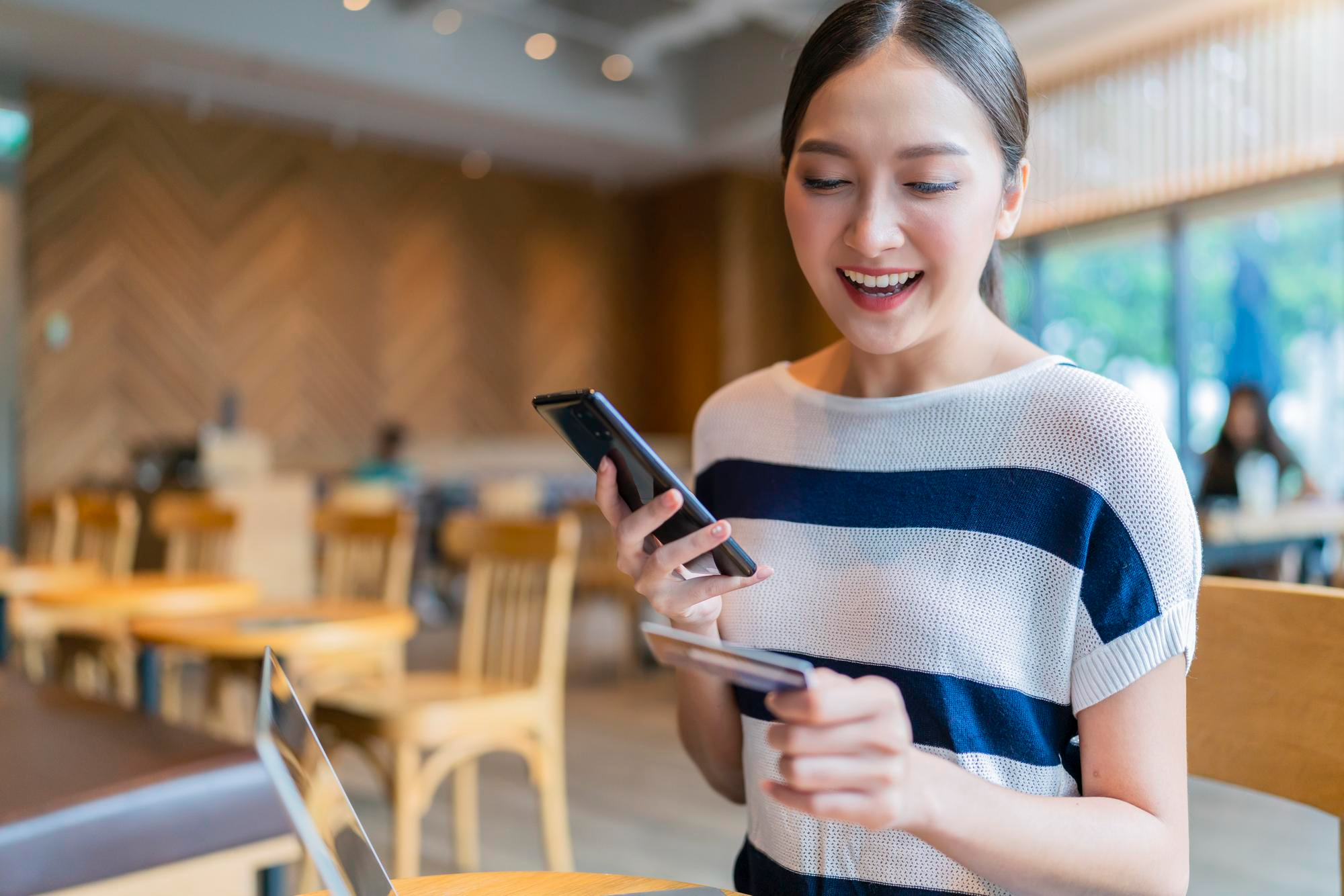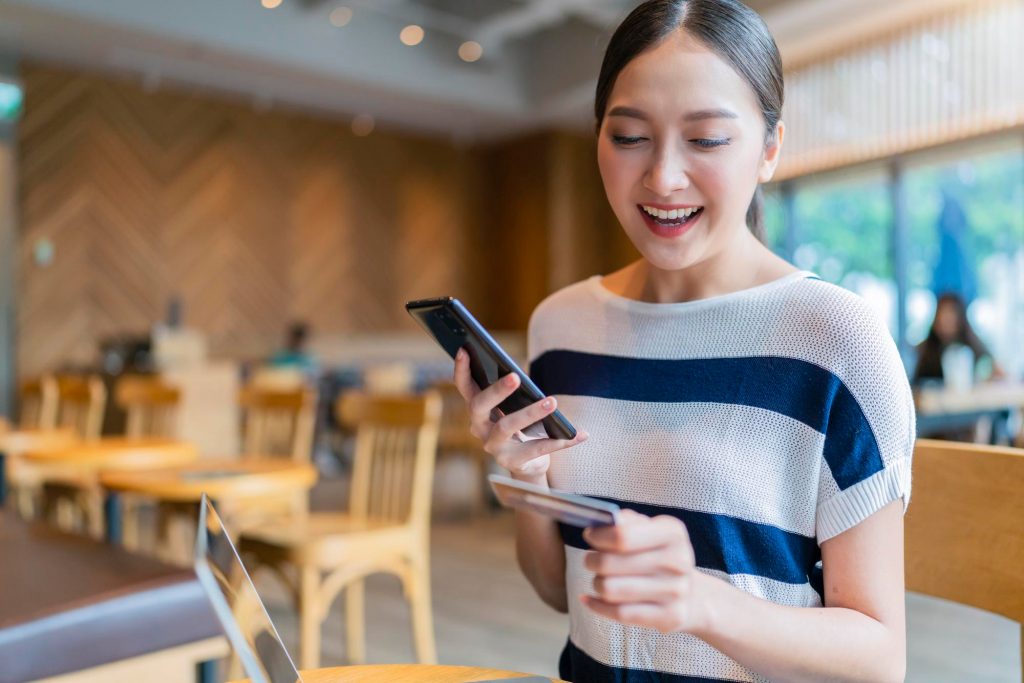 If at some given point you no longer want to keep the credit cards stacking, you can try to combine all your credit cards into one. This way, you don't have to track many due dates or rewards programs. Maybe you already reached your goal with the stacking, and no longer need so many cards.
But to combine credit cards they must be from the same issuer. You can not combine a card from one bank with a card from another bank. If you have two credit cards from the same bank, you can call your manager to ask to combine them. It is not a standard procedure, because it's not very common. Most people never thought about doing this, or if they did they didn't know it was possible. Did you?
You'll have to pick which card you'd like to pick and which you'd like to cancel. Analyze its benefits and costs to determine the better one. Some issuers will require conditions to it, like the amount of credit you got, or for how long you've been a cardholder. But if they proceed with your request, you'll end up with only one card but with the total credit limit of the cards combined.
Now that you already know how to stack your credit cards rewards, you should know the best credit cards with cashback to do it. Check the following content to see the 10 best ones you can pick in 2022.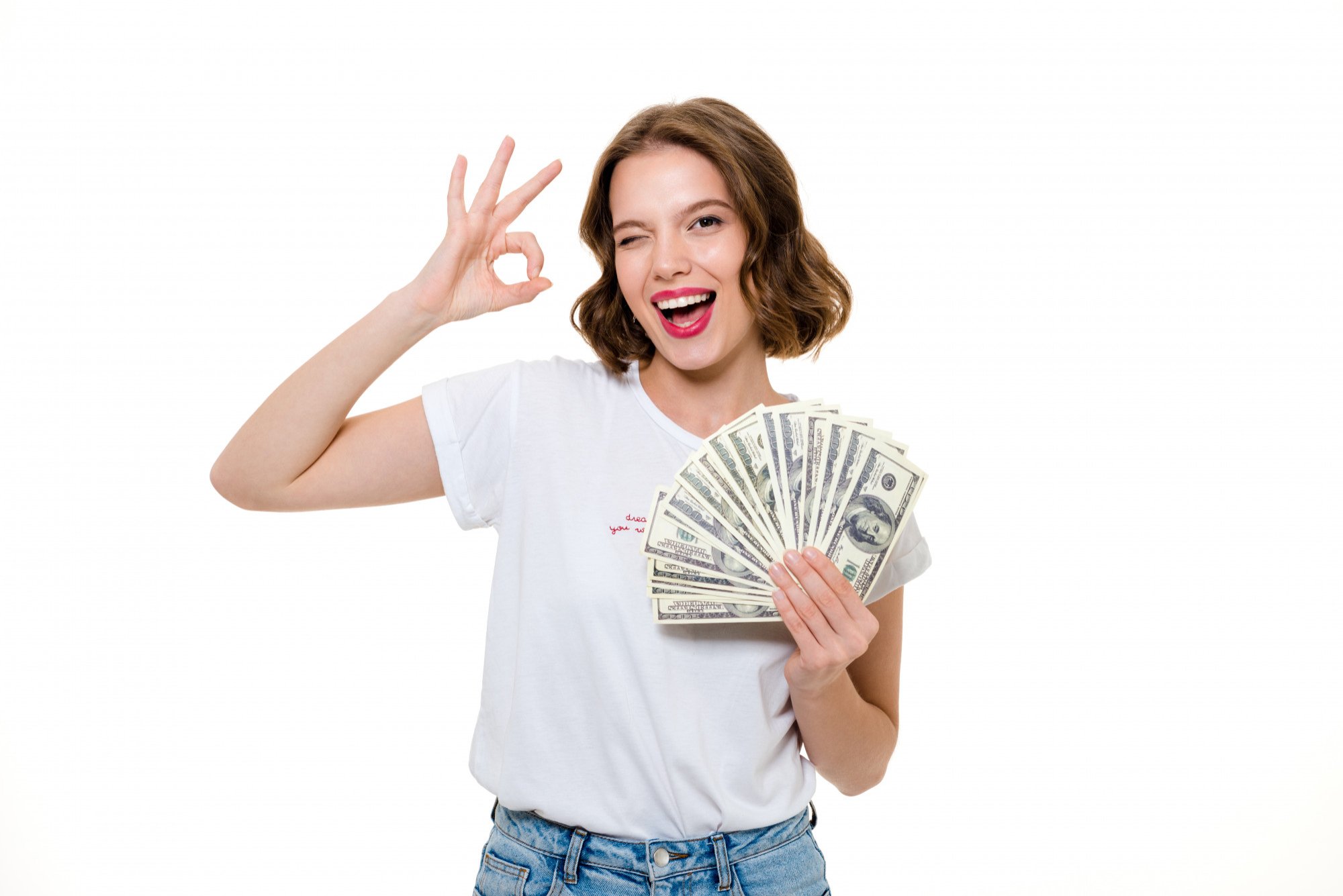 If you like to get cashback as a reward, take a look at these credit cards. They have some of the best performances on the market. Learn more about them.
About the author

/

Julia Bermudez