News
Interest rates might reach levels not seen since 2007
The Federal Reserve is intent on slowing down inflation by any means necessary, and as food, gas and housing prices continue to rise, so do interest rates. Read below what are the Credit Union National Association's predictions for the remaining year and what's likely to come in 2023.
As inflation decreases, a mild recession is still likely for the next couple of years.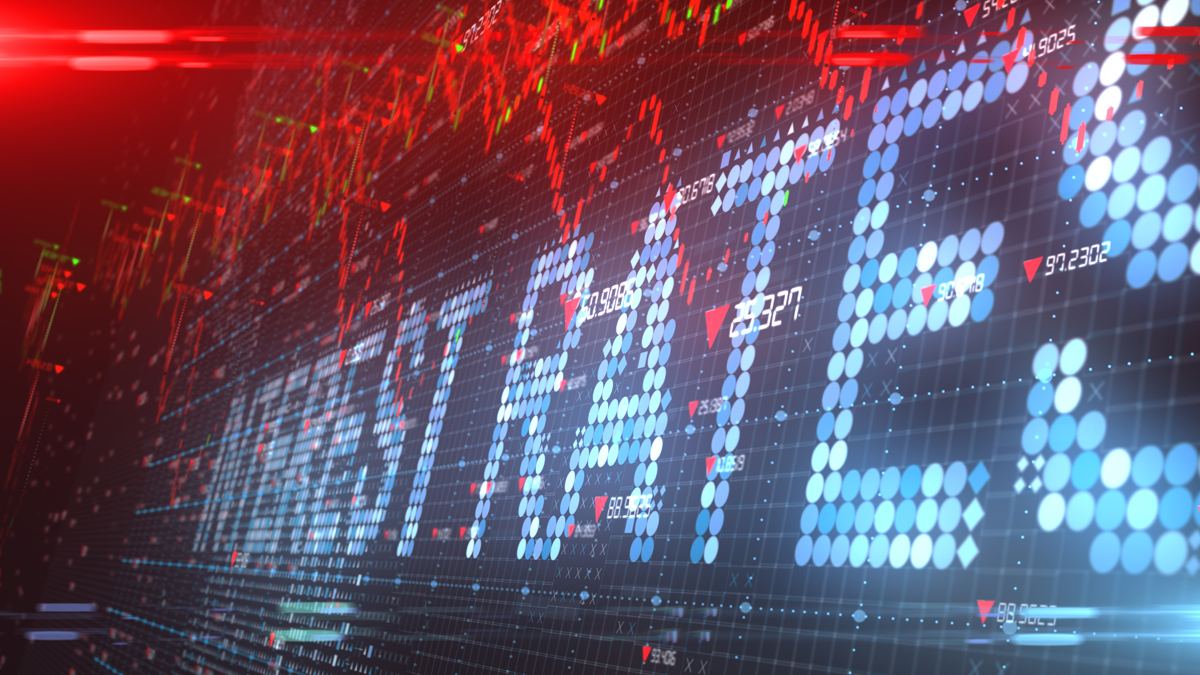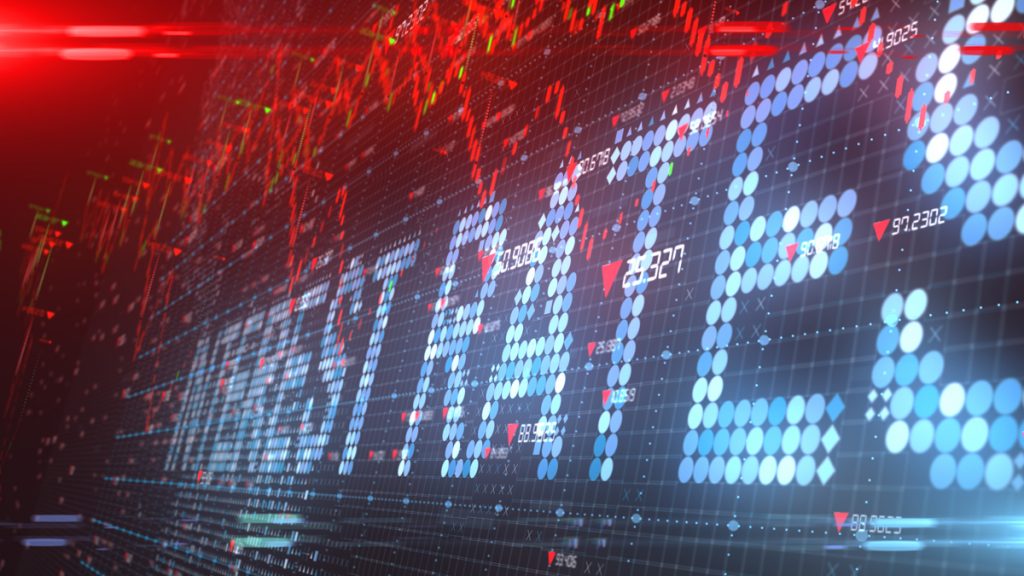 The Credit Union National Association (CUNA) presented a new economic forecast that is sure to discourage even the most optimistic person. According to them, the Federal Reserve's quest to combat high inflation will lead interest rates to exceed levels not seen in the U.S. since 2007. In its report, CUNA says interest rates are on track for a 2.5% raise by the end of this year. That which is the same economic level it reached in 2007. However, it is likely to beat those levels by next year. In its Economic Update, CUNA believes in a 3.25% raise by the end of 2023. 
The Fed's Jerome Powell, made perfectly clear that it was going to do whatever it takes to tame inflation. In its last meeting, the Fed voted to increase interest rates for the second time in 2022. The decision raised the federal funds rate from 0.75% to 1%, and more rate hikes are coming. The Federal Reserve already said it's projecting at least six more hikes by the end of the year as inflation continues to soar. 
Senior Economist Dawit Kebede said that the main goal right now is to get inflation under control. Which is why the Fed announced more increases throughout the year while already raising the federal funds rate. The intention is to stop prices from going up. And to prevent them from getting to a point where they would slow down the country's economic activity.  
The Federal Reserve's journey to curb interest rates
Inflation levels in the U.S. are currently rising to rates last seen in the 80s. In its latest report, the U.S. Bureau of Labor Statistics stated that the Consumer Price Index is still at a 40-year-high. There was a raise of 8.3% annually in April compared to a 8.5% raise in March.
The boom in food, gas and housing prices managed to keep inflation at its highest whilst the Fed is trying to calibrate its monetary policy in an effort to bring prices back down. CUNA economists project that, due to the Fed's attempt, interest rates will likely decrease by 5% until the end of 2022. 
All of this is happening while the country's economy continues to grow. According to CUNA, the employment rate fell over 40% in the last year. Currently, there are two job positions available to every job seeker, which contributes to high inflation.
You will be redirected to another website
By submitting this form, I agree that I am 18+ years old and I agree to the Privacy Policy and Terms and Conditions. I also provide my signature giving express consent to receive marketing communications via automated emails, SMS or MMS text messages and other forms of communication regarding financial products such as credit card and loans. Message frequency varies and represents our good faith effort to reach you regarding your inquiry. Message and data rates may apply. Text HELP for help or text STOP to cancel. I understand that my consent to receive communications is not a condition of purchase and I may revoke my consent at any time.
Looming recession for the next couple of years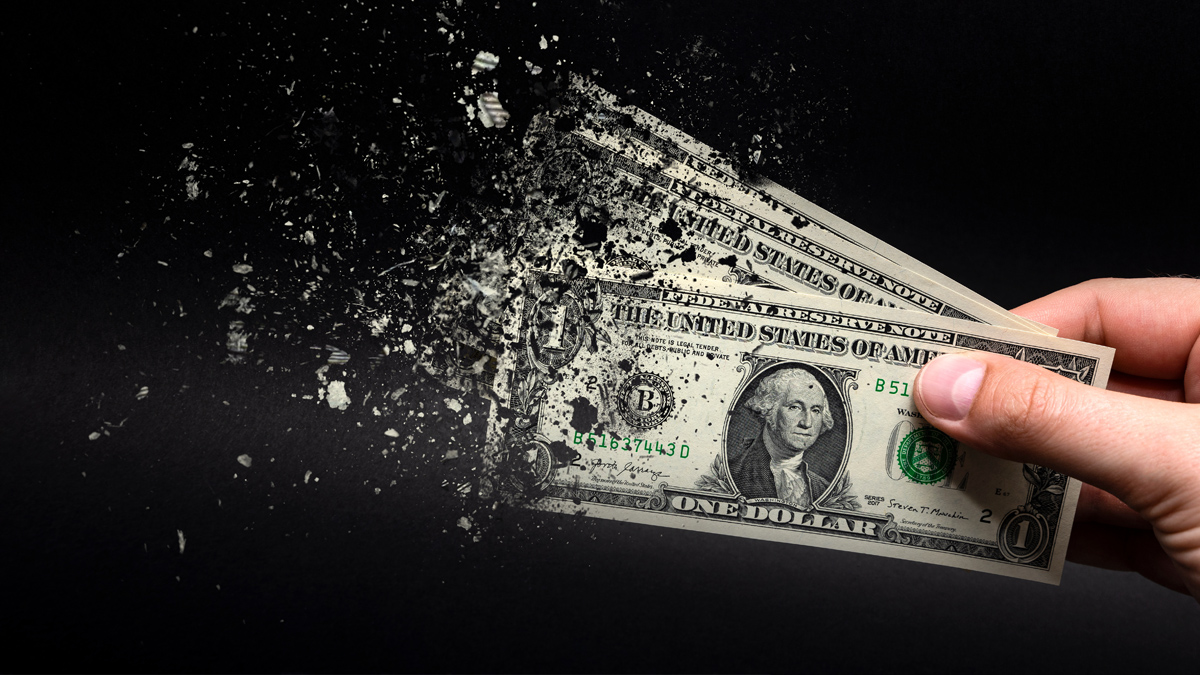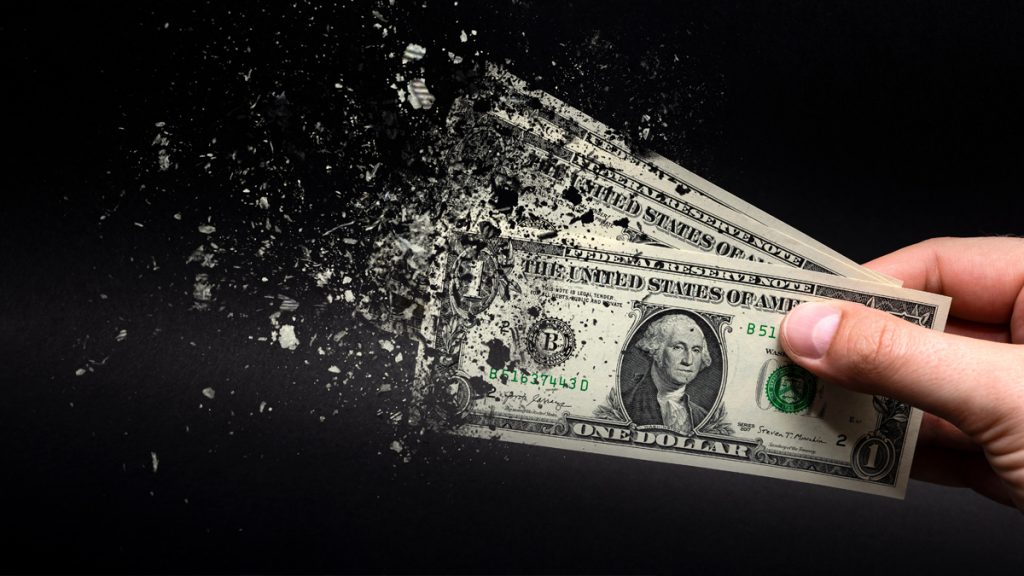 While the Fed is intent on fighting inflation levels, its measures could lead to a small recession between 2023 and 2024. Kebede said that if the Federal Reserve's methods work out the way they want to, these rate movements will be able to slow down the economy enough to tame the inflation without starting a recession. Nevertheless, monetary tightening could result in a minor recession in the upcoming years.
If you have any high-interest debt currently, taking out a personal loan might be a solid choice before interest rates rise again. Check the link below to learn how a Merrick Bank Personal Loan could help you pay down your outstanding debt without breaking the bank.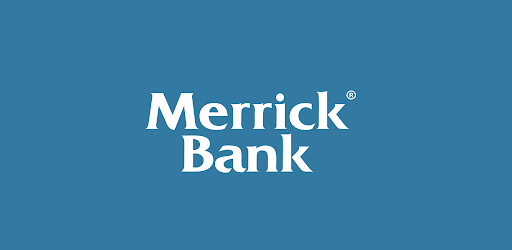 If you can't afford another hard pull to your credit score, this lender will only do it when you say you're ready. Check our Merrick Bank Personal Loan review.
About the author

/

Aline Barbosa