Reviews
AutoLoanZoom review: how does it work and is it good?
Are you thinking about getting a car loan? Check out this AutoLoanZoom review to see how their auto loan process works, what kind of rates you can expect, and more.
AutoLoanZoom: An online marketplace to find the perfect car loan!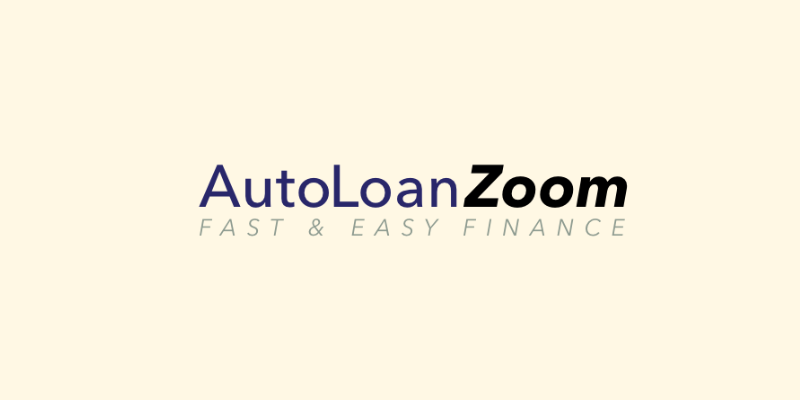 The AutoLoanZoom review will show you a website that promises to help you get a car loan quickly and easily.
Discover how to apply for a car loan with the platform AutoLoanZoom quickly and easily online. Keep reading!
In this article, we'll look closely at AutoLoanZoom and see how it works. We'll also explore the pros and cons of using this site for car loans. Read on.
APR: varies according to the lender;
Loan Purpose: buying or refinancing a car;
Loan Amounts: it depends on the lender;
Credit Needed: there's no minimum credit score required;
Origination Fee: varies according to the lender;
Late Fee: varies according to the lender;
Early Payoff Penalty: varies according to the lender.
What is AutoLoanZoom?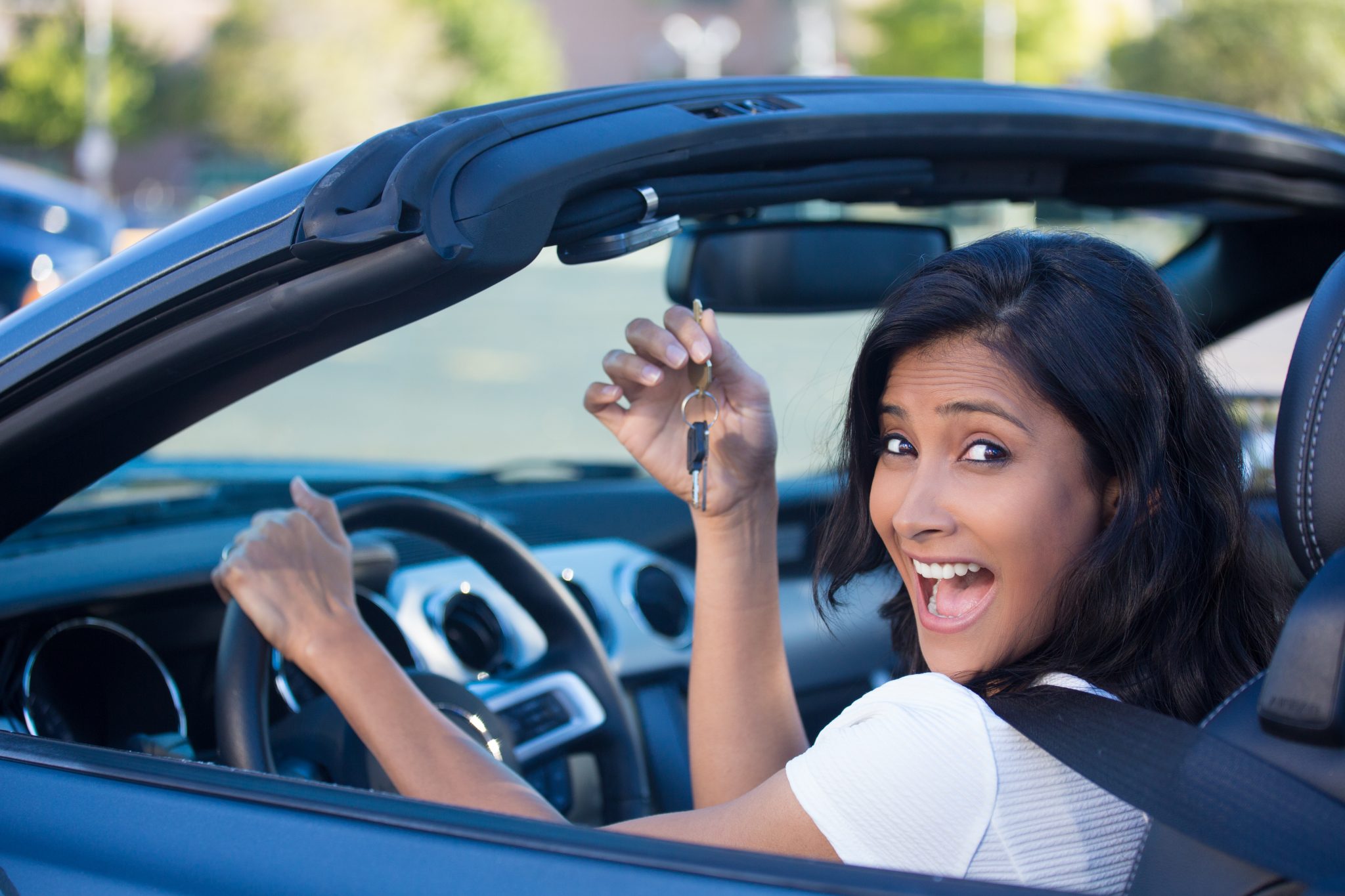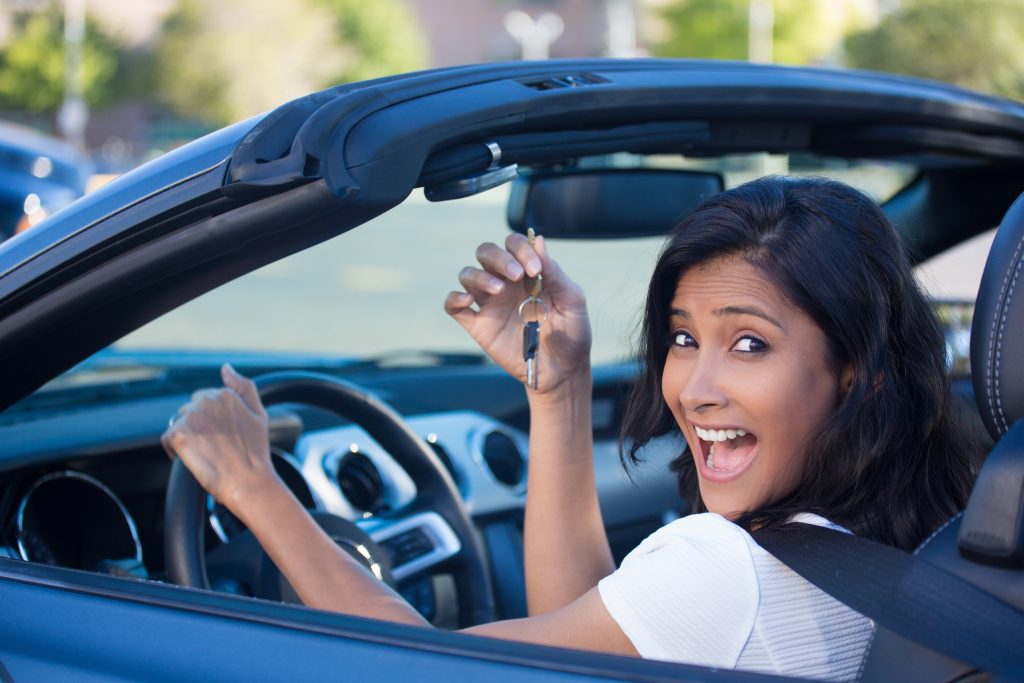 AutoLoanZoom is a marketplace for those who are looking for a car loan. They are responsible for the contact between lenders and borrowers.
So, you won't lend any amount directly from them. Once you register on their website, you'll be connected to potential lenders that will help you afford your car.
AutoLoanZoom has a simple and easy-to-complete application. They provide loans for two purposes: car loans and refinancing loans.
Regarding fees, they will be arranged with the Lenders, according to their terms. Since AutoLoanZoom is not a lender itself, they don't charge any direct fees from borrowers and don't control the rates.
Once you connect with a lender, they will offer their conditions so that you can consider if they fit your pocket.
The amount you can borrow depends on the lender, and the repayment terms are also part of the single contract of each lender.
You will be redirected to another website
By submitting this form, I agree that I am 18+ years old and I agree to the Privacy Policy and Terms and Conditions. I also provide my signature giving express consent to receive marketing communications via automated emails, SMS or MMS text messages and other forms of communication regarding financial products such as credit card and loans. Message frequency varies and represents our good faith effort to reach you regarding your inquiry. Message and data rates may apply. Text HELP for help or text STOP to cancel. I understand that my consent to receive communications is not a condition of purchase and I may revoke my consent at any time.
Is the AutoLoanZoom good?
AutoLoanZoom is a popular marketplace for car loans that might help you achieve your dream of having a car.
However, as with other products, there are pros and cons to weigh to decide if they are good or not for each borrower. Check them out!
Pros
They don't require a minimum credit score, so you can apply even if you have bad credit;
AutoLoanZoom is available in all 50 states of the USA;
They don't charge any fees to connect borrowers and lenders;
The application process is quick and easy.
Cons
The terms and fees vary too much, so you won't have an idea of how much you'll pay;
Borrowers only meet the potential lenders after the qualification process.
Does AutoLoanZoom check credit scores?
AutoLoanZoom doesn't consider any credit scores as the minimum required because their many different loan providers can set different policies on the platform.
Want to get the AutoLoanZoom? We will help you!
If you liked our AutoLoanZoom review and are willing to take your car loan with them, have a look at the application post below. Keep reading to learn more!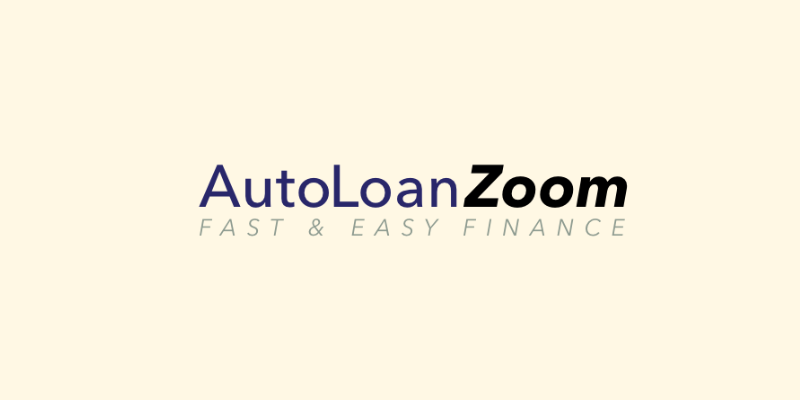 Discover how to apply for a car loan with the platform AutoLoanZoom quickly and easily online. Keep reading!
About the author

/

Suzana Brito