Credit Cards
Application for the Luxury Gold card: how does it work?
If you need some extra luxury in your life, this card is for you. Consider applying for the Luxury Gold card and get the VIP experience you deserve. This article will show you how to get one.
Luxury Gold Card: 2% cashback to buy everything you wish for your next trip.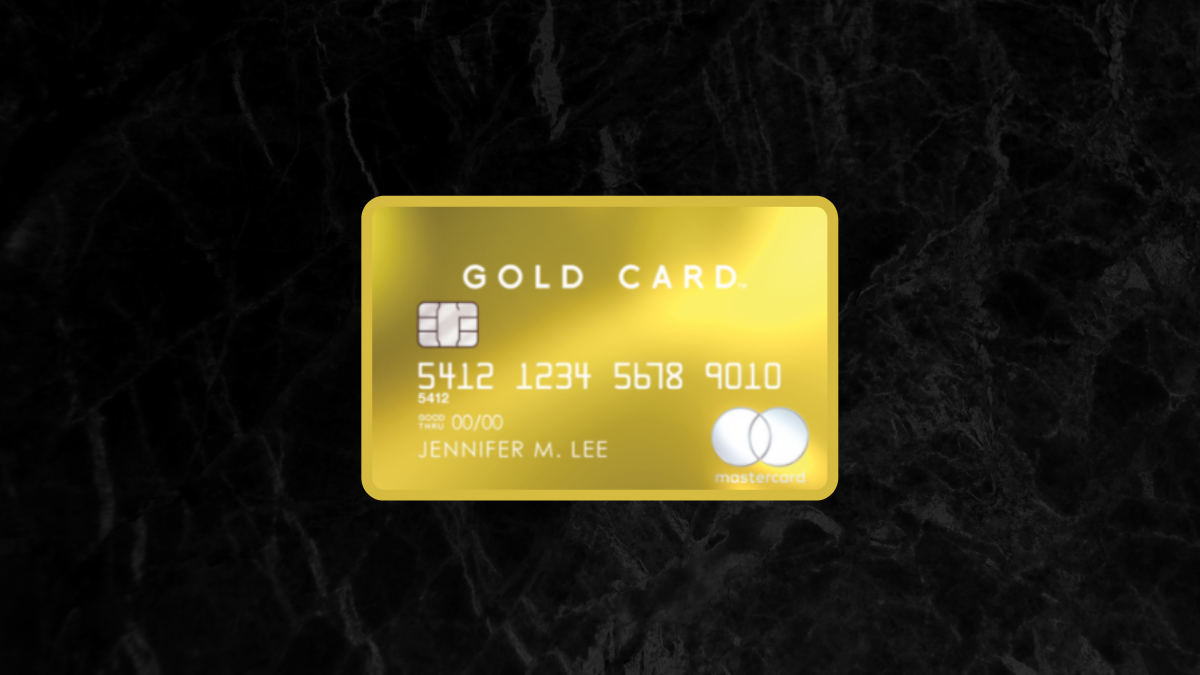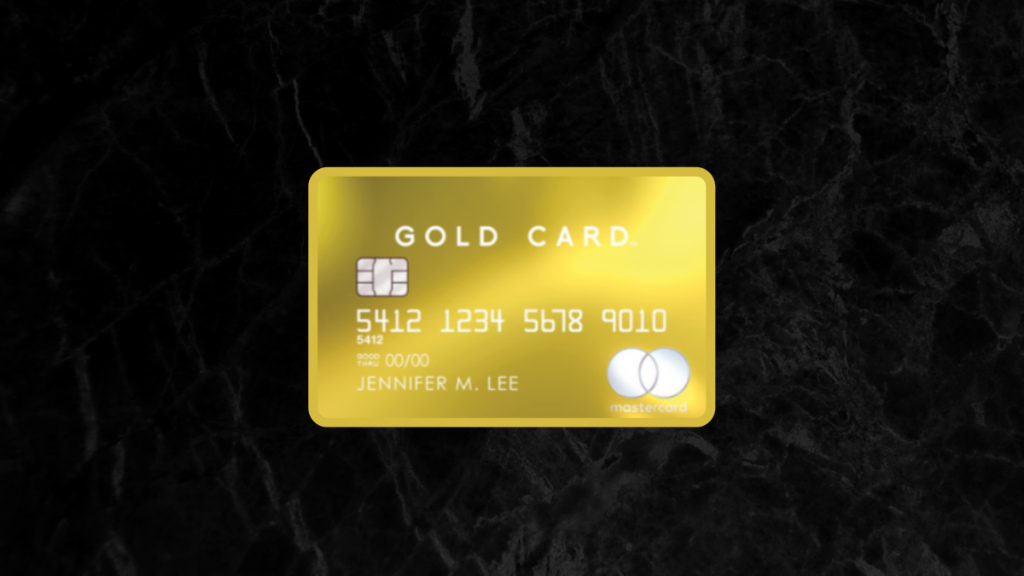 If you're looking for a beautiful and luxurious card, you have just found it: the Luxury Gold card. This card is for people who appreciate exclusivity and premium service.
If you can afford it, the benefits are there for you to enjoy. As with other premium travel cards, you'll have special conditions to access airport lounges and an average of $500 in credits to upgrade and eat well at the best hotels. You can also count on a concierge service to help you plan your trips and book the best hotels and tables in restaurants.
Does this card interest you? So please keep reading to learn how to apply for it.
Apply online
You can apply online for the Luxury Gold card in the comfort of your home. Access the Luxury Card website (and take a good look at it; the website's minimalist design is exquisite). It has three credit card options. Find the Gold among them.
You'll find more info about the card benefits and conditions to get yours there. When you're ready, hit the "apply now" button. You'll get redirected to a form. Pay attention to filling everything with the correct information. After reading the terms and conditions, check every box and agree with the $995 annual fee.
As soon as you send your form, you'll get an instant response and will be able to proceed with the process.
You will be redirected to another website
Apply using the app
To get this golden card you need to apply on their website.
Luxury Gold credit card vs. American Express Centurion credit card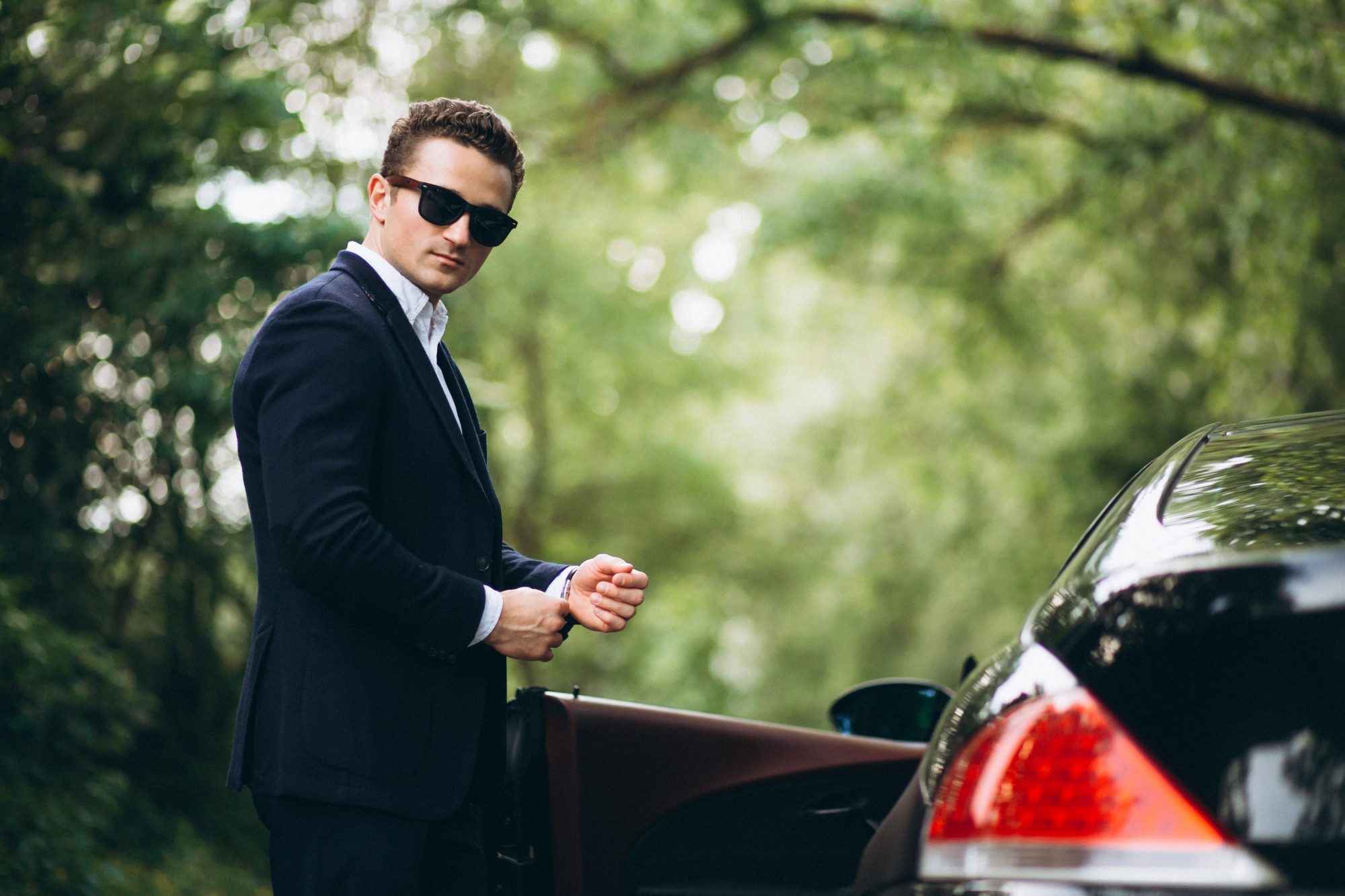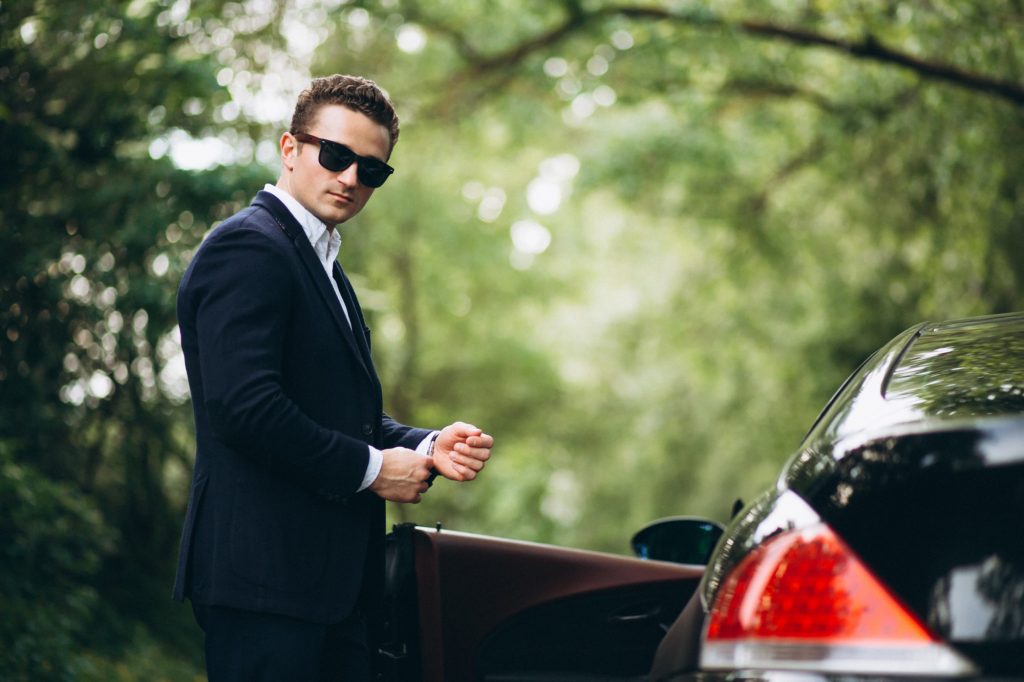 There are several options for exclusive cards with luxurious benefits. One of the most famous is the American Express Centurion, a status symbol in high society. Compare it with the Luxury Gold credit card:
| | | |
| --- | --- | --- |
| | Luxury Gold card | American Express Centurion card |
| Credit Score | Excellent | Excellent |
| Annual Fee | $995 | $5,000 (+$10,000 of Initiation Fee) |
| Regular APR | 14.99% variable APR (0% Intro APR for 15 months) | Prime Rate + 21.99% (variable) |
| Welcome bonus | No welcome bonus. | Membership Reward Points – variable to each client |
| Rewards | 1x point per dollar in every purchase with 2% cashback redemption rate. | 1X to 1,5X Membership Points for each dollar spent |
To receive the invitation for a Centurion membership, you need to be an American Express customer already. If you'd like to give the Centurion credit card a chance to have you as a cardholder, you can ask for an invitation. We have an article about the application process. Are you curious to see what it takes to get this card? Just check the following content.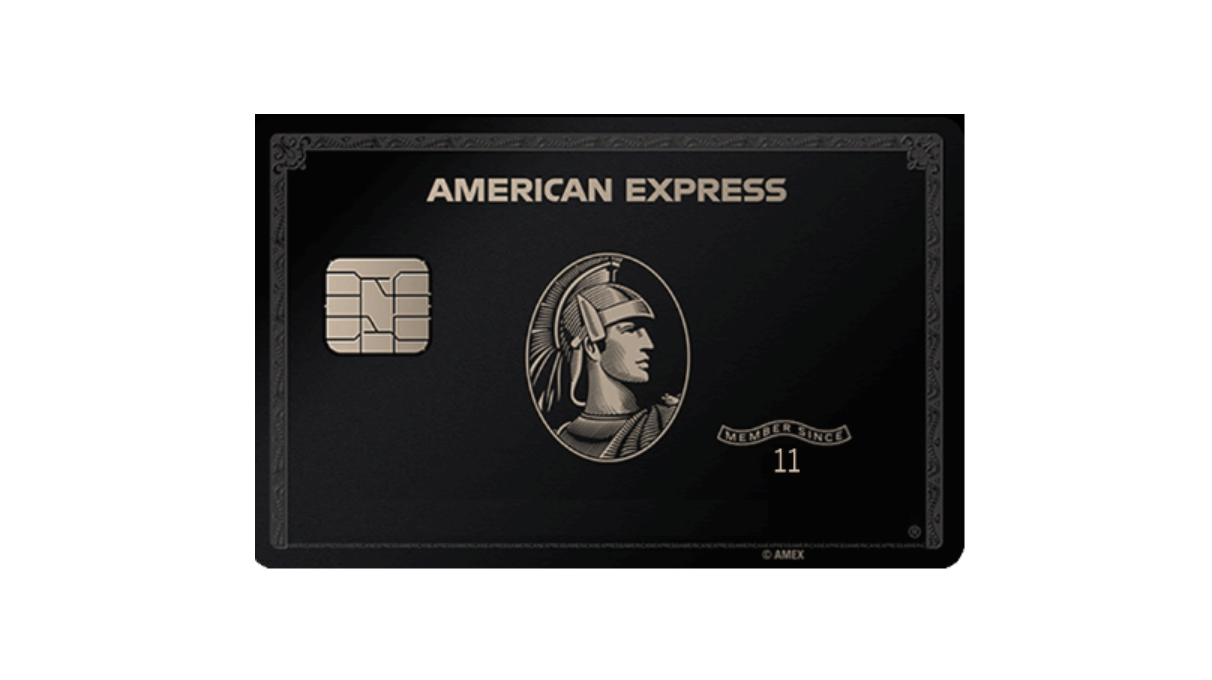 The American Express Centurion credit card is an ultra-exclusive travel card. Learn how to apply for the invitation, asking to be considered for the Centurion Membership.
About the author

/

Julia Bermudez