Benefits
Federal Pell Grant: receive up to $7,395
Get the details on what a Federal Pell Grant is! Receive payments to cover your college costs. No need to pay back! Read on!
Learn about the Federal Pell Grant and its benefits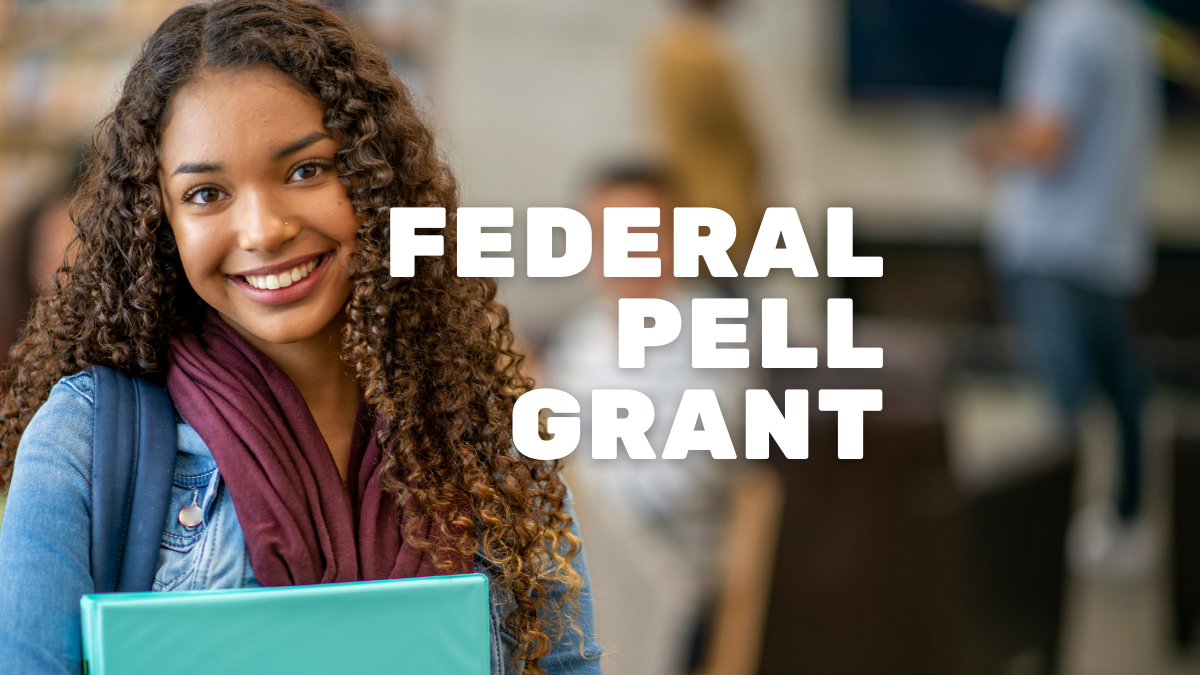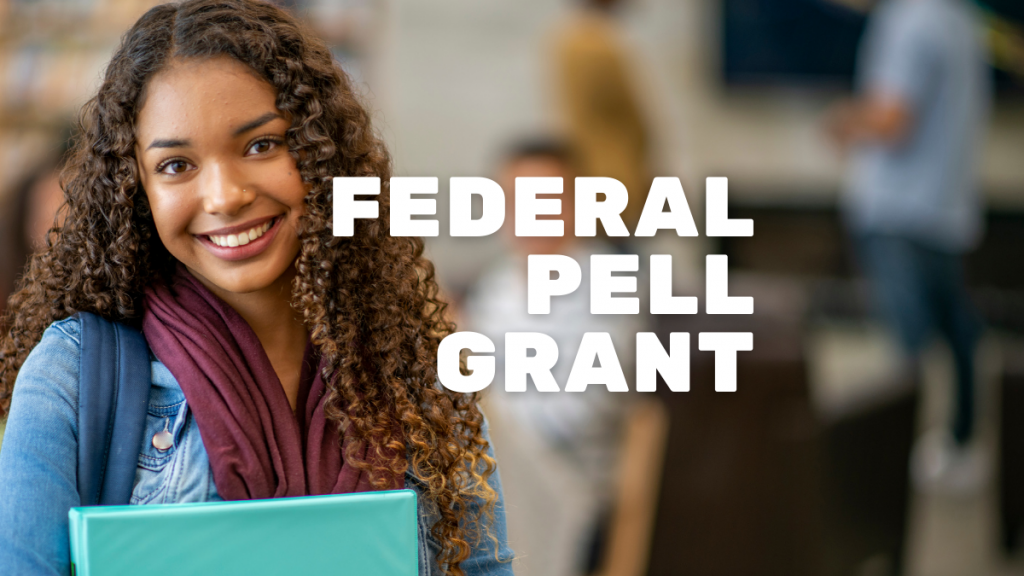 Have you ever heard of the Federal Pell Grant? It is a grant available to those pursuing higher education who do not have enough money to cover their tuition.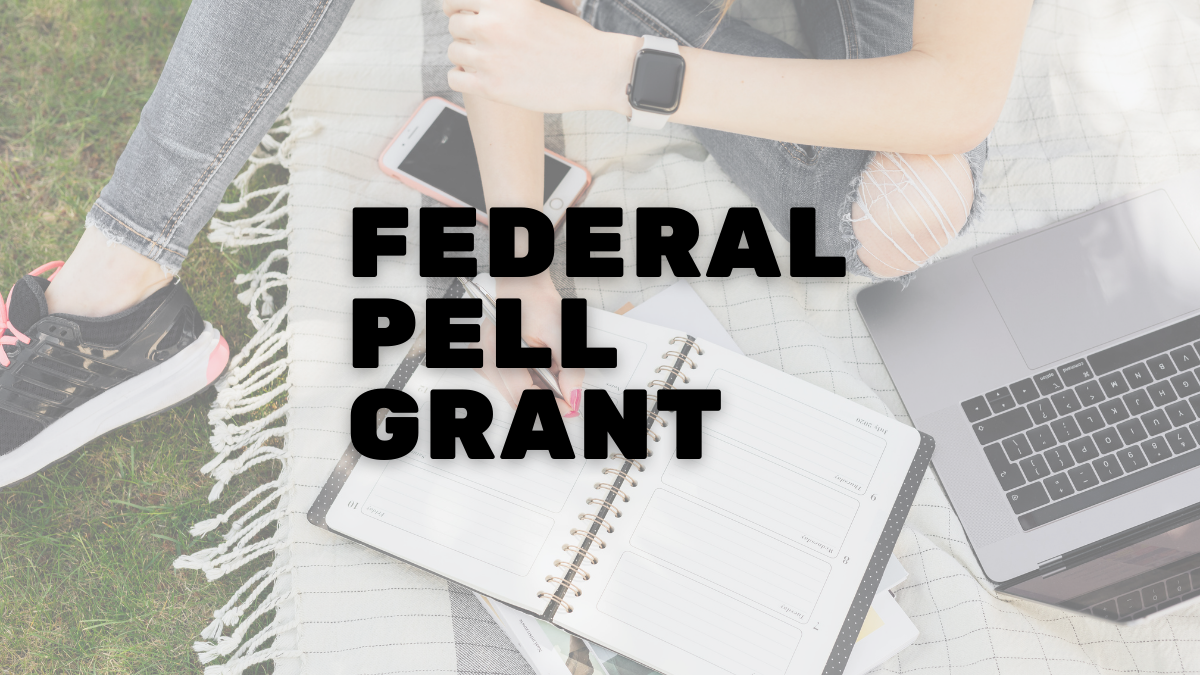 Find out if you're eligible to apply for the Federal Pell Grant? Ensure up to $7,395 to cover educational costs!
This program is designed to assist students in these scenarios and can be incredibly helpful. But what are the Federal Pell Grant's benefits? Let's take a look.
What is the Federal Pell Grant?
Education in the U.S. can be extremely expensive. Families spend years saving or even taking student loans to afford education costs.
To reduce that impact, the Federal Pell Grant is a financial aid program that provides grants to undergraduate students who demonstrate financial need.
The U.S. Department of Education offers the program to students who have not yet earned a bachelor's, graduate, or professional degree.
Unlike other forms of financial aid, such as loans, grants are a type of financial aid that does not need to be repaid.
So they can help millions of students to stay in university, having the financial support they need to keep their studies.
You will be redirected to another website
By submitting this form, I agree that I am 18+ years old and I agree to the Privacy Policy and Terms and Conditions. I also provide my signature giving express consent to receive marketing communications via automated emails, SMS or MMS text messages and other forms of communication regarding financial products such as credit card and loans. Message frequency varies and represents our good faith effort to reach you regarding your inquiry. Message and data rates may apply. Text HELP for help or text STOP to cancel. I understand that my consent to receive communications is not a condition of purchase and I may revoke my consent at any time.
What are the benefits included in the Federal Pell Grant Program?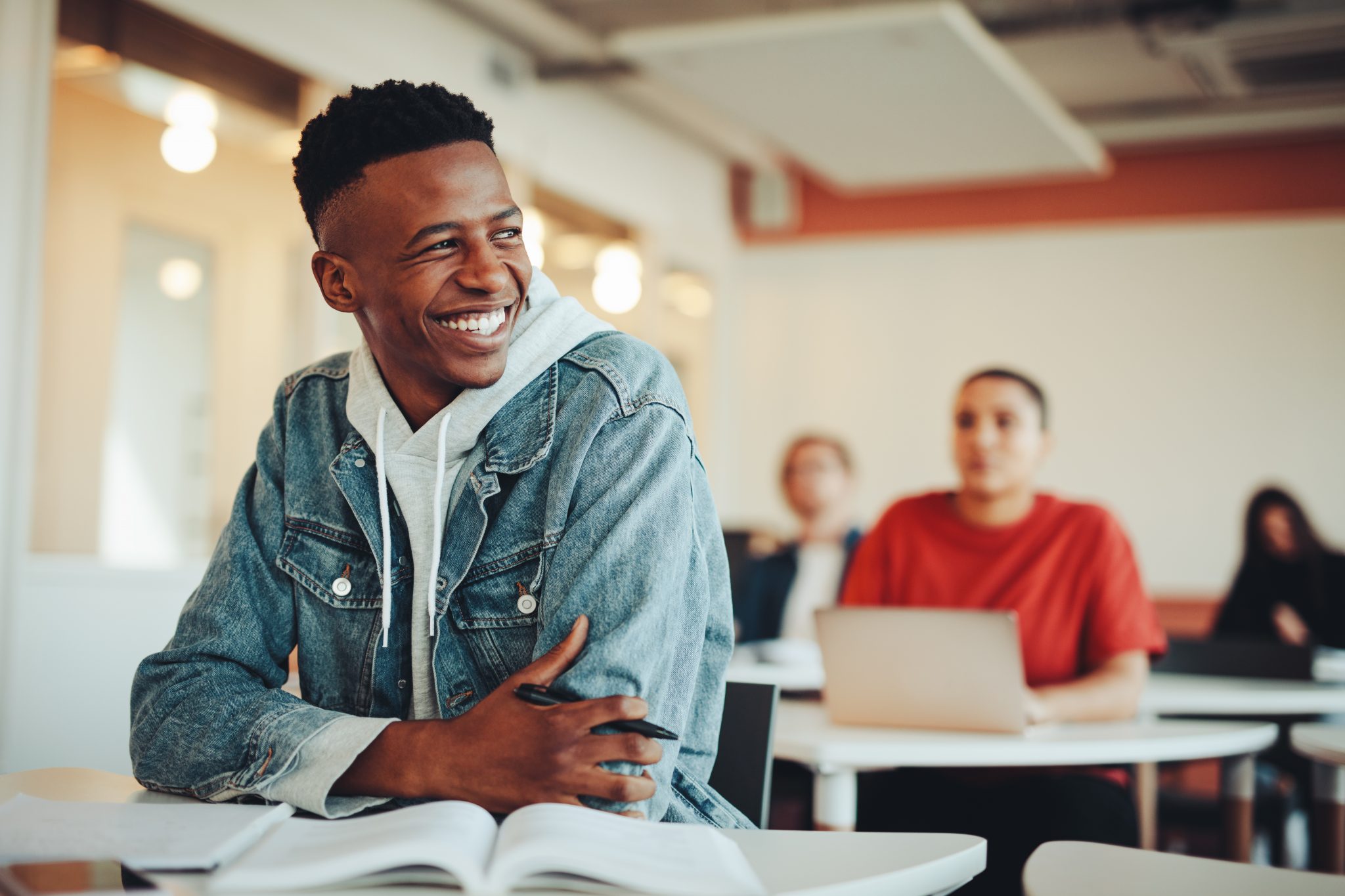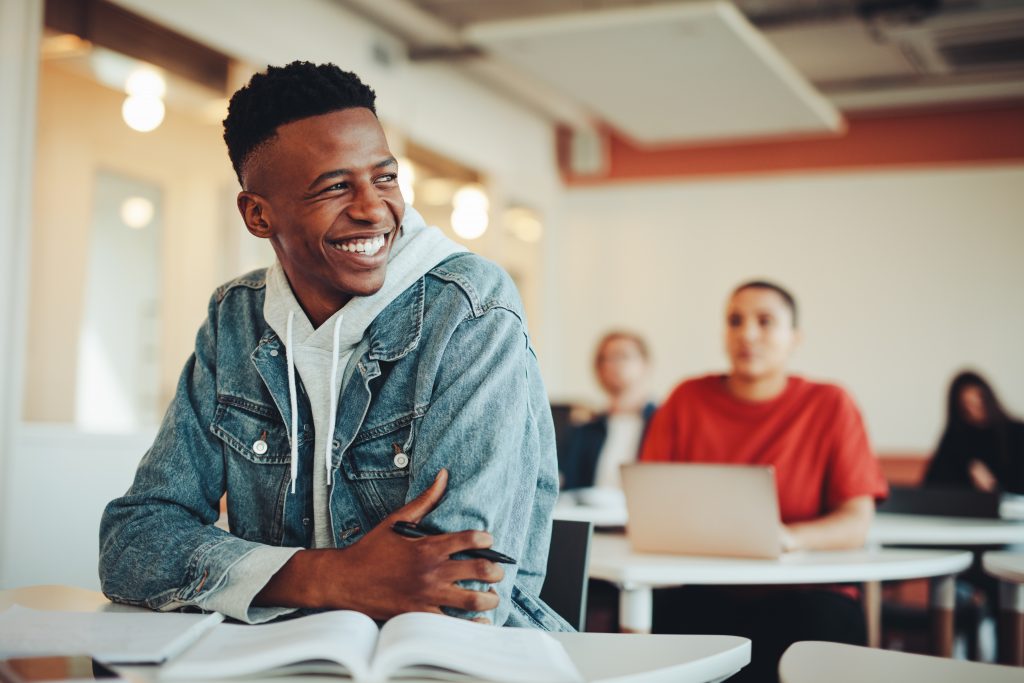 The main benefit of receiving a grant from this program is that it helps eligible low-income students afford college costs, such as:
Tuition;
Fees;
Room and board;
Textbooks;
Materials;
And many other educational expenses.
Students don't have to worry about paying the money back because grants are "donations."
Also, this benefit is not a one-time deal. You can receive a Federal Pell Grant every semester (during the studying period) if you demonstrate financial eligibility.
How much is the Pell Grant?
The amount of funding that you receive through this program will depend on several factors, including:
Expected Family Contribution (EFC);
Attendance cost of your school for your specific program (determined by your school);
Your status as a full-time or part-time student;
Whether or not you plan to attend school for a full academic year or less.
The maximum amount changes yearly; in 2022-2023, it is $7,395.
What should I do to keep the Federal Pell Grant?
Once you earn a grant from this program, you must maintain satisfactory academic progress (SAP), so you don't lose it.
Also, keep enrolled in an undergraduate course. Additionally, fill out the FAFSA form every year.
Finally, stay up-to-date on any changes or updates regarding eligibility requirements.
How to apply for the program?
We hope you have enjoyed this post about this program and its benefits.
Keep learning about the program, understand how to apply, and the requirements necessary in our post below!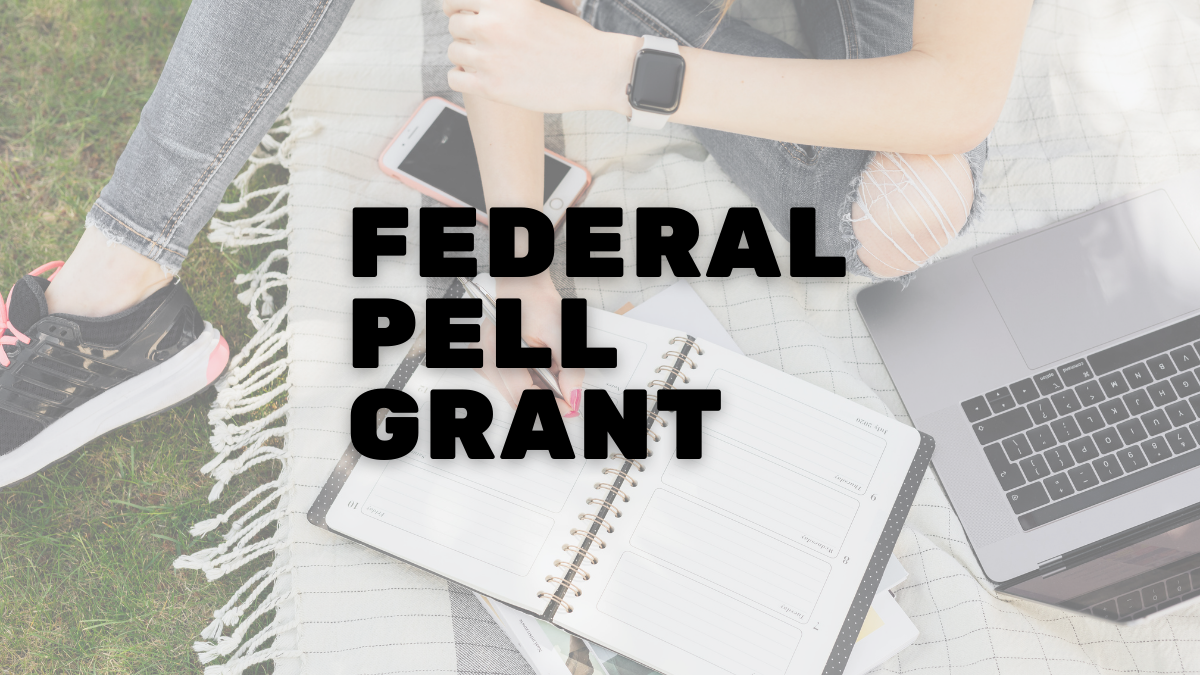 Find out if you're eligible to apply for the Federal Pell Grant? Ensure up to $7,395 to cover educational costs!
About the author

/

Suzana Brito