Financial Education
Obamacare: all you need to know about the program
Obamacare offers affordable health care for everyone, provided by the government. Here's what you need to know about it! Read on!
Get access to affordable health insurance coverage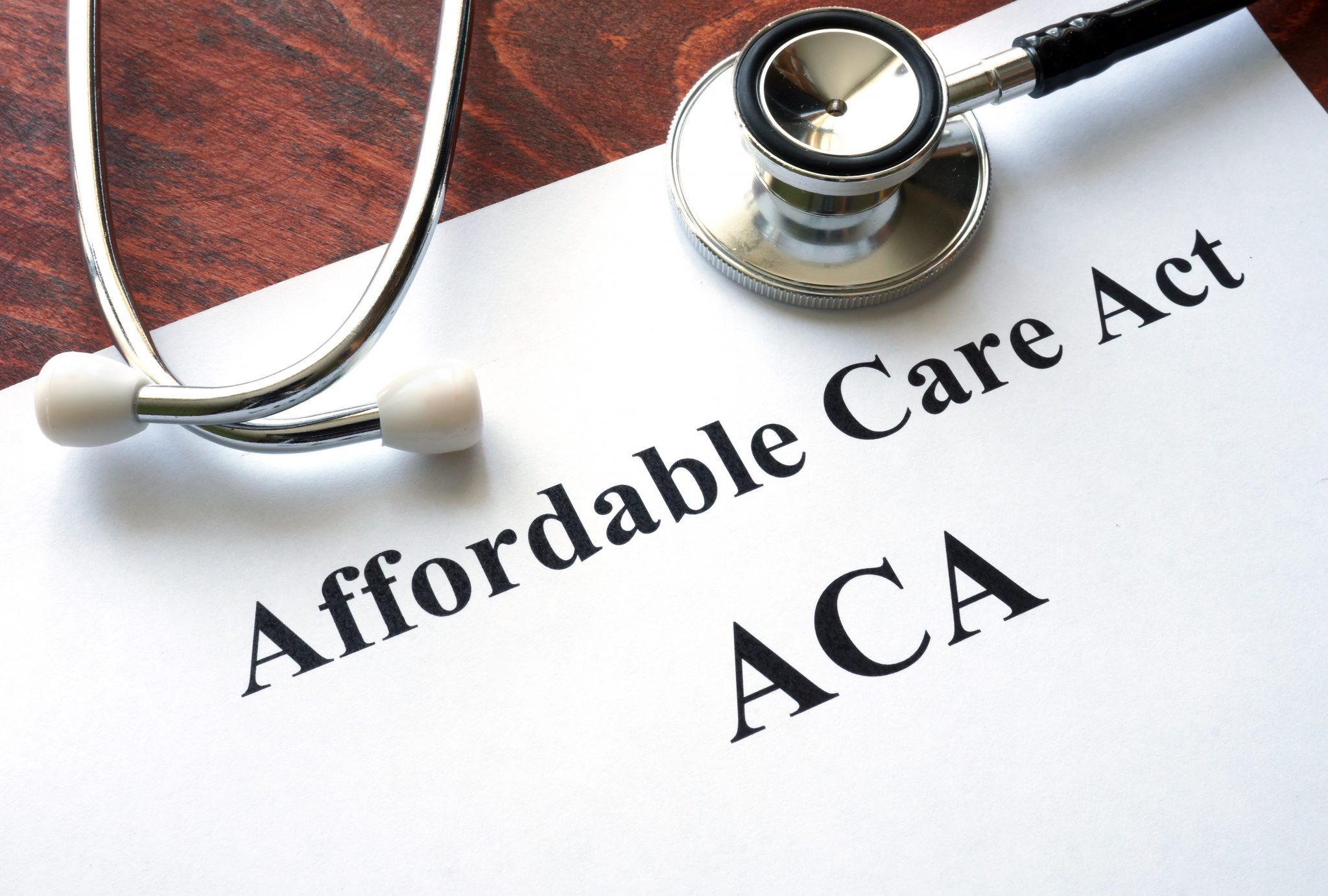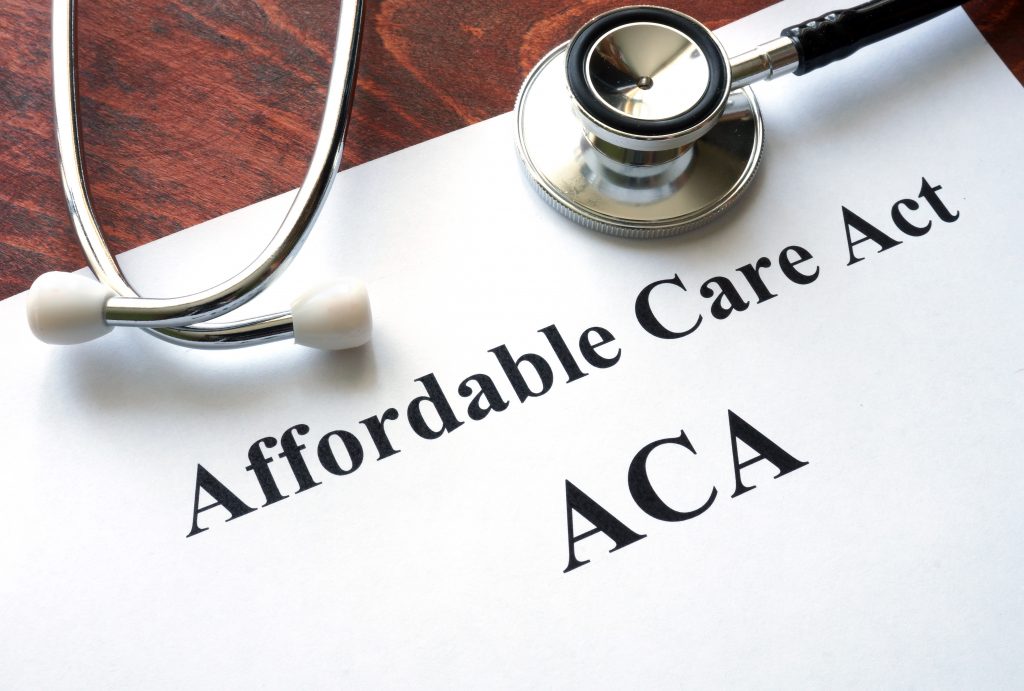 Obamacare is one of the most significant changes to provide access to America's healthcare system in recent history.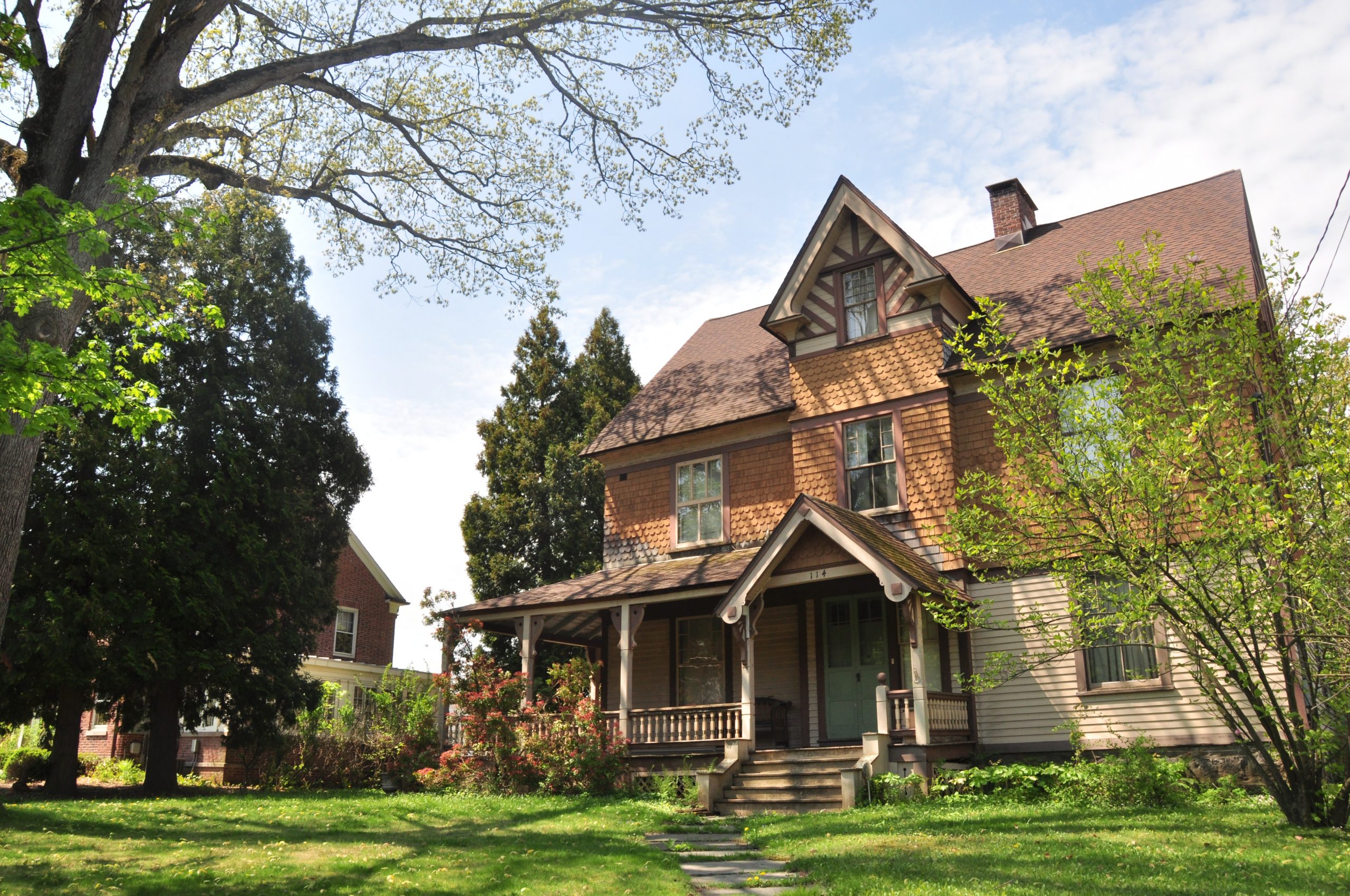 Unsure of where to turn for help with housing costs? Here's a guide to some popular housing assistance programs – who can benefit from them and what you need to know!
In this post, we'll break down everything you need to know about Obamacare – what it is, how it works, and who is eligible for coverage. Read on!
What is Obamacare and how does it work?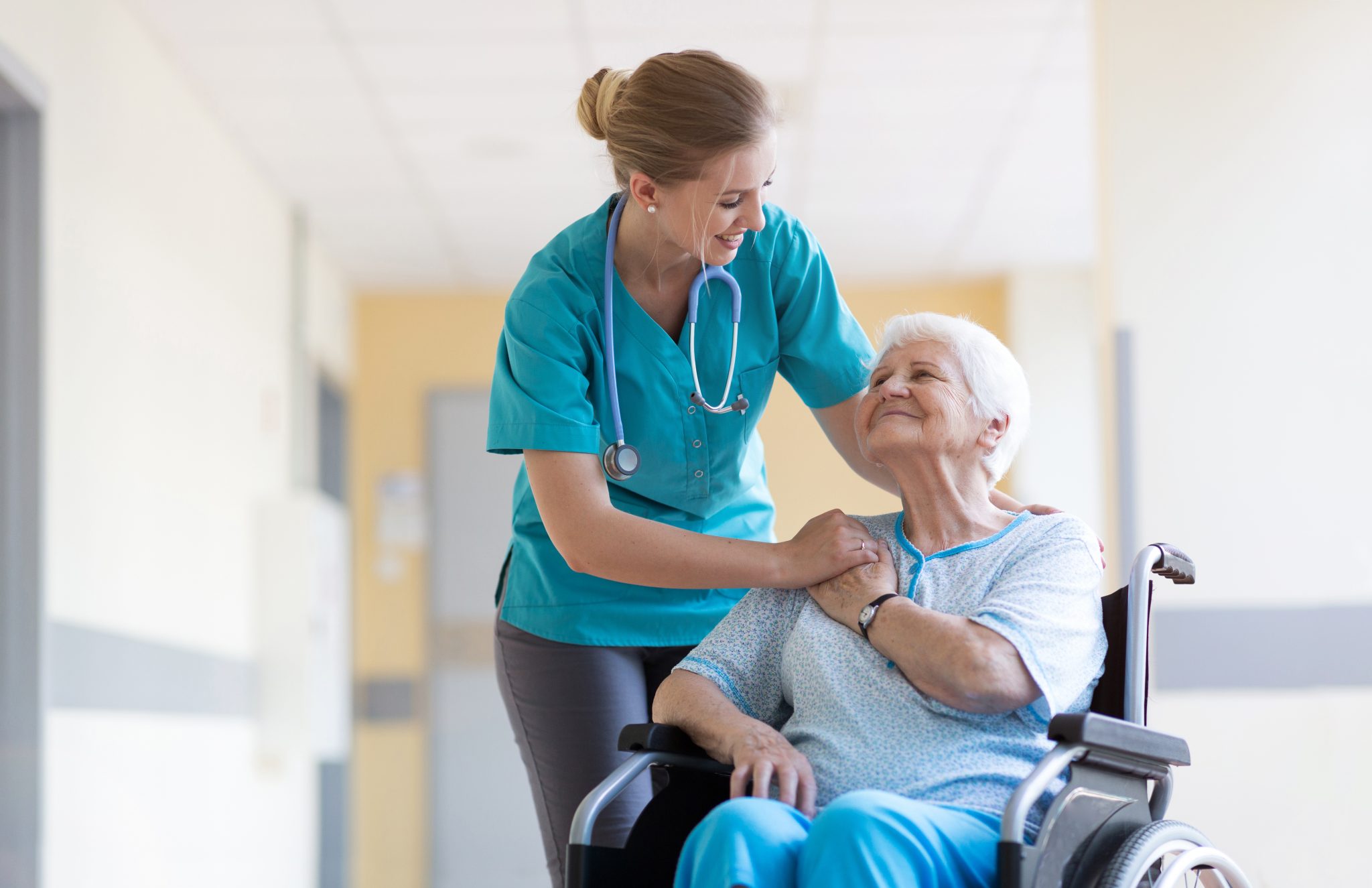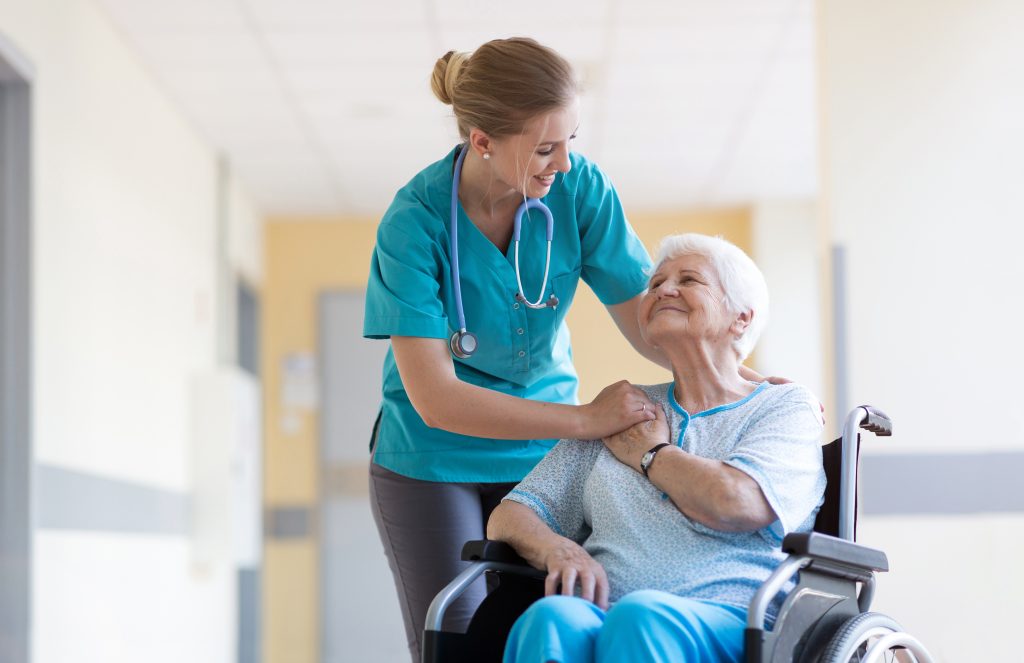 It's no secret that health care in the USA is one of the most expensive in the world. Because of that, low-income Americans struggle when they need health assistance since the costs are too high.
The Affordable Care Act (ACA) was created in 2010, popularly known as Obamacare, to help with these health costs.
The ACA was a landmark federal healthcare reform. So far, the act has made important changes to healthcare and how many people can access it.
Among other things, it banned insurance companies from denying coverage or charging more due to preexisting conditions.
Prior law allowed these practices, which meant the sickest and most expensive people were often left uncovered.
So, people who needed hospitalization but could not afford monthly prices for doctor visits might end up in emergency rooms.
And their price list is usually much higher than what you would pay out the patient rate if your condition weren't so pressing.
Obamacare also made it so young adults could stay on their parent's health insurance until they turned 26.
The program acceptance is controversial yet. However, it has helped many Americans to improve their health quality.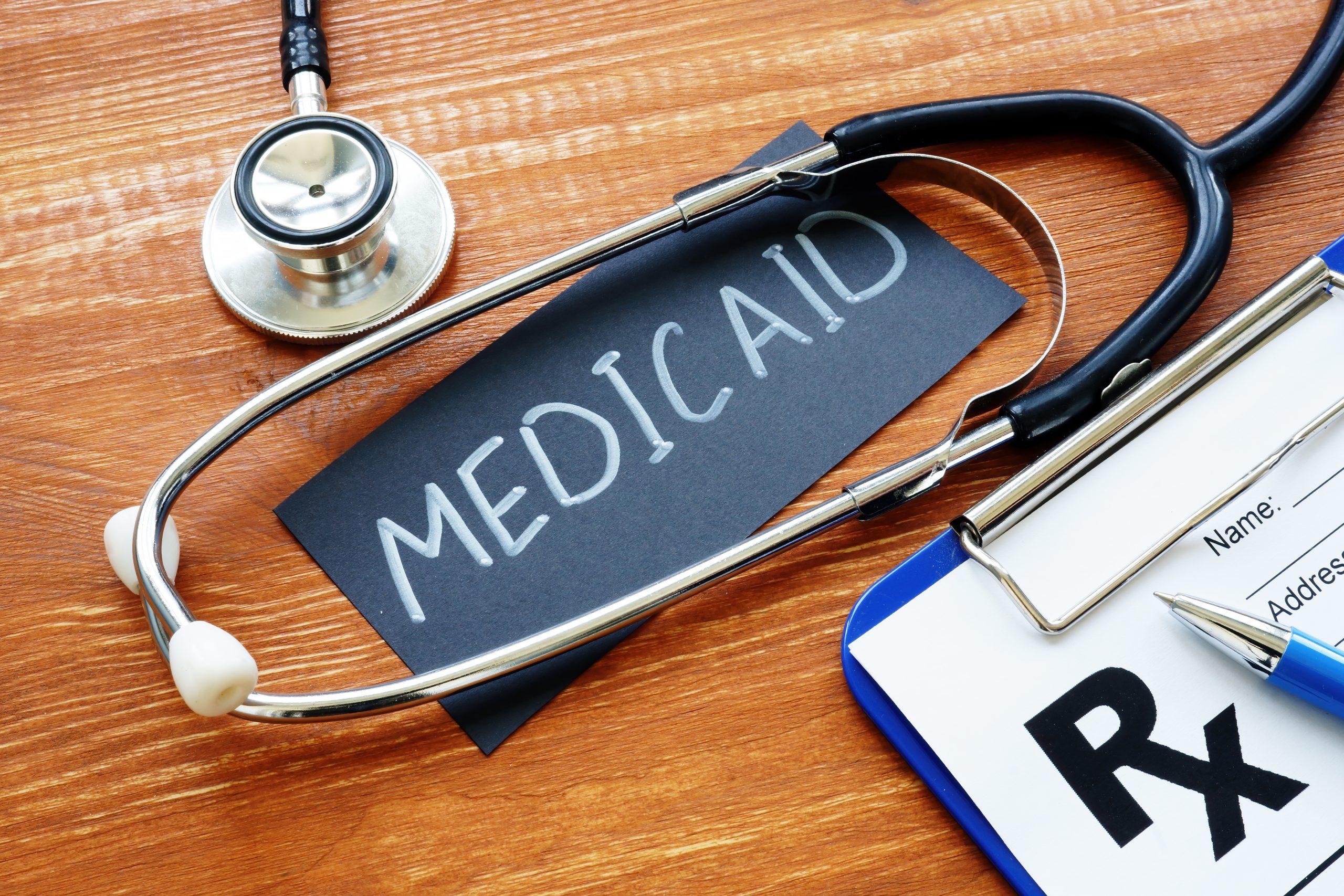 Find out all you need to know about the government's program for low-income families, who is eligible, and how to apply. Check it out!
You will be redirected to another website
How it works
Obamacare has three main goals. First, it aims to lower health insurance costs so it can be more affordable for more people.
It offers subsidies to low- and middle-income people with 100% or 400% of the federal poverty level.
Second, it aims to expand Medicaid to cover everyone whose income is below 138% of the poverty level.
Finally, it aims to support innovations in Medicine to lower the costs of medical services for more people.
Does Obamacare have any costs?
Obamacare might or might not be free, depending on your income and state. First, Obamacare will be free if anyone from your family qualifies for Medicaid.
However, it is not free if you are a single adult that lives in a state that hasn't expanded Medicaid.
Also, the act assists with health plans that cover:
Free annual check-ups and services of prevention.
Free birth control for women.
In addition, according to the line of poverty, it provides funds assistance to marketplaces to reduce costs from 2-9,5% based on your family income.
What medical services does Obamacare cover?
Obamacare provides coverage for various services, such as doctor's visits, hospital stays, and prescriptions. Here are the ten services that Obamacare covers:
Emergency services;
Hospital stays;
Prescriptions;
Lab tests;
Services for injured, disabled, or people with chronic conditions;
Preventive care and screenings;
Maternity and newborn care;
Mental health, behavioral, and substance abuse treatment;
Pediatrics;
Outpatient care.
Is it worth applying for the program?
Obamacare requires most Americans to have health insurance and provides subsidies to help some people pay for it.
In addition, it expanded Medicaid, which provides low-cost health coverage to people with low incomes.
The program has helped millions of Americans get health insurance, but it has also been controversial. Here are some pros and cons of the act:
Pros
Obamacare has helped millions of Americans get health insurance;
It has also made getting coverage easier for people with preexisting conditions;
The program's subsidies have made health insurance more affordable for many people;
The Medicaid expansion has helped low-income Americans get access to quality health care;
Obamacare has also helped to reduce the number of uninsured Americans.
Cons
Obamacare has caused some premium costs to increase;
Obamacare's individual mandate fine- system has been criticized as coercive;
Some believe that Obamacare represents an unwanted expansion of government involvement in healthcare.
How to apply for Obamacare coverage?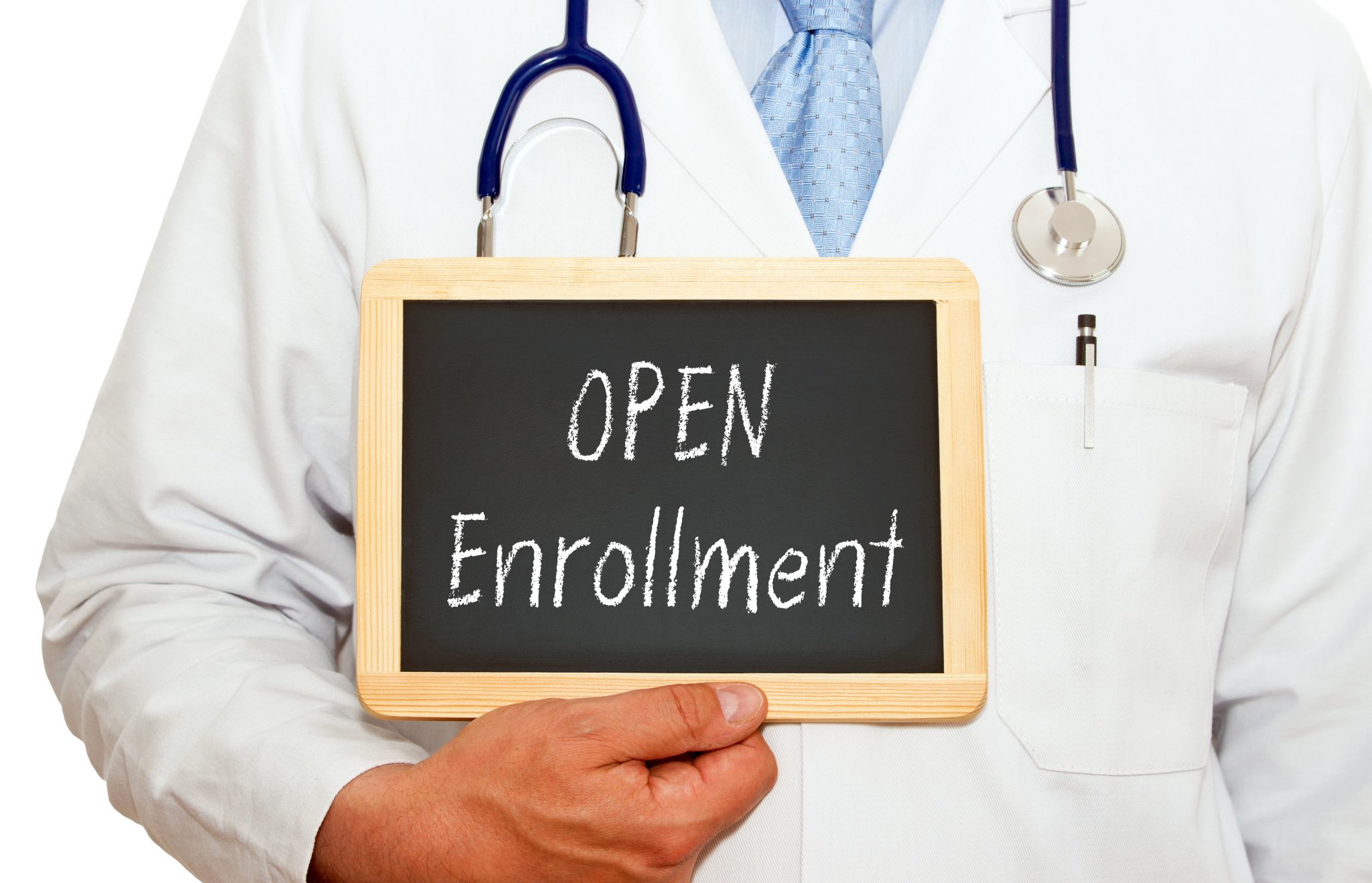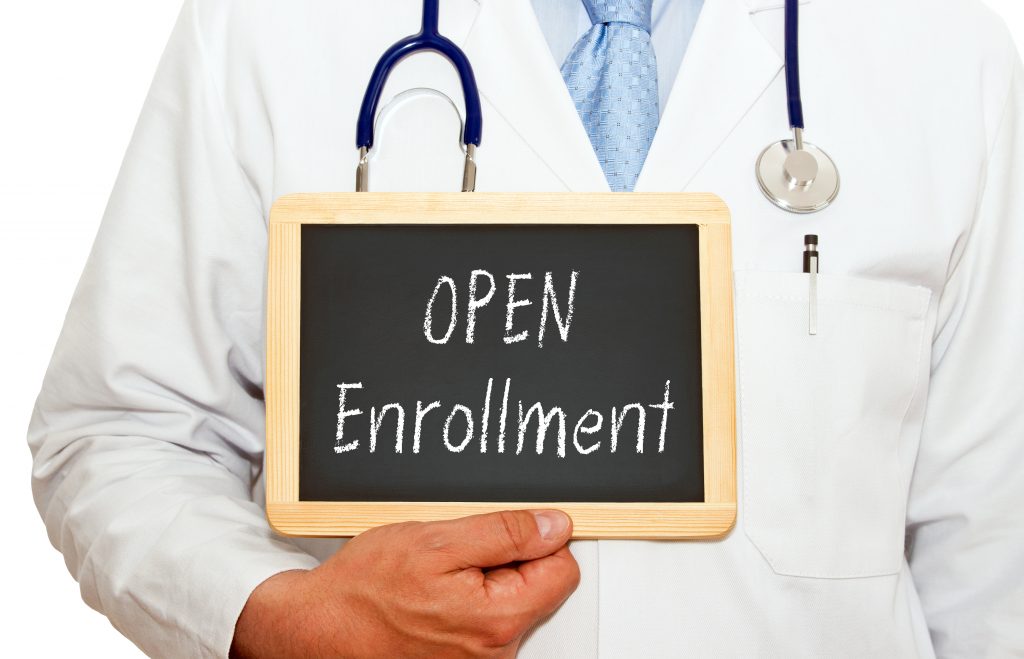 Americans can apply for Obamacare each year if they sign up for a health plan during the open enrollment. Open enrollment is available every year in November in most states.
It is the time of the year when Americans can access guaranteed health care, regardless of income or health status.
This period lasts only for 15 days a year. In 2022, it's open from November 1st to November 15th, so the sooner you get it, the better. There are some options to enroll in Obamacare.
First, you can apply over the phone, online, or in person with the help of an assistant of healthcare.Gov.
Second, you can apply with the help of a healthcare.gov marketplace-approved broker in person, online, or over the phone. Third, with a non-approved broker.
Both non-approved and approved brokers can sign you up for a cost assistance plan.
In a nutshell, you can visit HealthCare.gov or contact HealthNetwork, and they will connect you with a broker to help you enroll.
Requirements
To qualify for a subsidy with Obamacare, you must meet certain criteria.
First, you must be a resident of the United States;
Second, you must be a US citizen or legal resident;
Third, you can not be currently incarcerated;
Fourth, your income must be no more than 400% (or 500% in 2021 and 2022) of the Federal Poverty Level (FPL).
If you meet all of these criteria, you may be eligible for a subsidy to help pay for your health insurance coverage.
Obamacare household income levels range according to the number of members in the family.
The last Federal Register, in 2021, showed that the Federal Poverty Line (FPL) is considered $12,880. However, Hawaii and Alaska have different poverty levels.
The Obama household income chart has changed yearly since the poverty rates adjust according to the year inflation.
Have a look at the poverty guideline for the year 2021. The numbers below are used to:
2021: calculate savings on the Marketplace Insurance Plans in 2022;
2022: calculate if you are eligible for Medicaid or Child's Care Health Insurance Program (CHIP).
| | | |
| --- | --- | --- |
| Size of the Family | Income number for 2021 | Income number for 2022 |
| Individuals | $12,880 | $13,590 |
| Family of 2 | $17,420 | $18,310 |
| Family of 3 | $21,960 | $23,030 |
| Family of 4 | $26,500 | $27,750 |
| Family of 5 | $31,040 | $32,470 |
| Family of 6 | $35,580 | $37,190 |
| Family of 7 | $40,120 | $41,910 |
| Family of 8 | $44,660 | $46,630 |
| Family of 9+ | Add $4,540 for each extra member | Add $4,720 for each extra member |
The Federal Poverty Line Level, years 2021 and 2022
Moreover, you can see how different government programs, such as SNAP. This program can help you with your family's nutrition! So, read our post below to learn more about it!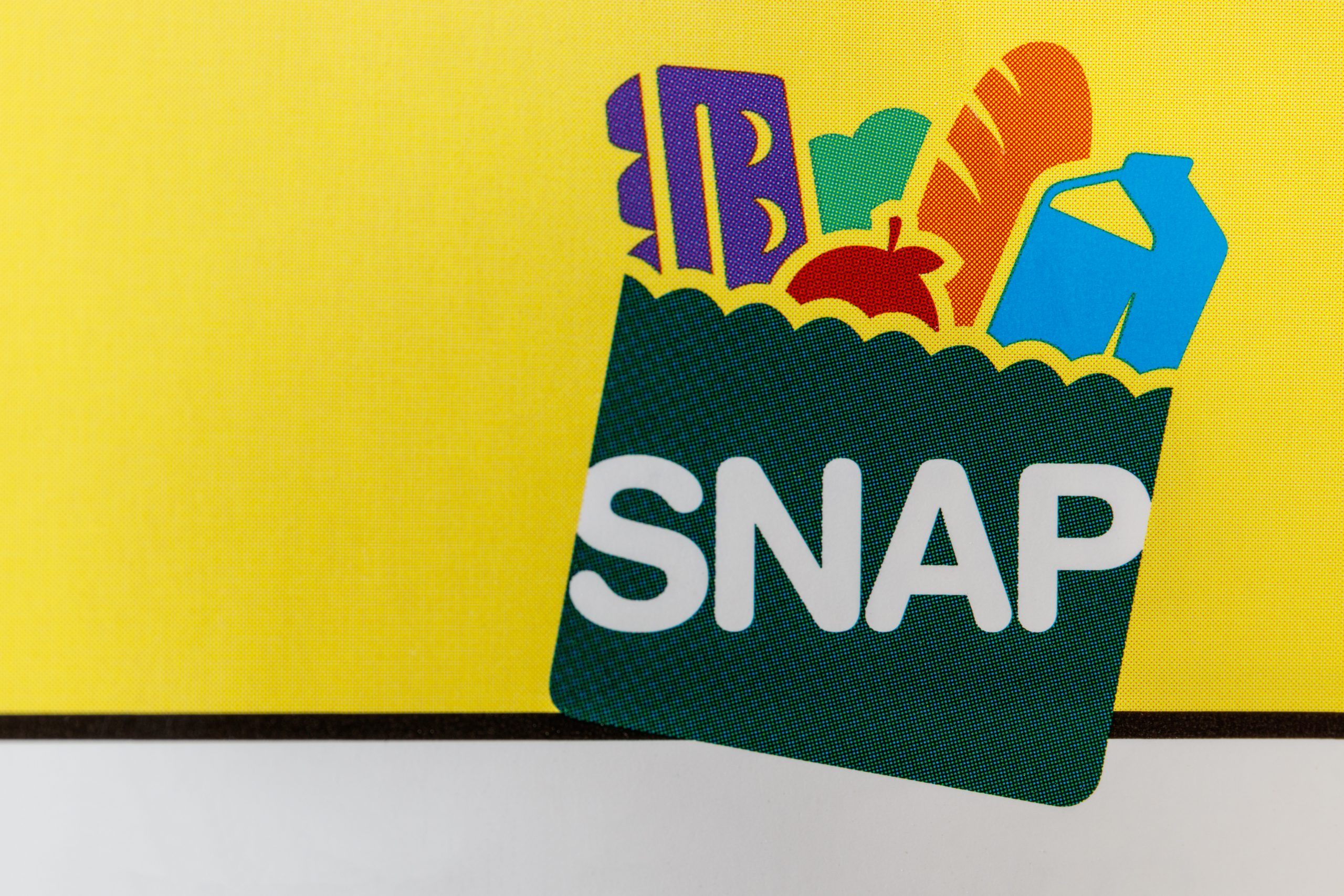 Wondering if the Supplemental Nutrition Assistance Program (SNAP) is right for you? Check out our guide to see who is eligible and how to apply.
About the author
Suzana Brito