Finances
Supplemental Security Income (SSI): see if you qualify
If you're caring for someone who has a disability or can't work because of medical issues, read this post. You'll learn about SSI eligibility, application, and benefits of this welfare program that helps with essentials. Keep reading!
Supplemental Security Income (SSI): get the help you need to pay for disability-related expenses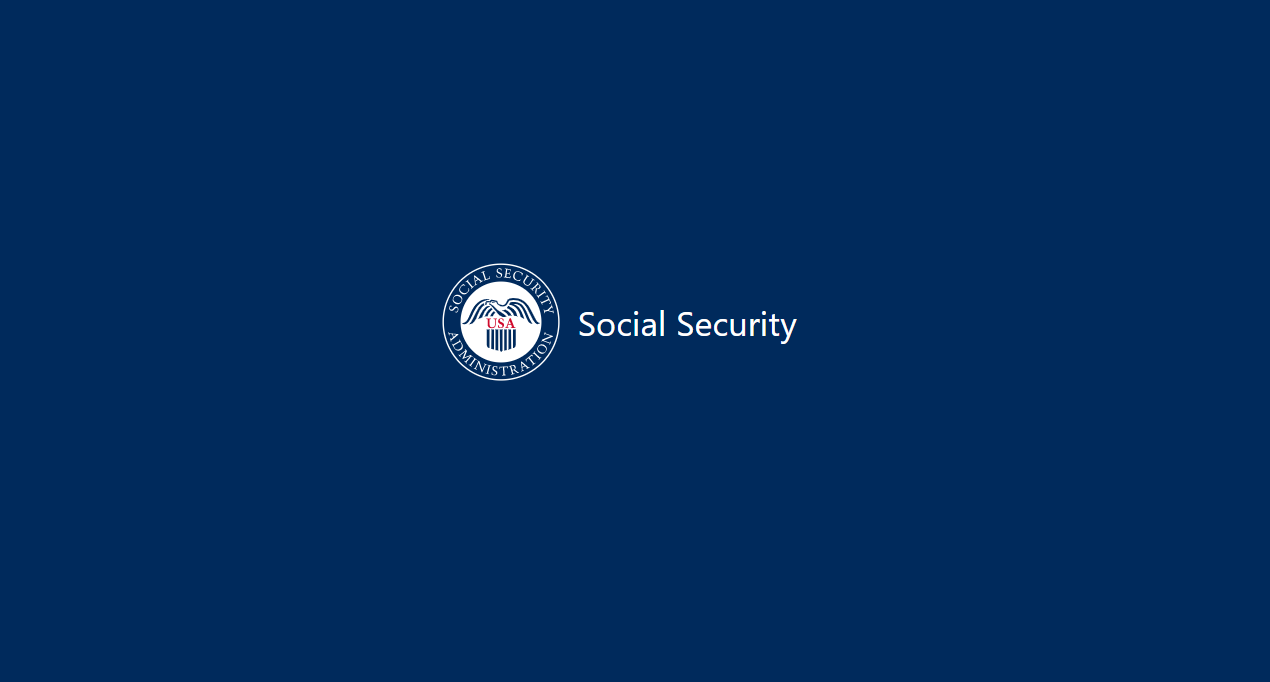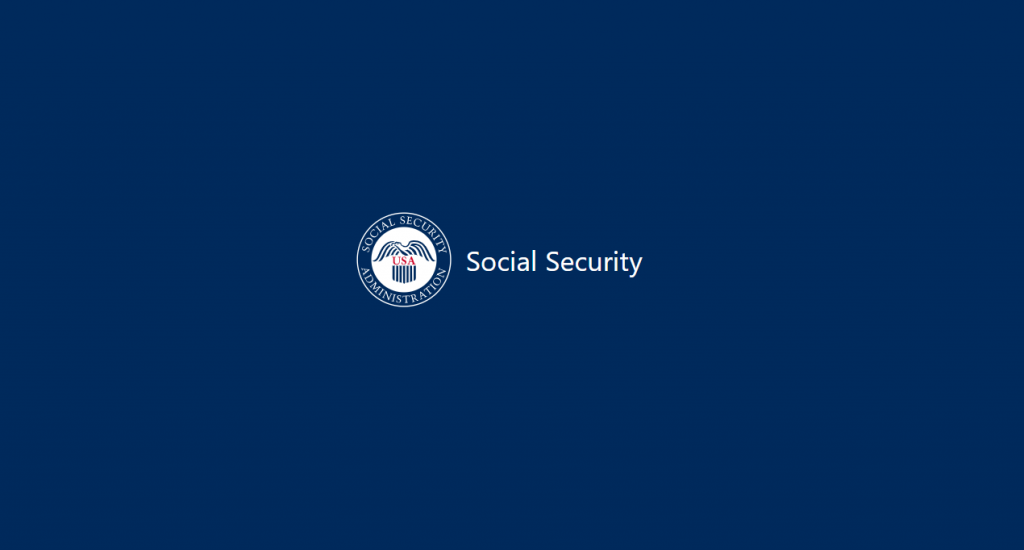 Have you ever heard of Supplemental Security Income (SSI)? It's an American government program that provides financial support for people unable to work due to disability or age.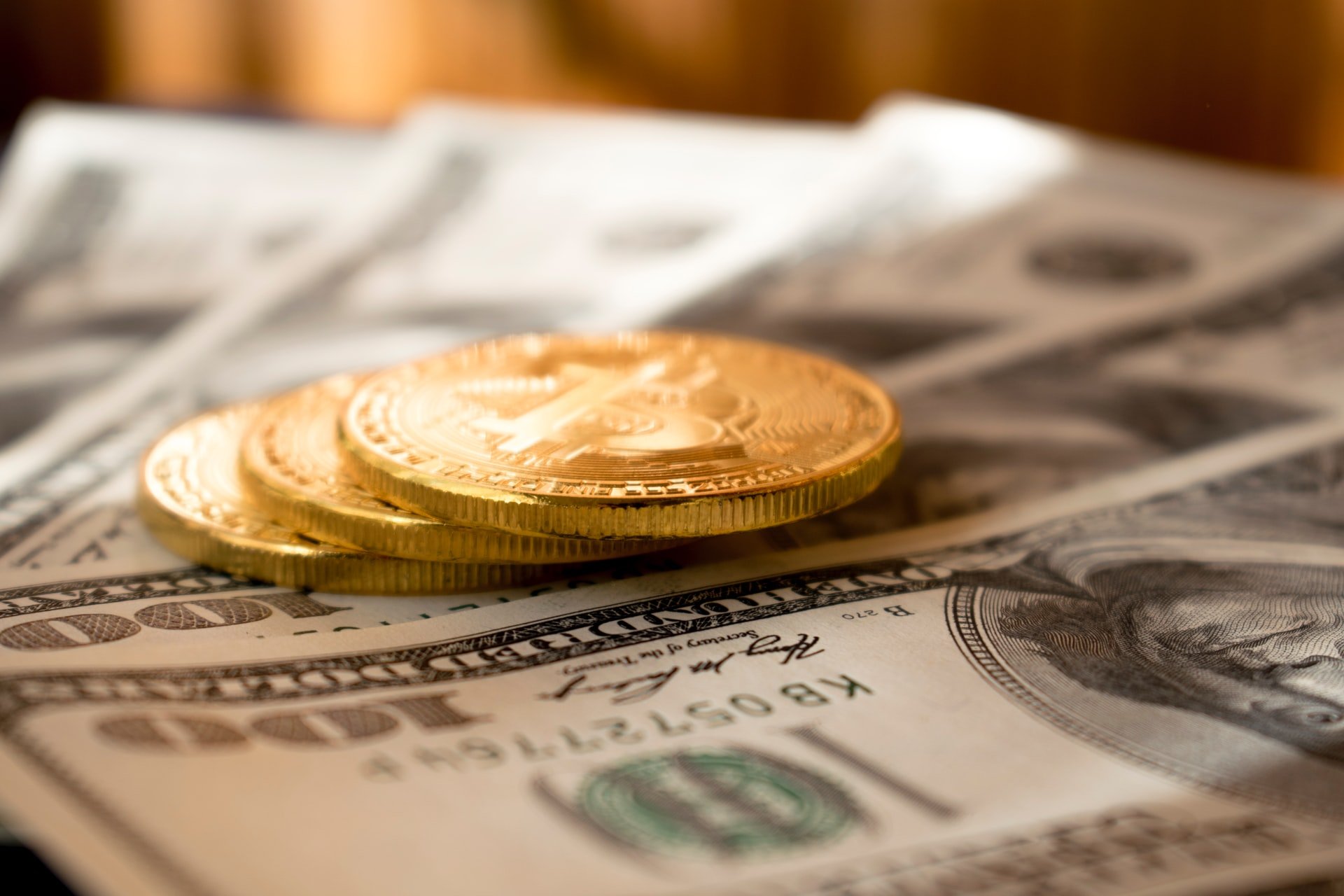 It's no secret that banks charge fees. But what many people don't know is why they do it. This post will explain the common bank fees and why they're necessary. Read on!
This blog post will overview SSI, including eligibility requirements and how to apply. Keep reading!
How does the Supplemental Security Income program work?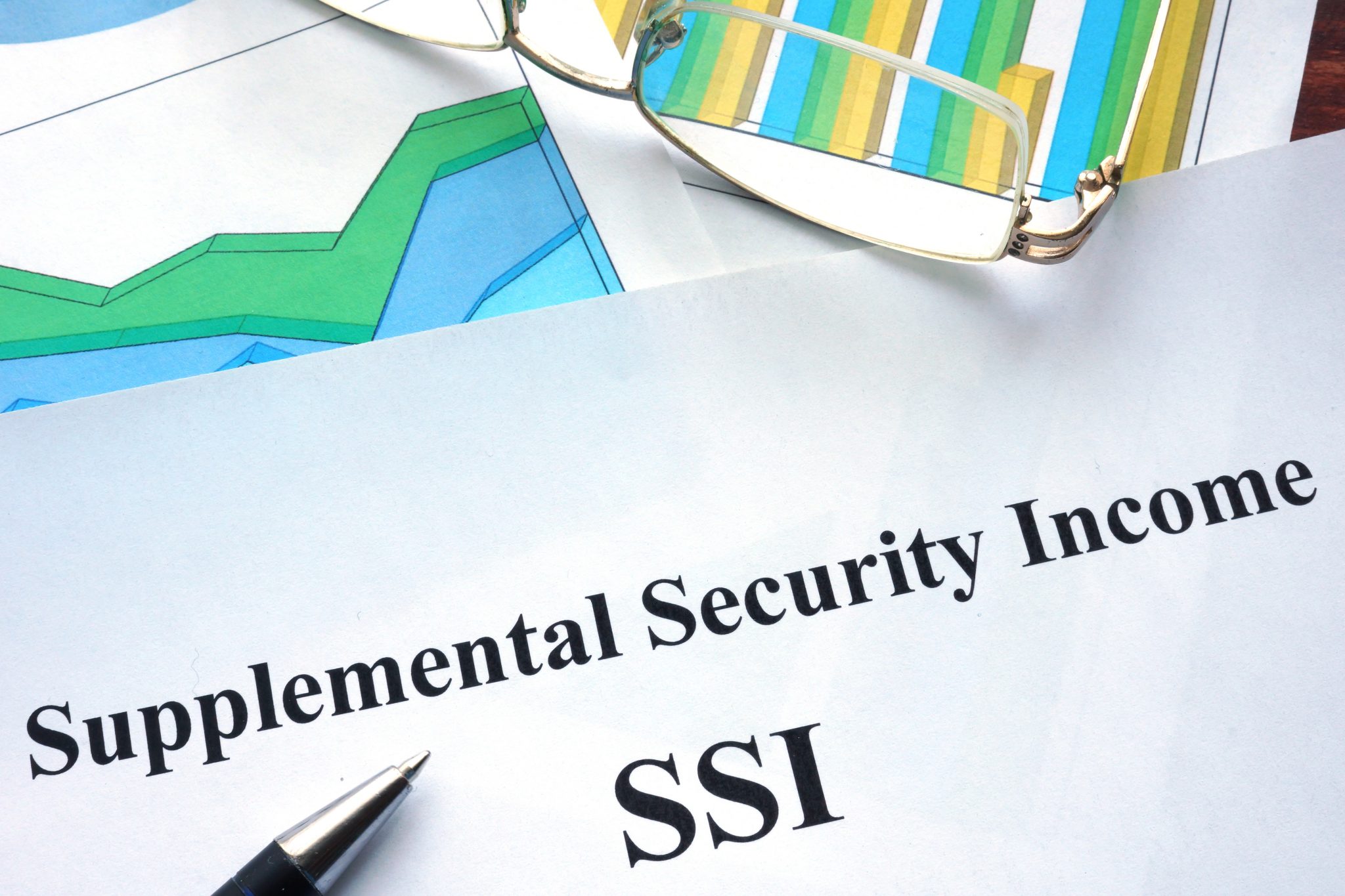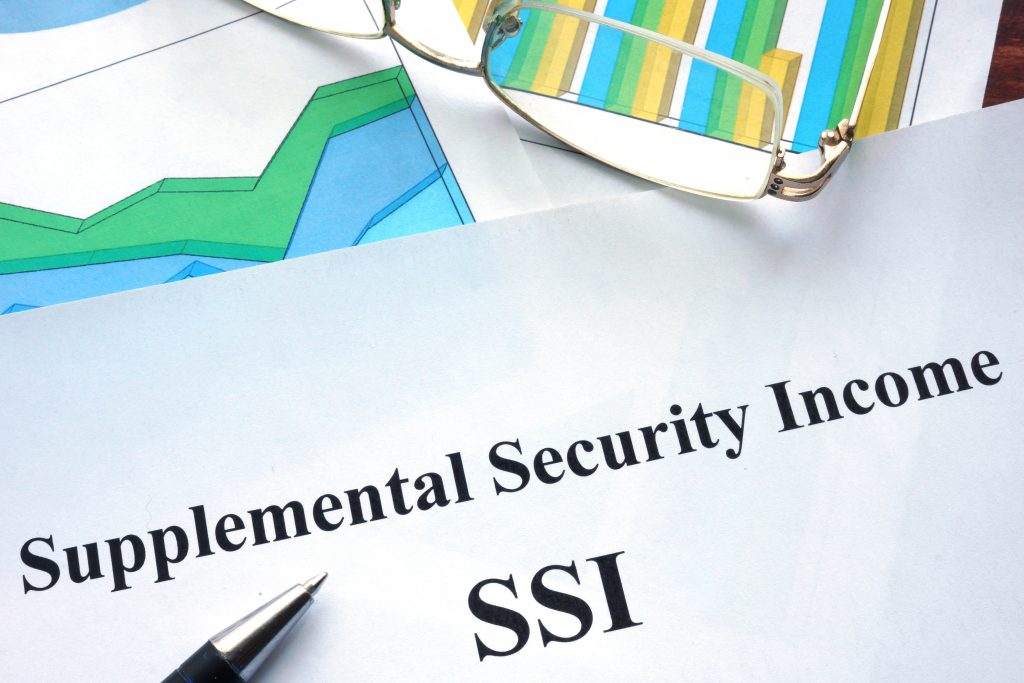 The Supplemental Security Income (SSI) program is a U.S needs-based program that provides financial assistance to low-income and limited resources families and individuals.
SSI covers the following groups:
Aged people;
Blind individuals;
People with disabilities;
People who are unable to work due to health problems (which might extend for a year or result in death).
In order to receive SSI, an individual must meet certain income and asset limits.
Eligible people will receive a monthly payment to cover basic needs like food, clothing, and housing.
In addition to the monthly payments, SSI may provide federal Medicaid coverage for eligible children and adults who are blind or have another disability.
Medicaid is a health insurance program that covers medical costs for low-income individuals and families.
Then this coverage aims to help pay for medical and long-term care expenses.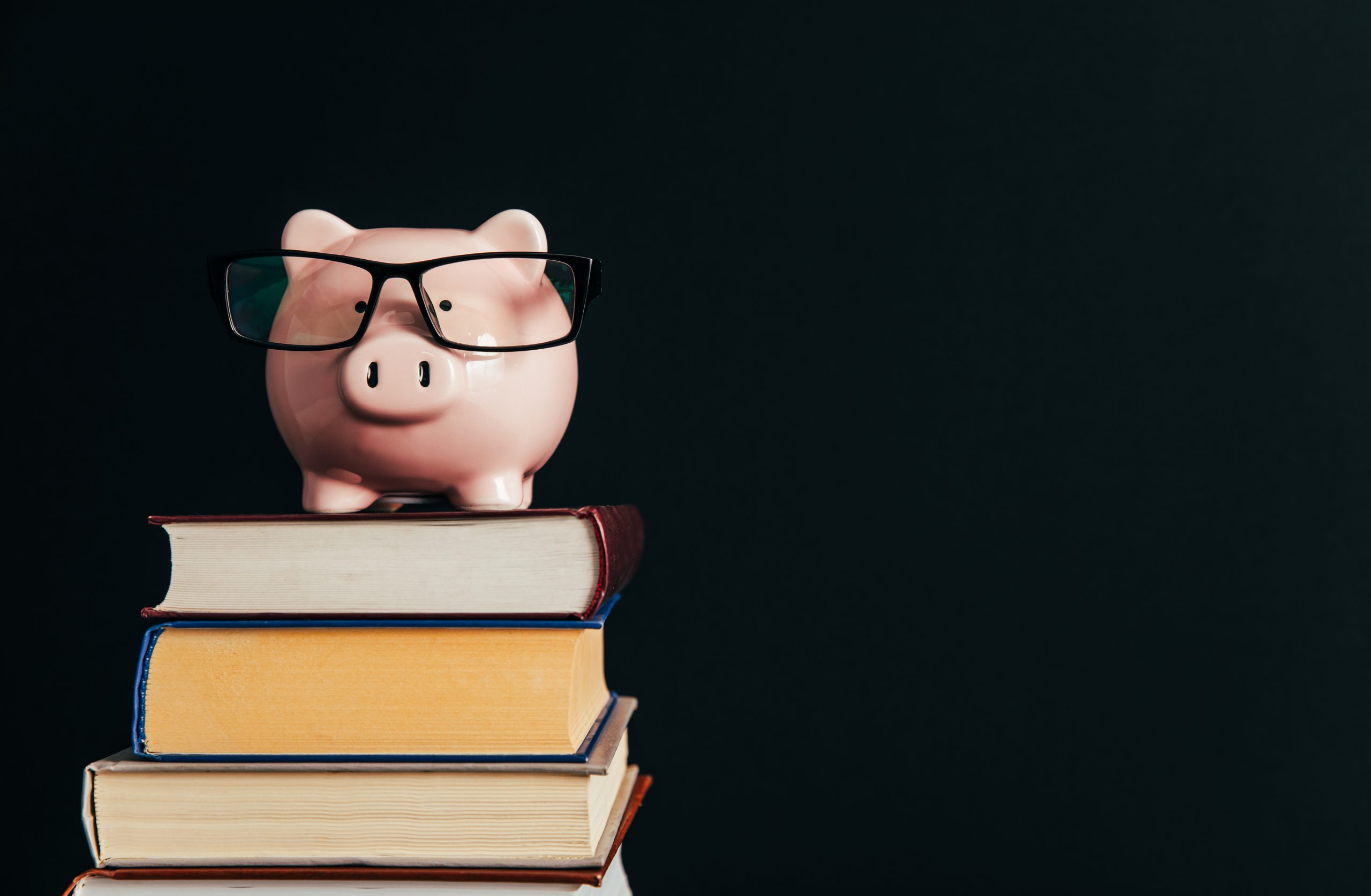 This guide will help you start investing today if you're a student. Learn six steps to learn about investing for students and start your investment journey! Keep reading!
You will be redirected to another website
How much money can you receive from Supplemental Security Income every month?
The amount of money one can get from SSI each month is determined mainly by two variables: income and assets.
1. Income
First, as income, SSI usually will count the money you receive in food, wages, social security benefits, and pensions.
On the other hand, some specific things won't count as income, such as shelters that private institutions provide.
Also, wages you might have to pay for work expenses to improve your work quality won't count.
2. Resources
Secondly, several resources are considered. Cash is one example, as well as bank accounts, real estate, and bonds.
To be eligible for SSI, an individual must have resources worth no more than $2,000, and a couple must have resources worth no more than $3,000.
On the contrary, some things won't count, such as the house and land you reside in or your car.
Make sure you read the terms on the SSI website to see all things that count or do not count as resources and income.
The federal benefit rate for 2022 is $841 per month for an individual and $1,261 for an individual with a spouse.
In addition to the federal benefit, some states also provide their own Supplemental Security Income payments.
So, it might increase the amount of money an individual or family receives each month.
Then it's essential to contact your state's welfare program to know what benefits you might receive.
How long can you receive payments from the program?
SSI pays the benefit once a month through direct deposit into the recipient's bank account or deposited into the Direct Express card program.
This card doesn't cost a penny; you can apply quickly and online for one if you prefer.
SSI benefits are available as long as the recipient remains eligible for the program.
However, there are some circumstances in which payments may be reduced or discontinued.
For example, suppose the recipient moves to a new address or obtains a new income. In that case, SSI will adjust the funds accordingly.
But don't worry. If you have questions about how terms apply to your family, contact your local Social Security office for more information.
They will be able to help you understand how the Social Security system works and how it might apply to you.
Who is eligible for the Supplemental Security Income program?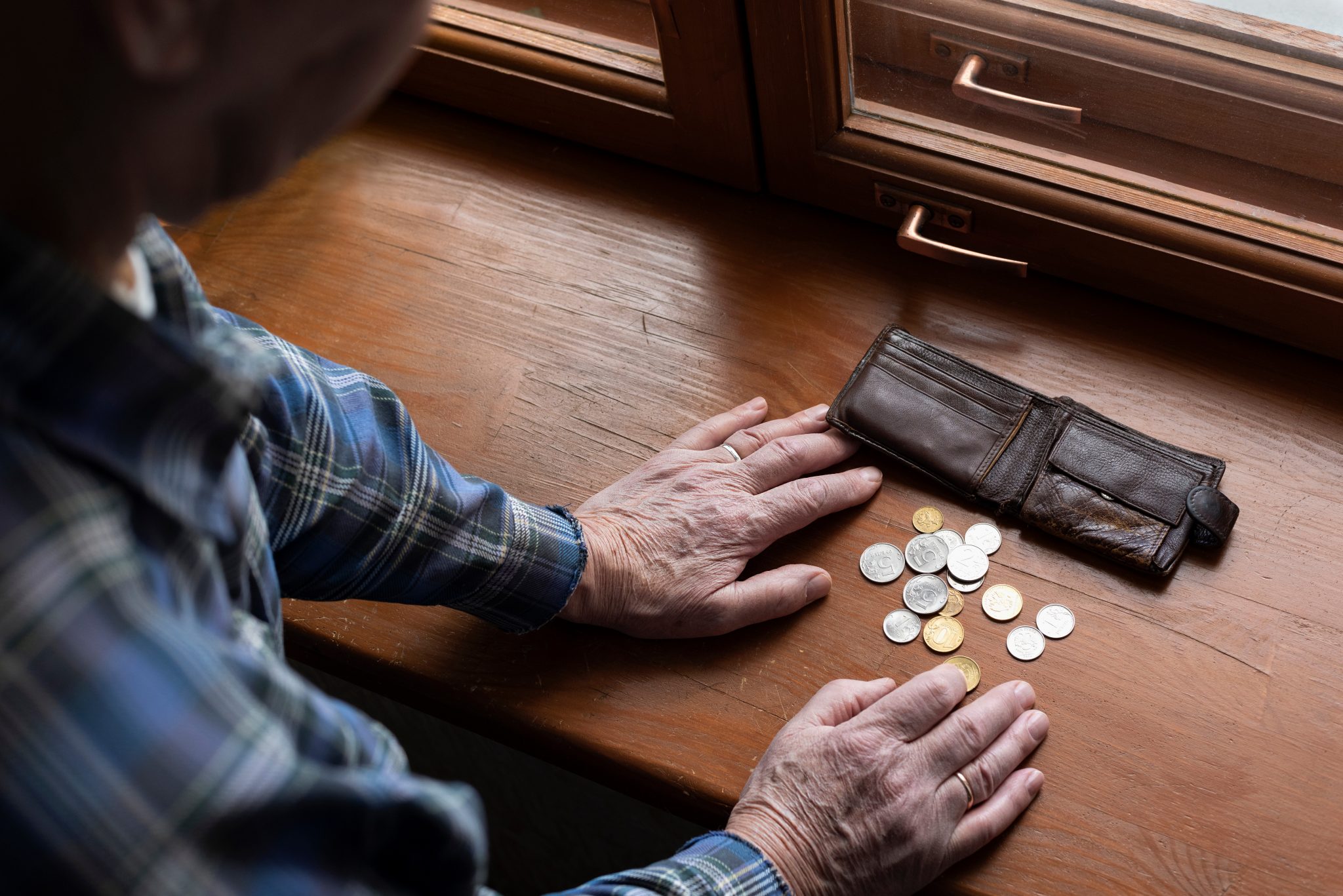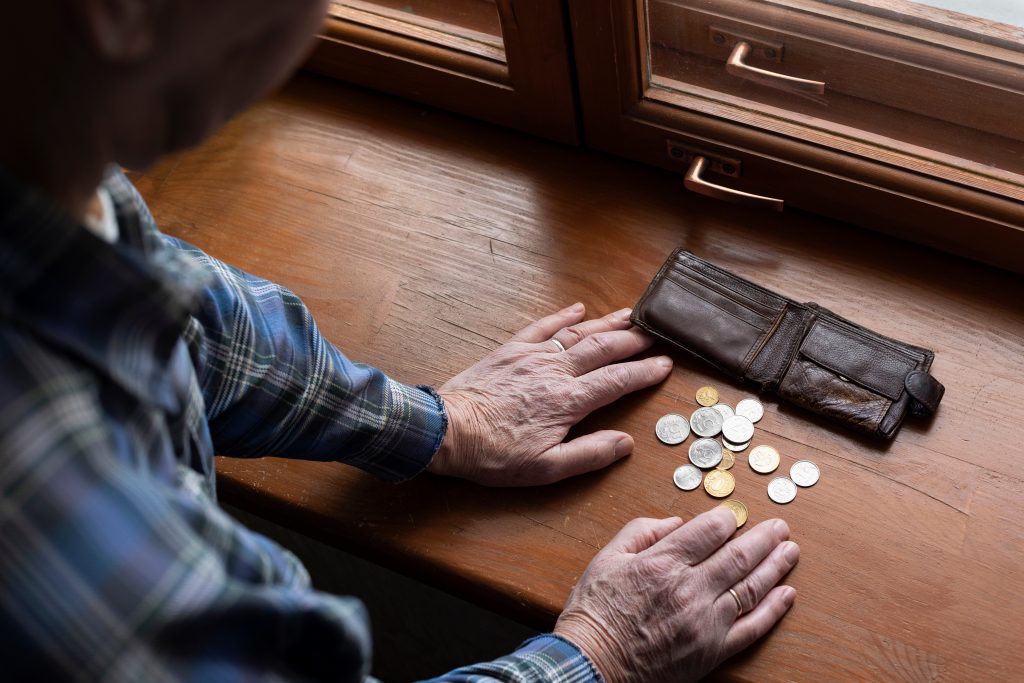 You must meet three specific requirements to be eligible for the Supplemental Security Income Program.
You should be part of an eligible group, have the income and resources required, and meet other general criteria.
1. Groups
SSI intends to assist people who are blind, disabled, and 65 years of age or older.
Also, individuals with medical conditions can cause death or keep them from work for at least a year.
Here are the current eligible groups:
Aged people;
Blind individuals;
People with disabilities;
People with medical conditions that keep them from work ( in case of expectations to last for a year or can cause death).
2. Income and Resources
SSI is a welfare program for low to moderate-income families, so be attentive to their criteria.
If you want to apply for Social Security Income, ensure your assets don't exceed the expected amount.
If applying as an individual, your assets can't go over $2,000; as a family, ensure your assets aren't worth more than $3,000.
Make sure you read the details of what is considered income and resources by the SSI.
3. Other requirements
Besides having limited income and resources, applicants must also reside in one of the 50 states in the U.S, the District of Columbia, or Northern Mariana.
Some permanent residents can get SSI too. See terms.
How to apply for SSI benefits?
Individuals can call the Social Security Administration (SSA) to apply for SSI benefits or visit their local SSA office.
A second option is to visit the Supplemental Security Income website and start the application process there.
When you apply for SSI, you must show proof of identity, citizenship, and residency.
Additionally, they will need you to provide information about your income, assets, and medical condition.
Then the program will use this information to determine whether applicants are eligible for SSI benefits.
That was our quick overview of Supplemental Security Income. As you can see, it's an important program that provides vital assistance to those who need it.
If you think you or someone you know may be eligible for SSI benefits, get in touch with the Social Security Administration to learn more and apply.
Moreover, if you want to learn more about government programs that can help you out, check out our post below about the Supplemental Nutrition Assistance Program (SNAP)!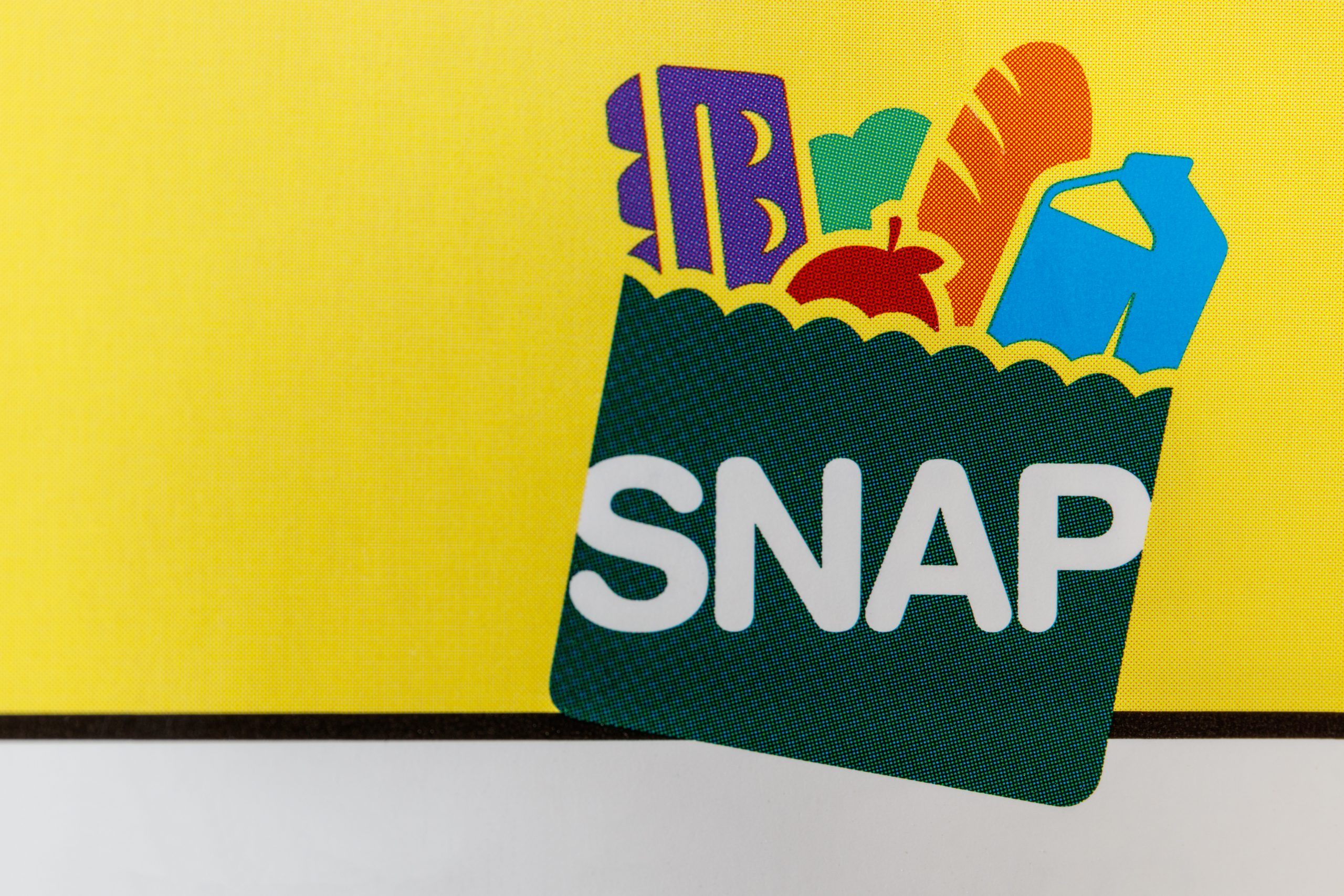 Wondering if the Supplemental Nutrition Assistance Program (SNAP) is right for you? Check out our guide to see who is eligible and how to apply.
About the author
Suzana Brito