Finances
What Is a Jumbo Loan? Demystifying High-Value Mortgages
Learn "What is a jumbo loan" and unlock the keys to upscale homeownership. Understand the unique details of jumbo loan financing.
A guide to securing your dream home with a jumbo loan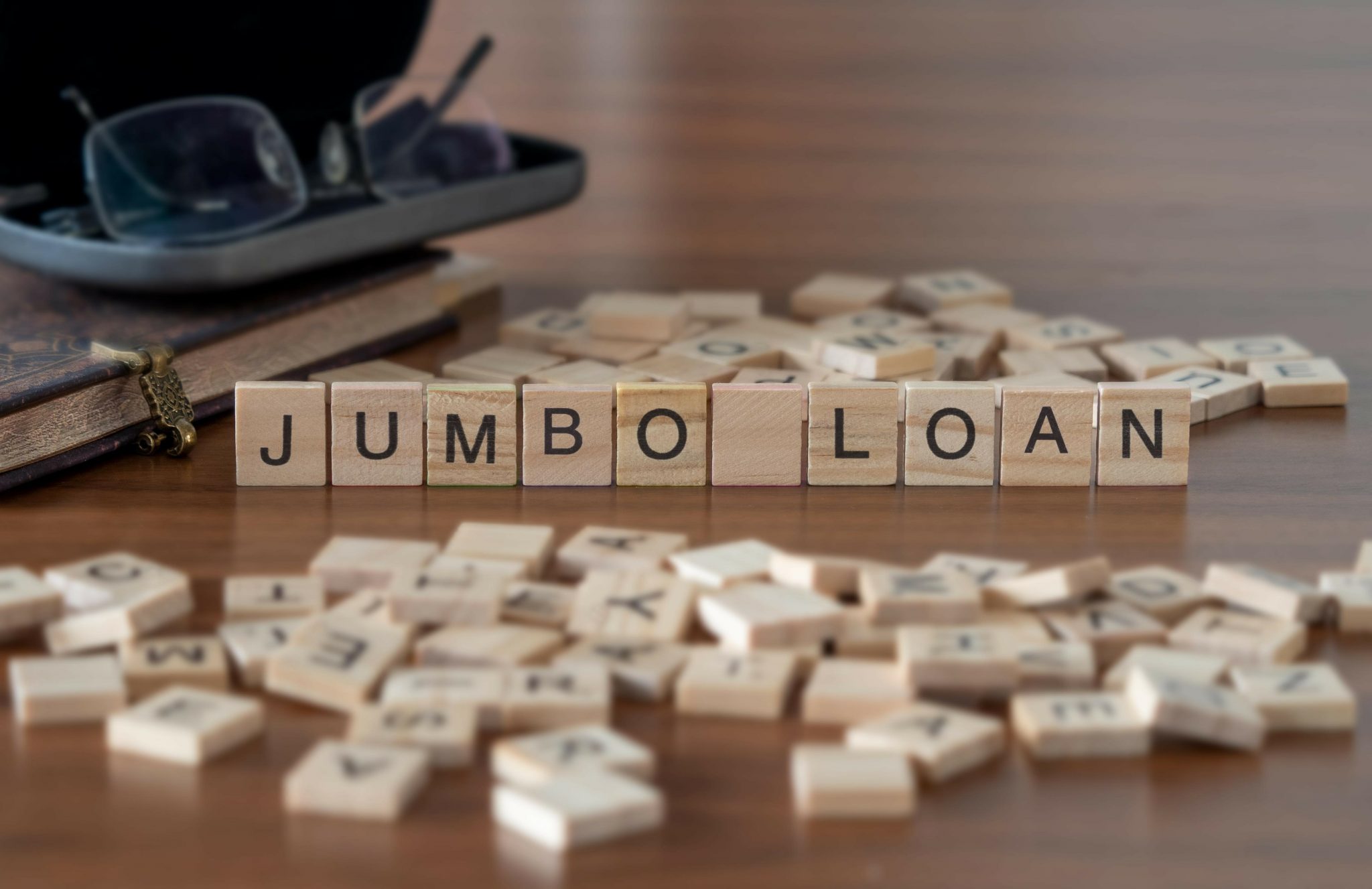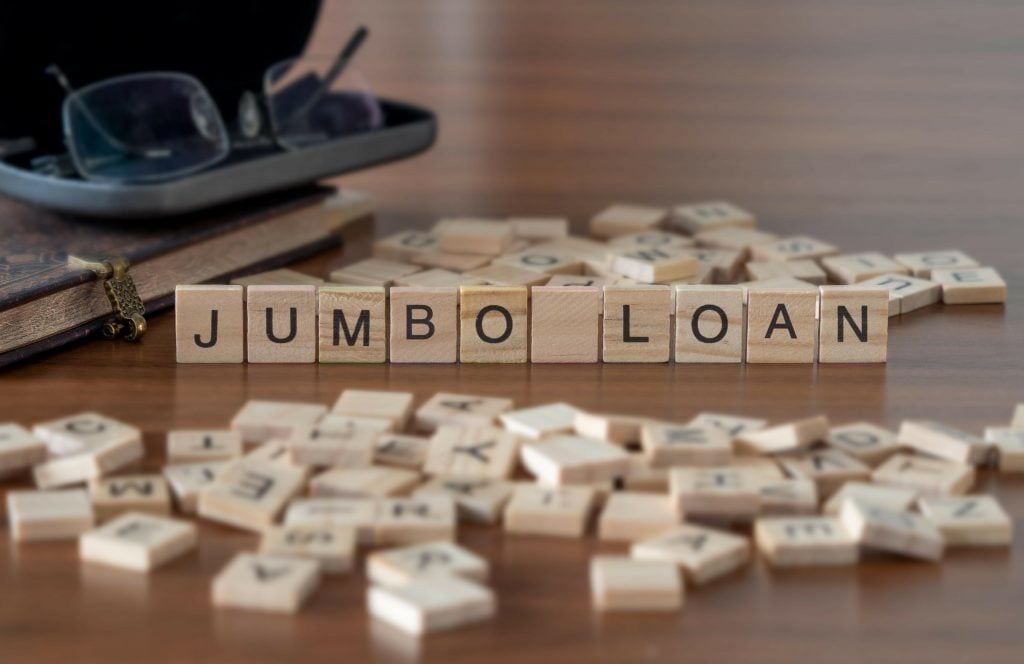 If you want to buy a high-priced home, you may come across the term "jumbo loan." But what exactly is a jumbo loan, and how is it different from a regular mortgage?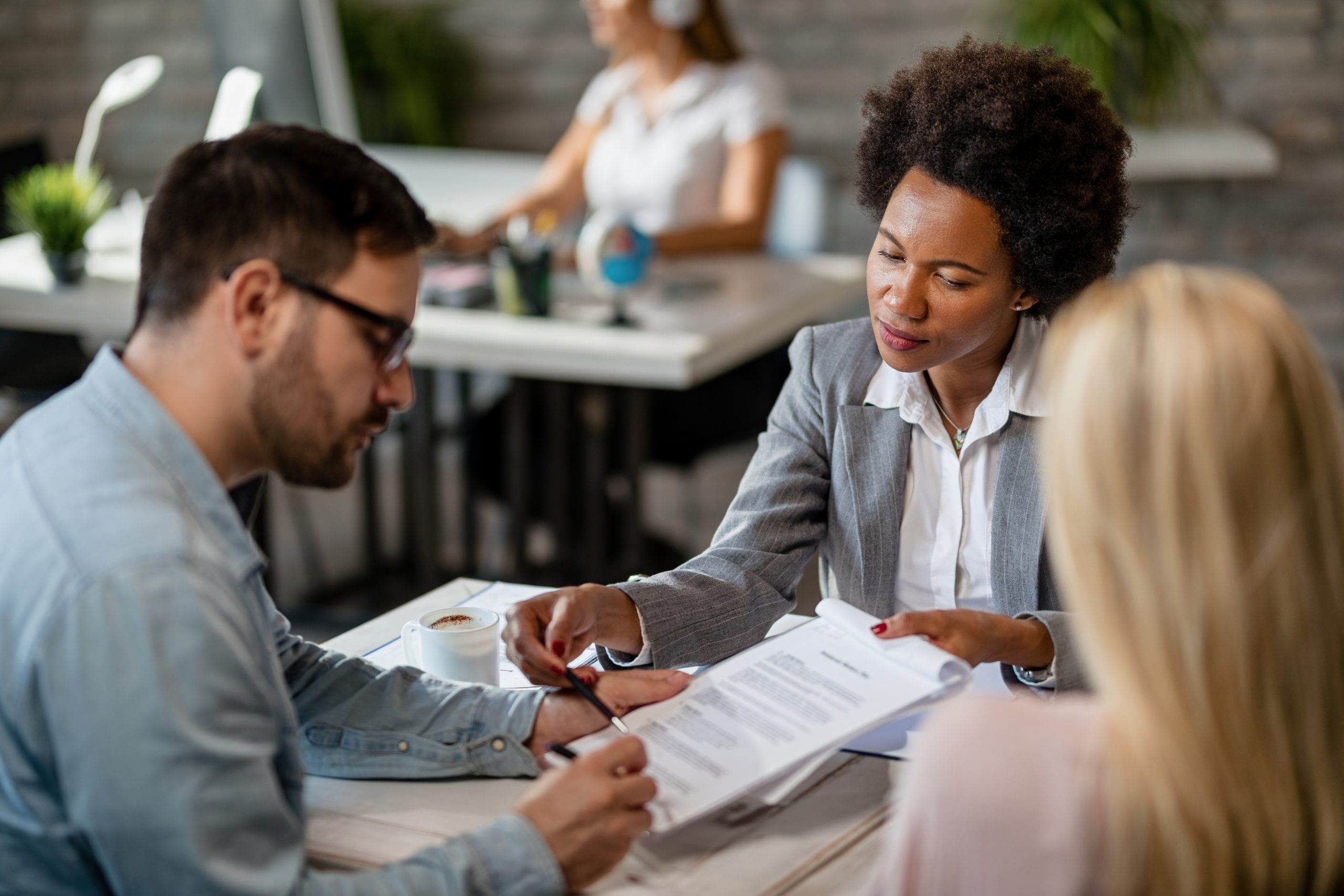 Unsure of what all the numbers and terms on your mortgage statement mean? We're here to help! This article explains everything you need to know.
In this post, we will demystify jumbo loans and help you understand the benefits and drawbacks of these high-value mortgages. Read on!
What is a jumbo loan?
A jumbo loan extends beyond the conforming loan limit established by the Federal Housing Finance Agency (FHFA).
It means it provides mortgage financing that surpasses conventional boundaries.
The loan limit for loans supported by Fannie Mae and Freddie Mac differs based on the property's location and the lender.
Therefore, any loan amount that exceeds the conforming loan limit is considered a jumbo loan.
Borrowers usually opt for jumbo loans to purchase expensive properties, such as luxurious vacation homes or large secondary homes in high-cost areas.
You will be redirected to another website
By submitting this form, I agree that I am 18+ years old and I agree to the Privacy Policy and Terms and Conditions. I also provide my signature giving express consent to receive marketing communications via automated emails, SMS or MMS text messages and other forms of communication regarding financial products such as credit card and loans. Message frequency varies and represents our good faith effort to reach you regarding your inquiry. Message and data rates may apply. Text HELP for help or text STOP to cancel. I understand that my consent to receive communications is not a condition of purchase and I may revoke my consent at any time.
Benefits
Now that we know what a jumbo loan is, let's explore the benefits. Here are three key benefits of jumbo loans:
1. Offers higher loan amounts than other mortgages
If you are looking to purchase a high-priced home, a jumbo loan allows you to borrow more money than a traditional mortgage.
Then, it can be a significant advantage if you live in an expensive area with higher home prices.
2. Competitive rates
Many assume that jumbo loans come with higher interest rates. However, this is not always the case.
In fact, jumbo loans often have competitive rates and may even be lower than regular mortgages.
3. Allows you to buy luxury homes
If you have your eye on a luxury home, then a jumbo loan can help make your dream a reality.
With a jumbo loan, you can borrow the money you need to purchase a high-priced property.
Drawbacks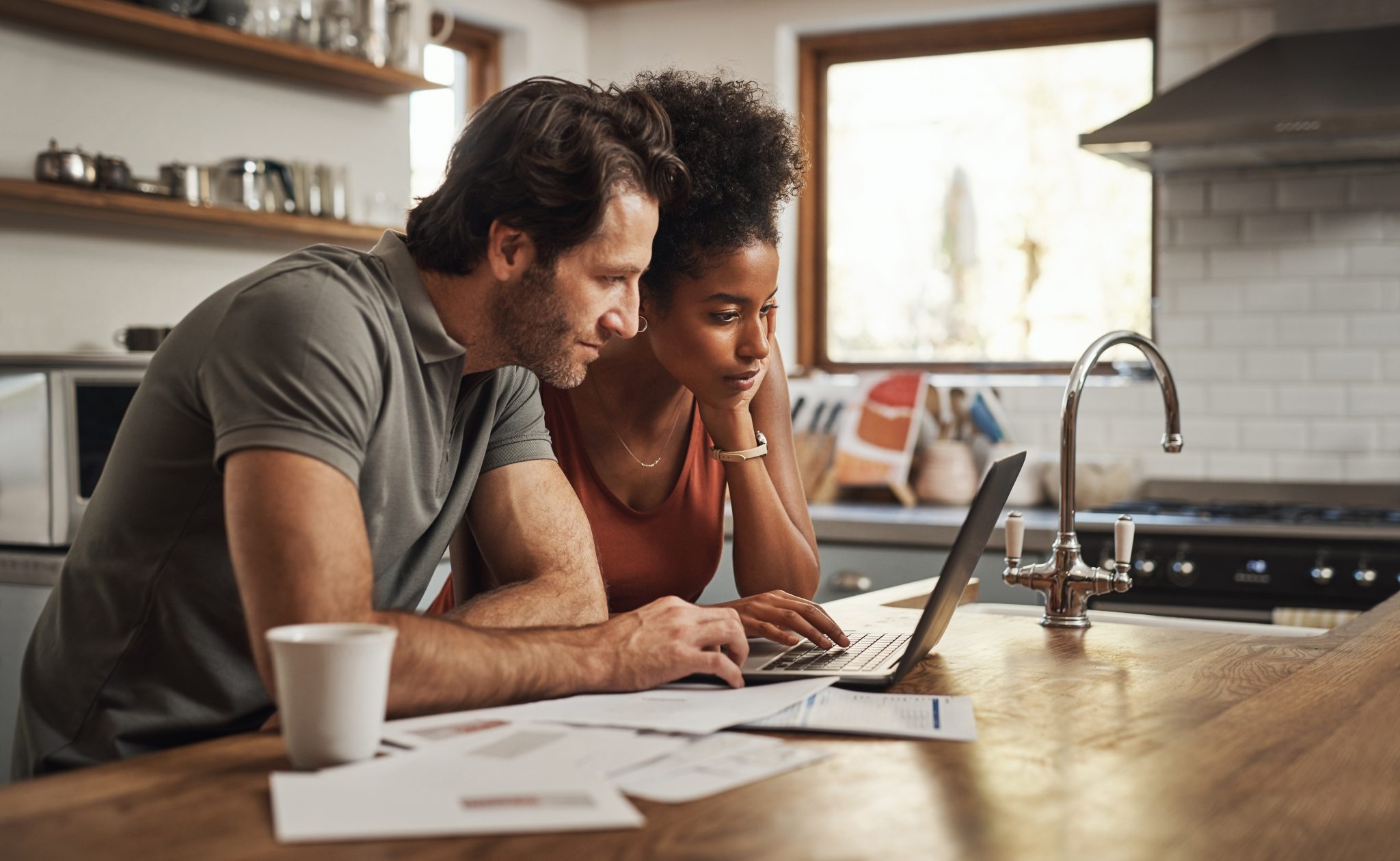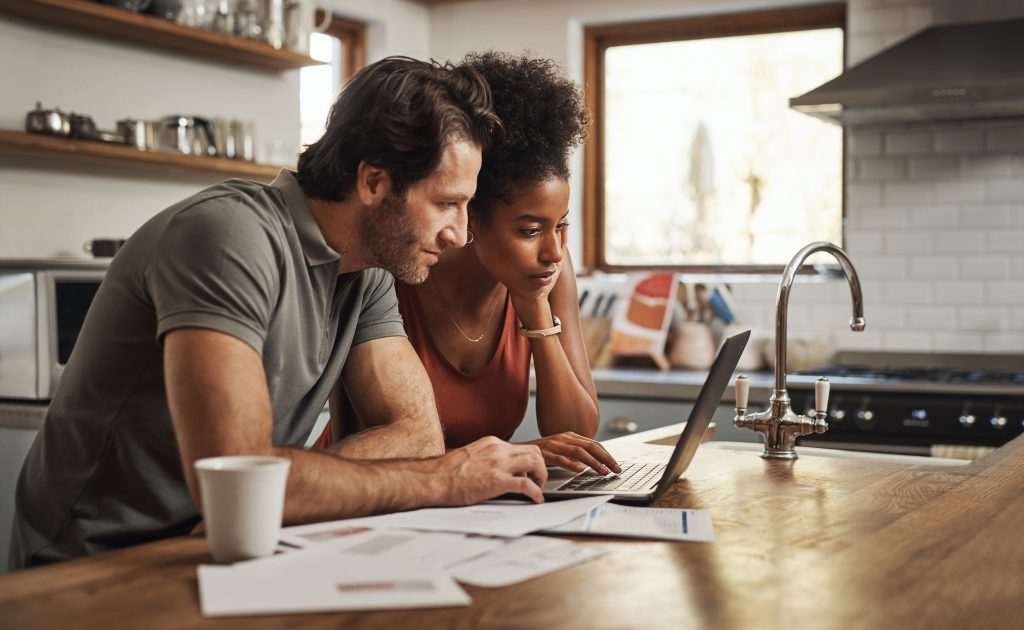 While jumbo loans offer many benefits, they also come with some drawbacks. Here are three potential drawbacks of jumbo loans:
1. A high credit score is necessary
You typically need a higher score than conforming loans to qualify for a jumbo loan.
So, it can be challenging if you have a less-than-perfect credit history or are just starting to build your credit.
2. A large annual income is necessary
Jumbo loans cater to individuals with substantial incomes, empowering them to comfortably manage monthly payments on sizable mortgages.
If you are self-employed or have an irregular income, you may struggle to qualify for a jumbo loan.
3. Emergency funds to cover 6 to 12 months
Jumbo loans are riskier for lenders than traditional mortgages, so they have stricter requirements.
It is a requirement to have 6 to 12 months' worth of emergency funds to cover expenses.
Interest rates
While it is true that jumbo loans can come with higher interest rates than traditional mortgages, the difference is usually minimal.
The interest rates for jumbo loans typically differ by 0.25% to 1% from conforming loans.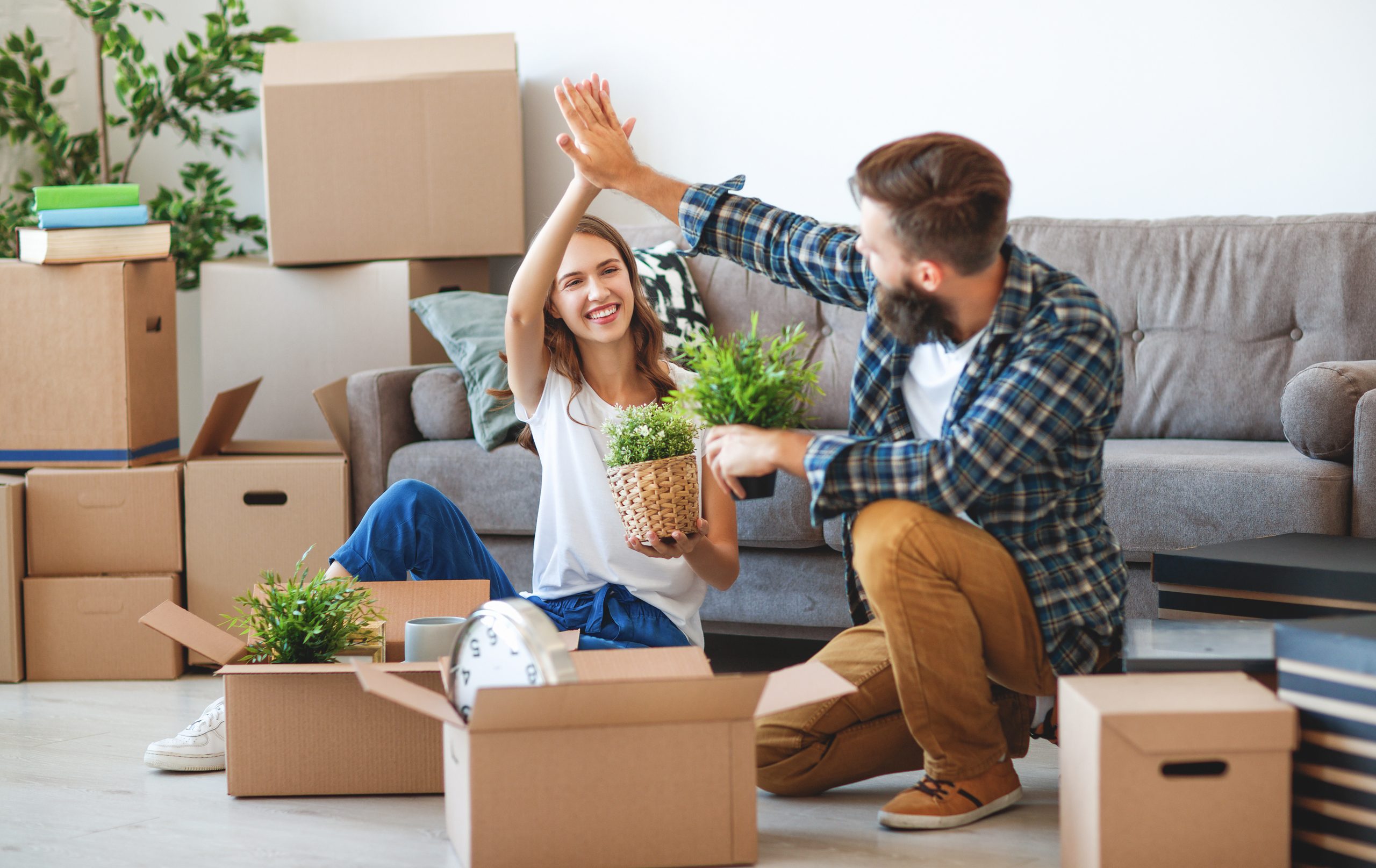 Are you ready to rent a new house and get one step closer to independence? Then keep reading and learn what the minimum credit score for that is!
What is the maximum amount you can borrow with a jumbo loan?
You can borrow up to $726,200 through a conforming loan for single-family homes in most parts of the United States.
However, the limit may vary depending on your location and your lender.
In areas with higher home prices, like Alaska and Hawaii, the maximum limit for conforming loans can go up to $1,089,300.
What is the minimum credit score needed to qualify for a jumbo loan?
If you're considering getting a jumbo loan, your credit score is crucial whether or not you qualify.
Typically, you'll need a score of 700 or higher, but some lenders may prefer an even higher score of 740.
It happens because jumbo loans are considered riskier than regular mortgages.
However, some lenders may be more flexible and accept a score in the 660 range.
So, remember that you might have to pay a higher interest rate or put down a larger down payment.
Do jumbo loans have different down payment requirements?
What is a jumbo loan down payment? Traditionally, jumbo loans require a 20% down payment.
However, nowadays, some lenders are accepting as little as 10%.
Are there any additional requirements for obtaining a jumbo loan?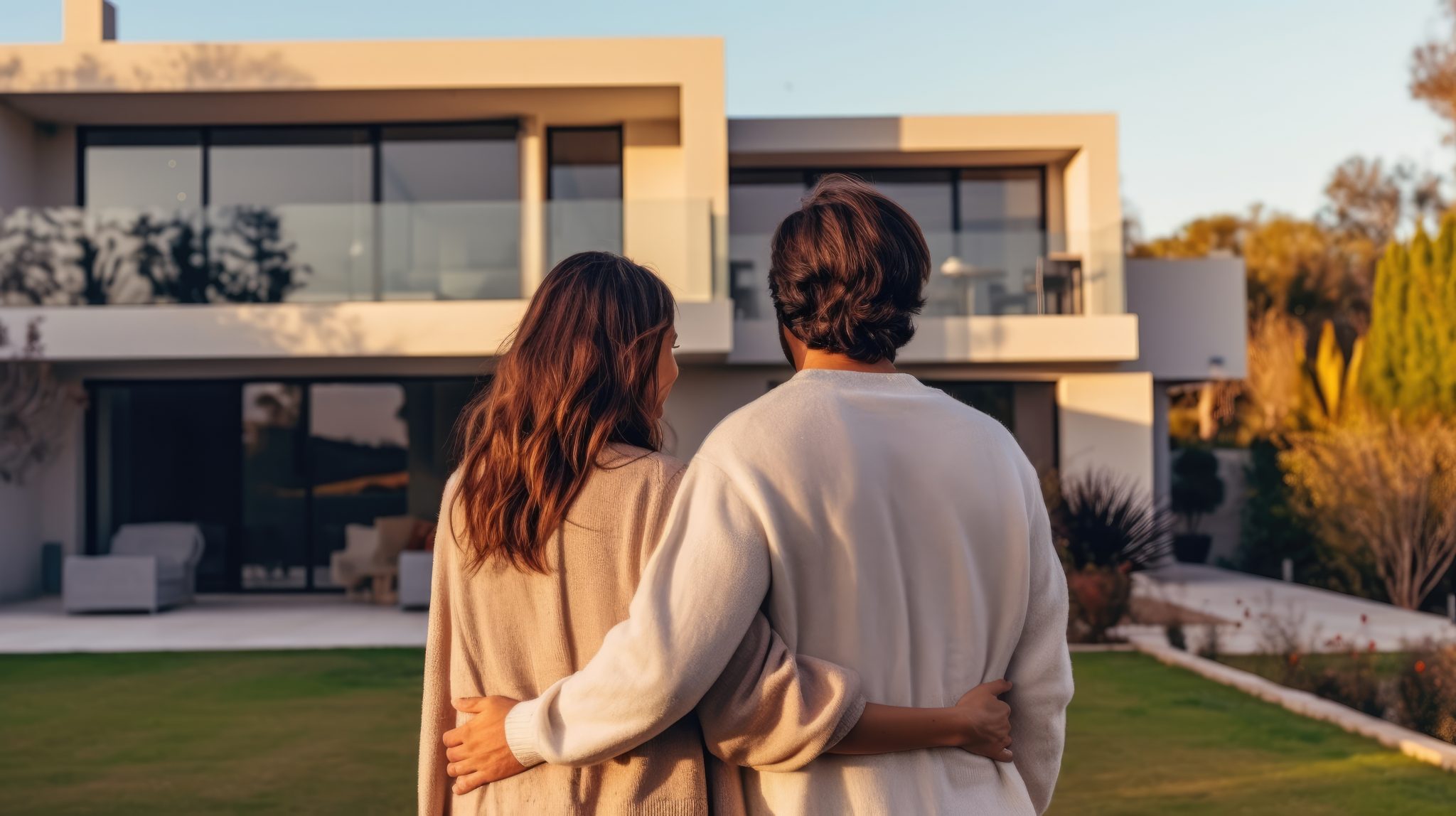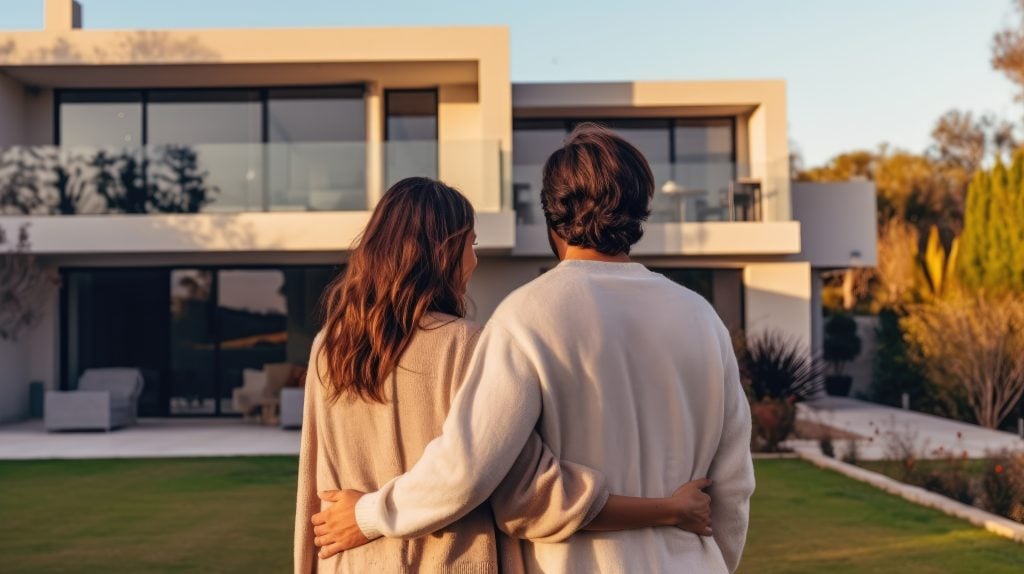 When getting a jumbo loan, there are some requirements. Have a look at them:
1. Credit score
Your credit score represents your creditworthiness and is based on your credit history.
So, lenders use this score to assess your eligibility for a loan and the interest rate you'll get.
2. Debt-to-income ratio
It calculates your monthly debt payments compared to your monthly income.
This ratio is used to determine if you can afford additional debt.
3. Cash reserves
These are the funds you have in savings or other liquid assets.
Lenders may require cash reserves to ensure you can make loan payments during a financial emergency.
4. Documentation
It refers to the paperwork you need to provide for your loan application, like tax returns, pay stubs, and bank statements.
5. Appraisals
Finally, it is the process of determining the value of a property.
Appraisals are required to ensure the property is worth at least the loan amount, protecting their investment.
Is a jumbo loan the best option for you?
You should consider jumbo loans if you're a high-earner with substantial assets and a desire to invest in real estate.
These loans benefit professionals like doctors, lawyers, and business owners who want to preserve their cash reserves while securing their future.
Jumbo loans may not be suitable for everyone. If you're just starting, it's wise to focus on building savings and establishing strong credit before a large mortgage.
So, explore your options wisely and make informed decisions to achieve your financial goals.
Keep learning about home financing by checking out our post below for everything you need to know about financing your home with a mortgage. Keep reading!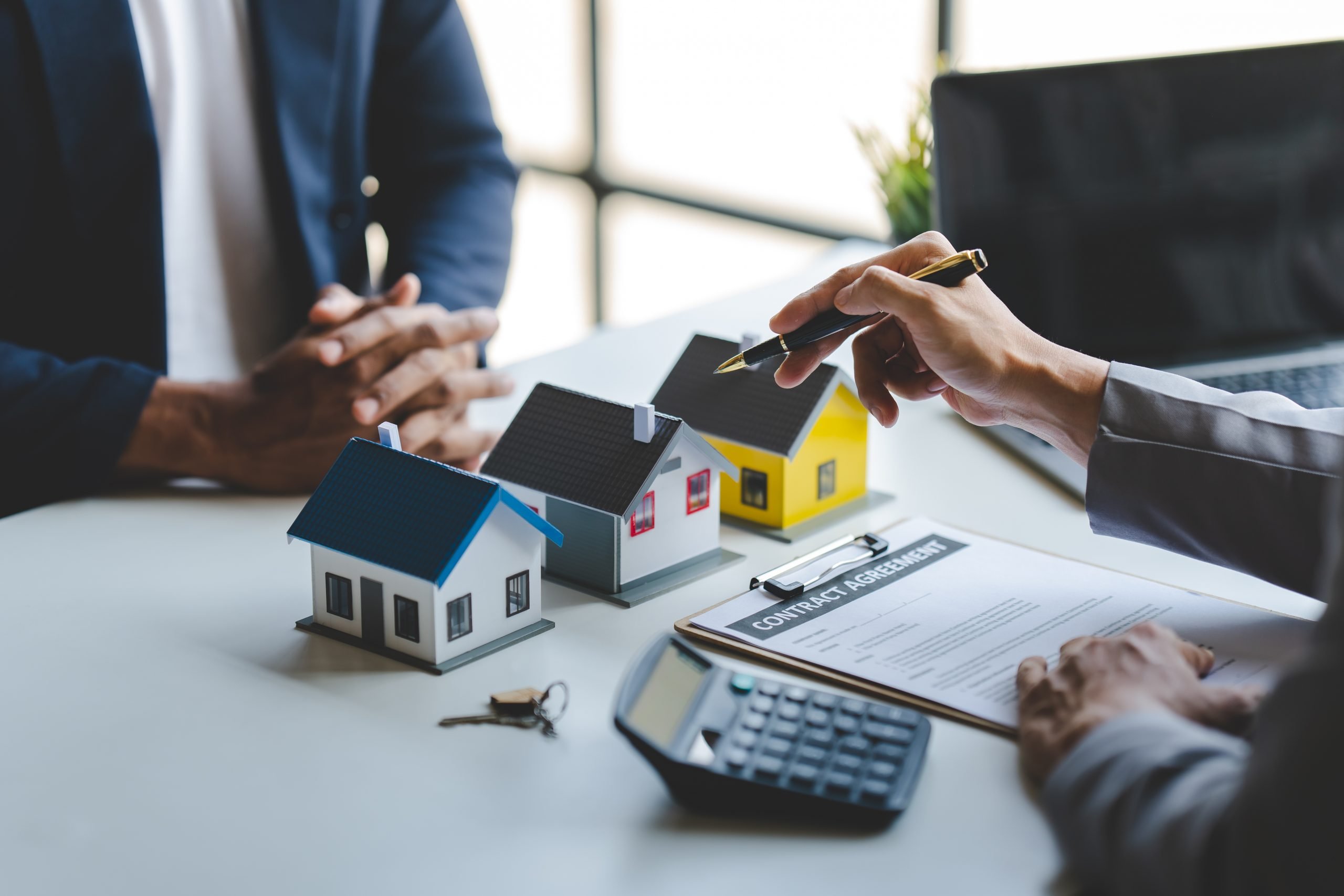 Learning the ins and outs of real estate investing can be complicated. Get answers in this comprehensive guide.
About the author

/

Suzana Brito