Financial Education
Personal loan interest rate: what is it?
Personal loan interest rates can vary depending on the lender, the amount you borrow, and your credit score. Curious to see how everything works? Check out this article, and we'll tell you all about it!
Learn everything about the best personal loan interest rate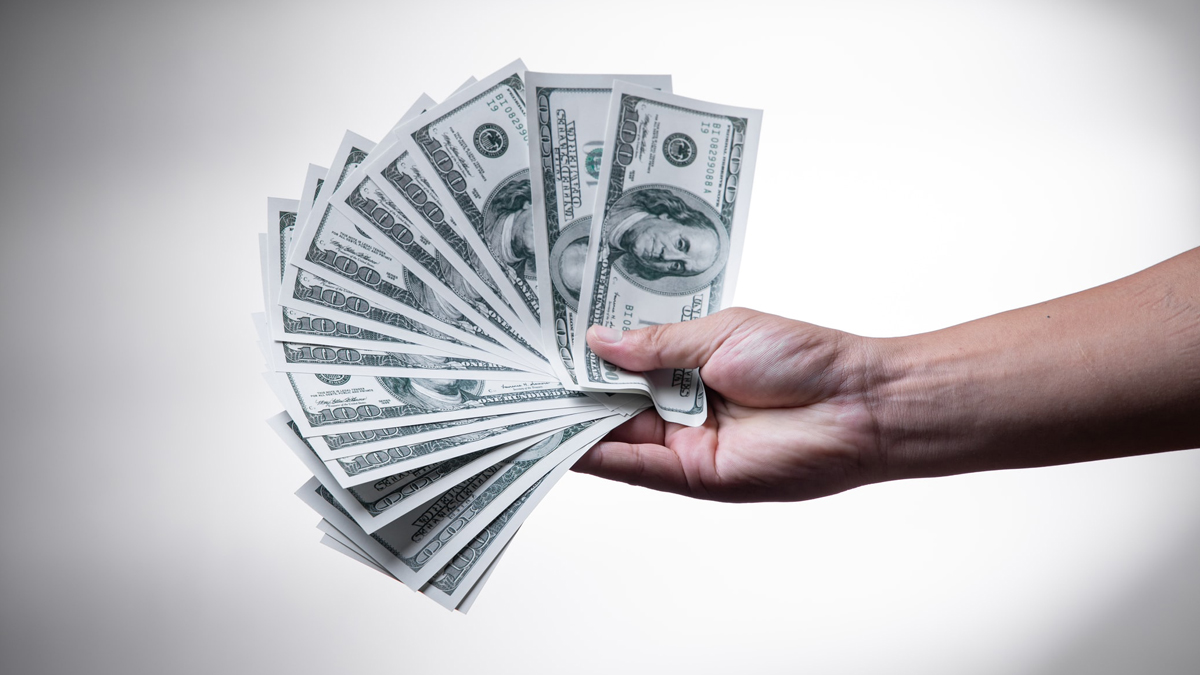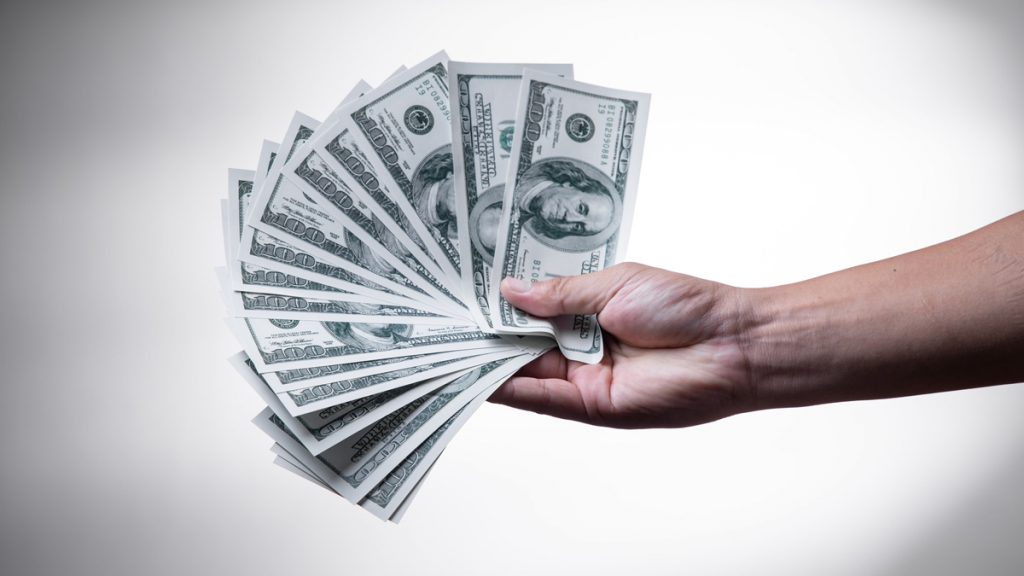 A personal loan is usually not the best choice for your financial health. But sometimes, it's necessary to help you with emergency expenses. Before borrowing money from banks or credit unions, you must understand the essentials first. Questions like what is a personal loan interest rate should not go unanswered.
Before requesting a personal loan, always consider that you will need to pay it back in monthly installments. And for as long as you have agreed to it before signing the contract. Failing to make the payments before or on their due date can harm your credit score a great deal.
Therefore, comparing personal loan rates can help you find a good, affordable loan that might suit your financial needs. So, if you want to understand a little more about interest rates and what you can do to make sure you'll get a reasonable offer, keep reading, and we'll tell you all about it!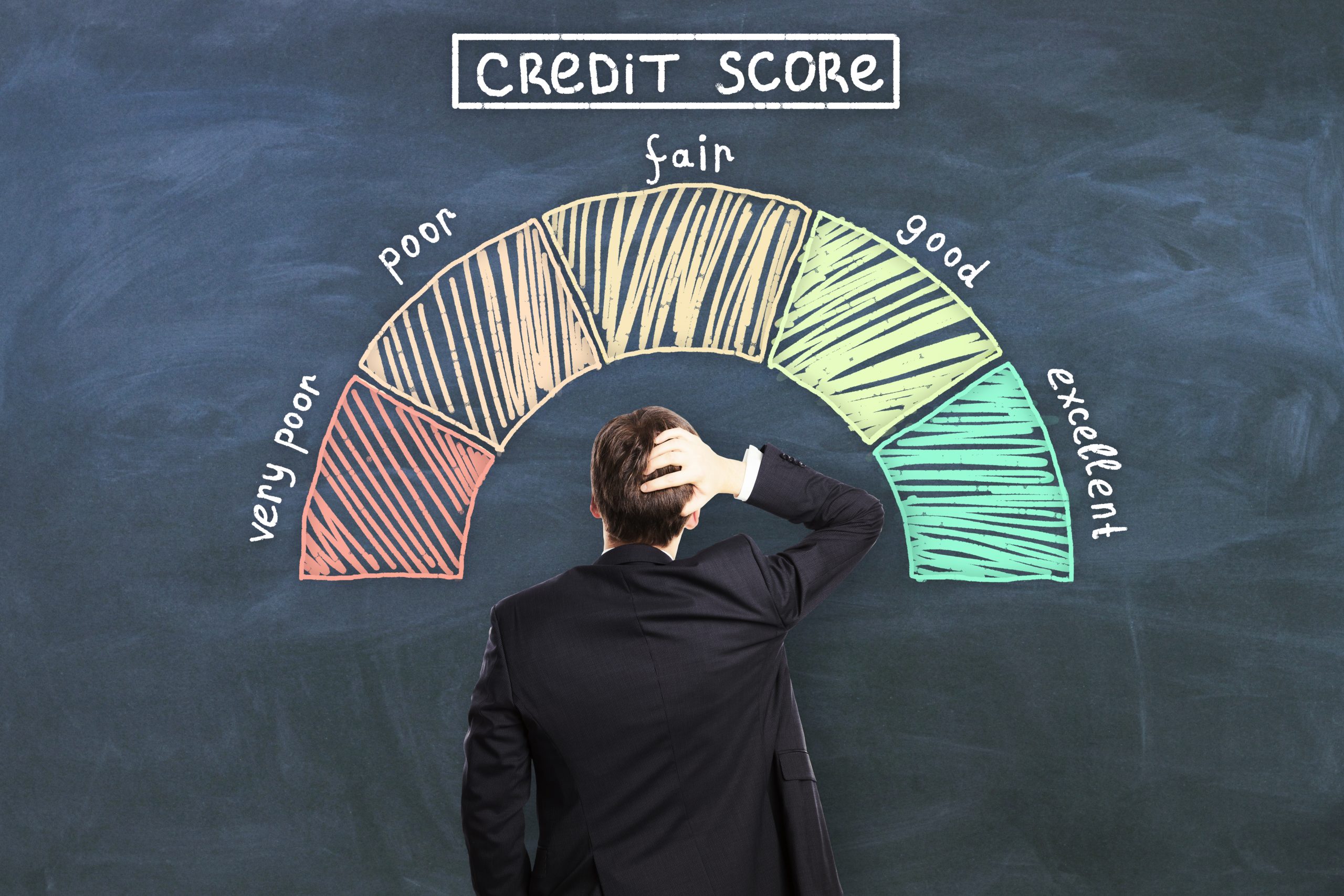 Knowing how your credit score works is the first step to increasing it. If you want to learn more about this, keep reading!
What is an interest rate?
In simple terms, an interest rate is a total amount a lender charges its borrower. And it's usually expressed by a percentage of the principal. The principal, in this case, is the amount loaned. Interest rates are generally proportional to the risks connected to the borrower. They are also noted on the annual percentage rate (APR) in a personal loan.
Interest rates can also apply to the amount earned in a savings account at a bank. In that case, the sum refers to the annual percentage yield (APY).
There are two forms of interest rates: simple and compound. The compound rate is commonly known as "interest on interest". It applies to the principal amount and the amassed interest of the previous installments. Most banks and credit unions use the simple rate on personal loans. Its percentage is calculated on the principal amount of the loan only.
But why do interest rates exist? Well, lenders require compensation for lending an asset that they could use to generate income. The lender could have invested the money during the loan period instead of offering it to the customer in a loan. That is why the amount of money to be repaid is greater than the amount borrowed. The interest rate is the variation between the original sum and the amount charged by the end.
Borrowers that have a good credit score are viewed as low risk by lenders and usually have lower interest rates. Consequently, if a customer has low creditworthiness and lousy credit history, the interest rates are higher. 
Overall, if you want to qualify for the best loan offers with reasonable interest rates, your credit score needs to be either good or excellent. Anything below average might hurt your chances of borrowing the money or charge you higher interests.
Therefore, if the rates you've received on your application are too high, consider waiting until you improve your credit score to apply again.
You will be redirected to another website
By submitting this form, I agree that I am 18+ years old and I agree to the Privacy Policy and Terms and Conditions. I also provide my signature giving express consent to receive marketing communications via automated emails, SMS or MMS text messages and other forms of communication regarding financial products such as credit card and loans. Message frequency varies and represents our good faith effort to reach you regarding your inquiry. Message and data rates may apply. Text HELP for help or text STOP to cancel. I understand that my consent to receive communications is not a condition of purchase and I may revoke my consent at any time.
What is the average interest rate on a personal loan?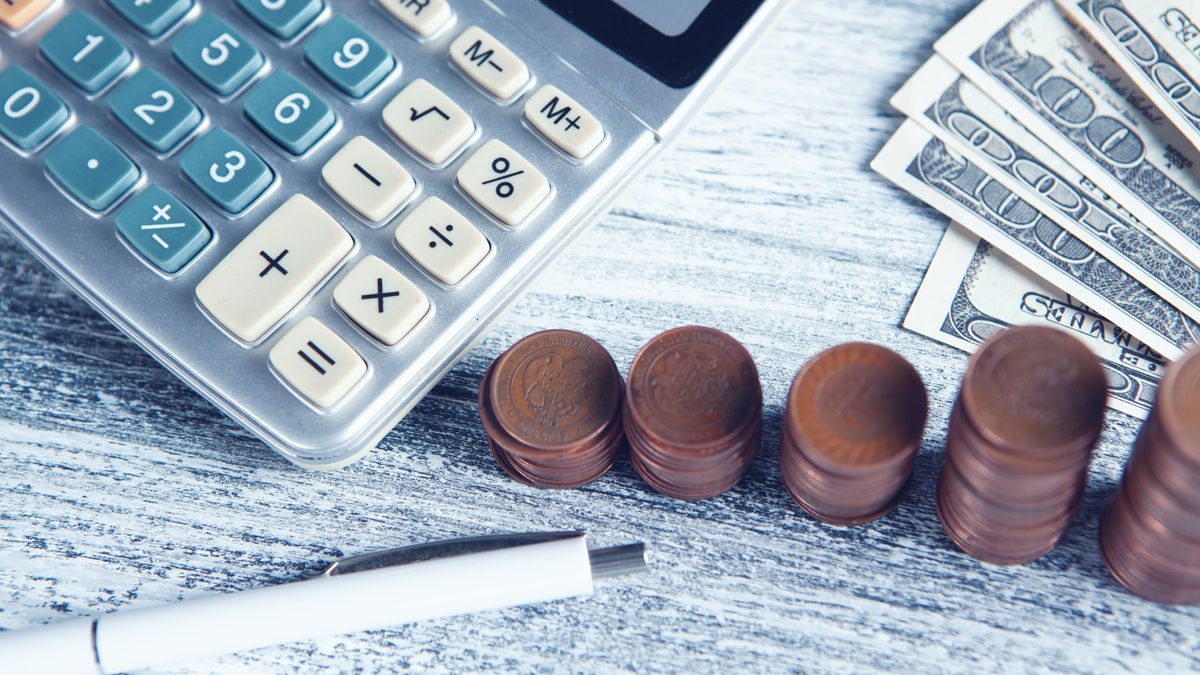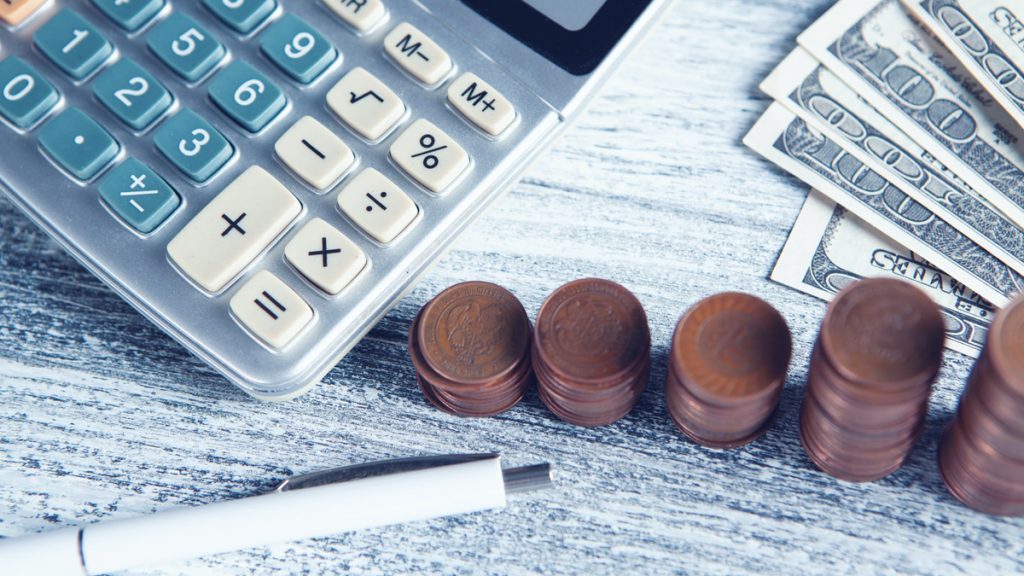 That all depends. The average interest rate on a personal loan may vary based on several things. For example, before any financial institution lends you money, they must check your creditworthiness. The amount requested, the length of the loan, and who the lender is can also impact the interest rates.
However, your credit score will be the determining factor in the APR charged on your loan. Customers with an excellent credit score ranging between 720 and 850 usually get the best deals. The interest rates can be anywhere between 9% to 13%. And they might even qualify for lower rates.
On the other hand, if you have an excellent score and don't need to borrow a large sum, there are other options you could consider. For instance, you can get a 0% balance transfer credit card. It can save you some money on interest rather than a personal loan.
The APR on a personal loan is generally higher for anyone with a credit score averaging between poor and fair. It can go up to more than 30.00%, depending on your financial history. Individuals with credit scores lower than 580 or no existing credit scores may have difficulty getting a personal loan at all.
In that case, it's best to turn to local credit unions or financial organizations rather than apply for payday loans. That's because, with these kinds of businesses, the APR rate can reach an excessive 100% and become unpayable.
Most people apply for loans because they need fast money, and they usually provide instant financial relief. However, applying for a personal loan requires a lot of caution. So, it is vital to avoid falling into a cycle of never-ending debt.
As of April 2021, the personal loan interest rates are as follows:
| | |
| --- | --- |
| Credit Score | Average interest rates on a personal loan |
| 760 or higher | 9.30% |
| 720 to 759 | 13.32% |
| 680-719 | 17.82% |
| 640-679 | 22.16% |
So, now that you know more about personal loan interest rates, what do you think of learning about investments? Check out the following link, where we'll give you a guide for beginners!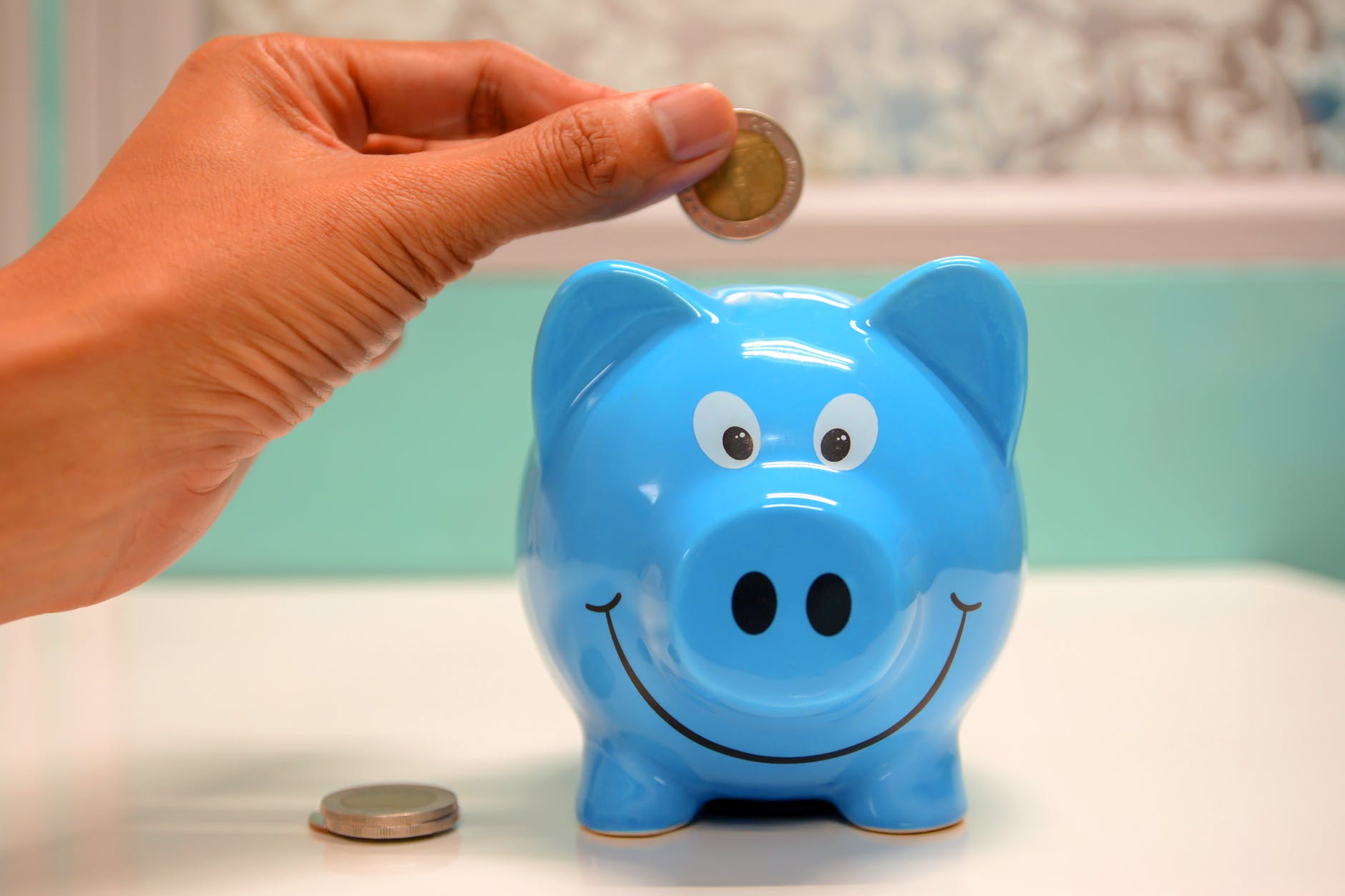 Learn how to invest your money with our complete 101 guide for beginners!
About the author

/

Aline Barbosa