Finances
401 (k) plan: what is it and how does it work?
Retirement seems so far away when you're young. But when you notice, it is already time, and you're not prepared. Don't let that happen. This article will show you how to be ready with a 401(k) plan.
A 401 (k) plan guide for dummies: learn everything about it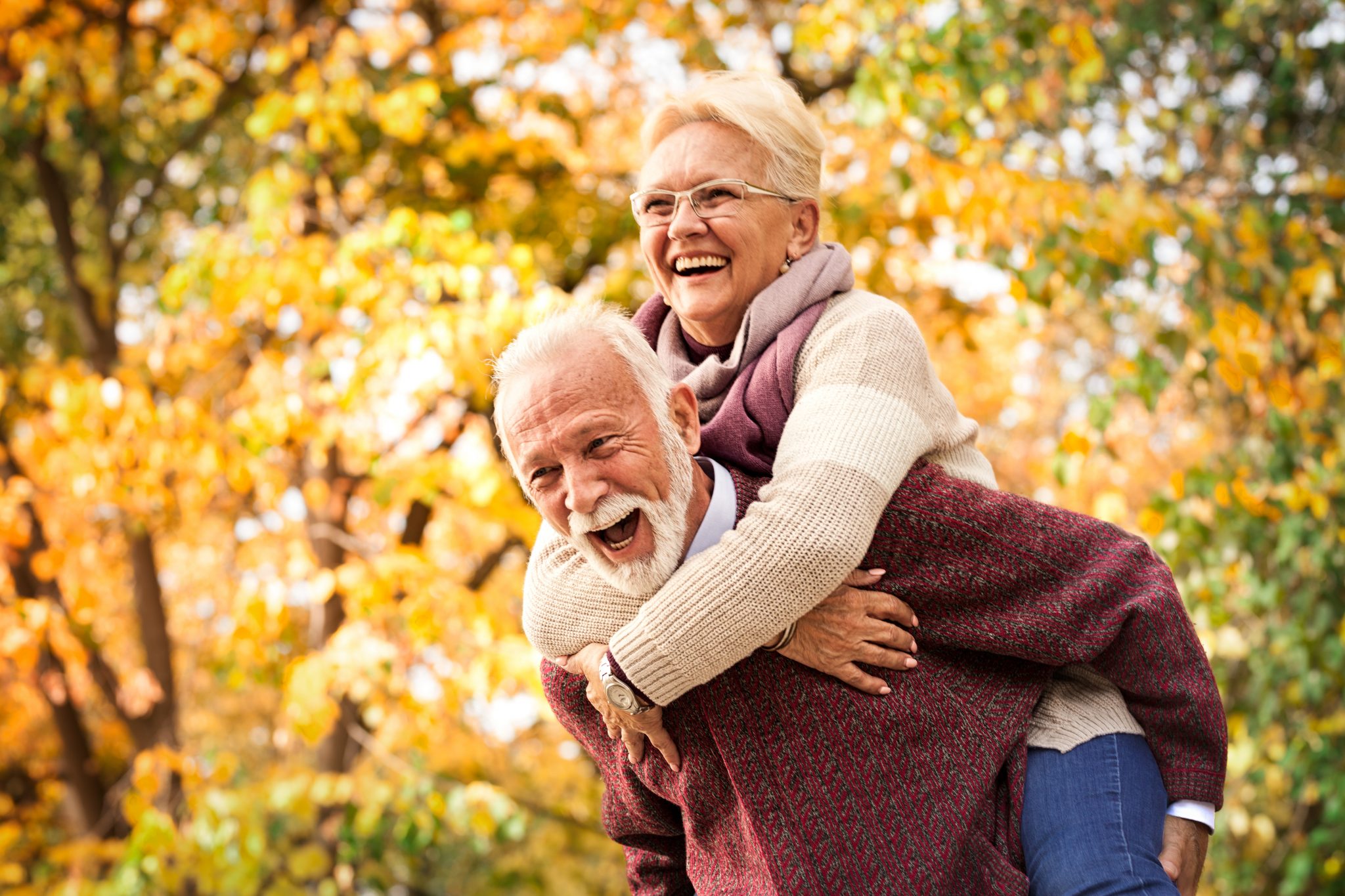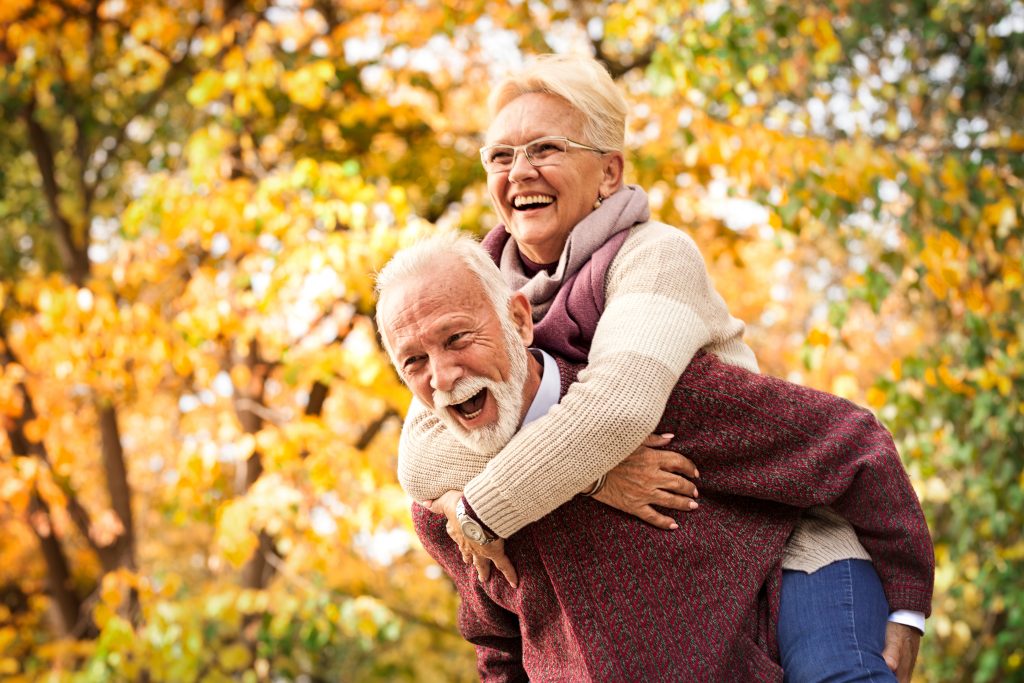 Everybody should learn what a 401 k is. After all, it is essential to have a good retirement plan. After living a long and hard-working life, it will be great to be able to enjoy your last years with ease without worrying about your income.
It is not that easy to work after a certain age. Your health and energy are not the same, and it may be hard to sustain a job and take care of your home. Maybe you'll need some extra money for medical expenses, and it could be challenging for your family to cover it.
Getting ready for retirement will give you dignity and stability. And, of course, the sooner you start saving, the better. So, if you still don't know what a 401(k) is, keep reading this article and get informed to start yours as soon as possible.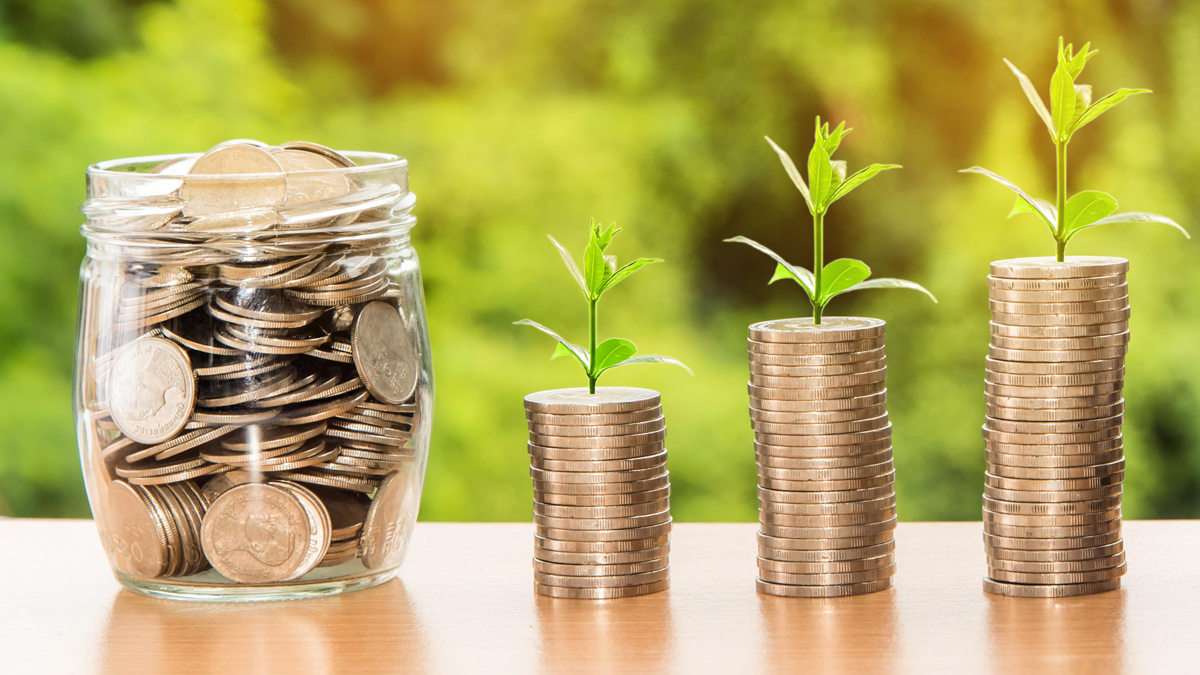 With a little bit of effort, you can get on track for a fruitful future. In this article, we'll discuss some tips to make sure you'll have a comfortable golden age .
401(k): what is it in simple terms?
If you're an adult who already has a job, you probably heard about the 401(k). It is possible that you even already have one. But many people don't know exactly what it is and how it works and leave it all to the employers to handle. Let's clarify everything about it in simple words.
A 401(k) is a retirement plan designed for employees who receive a paycheck. Every month, your employer will set a percentage of your salary aside for this purpose. This money will be invested and will be safe and yielding. You cannot use this money until you retire, with rare exceptions.
The employer is responsible for providing this plan for his employees and making the required deposits each month.
You will be redirected to another website
By submitting this form, I agree that I am 18+ years old and I agree to the Privacy Policy and Terms and Conditions. I also provide my signature giving express consent to receive marketing communications via automated emails, SMS or MMS text messages and other forms of communication regarding financial products such as credit card and loans. Message frequency varies and represents our good faith effort to reach you regarding your inquiry. Message and data rates may apply. Text HELP for help or text STOP to cancel. I understand that my consent to receive communications is not a condition of purchase and I may revoke my consent at any time.
How does it work?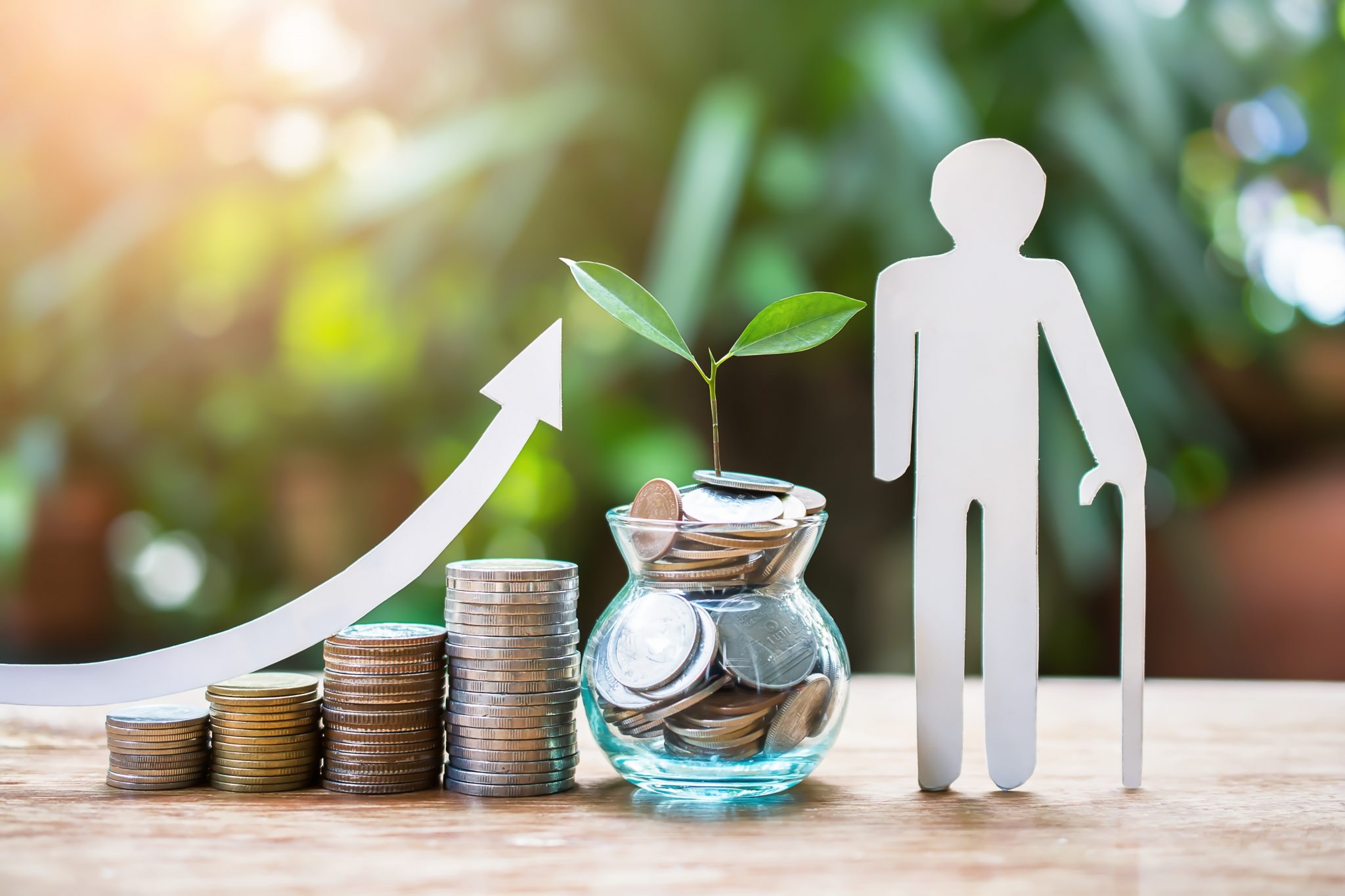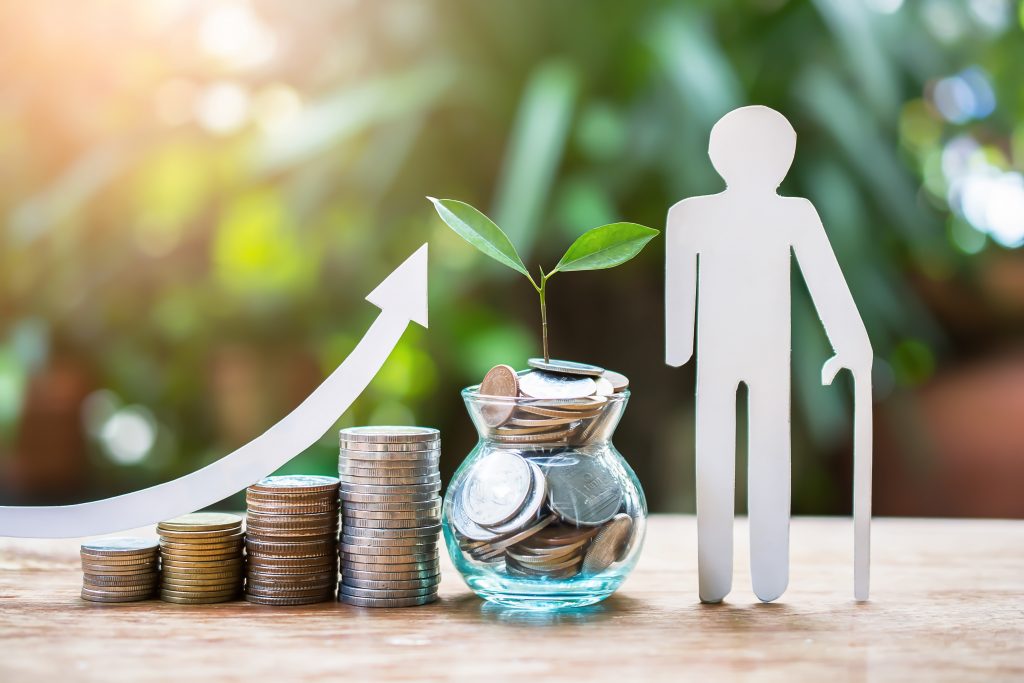 You will agree with your boss on the percentage you would like to save each month. There may be a suggested value, but it's up to you to decide this percentage, even if it's 1%. Your employer can make a contribution of equal or lesser value. This money will be taken from the source, and you will not pay tax on it until it is time to withdraw it.
Typically, the company will hire an insurance company to assist with their employees' 401(k) plan investments. It will typically consist of bonds and stocks mutual funds to have a diversified and low-risk investment portfolio for the long term.
This is not like a regular savings account, and you cannot withdraw money at any time. It is specifically designed to encourage workers to save for retirement.
Is it possible to lose money in a 401(k)?
Your 401(k) shouldn't lose money, but, unfortunately, it can. Your savings will be invested in stocks, bonds, or other investment funds. As with any investment, your returns are subject to market fluctuations, and if your stock price drops, you could lose money.
But that rarely happens. It is intended to be long-term savings, and your insurance company will probably opt for low-risk and safer investments. You may not earn much, but it is improbable that you will lose money.
Is it better than an IRA?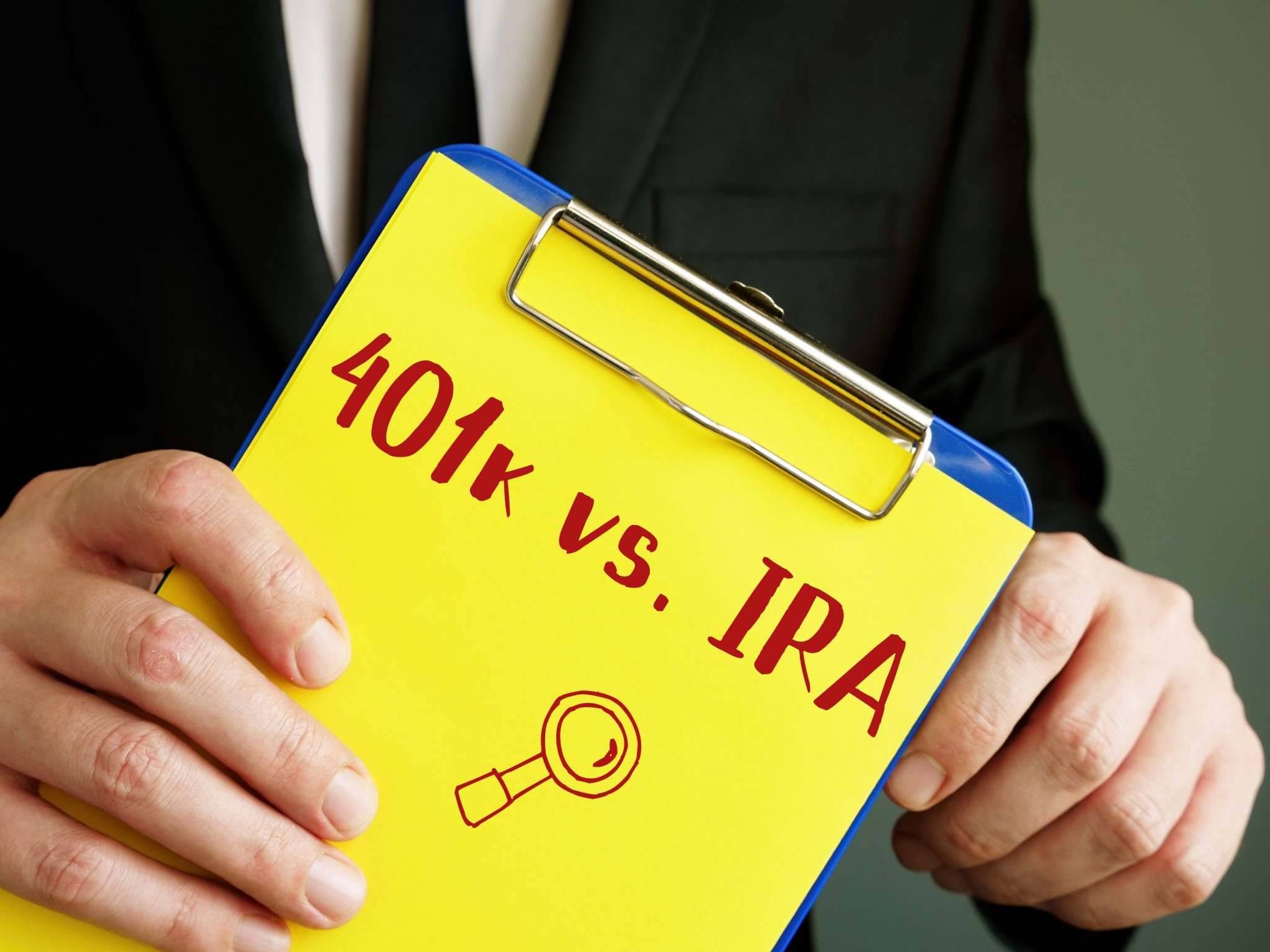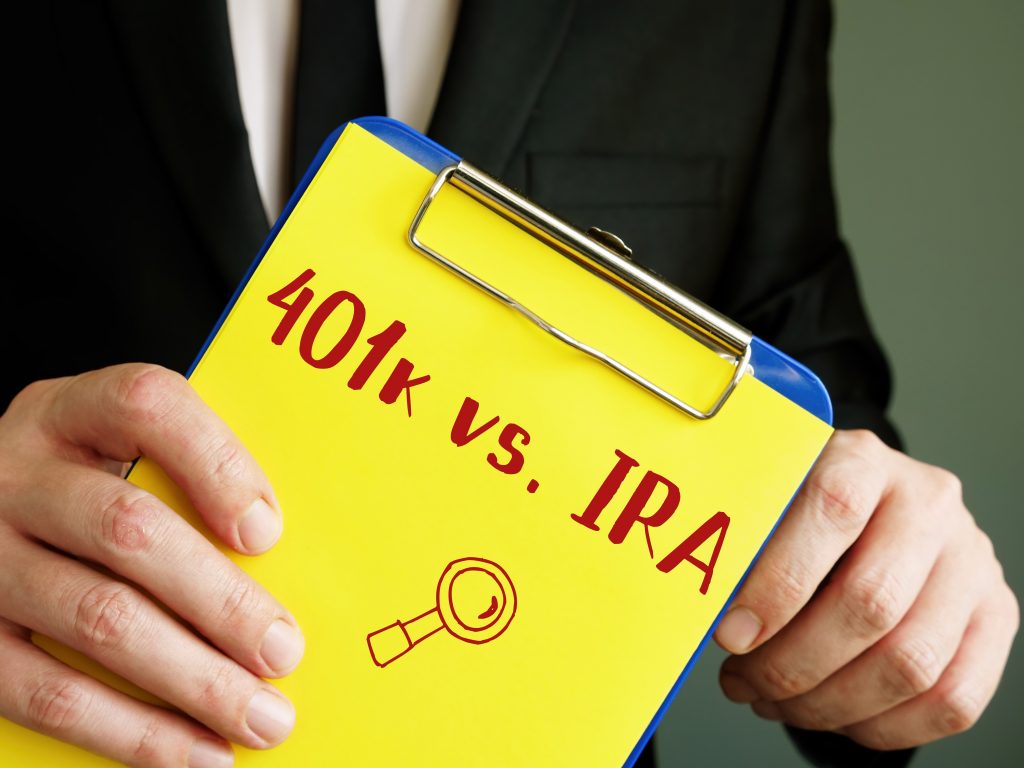 An alternative option to the 401(k) plan is the Individual Retirement Arrangement, known as IRA. The term "arrangement" is popularly changed to "account," but both refer to the same thing.
An IRA is nothing more than a private retirement savings account. While a 401(k) must be run by a company for its employees, anyone can open an IRA and direct a percentage of their income into it. You can then choose which assets you would like to invest your account money in.
The positive side of IRAS is that you have more freedom and independence to manage them and more options for assets to invest. However, it has an annual deposit limit lower than the 401(k), and you will not have the employer's match contribution. So if your job offers the 401(k) option, it's probably the best choice.
401(k) when you quit a job: what happens?
Since it is managed by your employer, you may be wondering what happens if you change jobs or leave the company. Don't worry. There are some solutions for this.
First, know that your balance is entirely yours. You are fully entitled to whatever amount is there. That said, let's talk about your options.
You can withdraw the amount you have in your account. However, taxes and possibly a penalty will be charged. This should be your last option as you will lose money.
You can leave this account where it is with your former employer. The problem with this option is that many people forget about it and end up literally losing this money – because they don't remember where it is. Keep track of your savings.
The best option is to transfer your balance to your new retirement plan at your new job. Your new employer makes the request, and your old employer will make a direct transfer. This is the safest way. But you can also receive a check for the total amount. Deposit it as soon as possible because if the money doesn't land in your account within 60 days, you will be charged taxes and fees for this amount.
If you don't have a new job or your employer hasn't already offered you a 401(k), don't worry. You can open an IRA and request the transfer in the same way.
As you can see in this article, there are many benefits to a 401(k) plan. Please don't wait until it's too late to prepare for your retirement. Another good thing to think about is your emergency fund. Do you have one? The following article will show you some good reasons to have it and how to start building yours.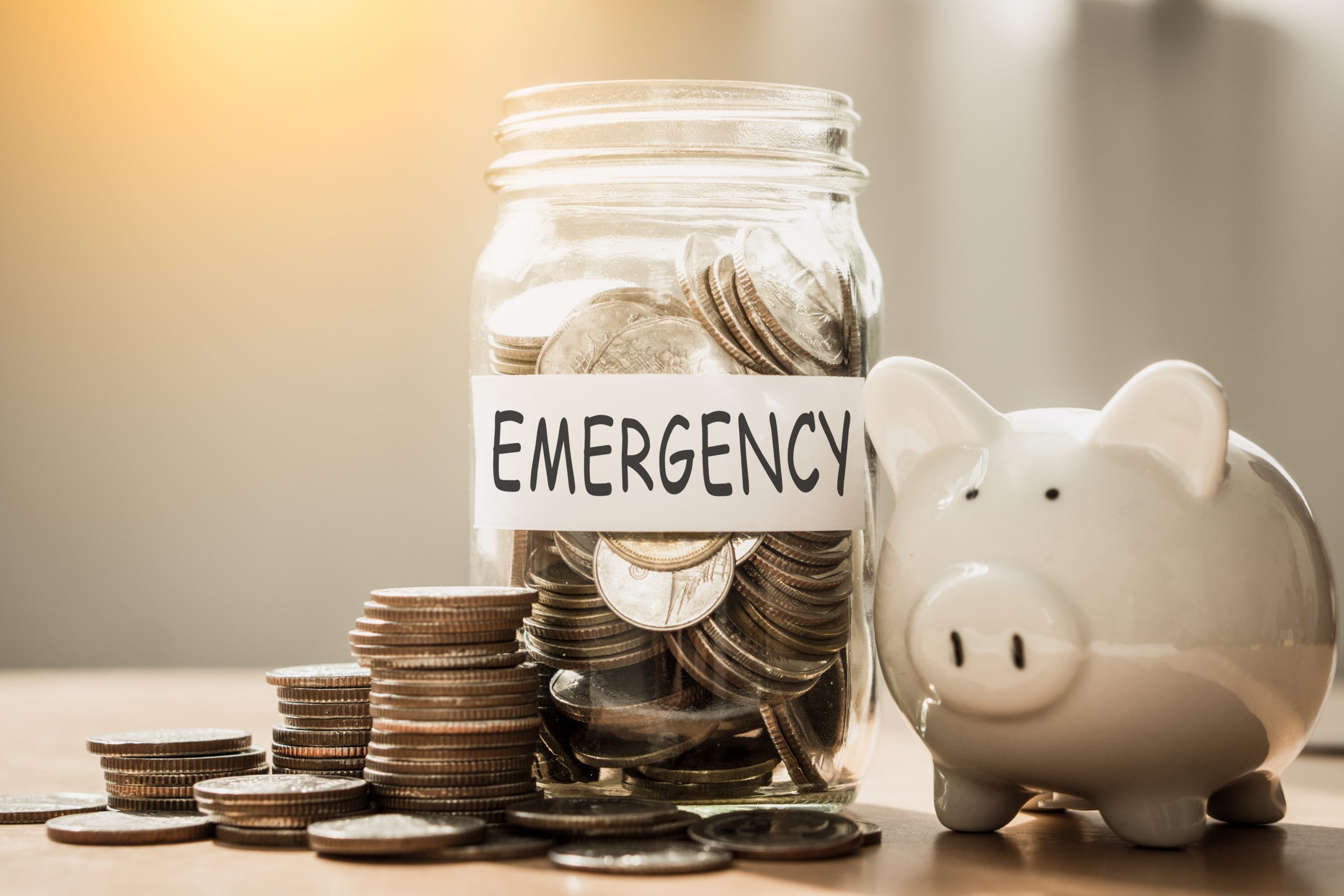 If you need to cover for a financial emergency today, are you prepared? What about facing unemployment? That's why you should have an emergency fund.
About the author

/

Julia Bermudez