Credit Cards
Upgrade credit card review: a credit card that works like a personal loan
The Upgrade Card has a unique offer for you. Don't worry about your credit score and use this card for big purchases with no worries about your card balance. Keep reading to understand why.
Upgrade credit card: a high credit limit with special payment conditions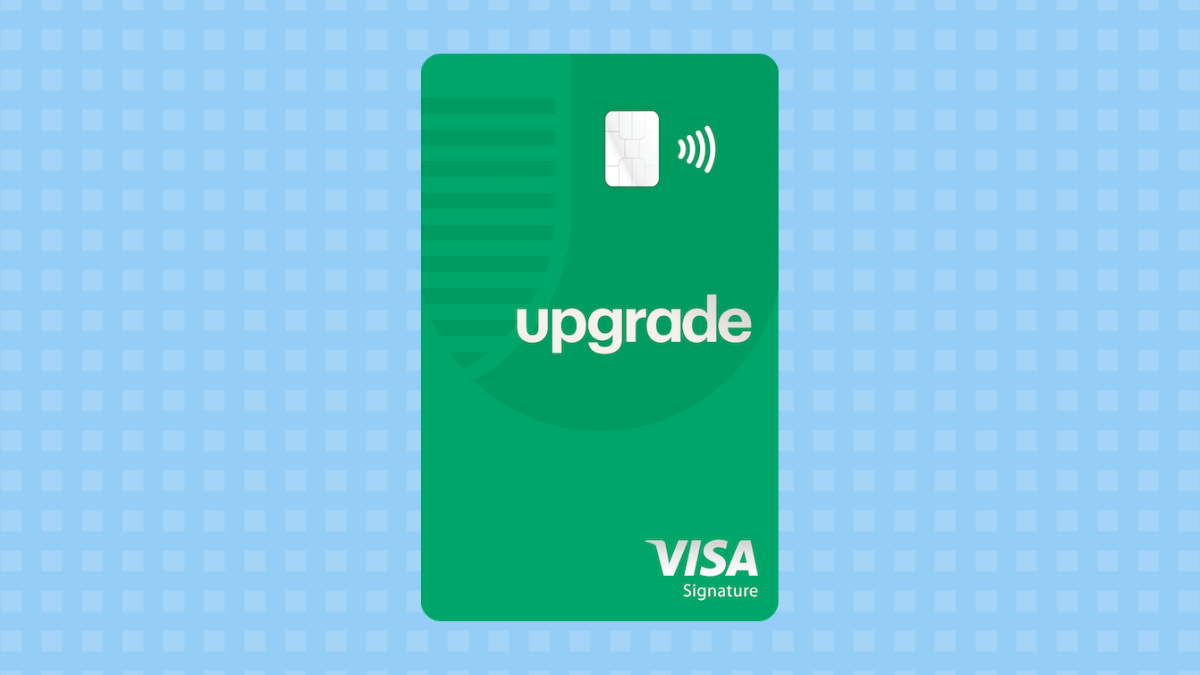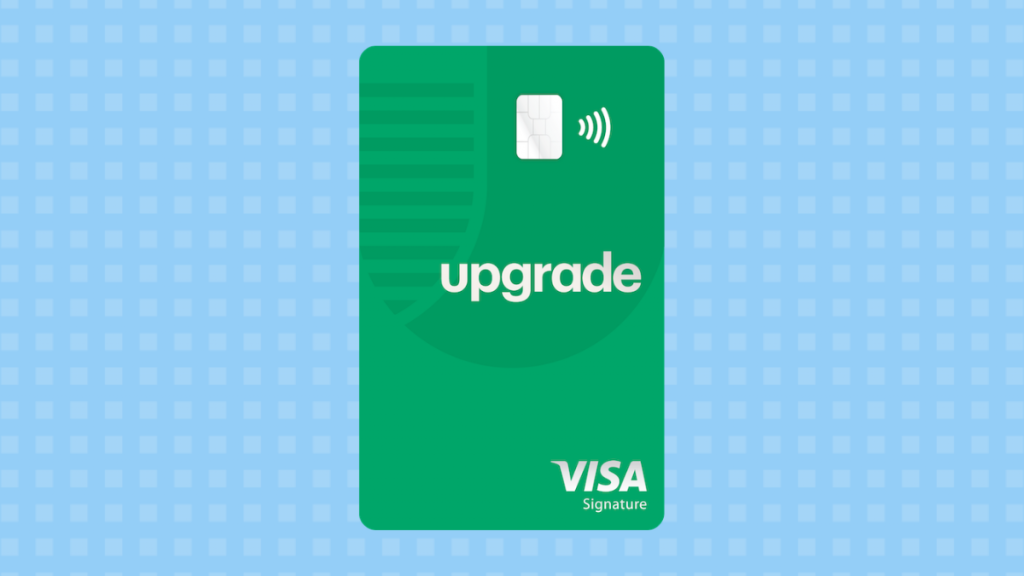 If you're tired of paying too much interest on your credit card balance, the Upgrade credit card may be interesting for you. With the Upgrade card, you have predictability on your payments and will save a lot of money with fixed-rate installments.
Credit Score: Poor/Fair
Annual Fee: $0 annual fee
Regular APR: 8.99% to 29.99%
Welcome bonus: This card has no welcome bonus when you get the credit card. However, it offers a bonus if you open an Upgrade checking account and uses its debit card.
Rewards: The Upgrade card for improving credit have no rewards program of any kind.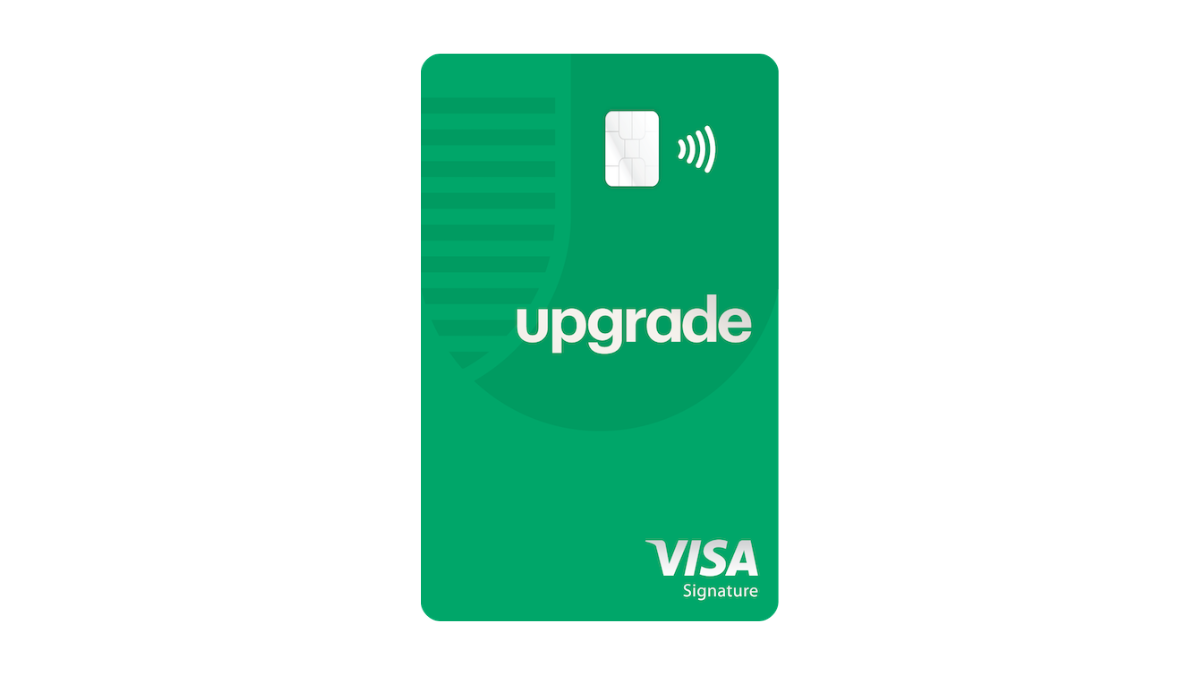 Do you need a credit card to build up your score but can't find a good one? Stop searching. Apply for the Upgrade card with any credit score and pay $0 fees to use it.
As you can see, this card was designed for people who are building a good credit score. You can use this card for small and big purchases, and with the fixed-rate payments, it will get easier to pay on time.
If you're interested in making this card an ally on your credit-building journey, keep reading this review to learn more about Upgrade benefits.
Upgrade credit card: how does it work?
Credit card fees and interest rates can be harsh on people who don't have a good credit score. But this credit card for improving your score will give you a hand on this topic.
This card is easy to get, like a credit card. However, the payment structure works like a personal loan. This means that if you don't pay your purchase in full, the remaining balance will get split into fixed monthly payments.
You'll enjoy the benefit of an excellent credit line, plus the Visa signature with exclusive benefits for shopping and travel, for a $0 annual fee. That's right, no fees to use this card. Also, no foreign transaction fees to make this card suitable for traveling.
You will be redirected to another website
Upgrade card: should you get one?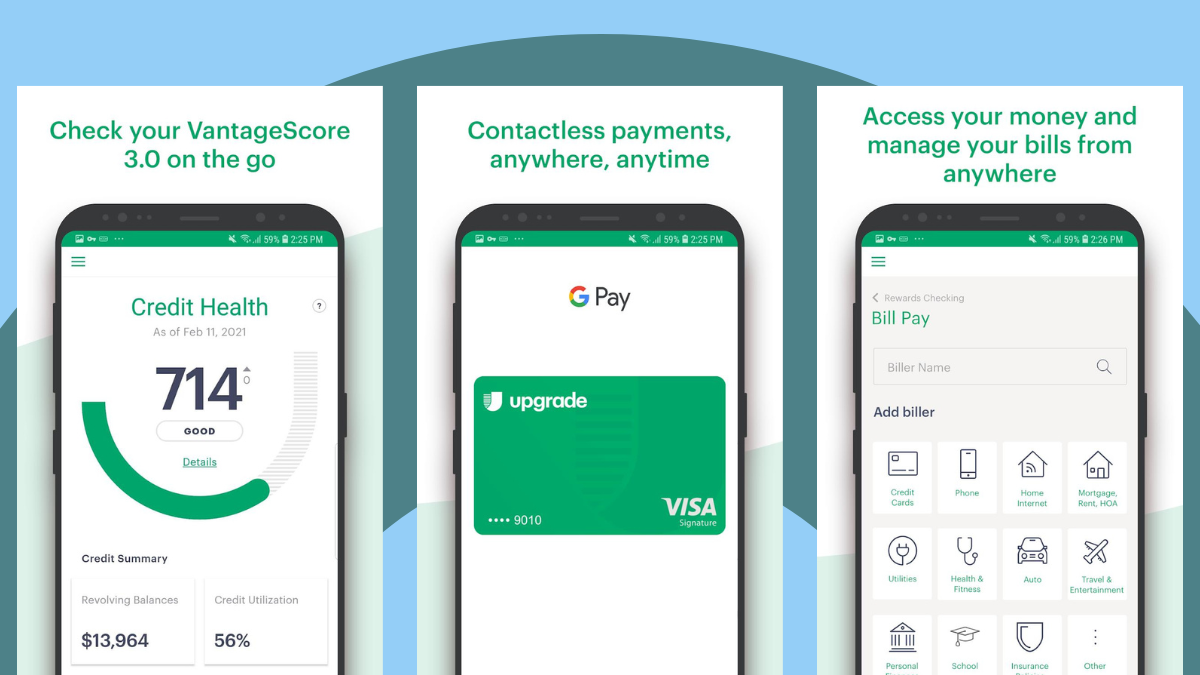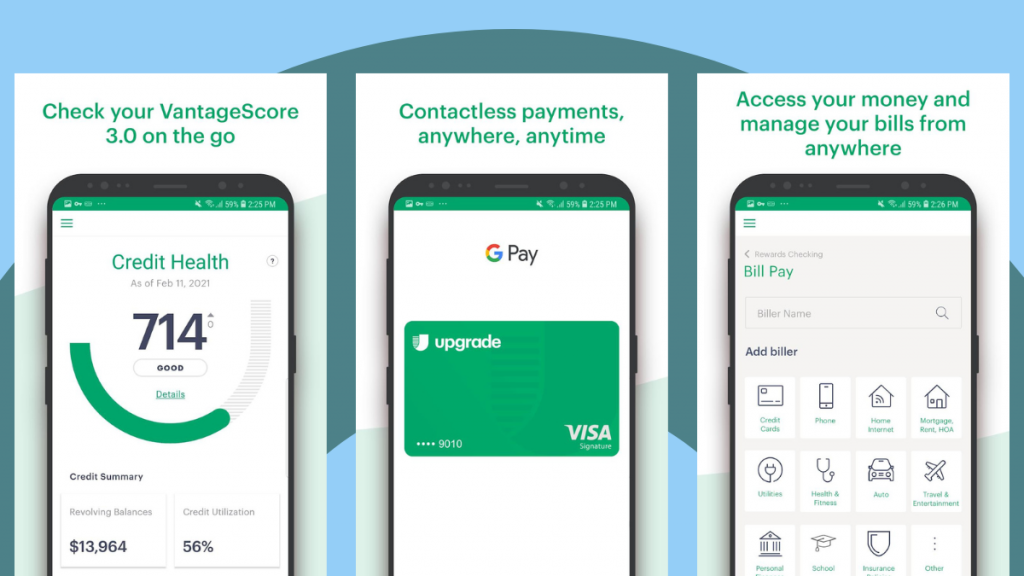 To build an excellent credit score, you should apply for an Upgrade credit card and make responsible use of this credit line. Check some of the pros and cons of it:
Pros
Easy to get with any credit score you have.
Fraud protection, so you will not be charged for purchases you did not authorize.
You will not pay interest on your full balance every month, just the fixed rate in your monthly installments.
Visa signature with exclusive benefits.
No annual fee and no late fee.
Cons
No rewards and no welcome bonus.
Even with the predictability of fixed-rate monthly payments, the APR can be high depending on how bad is your credit score by the moment you apply.
Credit scores required
Don't worry about your credit score. This card is for those who have no credit score or need to repair it.
Upgrade card application: how to do it?
Applying for this card is as easy and you should be able to do it with no further problems. The following content will tell you exactly how you can get one.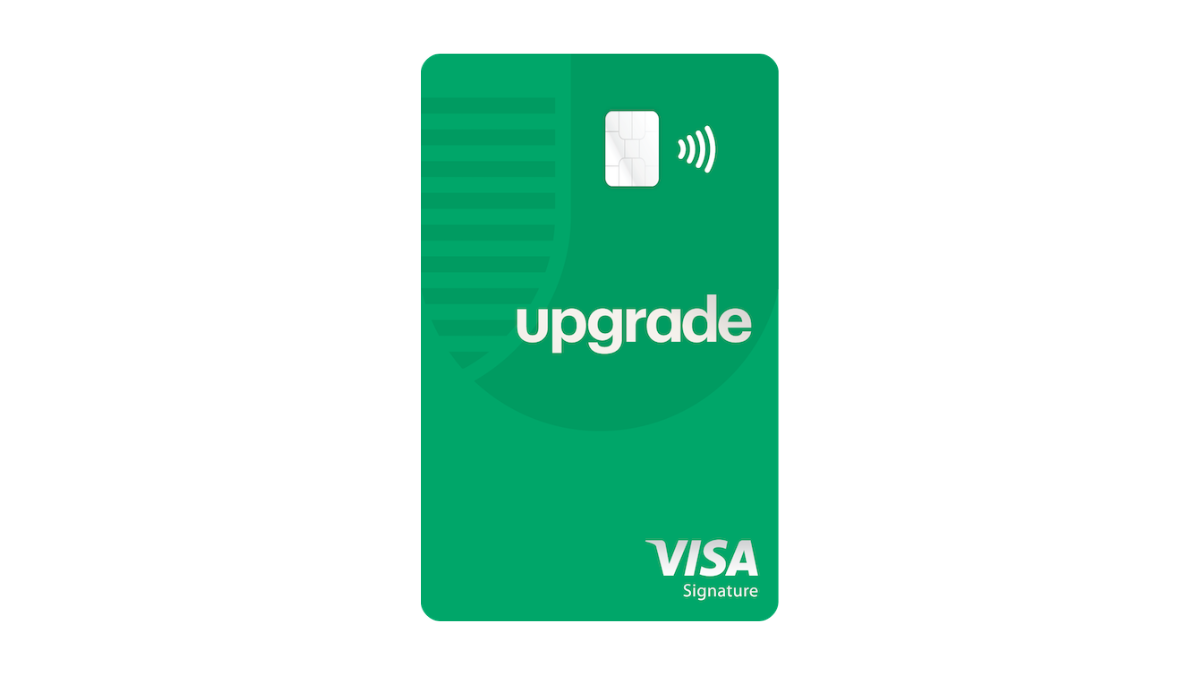 Learn how to get your new credit card even if you don't have a credit score. Enjoy the benefits of having an Upgrade credit card.
About the author

/

Julia Bermudez