Travel
Cheap WestJet flights: low fares from $49.99
Keep reading and learn how to save big on your next flight with Westjet airlines! Enjoy the Lower Fare finder and save a lot on your next trip!
WestJet: Fly to over 108 destinations paying less!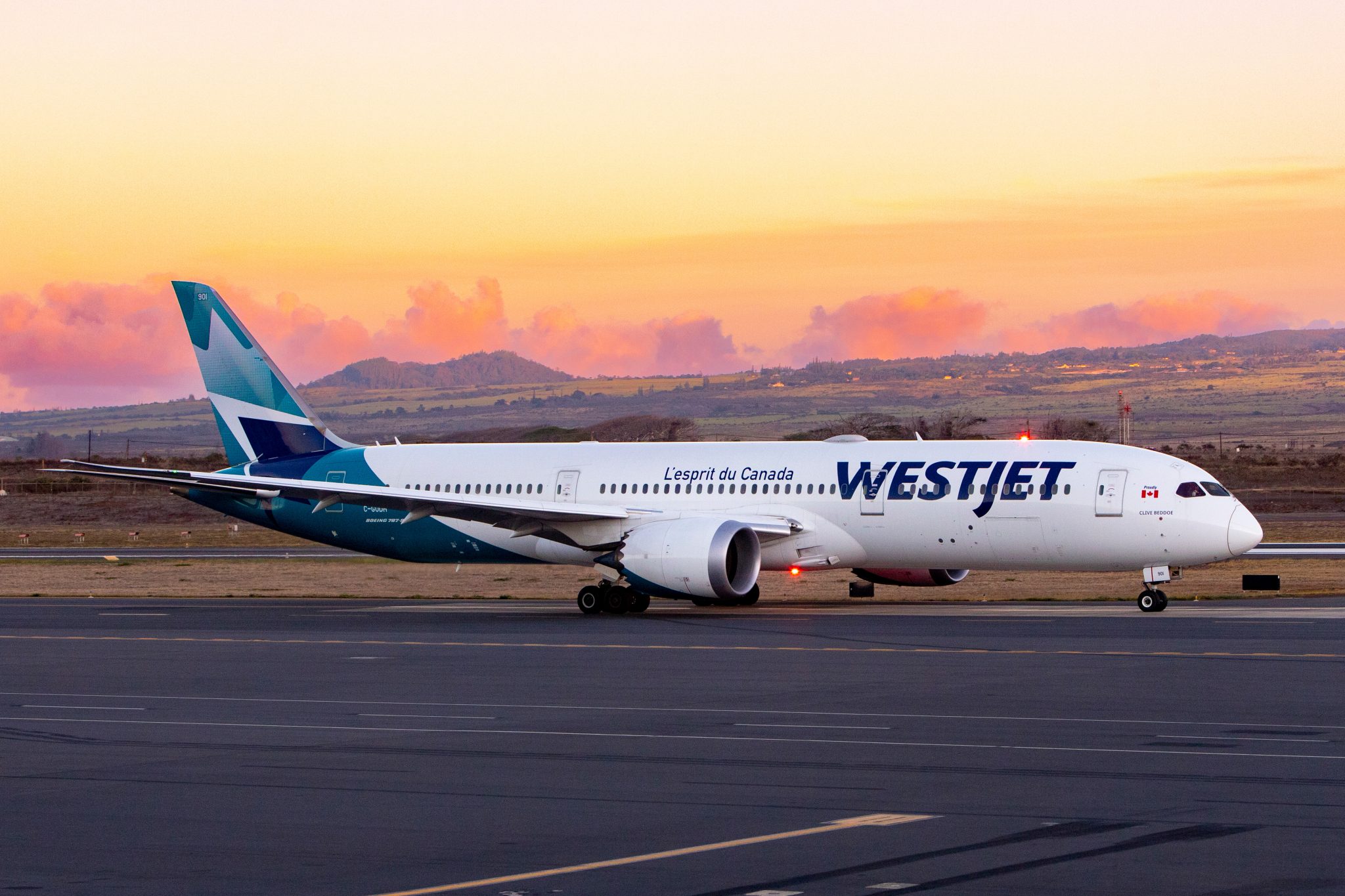 How to save money on flights? With the right knowledge and planning, you can save on cheap WestJet flights!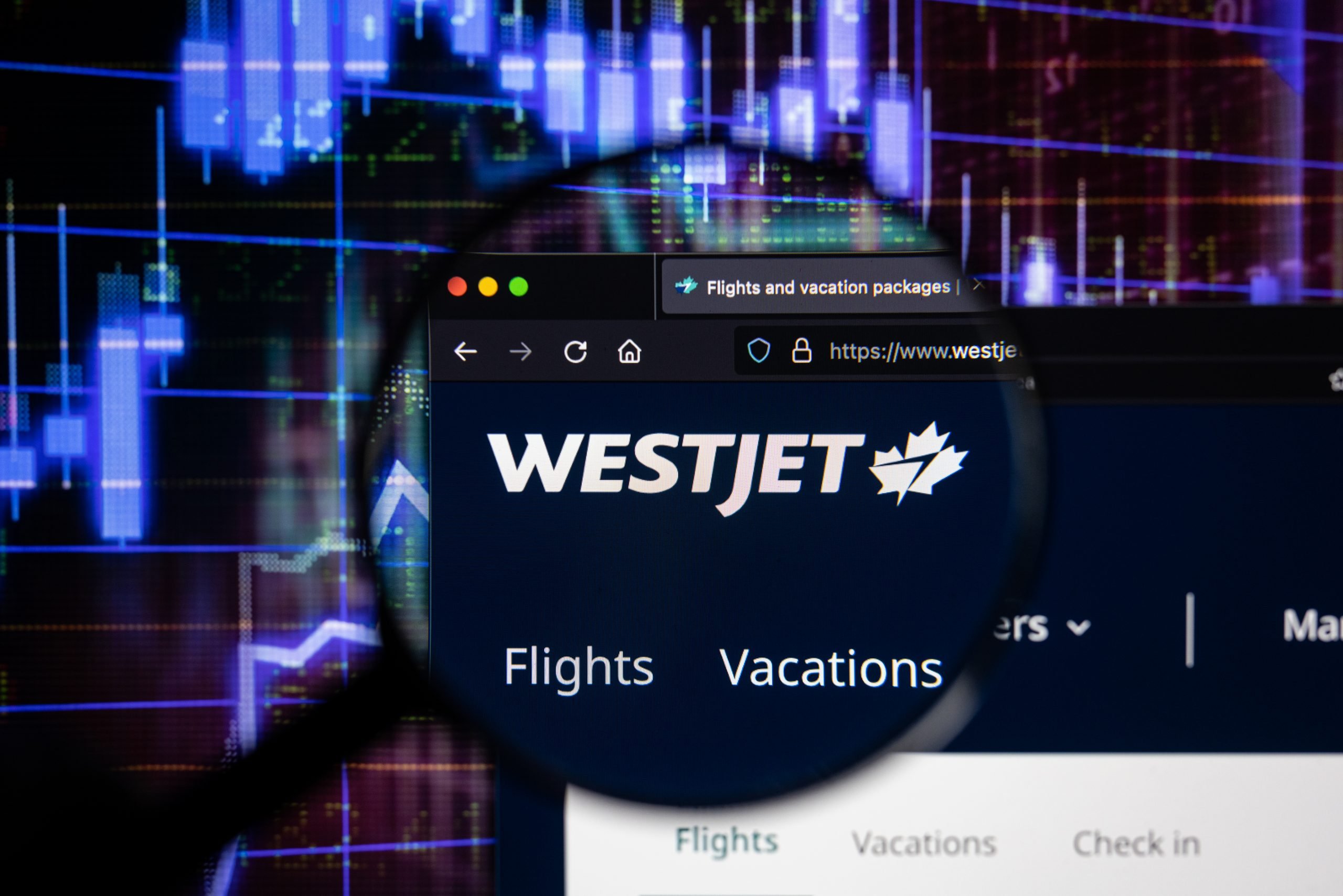 Buy cheap WestJet flights to Canada, the U.S., Europe, and dozens of destinations paying less. Flights from $49.99! Read on!
Discover how WestJet flights operate, where you can fly to, and the best places to scour for discounts on your next flight. Read on!
How to buy cheap WestJet flights
WestJet is one of the largest airlines in Canada, offering flights around the world at competitive prices.
From North America to Europe and beyond, they offer a variety of destinations and scheduled flights to save you money.
You will be redirected to another website
Destinations it flies to
WestJet has a wide range of destinations in over 20 countries worldwide. Some popular destinations include:
Mexico City;
The Caribbean;
London (U.K.);
Paris;
Los Angeles (USA);
Toronto (Canada).
Prices
Travelers can easily locate WestJet cheap flights for as little as $49.99 with the Lower Fare finder on their web page.
It grants access to economical trips around Canada, the United States of America, Europe, Mexico, and the Caribbean.
Baggage
Each passenger is allowed one carry-on bag plus one personal item such as a laptop or handbag.
Additionally, all passengers must review the dimensions of their hand luggage before boarding the plane.
Check-in
Regarding checking in for your flight, there are two options: online check-in and airport check-in.
1. Online check-in
Up to 24 hours before departure. Select or change seat location, add and see baggage allowance;
2. Airport check-in
Recommended if 9 or more passengers are traveling together, for unaccompanied minors, or if you are traveling from the Dominican Republic or Cuba.
Find cheap WestJet flight offers at travel booking sites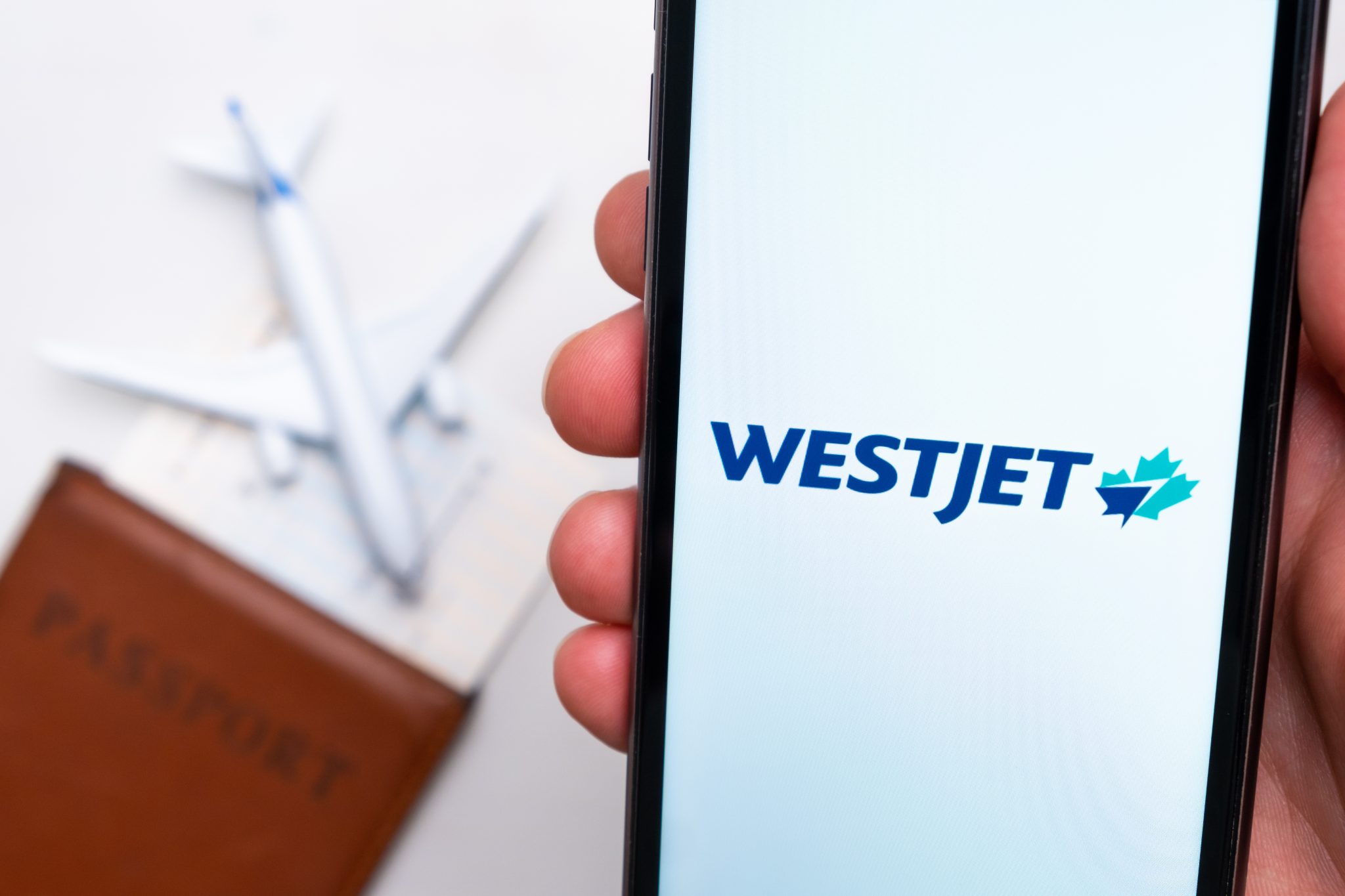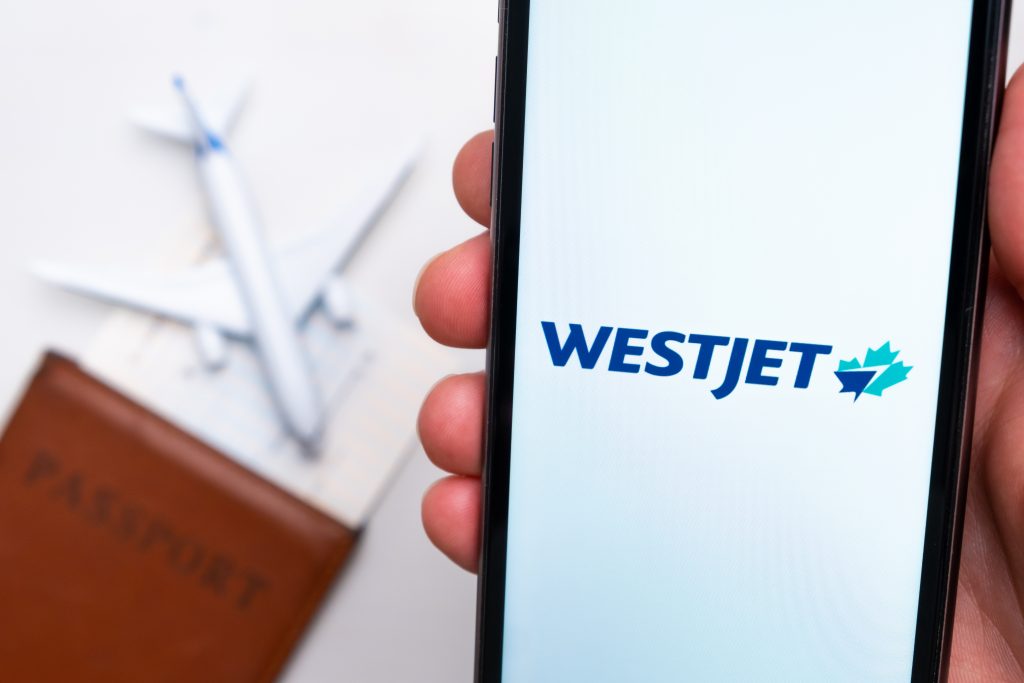 Besides using the airline website, travelers can use other travel booking sites to find  WestJet cheap flights.
Here is a list of some of the best money-saving websites for booking WestJet flights.
Orbitz
Firstly, Orbitz is a great option for booking WestJet flights. They offer competitive prices and sometimes exclusive deals you won't find anywhere else.
Also, they have an easy-to-navigate website and app that makes it simple to compare prices across different airlines and book your chosen flight quickly and efficiently.
TravelPirates
Secondly, TravelPirates offers users discounts on flights, hotels, cruises, and vacation packages.
They also have extensive search filters to compare WestJet flights with different options easily.
Skiplagged
Finally, Skiplagged specializes in finding discounted airfare rates by taking advantage of layovers or connecting tickets.
They also provide helpful tips on maximizing savings, such as combining rewards programs or using credit cards with travel benefits. 
Buy cheap WestJet tickets today
How to buy budget-friendly tickets at WestJet and make your trips more affordable?
So find other options to track deals and get discounts below, read on!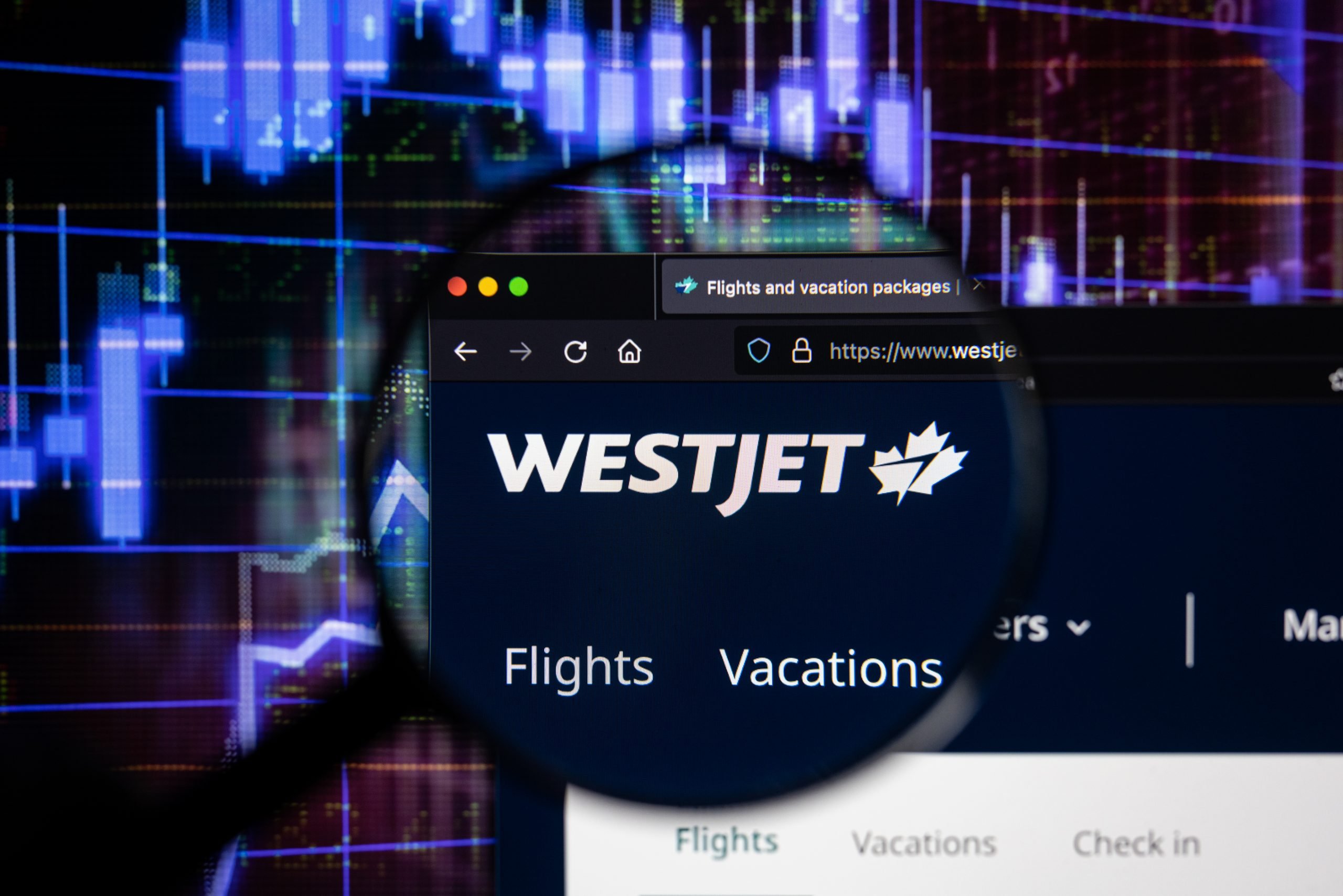 Buy cheap WestJet flights to Canada, the U.S., Europe, and dozens of destinations paying less. Flights from $49.99! Read on!
About the author
Suzana Brito