Finances
11 things you need to do before applying for a mortgage
Getting money to buy a house is a big commitment. Make sure you're fully prepared by ticking off the things you need to do before applying for a mortgage. Read on!
How to prepare for your mortgage application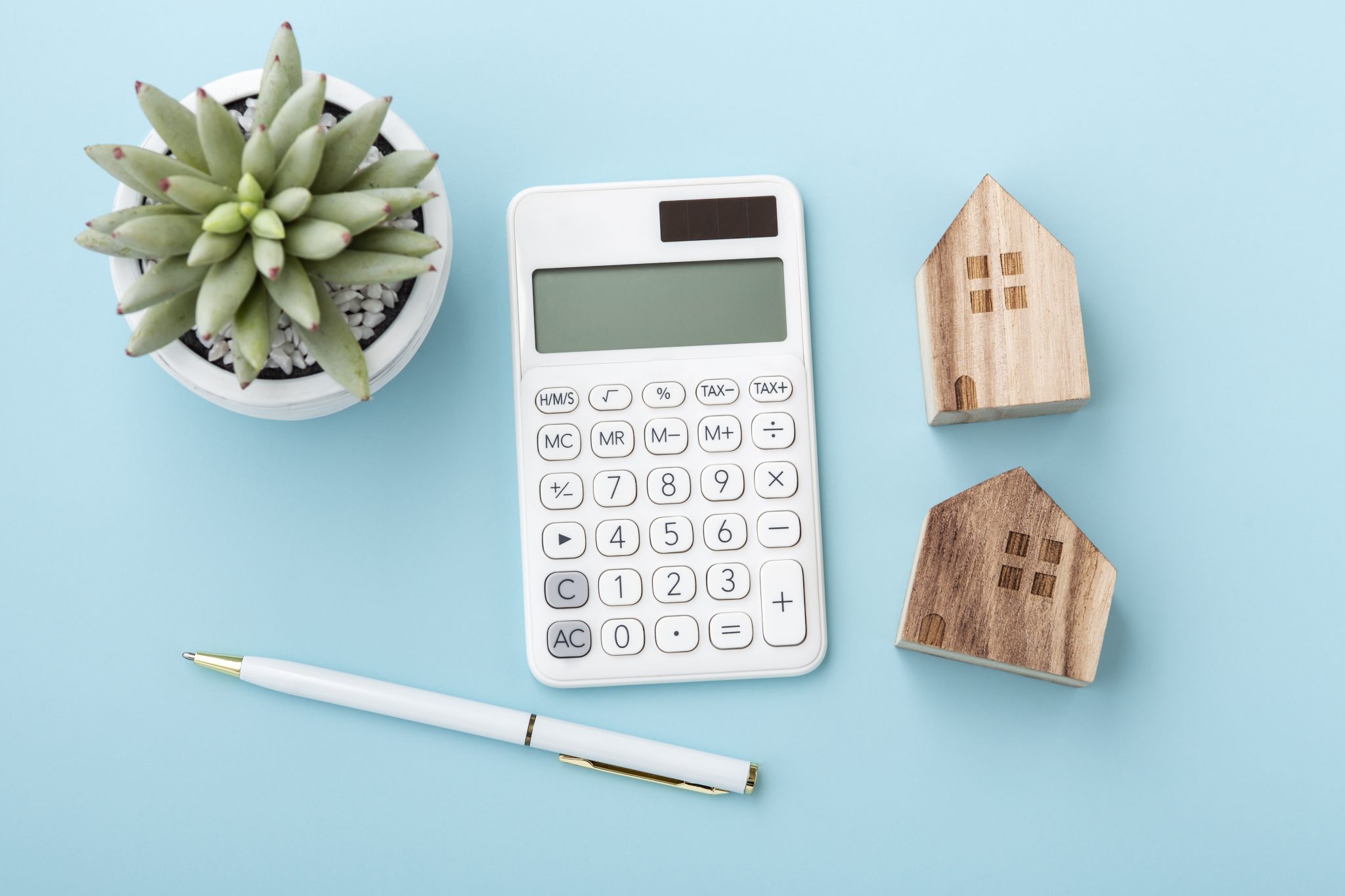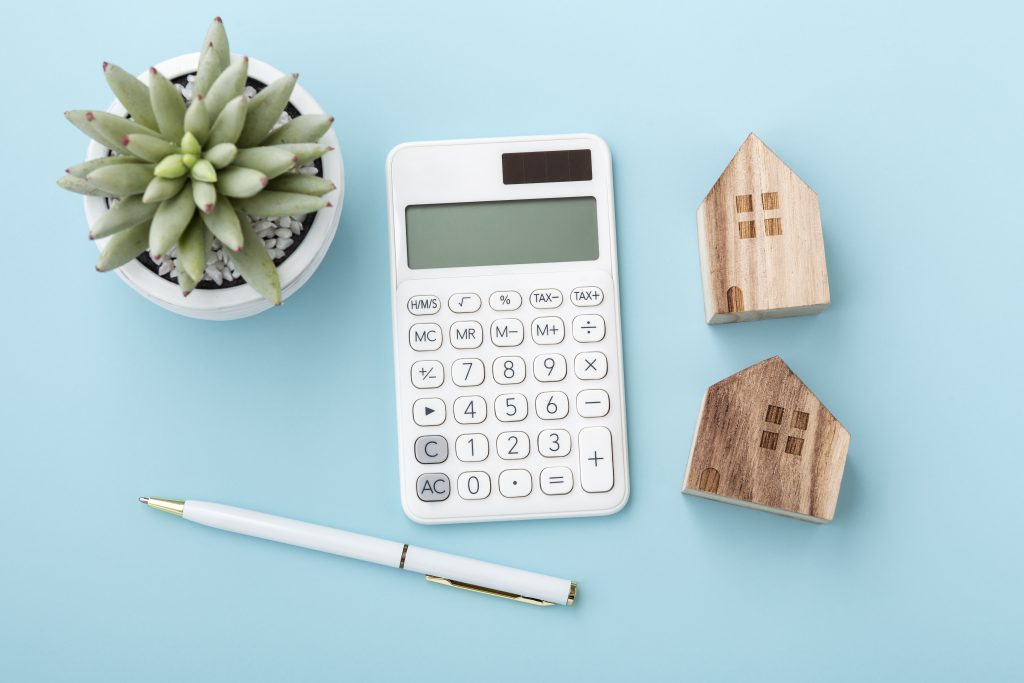 If you are on your way to buying a house or have been thinking about it, there are some things you need to do before applying for a mortgage.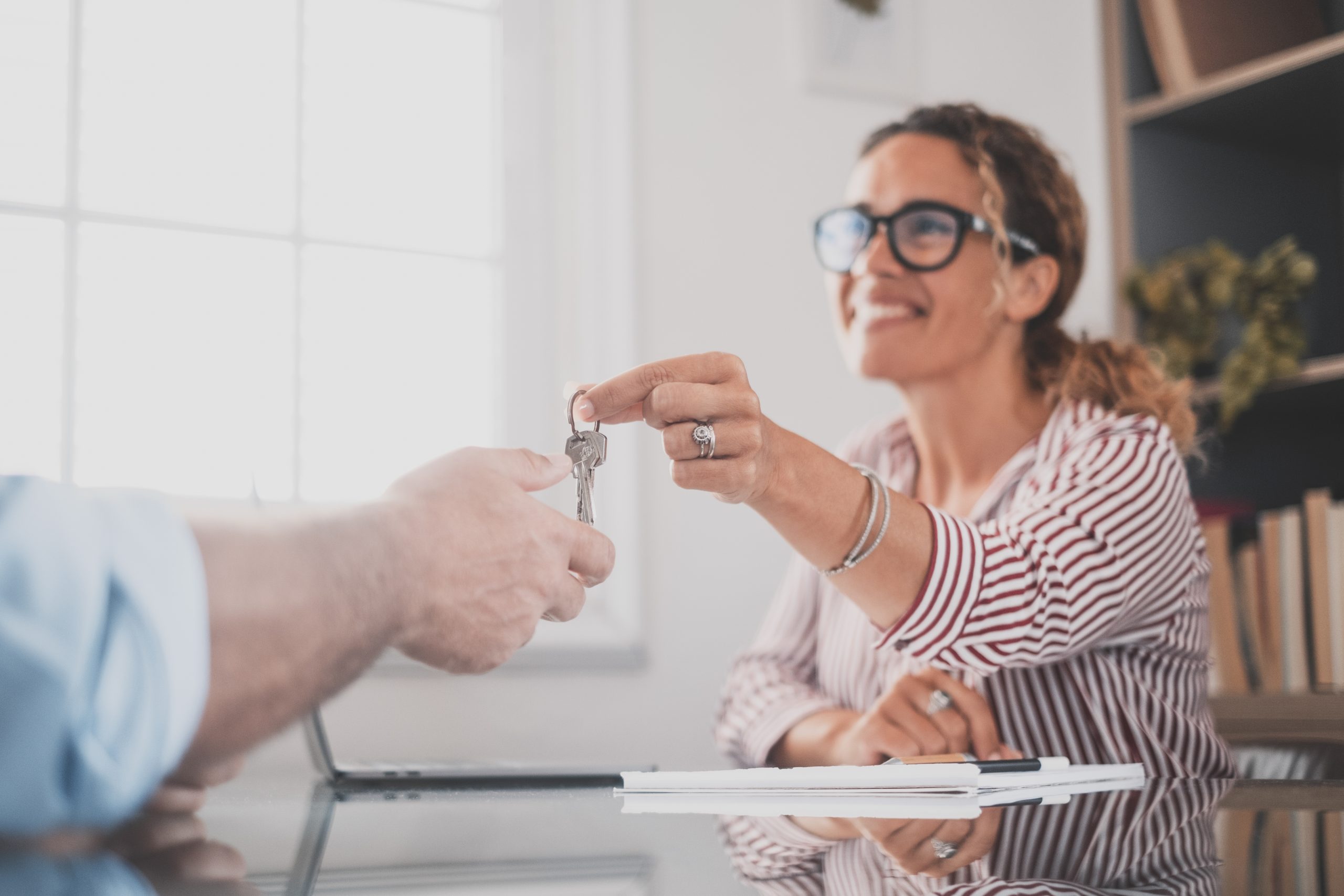 Buying your first home is a huge milestone. Make sure you're prepared by following these tips for first-time home buyers. Keep reading!
By preparing in advance, you can make the process much smoother and increase your chances of being approved for a loan. Here is a list of things you can do. Keep reading!
11 steps to getting your finances in order for a mortgage
Are you ready to take the plunge and become a homeowner? It's one of life's biggest milestones, and it may feel daunting if you're like many people out there. 
However, it doesn't have to be so overwhelming! You can get your finances for that all-important mortgage application process with a few simplified steps.
Read on for 11 key things to do before applying for a mortgage. Then, when the time comes, you'll be entirely prepared and ready to start shopping around for the right property.
You will be redirected to another website
By submitting this form, I agree that I am 18+ years old and I agree to the Privacy Policy and Terms and Conditions. I also provide my signature giving express consent to receive marketing communications via automated emails, SMS or MMS text messages and other forms of communication regarding financial products such as credit card and loans. Message frequency varies and represents our good faith effort to reach you regarding your inquiry. Message and data rates may apply. Text HELP for help or text STOP to cancel. I understand that my consent to receive communications is not a condition of purchase and I may revoke my consent at any time.
1. Track your score
The first thing you need to do before applying for a mortgage is tracking your credit score. This will give you an idea of where you stand and whether you need to improve your credit before applying.
You can get a free credit report from each major credit bureau once per year online.
2. Check for errors
Once you have your credit reports, check them carefully for any errors or inaccuracies. Sometimes, credit companies may add wrong information to your report or take a long time to update it.
If you find any, dispute them with the credit bureau right away. These errors could drag down your credit score and make it harder to get approved for a loan.
3. Pay off debts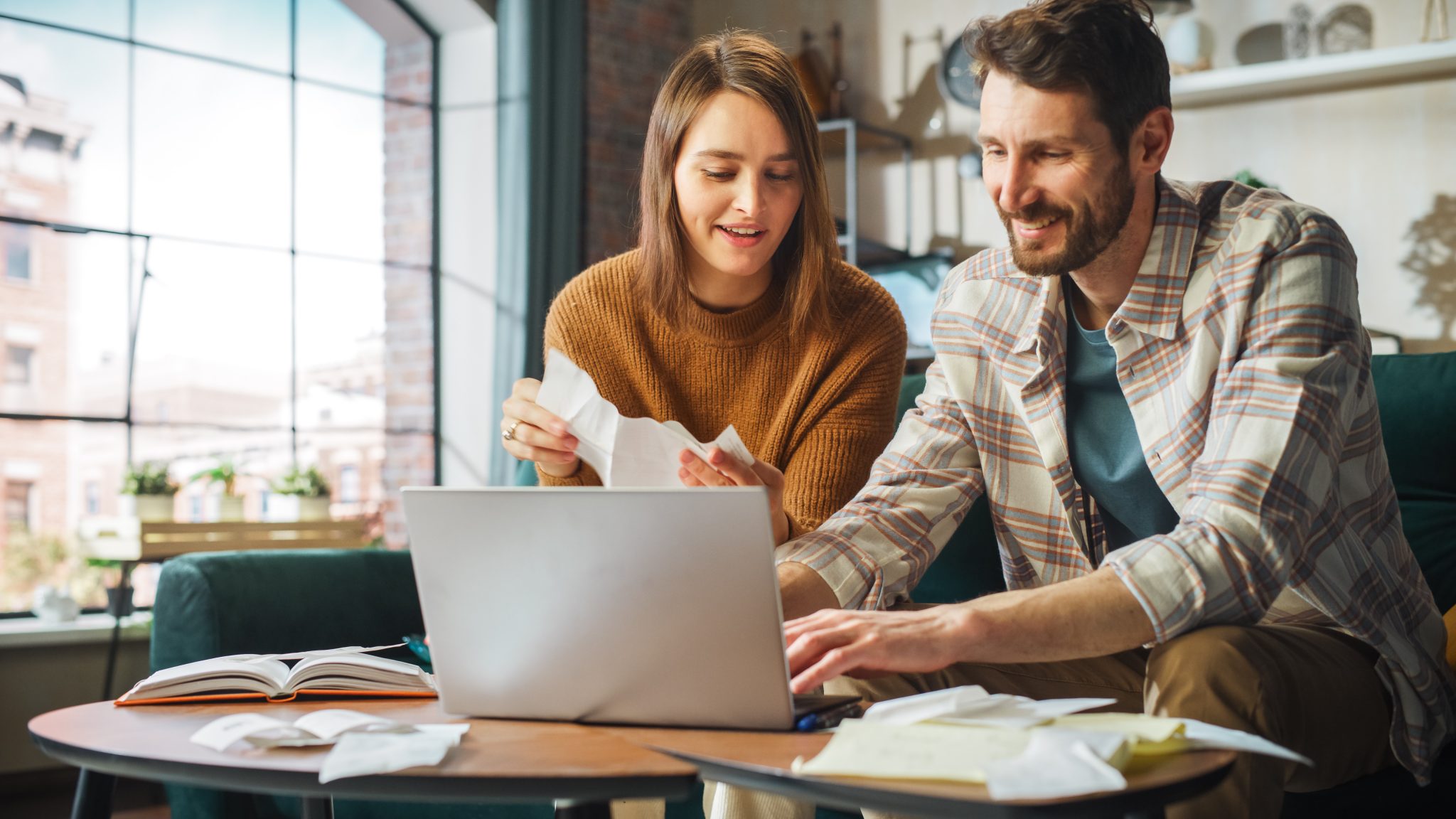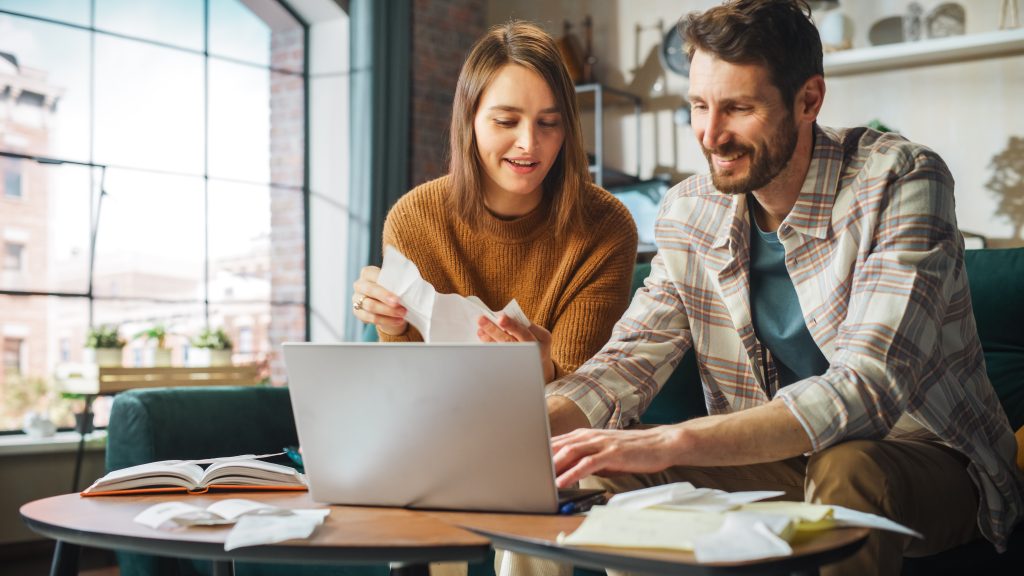 Another important step before applying for a mortgage is to pay off any debts you may have, such as outstanding medical bills or credit card balances.
This will improve your debt-to-income ratio, making you a more attractive candidate for a loan. Plus, it will free up more of your income to put toward your mortgage payments each month.
4. Save up
Another crucial step to take before you get a mortgage is to start saving as much money as you can as soon as possible.
You'll need to have enough saved up for a down payment on the home, as well as closing costs and other fees associated with getting a mortgage.
The more money you have saved, the easier it will be to get approved for a loan and find a home within your budget.
5. Reduce your debt-to-income ratio
Lenders will look at your debt-to-income ratio to determine how much of a risk you are.
A lower ratio means you're a better candidate for a loan. You can reduce your debt-to-income ratio by paying off some of your debts or increasing your income.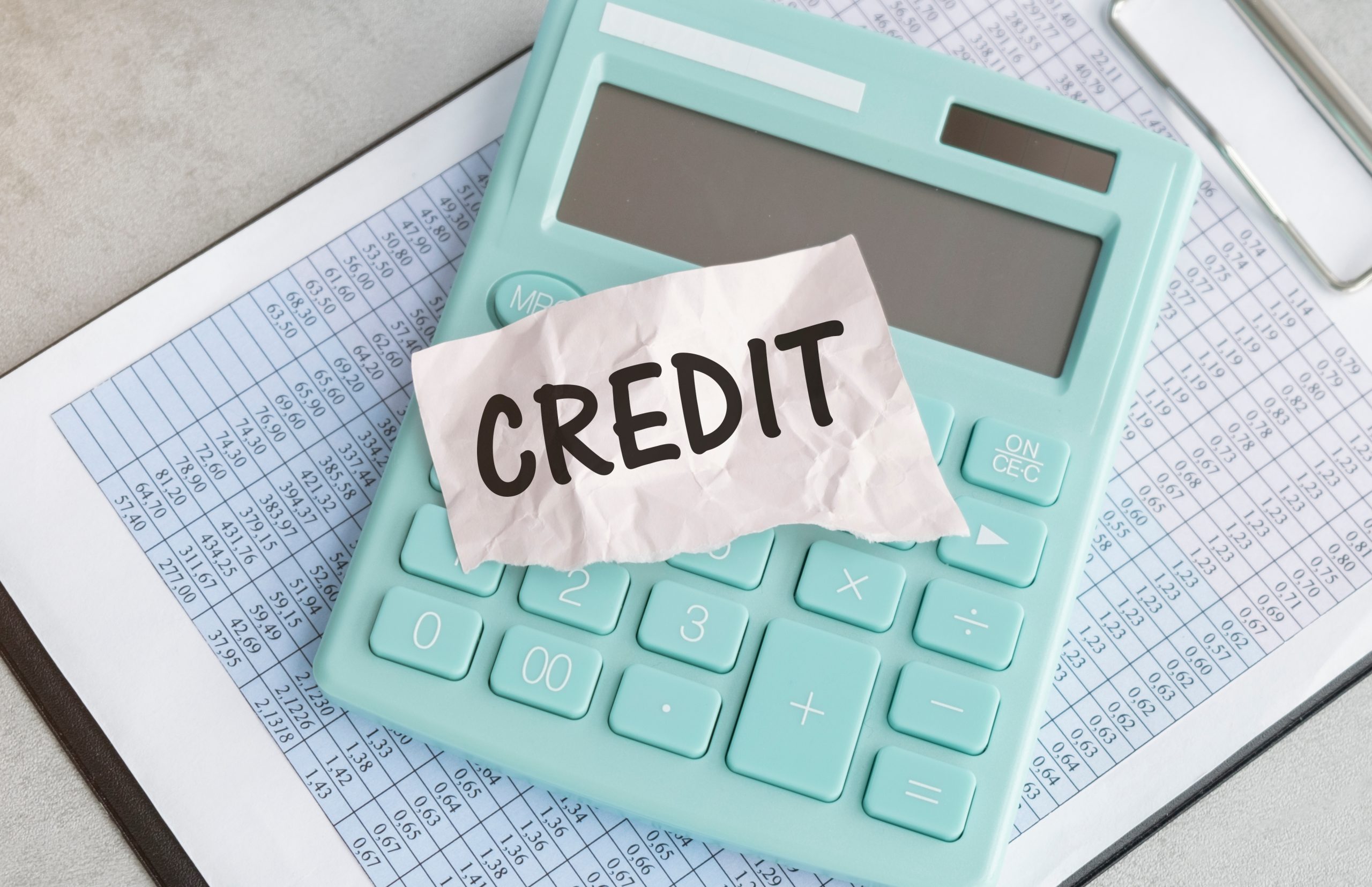 Creating your strategy is key, but some steps you can take will immediately impact your score if you want to know how to build credit to buy a house. Keep reading!
6. Know how much you can afford
Before applying for a mortgage, you must have a realistic idea of how much house you can afford before you start looking.
Remember that your monthly mortgage won't be the only cost associated with owning a home; property taxes, insurance, and maintenance costs are also to be considered.
Use an online calculator to get an estimate of how much house you can afford. These calculators are available on many websites for free. That can save you hassles and time.
7. Study up on mortgages
Different types of mortgages are available, and each has its own benefits and drawbacks. It's important to learn about the different types of mortgages before you start shopping for a home that's right for you.
Also, understanding what fees are associated with it, the interest rate you'll be paying in the short and long term, etc.
8. Get pre-approval
Once you've done your homework and know how much house you can afford, it's time to get pre-approved for a loan.
Pre-approval will give you an idea of the interest rate you'll qualify for and how much money you'll be able to borrow. It's also a good bargaining chip when it comes time to make an offer on a home.
9. Check on Penalties and Rates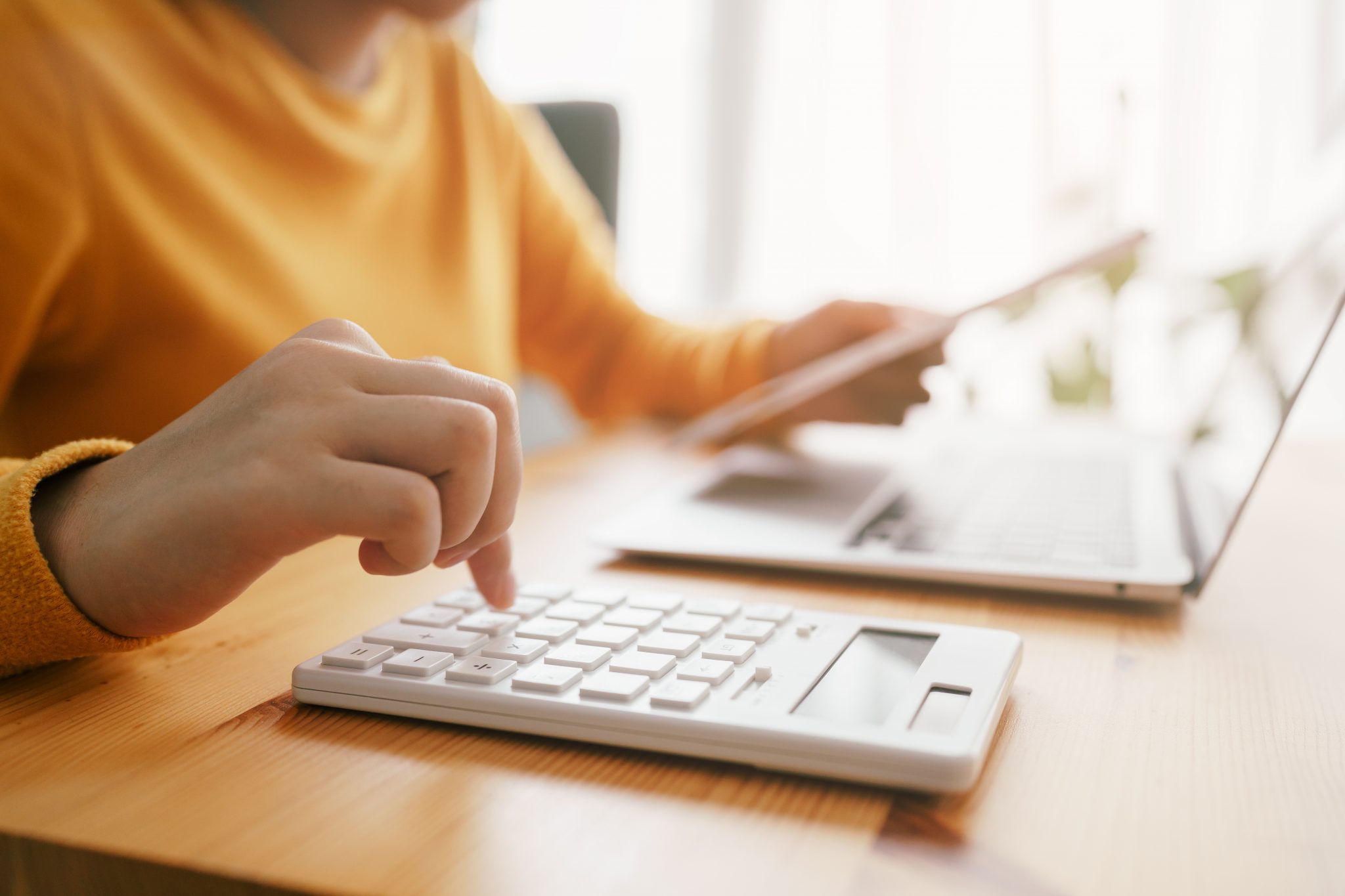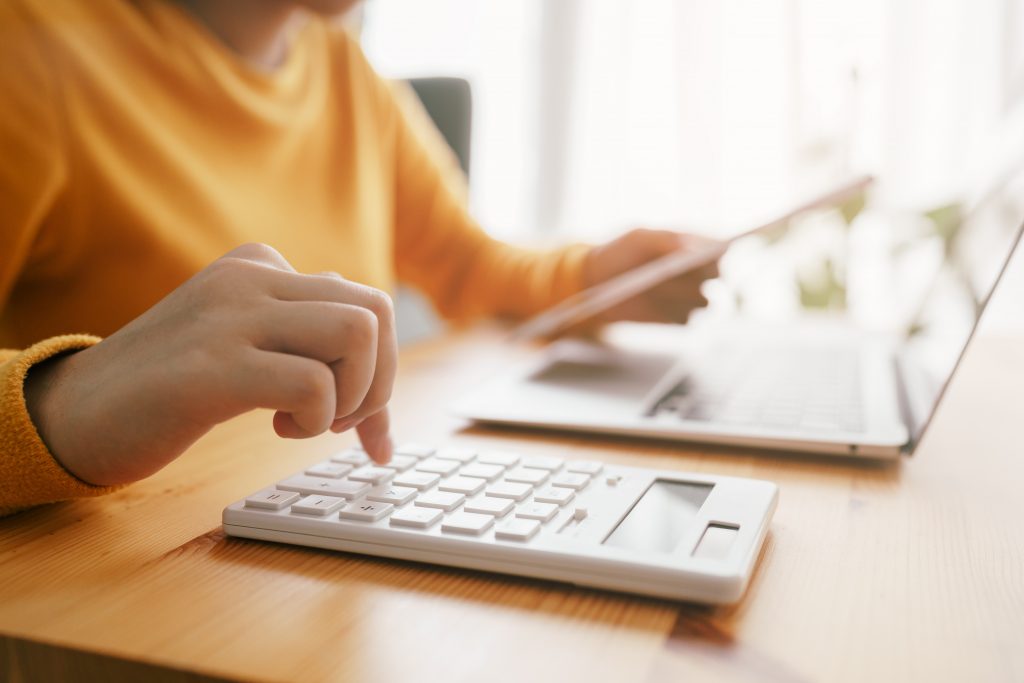 Additionally, before applying for a mortgage, it's important to research different types of loans and lenders to ensure that you find the best option for your budget and needs.
Make sure to check out the interest rates that each lender is offering as well as any penalties or fees that may be associated with the loan. It will help you avoid any unwanted surprises down the line.
10. Check Customer Reviews
Reading customer reviews is one of the best ways to gauge how reliable a lender really is. Online reviews can provide valuable insights into customers' satisfaction with their experience or mortgage type.
So that can be extremely helpful in making an informed decision about who to trust with your loan application process.
11. Read The Bottom Line
When comparing options from different lenders, make sure to read all of the fine print so that you fully understand all of your rights and obligations under each loan agreement.
It's also important to ensure that all fees associated with taking out a loan are clearly laid out before signing any documents so that there are no unexpected costs down the line.
That said, applying for a mortgage is an important financial decision, so it's essential to do your research beforehand. Doing it can ensure you get the best deal possible and peace of mind.
Also, checking on penalties and rates, customer reviews, and reading through the fine print will help you decide when selecting a lender or type of loan for your needs.
With these tips in mind, you're ready to explore your options! Keep reading and choose the best mortgage option for your needs!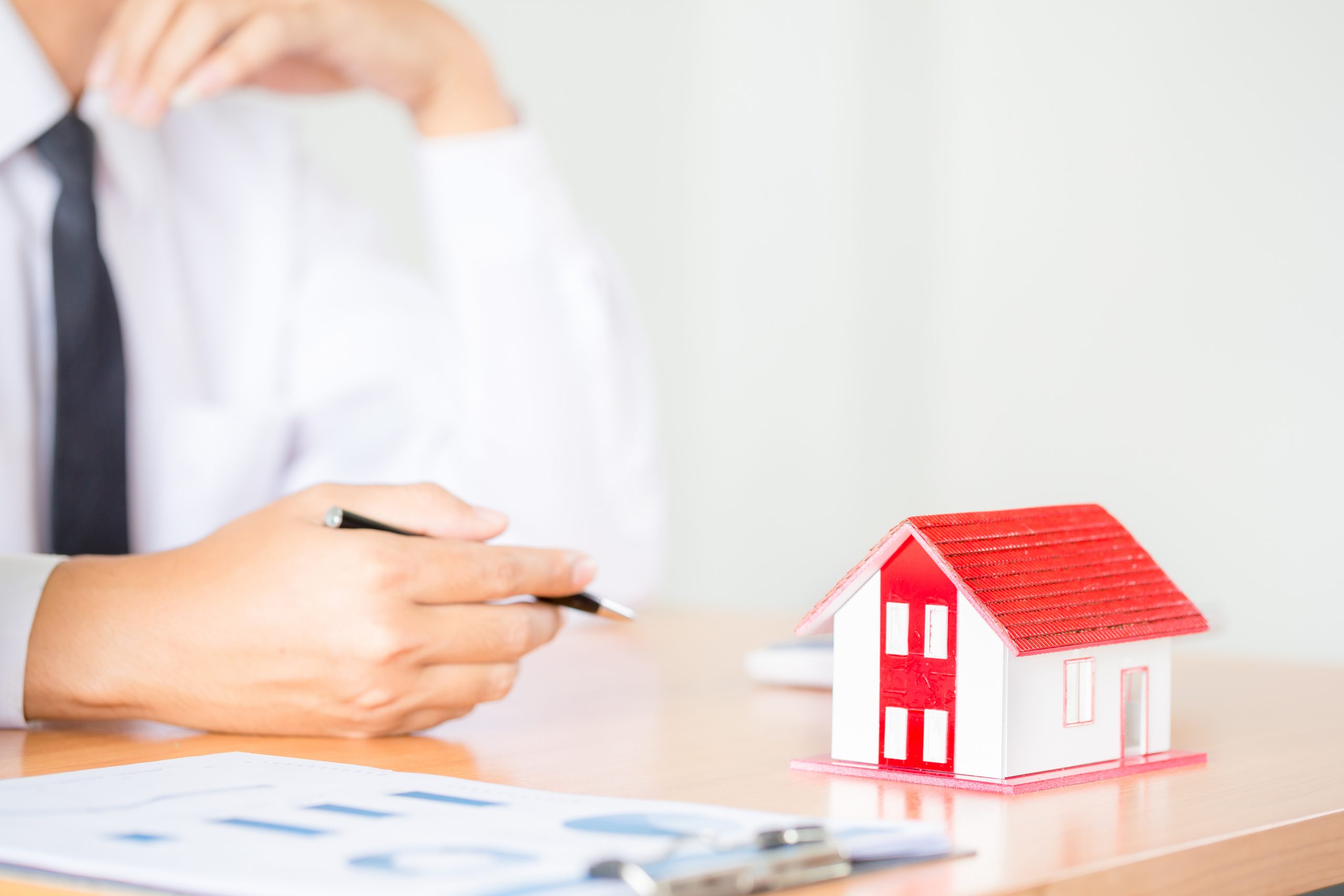 Your choice of mortgage affects the quality of your financial life. Here's how to choose one that fits you and know what questions to ask a lender.
About the author

/

Suzana Brito