Finances
How to build credit to buy a house: 10 best tips
Creating your strategy is key, but some steps you can take will immediately impact your score if you want to know how to build credit to buy a house. Keep reading!
Increase your chances of getting a mortgage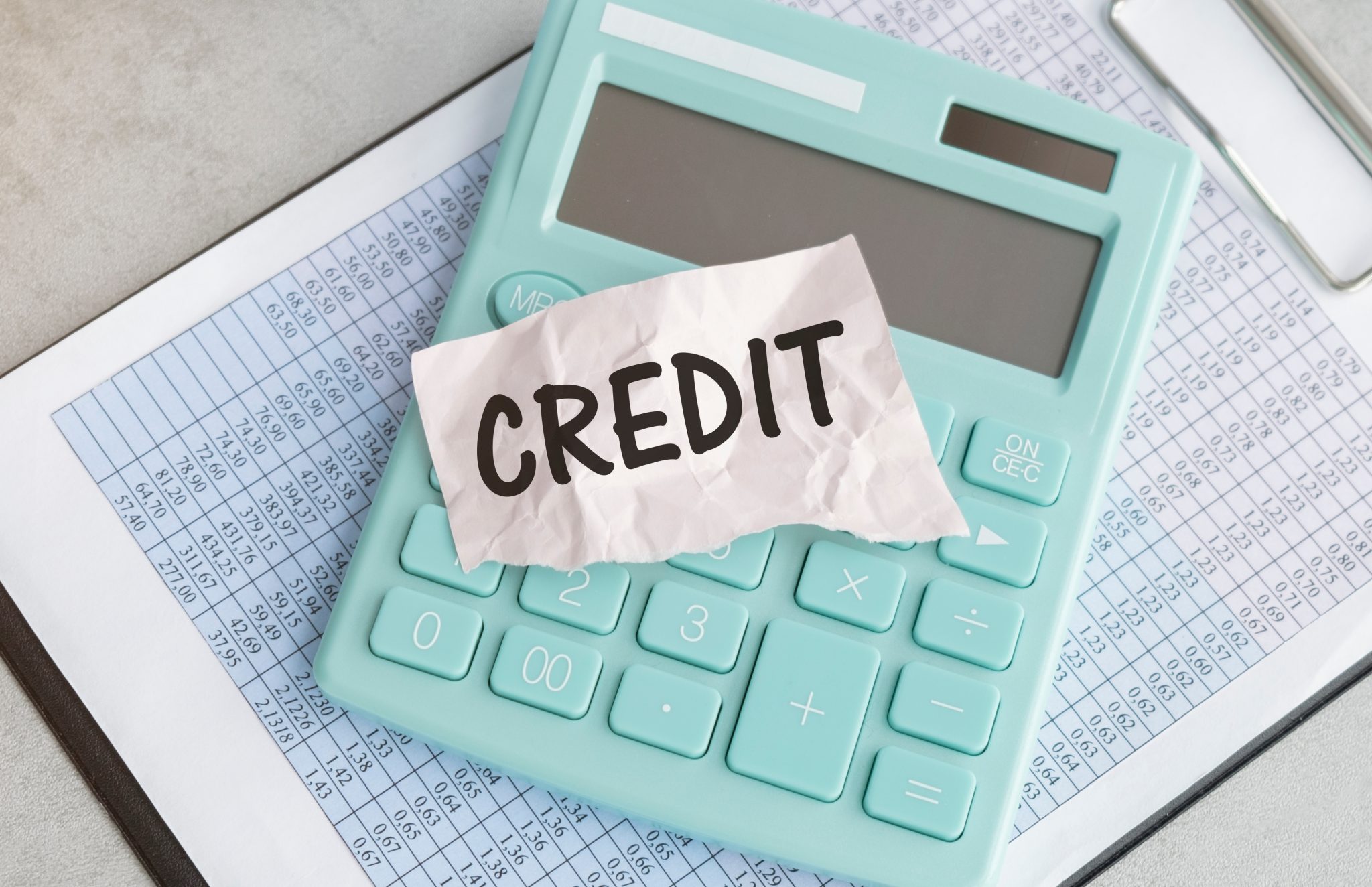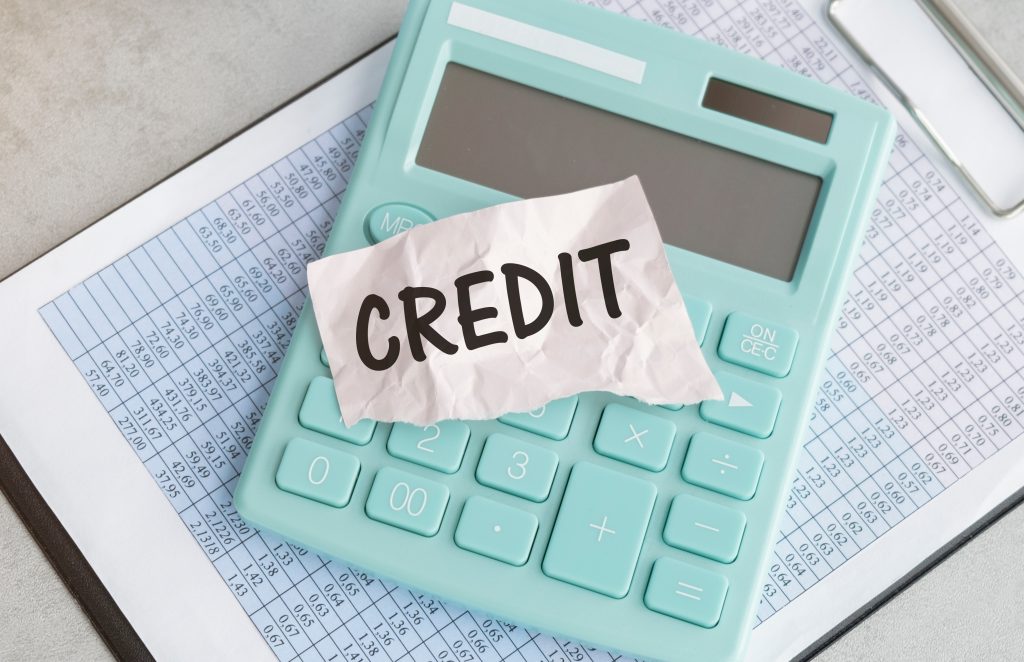 If you're looking to buy a house, one of the first things you'll need to do is make sure your credit is in good shape. So, how to build credit to buy a house? We have a few tips!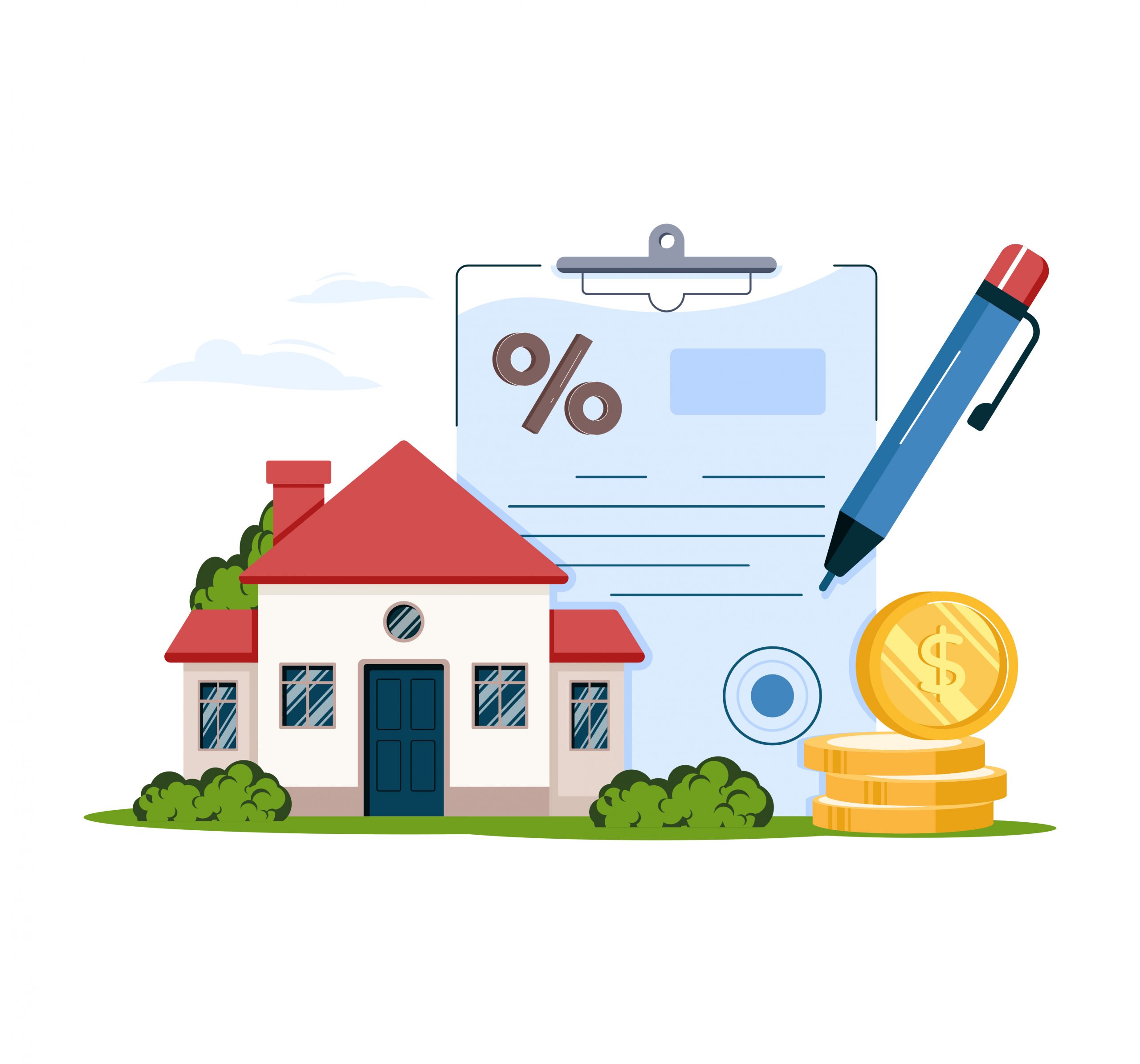 Your credit score has a great impact on the mortgage rates you pay. Understand how this number may affect your chances of getting a loan and how to improve it. Read on!
A strong credit score will help you get approved for a mortgage and get a lower interest rate.
Also, it will give you negotiating power when making an offer on the house. Keep reading to learn how to do it!
10 ways to boost your credit score before you buy a house
Our credit score is one of the most important numbers in our financial lives. It shows lenders how creditworthy you are. So if you're hoping to buy a house soon, here are ten tips to help you build your credit.
You will be redirected to another website
By submitting this form, I agree that I am 18+ years old and I agree to the Privacy Policy and Terms and Conditions. I also provide my signature giving express consent to receive marketing communications via automated emails, SMS or MMS text messages and other forms of communication regarding financial products such as credit card and loans. Message frequency varies and represents our good faith effort to reach you regarding your inquiry. Message and data rates may apply. Text HELP for help or text STOP to cancel. I understand that my consent to receive communications is not a condition of purchase and I may revoke my consent at any time.
1. Check Your Credit Reports
The first step is to check your credit reports from all three credit bureaus — Experian, Equifax, and TransUnion.
You're entitled to one free report from each bureau every year. Look over your reports carefully to make sure there are no errors that could drag down your score.
If you find errors, dispute them with the credit bureau immediately. That way, you can get these errors fixed.
2. Pay Off Debts
If you have any outstanding debts, now is the time to pay them off. Your debt makes up 30% of your FICO score, so it's important to get your debt under control before applying for a mortgage.
So start by making a budget and setting aside extra monthly money to put toward your debts.
Once you've paid off all your debts, you'll be in a much better position to get a mortgage.
3. Keep Track of Your Score Constantly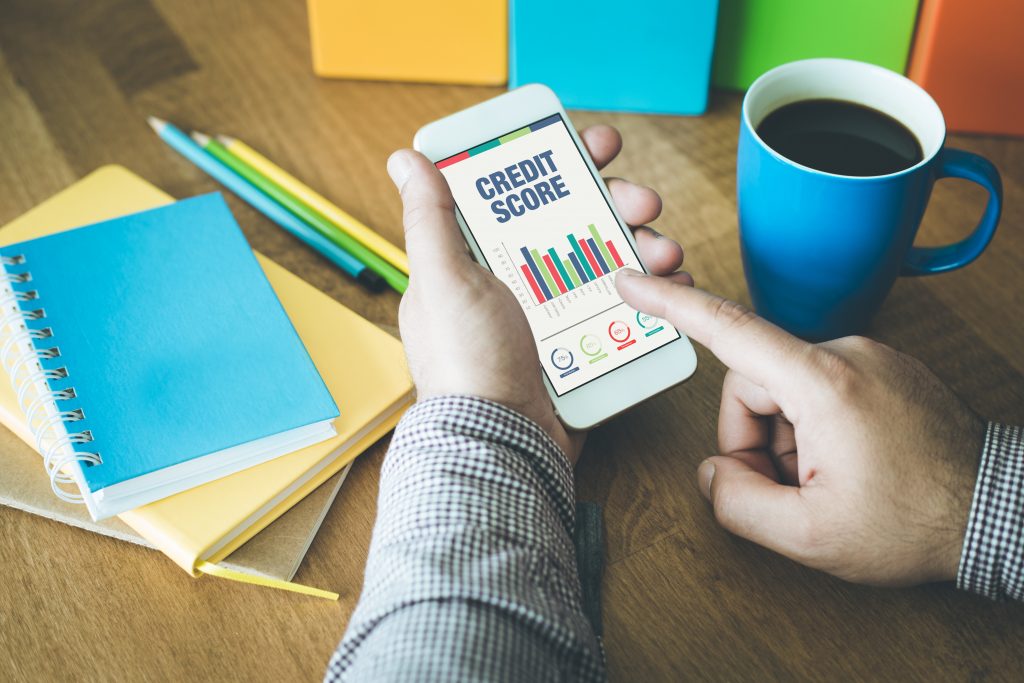 Your credit score is constantly changing, so it's important to keep track of it often. You can check your score for free on websites like Credit Karma or Credit Sesame.
By monitoring your score, you'll be able to see how your efforts are paying off and catch any potential problems early on.
4. Pay Your Bills on Time
One of the most important things you can do for your credit is to pay all your bills on time, every time. Late payments can hurt your chances of getting a good interest rate on a mortgage.
5. Don't Make New Debts
The first tip for building credit is to avoid taking on new debts.
While it may seem like a good idea, taking out more loans or making more purchases with your credit cards will only hurt your chances of getting approved for a mortgage.
Instead, focus on paying off existing debt and minimizing your spending as much as possible.
6. Keep Your Balances Low
Another great tip for building credit is keeping your balances low on existing accounts.
Paying down your balances shows lenders that you're able to manage debt responsibly, which will help increase your chances of being approved for a loan.
Additionally, keeping your balances below 30 percent of the total limit on each account will also help boost your score over time.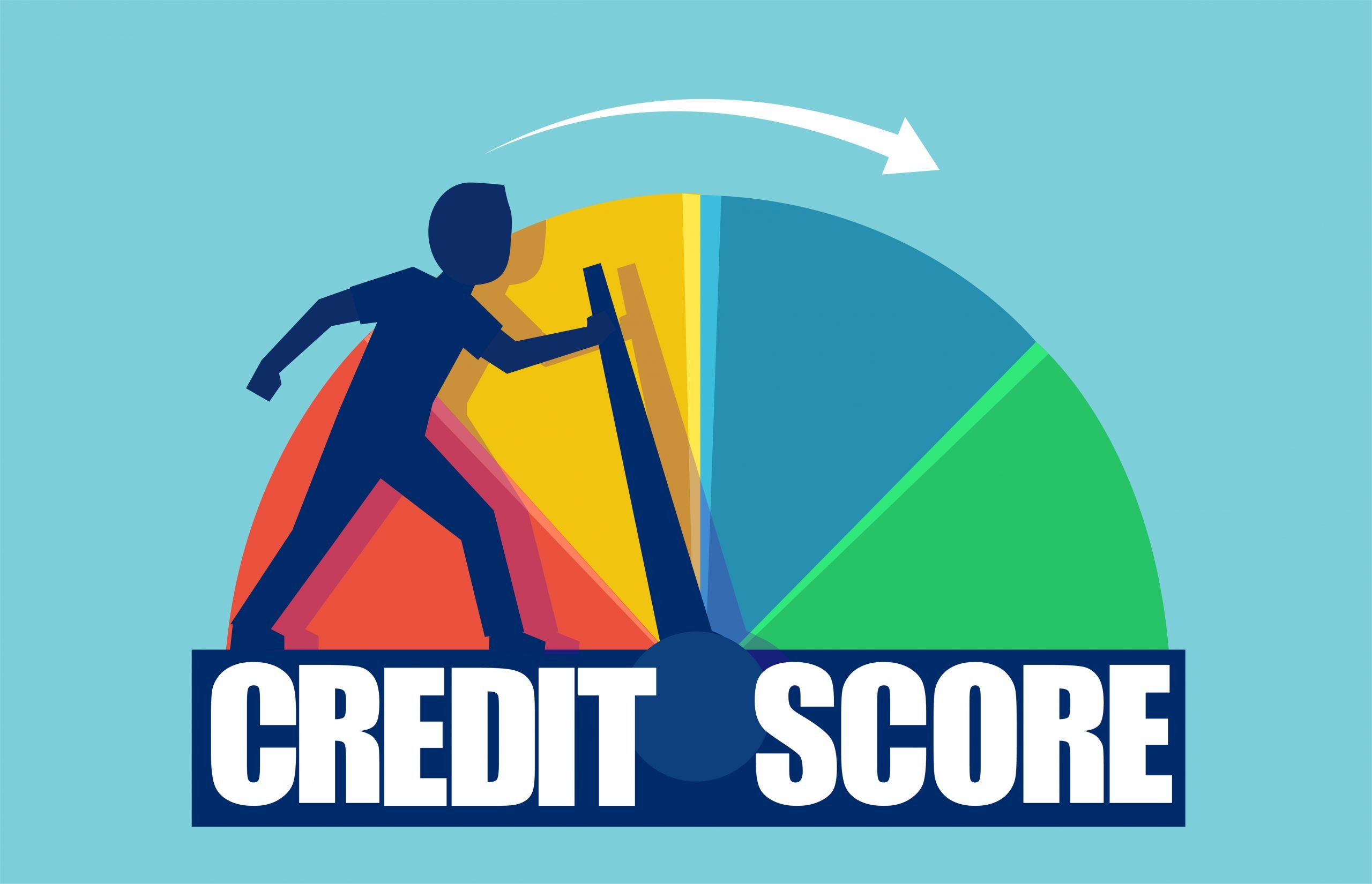 Do you know what affects your credit score? Here are the most common credit score myths debunked to help you understand it and deal better with it. Keep reading!
7. Keep Accounts Open
In addition to keeping your balances low, keeping accounts open is important to build a strong credit history.
The longer you have accounts open and in good standing, the better it will look when lenders review your application.
It's also important not to close any accounts until you've been approved for the loan; closing an account could actually damage your score if done too soon.
8. Set Autopayments
Another great way to build up credit is by setting up auto payments for all your bills. It ensures that payments are made on time monthly and that creditors receive their money quickly and reliably each month.
Additionally, having autopayments set up can give you peace of mind knowing that all of your bills are taken care of without worrying about forgetting them or missing due dates in the future.
9. Know How Much You Can Afford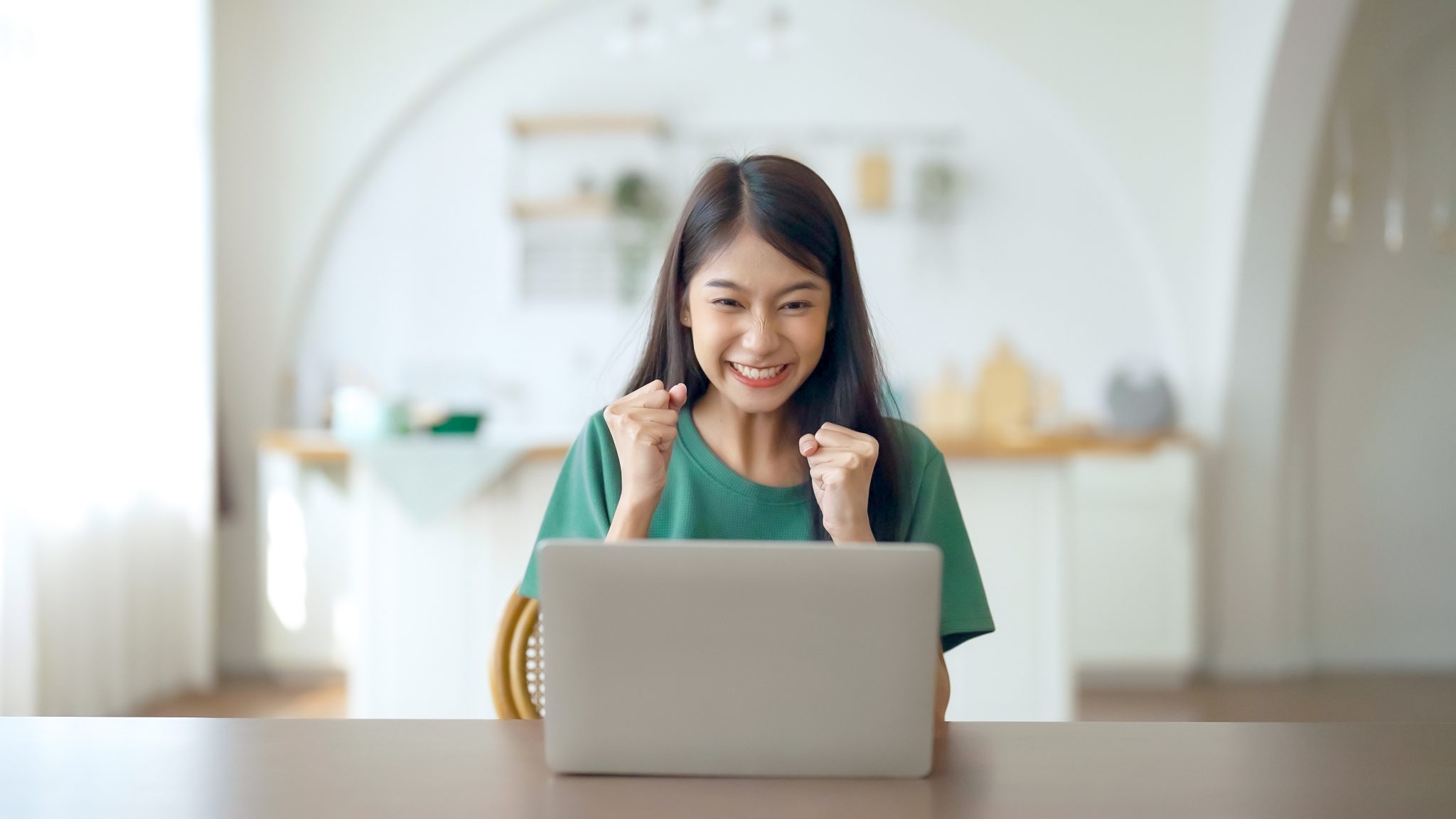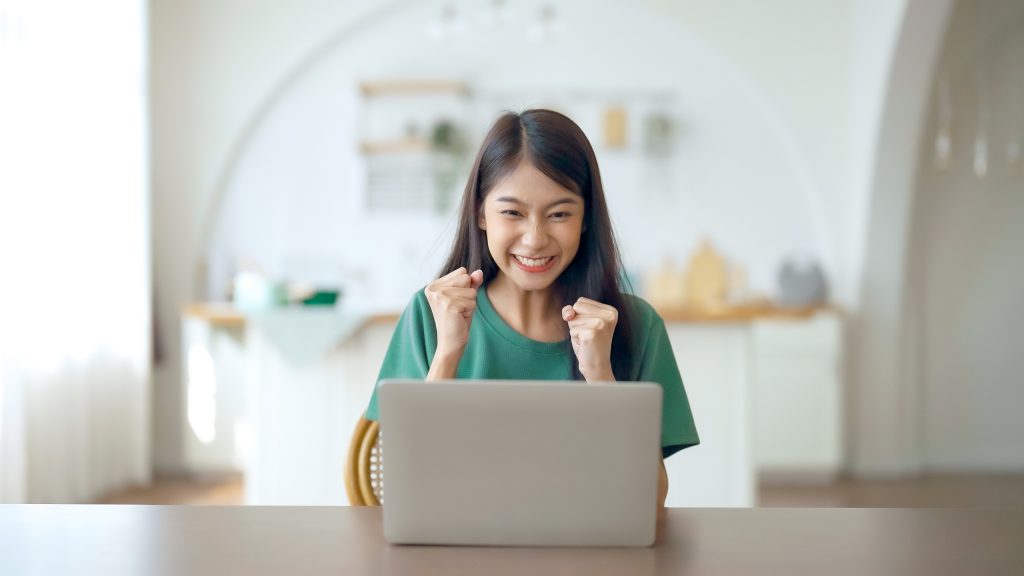 One of the best ways to build credit is to show lenders that you're a responsible borrower. That means only borrowing what you can afford and making timely payments.
Knowing how much you can realistically afford to borrow is important when trying to build credit.
So, use a mortgage calculator to estimate your monthly payments, including interest, taxes, and insurance.
Then, add up your other monthly expenses, such as credit card payments, car loans, student loans, and other debts.
Finally, subtract that number from your monthly income. It will give you an idea of how much wiggle room you have in your budget for a mortgage payment.
10. Understand What Lenders Consider To Determine Eligibility
Lenders look at several factors when determining whether or not to approve a loan. In addition to your credit score, they'll also consider your:
Employment history;
Income;
Debts and assets.
They'll also look at the type of loan you're applying for. For example, an FHA loan has different requirements than a conventional loan.
Talk to a lender or mortgage broker if you're unsure what kind of loan you qualify for. They'll be able to help you understand the different types of loans and what each one requires.
Building credit takes time and dedication, but it doesn't have to be difficult.
By following these four tips—avoiding new debts, keeping balances low, keeping accounts open, and setting autopayments—you can easily build up enough credit to purchase the home of your dreams.
With consistency and patience, you'll be able to reach financial freedom sooner than later.
All things said, if you don't know how to calculate your score yet, make sure you check out our post below. We can show you the way. Read on!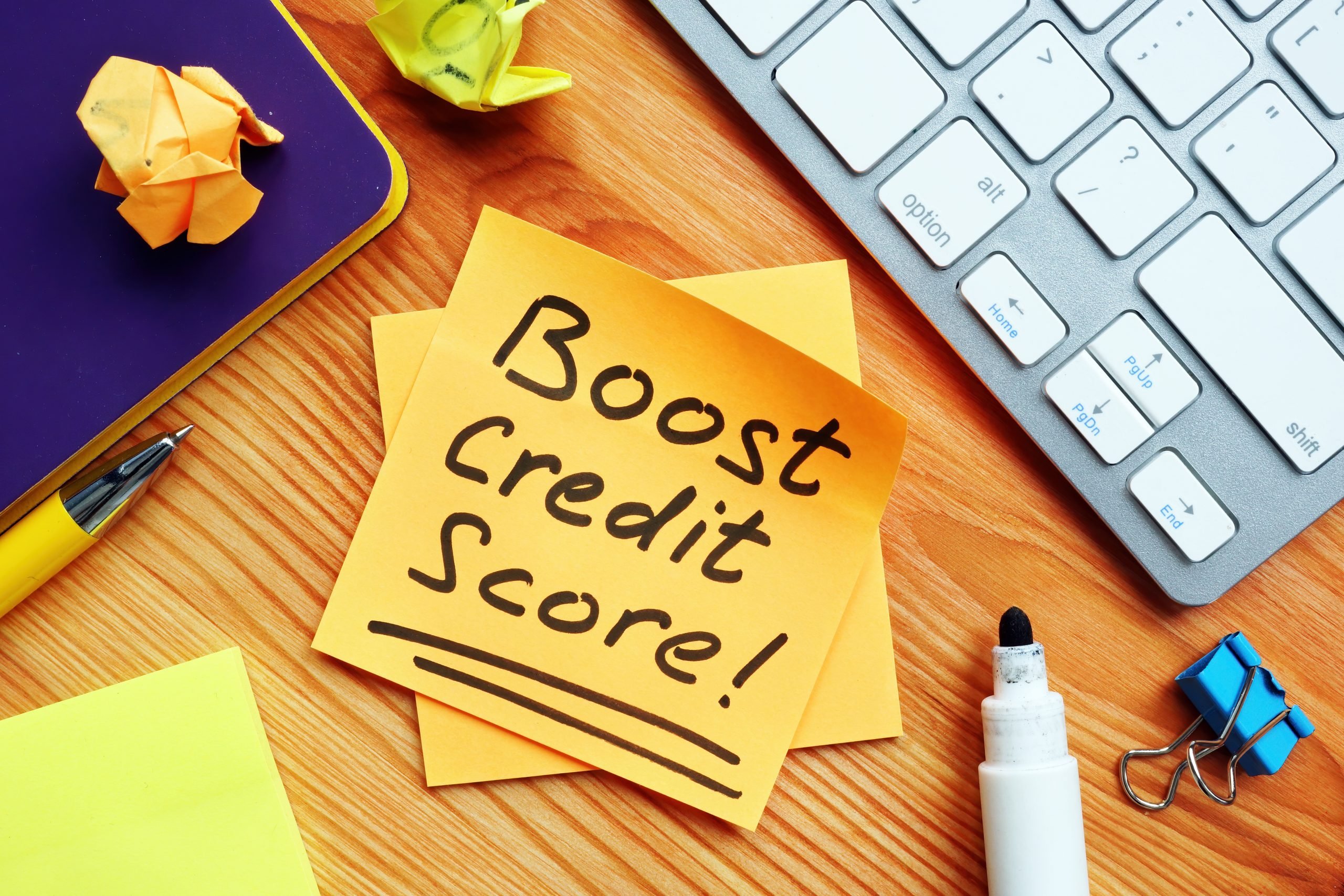 Having a good credit score is very important for your financial life. Keep reading to learn how to calculate your credit score!
About the author

/

Suzana Brito