Reviews
Target App review: shop online and enjoy discounts
Find out in the Target app review if it is worth downloading. We will review how it works, what coupons you can find, and if any additional promotions are available. Read on!
Use the Target App for online shopping and save money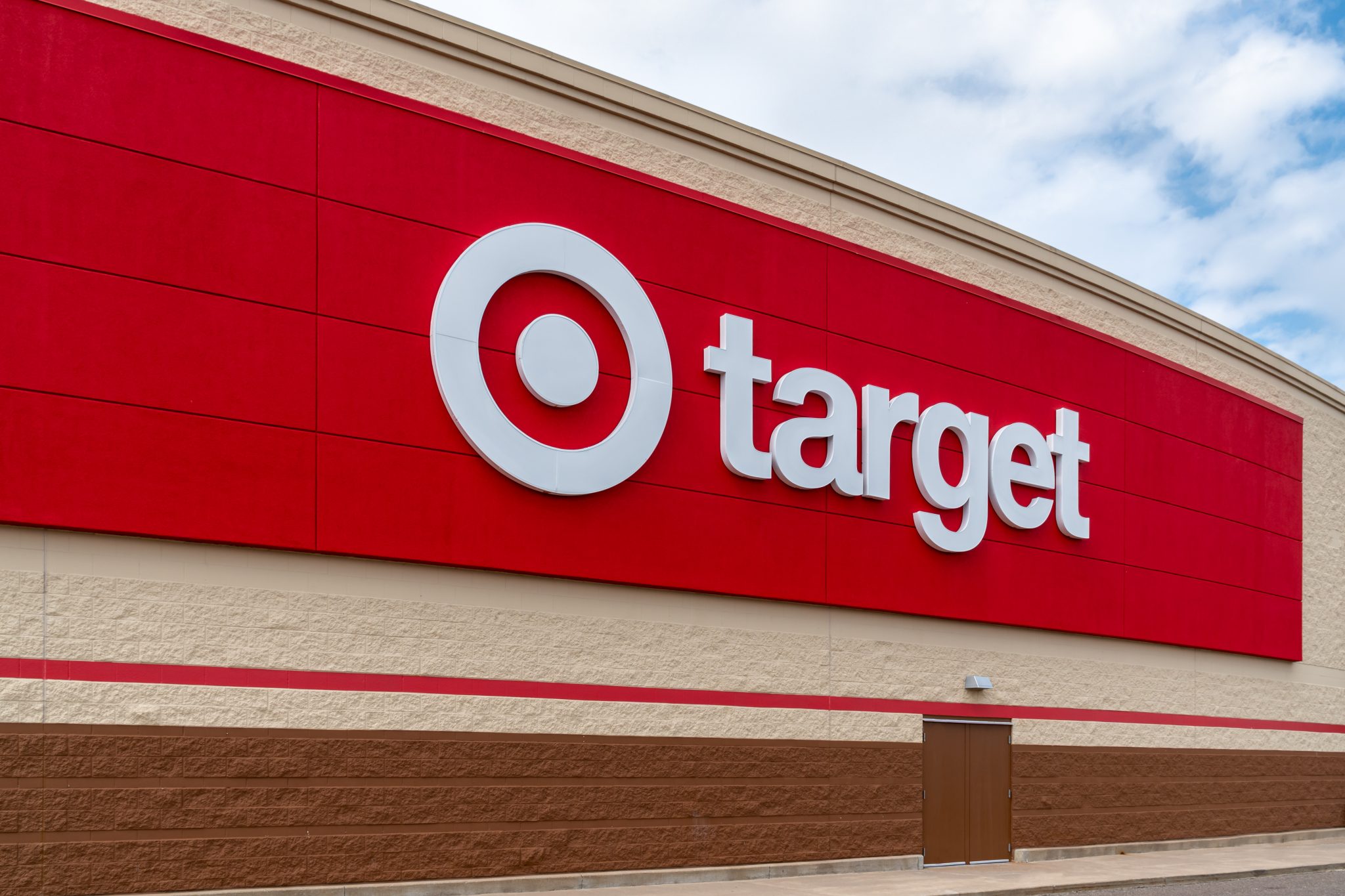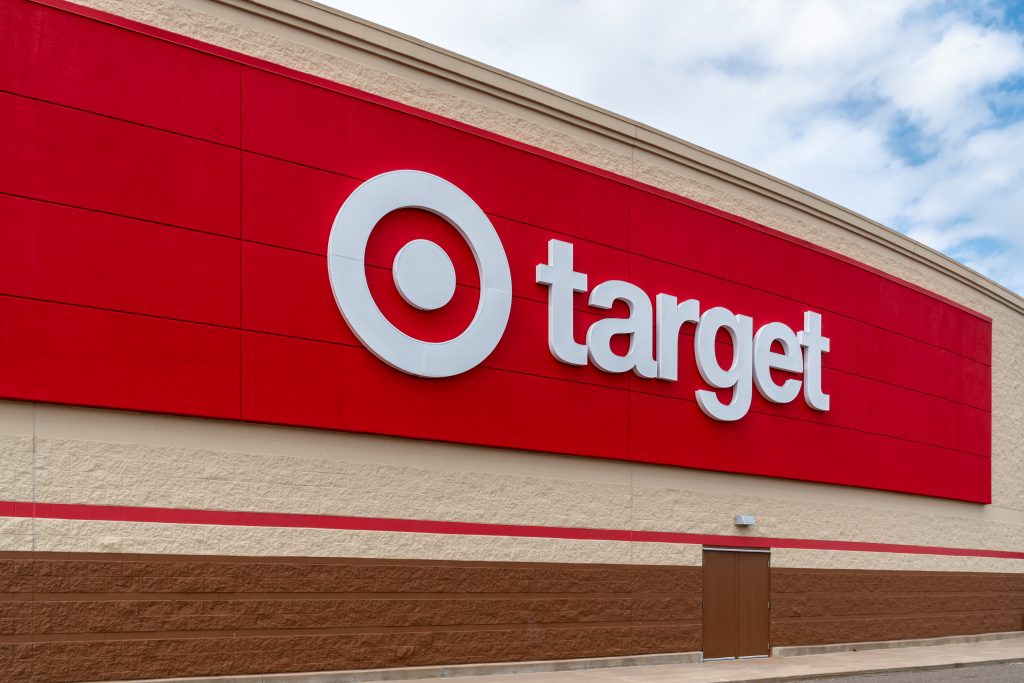 Target shoppers, this post is for you! There are endless ways to save money while shopping in today's digital age. Check out our Target app review and see how you can benefit from its features.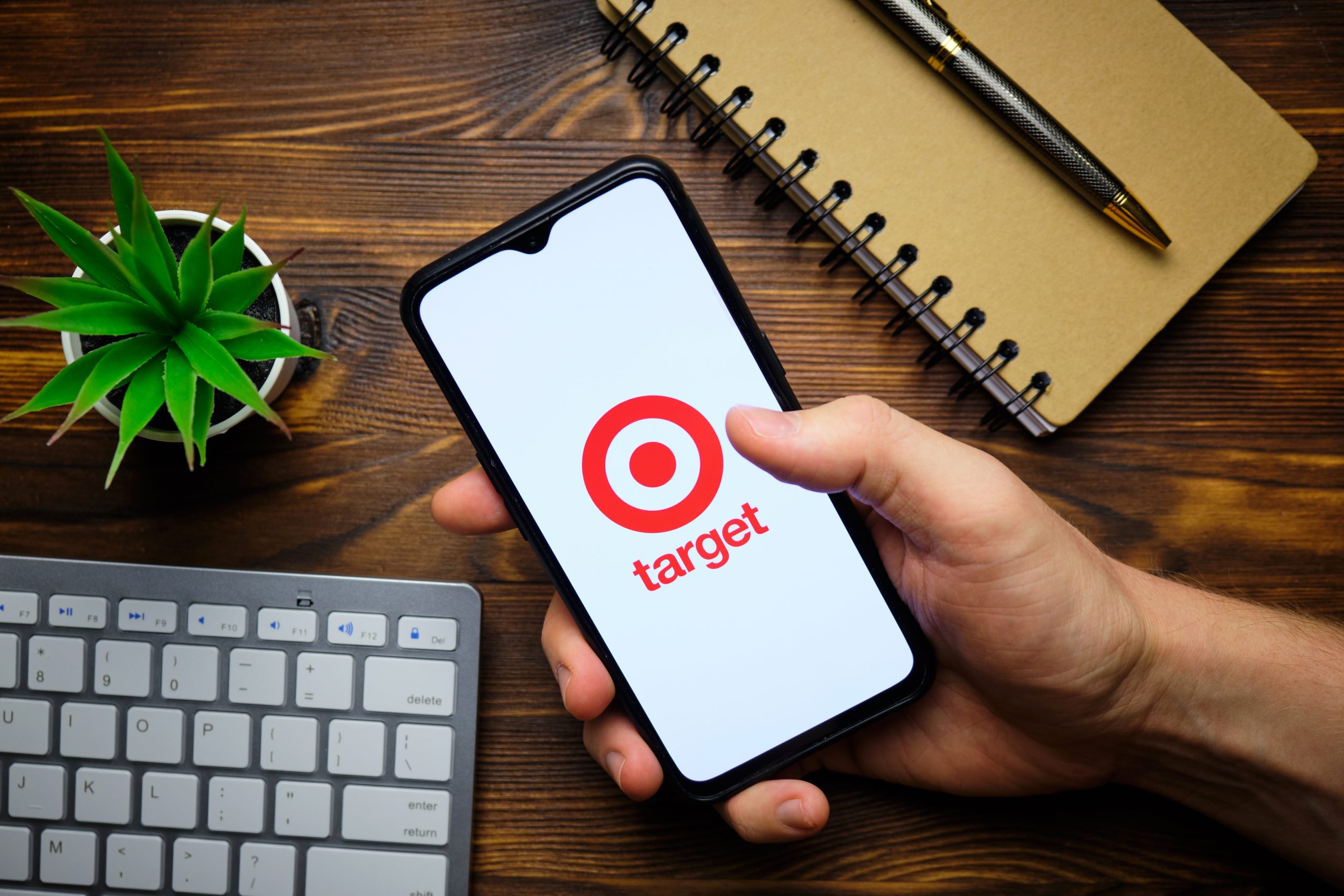 Find out how easy it is to download the Target app and benefit from exclusive discounts. Keep reading!
With the app, you can easily shop online and enjoy discounts unavailable in-store. So keep reading to understand how to use the Target app today.
About Target
Target Corporation has been an American retail store in the market since 1902. Because of its tradition, it is among the ten largest discount retailers in the United States, competing with Walmart.
Target operates almost 2,000 stores across the United States. The company's target customers are families and young adults.
Still, it offers a variety of products, including clothing, electronics, home goods, and more.
However, what calls more attention and attracts clients is the fact that target is known for its low prices and great selection.
They offer many discounts on their products, which makes them more accessible to anyone.
You will be redirected to another website
What is the Target App?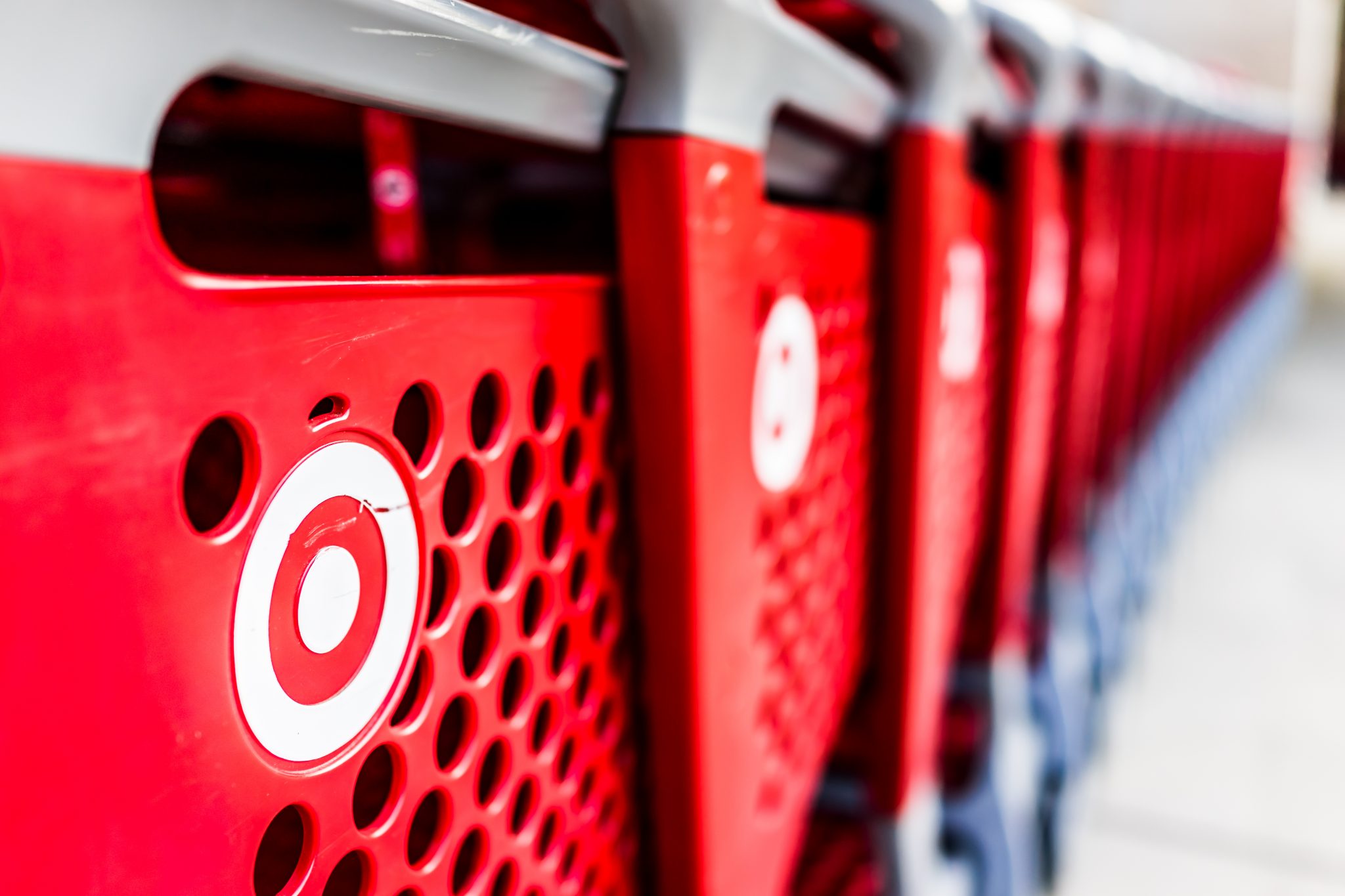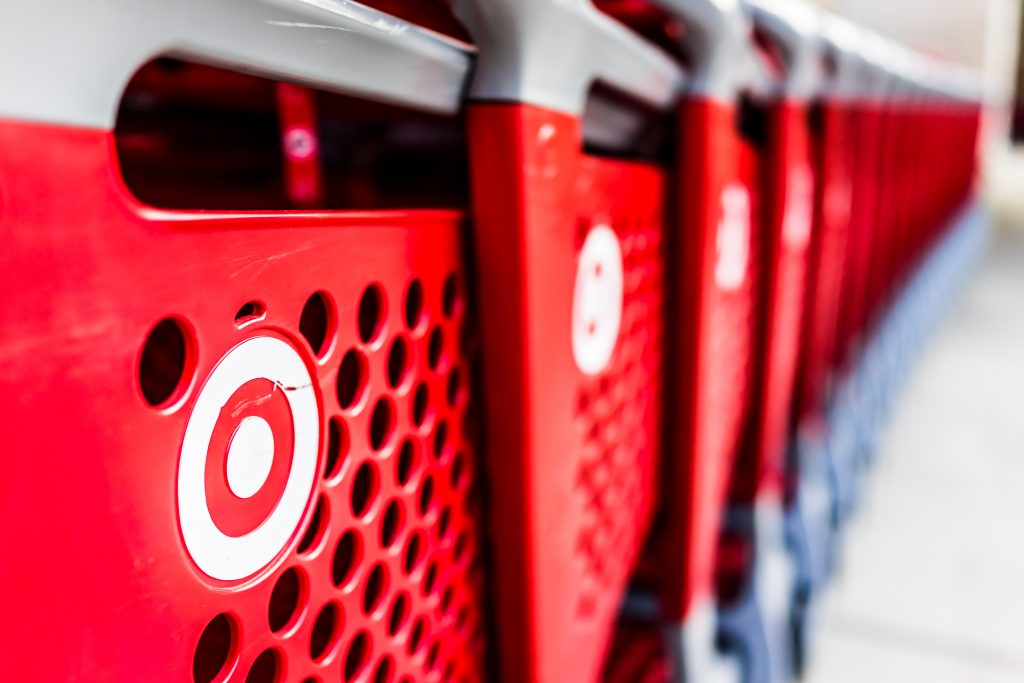 The Target app is a free mobile application that makes shopping at Target easier and more convenient. It is an app available for iOS and Android devices.
The app was founded in 2010 as a way of helping customers have more accessibility to the products, saving time and money.
Target App features
The Target app allows users to create a shopping list, view target weekly ads, and find coupons.
In addition, the app provides turn-by-turn directions to the nearest Target store. Let's review some of the app's main features.
Shopping online
The Target app has many useful features for online shopping, including the ability to check prices, find items in the store, and see target's weekly ad.
You can add items to your cart and checkout directly from the app.
Target Circle
Target Circle is a loyalty program that offers you more ways to earn rewards and save at Target.
You can earn 1% back on every target purchase, which you can redeem at checkout.
Plus, you'll get access to exclusive deals, early access to sales, and more. You can even support your favorite charities through the program.
Lists and saved items
The Target app allows you to easily find items in the aisles, but you can also see if they're on sale and check if they're in stock.
Plus, the app provides top-rated items and user reviews to help you make informed decisions.
Discounts
You can access discounts and sales and easily access the Weekly Ads at the recent promos on Target's official website.
How to download the Target App?
Have you enjoyed the Target App review? Read our post below to learn more about how you can download it.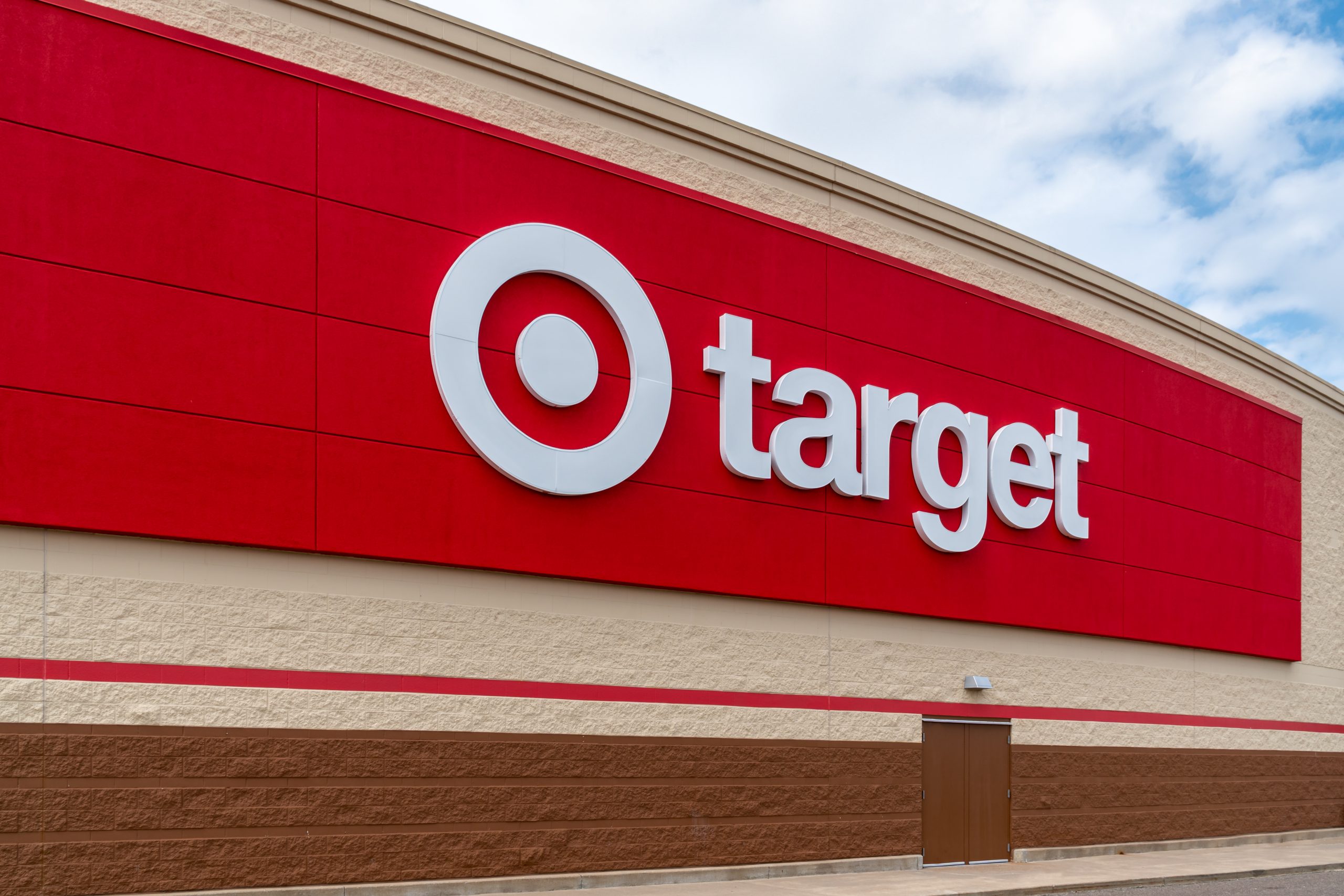 Find out how easy it is to download the Target app and benefit from exclusive discounts. Keep reading!
About the author
Suzana Brito