News
The US economy could enter a state of stagflation soon
Mohamed El-Erian, the chief economic adviser at Allianz, warns that stagflation is likely unavoidable even if the Federal Reserve manages to avoid a full-fledged recession. Read more below.
World-famous economist Mohamed El-Erian says that the situation is unavoidable.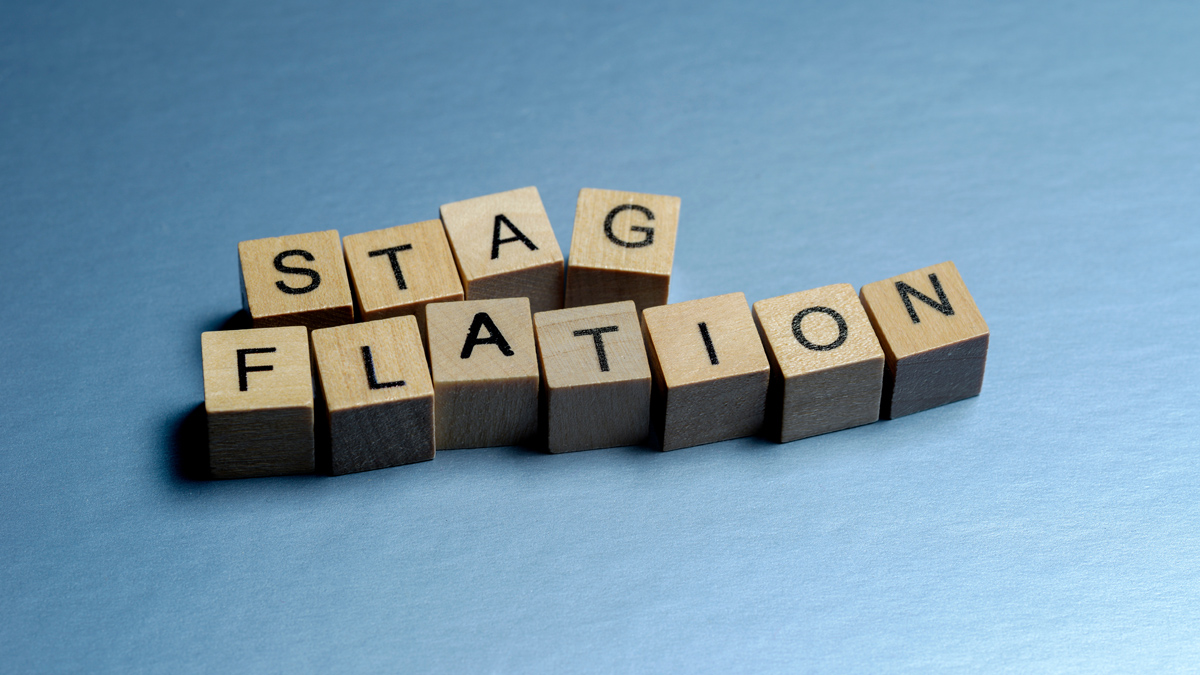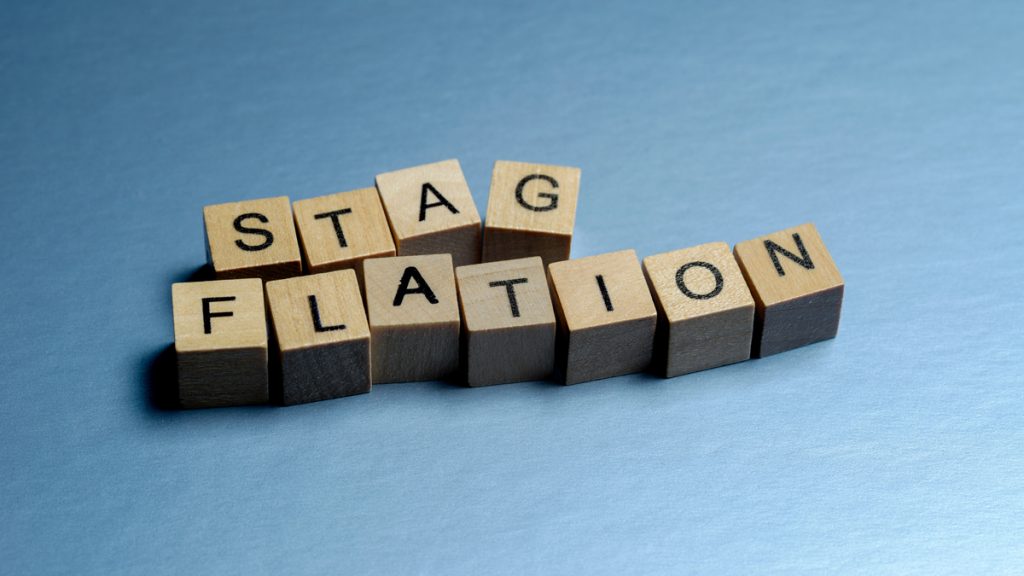 Bad news for consumers who believed that inflation levels had peaked in April. According to Mohamed El-Erian – one of the world's most famous economists – the onset of stagflation within America's economy is highly unavoidable at this point. And that is even if the Federal Reserve manages to avoid a much feared recession.
El-Erian made his announcement on Wednesday. The Chief Economic Adviser at Allianz said that stagflation is an almost sure bet. That is despite the Federal Reserve's plans to hike interest rates in order to cool down a 40-year high inflation. Last month, inflation levels hit a decade-high with a 8,3% rise. 
The economist also said that the country can still avoid recession, even though its probability is still going up. However, he believes stagflation is unavoidable at this point. According to El-Erian, what is happening now is that we're watching growth go down as inflation remains high. While the Fed is currently catching up to developments, it still has a long way ahead before things stabilize.
The term "stagflation" refers to a period of time where inflation remains at dangerously high-levels while economic growth slows down significantly. Usually, stagflation periods can also include overwhelmingly high unemployment.
El-Erian noted that the probability of US stocks turning even lower in the next couple of weeks are almost definite. That would keep the losing streak going, which is currently being triggered by general investor fear that the Federal Reserve won't be able to come up with what Jerome Powell called a "soft landing" while continuing to raise interest rates.
The Federal Reserve could've avoided stagflation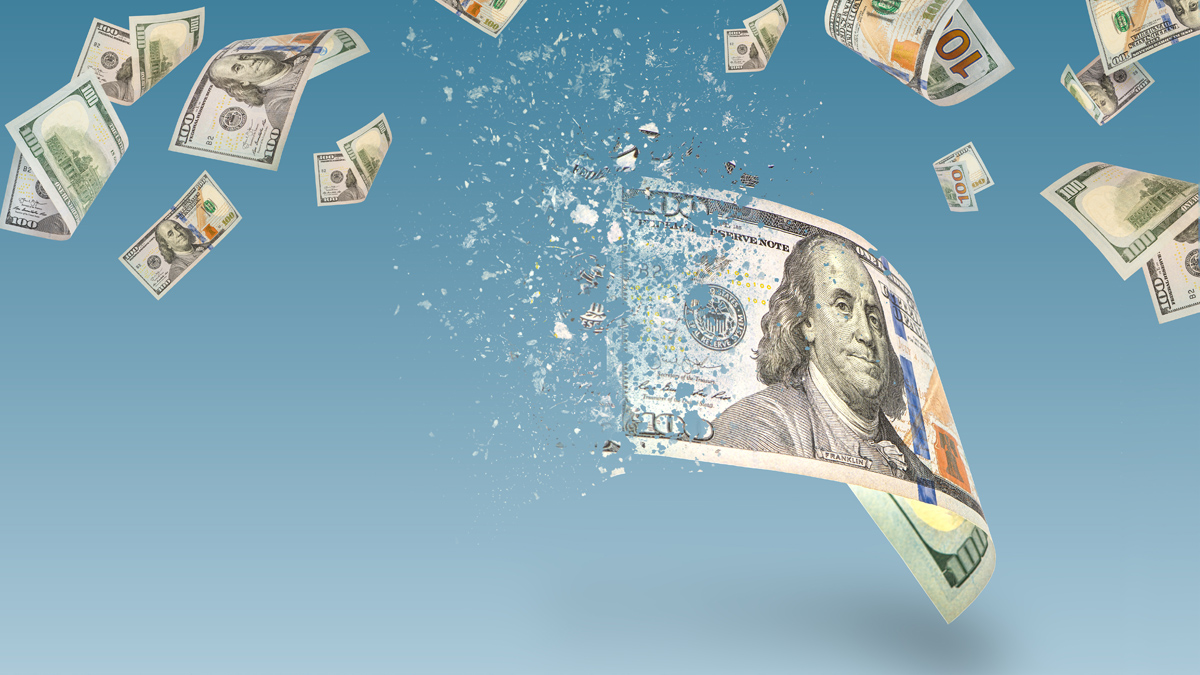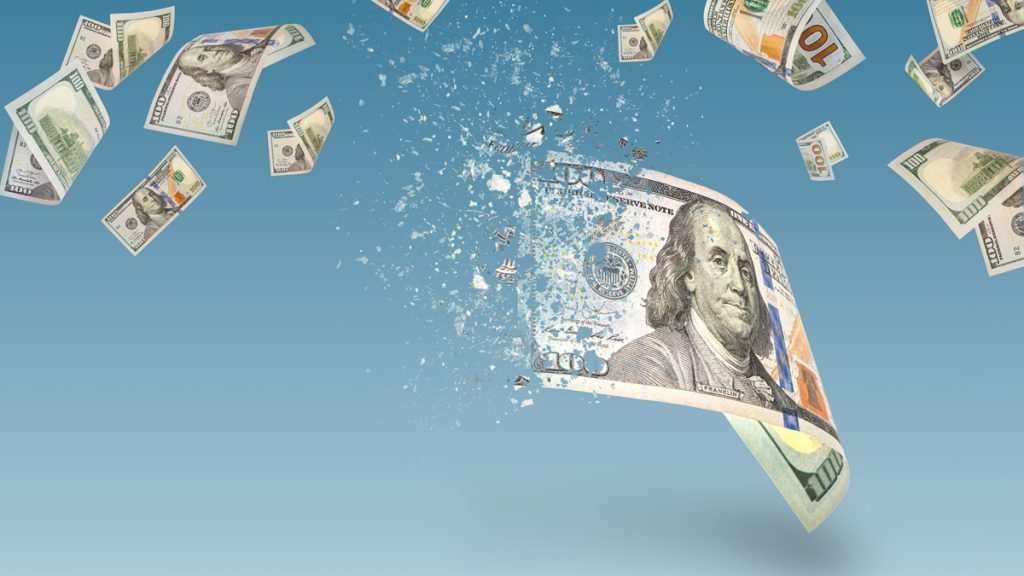 According to El-Erian, slowing down economic growth could have dire consequences on a market that's currently experiencing steady selloffs thanks to inflation and the Federal Reserve's rate hikes.
The economist also hints that the Fed should've been quicker to act, citing that Fed's Chair Jerome Powell once insisted that the economy was merely facing a transitory problem. El-Erian believes that the current threat of stagflation would not exist if the Federal Reserve had a plan of action for when things started to spiral. 
Stagflation is one of the worst things that could happen right now for central banks, especially for the Federal Reserve. That is because it ends up putting its two objectives in conflict with one another.
So far this year, America's job market remains strong, even with signs of an economic downturn. The national unemployment rate hit a low record of 3.6%, with over 11.5 new job openings in March. However, inflation chipped away at worker's gains by diminishing wage gains through higher goods and services costs.
Mohamed El-Erian has been vocal about the economic risks for a while, saying in March that the conflict in Europe could aggravate the problem even further and drive inflation levels close to 10%. Back then, he even suggested that the Fed's credibility was low because it took too long for the institution to address the situation.
If you want to protect your money from stagflation, investing in low-risk shares could help you in the long run. If you're new to the world of investing, we can help you prepare. Follow the link below for our beginner's guide to investing your money.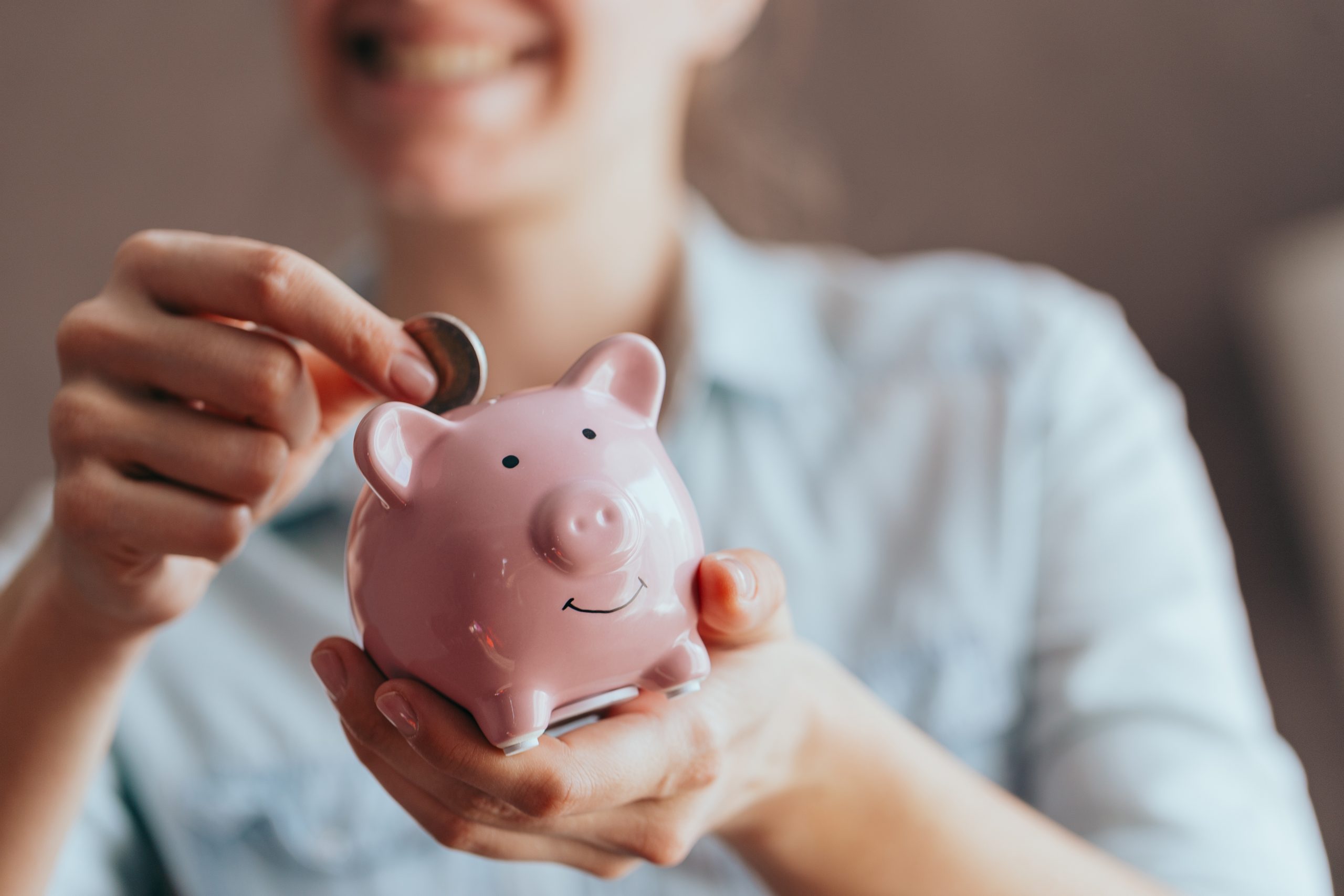 Learn how to invest your money with this 101 guide we've prepared for you!