Apps
Discover effective apps to recover deleted photos: 9 top choices!
Losing precious photos can be a nightmare for anyone. Fortunately, there are several apps to recover deleted photos! So read on and learn!
Don't miss any more of your favorite photos!
Losing photos is a frustrating experience. But if you've lost pictures you'd like to get back, there are a number of apps available to recover deleted photos!
In this article, we will show you 9 of the best apps to help you with this task! So keep reading and learn everything you need to know!
The 9 best apps to recover deleted photos
Accidents can happen, and important photos can be deleted or lost for various reasons, such as accidental deletion, hardware failure, virus attack, or theft.
When such incidents occur, the immediate reaction is often panic and despair. However, there is no need to give up on your lost pictures.
With the help of data recovery tools, you can restore your deleted or lost files and cherish your memories once again.
So, check out the list of the top apps to recover deleted photos!
You will be redirected to another website
1. Google Photos Trash
If you're using Google Photos and accidentally deleted an image or video, then Google Photos Trash may be able to help.
This app feature keeps deleted items for 60 days, giving you enough time to restore them if needed.
Open the Google Photos app, select Trash from the left menu, and access those deleted items.
2. Recuva
It is a free data recovery tool for Windows or Androids that can help recover deleted files, including photos, from your hard drive, and memory card.
Its user-friendly interface and deep scan functionality make it one of the best options out there.
3. EaseUS MobiSaver
Available for Android and iOS devices, EaseUS MobiSaver also recovers more than deleted photos: videos, contacts, messages, and more.
Download the software on your computer, and connect your phone via USB.
It will scan the files, and you can preview and selectively recover the files you want.
4. Undeleter
Undeleter is an Android-only app that recovers files from both internal storage and external SD cards.
This app scans and previews deleted files while creating backup copies in Dropbox and Google Drive.
Then it synchronizes with your cloud storage, preventing your phone's storage overload.
5. PhoneRescue
PhoneRescue is one of the best apps to retrieve files from iOS devices. However, it is compatible with Androids, too.
It recovers photos, videos, messages, contacts, and more.
With an intuitive interface, you only have to follow three steps to regain your files: choose recovery mode, select a data type, and scan for files.
6. DiskDigger
DiskDigger can recover deleted photos from your Android device's internal storage or memory card.
With DiskDigger, you can recover your files and safely email or upload them to a cloud platform.
The free version restores photos and videos, while the Pro version recovers other file types.
7. TenorShare UltData
TenorShare UltData is an iPhone-only app that can recover lost photos, messages, and contacts from different apps.
It allows for selective recovery post-reset, virus attacks, and system crashes.
Also, the app restores backup files to another device, even after phone theft.
8. FonePaw
FonePaw is a comprehensive data recovery tool that can recover lost data, including photos, calendars, documents, notes, videos, messages, and more.
It can recover data from both iOS and Android devices with two versions:
Quick scan: Retrieves files in minutes;
Deep Scan: Increases the success rate and can take hours.
9. Dumpster App
Dumpster is an Android-only app acting as a recycle bin, recovering deleted photos, videos, and files.
Once you download it, the deleted images are automatically moved to Dumpster's recycle basket so that you can recover your photo from there anytime.
Bottom line
No matter how careful we are, accidents happen, and important photos can be lost.
So, remember to act fast and stop using the device or storage device where the photos were lost to increase the chances of a successful recovery.
Choose the app that best suits your needs and start the recovery process today.
And if you want to know more about helpful apps, how about unlocking a world of free entertainment with the top apps to watch movies and series for free?
Explore our blog post for an unrivaled streaming experience to keep you glued to the screen.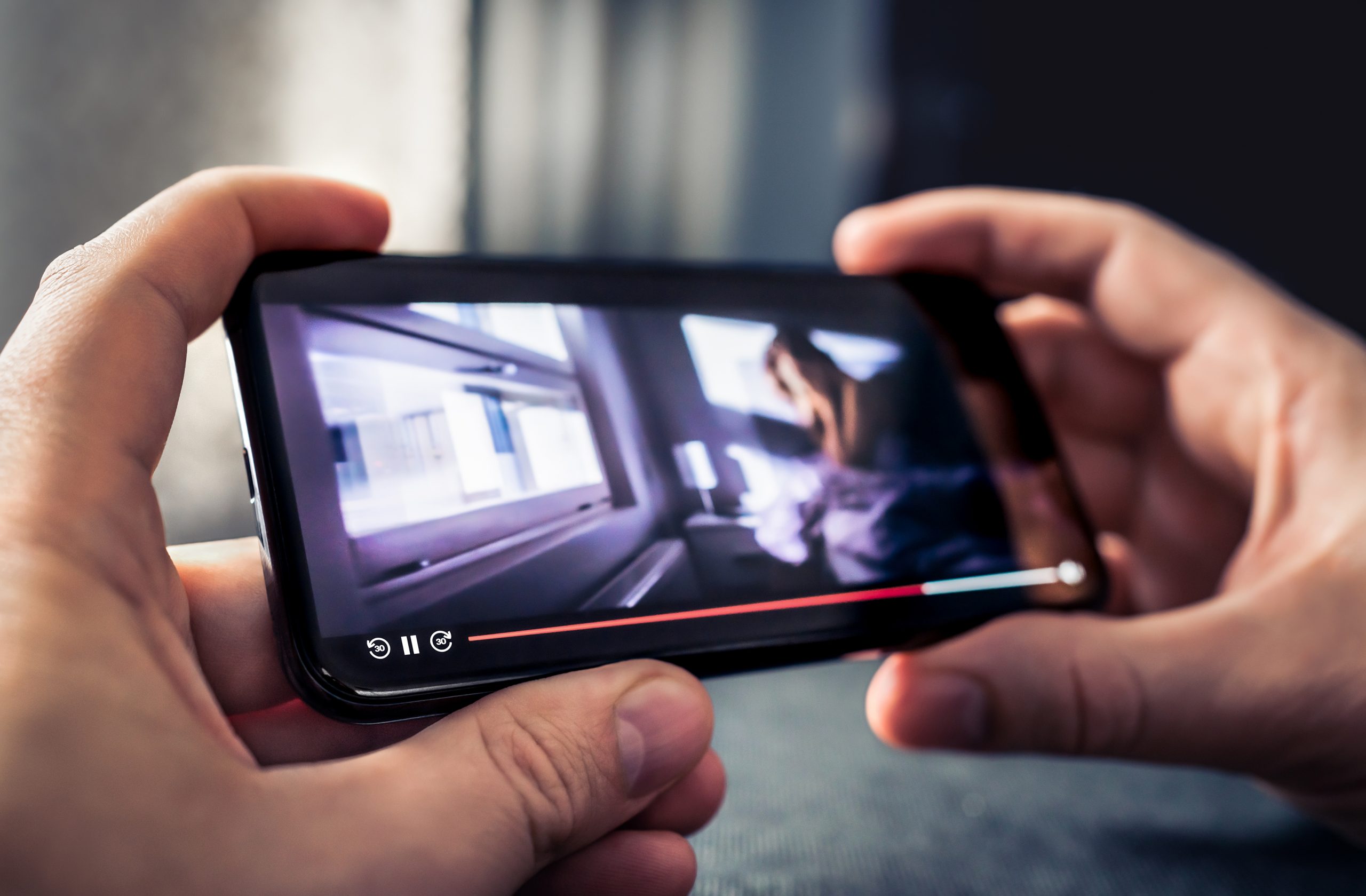 Binge-watch your favorite movies and series for free with these apps. From classic films to anime and exclusive content, these apps have got you!
About the author
Suzana Brito