News
How to stop smartphone hackers? Follow these 10 FBI tips
Learn how to protect yourself from hackers with these 10 FBI tips. With cybercrime on the rise, it's more important than ever to be vigilant about your online security.
Cyber attacks are becoming increasingly common. Learn how you can protect your personal information.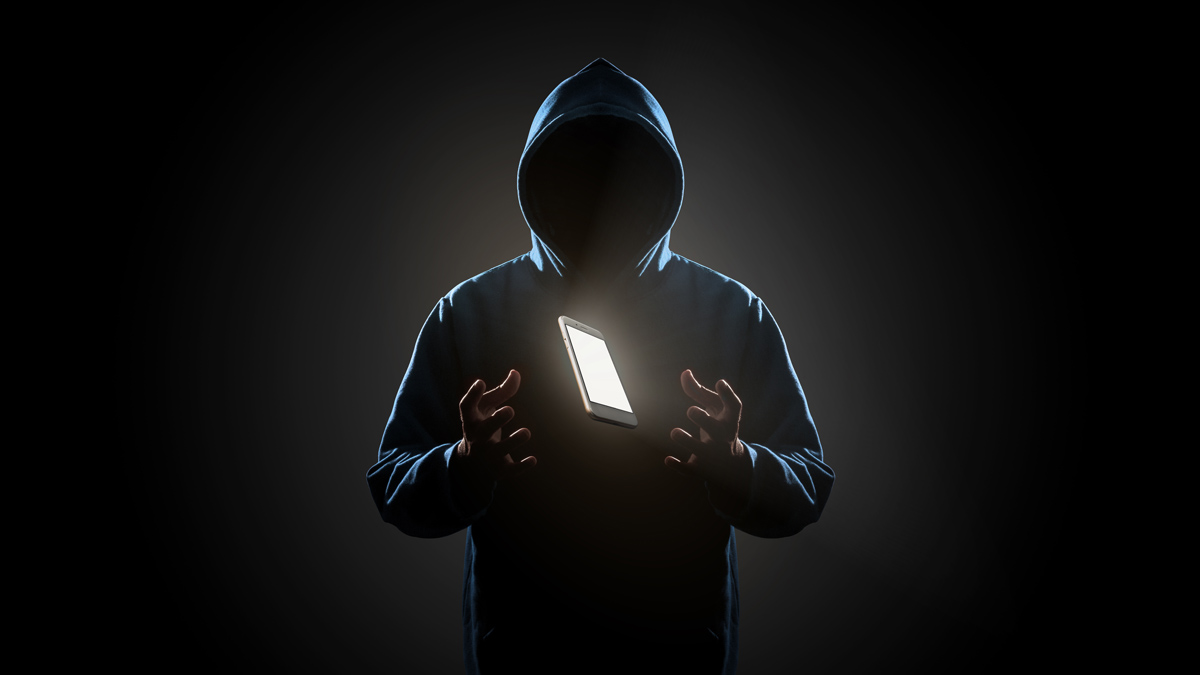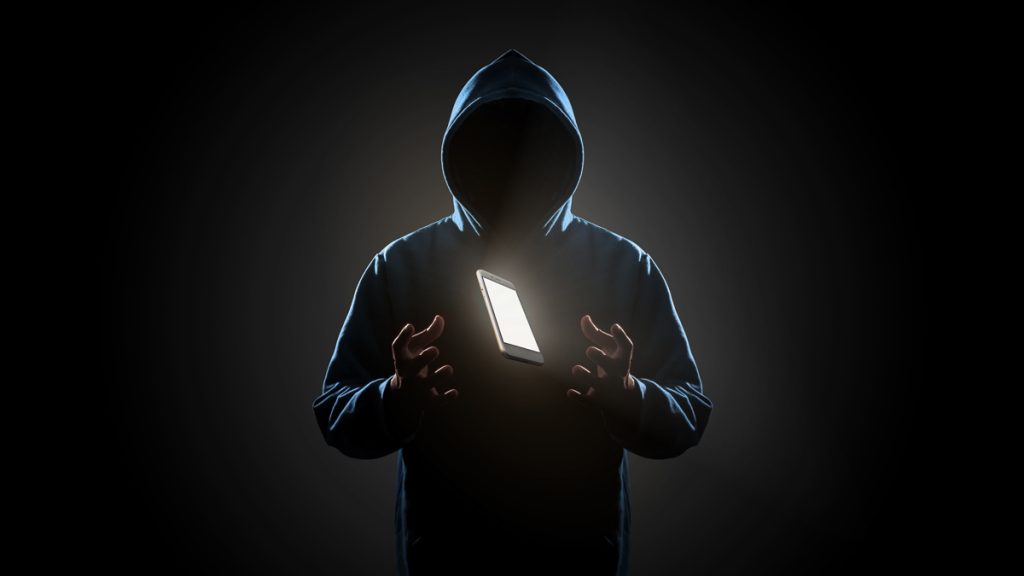 Some consumers prefer to use Android devices. Others are Apple enthusiasts. There are also a great number of people who don't have a preference and just log into their accounts on their laptops. What do they all have in common? The risk of getting their personal data hacked by cybercriminals. As cybercrime continues to rise across the world, the FBI has revealed a few crucial tips that can keep users safe from hackers and protect their personal info.
The US intelligence and security service warning was backed by the CISA (Cybersecurity and Infrastructure Security Agency) and the NSA (National Security Agency). Authorities from the UK, Canada, the Netherlands and New Zealand also backed the report
In a world where most people use technology to set up bank accounts, make money transactions and purchase items that require credit card info and other personal details, it's important to make sure all data is protected. Therefore, the security groups have presented 10 different ways in which hackers might try to exploit user's devices and hack into their accounts.
Following these steps could save people the headache of losing money or getting their info stolen with malicious intent. Even though most of the advice listed is standard web security protocol, most people don't pay attention to them. See below what they are and why the FBI recommends you should follow them.
Multi-factor authentication is step one
Most online banking and social media websites provide multi-factor authentication for their users. The option to set it up is on their settings section and it takes just a couple of minutes to do so.
It might not seem like much, but setting up a multi-factor authentication adds an extra step in the process of logging into an account, which means an extra barrier for cybercriminals who might try to hack into your account.
You will be redirected to another website
By submitting this form, I agree that I am 18+ years old and I agree to the Privacy Policy and Terms and Conditions. I also provide my signature giving express consent to receive marketing communications via automated emails, SMS or MMS text messages and other forms of communication regarding financial products such as credit card and loans. Message frequency varies and represents our good faith effort to reach you regarding your inquiry. Message and data rates may apply. Text HELP for help or text STOP to cancel. I understand that my consent to receive communications is not a condition of purchase and I may revoke my consent at any time.
Steer clear of incorrect permissions
This is also an important step, but it applies more to companies than to a person. However, it is something you can alert your employer and help to keep the company you work for safe from cybercrime. Many security experts say that having a long access permission list for personal data should be avoided.
That is because the less people have access to private data, the fewer people run the risk of being hacked by criminals.
Keep your software up to date
It might seem like an obvious security measure to some, but a lot of people simply don't update their software. Updating the software usually blocks the device from being used while the process is happening. Because of that, many users put off doing important system updates.
Most software updates come with bug fixes, and fixing those problems is an essential step to keep your device safe. Putting them off can mean an easy way in for cybercriminals to gain access to your sensitive information.
Never use default passwords
Not bothering to create a strong password and sticking with a default one is a big mistake, because it makes it much easier for hackers to guess what it is. It's important to avoid something others could guess as well, like birthdays and names.
Another helpful advice is to change all your passwords often. Users who tend to forget what their passwords are should write them down on a piece of paper and keep it secured instead of storing them online as well.
Avoid using VPNs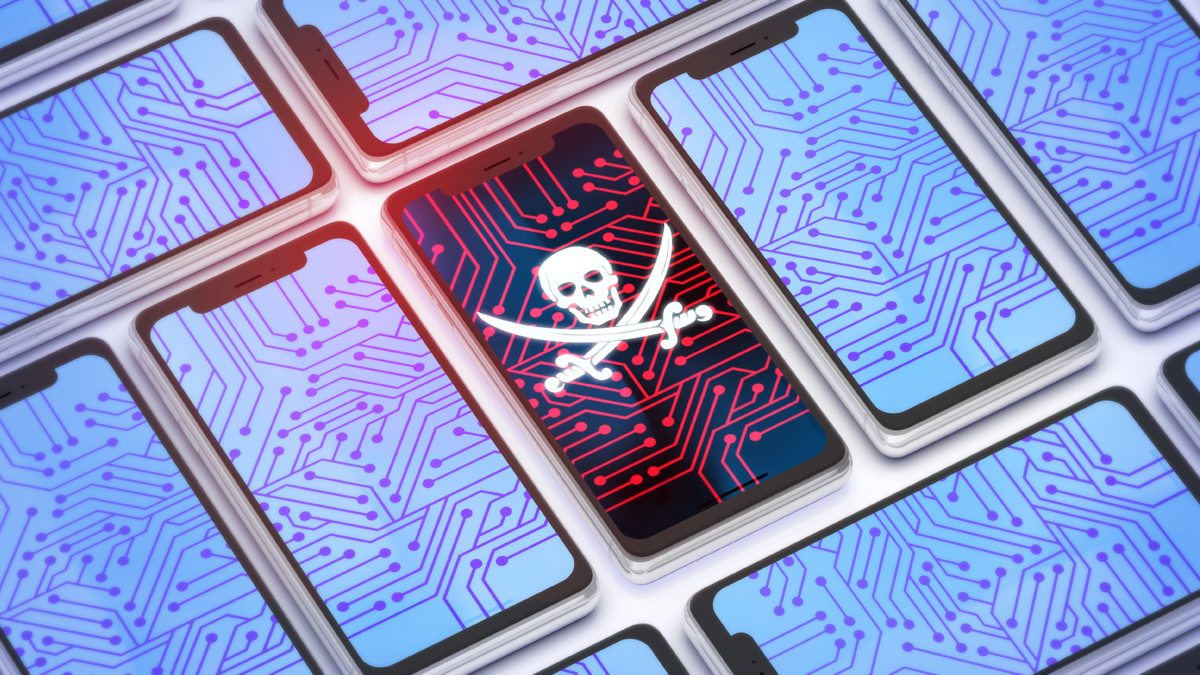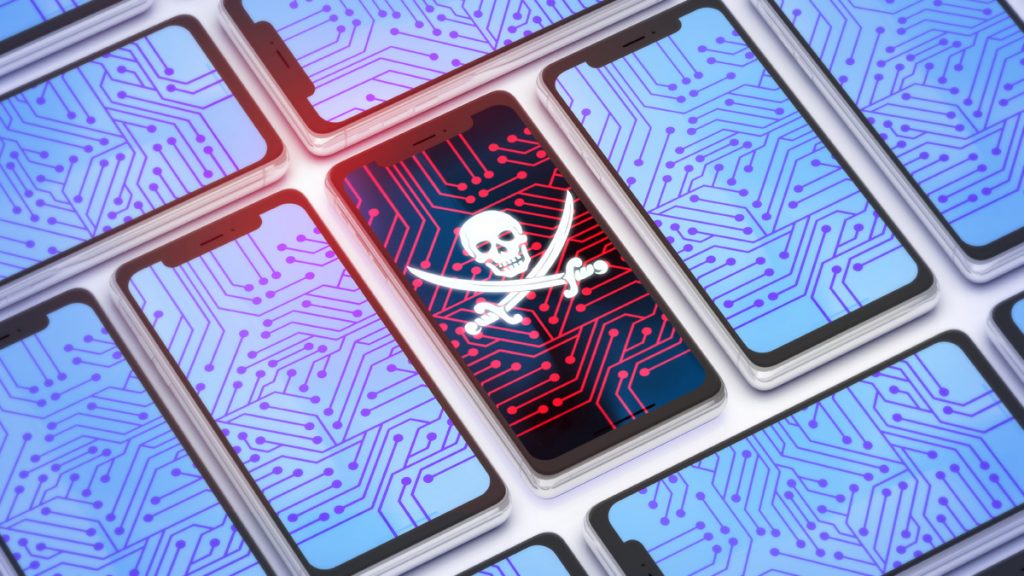 Short for Virtual Private Networks, VPN services can provide access to international websites that usually block foreign IP addresses. However, free VPNs can leave your computer open to scammers and virtual attacks.
Before choosing a VPN, it's important to research which ones are safer and use it carefully. Some providers don't have enough control to guarantee your device's security. So if you're going to use a VPN, it's best to go for a paid alternative.
Choose a strong password
Make sure to pick the strongest password you can think of. Nowadays, most websites won't accept passwords containing just letters anymore to avoid the risk of possible hacks. When creating a new account, sites will usually recommend the kind of passwords they'll accept. Make sure to follow this step and add numbers and symbols to your password to make it harder for others to guess.
Be cautious when using cloud services
Saving your personal data to cloud services can cause you lots of problems if the service is not well protected. Like VPN services, choosing the wrong cloud app can leave your device vulnerable to cyber attacks. Be careful with what kind of content you upload to the cloud and avoid giving access to it to other people. Nowadays, cloud services seem to be the easiest way for hackers to get sensitive data.
Beware of misconfigured services
Services and providers have the responsibility to protect your data, but that is not always the case. A recent study by IBM Security X-Force found that almost half of online security incidents involving the leak of personal information could have been avoided if companies had the right security policies.
Look out for phishing scams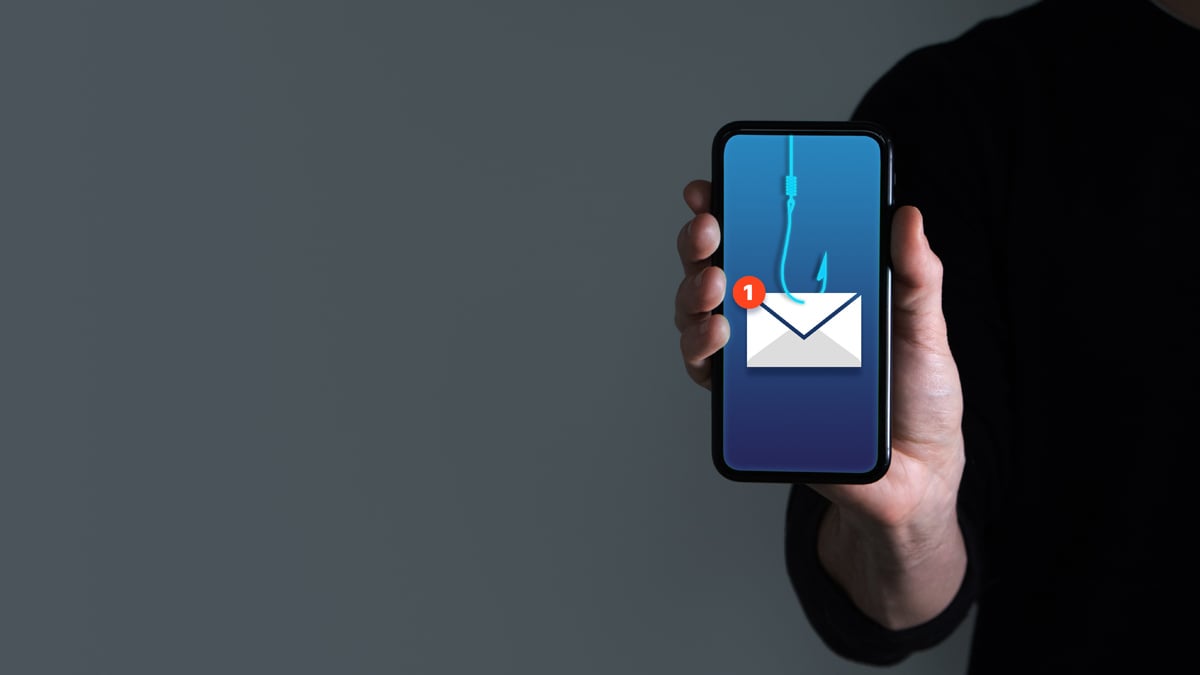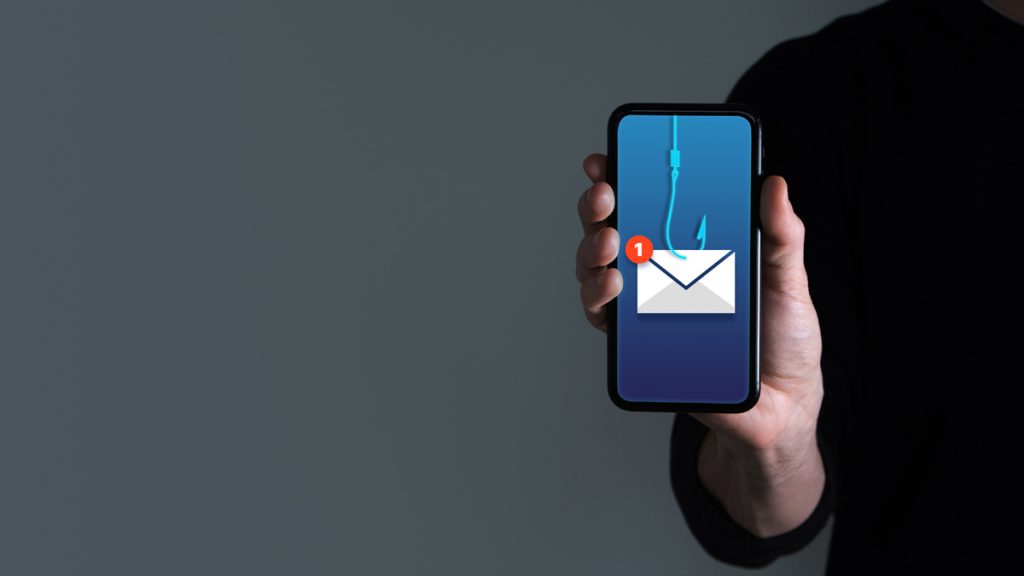 This is one of the most common ways hackers try to steal personal information on the internet. Phishing scams used to be much easier to stop, but they're looking more and more official every day. If you ever receive an email or text message with an unknown link, you should never click on it. If the link is to something seemingly important, do a quick research first to confirm its veracity.
Scammers usually rely on scaring users or offering them a prize/discount to get them to click on a suspicious link. The first thing you should look for is spelling mistakes. Strange email addresses and incorrect user names are also common and easy to spot.
Get the right protection
Last but certainly not least, make sure you have a strong security software installed in your device to protect your information. Many users forget to get an antivirus for their computer or mobile and rely only on standard device protection.
Security softwares are important because they usually detect a threat that's already bypassed an initial security barrier. That way you block the threat before it spreads to your device and causes any damage.