Financial Education
Renting or buying a home: find out what is best for you!
This article will help you weigh the pros and cons of renting or buying a home to make an informed decision. Each option has its advantages, but there are also drawbacks. Read on to learn more!
Should you rent or buy a home in today's market?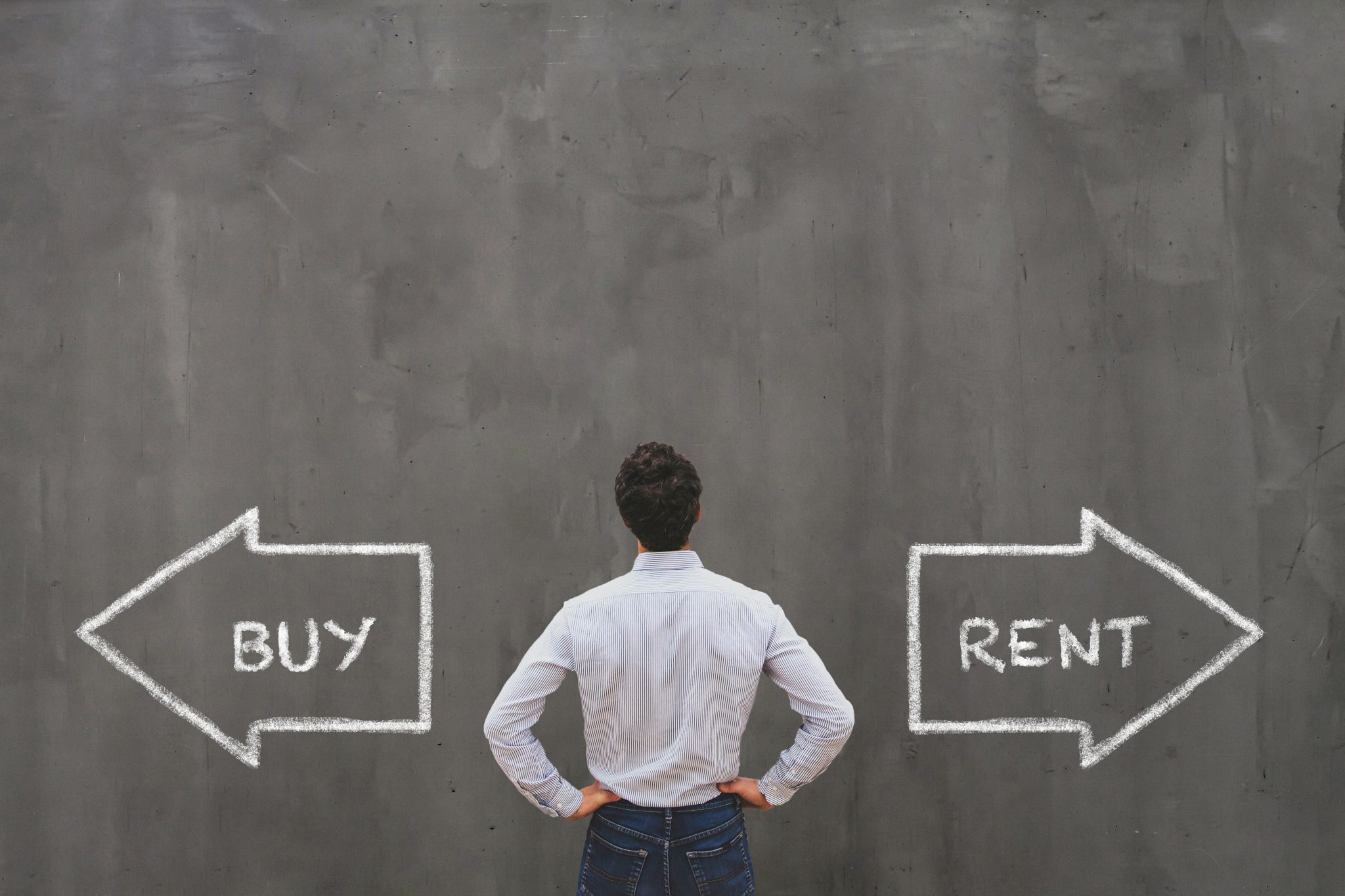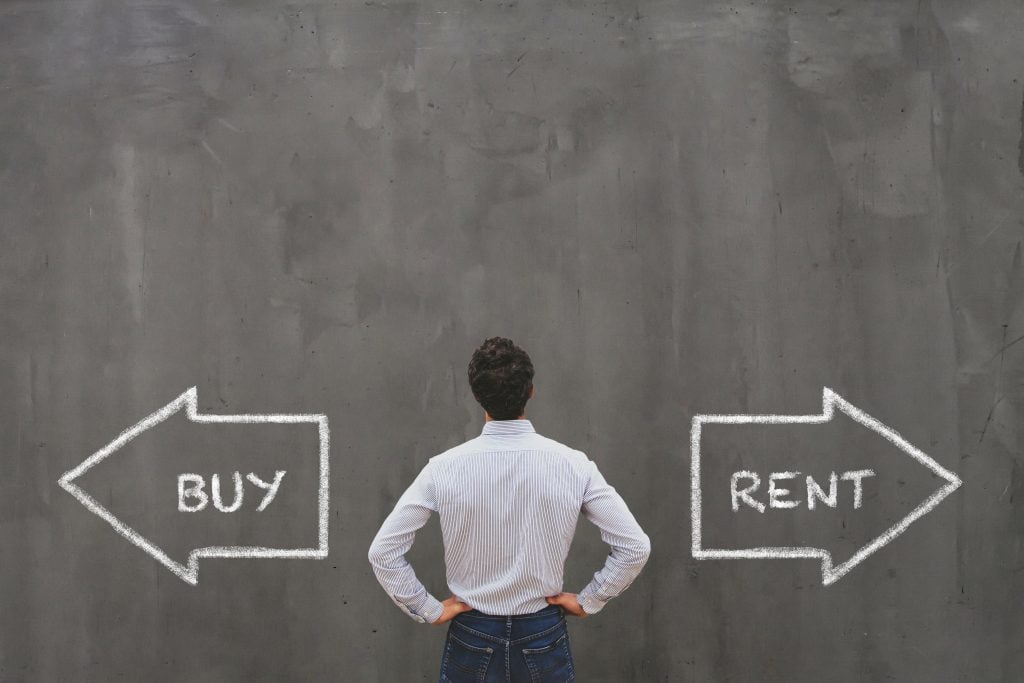 Are you unsure whether renting or buying a home? You're not alone! According to recent studies, more and more people are uncertain about the best option.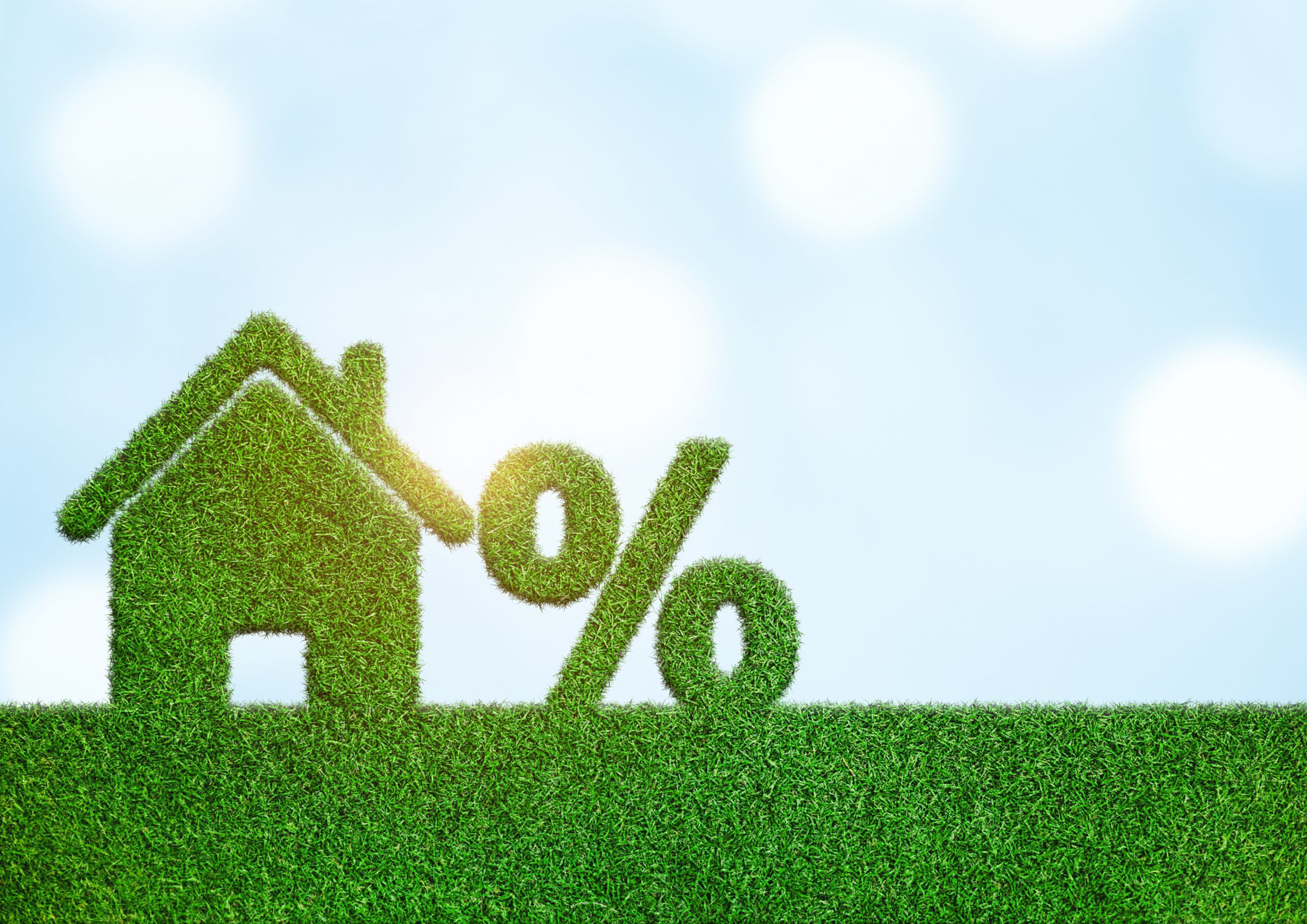 Your credit score has a great impact on the mortgage rates you pay. Understand how this number may affect your chances of getting a loan and how to improve it. Read on!
This post will explore the pros and cons of renting and buying so that you can make an informed decision. Read on to find out what might be the best for you!
What are the main differences between renting and buying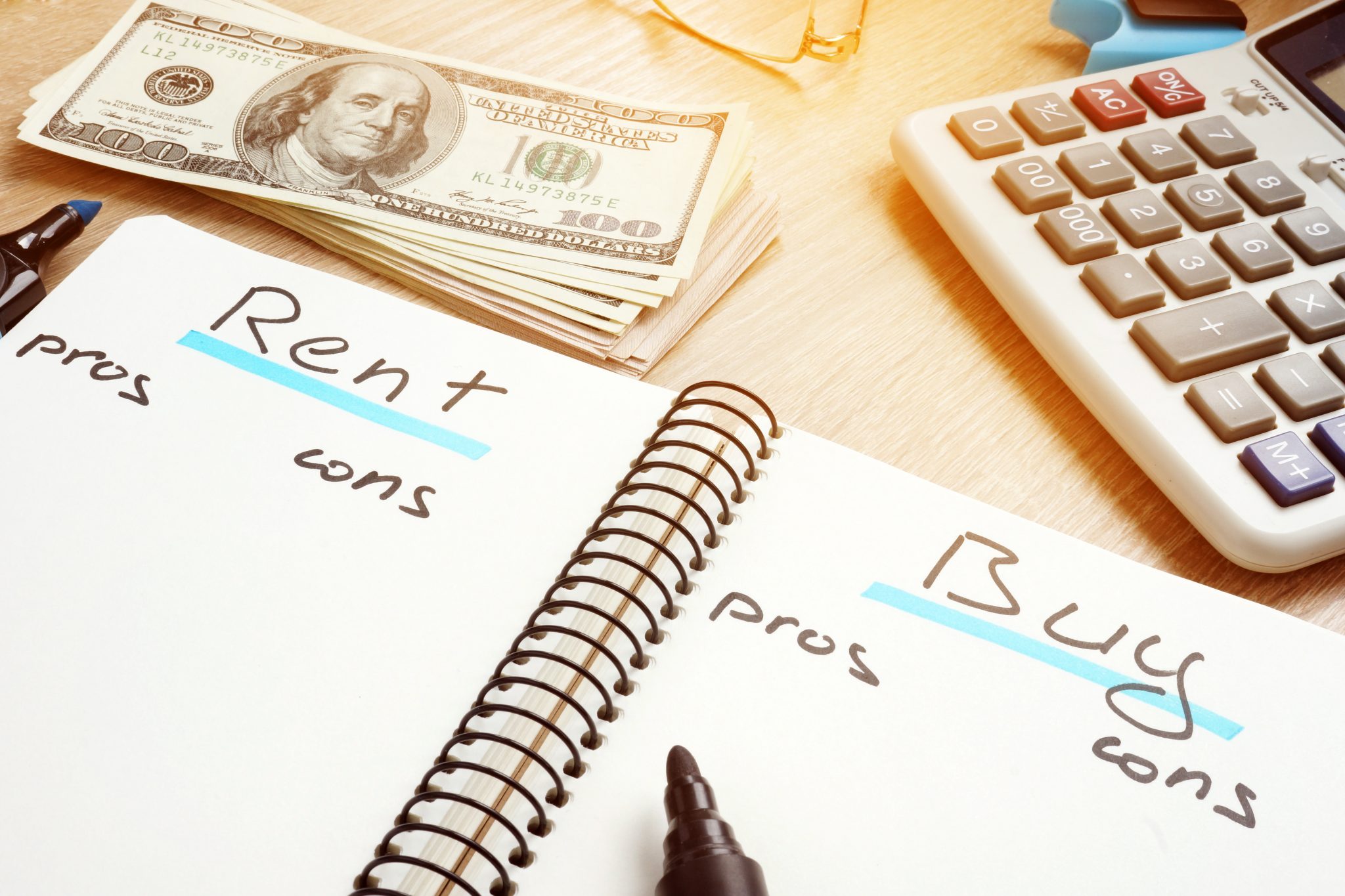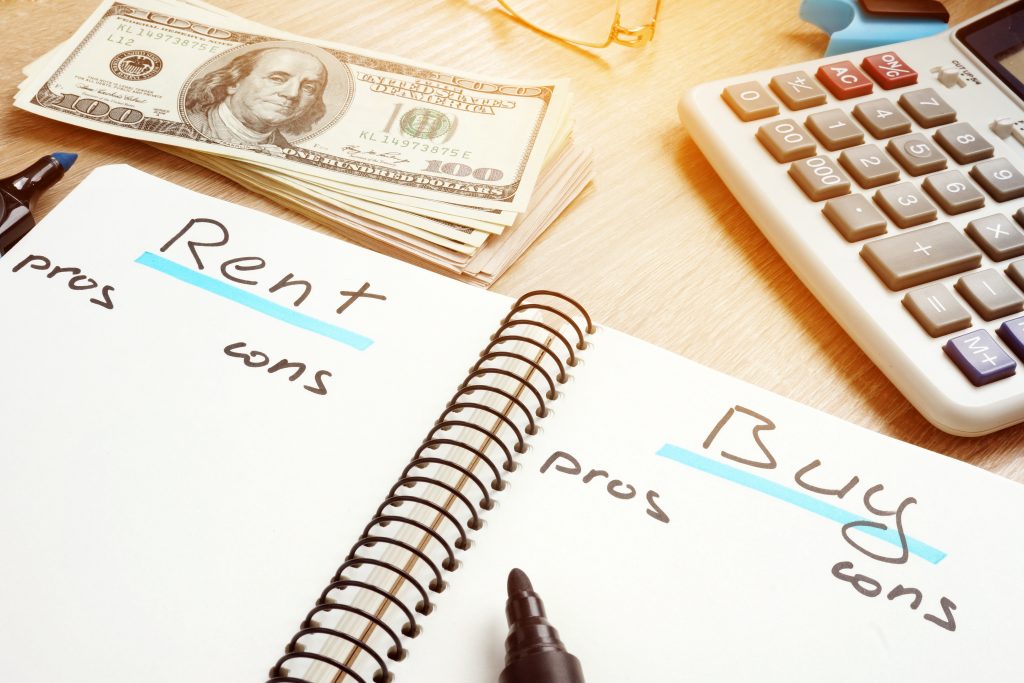 Renting or Buying a home? That's a question most adults have made themselves at some point in their lives.
The answer will depend on many factors, from your financial situation to your gut. You are the only person who can drop the hammer and make that decision.
Since there's no right or wrong answer, let's see some differences between buying or renting a home.
Renting or buying a home is a major financial decision that should not be taken lightly.
Both options have pros and cons, and the best choice for each individual will vary depending on their unique circumstances.
Those considering buying a home should consider the upfront costs, such as the down payment and closing costs.
They should also be prepared for the ongoing costs of ownership, such as property taxes, maintenance, and repairs. 
However, owning a home can also provide many financial benefits, such as building equity and appreciation.
And, for those who plan on staying in their home for many years, the monthly cost of ownership may eventually become lower than renting.
Conversely, for those considering renting, the upfront costs are typically much lower than buying a home.
In addition, renters are not responsible for any of the ongoing maintenance costs.
However, renters will never build any equity in their rental property. Their monthly payments could increase if their landlord decides to raise the rent.
Additionally, renters may not have as much flexibility in terms of making changes to the property.
And renting is skyrocketing these days. There is no cheap option! Either way, housing is one of the most expensive things in adult life.
Renting or buying a home can be a difficult decision. There are pros and cons to renting and buying, and the best option for each individual depends on their unique circumstances.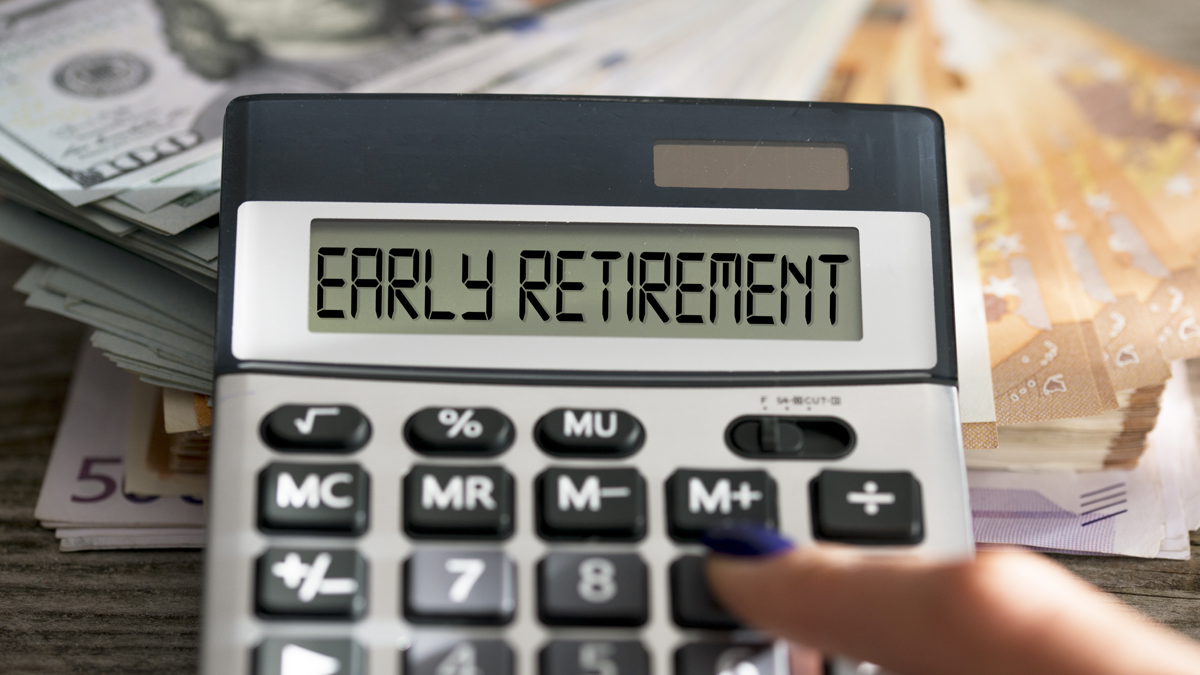 If you've ever dreamed of retiring early and reaching financial independence, you're not alone. Check out this article!
You will be redirected to another website
By submitting this form, I agree that I am 18+ years old and I agree to the Privacy Policy and Terms and Conditions. I also provide my signature giving express consent to receive marketing communications via automated emails, SMS or MMS text messages and other forms of communication regarding financial products such as credit card and loans. Message frequency varies and represents our good faith effort to reach you regarding your inquiry. Message and data rates may apply. Text HELP for help or text STOP to cancel. I understand that my consent to receive communications is not a condition of purchase and I may revoke my consent at any time.
Renting a home
See the pros and cons of renting a home instead of buying one in our list below!
Pros
Price: When it comes to renting, the main advantage is that it is usually cheaper than buying a home outright.
Down payment: You won't have to worry about a down payment.
Flexibility: Renters also have more flexibility than homeowners, as they are not tied to a particular property. So, if you feel like moving, it's easier.
Maintenance: Tenants are not responsible for the repair, renewal, or renovation costs. Tenants can charge owners later if they spend extra money on these things.
Relocate: If you don't like something about the house or neighborhood, it's easier to move out.
Cons
Making changes can be difficult: If you want to change or redecorate the house, it's not going to be easy in a rented house. Usually, this kind of estate has a standard.
Rent increase: The landlord may increase the rent at any time.
Landlords: Some landlords do not keep up with repairs or expenses. That might not be easy to deal with.
Buying a home
Now find out if the best decision for you is to buy a home with the help of our pros and cons list below!
Pros
Renewal and Decoration: When you own your home, you can do whatever you want with it. You can paint the walls, renovate, or even add an addition.
Tax Benefits: Homeownership also comes with tax benefits. You can deduct mortgage interest and property taxes from your taxes.
Build home equity: Another plus is that your monthly mortgage payments will eventually build equity in your home. This equity can be used as collateral for loans or lines of credit.
Stability: When you own your home, you have stability and security. You don't have to worry about a landlord raising your rent or kicking you out with little notice.
Cons
Be ready to commit: Buying a home is a big financial commitment. You'll need to have a down payment saved up and enough money to cover closing costs and other fees associated with buying a property.
Maintenance Costs: Once you're a homeowner, you're also responsible for all the maintenance and repairs on your home. It can be expensive and time-consuming.
Moving can cost more than expected: If you need to move for any reason, it's not as easy to pick up and go as when renting an apartment. You'll have to sell your home first, which can be difficult depending on market conditions.
Economy Impact: if you're not careful, buying a home could leave you 'house poor.' Most of your monthly income goes towards your mortgage payment and bills, leaving little left for savings or other expenses.
How to choose the best option for you?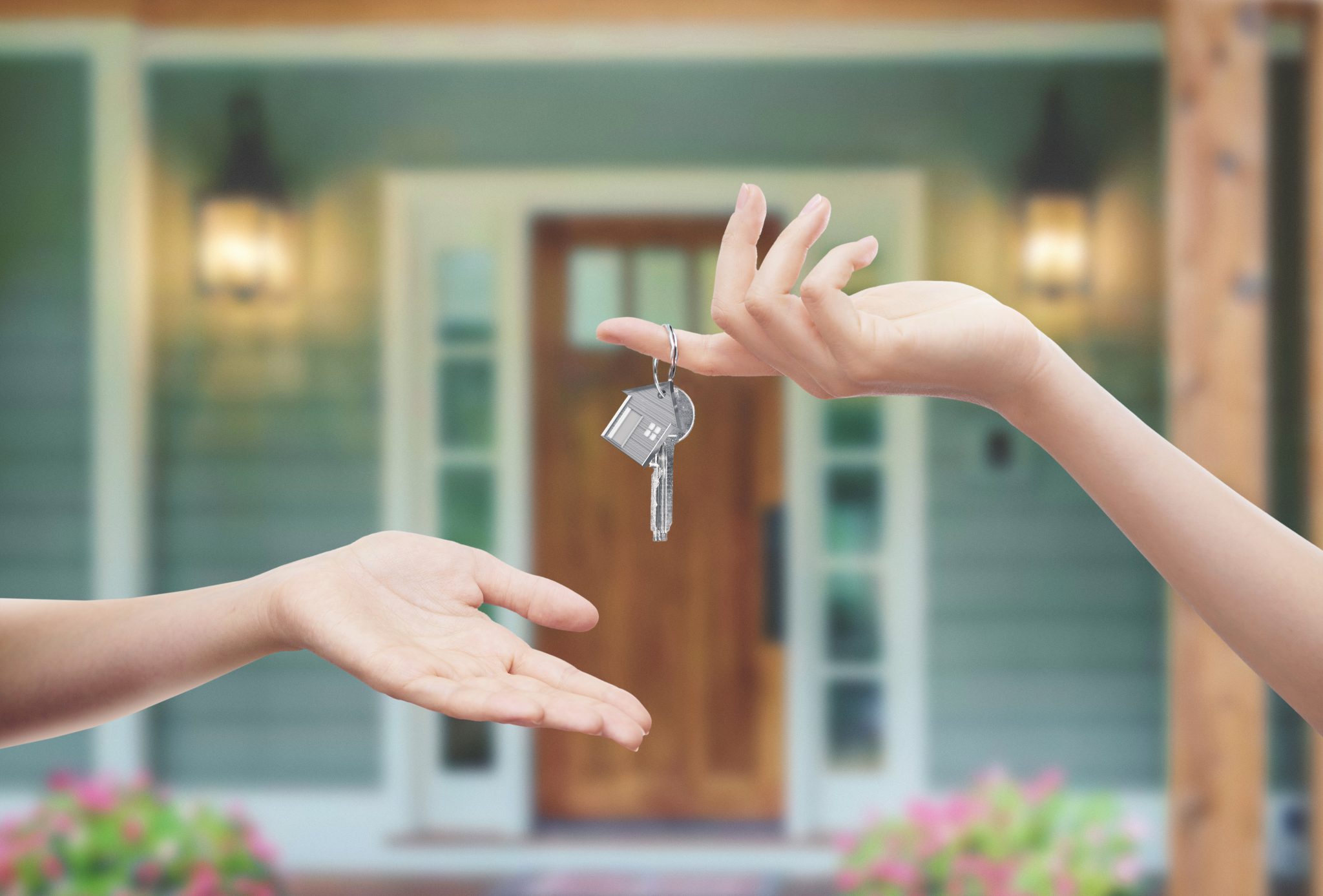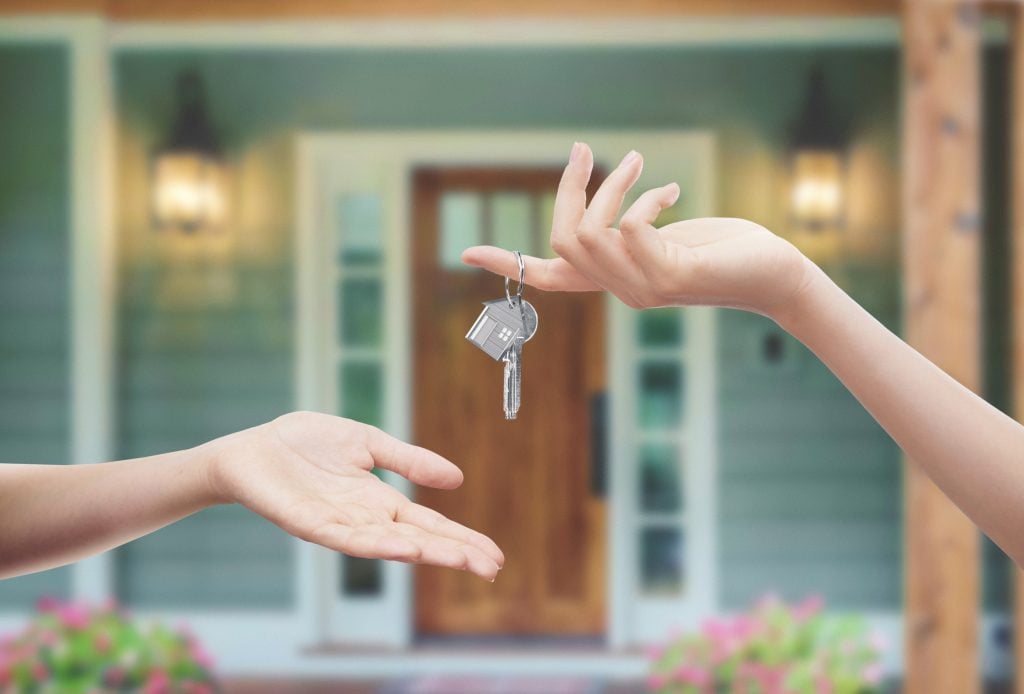 There is no right or wrong answer regarding renting or buying a home. The best decision for each individual will depend on their finances, lifestyle, and long-term plans.
Here are five tips that might help you!
1. Do your research
Before making any decisions, it's important to research and weigh the pros and cons of buying or renting. Consider your current financial situation and your long-term goals.
Are you planning on staying in one place for a while, or do you think you might move soon? How much can you afford to spend each month?
2. Get help from a professional
If you're not sure where to start, getting some professional help is a good idea.
A real estate agent can offer advice and guidance based on your specific needs and circumstances.
3. Consider your lifestyle
Think about how your lifestyle might change and whether buying or renting would be more convenient for you.
For example, buying a home might be a better option than renting if you're planning on starting a family soon.
4. Weigh the costs
Buying a home generally costs more upfront than renting, but owning can become more affordable over time. Maintenance and repairs are also typically the responsibility of the homeowner.
On the other hand, rent is usually cheaper than a mortgage payment, and you won't have to worry about upkeep or repairs.
5. Make a decision
Once you've done your research and considered all the factors involved, it's time to decide.
There is no right or wrong answer regarding buying or renting – it depends on what's best for you.
Do you need help to finance or rent a place to live? Check out our post about housing assistance below.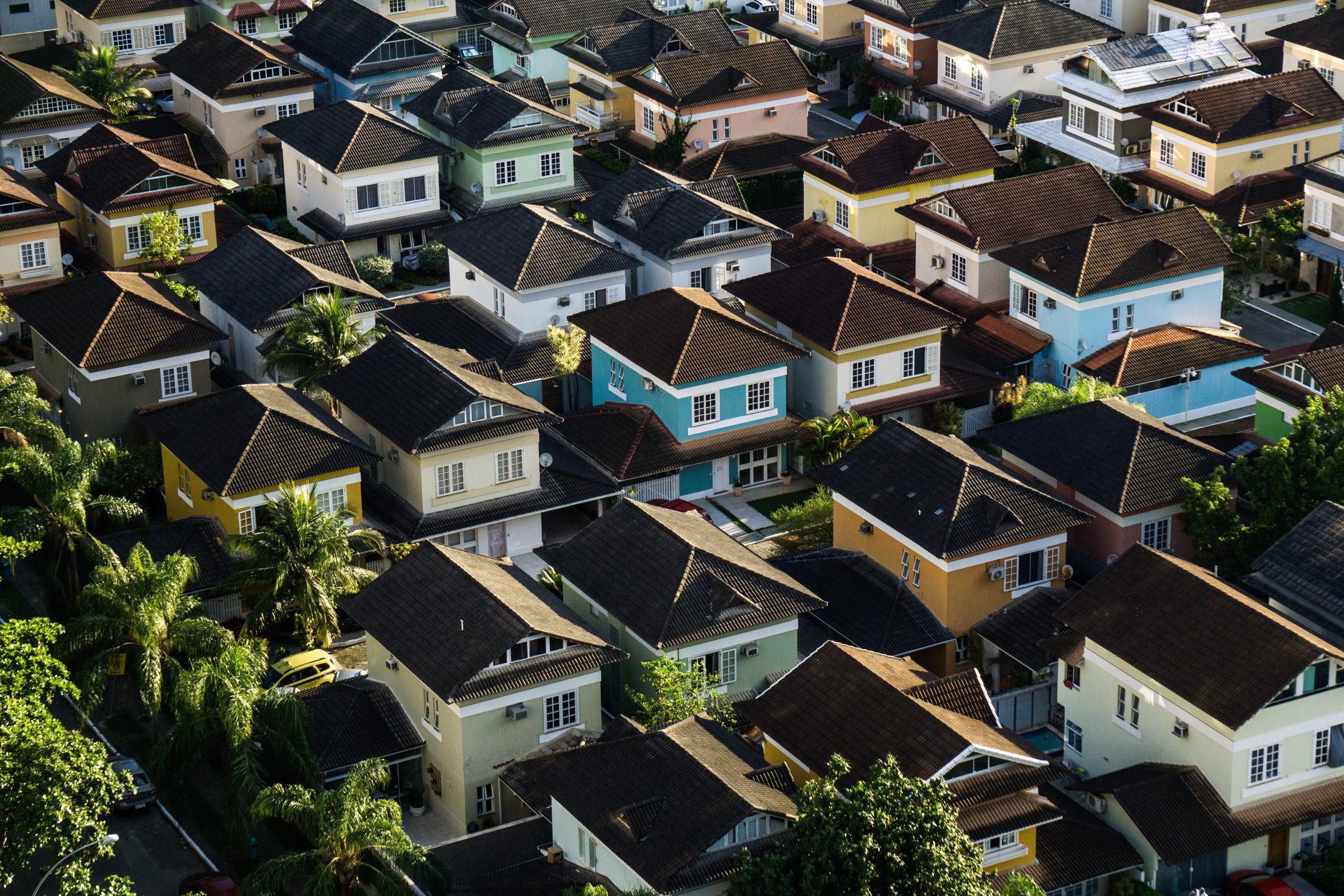 Unsure of where to turn for help with housing costs? Here's a guide to some popular housing assistance programs. Read on!
About the author

/

Suzana Brito