Loading the best recommendations for you...
Seize a 0% APR on purchases and balance transfers for 15 billing cycles!
Break Free from Interest with PNC Core® Visa® Credit Card
Break free from interest worries – the PNC Core® Visa® Credit Card makes it possible! Say goodbye to excessive interest payments for a solid 15 billing cycles when you transfer your balance. Don't let debt overwhelm you, take control and apply now for a stress-free financial future!
Save a significant amount of interest when you sign up for the PNC Core® Visa® Credit Card. Discover an array of exceptional benefits below!
No interest on purchases and balance transfers for a limited time
Enjoy the benefits without any annual costs
Protection from unauthorized charges
Conveniently manage your card and payments online
In a world where credit card options are vast, the PNC Core® Visa® Credit Card stands as a beacon of straightforward value. Crafted with the essentials in mind, this card caters to those who appreciate simplicity paired with reliability.
Here's an in-depth look into its offerings and what potential cardholders might want to consider.
Strengths and Special Offerings
Extended Introductory APR: Enjoy a generous introductory period with low APR on purchases and balance transfers, making initial months more manageable.
No Annual Fee: Keep more money in your pocket without the worry of an annual charge just for card ownership.
PNC Security & Privacy: Benefit from PNC's dedicated security measures, ensuring that your data and funds are protected against fraud.
Flexible Credit Limits: Suitable for a variety of financial needs and backgrounds, offering tailored credit limits based on individual circumstances.
Easy Online Management: Access your account effortlessly through PNC's user-friendly online platform and mobile app, making balance checks, payments, and general account management a breeze.
Widespread Acceptance: With Visa backing, use your card at countless locations worldwide.
Limitations to Consider 
Lacks Reward Programs: Unlike some competitors, this card doesn't offer cash back, miles, or reward points on purchases.
Foreign Transaction Fees: Those who travel abroad might face additional charges on international transactions.
Potential for High APR After Introductory Period: While the initial APR is appealing, rates can climb based on creditworthiness post-introductory period.
Balance Transfer Fee: Transferring balances from other cards might come with an additional fee, which can reduce the savings from the introductory APR offer.
In summary, the PNC Core® Visa® Credit Card is a straightforward financial tool designed for those who prioritize simplicity and essential features.
While it might not be laden with bells and whistles, its core offerings make it a dependable choice for many.
As with any financial product, prospective users should consider both its strengths and limitations to determine its fit in their financial landscape.
PNC Core® Visa® Credit Card is not a secured credit card and doesn't require a security deposit. It is an unsecured credit card option, meaning applicants don't have to provide collateral to obtain it. This gives users the convenience and flexibility of an unsecured credit card, along with its benefits and features.
You can easily pay your PNC credit card bill online by using your PNC Online Banking account. Alternatively, you can make payments by phone or mail, set up automatic payments, or use Apple Pay or Samsung Pay on your mobile device. These flexible options allow you to choose the payment method that best suits your needs and preferences.
To open a new account with PNC Bank, visit their website and select the best account type for you. Complete the online application form with your information and submit it. Once your application is approved, you can use your new account immediately. It is a hassle-free, convenient, and quick process.
PNC Bank has a flexible loan option called Home Equity Line of Credit (HELOC), which lets you access funds using your home's equity. It's convenient to finance significant expenses like home improvements or major purchases. You can experience the benefits of PNC Bank's HELOC and meet your financial needs with ease and convenience by visiting their website.
To access your PNC Bank account, go to their official website and find the "Sign In" option. To log in to your account securely, provide your login information, such as your username and password.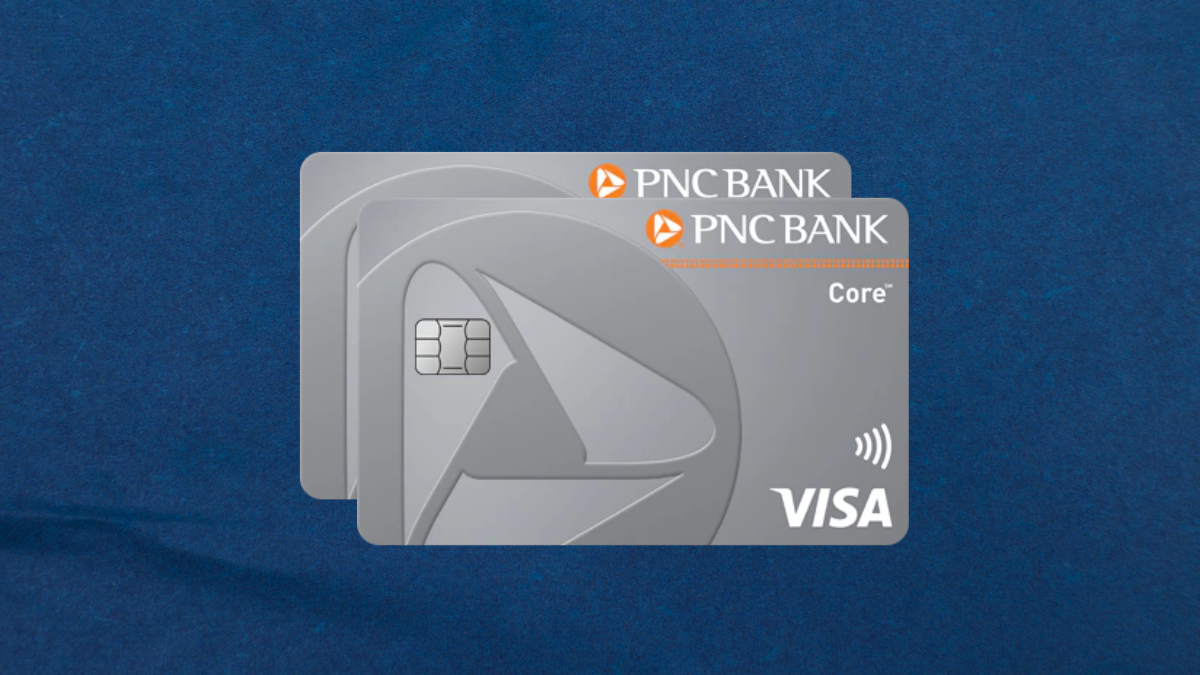 Apply now for the PNC Core® Visa® Credit Card with our assistance. Learn what is required, where, and how to get it – $0 annual fee!
Here's another pick to save on high-interest rates on big purchases or debts with Chase Slate Edge℠. Get an impressive 18-month 0% intro APR on purchases and save big. Plus, no annual fee means more money in your pocket.
Take charge of your finances with this reliable and cost-effective solution for interest savings. Learn how to apply for this card now!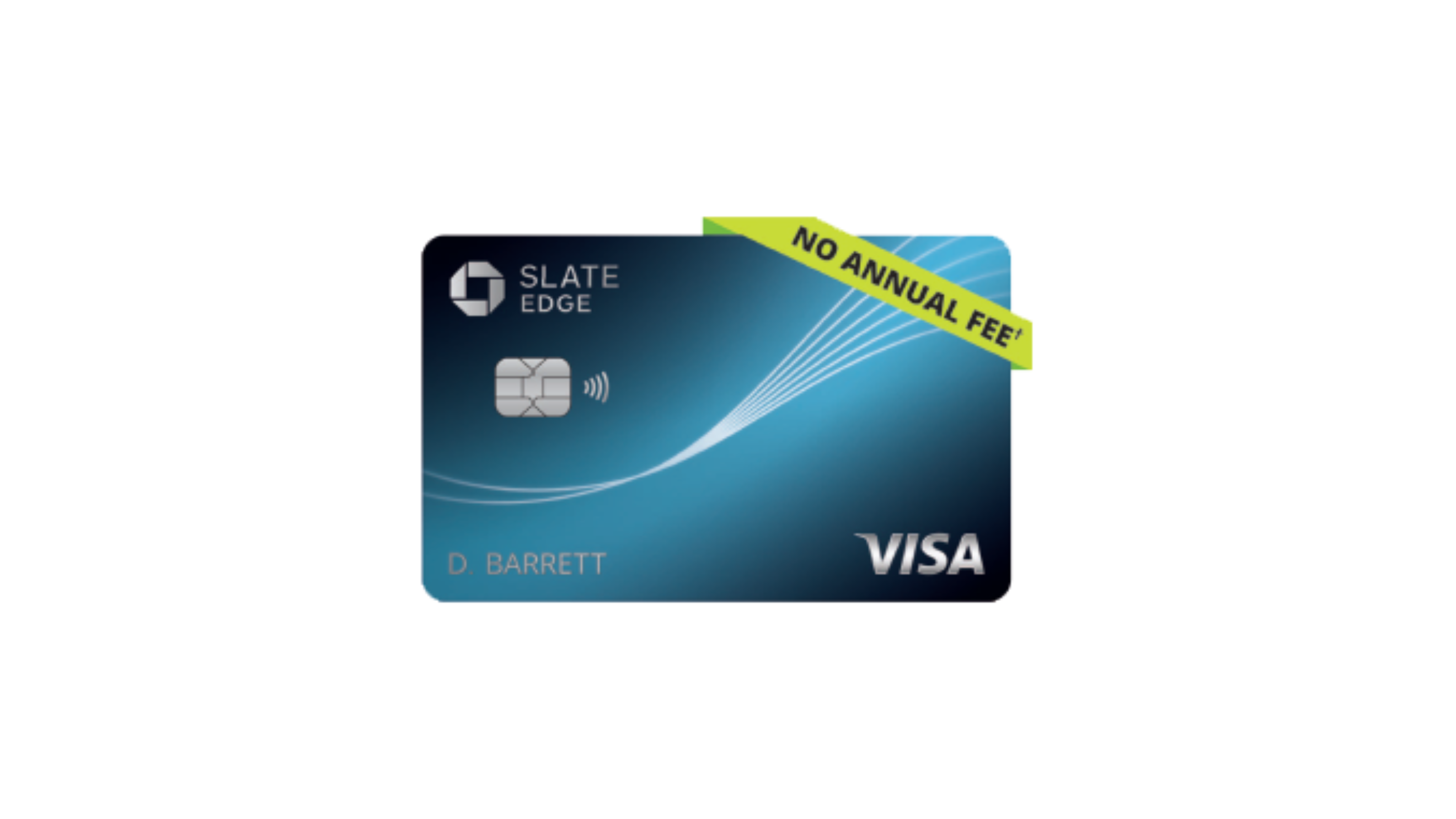 Want to save money on interest charges? Our step-by-step guide makes applying for the Chase® Slate Edge℠ today easy.