News
Elon Musk is about to cut 10% of Tesla's workforce
Last week, two emails by Elon Musk have come to light. The first ordered employees to return to the office for at least 40 hours a week. The second ordered Tesla executives to pause all hirings. Learn more below.
The billionaire also ordered the company to freeze all new hirings.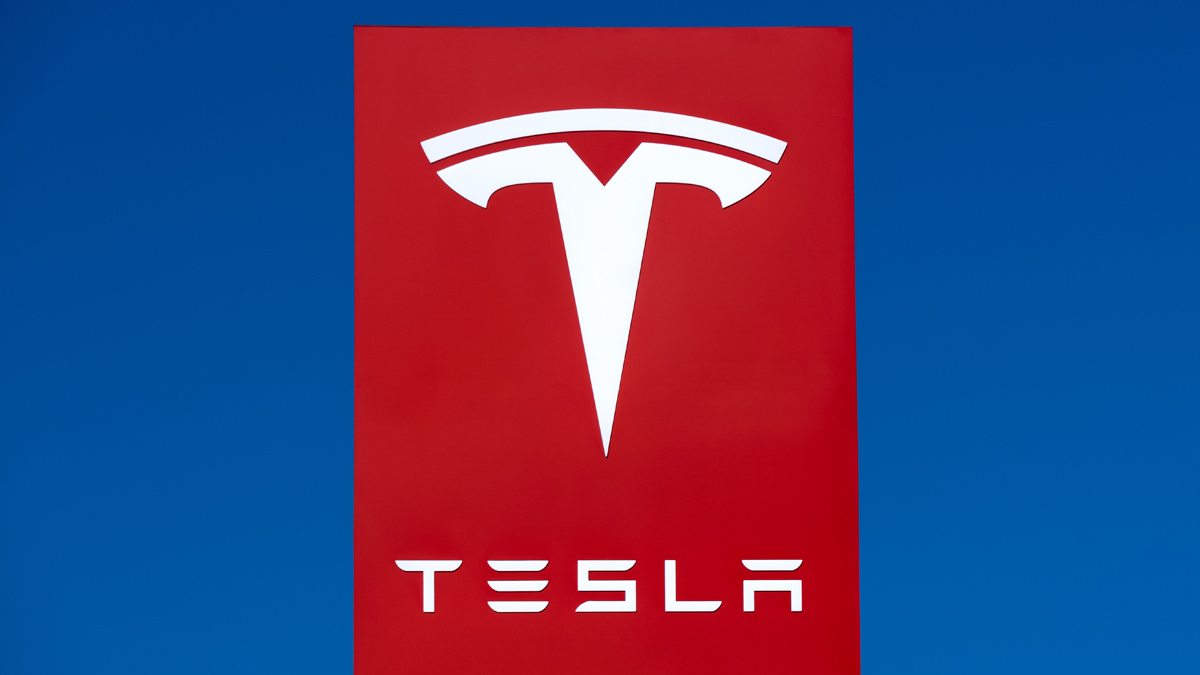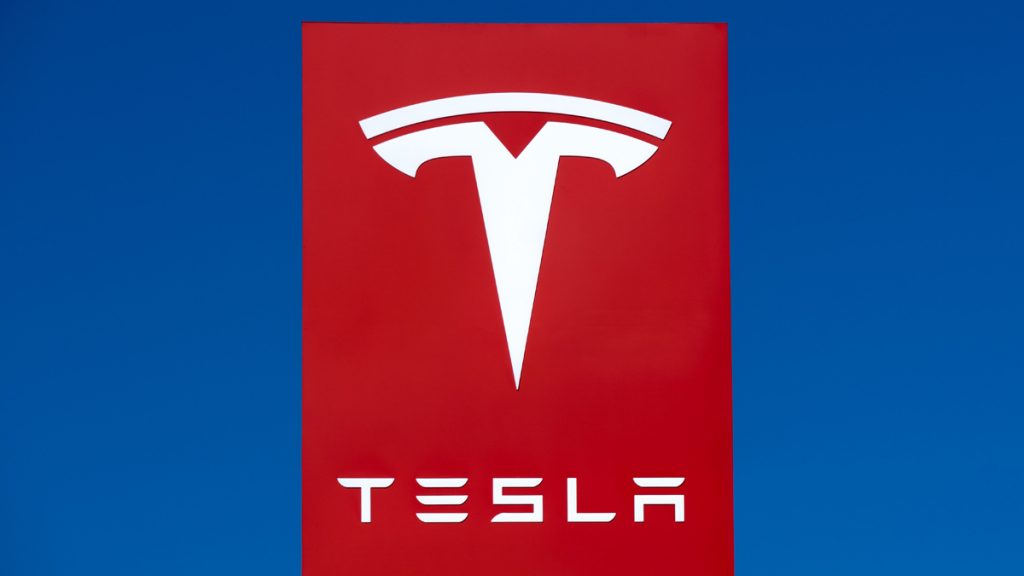 Elon Musk stated last week that he has a bad feeling about where the country's economy is heading. So much so that he feels the need to cut about 10% of Tesla's workforce. The decision came to light in an email the billionaire sent to the electric carmaker's executives. 
The email was sent last Thursday and asked executives to pause all hiring worldwide. The message came two days after another one of Musk's emails came to light, telling Tesla staff to return to the company's offices or resign. Undoubtedly, the messages add to an increasing chorus of caution from business moguls about a possible recession. According to its annual SEC filing, Tesla employs close to 100,000 people between the company and its subsidiaries.
Last Friday, Tesla shares dropped approximately 3% in the U.S. premarket. After Reuters reported the email, the company's Frankfurt-listed stock fell 3.6%. Nasdaq futures also had a negative turn and were trading lower, by 0.6%.
Although Musk has been talking about the risk of a recession in recent weeks, his emails are the first time he's been actually more direct about it. So far this year, the demand for Tesla's products have remained stable. Several indicators of a traditional downturn, like increasing inventories, did not happen as of yet.
Carsten Brzeski, global head of macroeconomic research at ING said that Musk's sentiment is echoed by many in the industry. Jamie Dimon, the CEO of JPMorgan is also apprehensive, saying there's a hurricane down the road and it's coming for the American economy.
Recently, there's been a cut price target for Tesla by a number of analysts. The initiative forecasts slower deliveries because of Chinese lockdowns. It's also due to lost output at Tesla's Shanghai plant, which is a hub that supplies electric cars to China and used for exports.
Musk orders to pause all hiring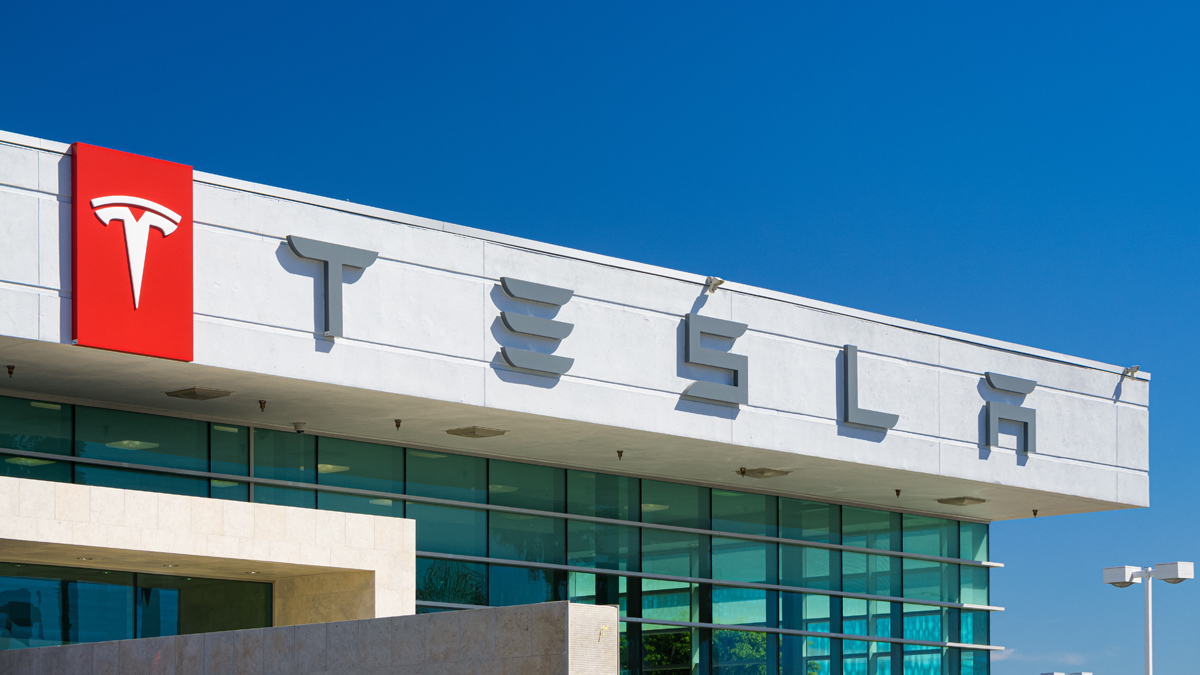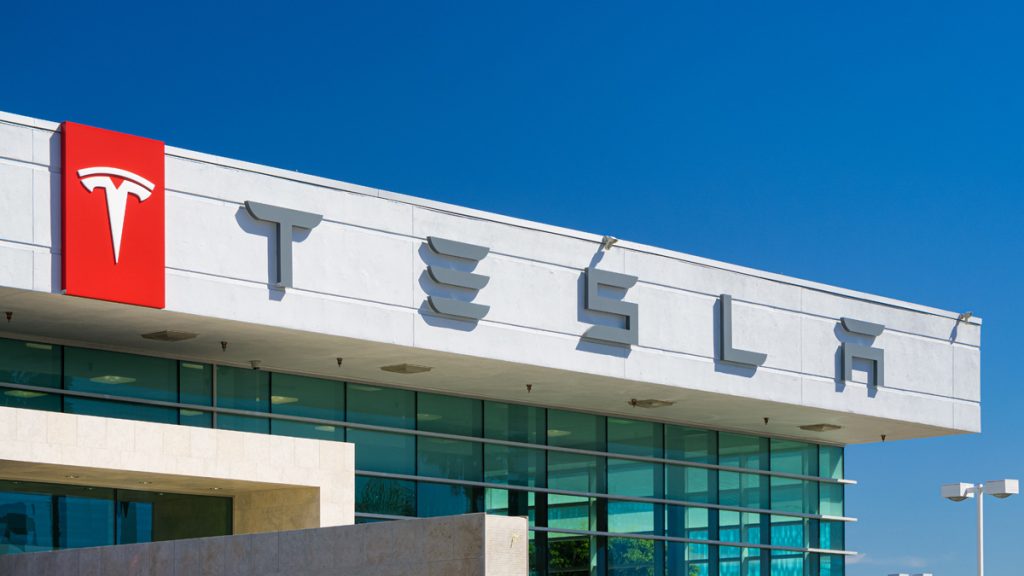 Prior to Musk's email, Tesla had thousands of job postings on LinkedIn. From deep learning scientists in Palo Alto and engineers at its Berlin factory to sales in Tokyo. Not only that, but it also had an scheduled hiring event for their Shanghai hub next week through its WeChat channel.
Musk's email requesting all Tesla staff to spend at least 40 hours per week in the office has already faced pushback at its German factory. Especially since the CEO ends the message by saying if employees don't show up, the company will assume they have resigned.
Musk has talked about the risk of a recession quite often recently. In mid-May at a conference in Miami Beach, the billionaire said the country was already in recession, and that things were going to get worse. He added that the current situation should last for the next 12 to 18 months, which is usually the amount of time it takes for the government to correct it.
As for the back-to-work directive, Jason Stomel – founder of tech agency Cadre – believes it's probably a disguised layoff. For Stomel, by demanding people to return, Musk is able to get rid of workers with attrition. The billionaire is aware that there's a certain percentage of workers who are not going back to the offices. Therefore, the situation becomes a much cheaper layoff, because no severance would be needed in such cases.
If you're also worried about recession, maybe investing in low-risk investments might be a good idea. In the following link, we brought you the best options available in the market. Read on for more!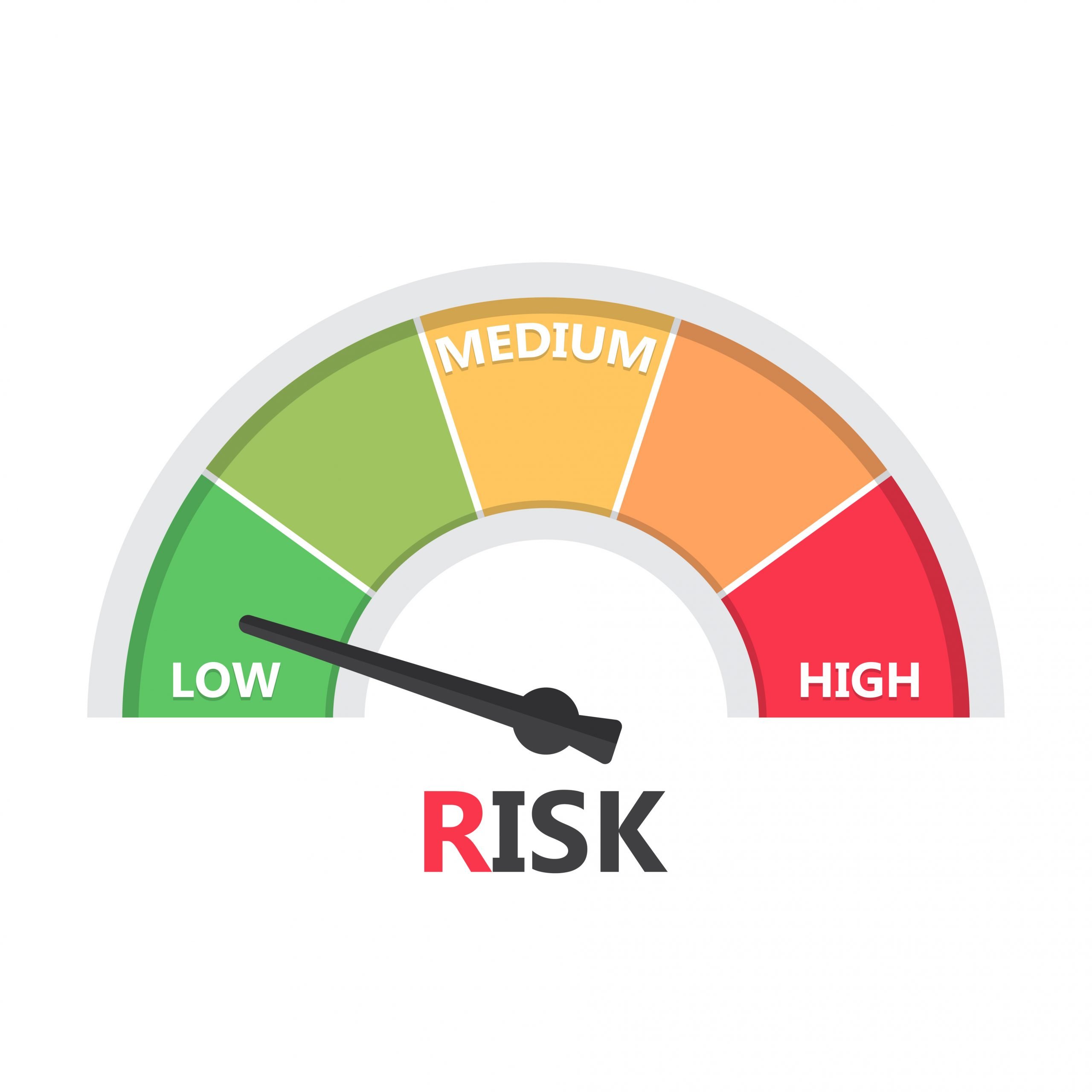 Learn the best low-risk investments so you can still make money even during an economic downturn.
About the author

/

Aline Barbosa