Finances
Can You Pay Your Mortgage on a Credit Card?
Discover if you can pay your mortgage with a credit card, explore payment choices, and determine if it's the best option or if you should steer clear.
The Pros and Cons: Is it the Best Choice?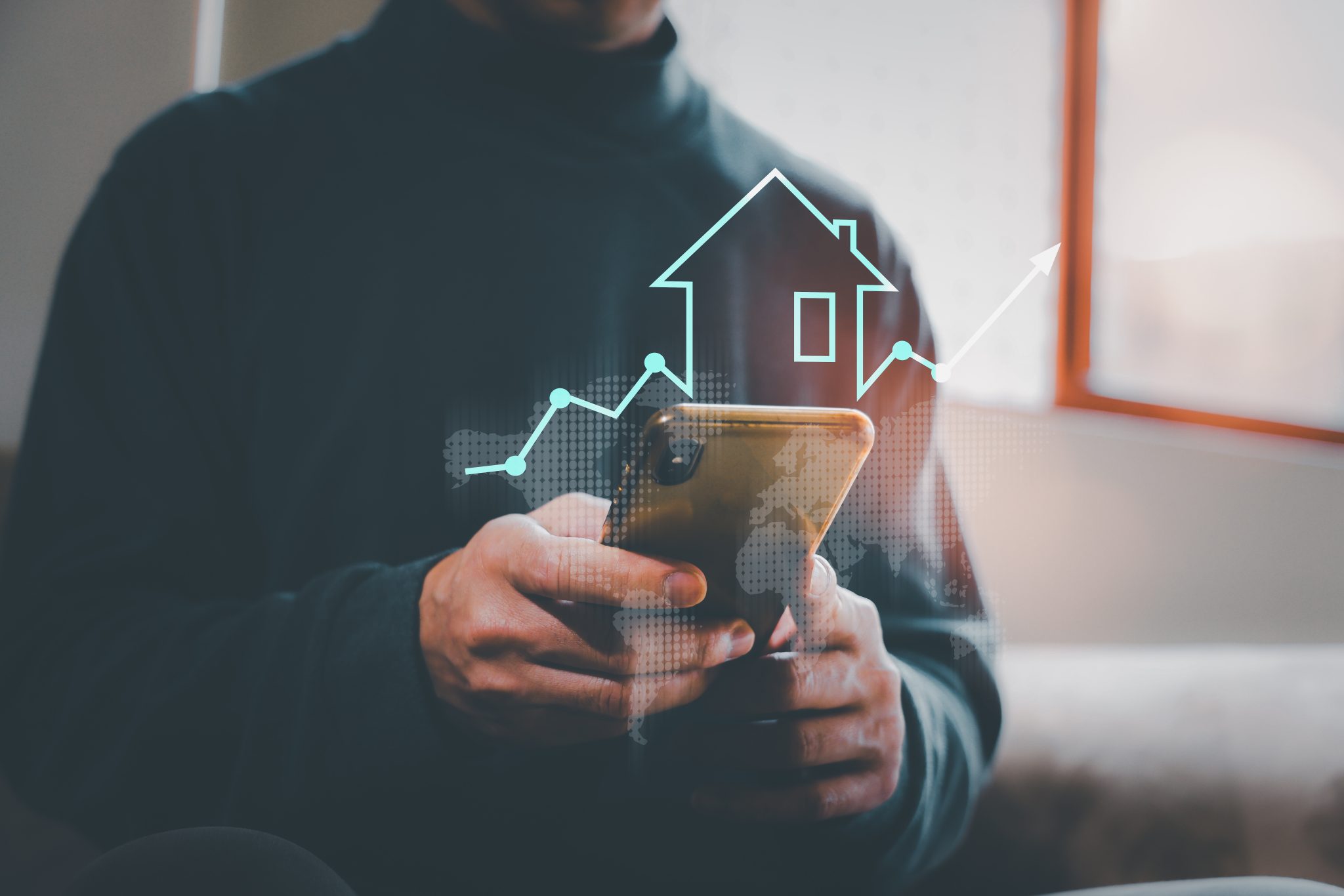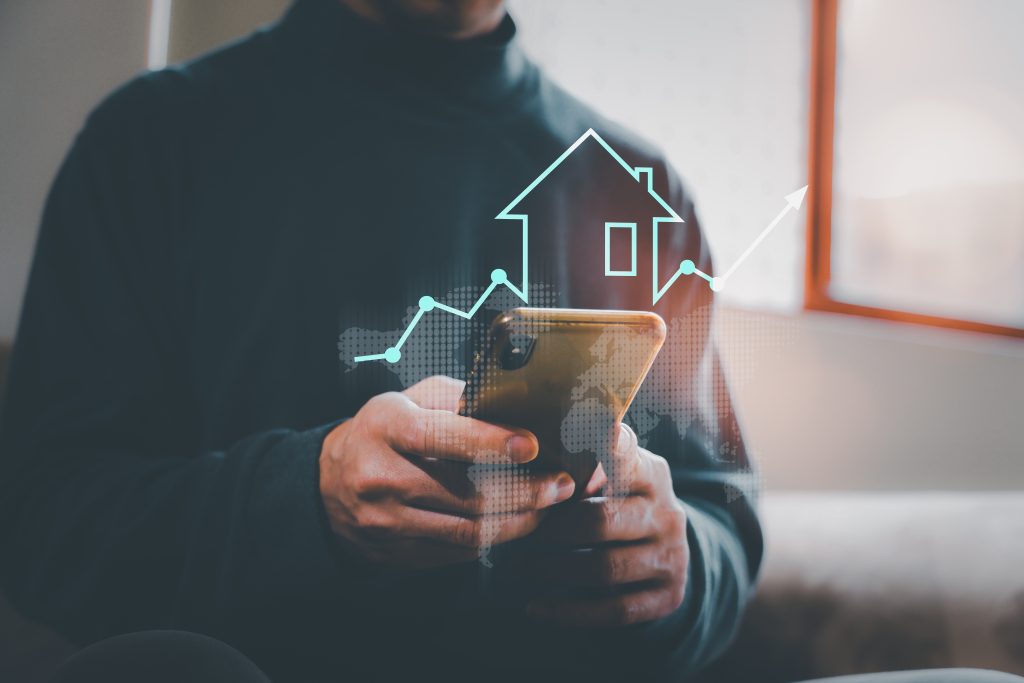 You're running low on cash and must pay off your loan to sidestep foreclosure. So, the big question is: Can you rely on your trusty credit card to pay your mortgage?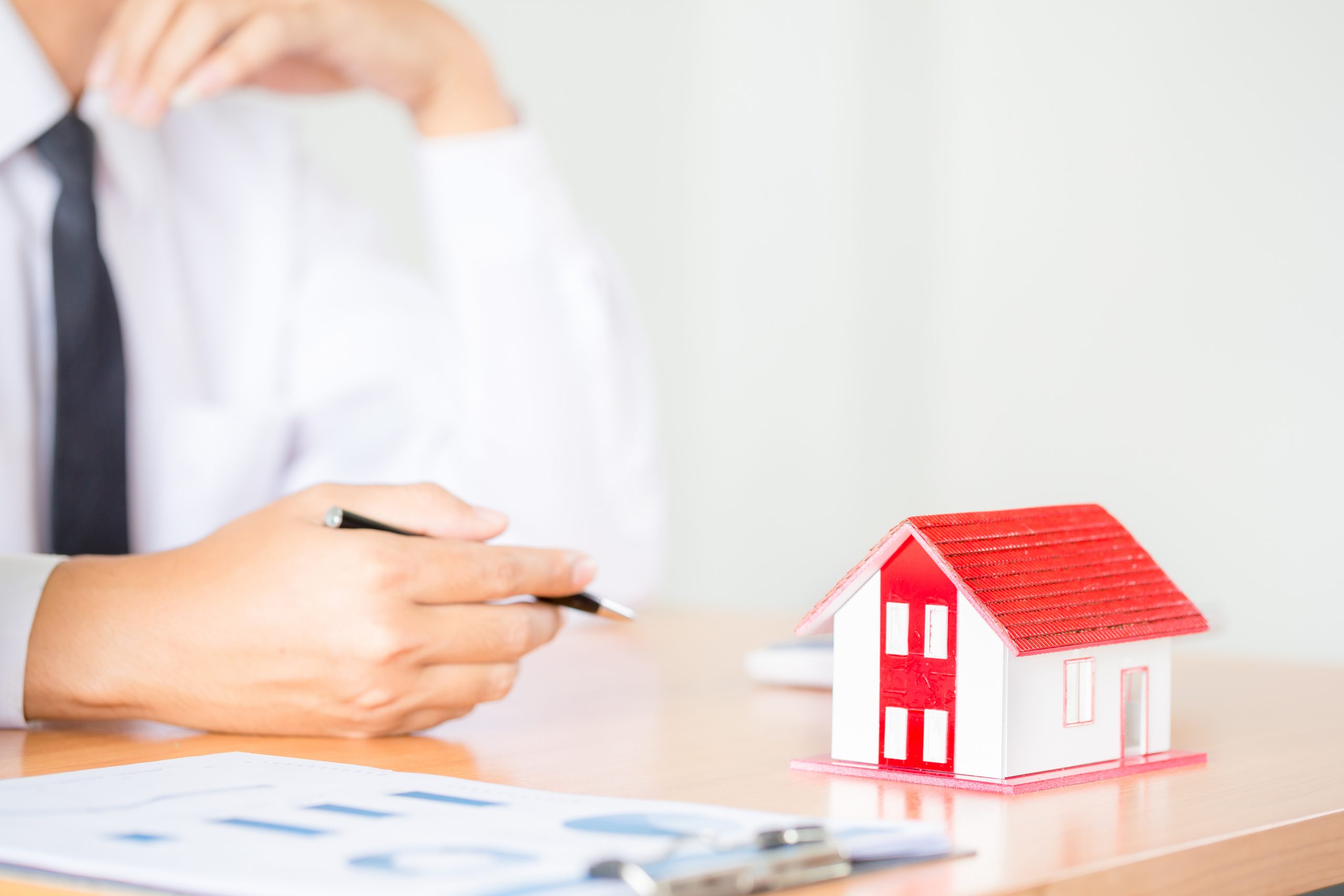 Your choice of mortgage affects the quality of your financial life. Here's how to choose one that fits you and know what questions to ask a lender.
Well, let's dig deep and find out!
Is it possible to use a credit card to make mortgage payments?
The answer is yes, but there are several factors to consider before doing it.
On one hand, a credit card can help pay your mortgage and avoid late payments.
On the other hand, it can result in transaction fees and long-term debt that impact your credit score.
You will be redirected to another website
By submitting this form, I agree that I am 18+ years old and I agree to the Privacy Policy and Terms and Conditions. I also provide my signature giving express consent to receive marketing communications via automated emails, SMS or MMS text messages and other forms of communication regarding financial products such as credit card and loans. Message frequency varies and represents our good faith effort to reach you regarding your inquiry. Message and data rates may apply. Text HELP for help or text STOP to cancel. I understand that my consent to receive communications is not a condition of purchase and I may revoke my consent at any time.
Benefits of paying your mortgage with a credit card
Knowing that you can pay your mortgage using your credit card, let's explore the advantages of doing so.
1. Earn credit card rewards
Using a credit card to pay your mortgage, you can earn rewards, such as points, cashback, or travel miles.
It's an effective way to accumulate rewards and make extra money while paying off your mortgage.
2. Avoid late payments using the due date of your credit card
If you are forgetful or have a busy schedule, using a credit card helps avoid late mortgage payments.
You can set up automatic payments with the issuer in order to guarantee that your monthly installments will be due on time.
3. Earn interest on your grace period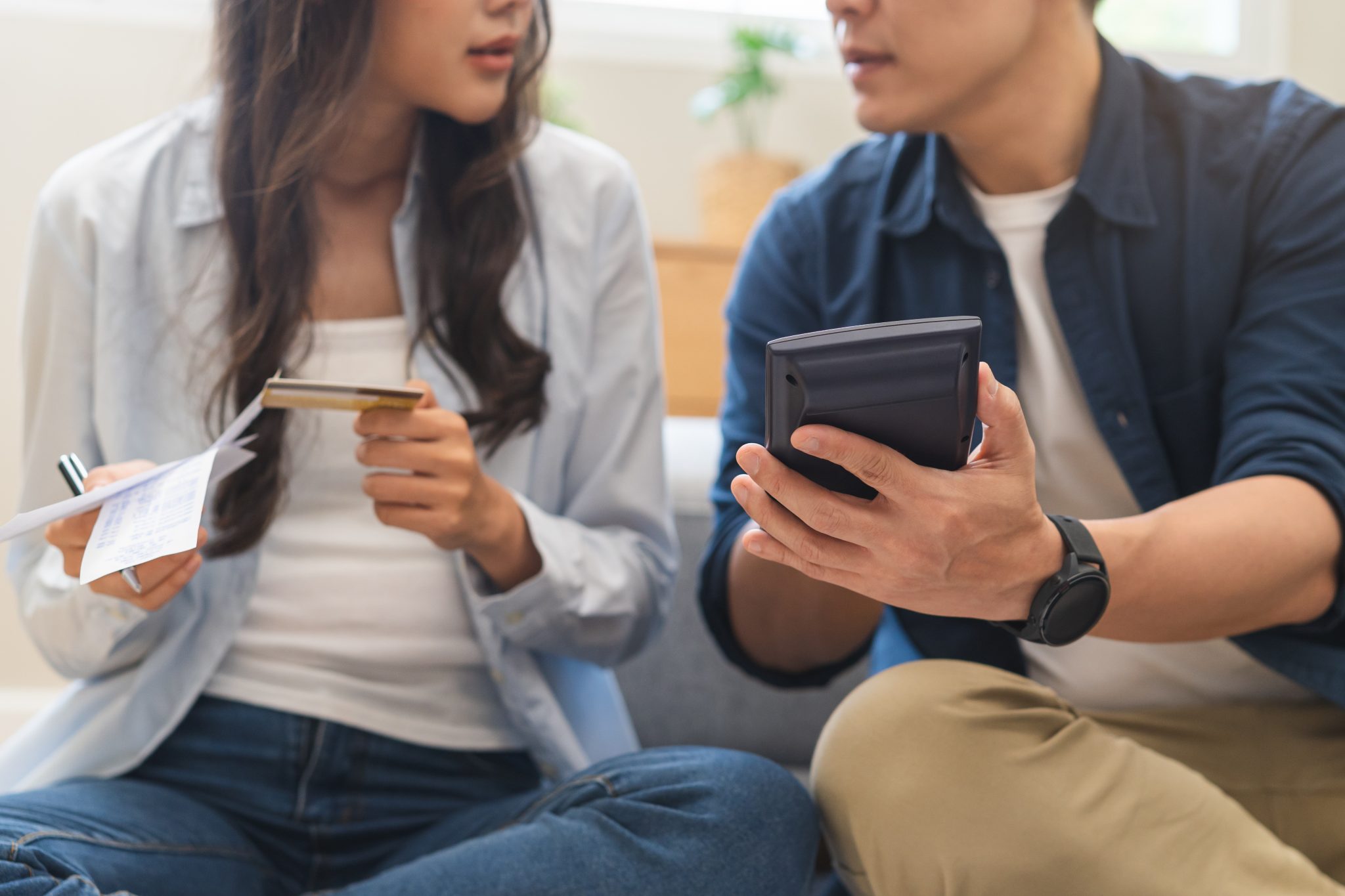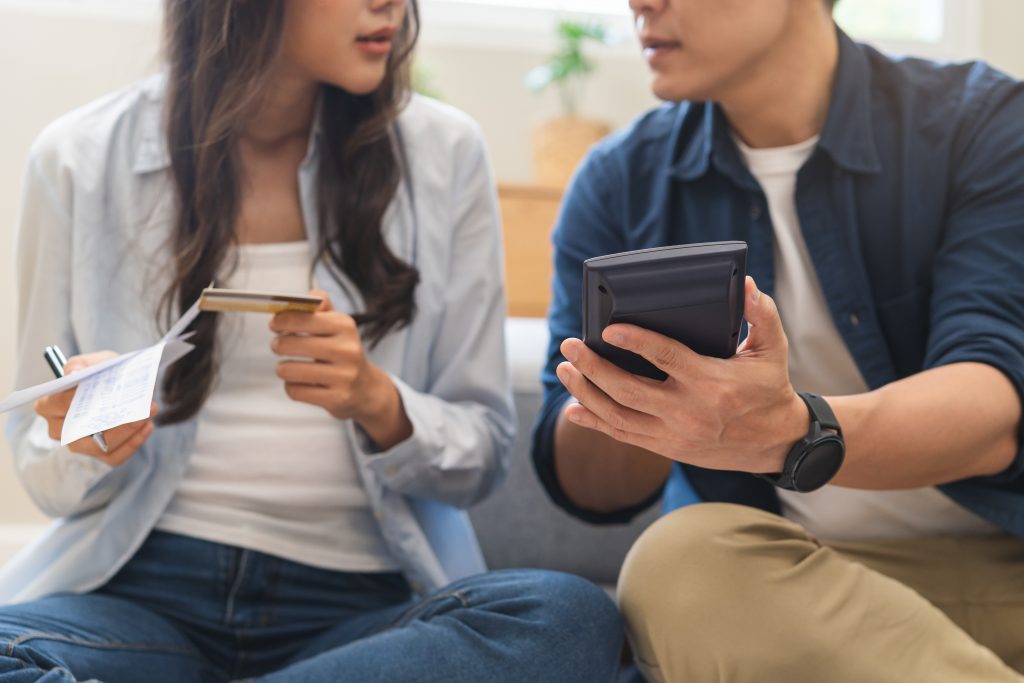 Certain credit cards provide a grace period so that you can pay your bills after making a purchase.
Using this feature to pay your mortgage with your credit card, you can earn interest and make some extra money.
4. Avoid foreclosure
In some cases, using a credit card to pay your mortgage can prevent foreclosure.
So, if you can't pay your mortgage, a credit card buys you extra time to pay off the loan without risking foreclosure.
Risks of paying your mortgage with a credit card
Let's hop into the risks of using credit cards as a payment method for your mortgage.
1. Transaction Fee
First, the issuer can charge a 2-5% fee for the transaction. The risk is it can accumulate rapidly and lead to additional debt.
So, that may become challenging to settle.
2. Fees x rewards
Secondly, compare the rewards with the fees you are paying.
If the fees outweigh the rewards, paying your mortgage with your credit card may not be worth it.
3. Long-term debt on your credit card
Paying your mortgage with a credit card can also result in long-term debt that can hurt your credit and, therefore, your financial status.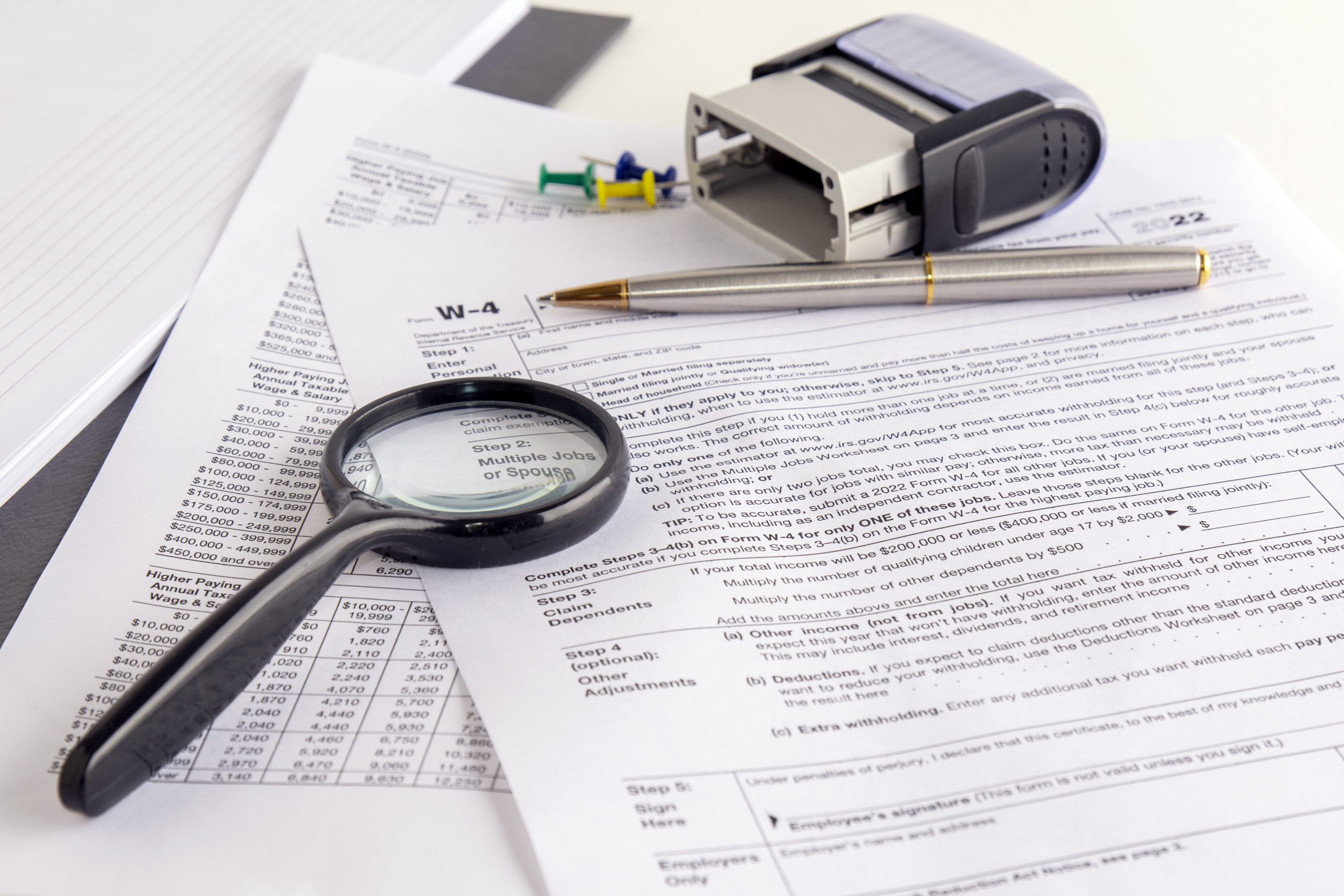 Unsure of what all the numbers and terms on your mortgage statement mean? We're here to help! This article explains everything you need to know.
Are there any restrictions on the types of credit cards you can use for mortgage payments?
Paying your mortgage is a big responsibility many people struggle with.
First and foremost, it's important to understand that you can not use any credit card to pay your mortgage.
Some credit card issuers have restrictions or simply don't allow it.
Then, it takes a third-party payment processor to handle the transaction on your behalf.
However, even if you do find a card that allows mortgage payments, you should be aware that there may be fees associated with the transaction.
These fees can add up quickly, so ensure you understand the terms and conditions before proceeding.
Will making mortgage payments with a credit card affect your credit score?
When you use a credit card to pay your mortgage, it's important to consider the potential impact on your credit score.
While making timely payments can help improve your credit score, using a credit card for payment may have adverse effects.
This is because it increases your credit utilization rate – the amount of credit you use compared to your total available credit.
Additionally, if you cannot pay off the balance in full each month, the problem may become even more compounded., hurting your score.
So, stay aware of these factors when deciding how to pay your mortgage with a credit card.
Is paying a mortgage using a credit card the best option for you?
Using a credit card to pay your mortgage can be a good idea in certain situations, such as meeting minimum spending requirements or facing a financial emergency.
It allows you to earn rewards or provide a temporary solution.
However, it is generally not recommended due to the potential for accumulating debt, paying more interest, and negatively affecting your credit score.
Alternatives to paying your mortgage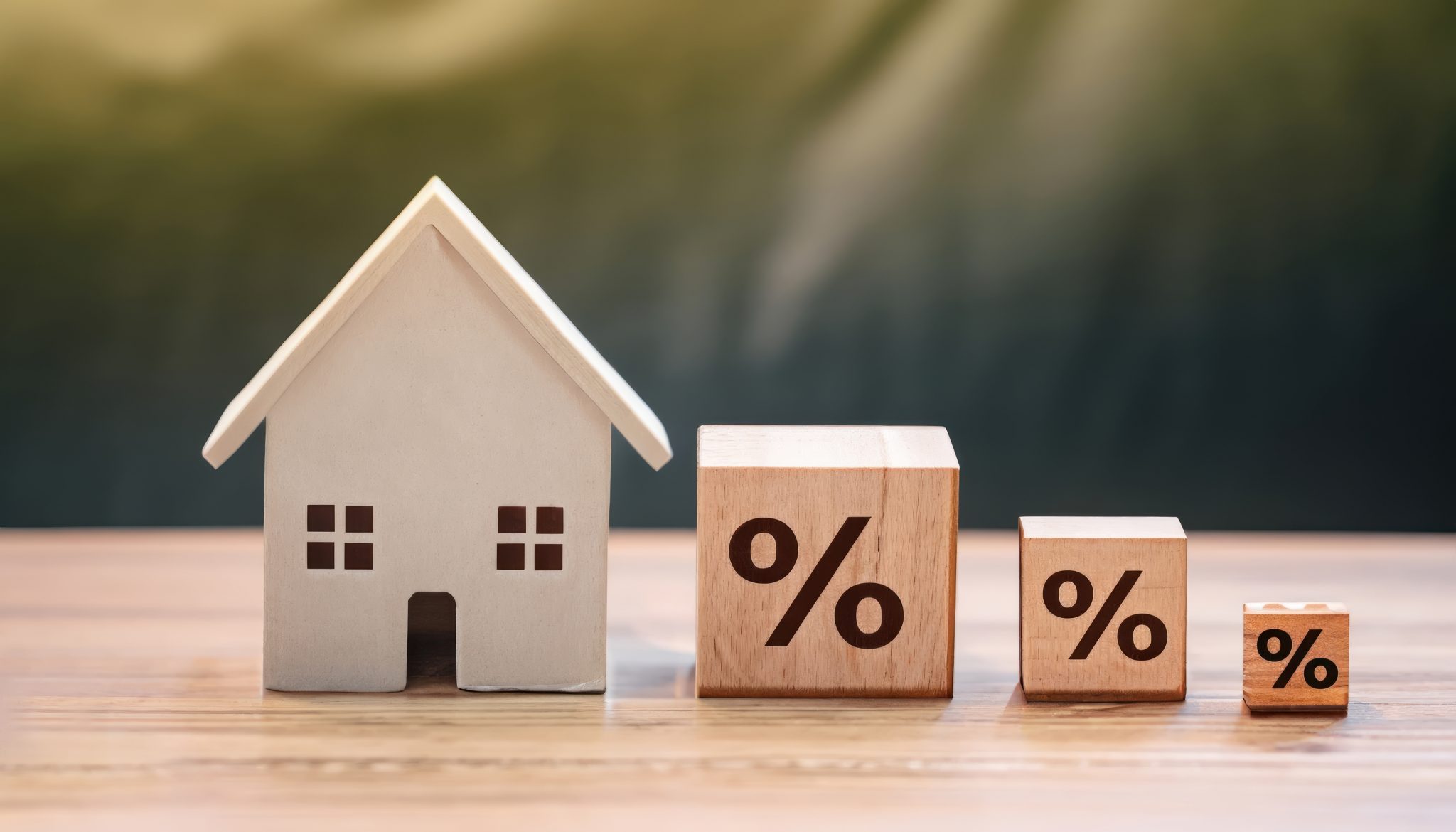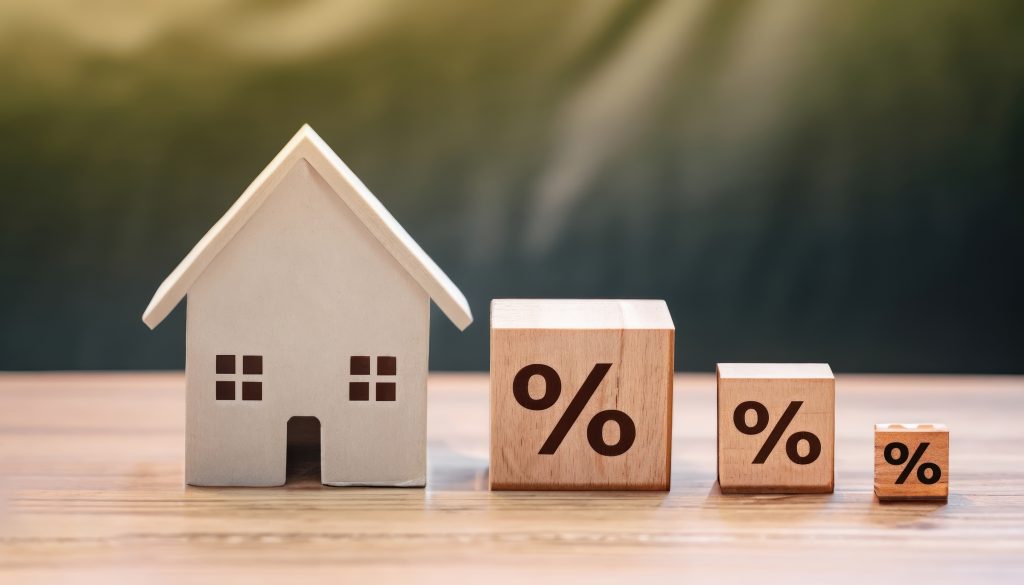 Struggling to pay your mortgage but don't want to use your credit card? Don't worry, there are alternatives!
Check out our top 4 options to help you stay afloat during tough times.
Forbearance
You can pause or reduce payments through forbearance if you struggle to pay your mortgage.
This can be helpful during short-term financial hardships. However, you need to pay the missed payments back later.
Financial Counseling
Secondly, consider seeking professional financial advice if you struggle with your mortgage.
Counselors can help with budgeting, payment plans, and developing a repayment strategy.
Downsizing
Downsizing to a smaller, less expensive home to lower monthly bills can also be profitable.
By reducing size, you can reduce costs and then save some more money to pay your mortgage.
Check Out Your Lender Assistance Solutions
Finally, it's worth contacting your lender to see if they offer assistance.
Many lenders have several options that could help you reduce your monthly mortgage payments or restructure your loan, such as:
 Extending the term of your mortgage;
Changing the type of your loan;
Temporarily reducing your interest rate.
If you need additional guidance, be sure to contact a financial advisor.
Learn more about mortgages and types before you hop into this business. Check out our post below.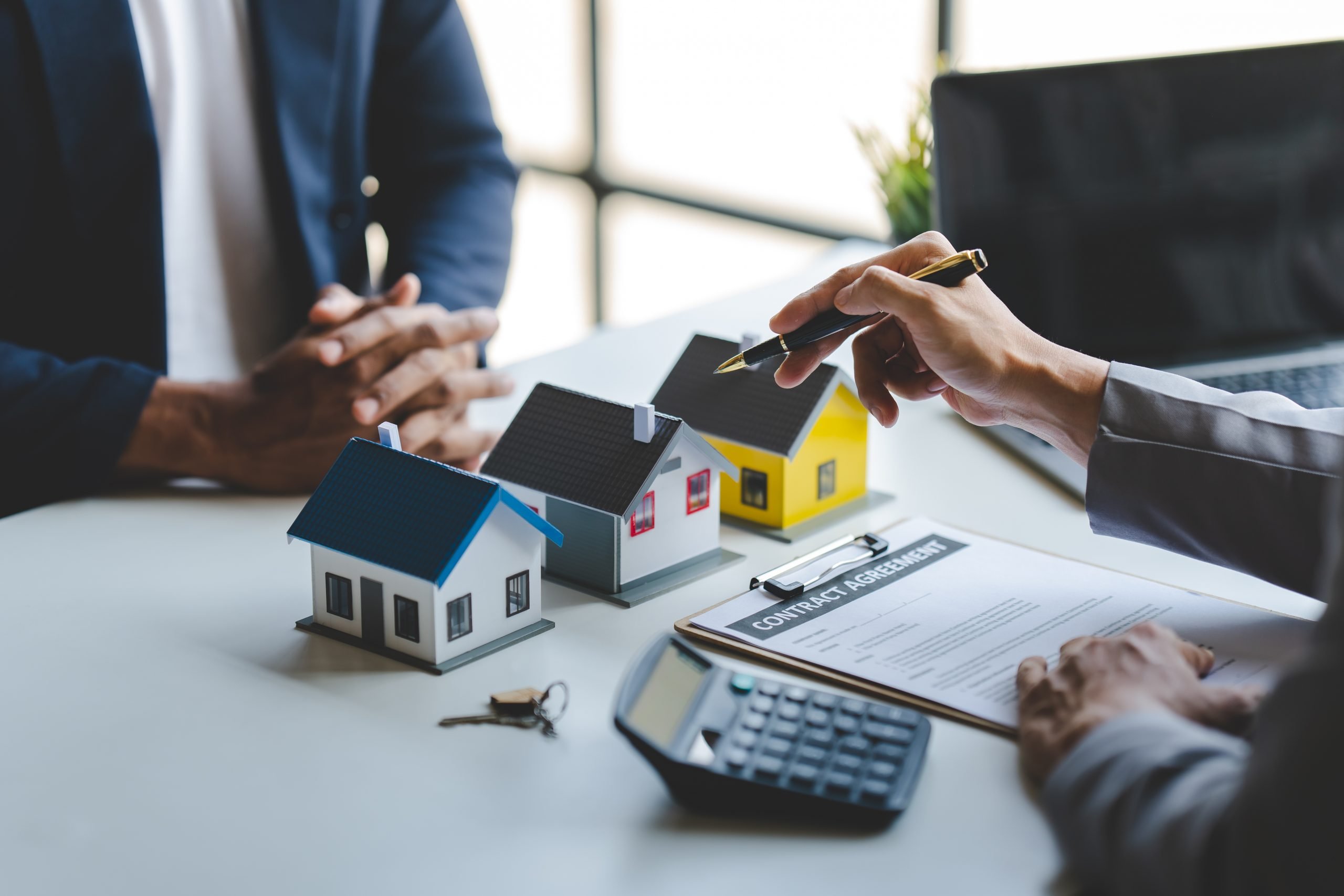 What is a mortgage? Find the answer to this question, understand how it works, and how to apply for one. Read on!
About the author

/

Suzana Brito