Accounts
Porte Mobile Banking application: how does it work?
Unlock the world of convenient banking with Porte Mobile Bank! Learn how to take advantage today and explore our application guidelines.
Porte Mobile Banking: Open a new bank account anywhere, anytime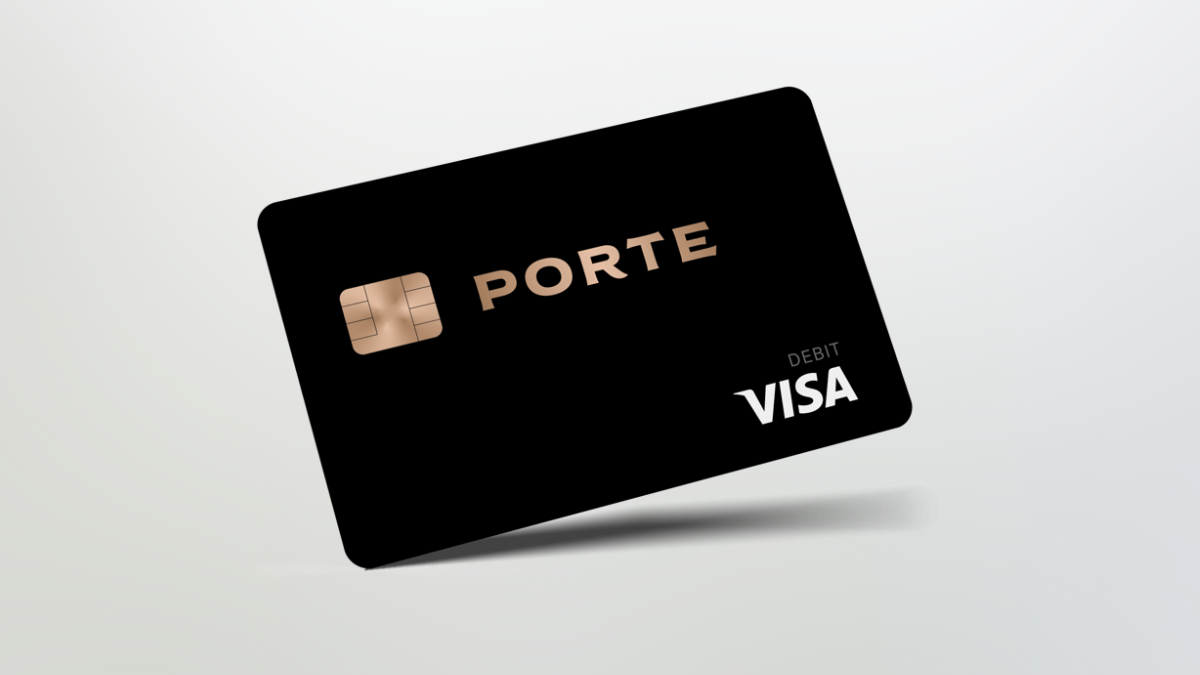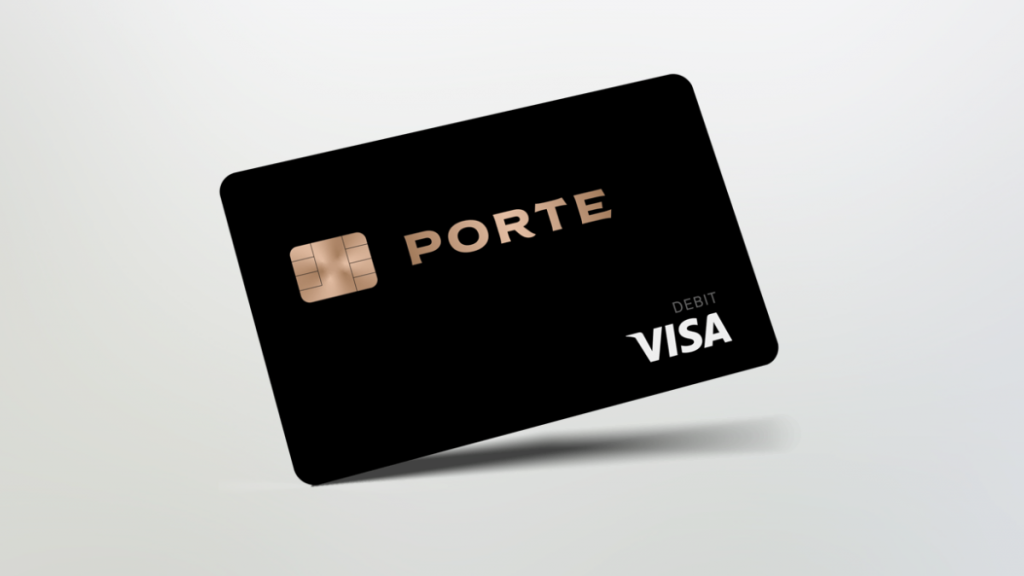 The Porte Mobile Banking app is a great way to start if you're ready to jump on the mobile banking bandwagon.
This blog post will explain how to download the Porte Mobile Banking app and apply for a new account. Read on!
Apply online
In three simple steps, learn how to apply for a Porte Mobile Banking account. Stick around and find out more.
You will be redirected to another website
1. Downloading the App
The first step in getting started with Porte Mobile Banking is downloading the app. You can find the iOS version of the app in the Apple Store, while Android users can find theirs on Google Play.
Once you've downloaded and installed the app, you can set up your account.
2. Applying for an Account
When you open the mobile app, it will direct you to create an account.
All you need is an email address and a valid phone number so that they can verify your identity and set up two-factor authentication for security purposes.
Then, after accepting their terms of service agreement, all that's left is filling out some basic personal information like address and social security number so they can determine whether or not you qualify for an account.
It should take no more than 10 minutes in total.
3. Managing Your Finances
Once your account is set up, it's time to start managing your finances easily.
With Porte's intuitive dashboard interface, transferring money between accounts or tracking expenses has never been easier.
And if you ever have any questions about using their services? Their 24/7 customer support team is always just a few taps away from answering them.
Apply on the mobile app
With Porte Mobile Banking, you can open your account right from the convenience of your cell phone.
Downloading this secure app to either an iPhone or Android is fast and effortless – it's a great way to get started with bank accounts without any hassles.
Porte Mobile Banking or Upgrade Rewards Checking?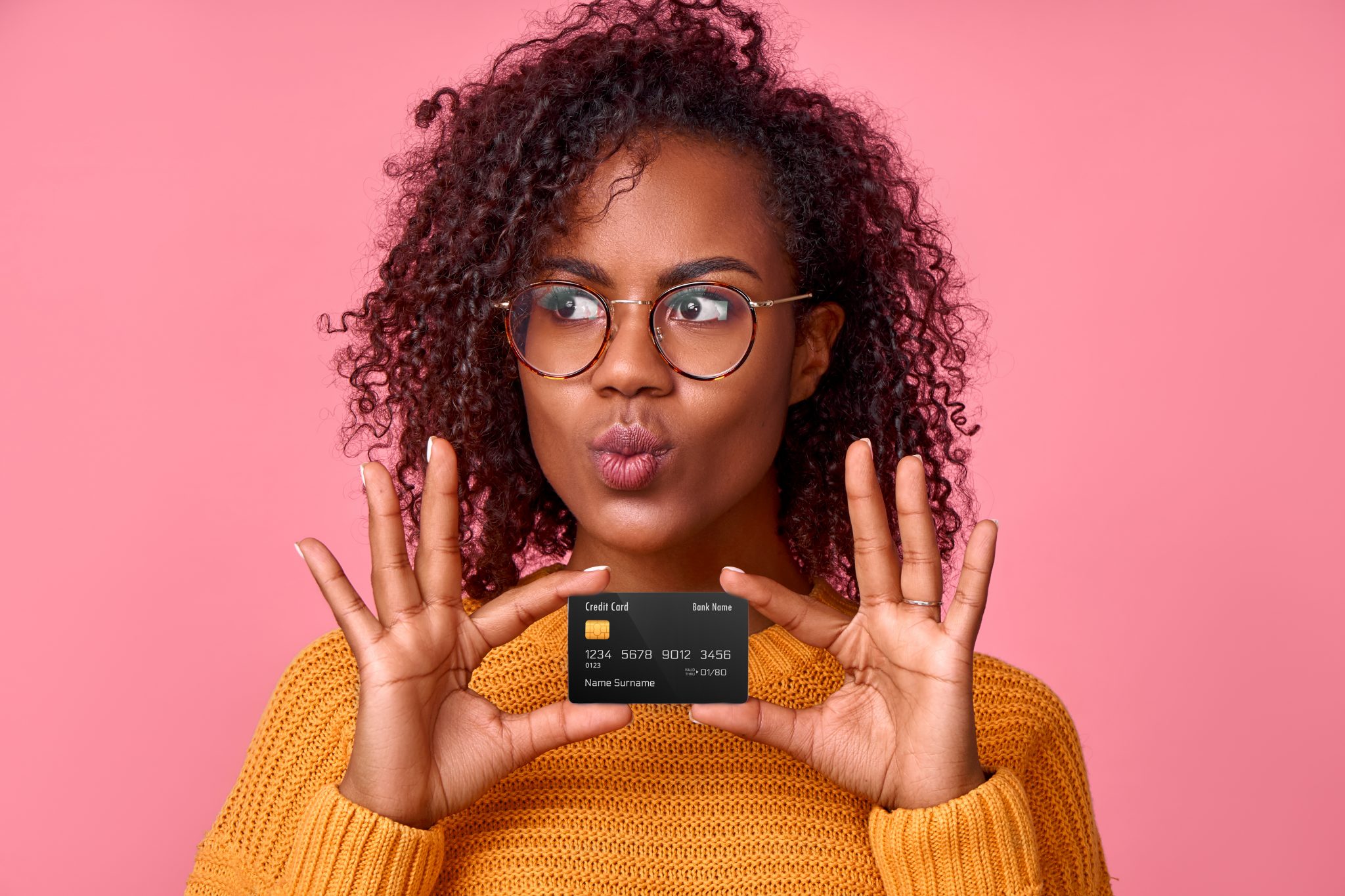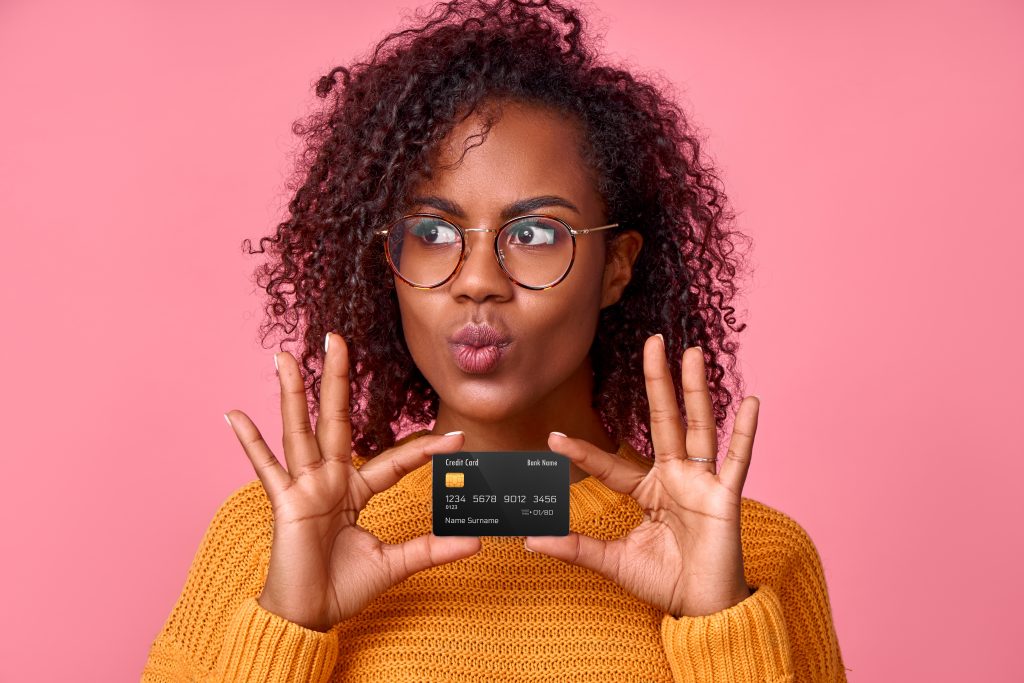 Porte Mobile Banking Checking is a basic, no-frills checking account that doesn't offer any rewards or perks. On the other hand, Upgrade Rewards Checking offers cash back on qualifying purchases.
So, if you're looking for a rewards-based checking account, Upgrade Rewards Checking is the better option.
But if you're looking for a basic checking account with no bells and whistles, Porte Mobile Banking Checking is a good choice. Compare below both accounts' main features.
Porte Mobile Banking
Fees: Monthly fees: $9.95 (can be waived with eligible direct deposit);
Minimum balance: No minimum balance;
APY: Not applied;
Credit score: No minimum credit score;
Rewards: No rewards.
Upgrade Rewards Checking
Fees: No hidden fees;
Minimum balance: No minimum balance is required;
APY: See terms;
Credit score: No credit score is required;
Rewards: 2% cash back on common everyday expenses, 1% cash back on all other purchases.
Are you ready to open your Upgrade Rewards Checking, or do you just need more information? Below, you'll find everything you need to know. Check out our post!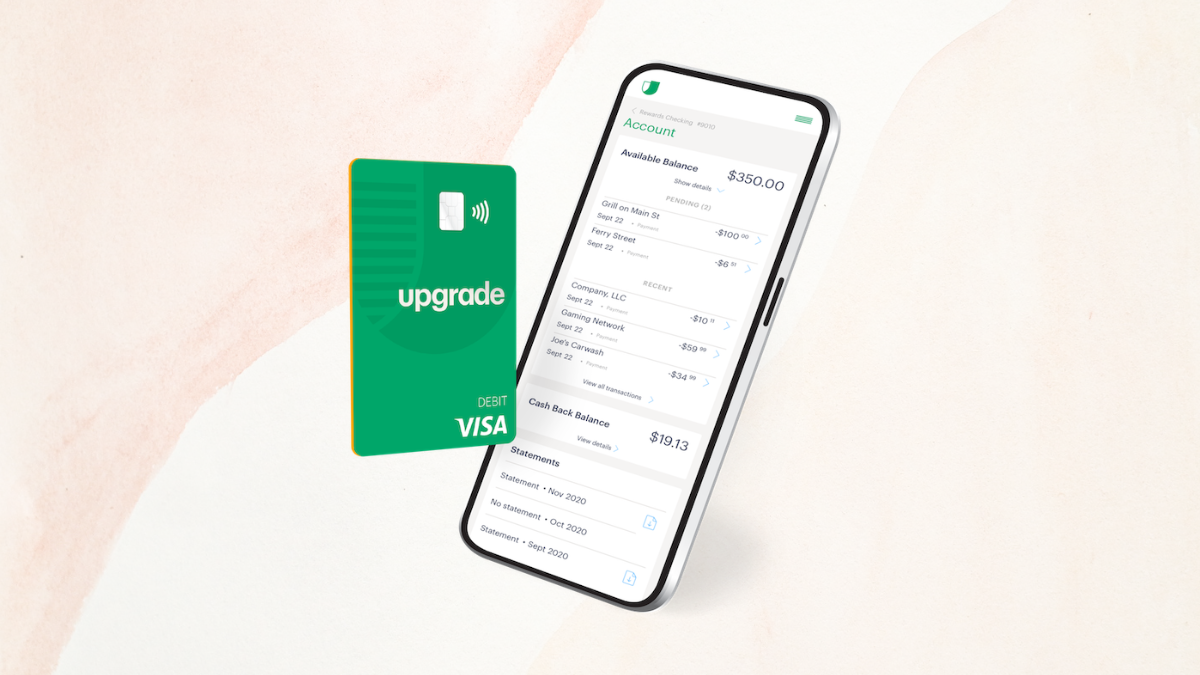 Get ready to take advantage of our Upgrade Rewards Checking! Apply now and enjoy no hidden fees and cash back on expenses! Read on!
About the author
Suzana Brito