Reviews
GO2bank Checking application: how does it work?
Need some help applying for the GO2bank Checking and earning up to 7% cashback? Our guidepost can walk you through every step of the way. Read on!
GO2bank Checking: Up to 7% cash back and multiple benefits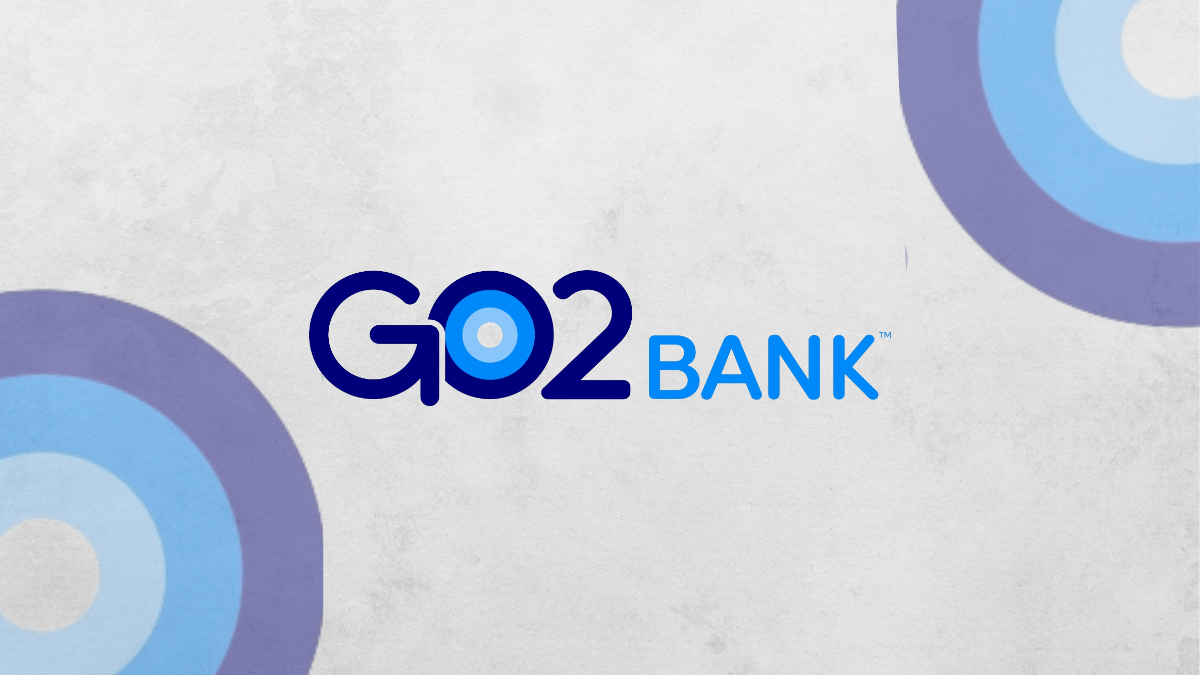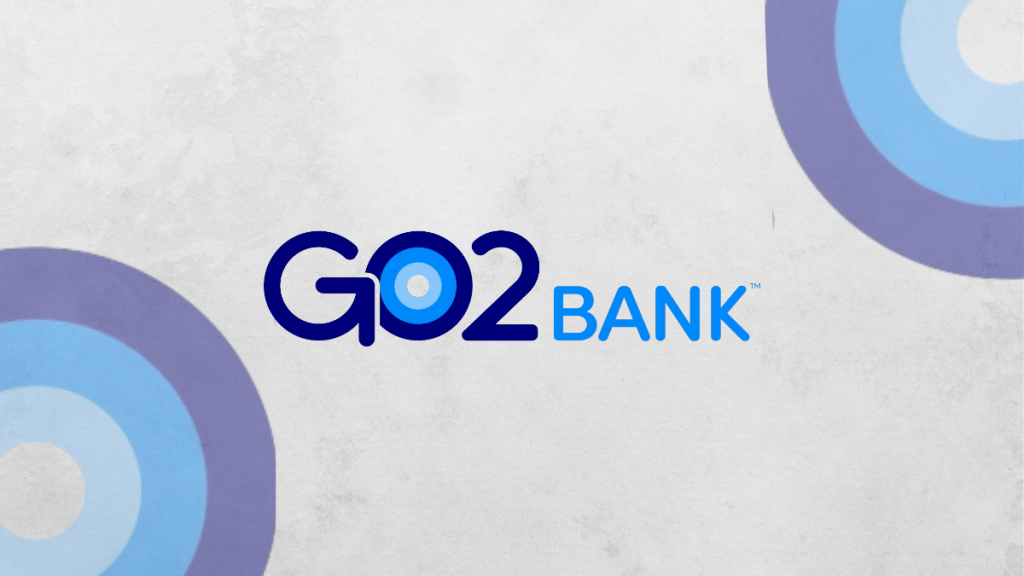 If you're tired of the hassles of traditional banking, GO2bank checking is the answer. There is no minimum balance. Also, you can waive overdraft fees.
It makes it easier than ever to manage your money. Plus, it's incredibly easy to apply – let's take a look at how! Read on for more.
Apply online
The GO2bank Checking account is good for people looking for an easy and modern way to manage their money. You can do it online, make payments, and even open your account without appearing at a bank.
You can easily apply online for GO2bank Checking account by visiting their website and filling out the application form by providing the following:
Personal information: SSN, name, age;
Contact information: Address, phone number, and email;
Income information: Monthly income, proof of employment, etc.
In most cases, you'll receive a response within minutes of submitting your application. To qualify for this account, you'll need to meet certain eligibility requirements, which may vary depending on your location.
Generally, you must be over 18 and have a valid US social security number. If you have any questions or concerns about the application process, be sure to contact GO2bank directly.
You will be redirected to another website
Apply on the mobile app
GO2bank: Mobile Banking provides an easy and free solution to opening a bank account through the convenience of your mobile device.
Available for iPhones and Androids, downloading this secure banking platform is the first step on your financial journey.
GO2bank Checking or HSBC Premier Checking?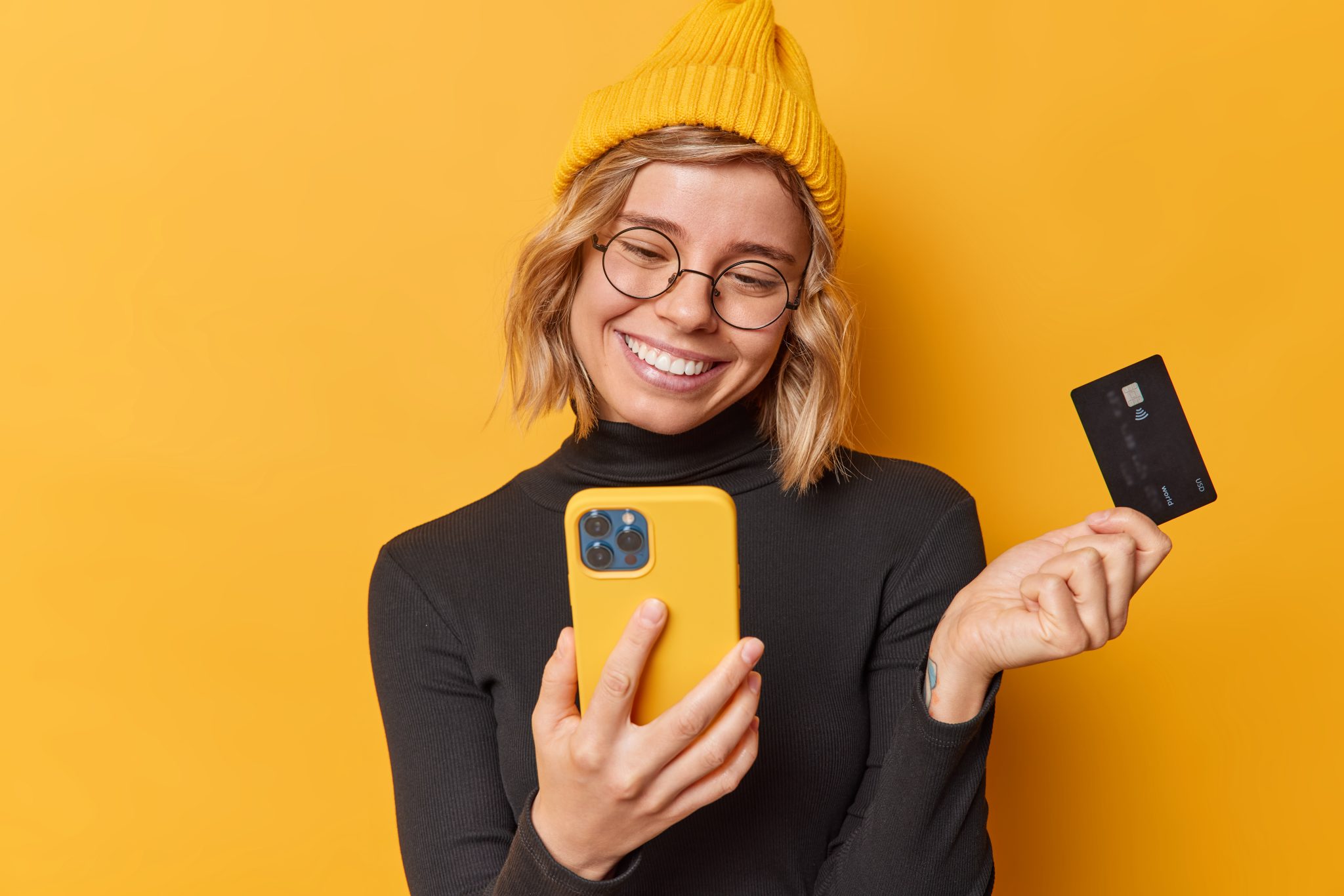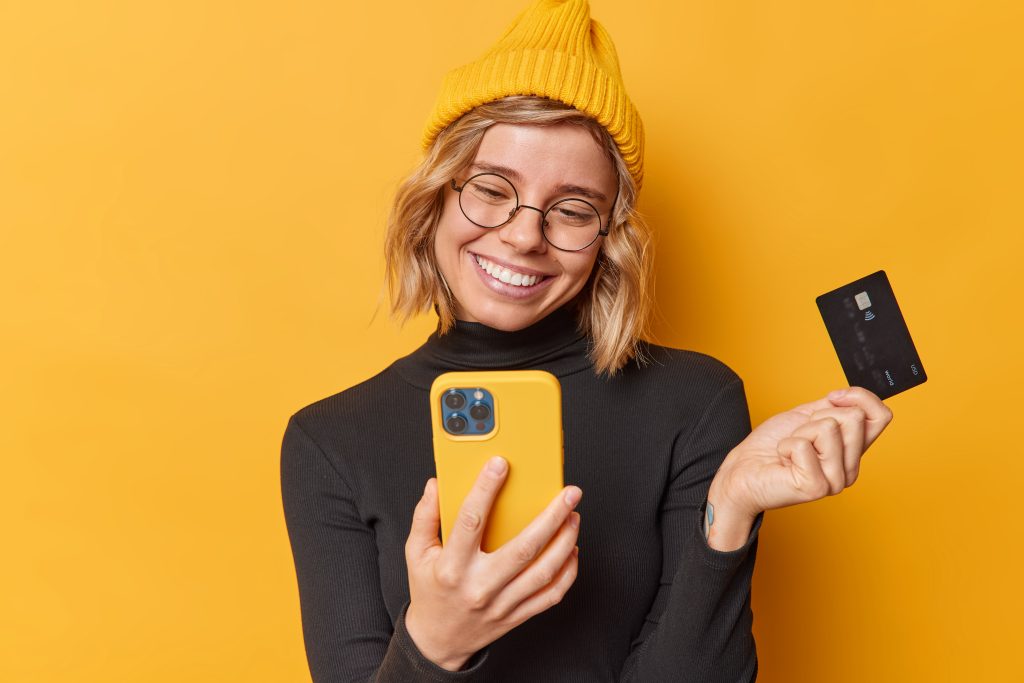 GO2bank Checking and HSBC Premier Checking are great options, but they each have unique benefits.
With GO2bank Checking account, you'll enjoy no minimum balance requirements, free online banking and bill pay, and mobile banking. Earn up to 7% cash back using your debit card in their app stores.
Meanwhile, HSBC Premier Checking is for the ones who make big bucks. For this account, you must keep a $75,000 monthly balance or pay $50 for account maintenance.
GO2bank Checking
Fees: Monthly fee: $5 (can be waived with direct deposit);
Minimum balance: No minimum balance;
APY: N/A;
Credit score: No minimum credit score;
Rewards: Up to 7% cashback when you buy eGift Cards for over 100 popular merchants through the app;
Terms apply. 
HSBC Premier Checking
Fees: Minimum Opening Deposit: $0; Monthly fee: $50 monthly fee (can be waived, see rates and fees; Minimum Balance to Avoid Monthly Fee: $75,000; Minimum Direct Deposit to Avoid Monthly Fee: $5,000; Closing fee: $25;
Minimum balance: $75,000.
APY: 0.01%.
Credit score: N/A;
Rewards: N/A.
If you want to open an HSBC Premier Checking, our post below can help you to start doing it. Read on and learn more!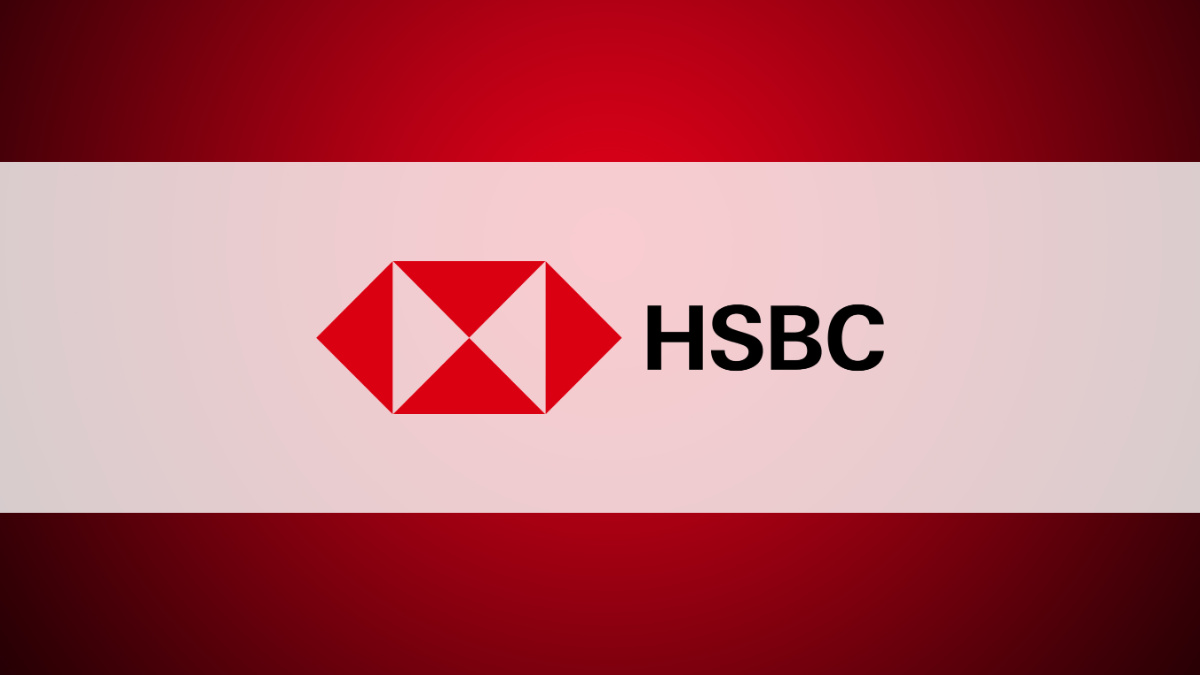 Find out how to apply for the HSBC Premier Checking in less than five minutes. Enjoy free ATMs and more. Read on!
About the author
Suzana Brito