Benefits
Women, Infants, and Children (WIC): nutritional support for families
The Women, Infants and Children program provides pregnant women and new mothers with infants under five years old with supplemental foods. Read on to learn more about this program!
Women, Infants, and Children: Get the nutritional support you need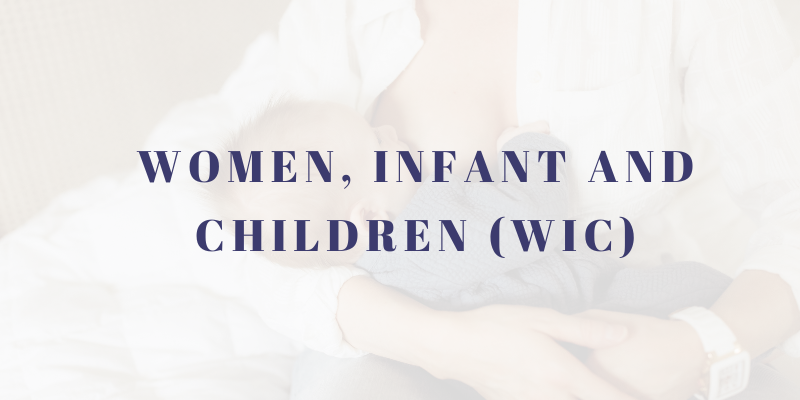 Did you know that the Women, Infants, and Children (WIC) program offers nutritional support to needy families? Eligible families can receive nutrition counseling and food support.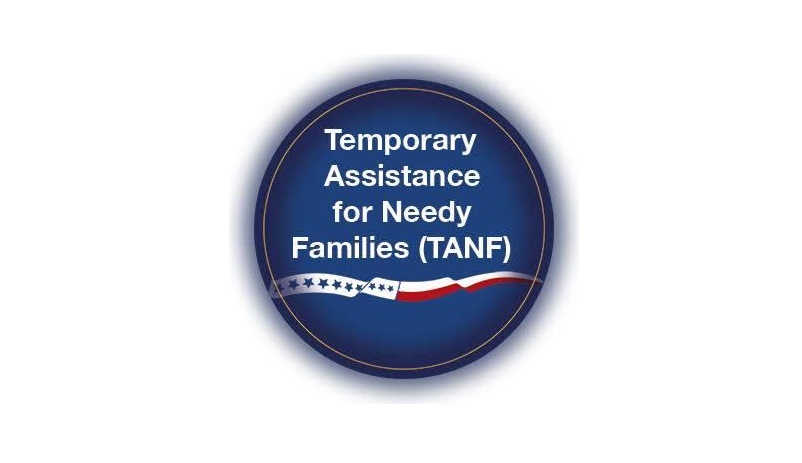 Temporary Assistance for Needy Families (TANF) is a government program that assists needy families in the US. This guide will discuss how TANF works. Read on!
If you or someone you know is pregnant or breastfeeding, check out the WIC program post. We've gathered everything you need to know, who is eligible, and how to apply. Keep reading!
What is WIC and who is it for?
Women, Infants, and Children (WIC) is a program that provides supplemental foods, healthcare referrals, and nutrition education for low-income groups.
They help pregnant, postpartum, and breastfeeding women and infants and children below the age of 5 who are found to be at nutritional risk.
Nutritional risk can be any medical condition, deficiency in the diet, a health problem that can affect the WIC participants.
The Food and Nutrition Service administers the program, which is part of the United States Department of Agriculture (USDA).
WIC was created in 1974 in response to concern about the high malnutrition rates among low-income women and children.
The program has been through many changes over the years.
However, its mission remains the same: to improve the health of pregnant women, new mothers, and young children.
The program is available in all 50 states in the United States, the District of Columbia, Guam, the Commonwealth of Northern Mariana Islands, the Virgin Islands, Puerto Rico, and American Samoa.
Studies have shown that WIC participants have better birth outcomes and are more likely to receive preventive medical care and immunizations than those who do not participate in the program.
Women who participate in WIC also breastfeed for longer periods than those who do not.
Also, about 50% of infants participate in this program in the United States of America.
Still, WIC has been a great source of support to the local economy since the products offered in this program are mostly organic, so it boosts the market.
Also, it is related to a network of farmers' markets so that the quality and freshness of the fruits and vegetables are guaranteed.
You will be redirected to another website
Food provided by Women, Infants, and Children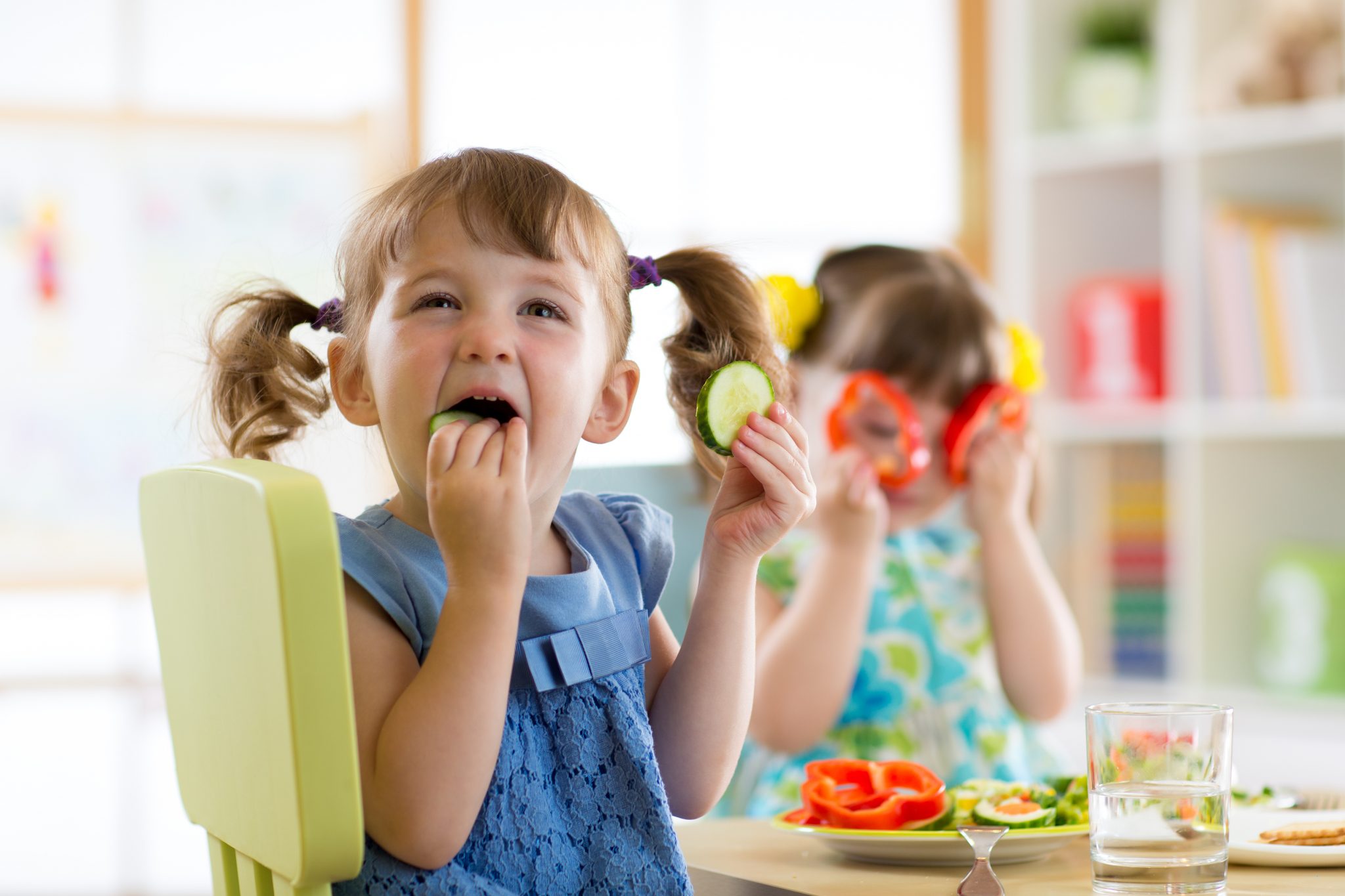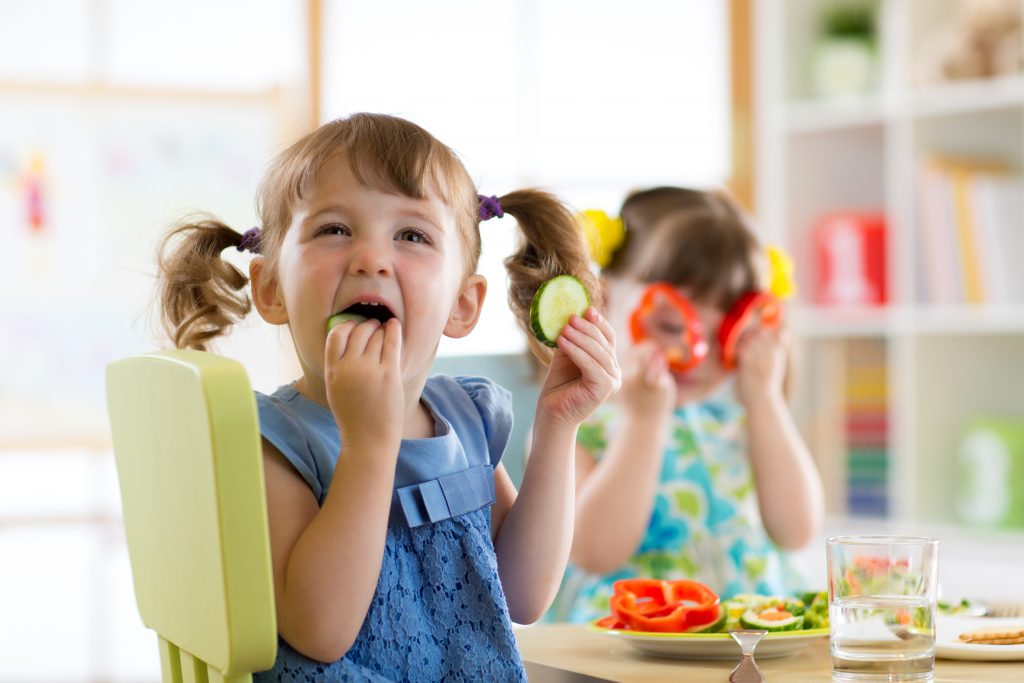 WIC provides foods to supplement specific diets with specific nutrients. So, the foods authorized by WIC include:
Baby Food;
Infant Cereals;
fruits rich in vitamin C;
fruits and vegetables (juice);
Milk;
Eggs;
Cheese;
Soy-based drinks;
Peanut butter;
Dried beans and peas;
Whole wheat foods;
Yogurt;
Iron-fortified adult cereal.
In addition to that, WIC provides the iron-fortified formula for infants in need, and infant and medically indicated.
What are the benefits of the Women, Infants, and Children Program?
WIC participants can enjoy the following benefits by taking advantage of this program:
First, they can get access to supplemental nutritious foods so that mothers and children can have a more healthy life;
Second, they can find support, nutrition education, and counseling at one of the WIC clinics across the country;
Third, regular screening to see if the group benefited by WIC is eligible for other government assistance programs like Medicaid or food stamps (also known as SNAP), plus referrals.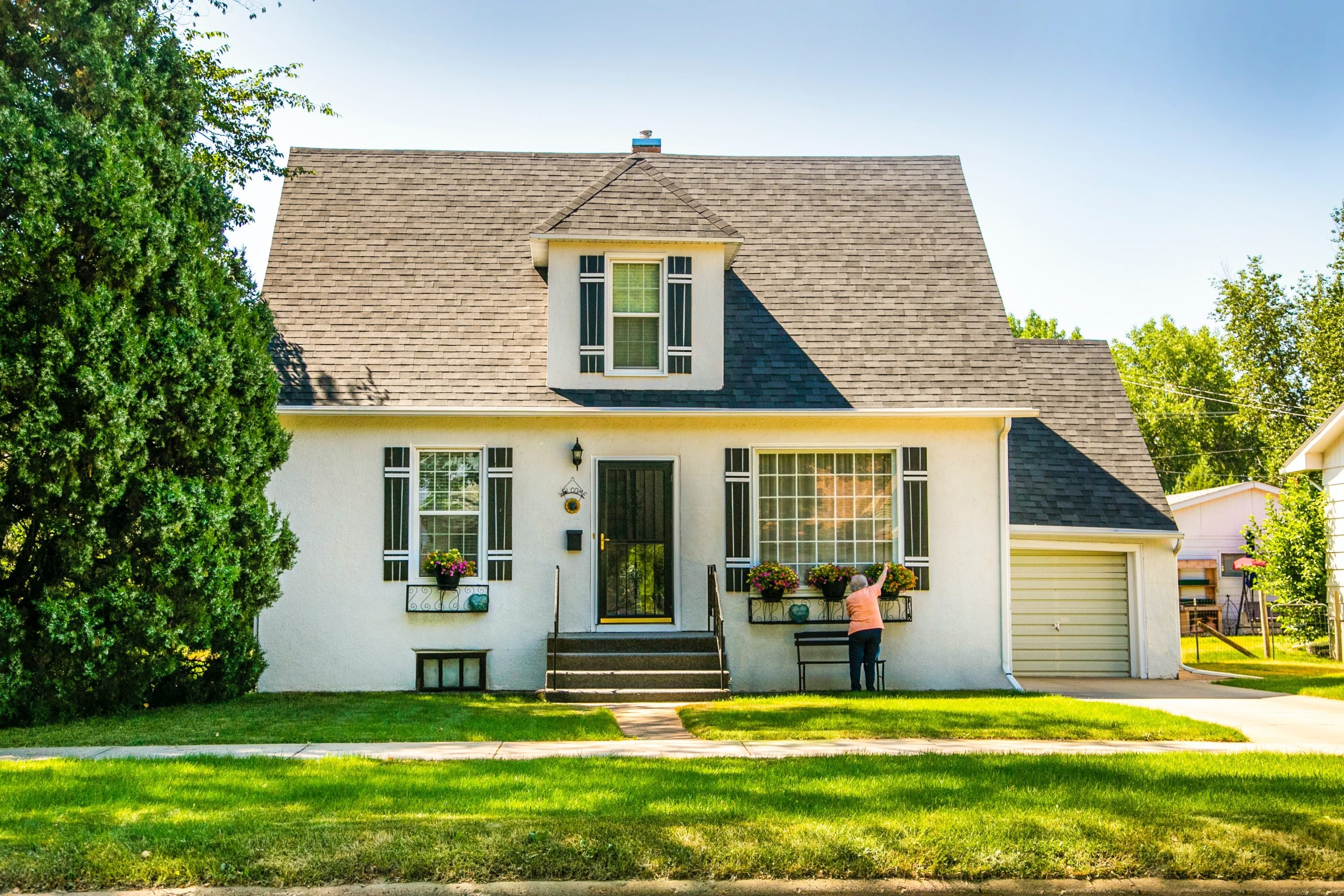 Unsure of where to turn for help with housing costs? Here's a guide to some popular housing assistance programs – who can benefit from them and what you need to know!
How often can you receive WIC benefits?
Eligible individuals can receive WIC benefits between 6 months and one year. After this time, they must apply again to continue receiving these services from the government.
However, it depends on the individual and unique circumstances of each applicant. WIC participants are entitled not only to nutritious food but also to several other services.
These include health screening and counseling for mothers on how to have healthier diets and breastfeed their children more effectively.
Still, immunization referrals if needed (in order to avoid preventable diseases like whooping cough) or substance abuse treatment programs when necessary- all at no cost!
How do you know if you're eligible for the program?
To be eligible for WIC benefits, participants must be residents of the United States and meet certain income guidelines.
These are the groups that can receive the WIC benefits:
Women who are pregnant or postpartum;
Breastfeeding or non-breastfeeding women with infants up to one year old;
Infants and children up to the age of five are all eligible for the program.
Also, families whose eligibility relies on their income level should be at least 185% below the U.S Poverty Income Guidelines.
Check the requirements in the table below:
| | | | |
| --- | --- | --- | --- |
| Number of family members | Annual Income | Monthly Income | Weekly Income |
| 01 | $25,142 | $2,096 | $484 |
| 02 | $33,874 | $2,823 | $652 |
| 03 | $42,606 | $3,551 | $820 |
| 04 | $51,338 | $4,279 | $988 |
| 05 | $60,070 | $5,006 | $1,156 |
| 06 | $68,802 | $5,734 | $1,324 |
| 07 | $77,534 | $6,462 | $1,492 |
| 08 | $86,266 | $7,189 | $1,659 |
| For each additional family member, add | + $8,732 | + $728 | + $168 |
What are the documents necessary to apply?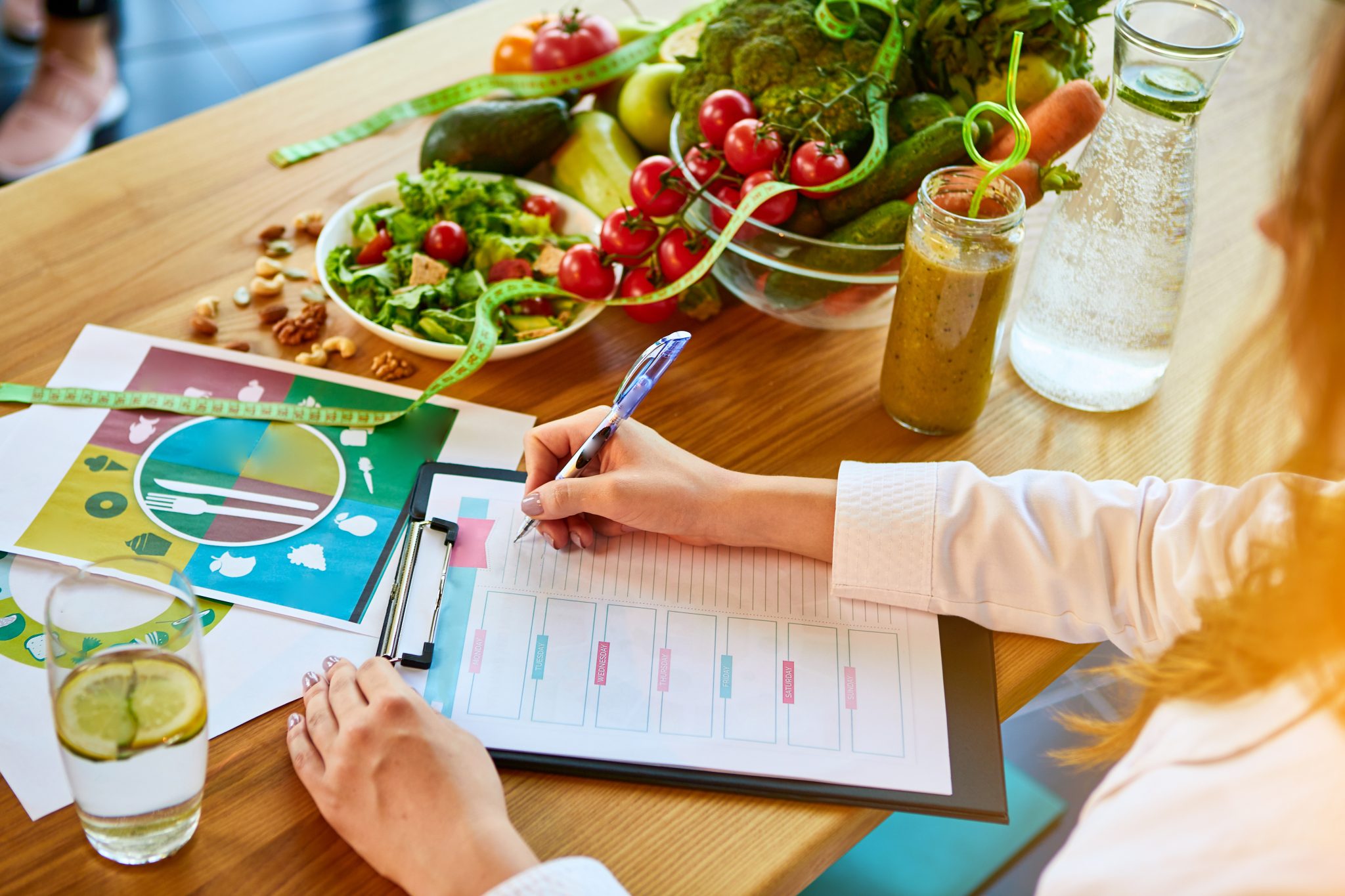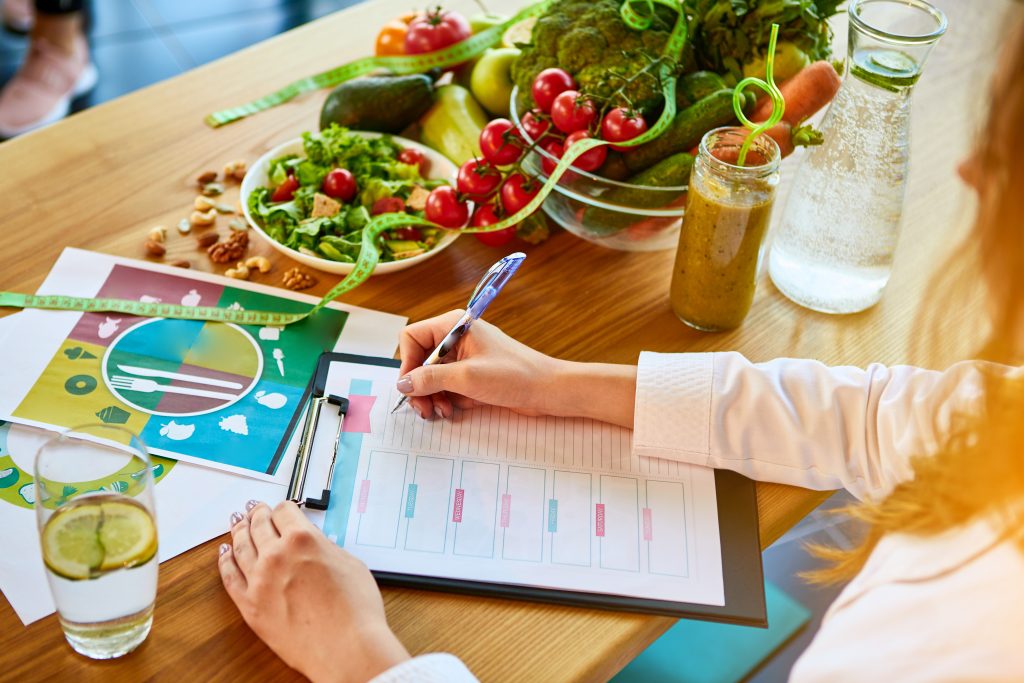 When applying to Women, Infants, and Children, you must bring some documents with you.
You must bring your ID as a picture identification, also address proof, which can be a driver's license, receipt, bill, or personal mail in your name.
In addition, a document that confirms and proves you have a source of income, such as pay stubs or tax forms or proof that you are enrolled in an Adjunct Eligibility Program.
How can you apply for WIC benefits in your state?
At the federal level, WIC is administered by the Food and Nutrition Service.
Then the agencies in each state are responsible for analyzing and evaluating if the applicants fill the requirements.
If you think you fill the profile for WIC assistance, you should get in touch with your state agency to apply. You can visit your state's website or call them.
So, you can find the nearest place to set an appointment and go through the application process.
If you want to learn more about another nutritious program in the US, check out our post below about the Supplemental Nutrition Assistance Program (SNAP), and find out more!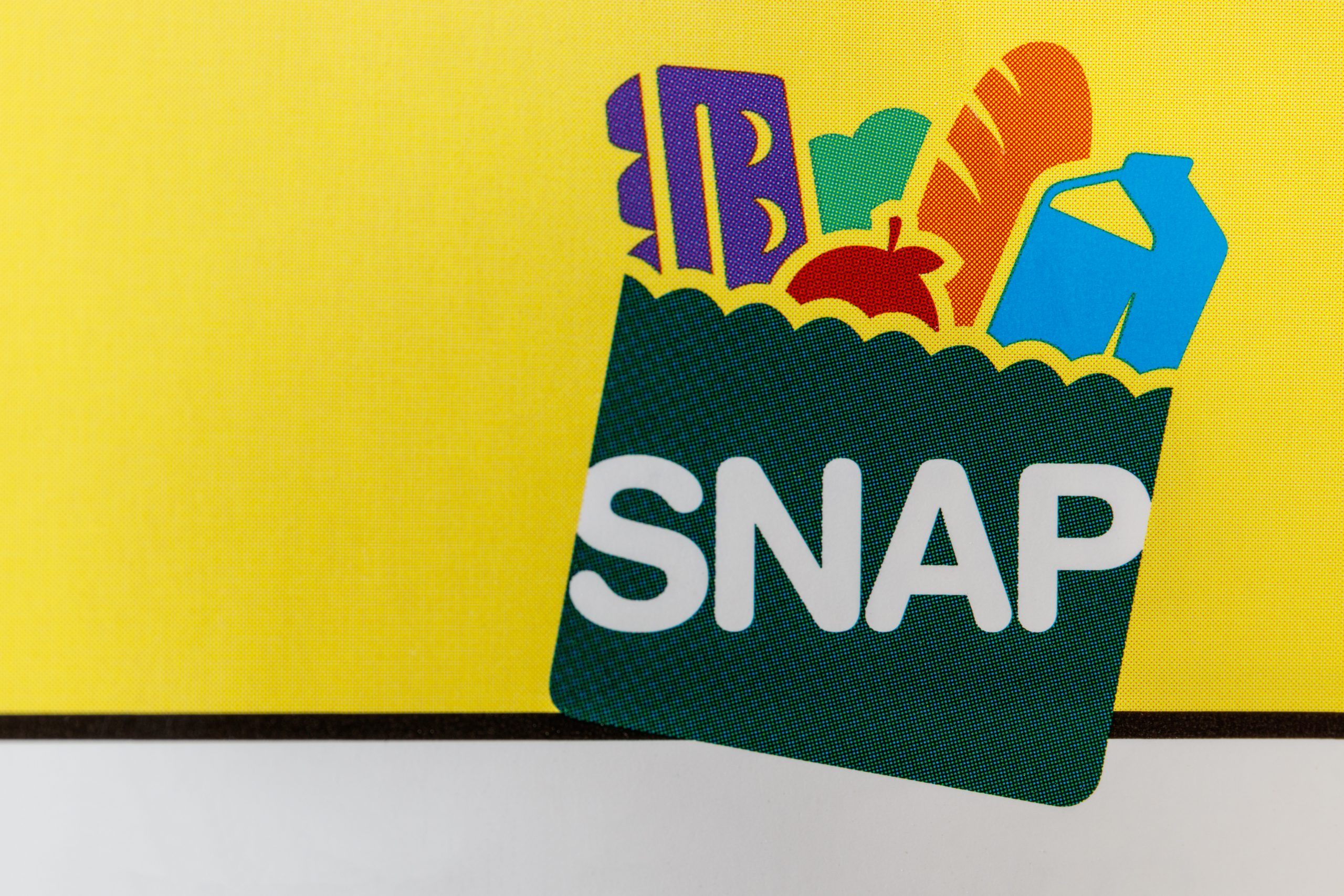 Wondering if the Supplemental Nutrition Assistance Program (SNAP) is right for you? Check out our guide to see who is eligible and how to apply.
About the author
Suzana Brito