Credit Cards
Do credit card rewards make you spend more?
Are you spending more than you should on your credit card just to get more rewards? Beware of this action, or you'll fall into a trap. Read this article to learn how to avoid it.
Get the most out of your credit card rewards without spending more money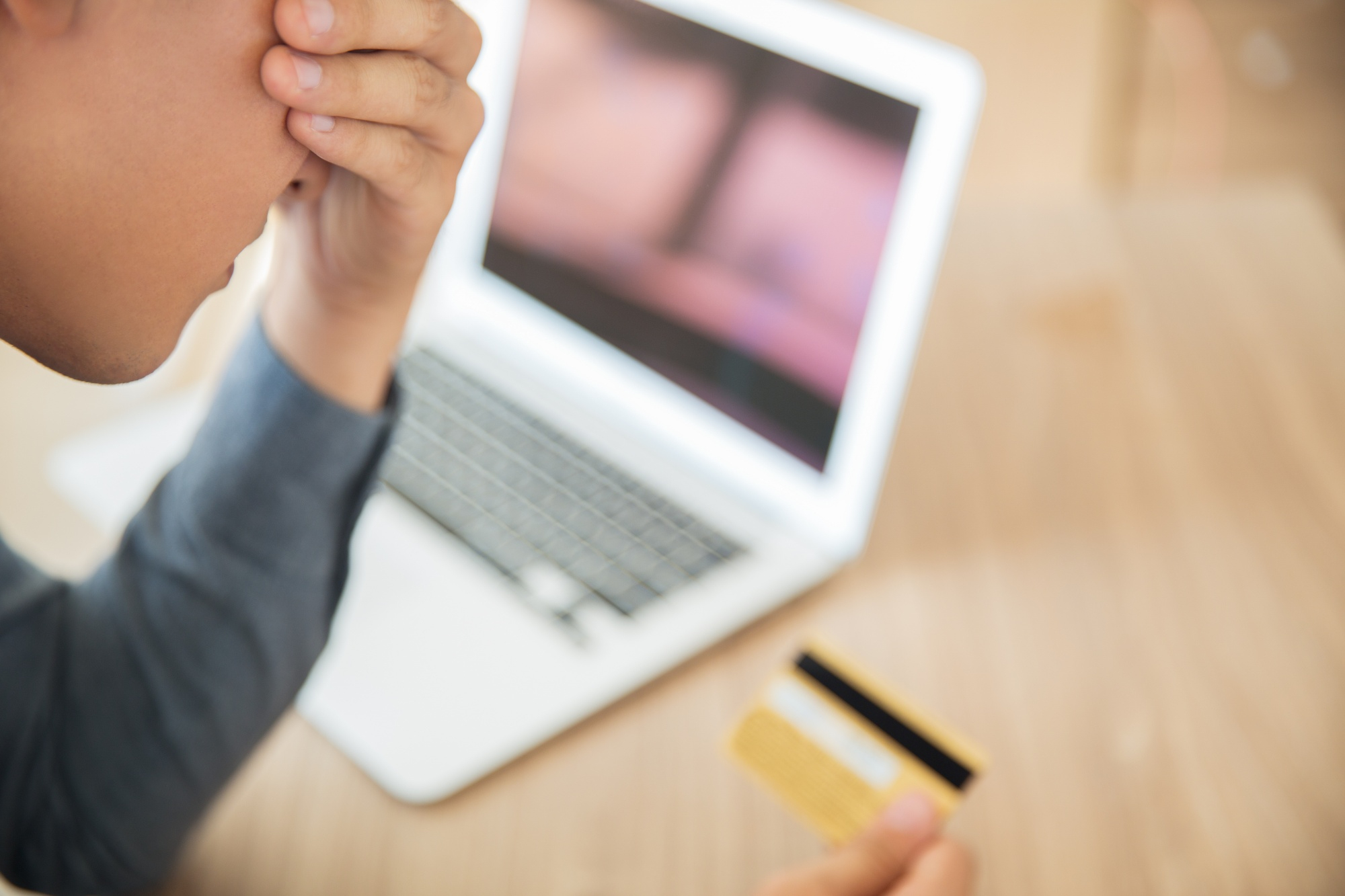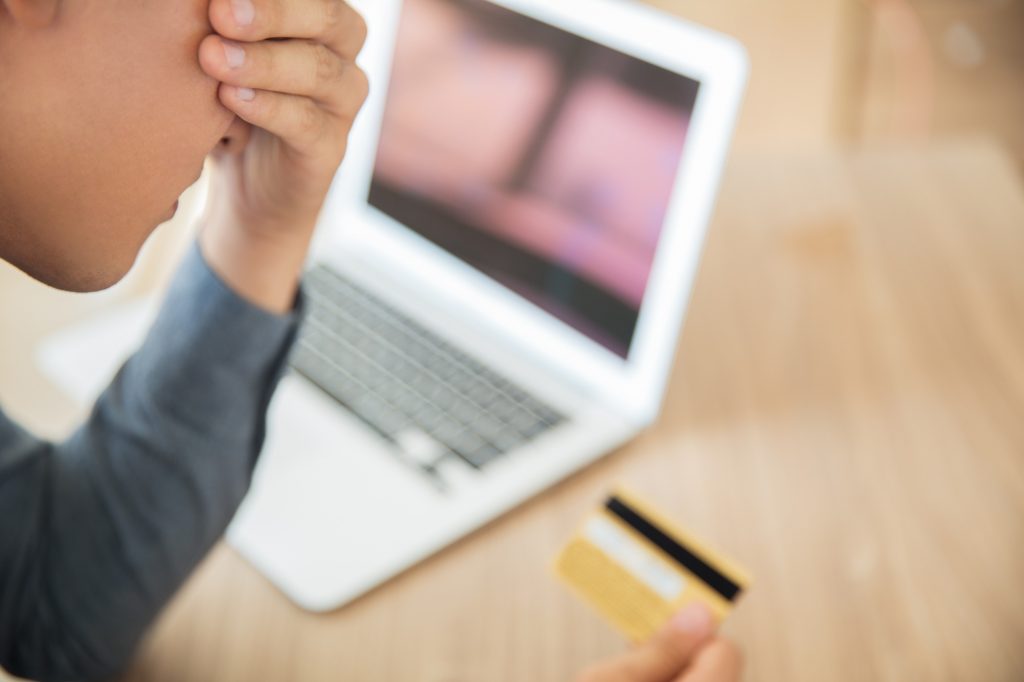 Are you one of those people who believe that credit card rewards make you spend more than you usually do? Well, maybe you're right, maybe not. Let's take a better look at this situation.
The credit card by itself can't make anybody spend more money. It is just a tool, and you decide how to use it. On the other hand, some credit cards offer a lot of benefits and rewards when you use them. We understand this can be a temptation. But is there a way to make good use of these rewards credit cards?
In this article, we'll run through some pros of rewards credit cards to show that there is a way to make them beneficial to you.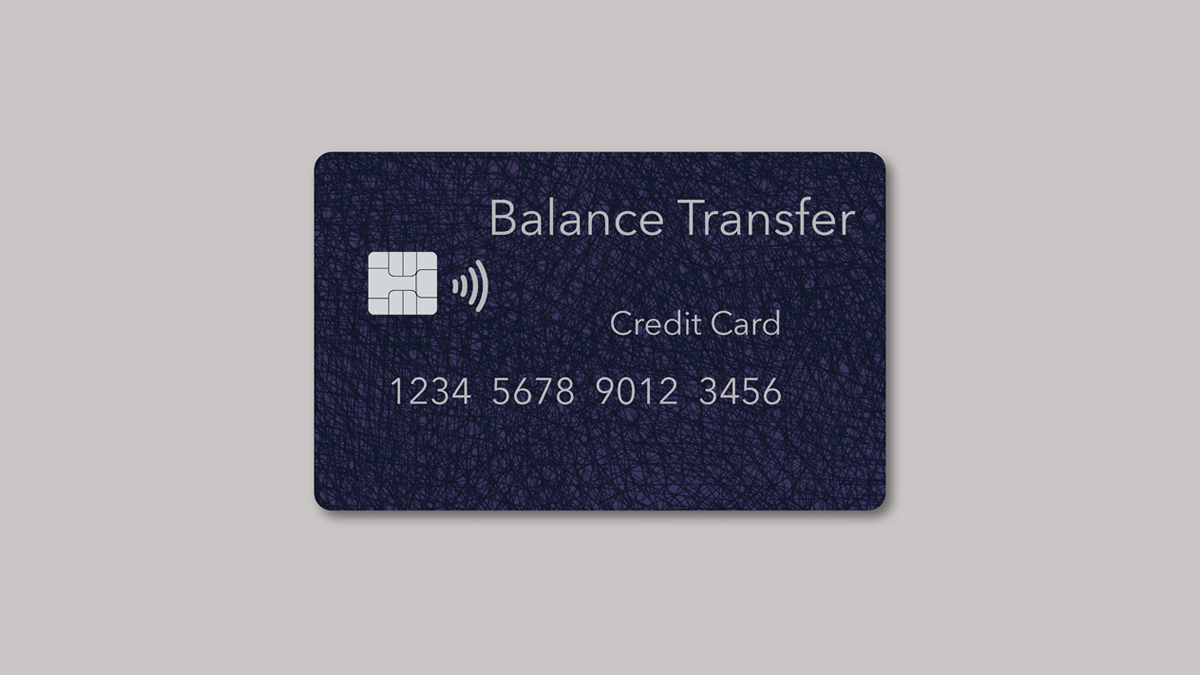 Are you looking for a way to reduce your credit card debt? You may want to consider a balance transfer credit card.
What are credit card rewards and how do they work?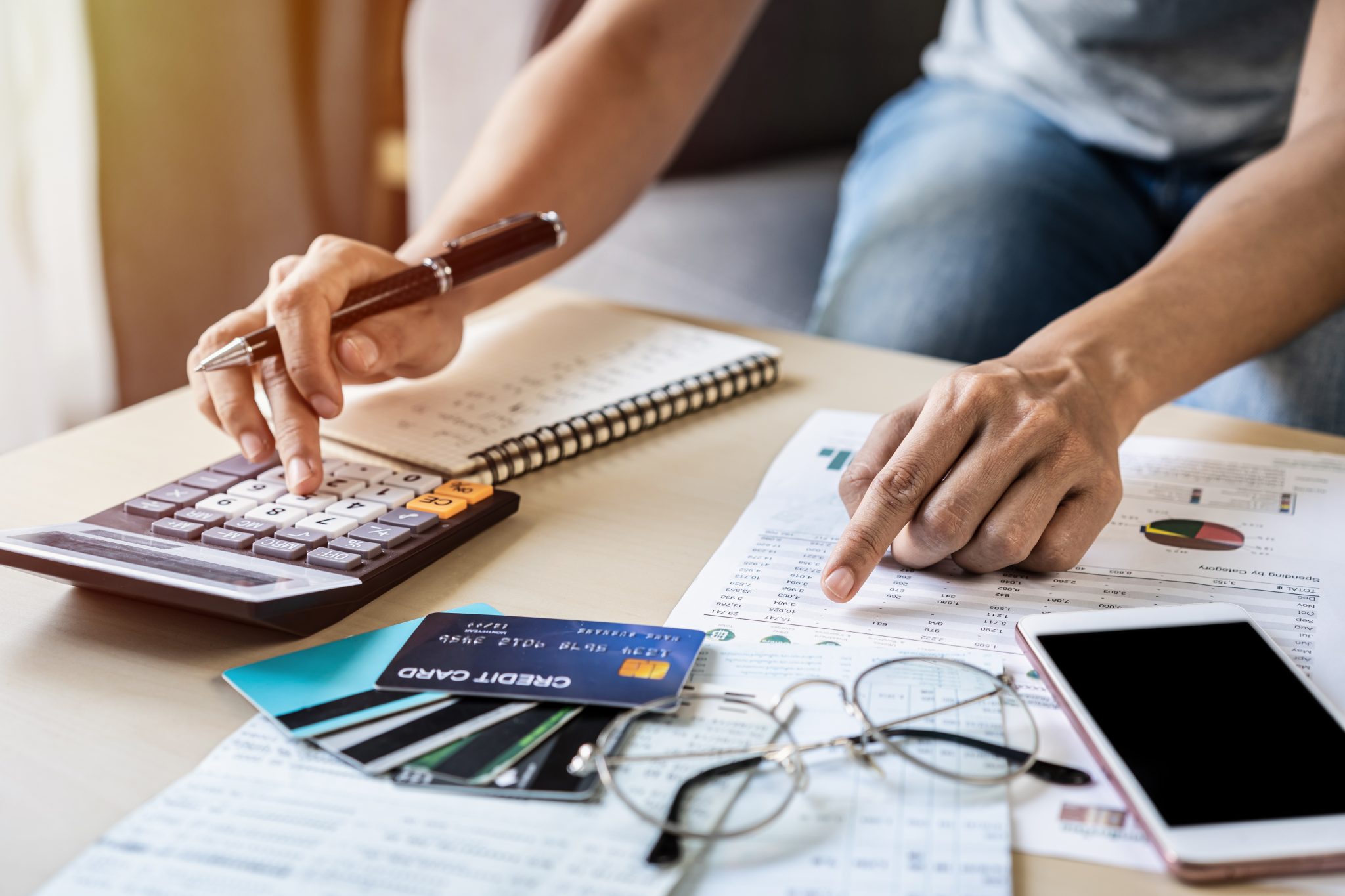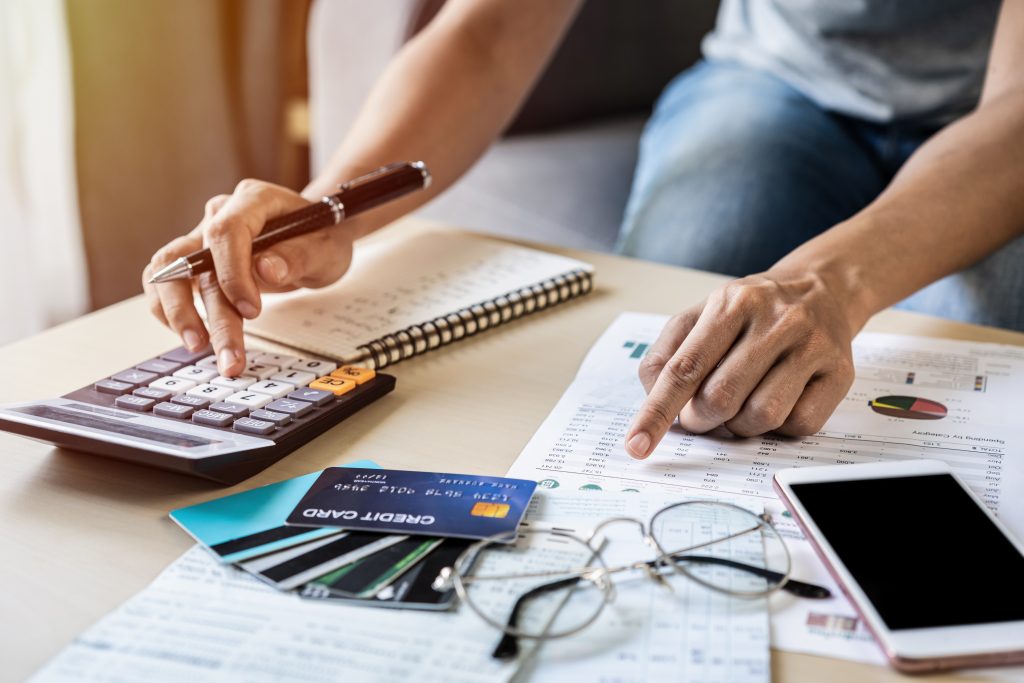 Let's start by explaining what credit card rewards are. Not every benefit that comes with a credit card is called a reward.
To receive a reward, you have to make something in exchange. With credit cards, you're rewarded for making purchases. It usually comes as the following:
Points: Some credit card issuers have points as rewards, which are more generic, and usually more flexible. American Express and Citi bank are two examples of companies with rewards programs that allow you to get collect points and redeem them for gifts, travel, or even cashback.
Miles: One of the most traditional and popular rewards, miles are standard in most travel credit cards and are usually redeemed for travel purchases, especially air tickets.
Cashback: This is a more straightforward type of reward. For each purchase, you get a small fraction of your money back. The rates are usually 1% up to 2%, but you can find bonus cashback of up to 8% or 10% in selected purchases.
A rewards credit card has to fit your lifestyle. If you're a person that tends to spend a lot on your credit cards, it will be good that you get rewards for it. And if you don't spend that much… Well, it's good too. Did you get the point?
These rewards are just a bonus for your regular spending. You have to use your cards like you would if there are no rewards. This way, all you're doing is earning. But some people get amazed by this possibility and, to get more significant rewards, make bigger purchases or buy more frequently than they should, and end up with a debt.
We'll give you some tips to avoid falling into this trap.
You will be redirected to another website
By submitting this form, I agree that I am 18+ years old and I agree to the Privacy Policy and Terms and Conditions. I also provide my signature giving express consent to receive marketing communications via automated emails, SMS or MMS text messages and other forms of communication regarding financial products such as credit card and loans. Message frequency varies and represents our good faith effort to reach you regarding your inquiry. Message and data rates may apply. Text HELP for help or text STOP to cancel. I understand that my consent to receive communications is not a condition of purchase and I may revoke my consent at any time.
The benefits of using credit card rewards: learn 3 pros of it!
One thing is true: our brains are developed to seek rewards. There is even a hormone responsible for it, called dopamine. And yes, we can get addicted to it. So, this is the trap with rewards credit cards. But as conscious beings, we can be responsible for our acts and pay attention to where our habits are leading us. If you don't have a reasonable regulation of your self-control, maybe you're better with no credit card at all. But that's a waste of an excellent tool that can help you manage your finances and even save money. So, take a look at some pros of credit cards to make than beneficial:
Get rewards while you build your credit score
Your credit score is very important for your finances. Having a good or excellent one can provide you with better opportunities when it comes to buying a house, or asking for a loan to invest in your business or career. The best way to build a credit score is by using a credit card. And while this might be a necessity, you can make it worthwhile by enjoying your credit card rewards and other benefits.
Your rewards can outpass the transaction fees
While you can benefit from using a credit card by building a credit score, merchants, on the other hand, do not enjoy it. Merchants have some costs in order to accept credit cards, which can lower their profits. So, to lower this gap, some of them will input these costs into the prices of their products or services. Getting a reward from your card issuer is like getting this extra cost back into your pocket.
Also, some credit cards offer welcome bonuses that are worth more than the annual fee. This is a way to enjoy a better card without paying more than you would on a regular card with no rewards. If you're good at collecting points and cashback, you can even save a good amount of money with these rewards.
Choose the right card for your lifestyle – pay attention to bonus categories.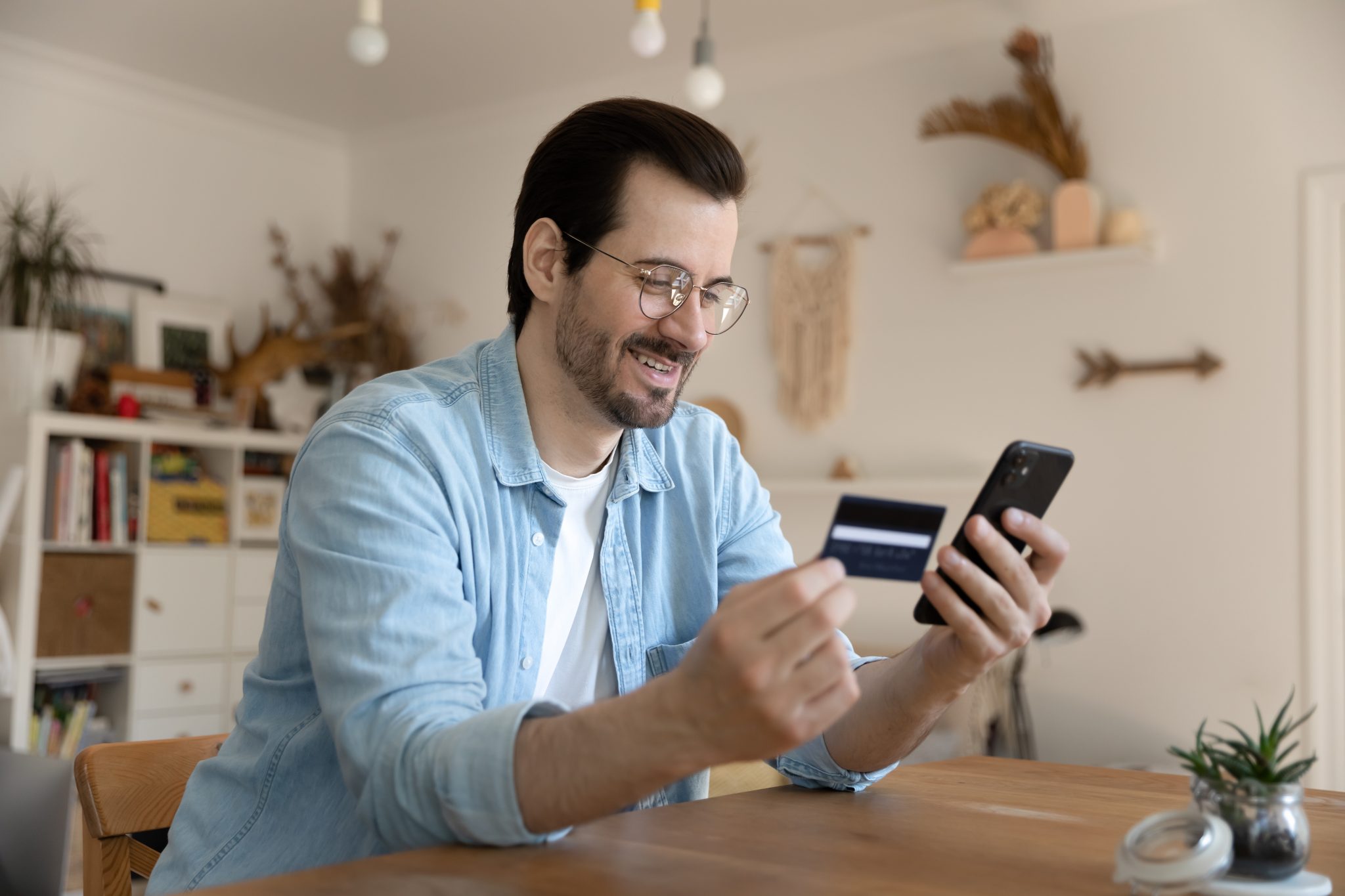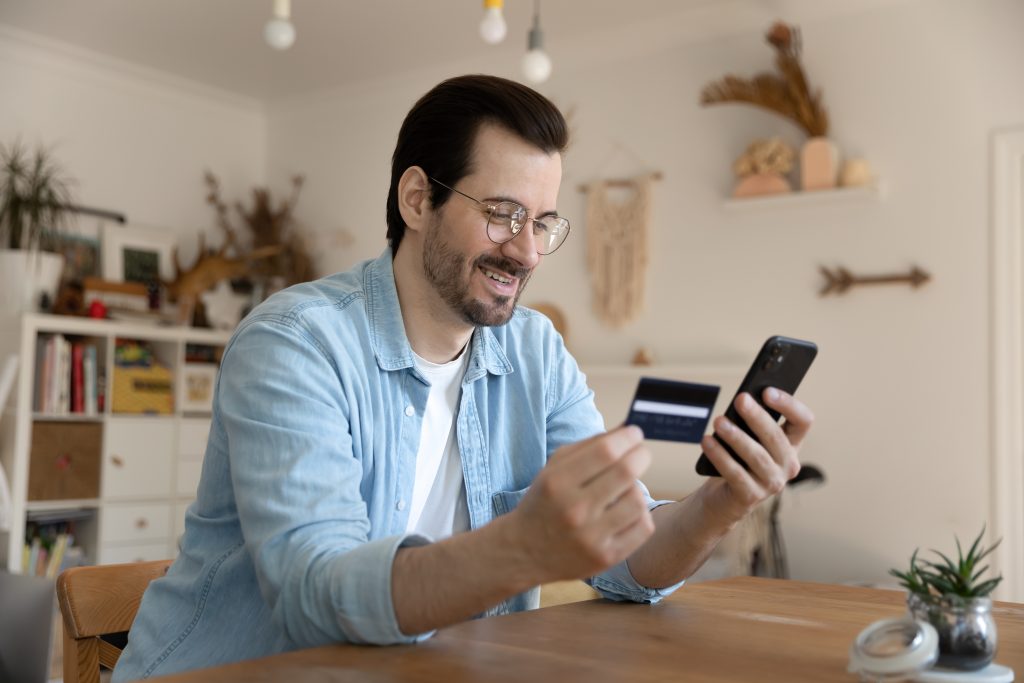 Picking the right card is the first step to benefit from it. If you don't travel very often, you don't need a travel credit card. Points and cashback are more flexible kinds of rewards. But in this case, you have to pay attention to the bonus categories, if there are any. It has to match your spending pattern, otherwise, you will have to spend more money on things you're not used to in order to make your rewards worth it.
Some of the most valuable bonus categories are grocery, supermarket, restaurants, and gas stations, as these are the top spendings for many people. But maybe you're more into delivery food and streaming services than grocery and gas. That's up to you. There are many different credit cards in the market, and you will certainly find one that fits you.
You have to remember that using a credit card can give you the false impression of having more money than you actually have. There is a period between making a purchase and paying for it. When it's time to pay your credit card bill you need to have that amount, otherwise you will pay interest and lose money. In some cases, you can even generate a debt that will keep growing and put you in financial trouble.
To learn how to use a credit card, you can get a secured one. They are easier to get, and you can determine your credit limit. Learn how to use this limit properly, and when you're ready you can upgrade to a rewards credit card. The following article has some of the bests secured cards for you to choose.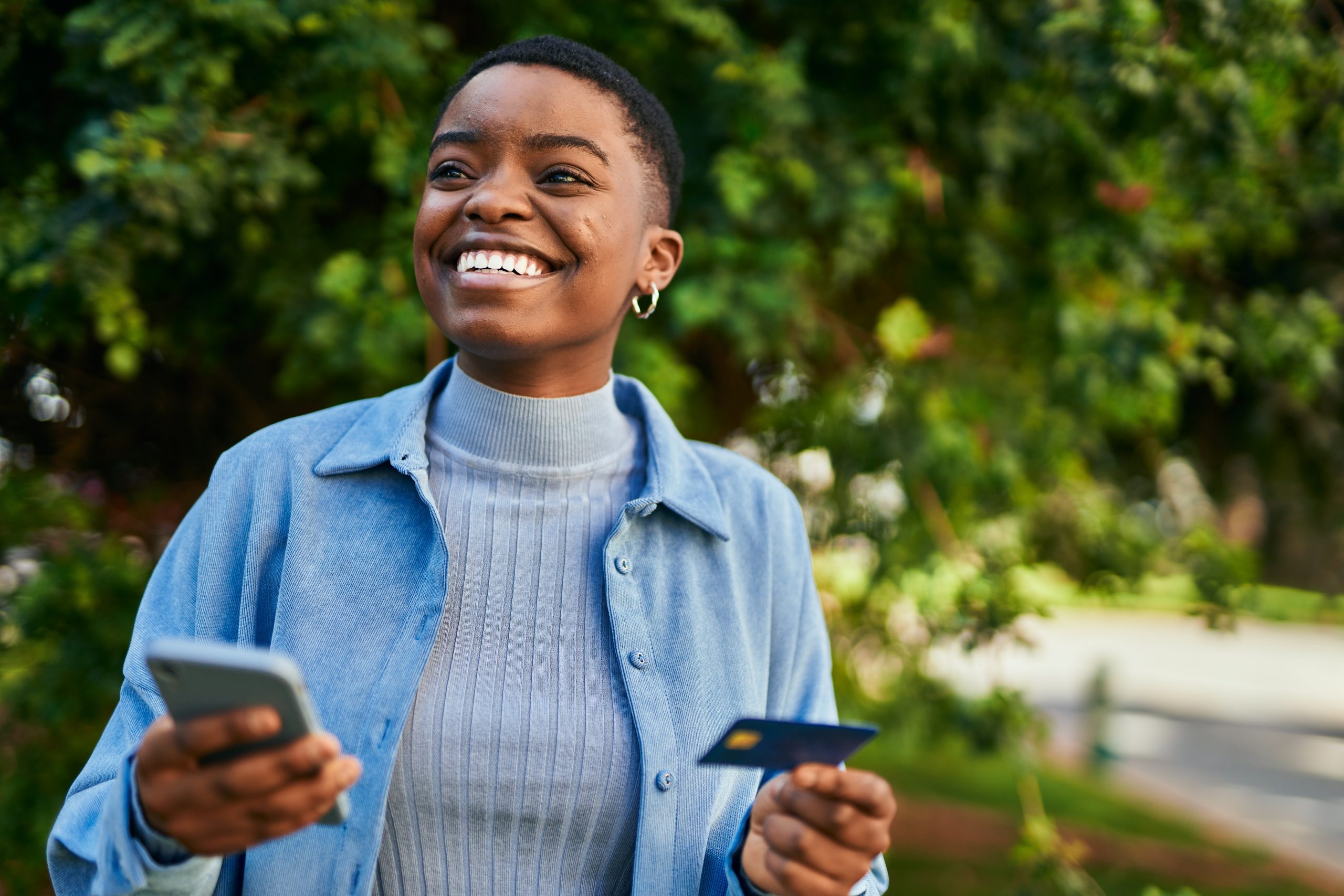 Are you worried about your damaged credit score? Let's rebuild it with the help of one of these credit cards. Check the best secured credit cards with no credit check.
About the author

/

Julia Bermudez