Finances
What are student loans: a 101 guide to finance your studies
What are student loans? In this comprehensive guide, you'll learn all about student loans - including how to get them, the different types available, and what fees to expect. Keep reading!
Get the facts about student loans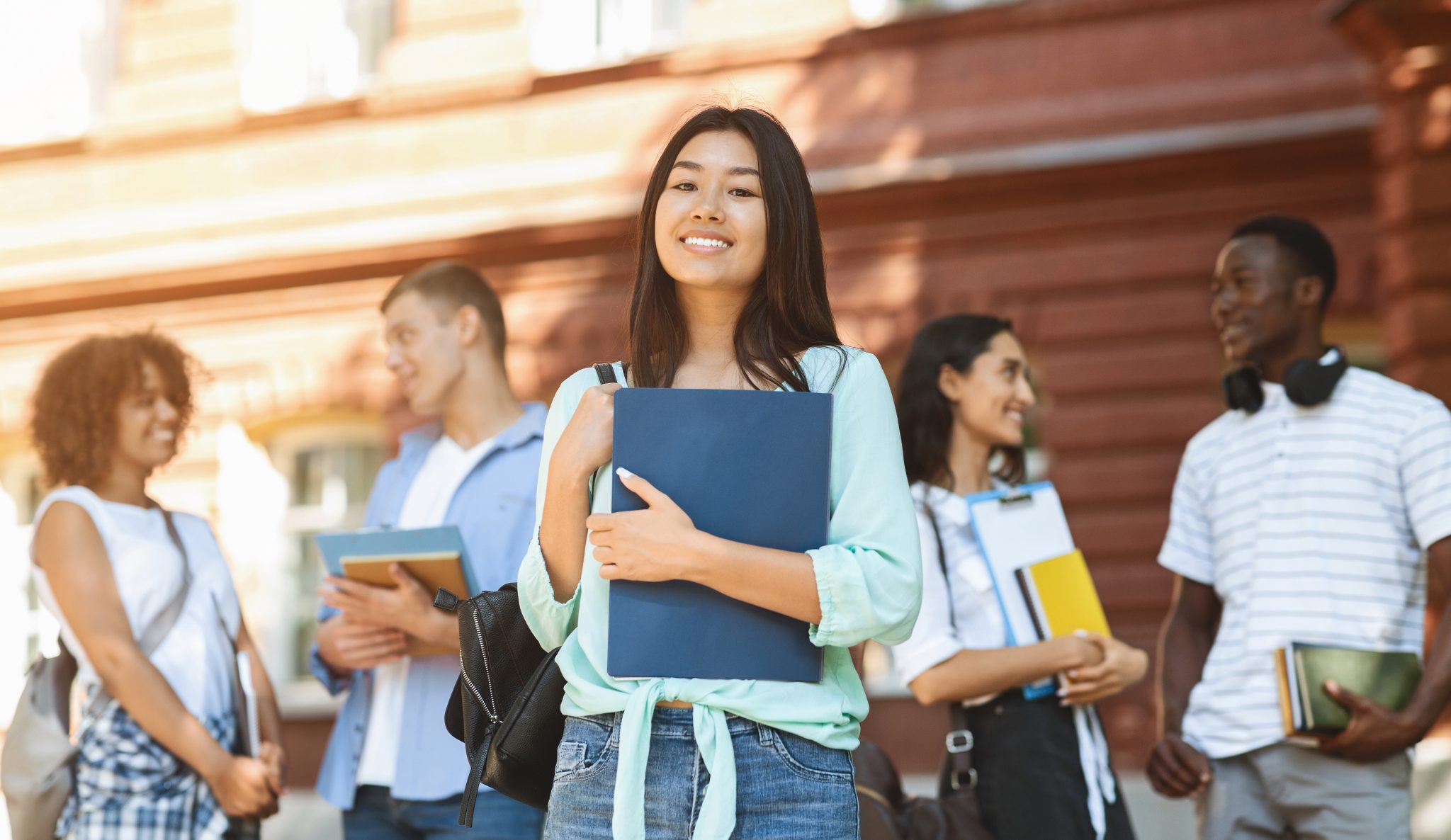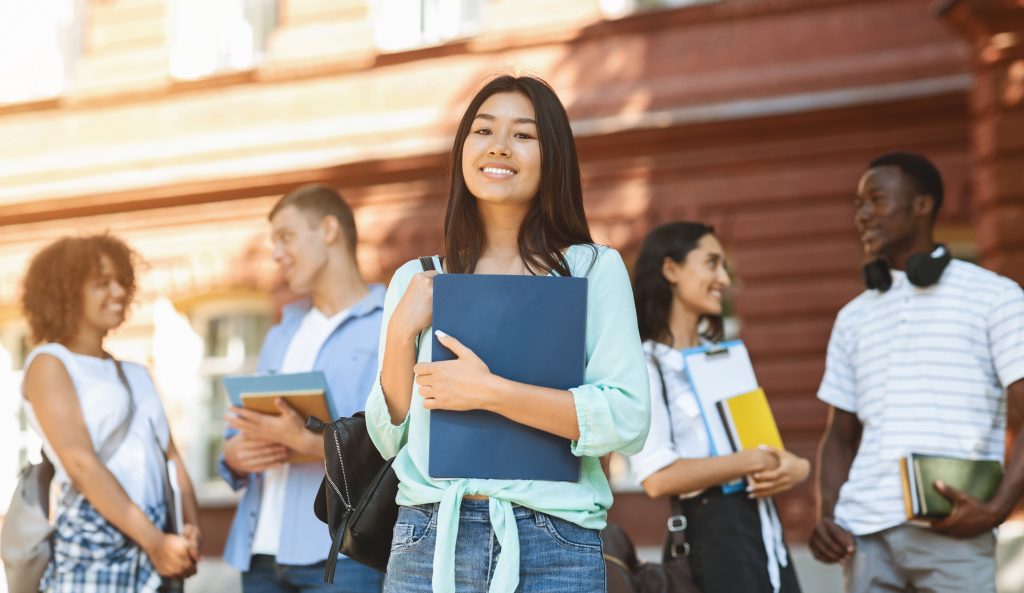 Student loans can be a lifesaver for students who need financial assistance to pay for school. But what are student loans, and how do they work?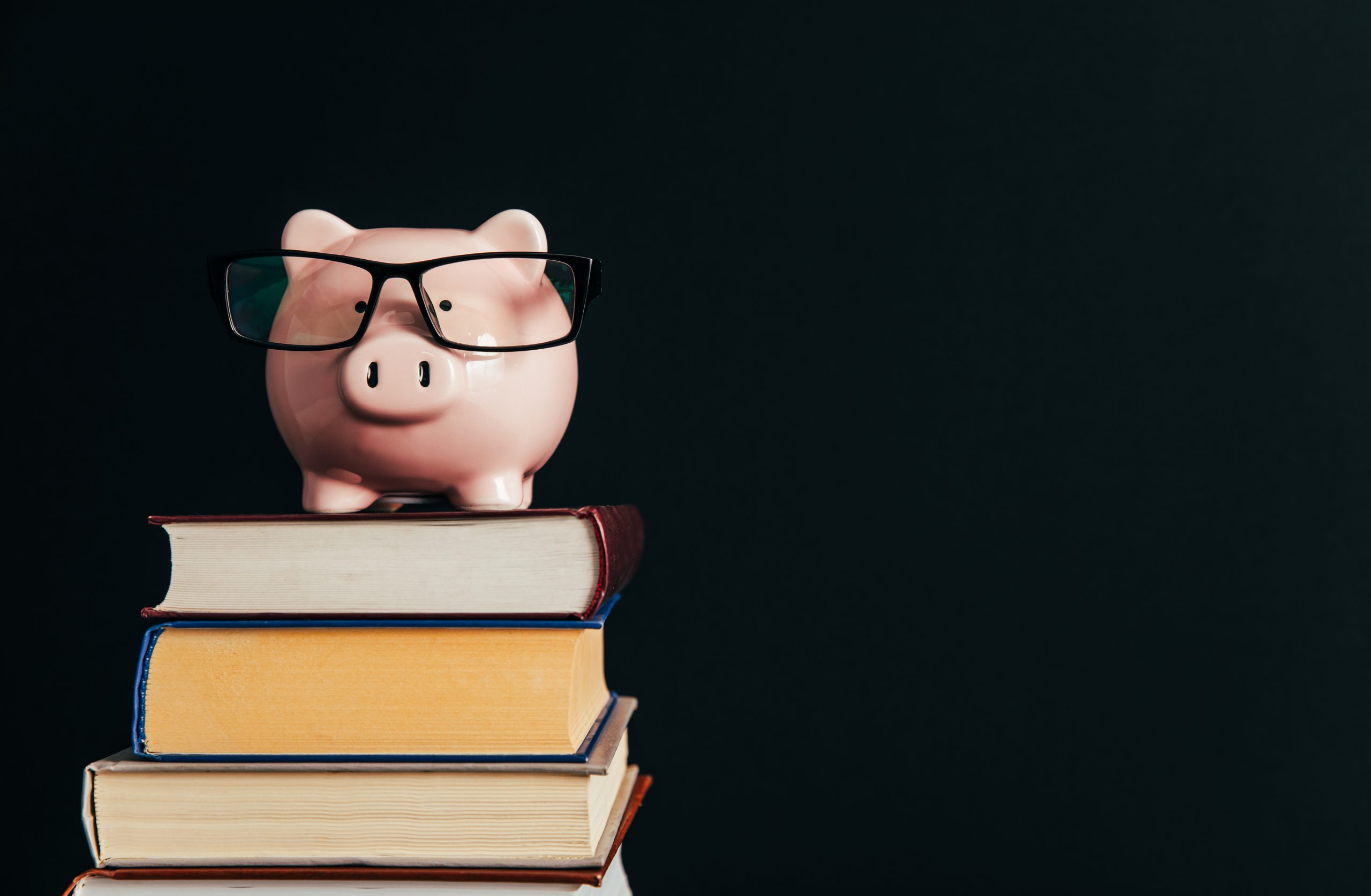 This guide will help you start investing today if you're a student. Learn six steps to learn about investing for students and start your investment journey! Read on.
This guide will break down the basics, from interest rates to repayment options. Read on!
What are student loans and how do they work?
You will be redirected to another website
By submitting this form, I agree that I am 18+ years old and I agree to the Privacy Policy and Terms and Conditions. I also provide my signature giving express consent to receive marketing communications via automated emails, SMS or MMS text messages and other forms of communication regarding financial products such as credit card and loans. Message frequency varies and represents our good faith effort to reach you regarding your inquiry. Message and data rates may apply. Text HELP for help or text STOP to cancel. I understand that my consent to receive communications is not a condition of purchase and I may revoke my consent at any time.
Types of student loans
There are two main types of student loans: federal and private.
1. Federal Loans
Federal student loans are provided by the government and have fixed interest rates.
There are three types: Direct Subsidized Loans, Direct Unsubsidized Loans, and Direct Plus Loans.
First, Direct Subsidized Loans are perfect for undergraduate low-income students. The government will pay the interest while you're in school and during your grace period.
Second, Direct Unsubsidized Loans are not need-based, so the borrower is responsible for all interest payments. They're available for undergraduate, graduate, and professional students.
Third, Direct PLUS Loans are available to help pay for the education expenses of graduate or professional students and/or the parents of dependent undergraduate students.
This loan charges higher origination fees and interest rates than the other two. In addition, it can be taken by parents directly without needing the students to do it.
2. Private Loans
A private student loan is offered by banks, credit unions, and other lending institutions.
Unlike federal loans, they usually charge variable rates. Also, they provide different repayment conditions and flexible interest rates.
There are two types of private student loans: Undergraduate Loans and Graduate Loans.
Firstly, Undergraduate Loans are available for undergraduates and usually come with good discounts and flexible repayment options.
You'll need a co-signer for this loan because undergraduates usually don't have a good credit history yet.
The co-signer is an adult who agrees to take responsibility for your student loans if you can't make the payment.
Secondly, Graduate Loans offer more specific student loans to graduates or professional students.
Unlike Undergraduate loans, they usually don't require a co-signer and have higher limits and more payment conditions.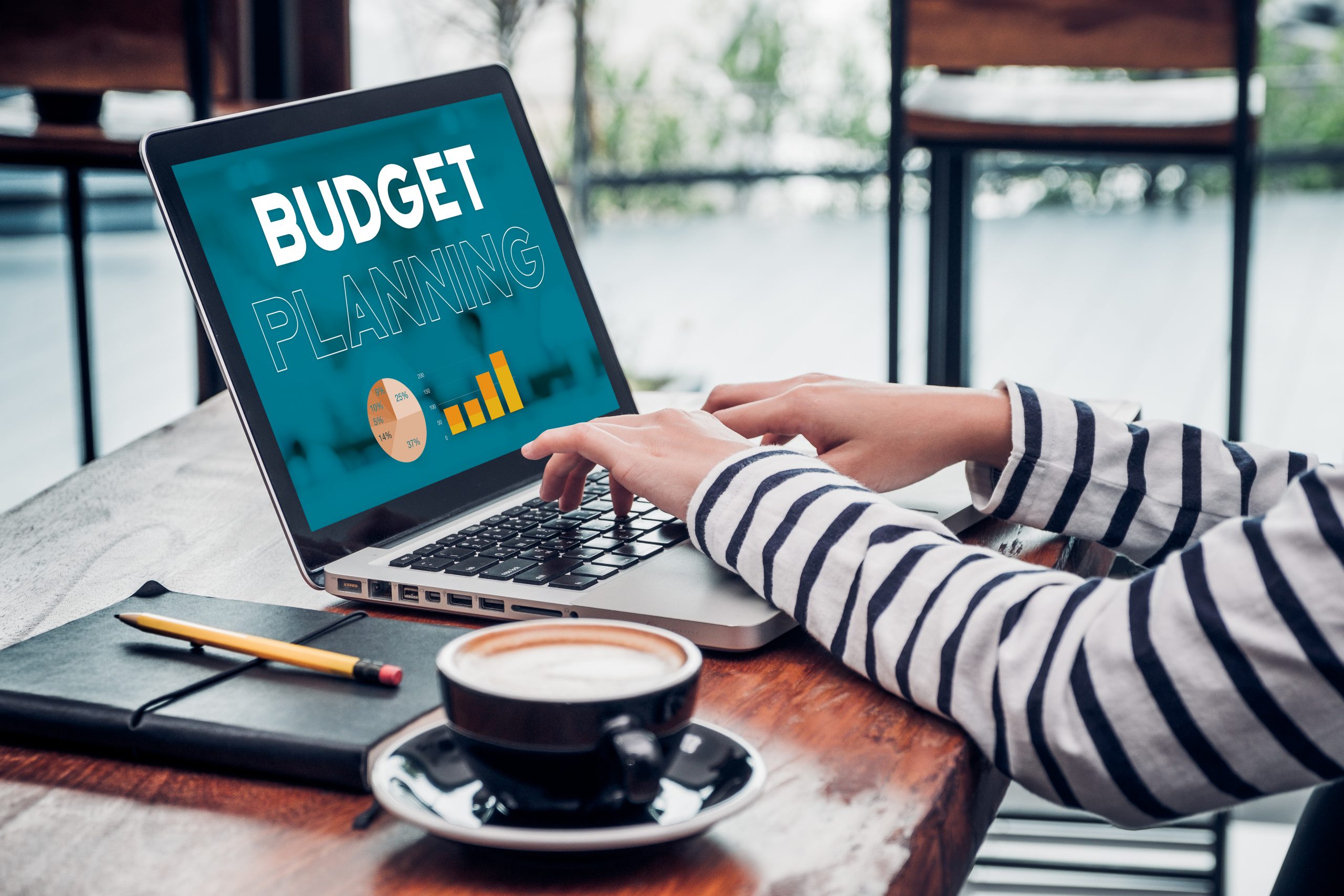 Here's everything you need to know to create a budget that considers your fixed and variable expenses. Check it out!
How much money can you borrow from a student loan?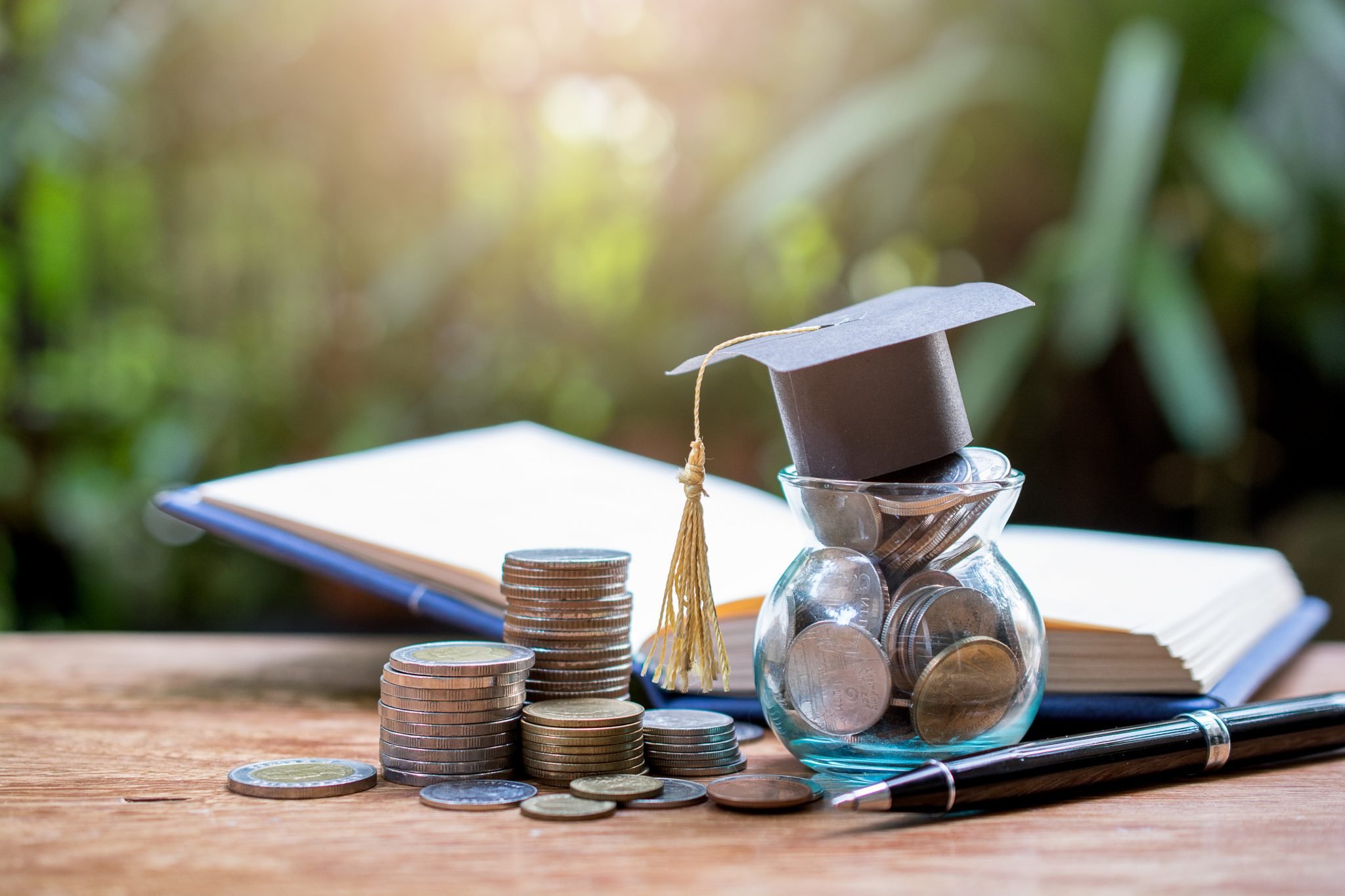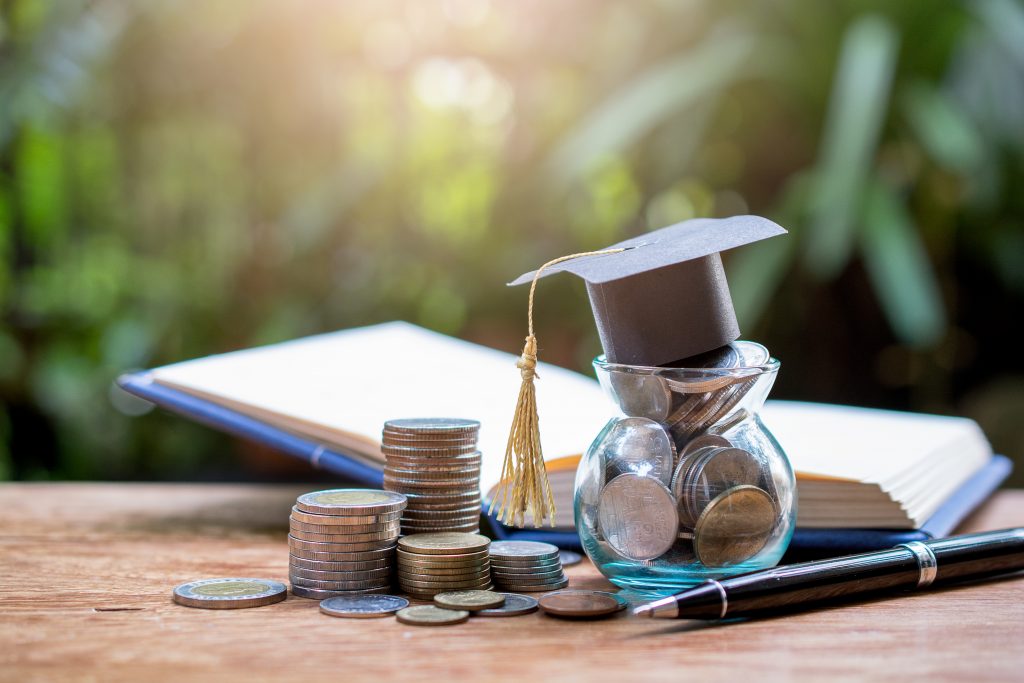 The amount you can borrow from a federal student loan depends on several factors, including your school's attendance cost, other financial aid, and your family's income and assets.
Check out the maximum amount you can borrow per year as a student:
Dependent students: can borrow $5,500 to $7,500;
Independent students: $9,500 to $12,500;
Graduate or professional student: $20,500;
Medical students: up to $40,500.
If you have a high family income or assets, you may be able to borrow more.
You can also usually borrow more if you're in your final year of school or need to cover expenses like child care or disability-related costs.
As for private loan amounts, that will depend on the lender's options, conditions, and terms.
What fees and interest are charged on a student loan?
The fees and interest charged on a student loan can vary depending on the type of loan and the lender.
Private lenders typically charge higher interest rates than federal lenders. The interest rate is set by the lender and can vary based on the borrower's credit score.
For federal student loans, the interest rate is set by Congress and varies each year.
Fees are also charged on both federal and private student loans. These fees can include:
Origination fees: The lender charges it when you take a loan to cover the costs of approval. Usually, it's 1 to 5% of the total amount;
Guarantee fees: used to protect against losses from defaults on contracts, loans, or other obligations;
Late payment fees: the lender will apply it when you don't pay your bill on time. It can be a percentage of your bill or a flat fee, and they're usually pretty small.
When do you start paying back your student loan?
You usually start repaying your federal student loan six months after you graduate or leave or drop your course. It's called the grace period.
On the other hand, private loans come with different terms and conditions.
Some require that you make payments while studying, others after the grace period has passed.
So it's important to know what your lender requires before taking out any financing.
What happens if you can't afford your monthly payments?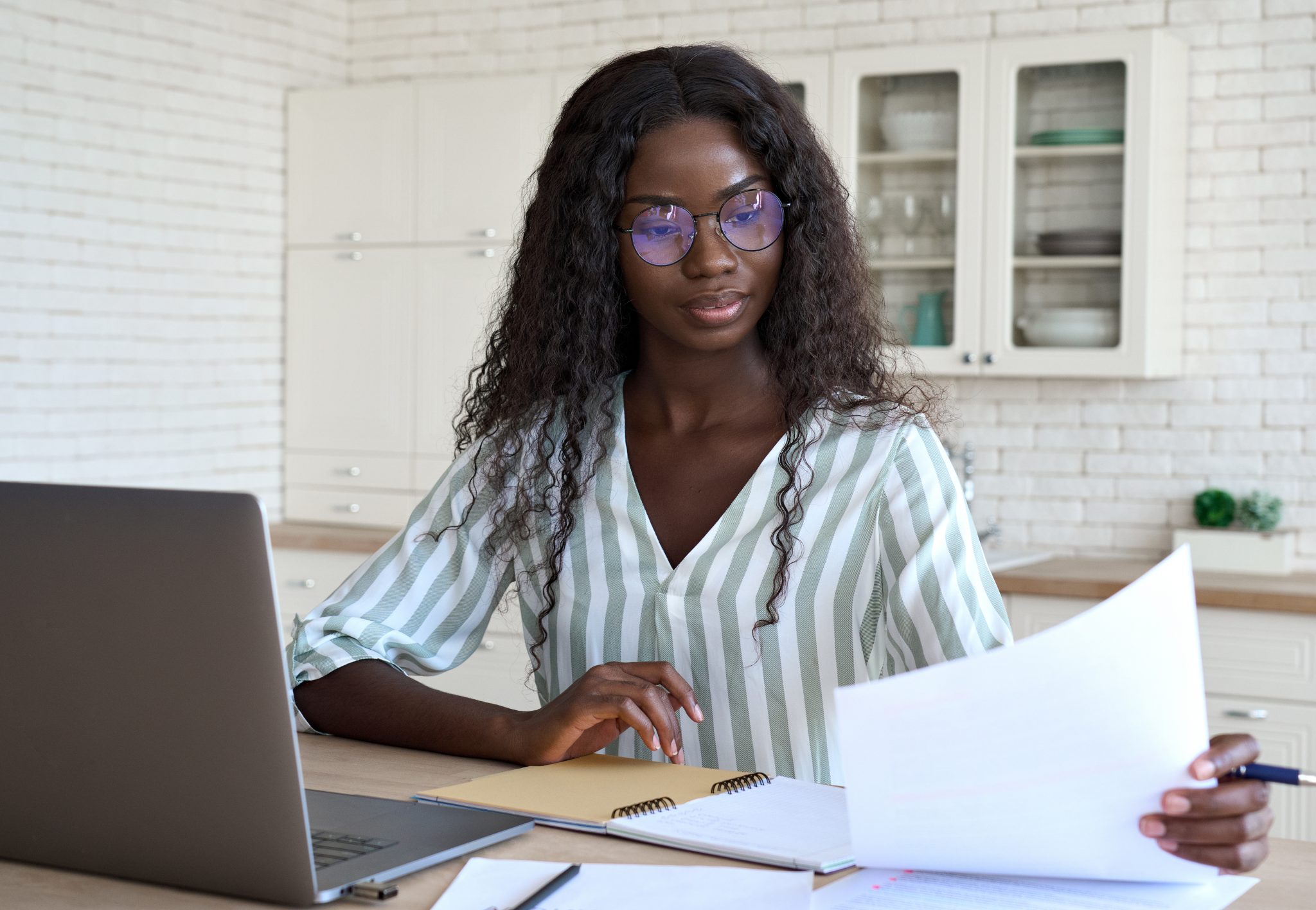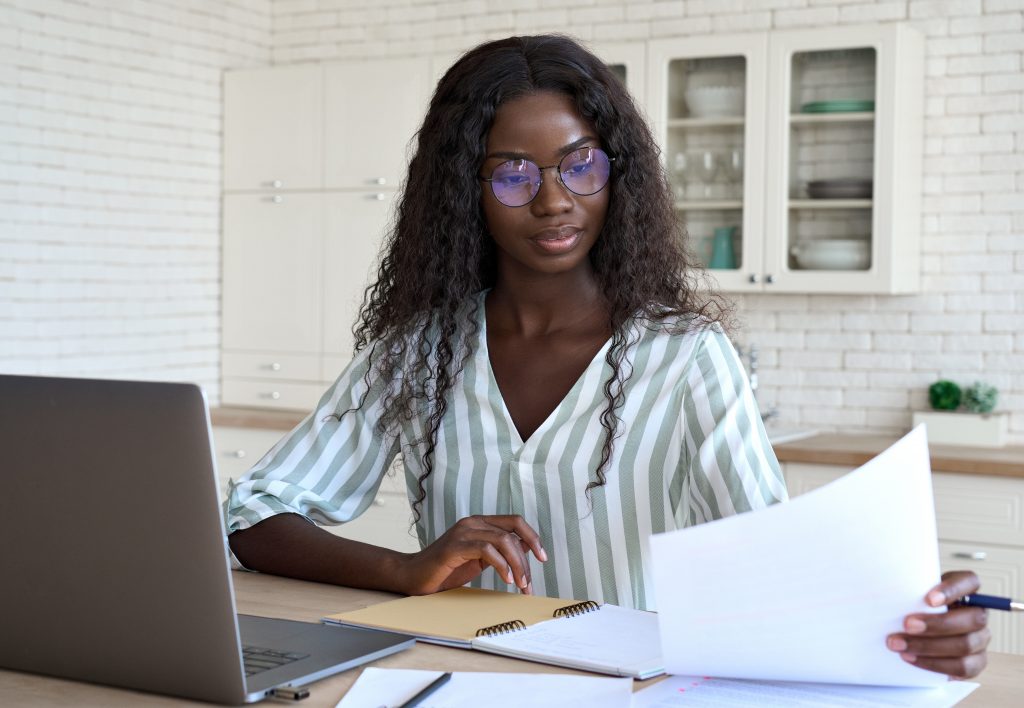 If you can't afford your monthly student loan payments, you have a few options.
First, you ask for forbearance. The loan will be put on hold, but it will keep accumulating interest. The terms will vary from lender to lender.
Second, you can opt for deferment: You can contact your lender to see if you can temporarily postpone or lower your payments.
However, not everyone is eligible. That will depend on your current financial background, such as income, wages, and unemployment.
Third, it's important to know what are student loan forgiveness. It's when the government or your lender agrees to cancel all or part of your student loan debt.
There are a few ways you can qualify, like making regular payments for a certain number of years or working in a public service job.
Finally, you can ask to refinance your loan and agree with the lender on better payment options, such as postponement and low-interest rates.
Should you apply for a student loan?
So, should you apply for a student loan? It depends. Now that you are able to answer the question "what are student loans?" it will be easier to decide.
Overall, student loans can be a great way to finance your education. They offer many benefits, such as flexible repayment options and the ability to defer payments while you're in school.
However, it's important to weigh the pros and cons of borrowing money before you take out a loan.
And remember, there are other ways to pay for college besides student loans – like scholarships, grants, and work-study programs. So do your research and decide what option is best for you.
Now that you know more about student loans, you can have a more in-depth view of private student loans in our post below, with all the information you need on the matter!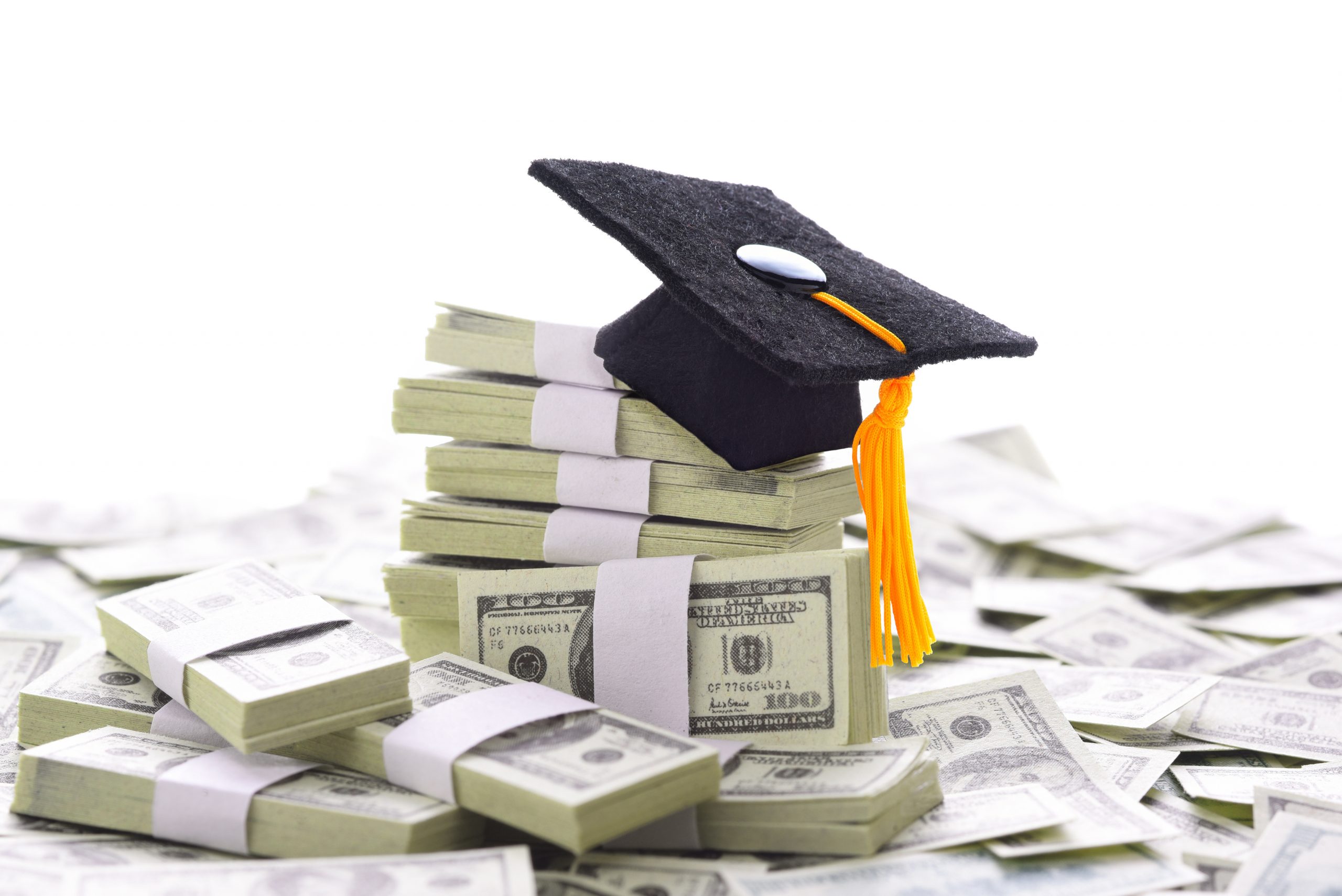 Paying for college education is not easy, but you can count with a private student loan to help you. Is it a good idea? This content will clarify this question.
About the author

/

Suzana Brito