Finances
A guide to the best online banks in Canada 2022
There are a lot of great online banks in Canada, but which one is the best for you? Check out our list of the top five online banks in Canada to see which one fits your needs.
Online banks could be a good choice in Canada, but which is the best?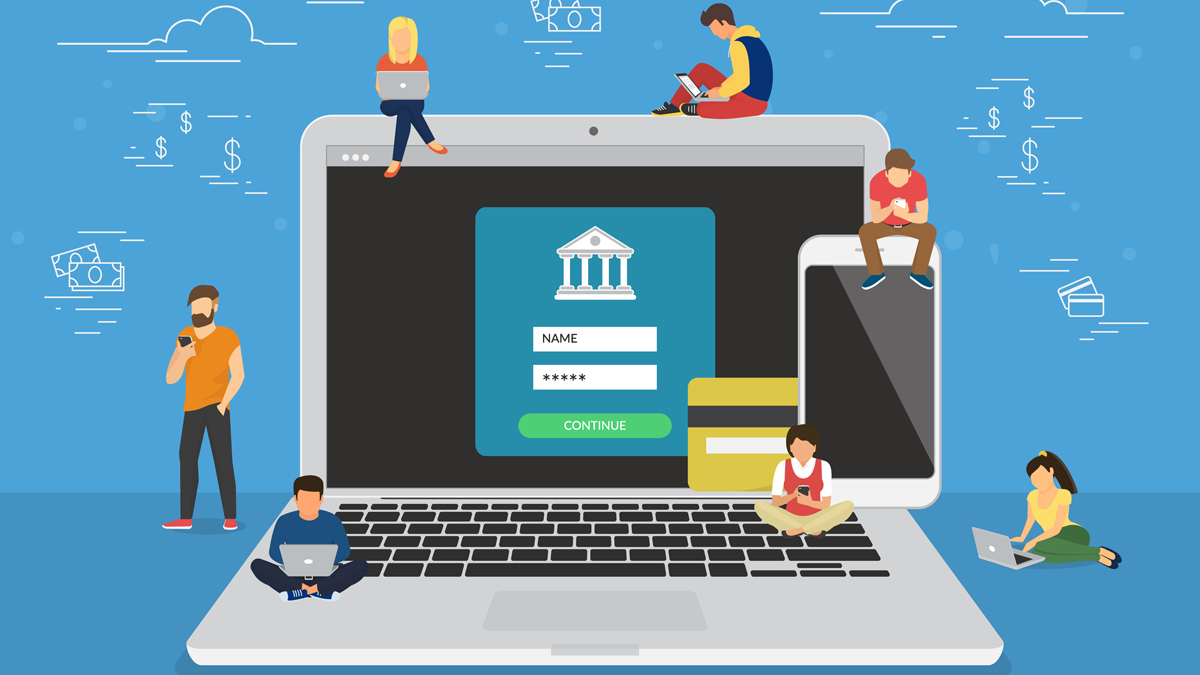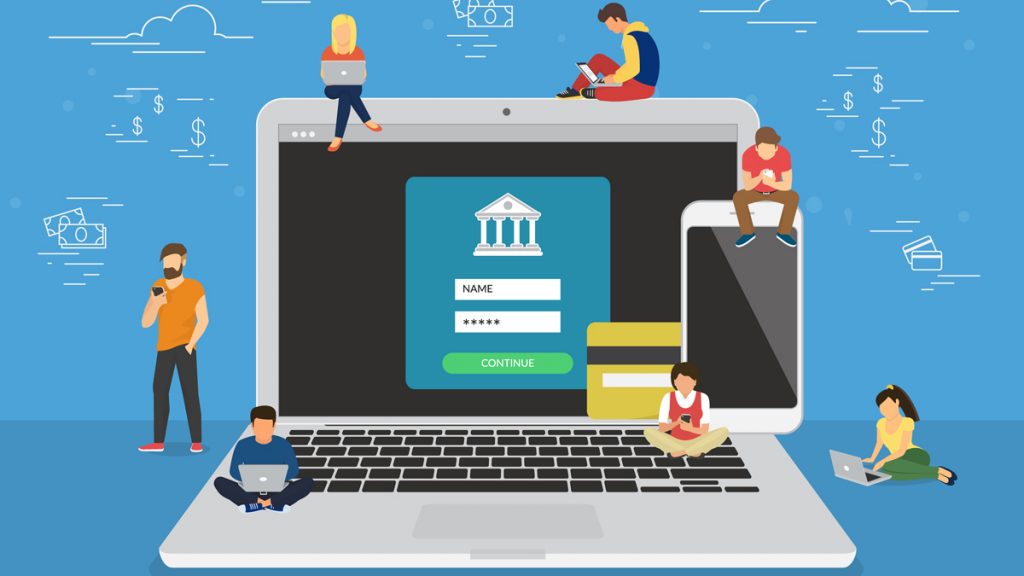 Looking for the best online banks in Canada? Here's a fun fact: most banks offer all of their services and more online. However, not all banks operating online are exactly what we have in mind when we think about an online bank.
You see, physical branches still have their appeal, especially for older generations who feel their money is only safe if they can kick the front door of the place. But you know what? They're online too, and increasingly more so.
Online banks have experienced tremendous growth in the past 2 years due in great part to social distancing measures which forced people to do everything remotely. With restrictions being lifted little by little, however, it seems online banking is here to stay.
Online banks offer significant advantages over their brick-and-mortar competitors such as no monthly fees, quality on-app customer service, high-interest checking accounts, and more.
If you are new to the world of online banks and want to find out more, just keep reading.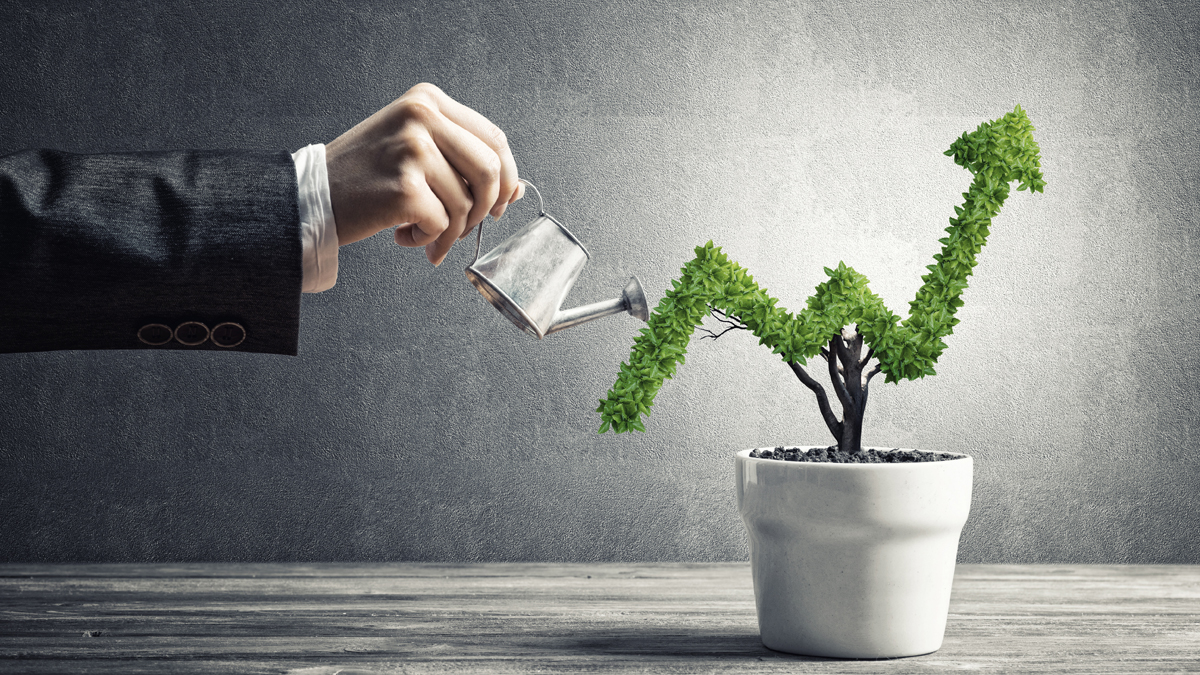 Investing is essential, but there are many types of investment accounts. Want to learn more about them? So, read this article, and we'll tell you more about this topic.
Are online banks safe?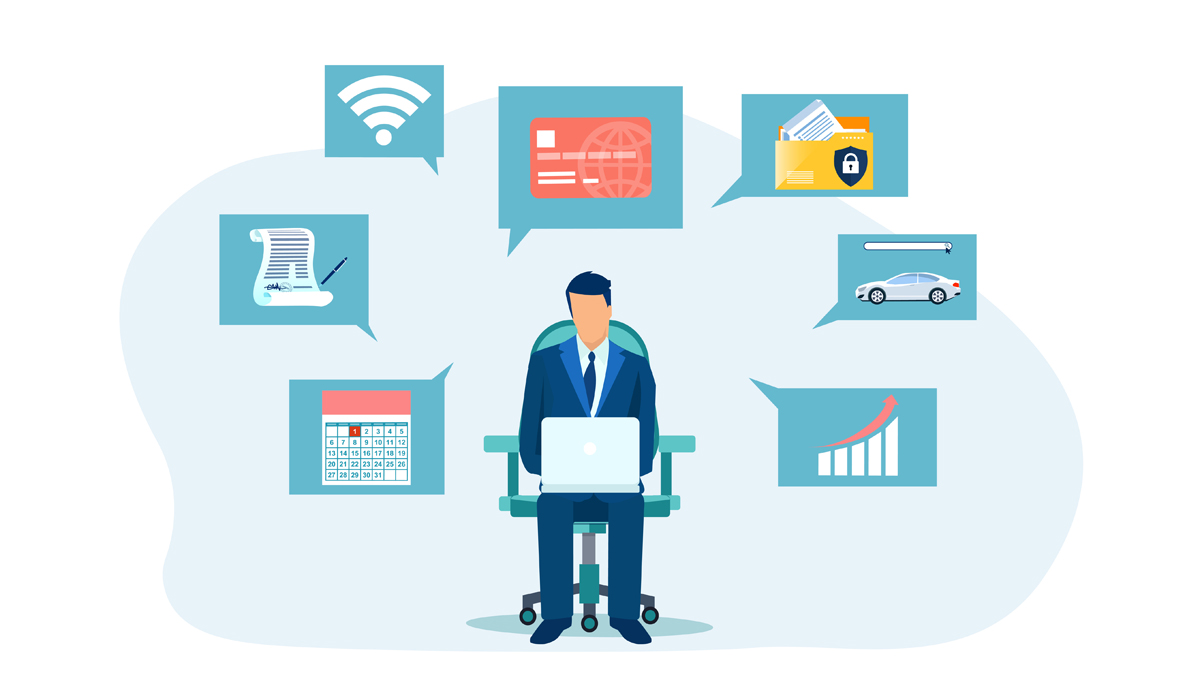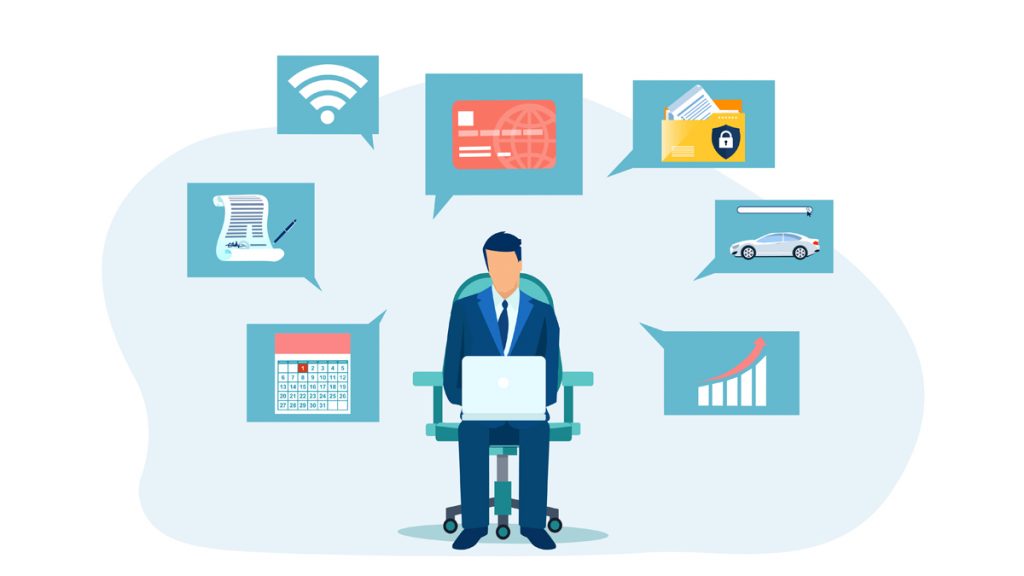 This is often a question that arises about online banks. Being online-only does tend to produce a certain level of discomfort and suspiciousness on so many different levels.
"Are they going to steal my money?", "can't someone just hack their system?", "what if somebody somebody hacks me? Or steal my phone?". Fortunately these and other security questions are part of most online banks standard security procedures.
Online banks follow the same security measures traditional banks do. They use industry-standard data encryption to protect data. They have fraud monitoring measures in place and run regular internal audits on their systems looking for possible vulnerabilities.
Online banks are also insured by the Canada Deposit Insurance Corporation (CDIC), an institution responsible for protecting the accounts of up to $100,000 at an additional cost, which guarantees you'll get your money back in case the bank ever closes down.
Security is a non-issue for online banks, but are there any downsides? Below we dedicate a few lines to show you the benefits and disadvantages of online banks.
You will be redirected to another website
By submitting this form, I agree that I am 18+ years old and I agree to the Privacy Policy and Terms and Conditions. I also provide my signature giving express consent to receive marketing communications via automated emails, SMS or MMS text messages and other forms of communication regarding financial products such as credit card and loans. Message frequency varies and represents our good faith effort to reach you regarding your inquiry. Message and data rates may apply. Text HELP for help or text STOP to cancel. I understand that my consent to receive communications is not a condition of purchase and I may revoke my consent at any time.
Benefits
Fast and easy access at any time, anywhere.
No fee checking account
Unlimited free transactions and Interac e-Transfers
Disadvantages
Online-only makes the service too impersonal
Full bank experience not offered by many banks
Too many online banks focus only on savings
The 5 best online banks in Canada for you to choose from!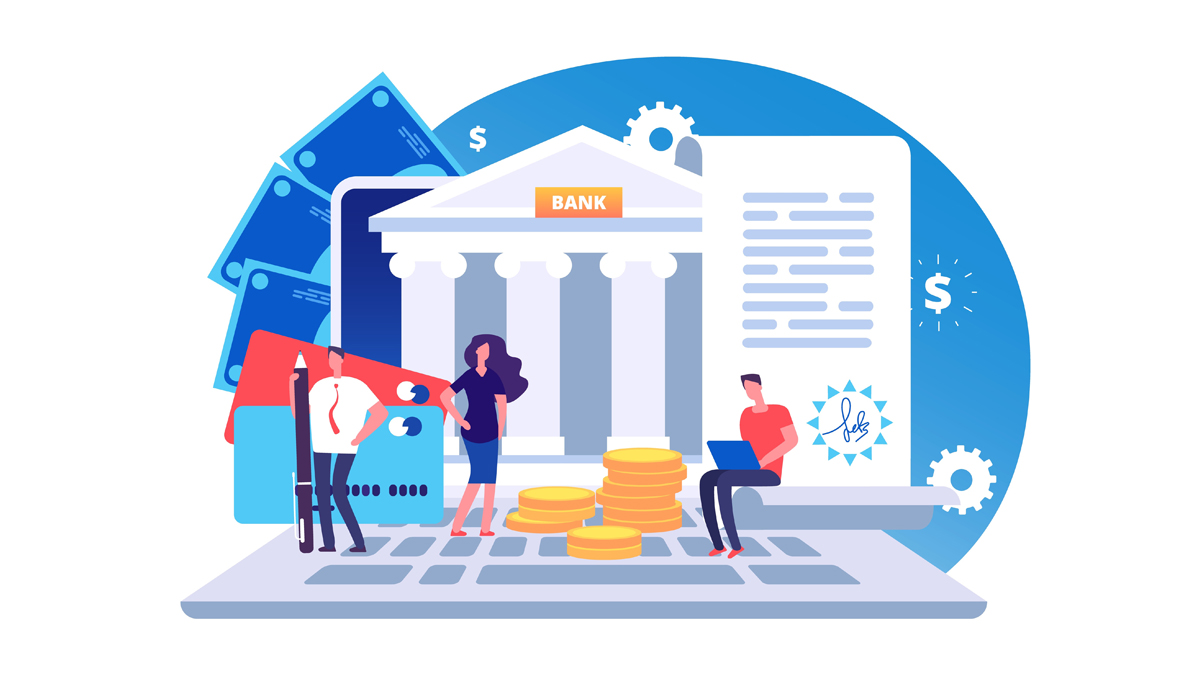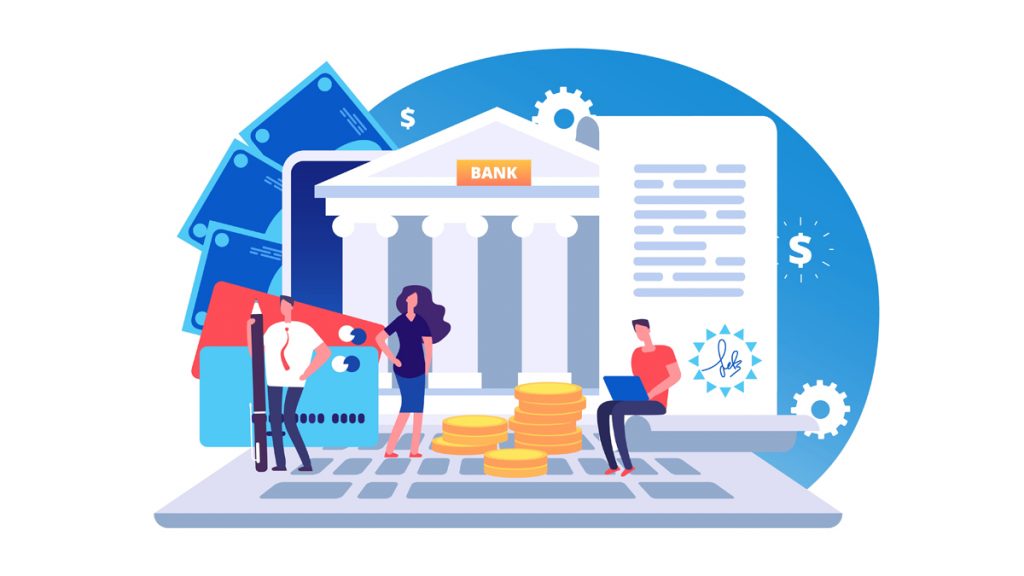 Tangerine
With over 2 million users and close to $40 billion in total assets, Tangerine is a Scotia Bank subsidiary and often deemed to be one of Canada's largest online banks with over two million users.
The company aimed at reducing overhead costs from the get-go back when it was still named ING bank, Canada's first telephone-based direct bank. As telecommunications evolved, it became Tangerine, and throughout its history it went from offering a basic savings account in the beginning to a full-service online bank nowadays.
Have a look at some of the features that make this one of Canada's favorites when it comes to online banks:
Credit cards with excellent rewards
Zero fee, high-interest, limitless transactions checking account
Full range of banking products
EQ Bank
If you're looking for a place to stash your money so that it earns interest but maintains liquidity, EQ Bank's savings account works pretty much like a checking account. This means you can pay bills, send money and even invest in ETFs without any fees, while earning 1.25% interest on whatever you keep in the account.
EQ is a smaller bank, with 250,000 users and a relatively small range of financial products. However, given they charge no service fees and are available 24/7, EQ Bank has certainly earned its place among the best online banks in Canada.
Have a look at some of its features:
High interest rate savings account
GICs
Like your account to another "Big 5" bank account
Simplii Financial
Simplii Financial is a subsidiary of the Canadian Imperial Bank of Commerce (CIBC) and services almost 2 million users. It is considered CIBC's direct banking front and offers a wide variety of banking services such a checking account, GICs, RRSPs, mutual funds, and more.
As you would expect from any good online bank, it offers unlimited e-transfers and charges zero annual or monthly fees and requires no minimum balance. One thing you would never expect from an online bank though are old fashioned checks. Yes, they offer those. They're free and unlimited.
Here are a few important features for you to consider:
Credit card with a cash-back system
Nice range of investment options
Earns interest on all account balances
Alterna Bank
Ever heard of Alterna Savings? They're an Ontario-based credit union which services around 186,000 users and manages about $10 billion in assets. As a subsidiary of a company of that size, Alterna Bank's name brings about a lot of credibility.
As any good online bank it offers a no-fee checking account with unlimited Interact e-transfers, transactions, a high-interest savings account, as well as RRSPs, GICs and TFSAs. One big difference from most of its competitors, however, is that it offers a business bank account.
Check out some of the Alterna's features:
Mortgage loans at competitive rates
Multiple investment options to choose from
Checking account includes a debit card
Oaken Financial
This is another great option if you're looking for a place to stash your money. Oaken Financial is known for its high-interest savings account which earns 1.15% at no monthly fees. It also requires no minimum balance.
This online bank doesn't offer a checking account or credit card. As we mentioned before, it focuses on savings, and it is especially competitive in its selection of GICs, with rates ranging from 1.4% to 2.2% depending on the term.
It's important to note, however, that for GICs the bank requires a minimum investment of $1000.
Here are some key takeaways for Oaken Financial:
High-interest savings account
Zero monthly fees
No minimum balance requirements
Now that you know what the top 5 best online banks in Canada are, check below for our 101 guide on how to invest.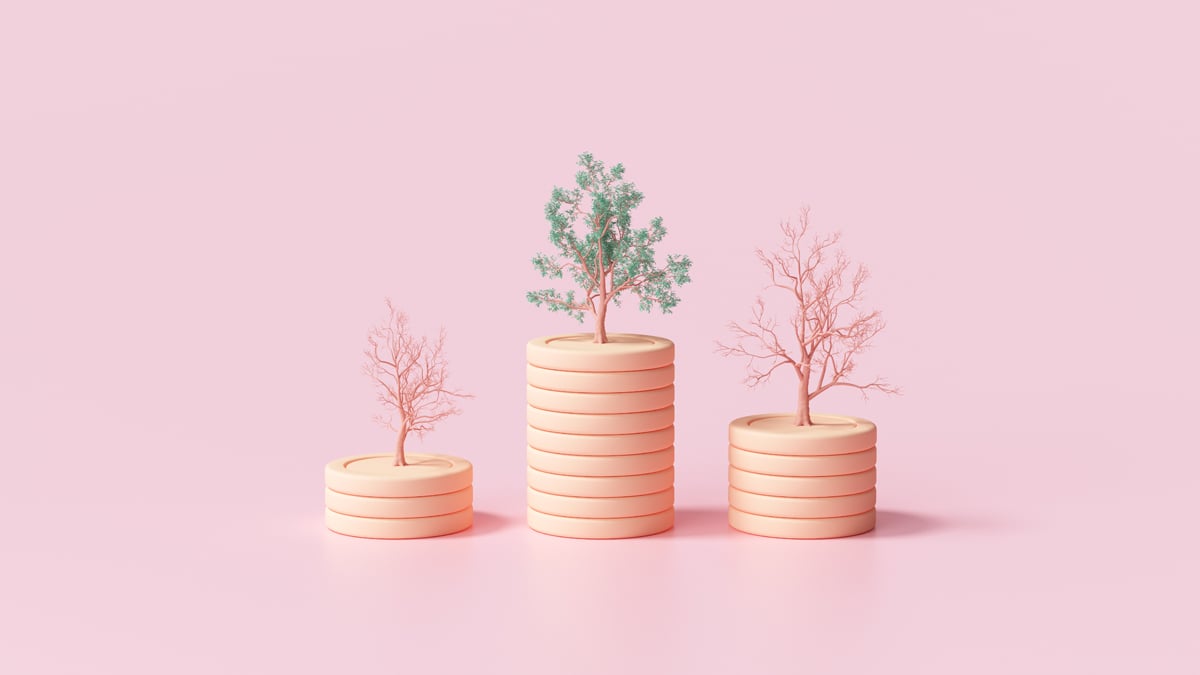 Learn some smart ways to start investing your money with our 101 guide!
About the author

/

Danilo Pereira