Finances
Is The Mad Capitalist safe?
In this blog post, we'll show you how The Mad Capitalist works and what you need to know to feel safe taking a close look at the website's security standards.
The Mad Capitalist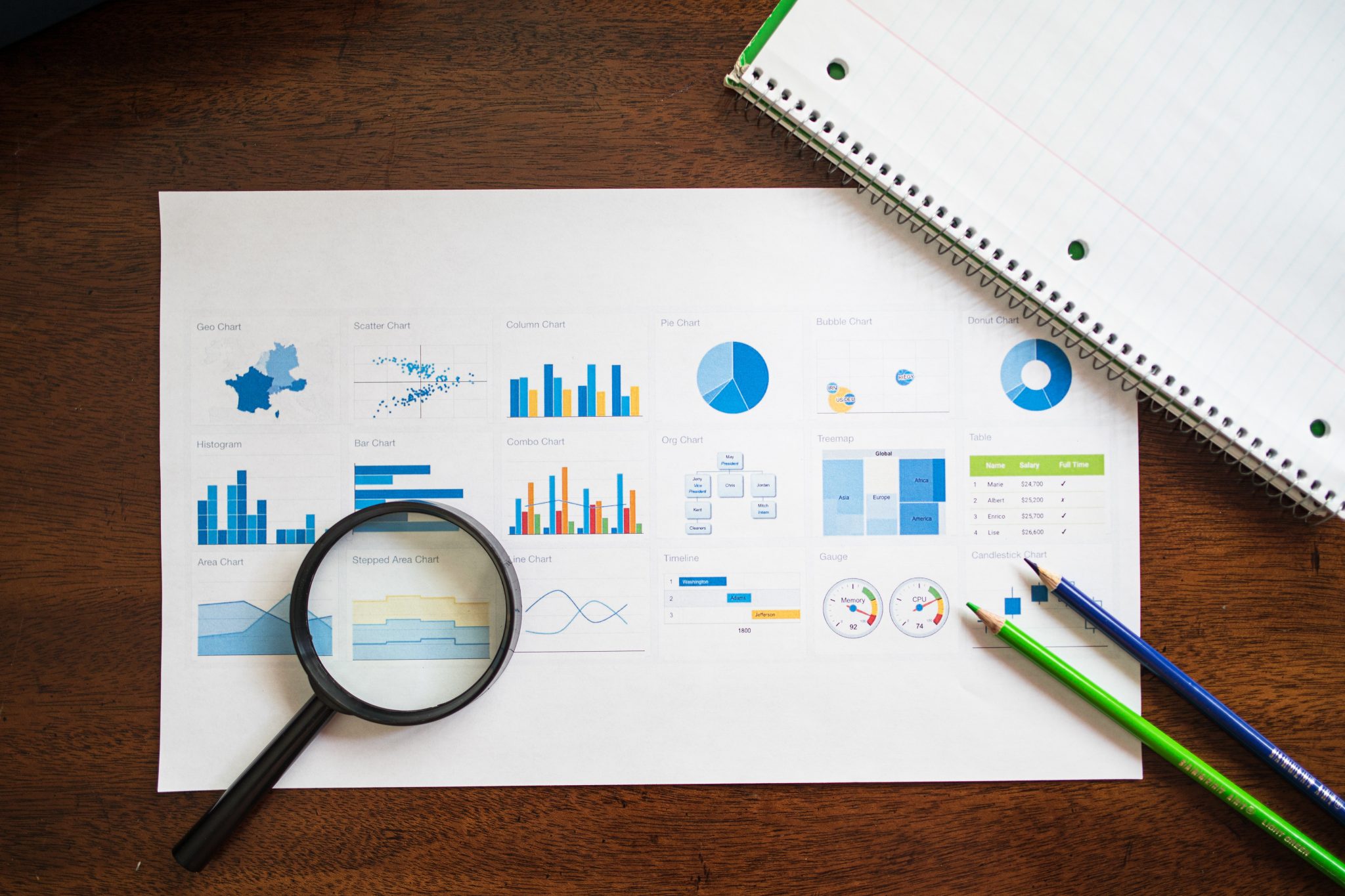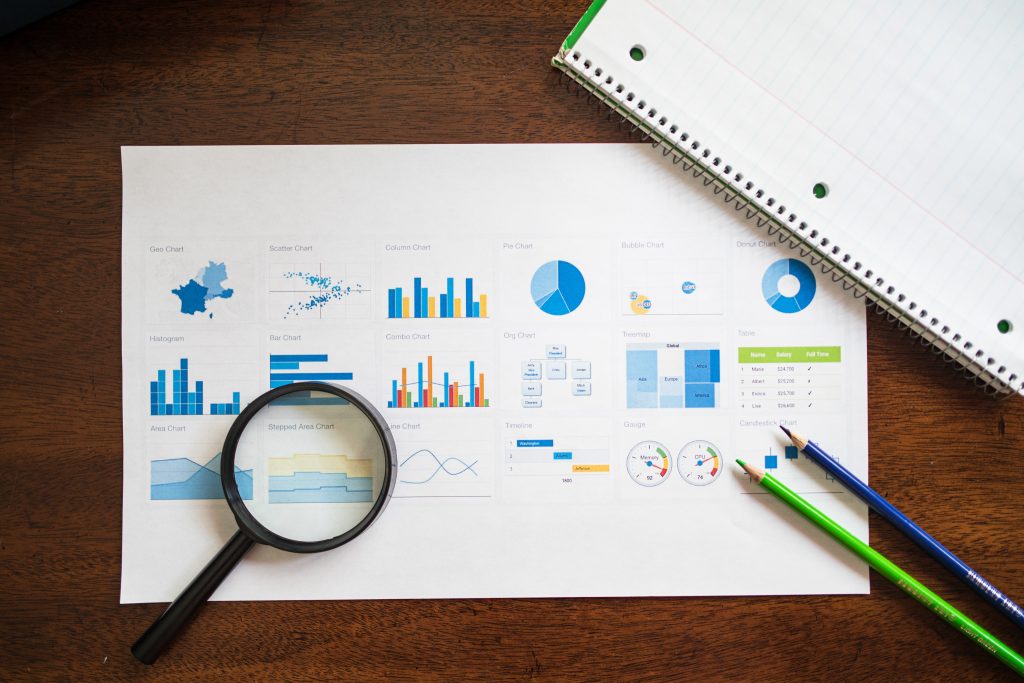 The Mad Capitalist is a registered company that provides news and information about financial products and services, focusing on high-quality content and education.
The website is a powerful tool for finding the perfect match for you. It allows users to explore all of their options, including proposals from companies and financial groups that might be suitable! The site's main goal is to help you find that product or service which will be most suitable for your needs.
The mission is to consistently deliver the best content about money, work, productivity, and new technologies.
Whether you're looking to be more financially responsible or improve your personal finances, The Mad Capitalist is here to help.
The Mad Capitalist: meet the personal finances website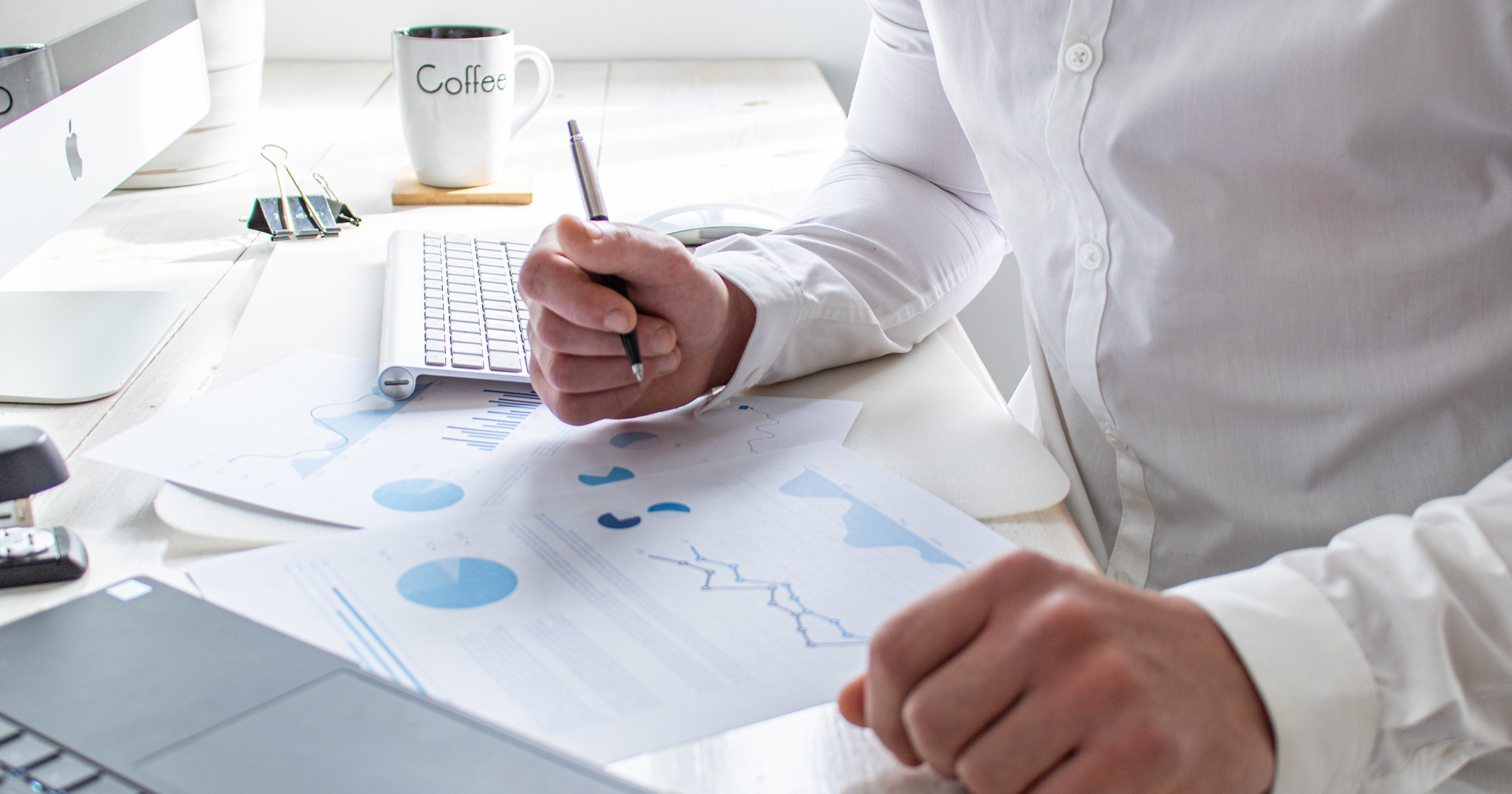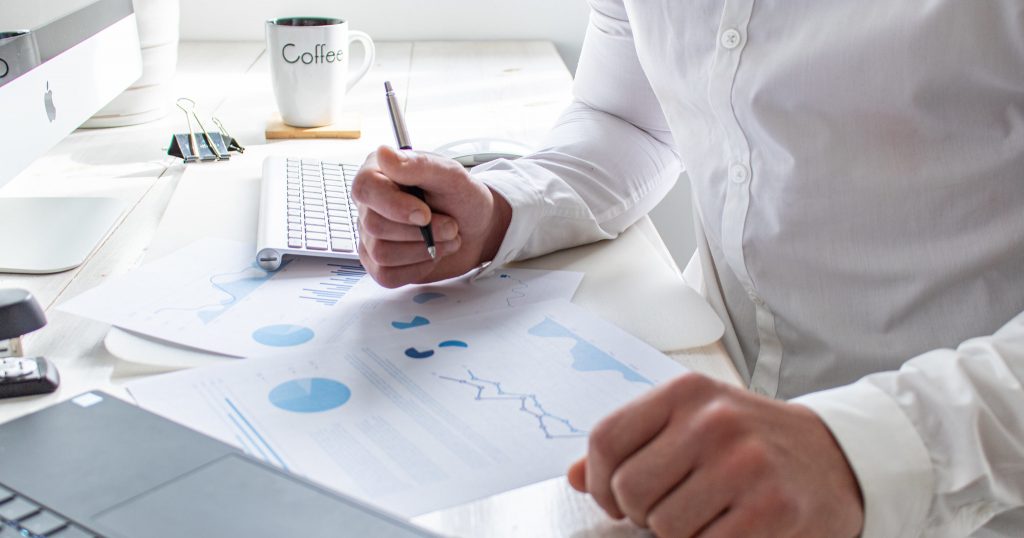 The Mad Capitalist seeks to provide an informative and engaging experience to its users by promoting new products or services available on the financial market.
The company believes that continuous improvement, combined with determination and persistence, are the secrets of success. This is why promoting development, from financial management to increasing your productivity, is The Mad Capitalist focus.
Credit cards, investments, financing, and economic trends are some important topics discussed within the website.
Reviews on credit cards
Information of how some credit cards work
How to apply to credit cards
How to understand and calculate your score
Personal finances improvement
The company strives to make finance easier and more engaging with quality content, helping you better understand your money.
You will be redirected to another website
Is The Mad Capitalist safe?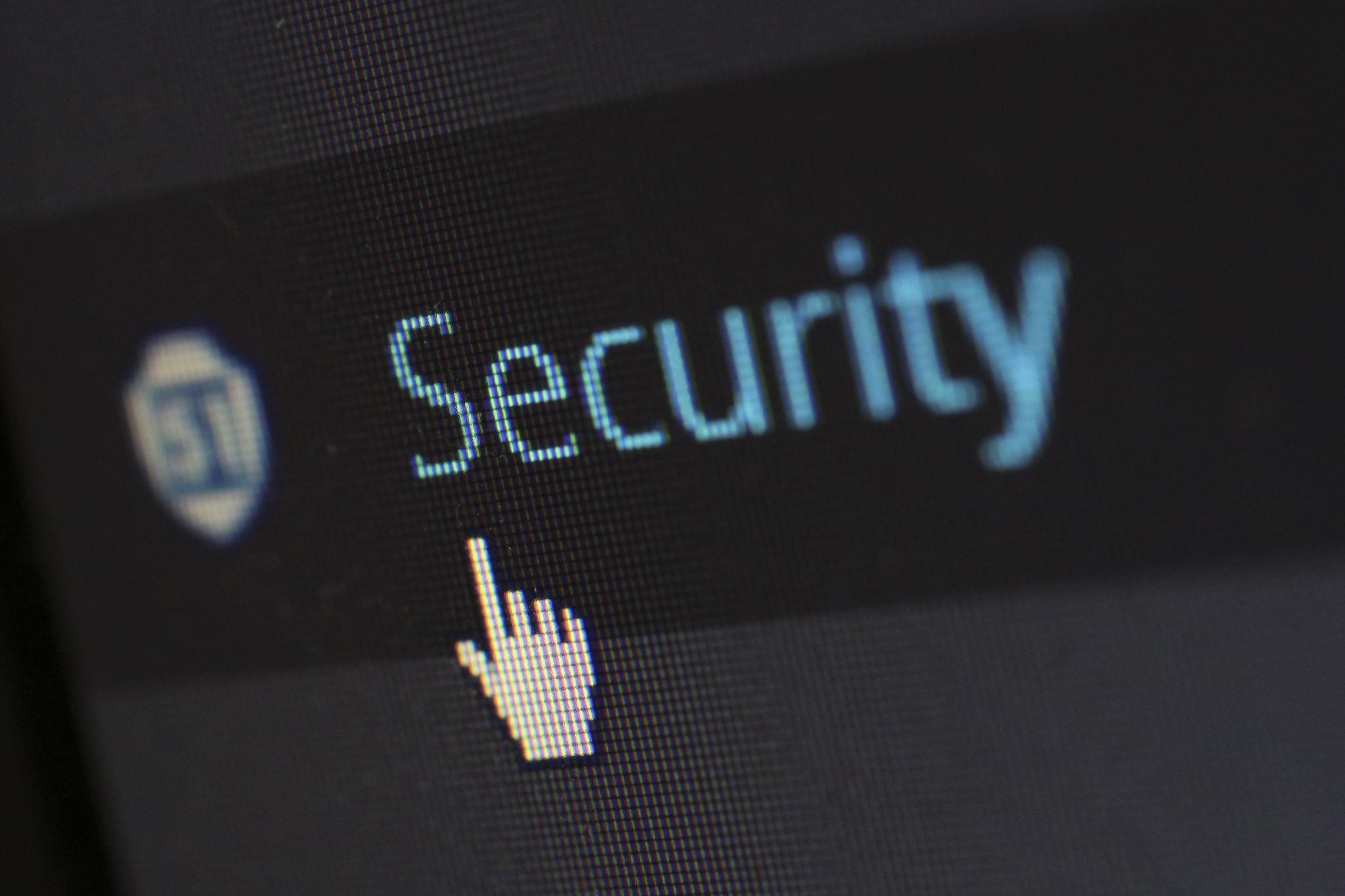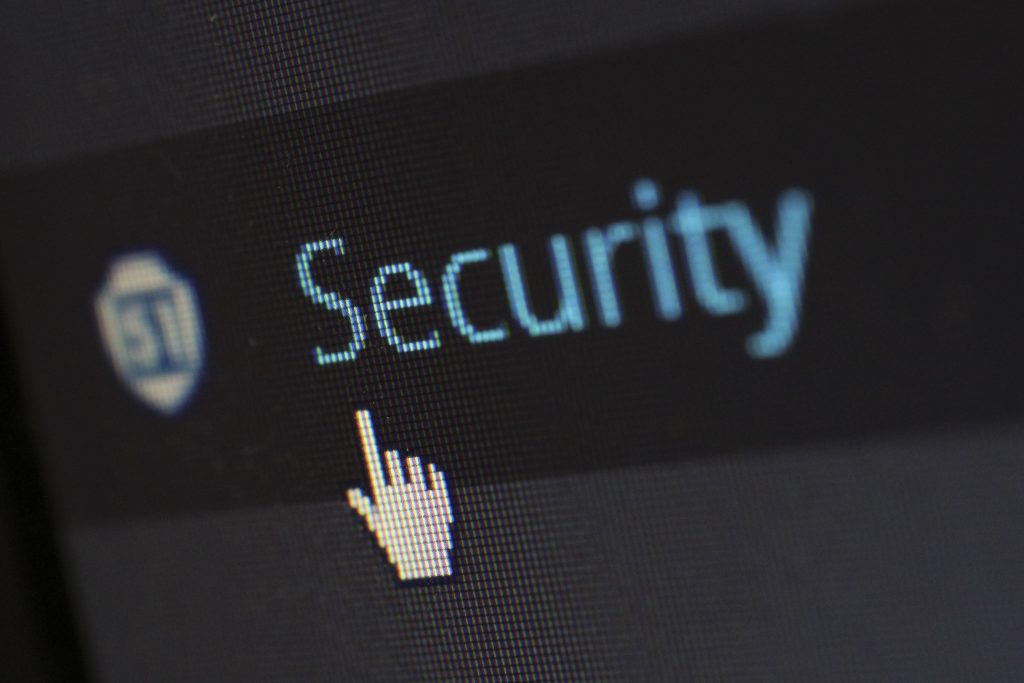 The Mad Capitalist worries about data, privacy, children safety and security information in general. And it only promotes products and services through news and content in general, so that any contracts and commercial relationships established between users and Advertising Partners are done in a completely separate way.
The website declares to follow all security standards for data collection with the purpose to improve the user experience and to articulate strategies, services, and products for the development of the website.
And if you're worried about your privacy, rest assured. The company will never collect bank details, financial information or anything regarding the personal and financial life of its users. 
If you need to ask questions, The Mad Capitalist is fully available to provide all necessary information and promote appropriate procedures in accordance with the user's understanding and the prescription of the law.
It's the company's priority to offer information and to help educate. But readers safety and privacy are the priority as well. The website does not sell the information it collects from its users.
Is the The Mad Capitalist website trustable?
When it comes to finance talking, there are a lot of sources out in the world today – some good, and others not so much. So when you're looking for information on finances, credit and debit card reviews, you can trust The Mad Capitalist.
Every shared content is taken very seriously. And you can rest assured: the company's writers are always studying and investigating to provide excellent and reliable quality material.
The website has its Terms of Use available at any time for the readers, which can help to understand the company's seriousness. They describe what you need to know about your legal rights and obligations when using this service, as well as other pertinent information.
The Mad Capitalist also uses Cookies and Web Beacons to collect information about users' preferences. Cookies are also a standardized practice and comprise a mechanism for recording information and especially user clicks to trace a consumption profile.
Protection of user data when browsing the internet is guaranteed in the United States by CCPA Privacy Rights, for California consumers, and by GDPR Data Protection Rights – also a regular safety action.
Mere browsing on the website does not collect personal data from users. But if you want to receive special content, you'll have to register. For this, you have to inform personal data such as name, e-mail, telephone, and address.
In any case, if you feel uncomfortable with some of the company's policies, you can always expressly request not to share their information under the terms of the CCPA and GDPR laws.
The Mad Capitalist declares that it follows all security standards for data collection and storage and that its sole purpose is to improve the user experience and to articulate strategies, services, and products for the development of the website.
Our Privacy Policy is also available for our readers, and you can access it at the following link.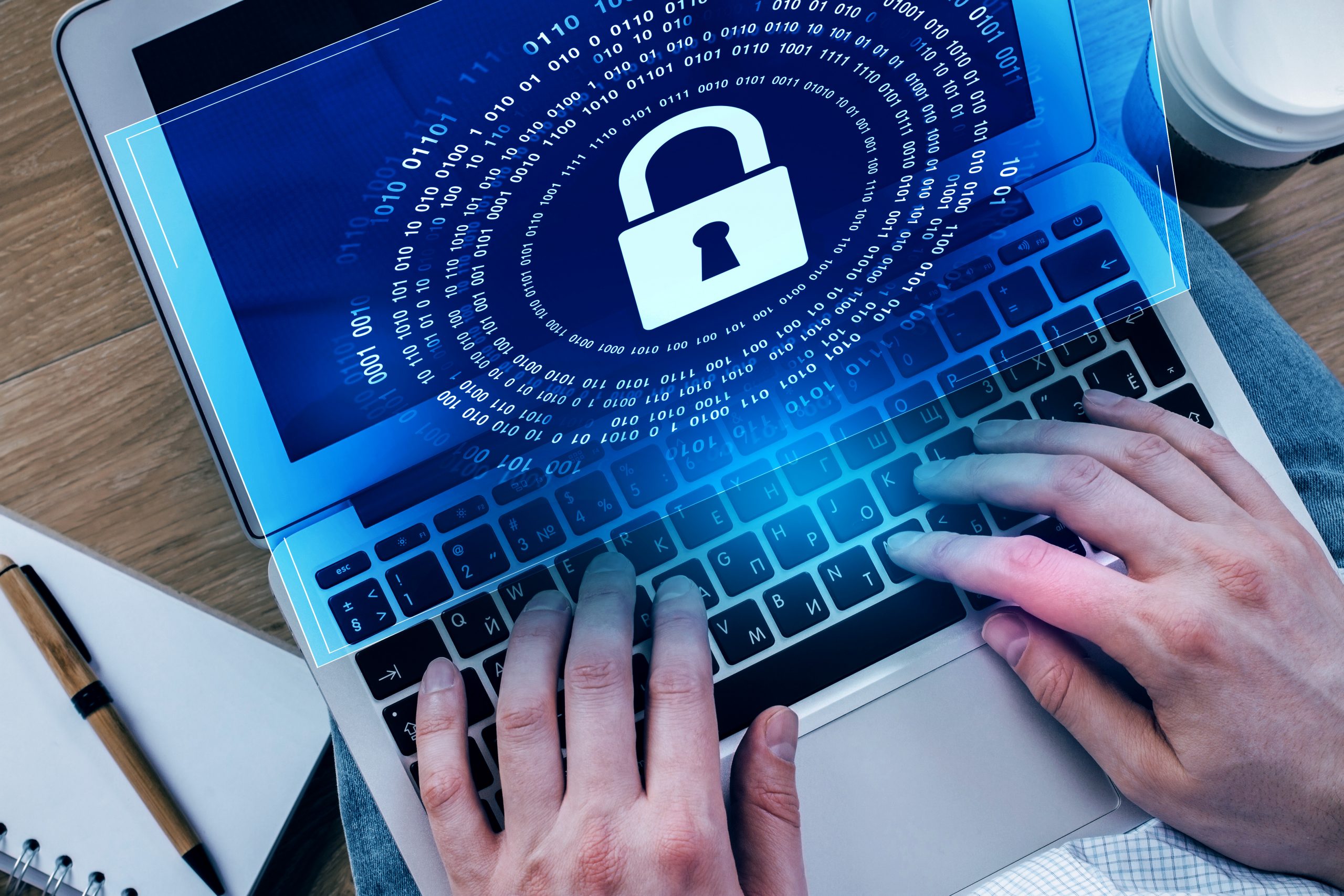 The Mad Capitalist is a content and education company that provides information about financial products and services. You can check the portal's privacy policy here.
About the author

/

Izabela Bonzanini