News
Is the U.S. headed for a housing crisis?
The housing market has been booming for years, but there are signs that a crash could be on the horizon. Find out what's causing it and what you can do to prepare.
The sudden softening in demand could mean a downturn in the market.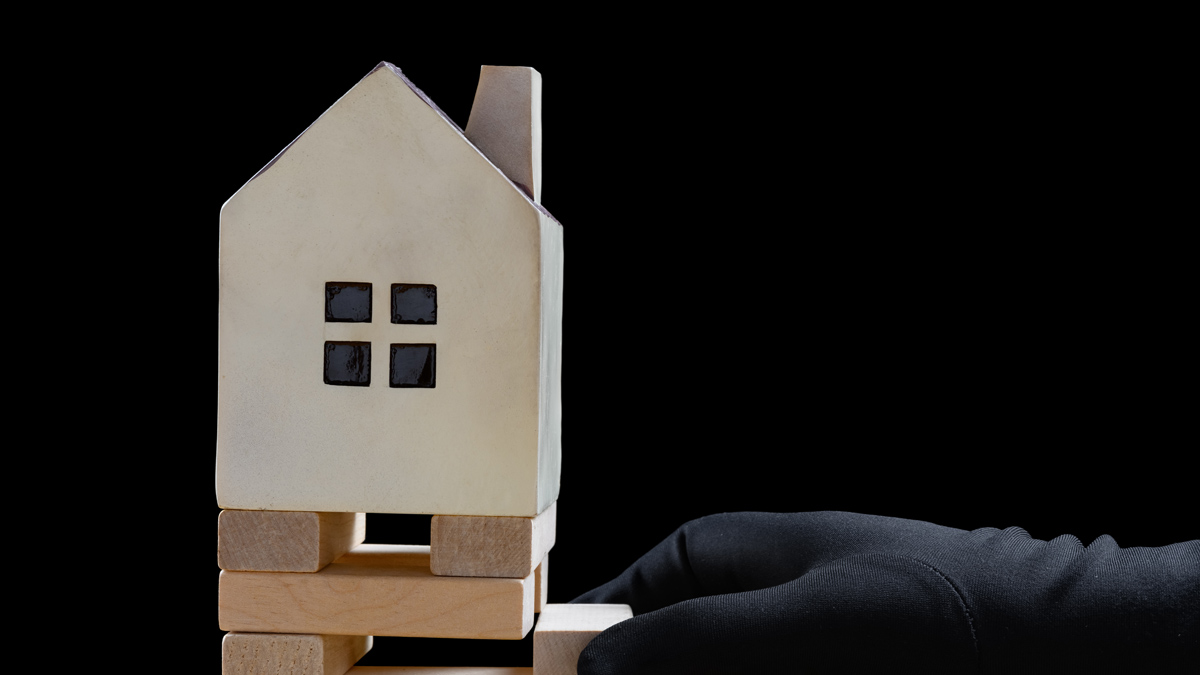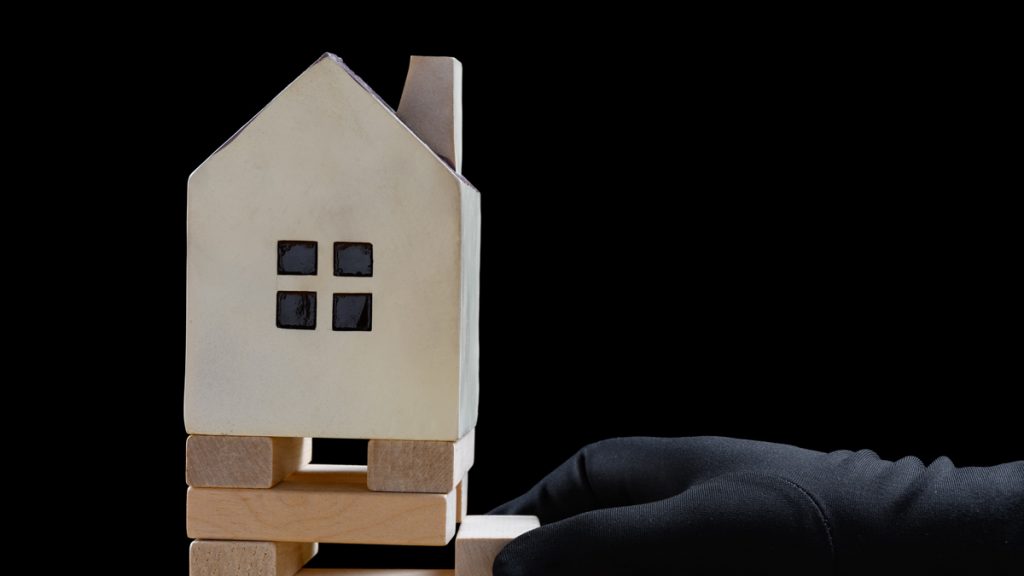 After the drop in home builder stocks last week, it seems the housing crisis could be on its way to a downturn caused by softening demand. In the meantime, the fears of an upcoming recession continue to grow as the Federal Reserve is on a mission to fight inflation by aggressively increasing rates. 
With such scenery, borrowing costs for consumers and treasury yields are rising at a worrying pace. The backdrop is mostly responsible for creating a predicament for the housing market, which apparently went soft all of a sudden.
Meanwhile, Glenn Kelman – the CEO of Redfin Corp, weighed in on the current situation regarding the housing market by announcing layoffs of approximately 8% of his company's employees. Kelman says he feels responsible for hiring too many people during the country's homebuying period.
According to the CEO, the company's been hiring at an insane rate in the past two years in order to keep up with the market. But things went soft overnight, and Redfin found many departments became trivial. Kelman believes they're at the proper size now.
Lower housing demand in May
Just as important, the housing data from last month was much lower than experts first predicted. With a 14.4% drop and an increase in interest rates, it's highly unlikely that housing demand will surge back up as fast. However, Kelman firmly believes that the sudden change didn't have a calamitous effect and that the demand should return soon.
Kelman says there's a notable change when you go from dozens of offers on one house to 5 and then to 1. But again, all they need is that 1 offer. But what they're realizing is that every 1 in 4 homes are being overlooked. That means that some properties for sale aren't getting any offers. So although demand is down almost 15%, the company's offer win rates are crucially up.
He then adds that the average payment for an average home has escalated by half. Mostly because that's a direct product of home price increases and interest rates, and right now, both have gone up significantly. Therefore it all boils down to how much funds the American consumer has. Especially since their 401(k) plans have been affected.
You will be redirected to another website
By submitting this form, I agree that I am 18+ years old and I agree to the Privacy Policy and Terms and Conditions. I also provide my signature giving express consent to receive marketing communications via automated emails, SMS or MMS text messages and other forms of communication regarding financial products such as credit card and loans. Message frequency varies and represents our good faith effort to reach you regarding your inquiry. Message and data rates may apply. Text HELP for help or text STOP to cancel. I understand that my consent to receive communications is not a condition of purchase and I may revoke my consent at any time.
Huge climb in house prices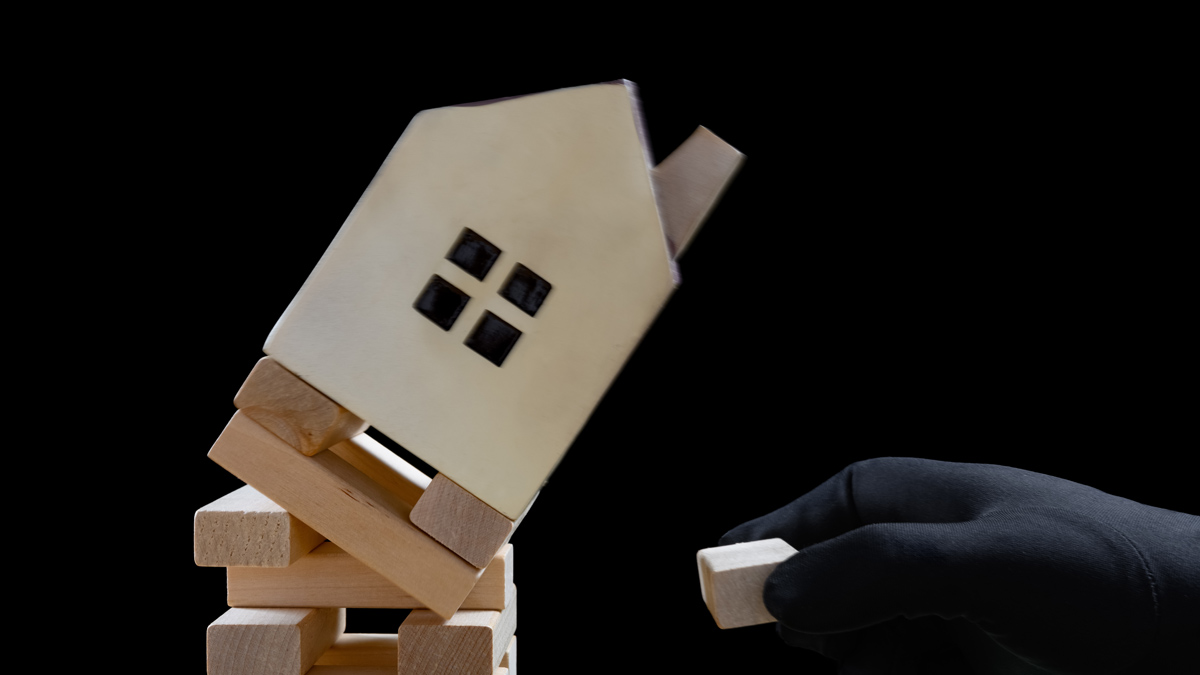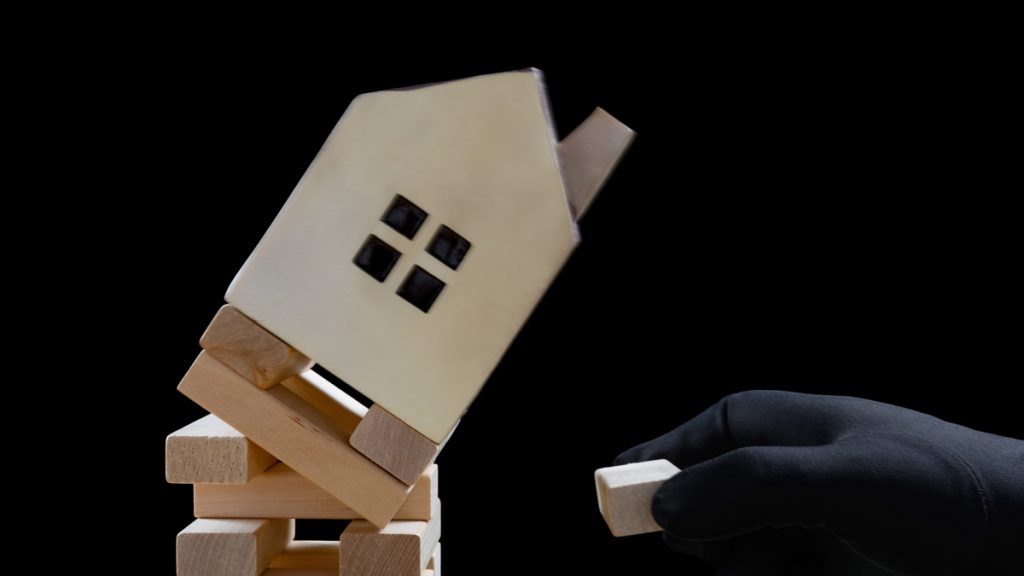 The average home price has grown over 44% in the past two years, reaching well over the $400,000 levels. Concurrently, home sales have dropped over 9% YoY (year-over-year), approaching the lows of 2020.
For the most part, the country can avoid a housing crisis. However, much of it depends on whether the average consumer will be able to weather the current inflationary storm. Right now, the continuous rise in interest rates and macroeconomic issues don't present a welcoming time to start buying homes again. To make matters slightly worse, investors should expect even more volatility in the market.
If you're a homeowner or just a concerned American citizen, follow the link below and learn how to prepare should a recession hit.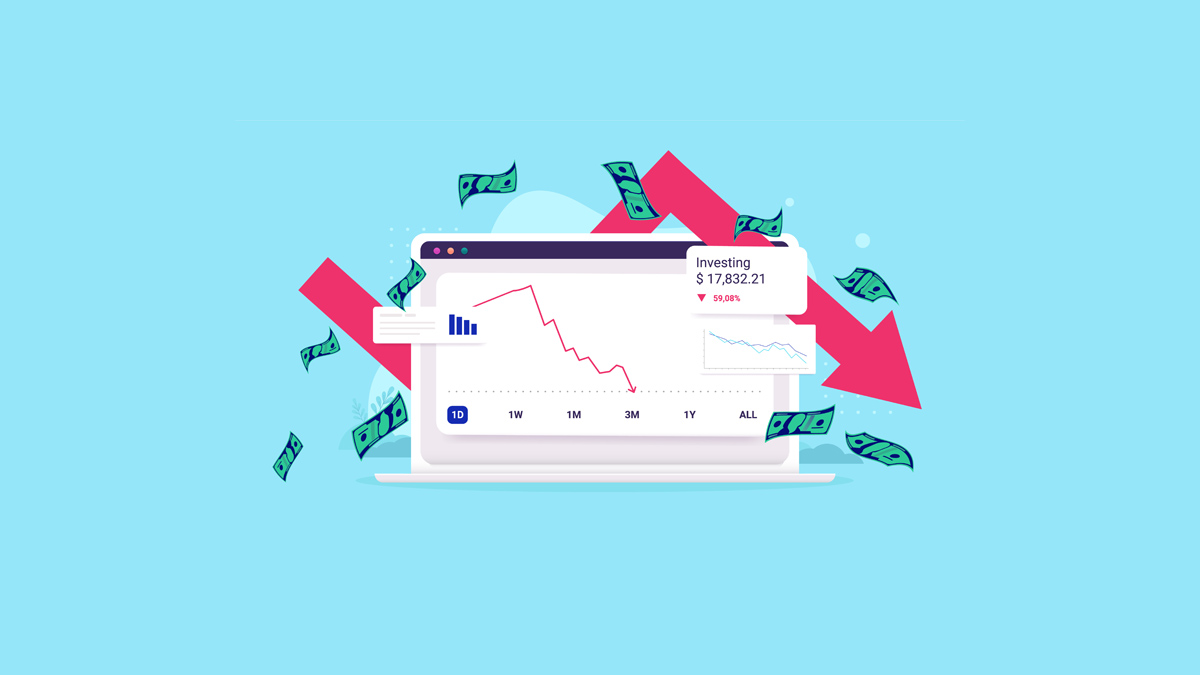 A recession might be underway, and it's best to be ready for it. Here are some tips on what you can do now to help cushion the blow.
About the author

/

Aline Barbosa