Finances
10 Types of Credit Cards You Should Know About
Find out what types of credit card can be better for you and your lifestyle, from travel rewards cards to cash back. Keep reading!
Mastering credit cards: essential insights for choosing wisely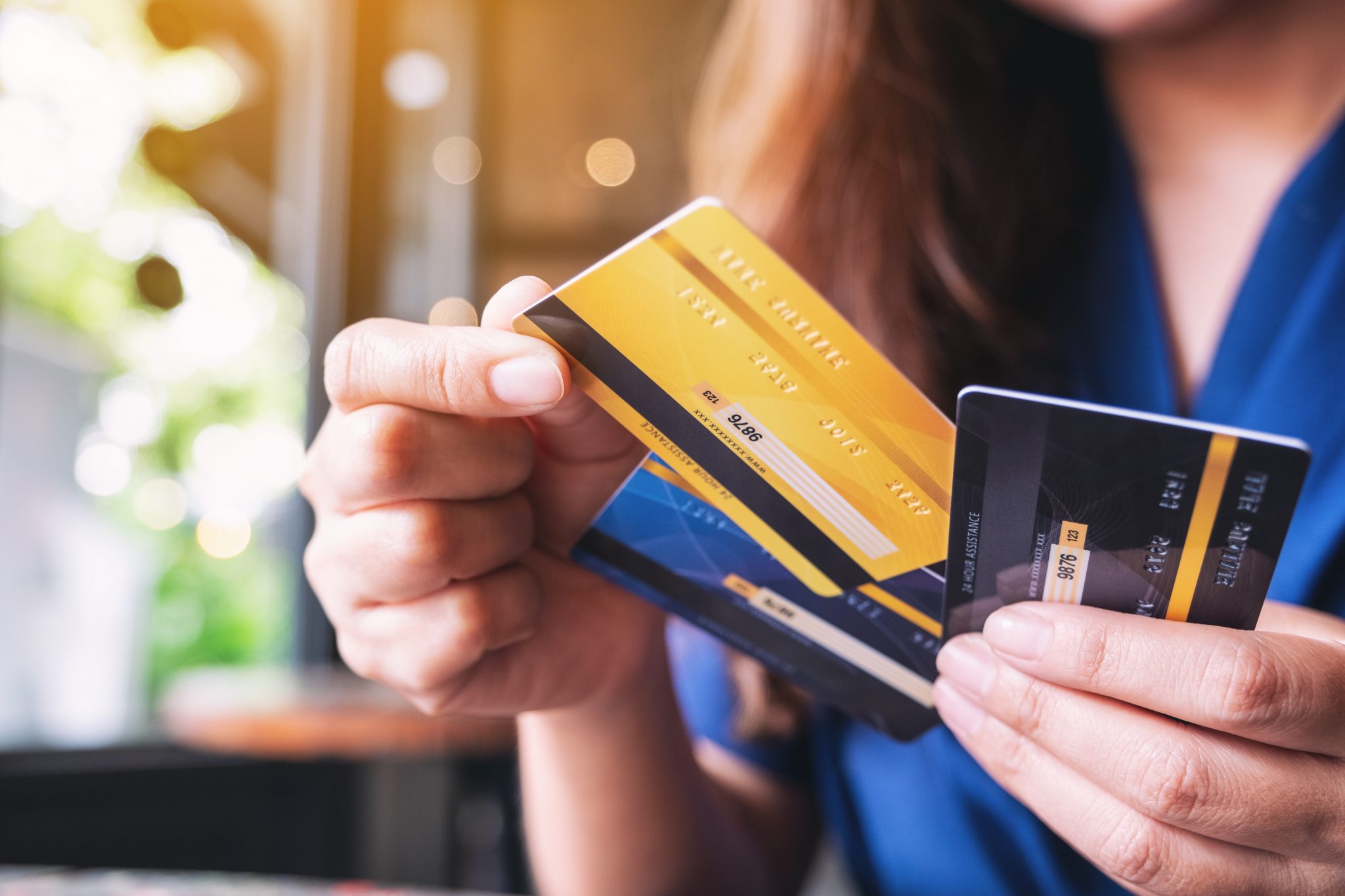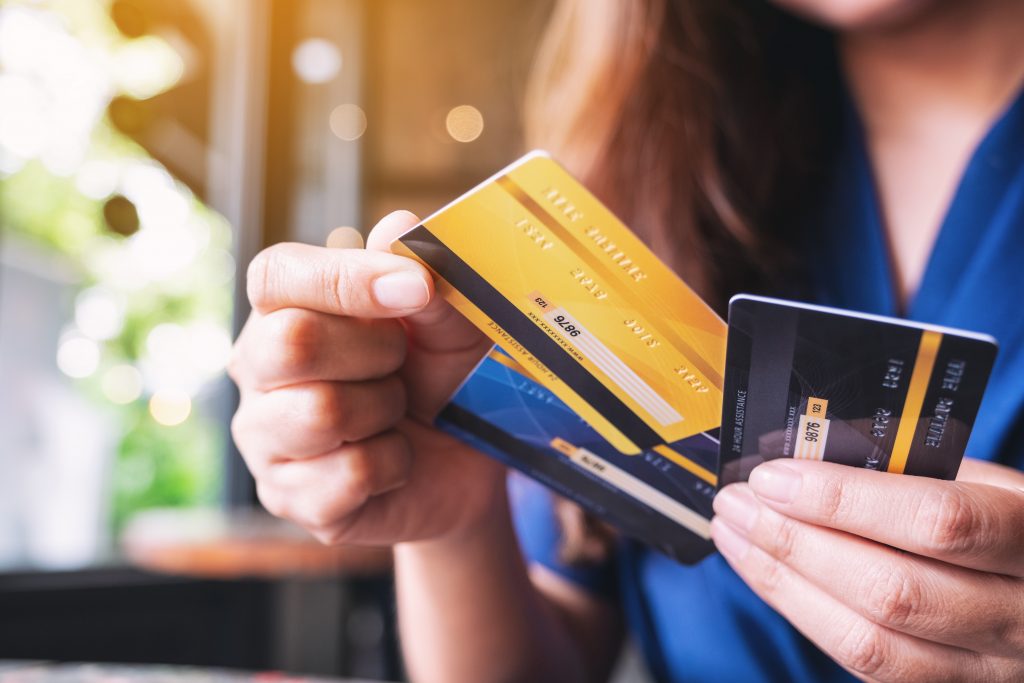 Are you feeling lost in the sea of types of credit cards? You are not alone. Selecting the appropriate one can significantly impact your financial well-being in the future.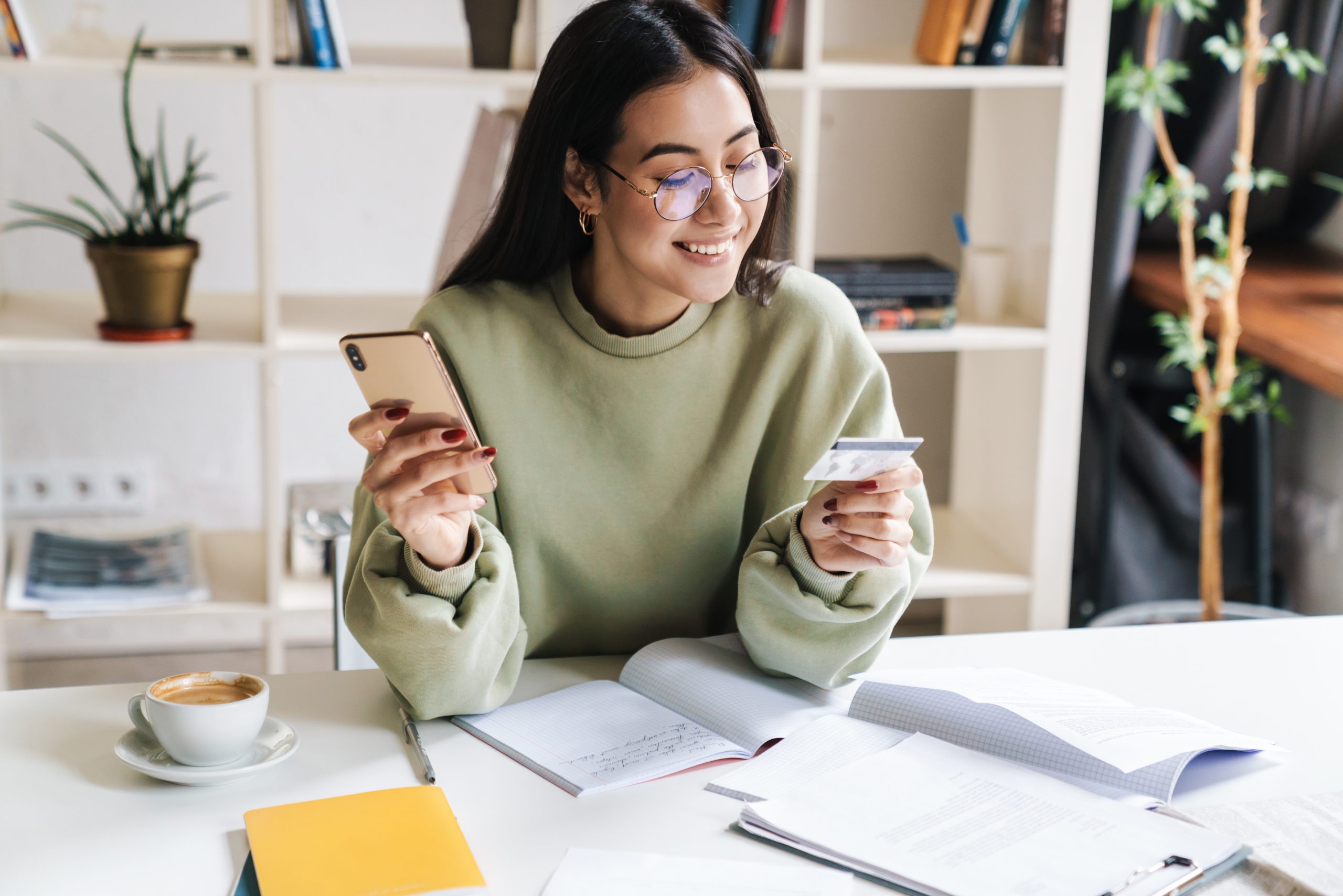 Looking for a credit card without having to depend on regular employment? Read our guide, and discover how you can get a credit card with no job!
We can assist you with this – check out our guide on the top 10 credit card types to make an informed choice with confidence. Keep reading!
10 types of credit cards to consider for your financial arsenal
Choosing a credit card can be overwhelming due to the various options available.
Each credit card offers distinct benefits, such as rewards programs and low-interest rates, which may cater to your financial requirements.
To assist you in making an informed decision, we have compiled a list of ten popular credit cards currently available in the market.
You will be redirected to another website
1. Rewards Credit Cards
Rewards credit cards are highly favored by many consumers as they offer points or cash-back rewards for every dollar spent.
These cards also provide welcome bonuses, anniversary rewards, and multiple categories for earning points.
By using your credit card responsibly and clearing your balance every month, you can accumulate rewards rapidly and redeem them for travel, merchandise, or cash back.
2. Balance Transfer Credit Cards
If you have an outstanding balance on your credit card, a balance transfer may be a viable solution.
With these cards, you can transfer your balance from one card to another, typically with a lower interest rate.
Also, many balance transfer cards provide a 0% intro interest rate for a specific duration, allowing you to pay off your balance without accumulating further interest.
3. Student Credit Cards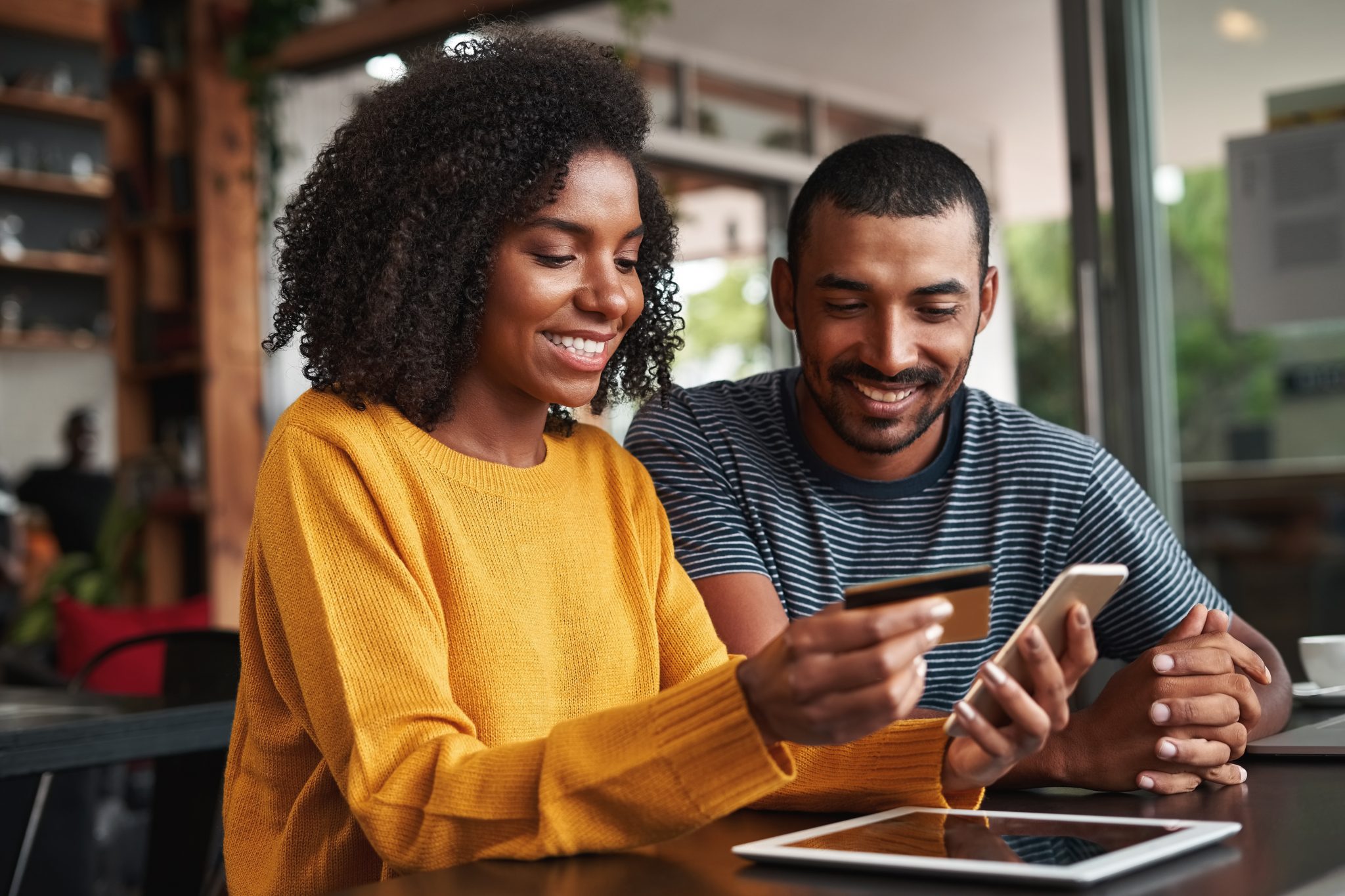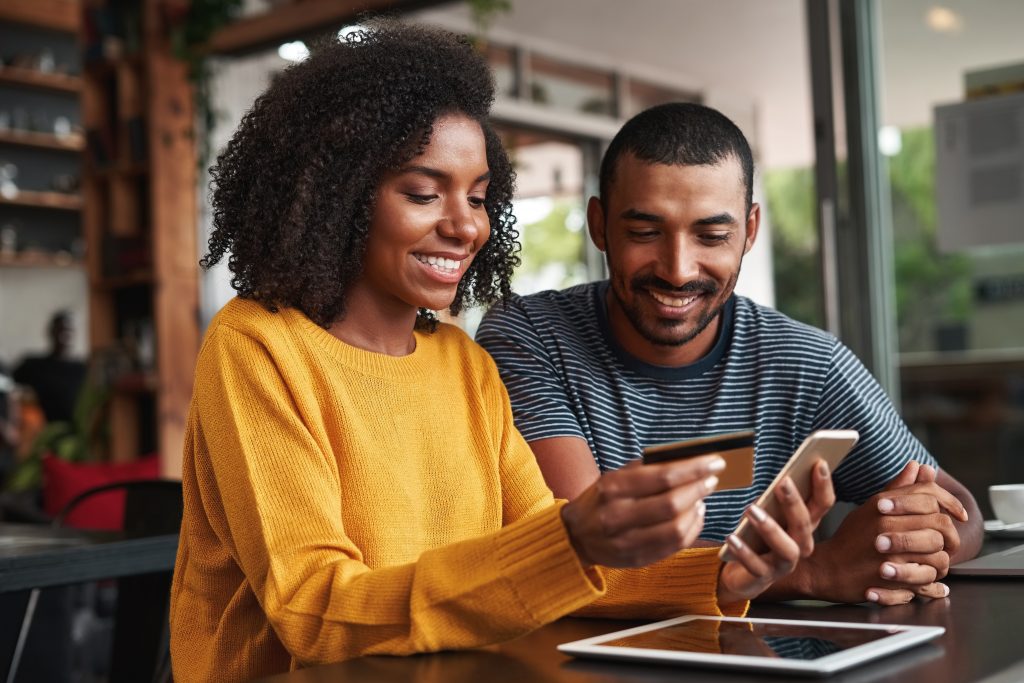 If you're a student, you might find it difficult to start building your credit.
Luckily, there are cards made especially for students that can assist you in establishing a credit history while also earning rewards such as cash-back or points for purchases.
While these cards usually have lower limits, they are affordable since they frequently come with discounts at stores and services and often don't require an annual fee.
4. Secured Credit Cards
Secured credit cards can be a practical option if you have a poor or no credit history.
To get a secured credit card, you will typically need to provide a security deposit which will serve as collateral for your credit limit.
Finally, using your secured card responsibly and making timely payments can improve your credit and increase your chances of being approved for an unsecured card later.
5. Travel Credit Cards
If you're a frequent traveler, consider adding a travel credit card to your wallet.
These cards provide benefits such as airline miles, hotel points, and travel insurance.
Additionally, some travel credit cards do not charge foreign transaction fees, making them an ideal choice for international travel.
6. Cash-back Credit Cards
Cash-back credit cards provide cash rewards for purchases, similar to rewards credit cards.
However, these rewards are generally given as statement credits or cash-back checks.
If you prefer cash instead of travel points or merchandise, a cash-back credit card may be your best option.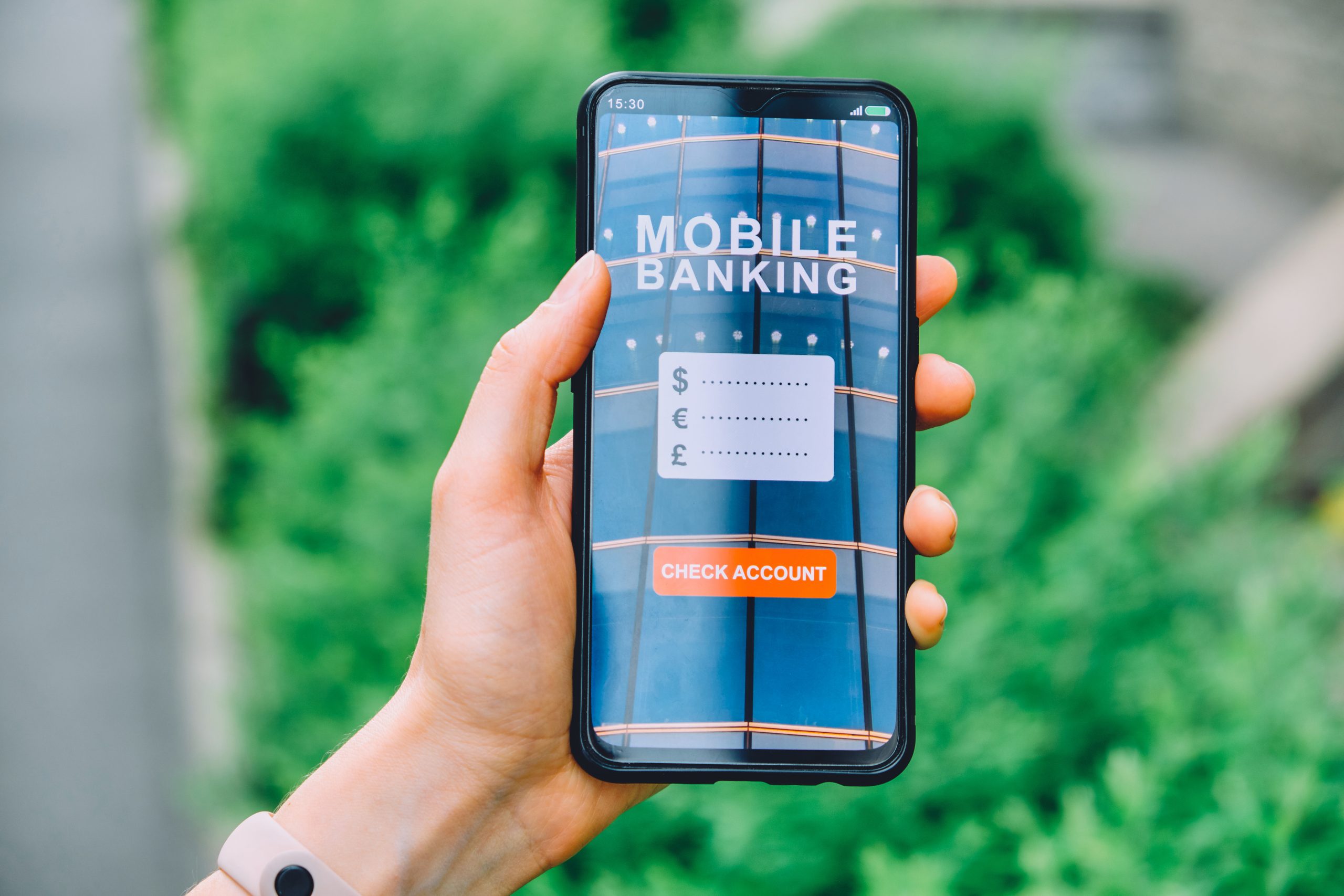 Maximize your banking power! We've rounded up the best checking account bonuses of 2023 to help you grow your savings! Read on!
7. Business Credit Cards
If you own a business, a business credit card can help you manage Business credit cards allow you to spend money on expenses and earn rewards.
These cards typically have higher credit limits and can earn rewards for purchases such as office supplies, travel, and advertising.
Additionally, they come with employee credit cards and offer tools to manage your business account, including alerts.
8. Luxury Credit Cards
Luxury credit cards are suited for high-spenders who enjoy exclusive perks and rewards.
These cards often have high annual fees but offer benefits like airport lounge access, concierge service, and even personal shopping experiences.
9. Rewards-Based Store Credit Cards
Many retailers offer store credit cards that reward purchases made in their stores.
These rewards include discounts, rewards points, small payment options, grace periods, and exclusive shopping events.
10. Low-Interest Credit Cards
If you carry a balance from month to month, a low-interest credit card could save you money on interest charges.
These cards offer lower interest rates than traditional credit cards, often with 0% introductory periods.
With so many options, how to choose the right card?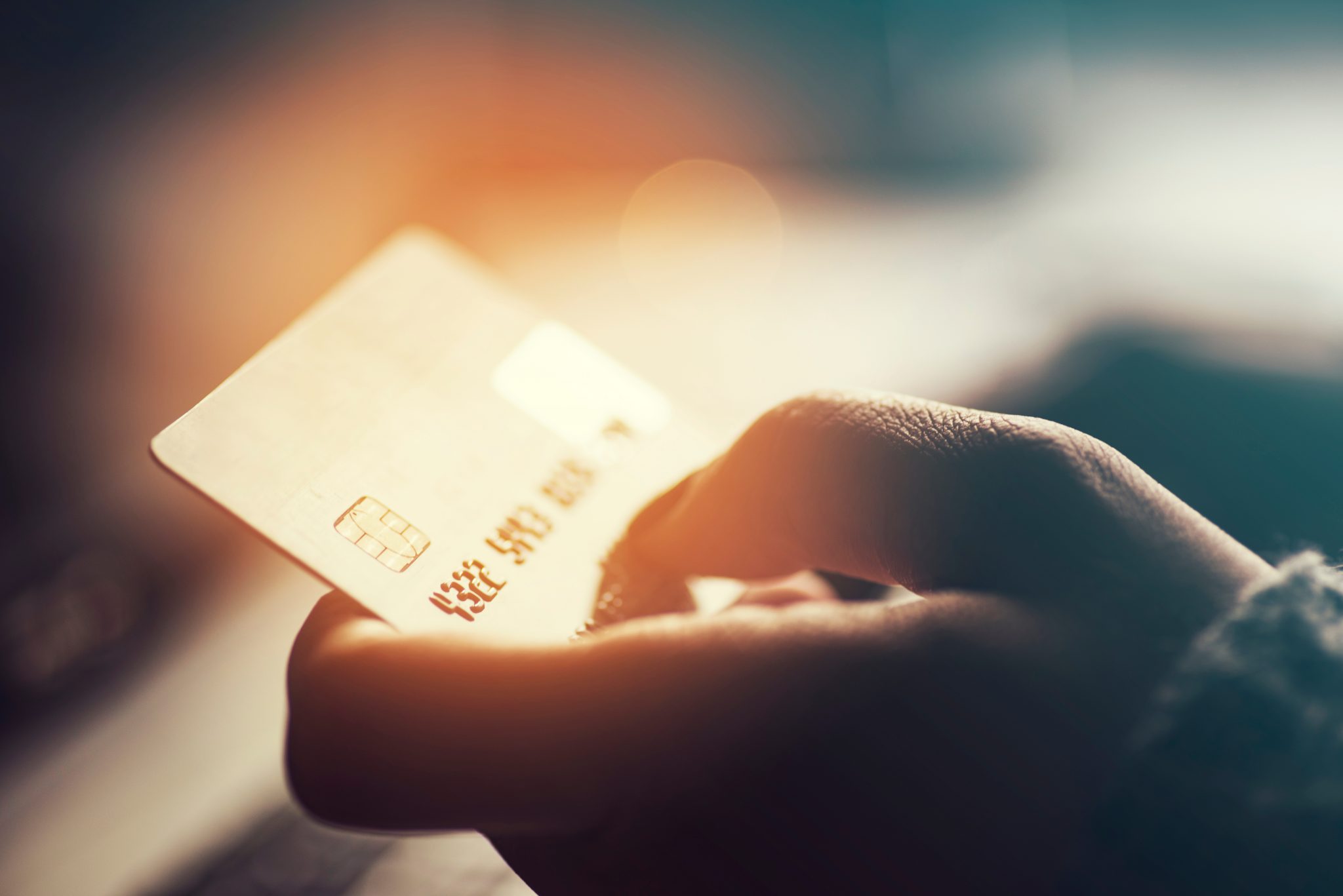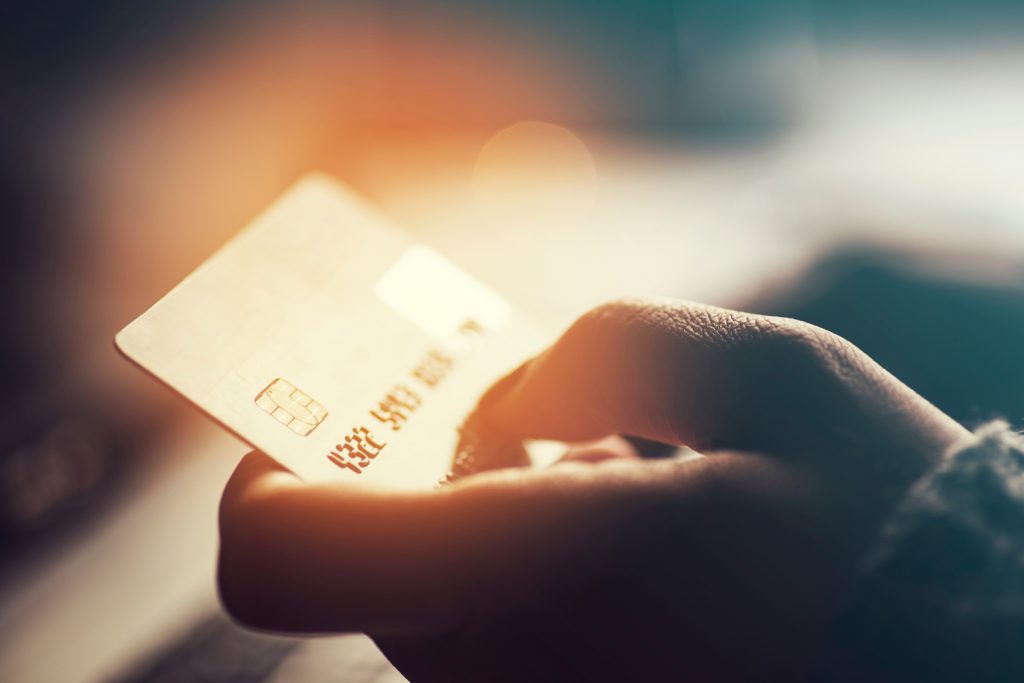 Here are some simple steps to help you decide what type of credit card is the best for you.
1. Identify Your Needs
Before choosing a credit card, it is essential to identify your needs and wants.
What do you plan to use the card for? What kind of rewards or perks are important for you?
2. Compare Benefits
Each type of credit card comes with its own set of benefits.
Make sure to compare the benefits of different credit cards and choose the one that suits your needs the most.
3. Understand Fees
It's important to understand the fees like annual, late payments, balance transfers, and other fees related to the credit card.
4. Check Credit Score
Knowing your credit score can help you understand which credit card options are available.
Most credit cards have eligibility criteria for minimum credit scores, so knowing your score is essential.
5. Read Fine Print
Before applying for a credit card, read the fine print and review the terms and conditions carefully.
You don't want to be surprised by high-interest rates or annual fees. Credit cards come in many forms, and it's important to understand which type is right for you.
By identifying your needs, comparing benefits, understanding fees, checking credit scores, and reading the fine print, you can choose the right card that suits your needs!
Stay tuned for our upcoming post about types of checking accounts and how to choose the right one for your financial goals.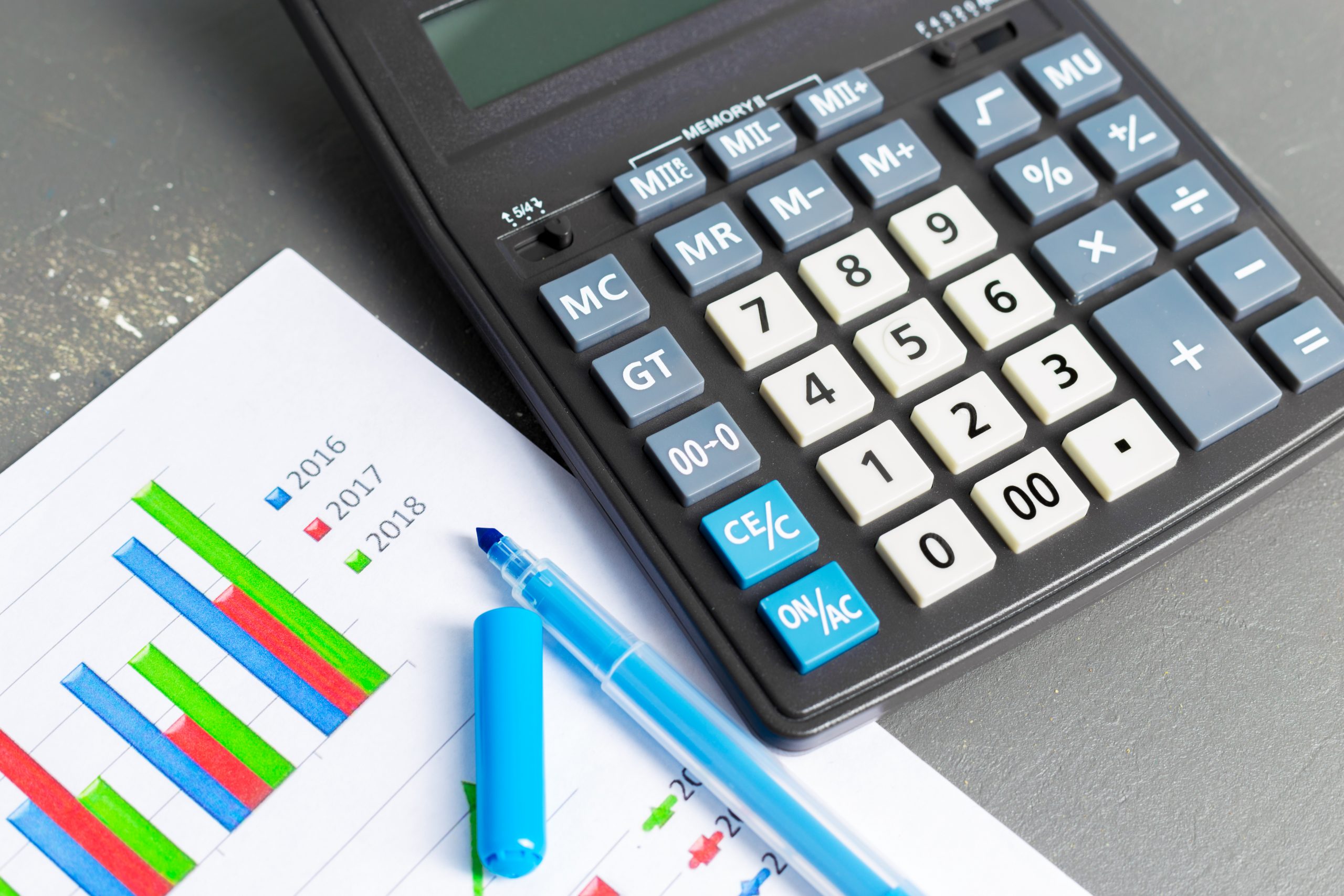 Need a checking account but not sure where to start? Check out our guide to the different types of checking accounts. Keep reading!
About the author
Suzana Brito