News
Elon Musk is set on helping the Amazon through Starlink satellite
Elon Musk visited Brazil last week for a meeting with President Jair Bolsonaro regarding the Amazon – and how SpaceX can help bring internet and reinforce monitoring of the rainforest. See more below.
The CEO of SpaceX met with Bolsonaro to provide internet access and monitoring to the rainforest.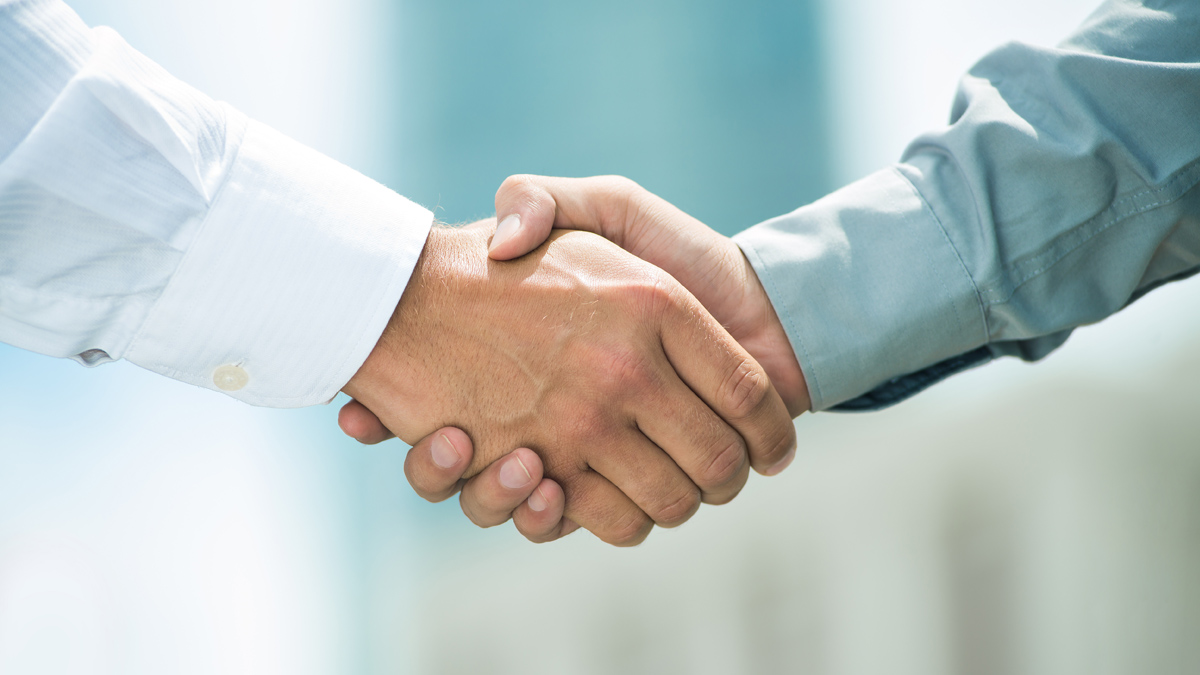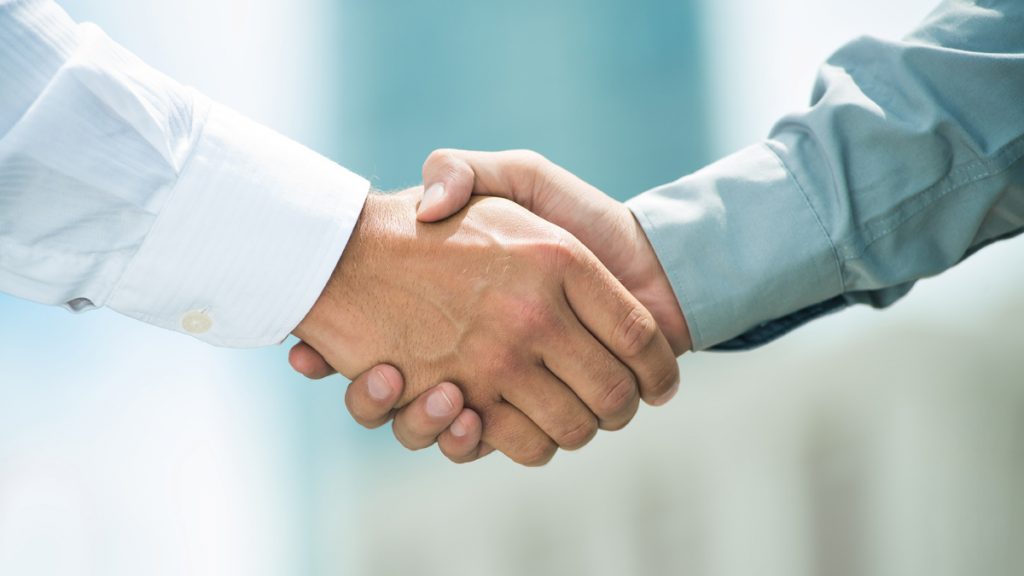 The billionaire CEO of Tesla and SpaceX, Elon Musk, visited Brazil last week. Elon presented a project to improve satellite monitoring of the rainforest. He also wants to bring internet access to schools in the Amazon region through Starlink. According to G1 – a Brazilian news portal – Musk arrived in a private jet in São Paulo on May 20. 
The world 's richest man met with President Jair Bolsonaro in Porto Feliz, a city outside of São Paulo. In a tweet, Musk expressed his excitement about launching his Starlink satellite to connect over 19,000 schools in rural areas. The launch will also aid environmental monitoring of the Amazon forest.  
Fabio Faria, Brazil's Communications Minister met with Musk last November in Texas. He said that the billionaire was on his way to Brazil to discuss protection of the amazon. Not only that, but internet connectivity for underserved areas as well. He then added that since they wanted to connect the Amazon, the government made sure to bring one of the best entrepreneurs to help them with their mission. 
There was a big security detail to keep journalists away from where the meeting took place.
Meeting with a VIP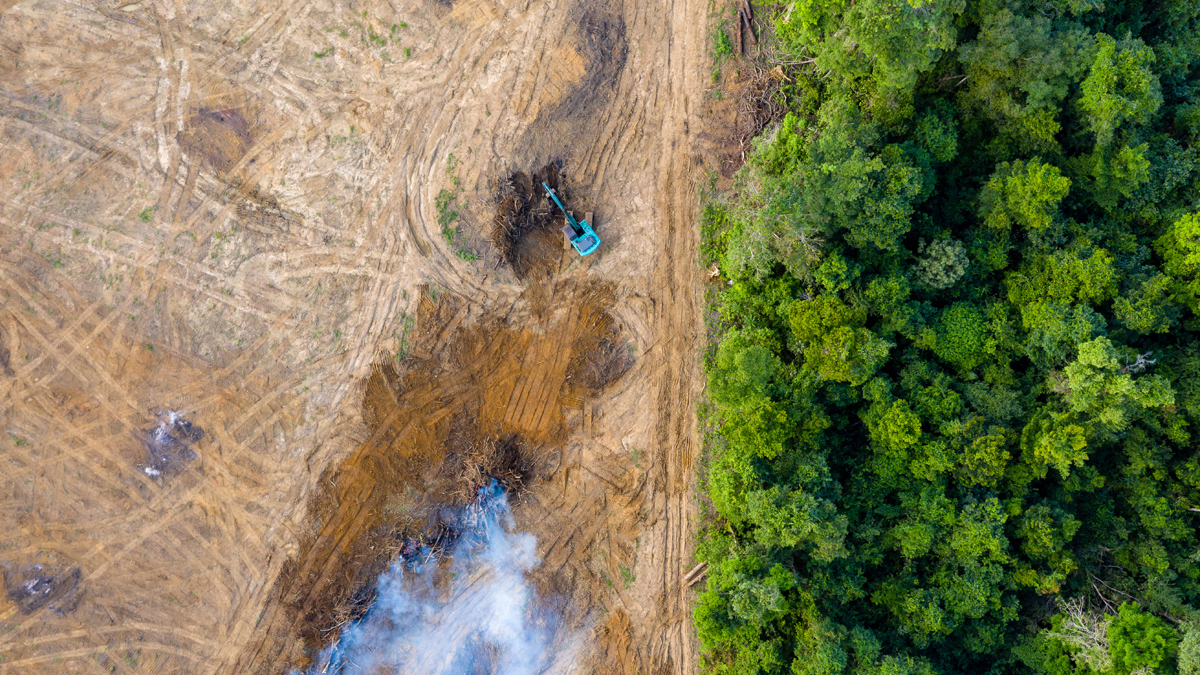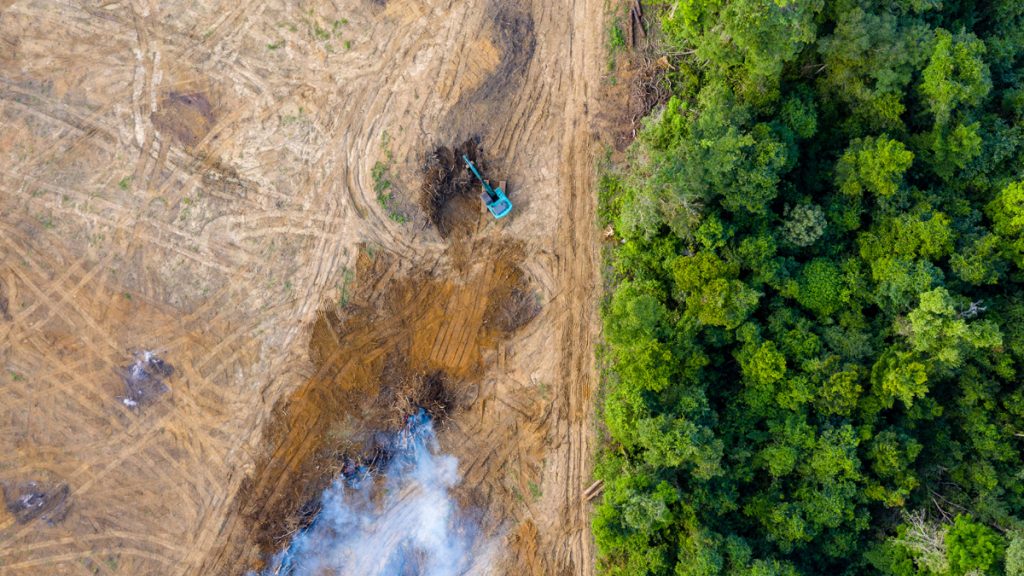 Last Thursday, President Bolsonaro announced he was meeting a very important person. In his weekly social media broadcast, Bolsonaro said a person was going to Brazil to provide assistance with the Amazon forest, but didn't directly name Musk. 
The conservation of the Amazon forest is a bit of a controversial subject in Brazil. Deforestation grew increasingly high under Bolsonaro's government. The President has many accusations of promoting impunity for farmers, gold miners and wood traffickers who clear the forest illegally.
Last November, the Brazilian government announced a negotiation with SpaceX to provide satellite internet connection in the Amazon forest in order to increase the detection of illegal activity and deforestation.
SpaceX, one of Musk's companies, is well known for its intentions to provide high-speed internet worldwide – focusing on areas that are underserved by fixed networks. So far, the company has placed thousands of its Starlink satellites into orbit. As of yet, the service has more than 100,000 subscribers globally.
Elon Musk attracted worldwide attention last month after announcing he had plans to buy Twitter, placing a bid of $44 billion for the platform. In a series of tweets, he expressed his intentions to loosen up the website's restrictions in the name of free speech. The announcement was well received by supporters of President Bolsonaro, who's accused of using Twitter to disseminate fake news and use them as a political weapon. Twitter has in fact deleted several of Bolsonaro's posts because of it. 
If you want to learn more about finances and the world of investing, we'll help you out. To know more about cryptocurrencies and how to start investing your money, follow the link below for an easy guide on the subject.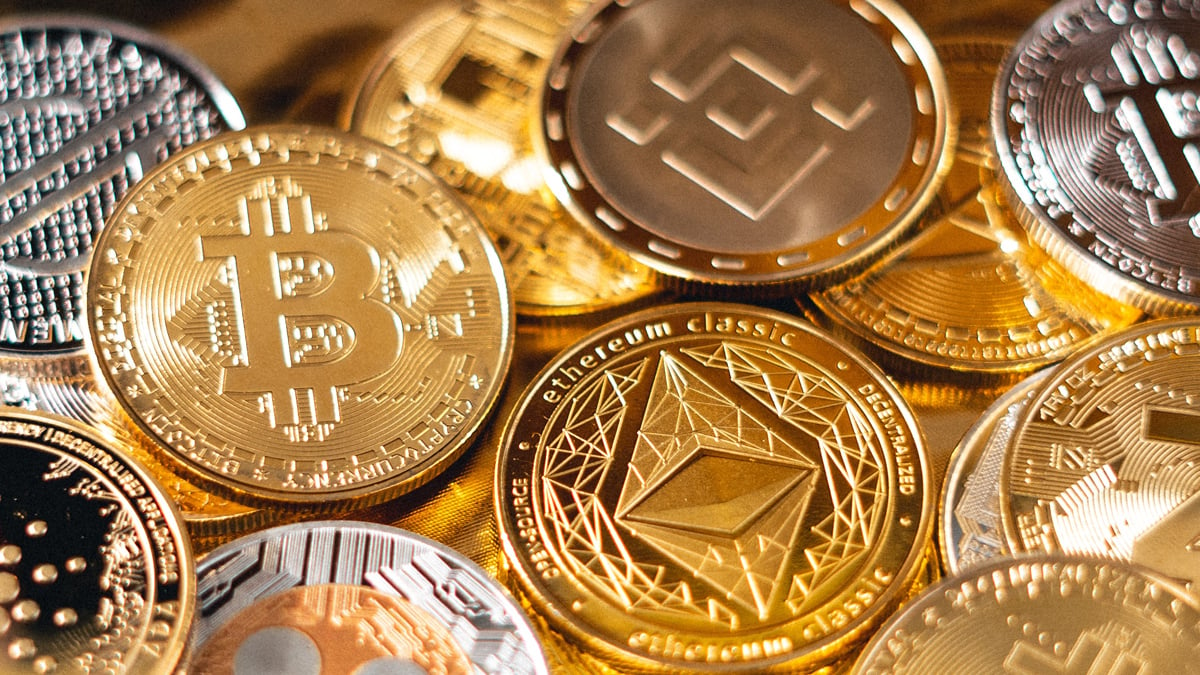 Read our 101 guide about cryptocurrencies and how to start investing in them!
About the author

/

Aline Barbosa