Credit Cards
Application for the Neo Financial card: how does it work?
You can get up to 15% cash back using this credit card. If you want to transform the way you deal with your credit card, do like thousands of Canadians and apply for a Neo Card. We'll show you the way.
Neo Financial card: high-quality banking services to get cash back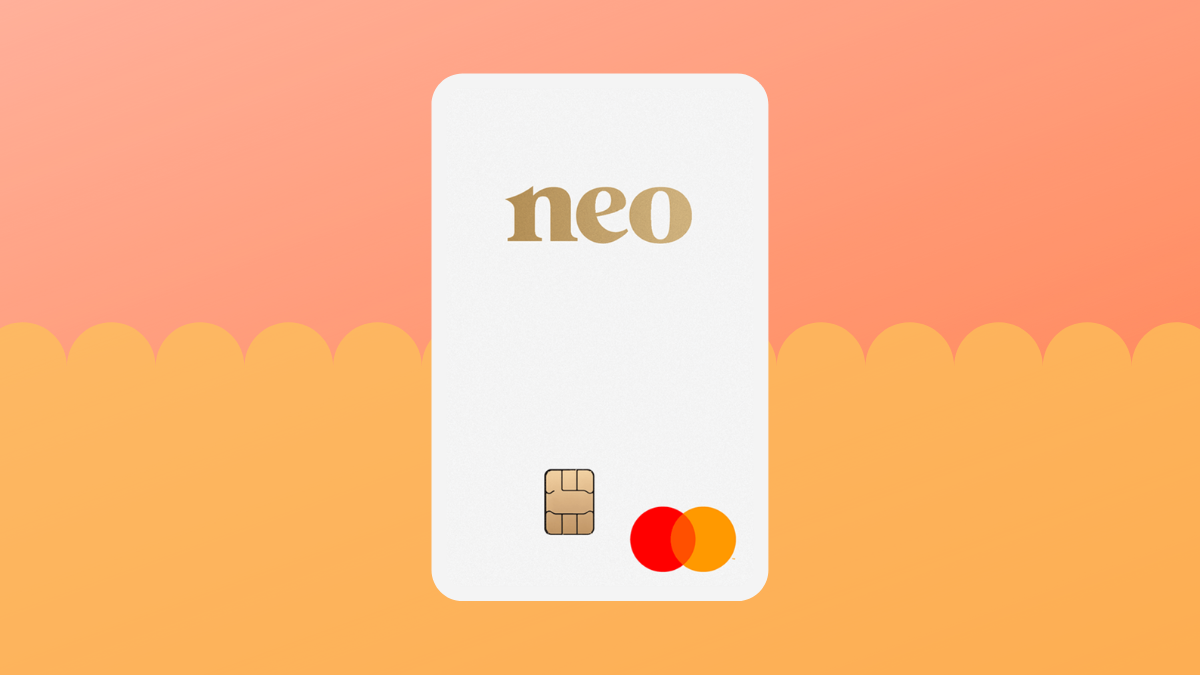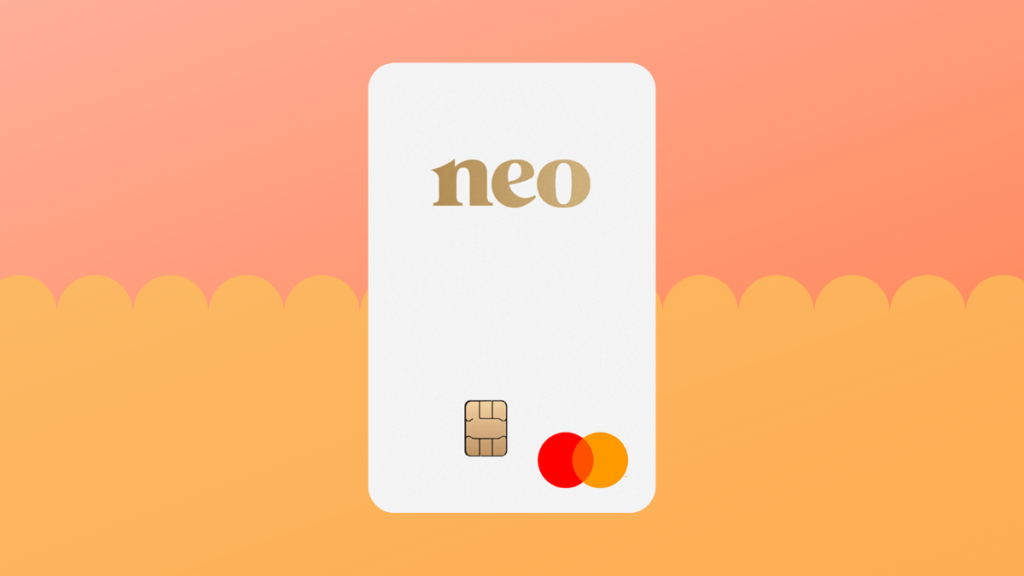 It is not out of nowhere that Canadians have elected the Neo Financial card as the best cash back card of 2021 at Canadas's Choice Awards.
Neo Financial is a unicorn Canadian tech company, a position held by just a few companies in the country. Both investors and customers believe that Neo has excellent services and a high potential of becoming one of the major providers of financial services. They have a savings account, investment platform, mortgages, and the Neo card.
If you think this high-quality service would be expensive, think again. Like most online banks, Neo offers a no-fee credit card, with an option to upgrade for its premium services. By paying a monthly fee you will get more rewards. Check your average monthly expenses to see if its worth it for you.
It's time to say goodbye to your outdated credit card. Keep reading to learn how you can apply for your Neo Financial card and change your financial management.
Apply online
You can start your application through the website. Access the Neo website and read more about the Neo Financial card to get one for yourself. Hit the "Get The Card" button and create your login. Download the app to proceed with your account opening.
You will be redirected to another website
By submitting this form, I agree that I am 18+ years old and I agree to the Privacy Policy and Terms and Conditions. I also provide my signature giving express consent to receive marketing communications via automated emails, SMS or MMS text messages and other forms of communication regarding financial products such as credit card and loans. Message frequency varies and represents our good faith effort to reach you regarding your inquiry. Message and data rates may apply. Text HELP for help or text STOP to cancel. I understand that my consent to receive communications is not a condition of purchase and I may revoke my consent at any time.
Apply using the app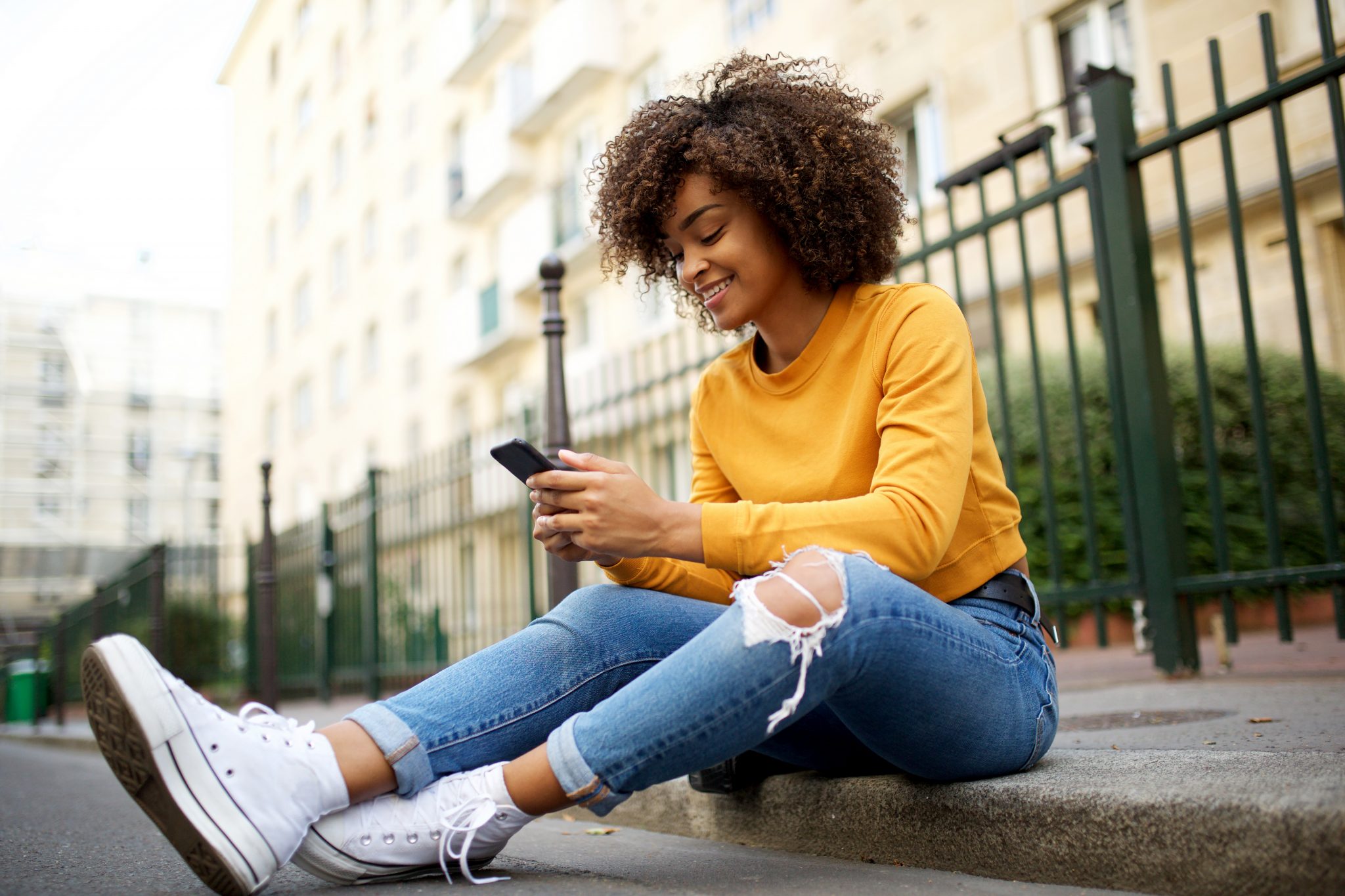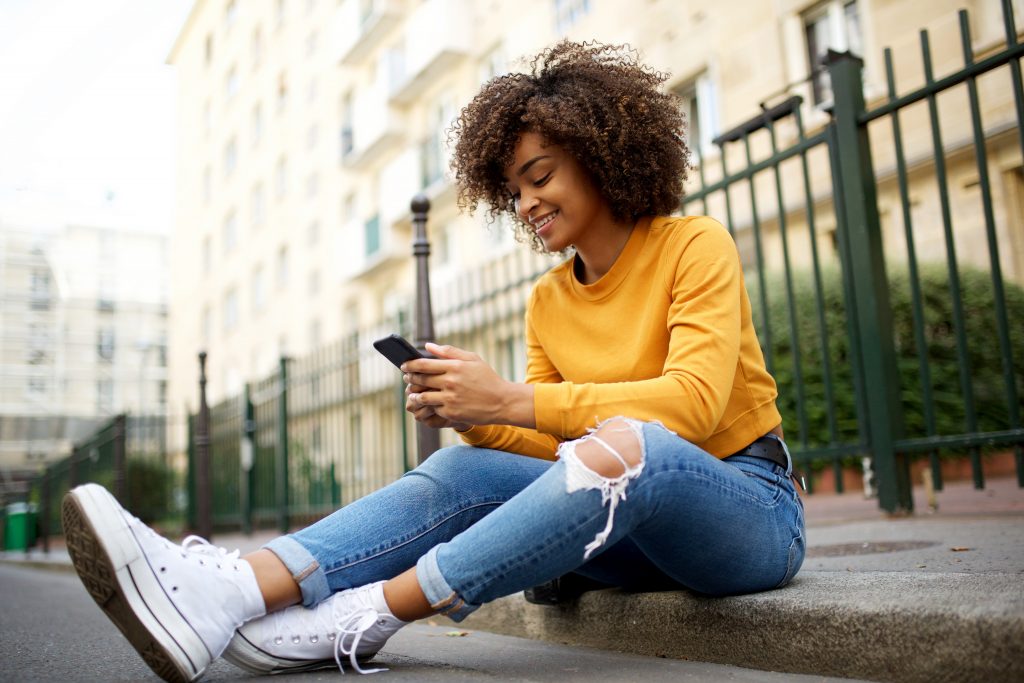 Once you download and launch the app, proceed with your login to conclude the application.
Neo will ask for personal and financial information, as most credit cards do. Also, you'll have to provide a photo of your ID and a selfie to prove your identity.
First, you'll pre-qualify for some financial products, and then you can choose which one you'd like to apply for. You can get the Neo Financial card if you have a good score. Or you can qualify for the secured card.
As soon as you got approved, you can already start using your virtual card, while you wait for something between 7 to 10 days for your physical card to arrive at your home address.
Neo Financial credit card vs. Fit Mastercard® credit card
To have a clear view of the Neo Financial card, let's compare it with another credit card. The Fit Mastercard will also be accepted virtually everywhere and you can get it with a bad or no credit score. But while Neo Financial offers you cash back in every purchase, Neo Financial doesn't have any rewards program of any kind.
Neo Financial credit card
Credit Score: Average – Excellent
Annual Fee: $0 – $107.88
Regular APR: 19.99% – 24.99%
Welcome bonus: Get up to a 15% cash back on your first purchase with Neo's partners.
Rewards: Up to 5% cashback, depending on your purchase and membership.
Fit Mastercard credit card
Credit Score: Poor – Average
Annual Fee: $99
Regular APR: 29.99%
Welcome bonus: N/A
Rewards: N/A
If after this comparison you prefer to apply for the Fit Mastercard, you can read the following article. Apply for your card of choice with the help of our full review.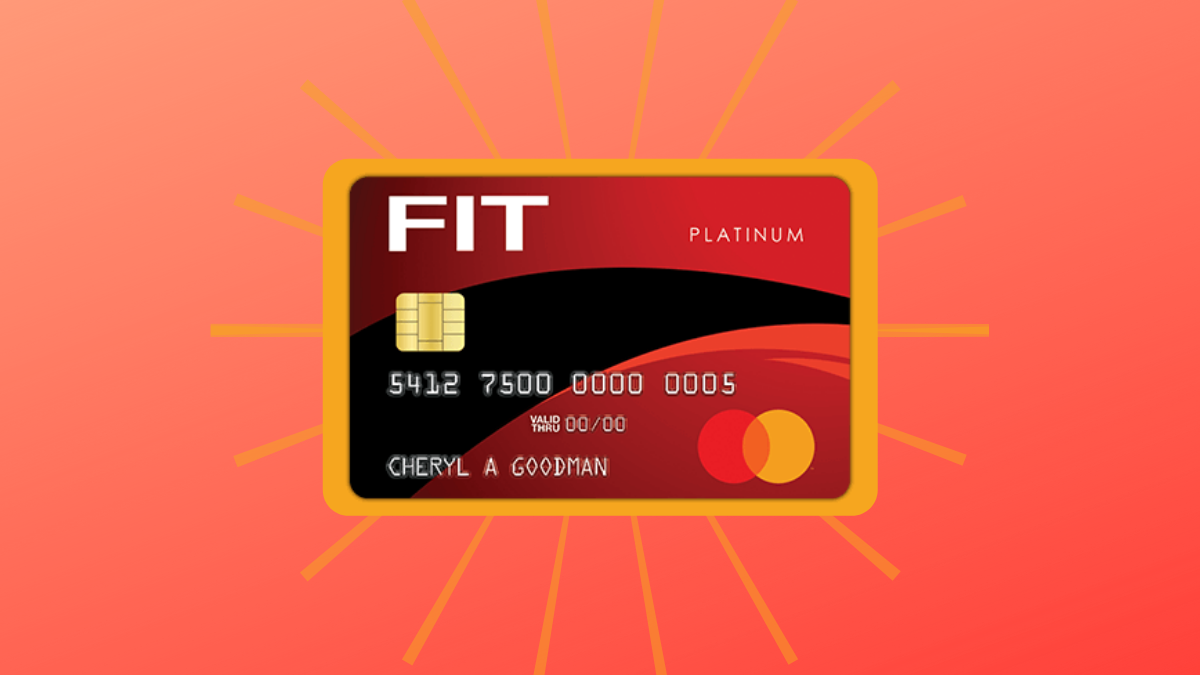 Do you think that applying for a credit card is hard? Think again! You can apply for the Fit Mastercard in minutes, and get approved right away.
About the author

/

Julia Bermudez