Investments
Lazy investing for starters: 3 fund portfolio
Are you looking for a passive investment strategy? We got you covered. Read on to learn all about lazy investing portfolio.
Lazy portfolio techniques: start investing today.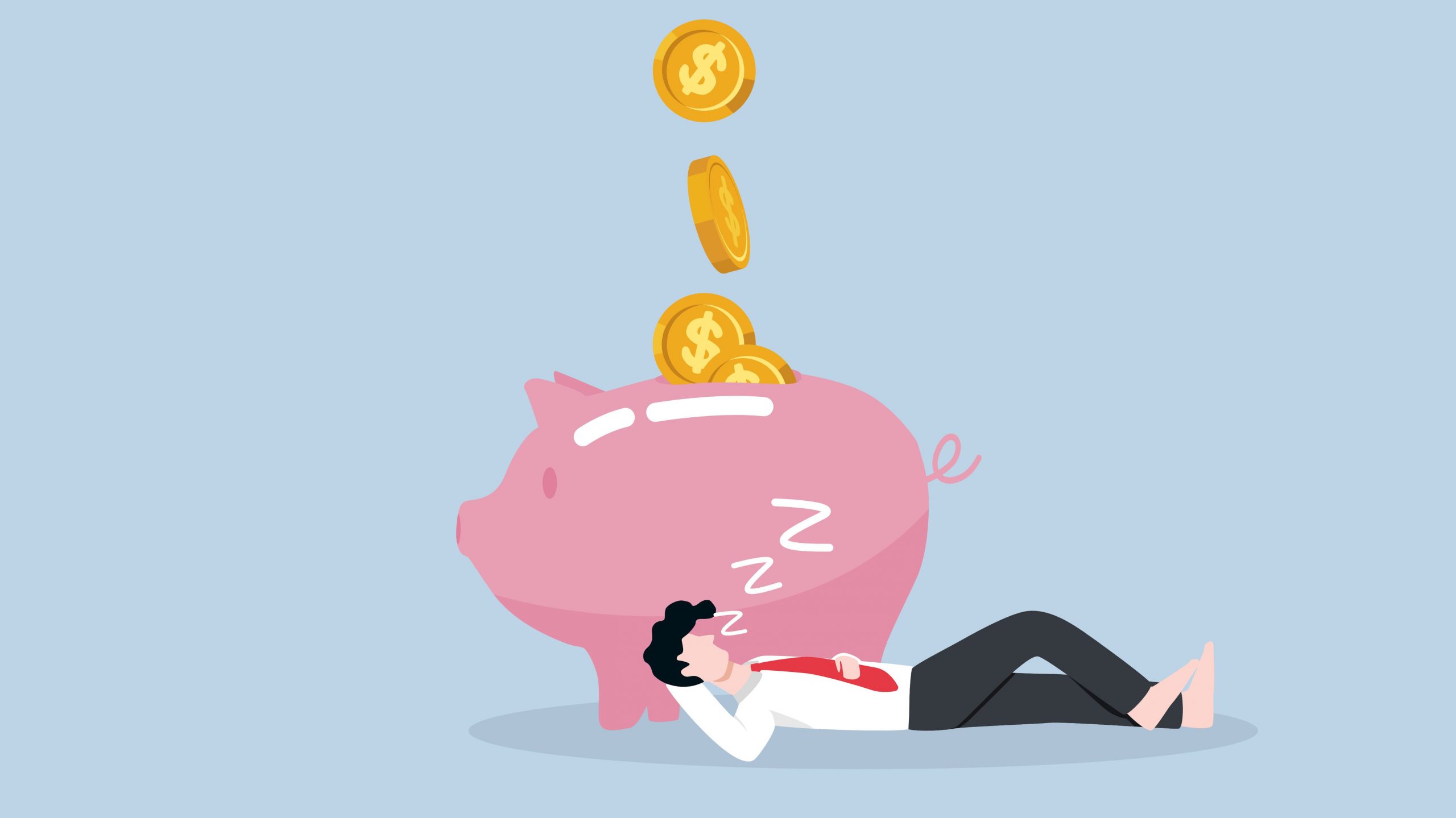 You sure have heard about a lazy investing portfolio before, although not with the same name. Most finance professionals and enthusiasts will talk about the same thing using the jargon "passive investing strategy". You can call it what you want. I call it "unenergetic money-making".
The truth is that most of us are not looking for another mental challenge on top of our jobs and routines. Analyzing investments on your own can be a lot of work. Well, just taking your first steps into financial education is already a lot of work. Let alone learning about all the economic, environmental, political, social and business data that investment analysis could require.
Sometimes just thinking about that makes people completely depart from the idea of ever investing money. It really just seems like a lot of work on top of work, plus a lot of reading, plus a lot of numbers, plus taxes. What most of us don't know is that investing isn't a "one-size-fits-all" type of science. It actually traces back to your very personal needs and wants.
If you're not the numbers type, you don't have to deal with that. Have zero knowledge about economics? Then don't deal with that. No background in stock investing? Don't deal with that! Of course there is a trade-off. You give up staying on top of the best opportunities for making a lot of money quickly, for the ability to make a lot of money in the long term.
Hey, man! That's just how capitalism works. Want easy money? Ask your rich parents. Don't have rich parents? Then you likely have a job and are earning your money slowly and painfully through selling your time (a non-refundable currency). If you can't afford to use the little free time you have looking through boring, monotone, insipid and depressing economic data, you must have a lazy investing portfolio.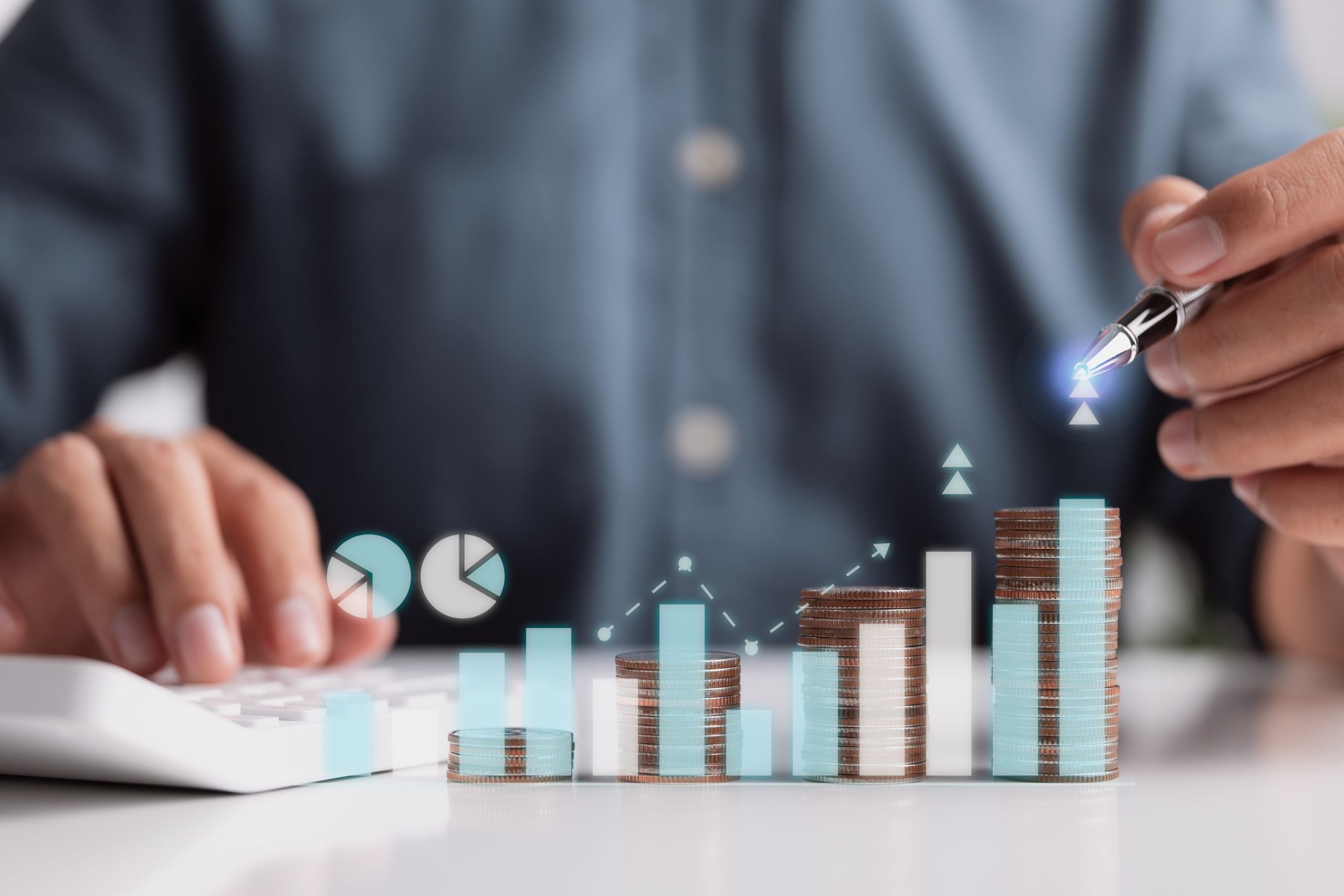 Take your first steps into the world of investing with this simple and straightforward guide.
Lazy investing portfolio: is it the best choice for starters?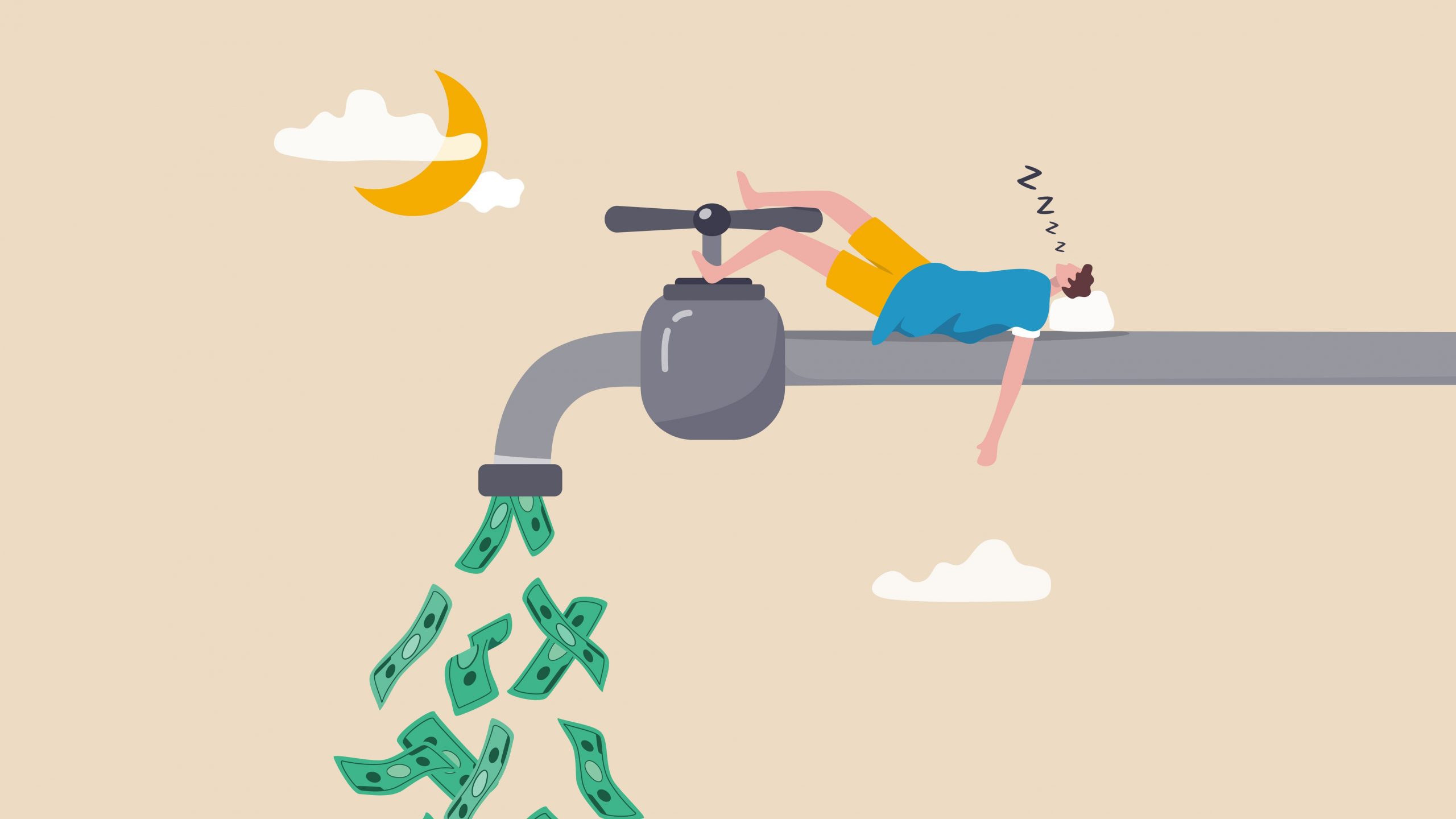 You may read all the books you want before you invest your first penny. Until you put money on the line, you still will not know how it feels to find out how much a mistake can cost you. And mistakes do occur. You can reduce the number of mistakes you can make, by not making frequent emotional decisions.
Emotions can become a liability as you diversify your portfolio with stocks from companies you don't know very well. Once some or many of them start doing poorly you may not have the necessary information to make a good decision. You might end up selling out of fear of losing everything, only to find out 3 weeks later that the stock went up 30% from where you sold it.
Beginners do that a lot. It's easy to fall trap to the idea that you are the next investment genius and just start moving money around from one stock to the next. What about commissions? What about taxes? Can your profits outweigh them? That is, if you make a profit.
If you're starting out, instead of making that kind of decision yourself, you should delegate. You can do that by investing in one or more of the numerous types of funds that exist. There are Index Funds, Stock Funds, Money Market Funds, Commodity Funds, Bonds Funds, Mixed Funds, you name it. In the next lines we will tell you about a lazy investing portfolio approach called the "Three Fund Strategy".
You will be redirected to another website
By submitting this form, I agree that I am 18+ years old and I agree to the Privacy Policy and Terms and Conditions. I also provide my signature giving express consent to receive marketing communications via automated emails, SMS or MMS text messages and other forms of communication regarding financial products such as credit card and loans. Message frequency varies and represents our good faith effort to reach you regarding your inquiry. Message and data rates may apply. Text HELP for help or text STOP to cancel. I understand that my consent to receive communications is not a condition of purchase and I may revoke my consent at any time.
Building a lazy investing portfolio: 3 fund strategy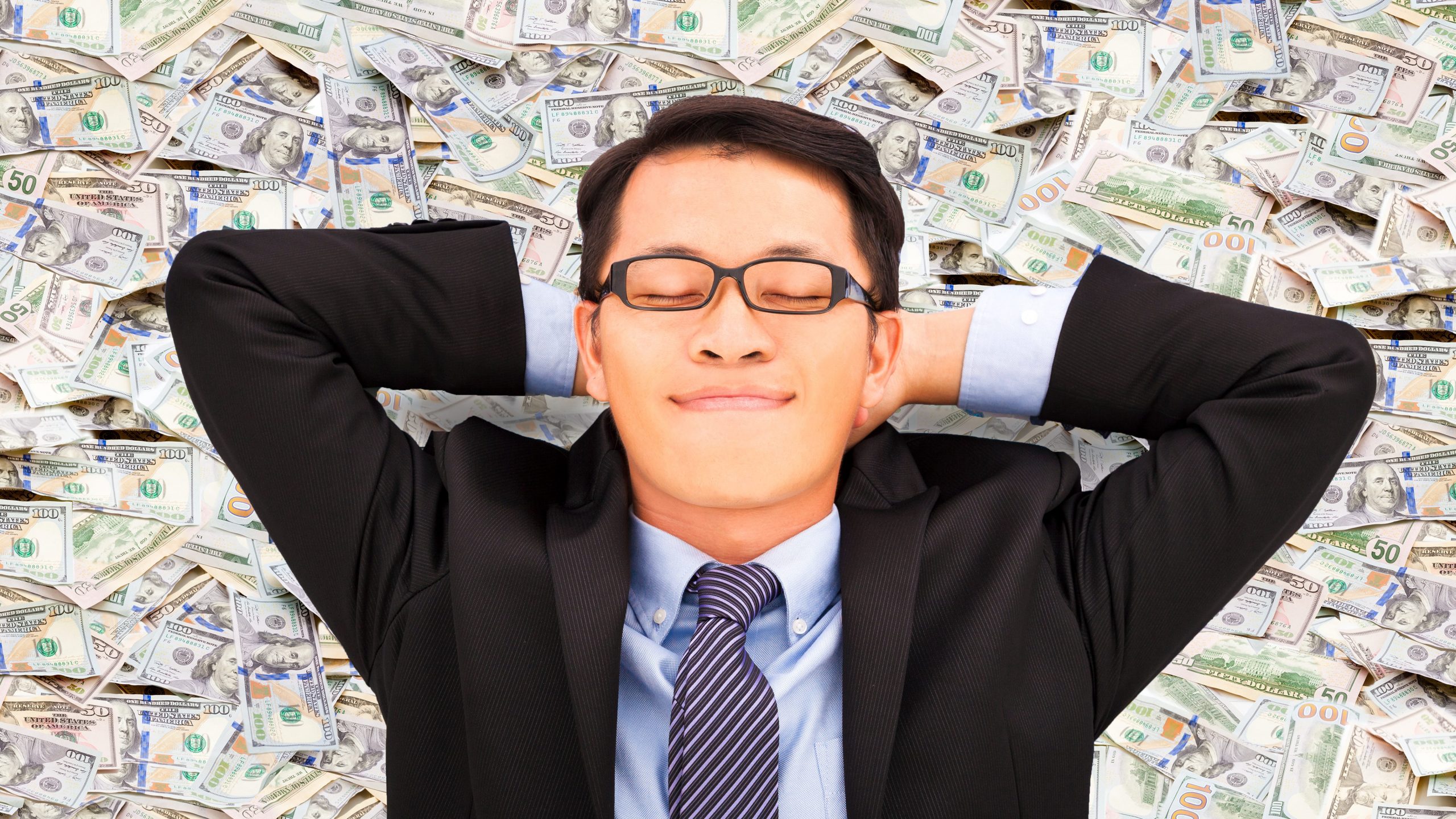 What is the 3 fund strategy?
John Bogle, founder and chief executive of The Vanguard Group, is well known for advocating passive investing in Index funds or ETFs. According to him, no strategy matches the consistent returns you get from owning the entire stock market through index funds or ETFs, and then doing nothing. Thanks to him, we came to know the lazy 3 fund strategy.
The 3 fund strategy is a boring strategy. Boring is good. Boring means fewer ups and downs, less time spent worrying about it, more time to be mentally present doing meaningful things. Your portfolio will be composed of a mix of Index Funds and ETFs covering U.S. stocks, International stocks and U.S. bonds.
You could pick, for example, the SPY (an ETF which tracks the S&P 500 stock market index), the VXUS (Vanguard Total International Stock ETF) and the BND (Vanguard's Total Bond Market ETF). These are just examples, you should do your own research before buying these funds. Have a look at some of the benefits of investing with the 3 fund strategy.
Diversification
With this investment strategy you are very well diversified. You own stocks from a number of different sectors, some of which may be subject to economic or seasonal factors. However, while some of the stocks in an index may do poorly, the overall market tends to gain value over time.
With this strategy you also own stocks in different countries, which reduces your exposure to one single economic scenario. Also, through the Bond ETF you gain exposure to one of the safest investments that exist, making your money less susceptible to market volatility.
Keep investing cheap
How about not paying commissions for frequent transactions? Of course Funds and ETFs have their own fees but they are part of the game. By holding your investments for the long term your gains will far outpace the costs of investing. That's frequently not the case when you trade too often.
Still, it's wise to look for funds with the least expensive fees. If you find something in the range of 0.02% to 0.10% you are getting a good deal. A full blown 1% to 2% fee may not sound like much right now, but give it time and you will be losing in the thousands.
Fewer taxes and easy management
Investing in Index Funds and ETFs in the long term has the advantage of coming with a low turnover rate. This means fewer taxes will incur both on your ETF profits (because you won't be buying and selling them all the time) and your Index Funds (which mostly rebalances its portfolio periodically instead of completely reformulating it).
Speaking of rebalancing, this strategy also allows you to easily rebalance your investments. Once your funds outpace or underperform other investments, you can either buy more or sell the excess to keep your portfolio on track.
Now that you know everything about lazy investing, check the link below for some investment tips!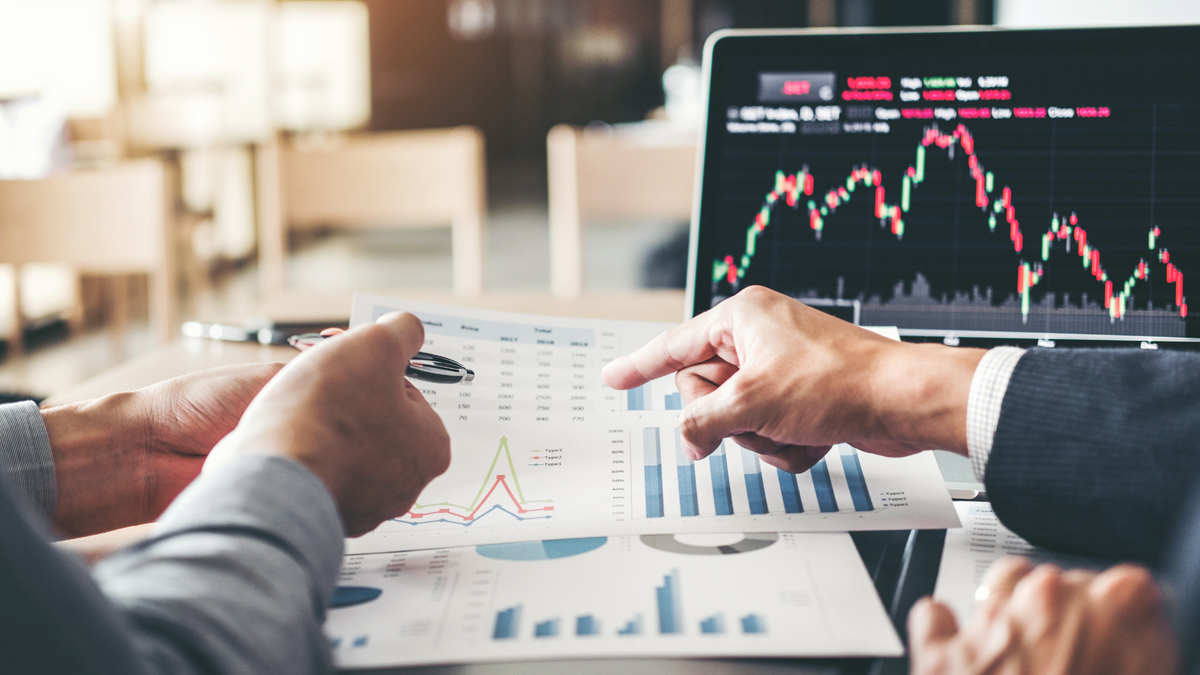 Learn about the first asset classes you should look into before you put your money on the line.
About the author

/

Danilo Pereira