Credit Cards
FIT® Platinum Mastercard® credit card review: easy to get, efficient to build credit
Are you trying to rebuild your credit history, but no credit card issuers are willing to give you this chance. Don't worry. FIT® Platinum Mastercard® will help you with a $400 credit limit.
FIT® Platinum Mastercard® credit card: stop worrying about your credit score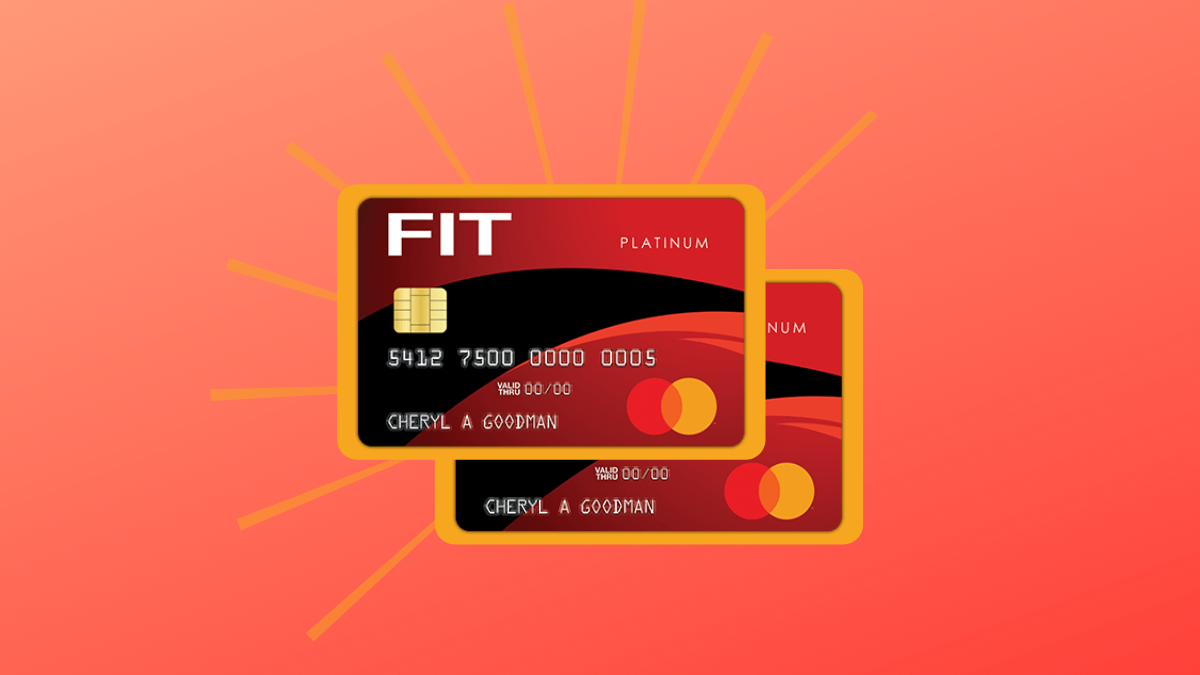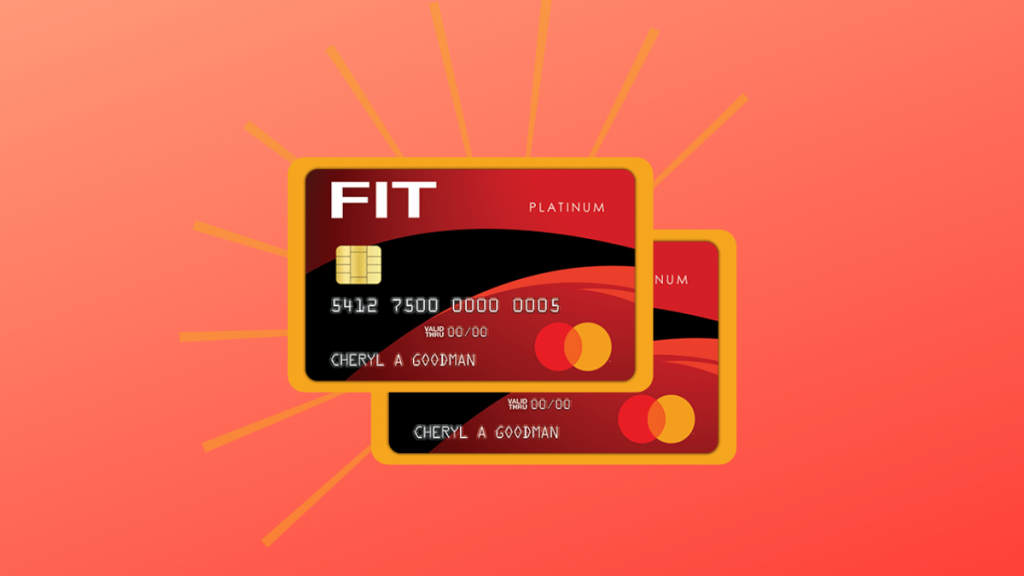 Have you heard about the FIT® Platinum Mastercard® credit card? It will give you a credit line to work on your credit score and build up a good one. And a good credit score can give you many benefits when it comes to getting the best offer on your loan, mortgages, buying a car, and much more.
Everybody that has or had a damaged credit score knows that it is not a comfortable situation. You'll miss many opportunities because of your poor score. But don't worry. FIT® Platinum Mastercard® will help you to put your finances back on track.
Just make responsible use of it to rewrite your credit history. We'll tell you more about this generous card in the following.
Credit Score: Apply with poor, fair, or any credit score.
Annual Fee: You have to pay $99 per year.
Regular APR: 29.99% APR
Welcome bonus: This card is currently not offering any kind of bonus when you sign-up for it.
Rewards: No cash back or any other kind of reward on this card.
FIT® Platinum Mastercard® credit card: how does it work?
Issued by the Bank of Missouri, the FIT® Platinum Mastercard® was designed for people with poor credit that needs a credit card. Everybody can apply, and they're very likely to be accepted to the $400 credit limit.
However, this card falls short in the costs and the lack of benefits. You pay the following fees to use it:
$89 administrative fee to open your account.
$99 annual fee.
$6.25 monthly fee, starting in the second year.
This means hundreds of dollars in fees to get no rewards, no welcome bonus, and no perks. The APR will also make it very expensive to carry a balance.
You will be redirected to another website
By submitting this form, I agree that I am 18+ years old and I agree to the Privacy Policy and Terms and Conditions. I also provide my signature giving express consent to receive marketing communications via automated emails, SMS or MMS text messages and other forms of communication regarding financial products such as credit card and loans. Message frequency varies and represents our good faith effort to reach you regarding your inquiry. Message and data rates may apply. Text HELP for help or text STOP to cancel. I understand that my consent to receive communications is not a condition of purchase and I may revoke my consent at any time.
FIT® Platinum Mastercard® credit card: should you get one?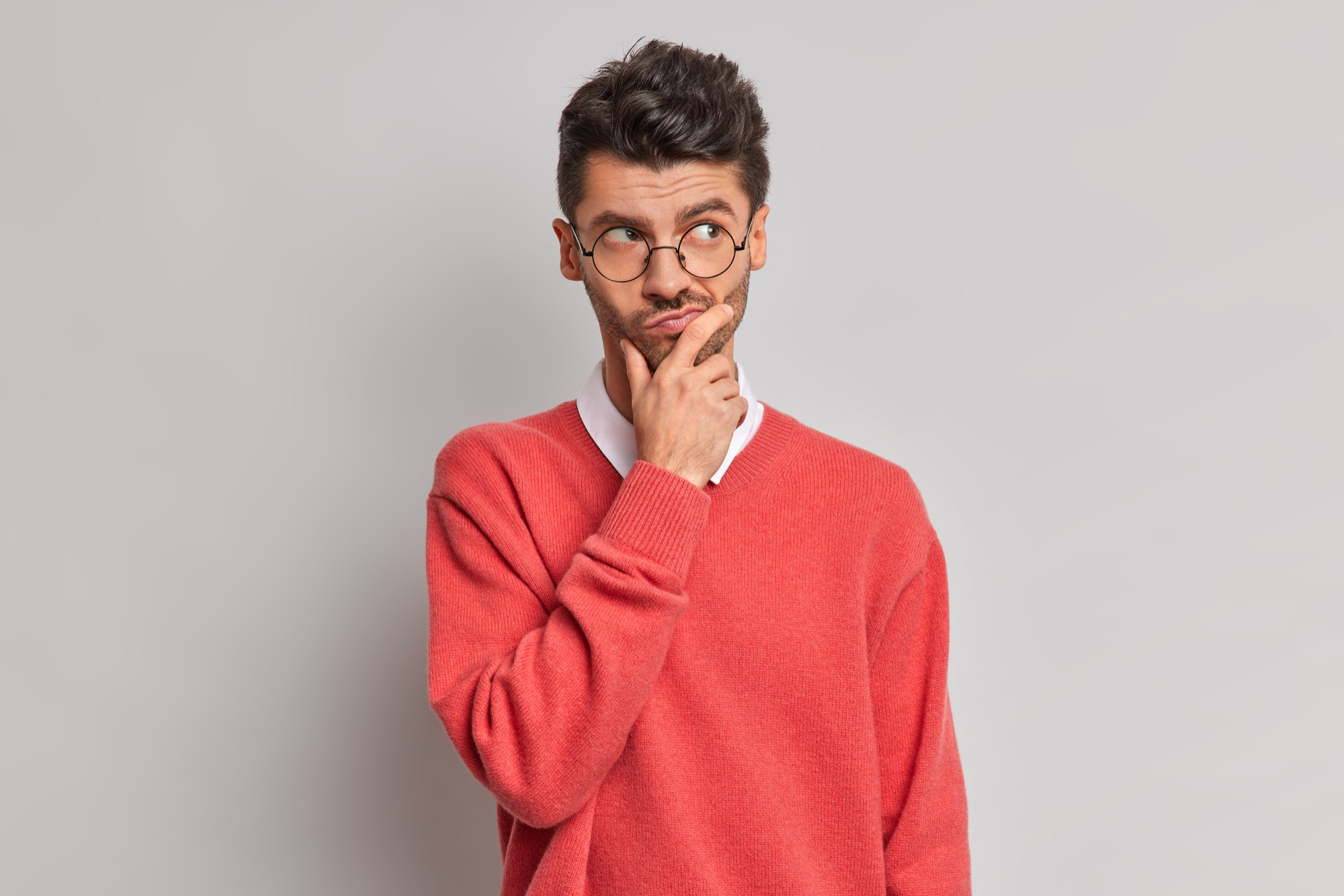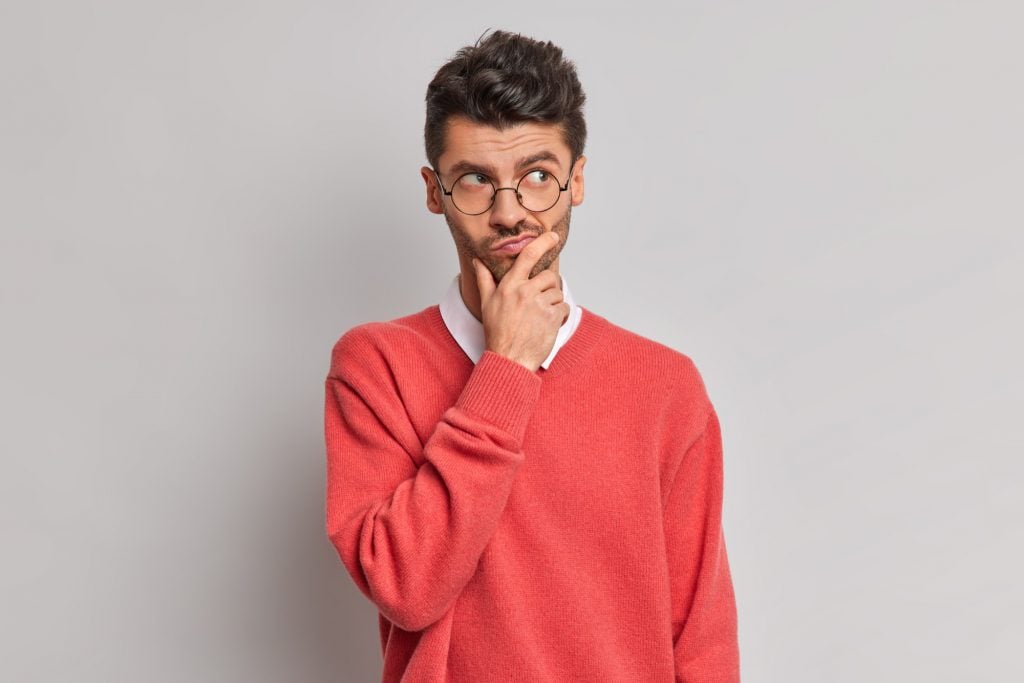 If you're desperately looking for a credit card and couldn't get a better one and you're not willing to get a secured credit card, you can apply for a FIT® Platinum Mastercard®.
Pros
Easy to get a $400 credit limit that can turn into $800 in just 6 months.
Fit reports you're purchases and payments to all major credit bureaus, so you'll build up your score.
You'll have a credit card to use everywhere, thanks to the Mastercard® brand on it.
Cons
There is an abundance of… fees. You'll pay fees before you even get the card, and then you'll continue to pay annual and monthly fees.
The minimum 400 credit limit is a good thing, but the interest you'll pay on this card's balance is no good at all. High-interest rates will make you pay a lot of extra money on this card.
No rewards, no benefits other than the credit line itself.
Credit scores required
The major advantage of this card is that it doesn't require that you have a strong credit score. FIT® Platinum Mastercard® can accept you with any credit score, or even if you have no credit score at all.
FIT® Platinum Mastercard® credit card application: how to do it?
The application process is so simple you will take no more than a couple of minutes to do it. Everything is straightforward about this card, and you can apply online just by filling out the application form.
We will tell you more details about this application process. If you'd like to know more about it and get this card for you, read the following article and apply for the FIT® Platinum Mastercard®.
About the author

/

Julia Bermudez