Credit Cards
Holiday shopping: 7 best credit card safety tips
Do you fear your money's safety while shopping online or even at stores? Read these tips to learn how to be safe when using your credit cards.
Learn the safe way to use your credit card during holiday shopping!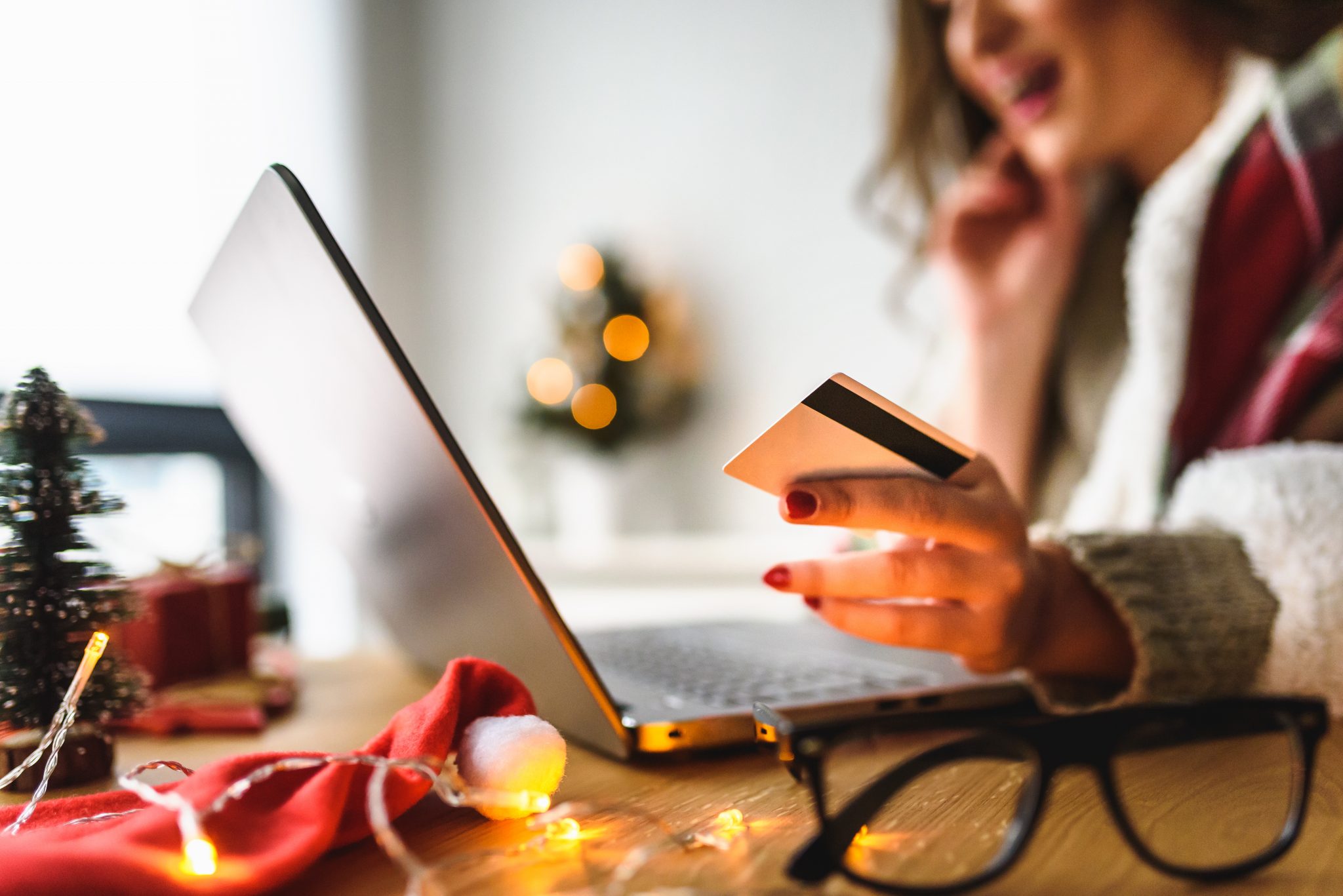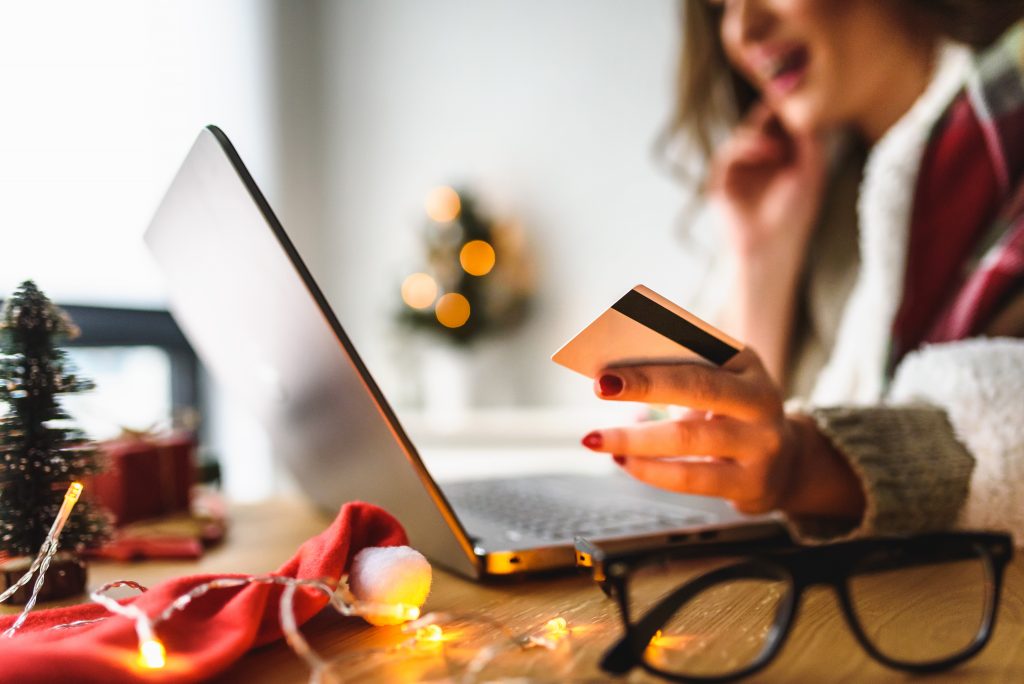 If you like to shop for gifts for family and friends, you can definitely use some holiday credit card safety tips. After all, it would be very unpleasant to receive fraud as a gift to yourself.
Truth is, criminals are always finding new ways to steal our money. Walking around with cash makes it easier to get lost. But walking with debit and credit cards is like walking with your whole money around.
However, a credit card is like a digital safe box that requests a password. Unfortunately, there are ways to sneak in and use your credit limit without you even noticing.
Holidays are a time when we get ready to shop, and hackers get ready to steal. Everything increases in the same proportions. You need to be even more attentive.
The solution is to be as cautious as possible when it comes to using your credit card in stores, both physical and online. This article contains some useful holiday credit card safety tips to keep your finances safe during the holiday season.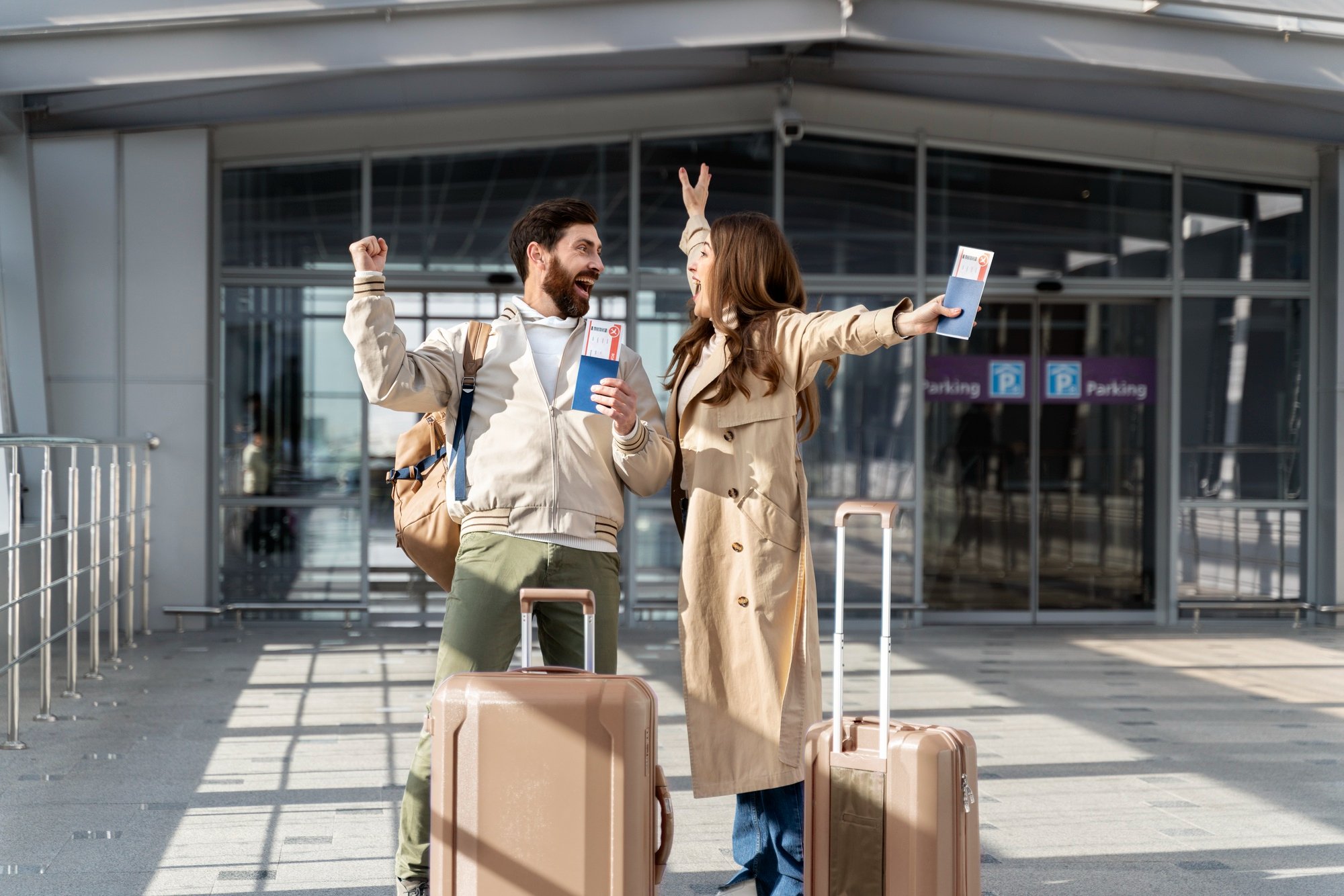 Traveling is cool, but traveling using rewards points and paying nothing (or close to that) for the trip is even better. These cards are going to help you do just that.
How can you protect yourself from credit card theft?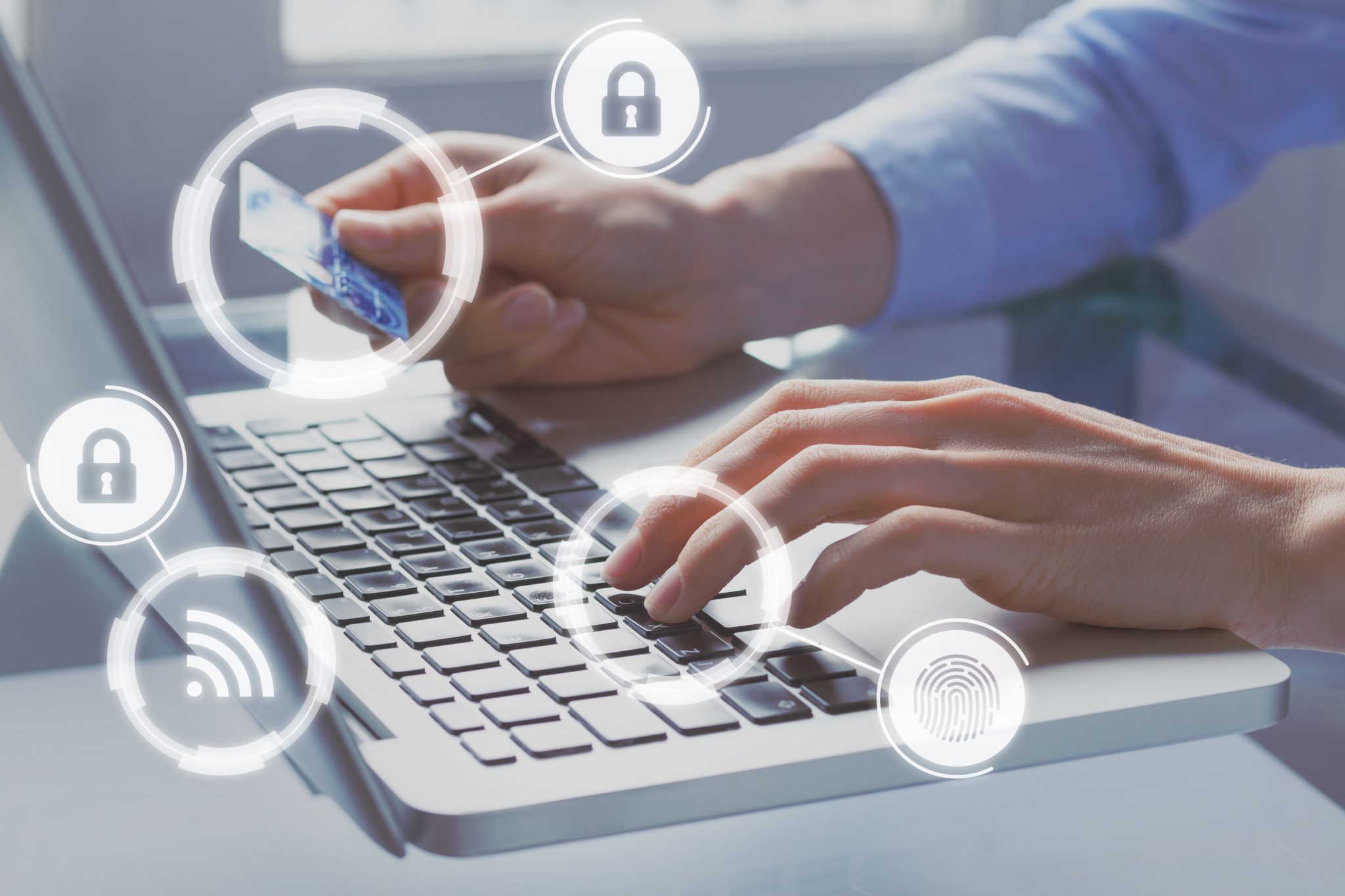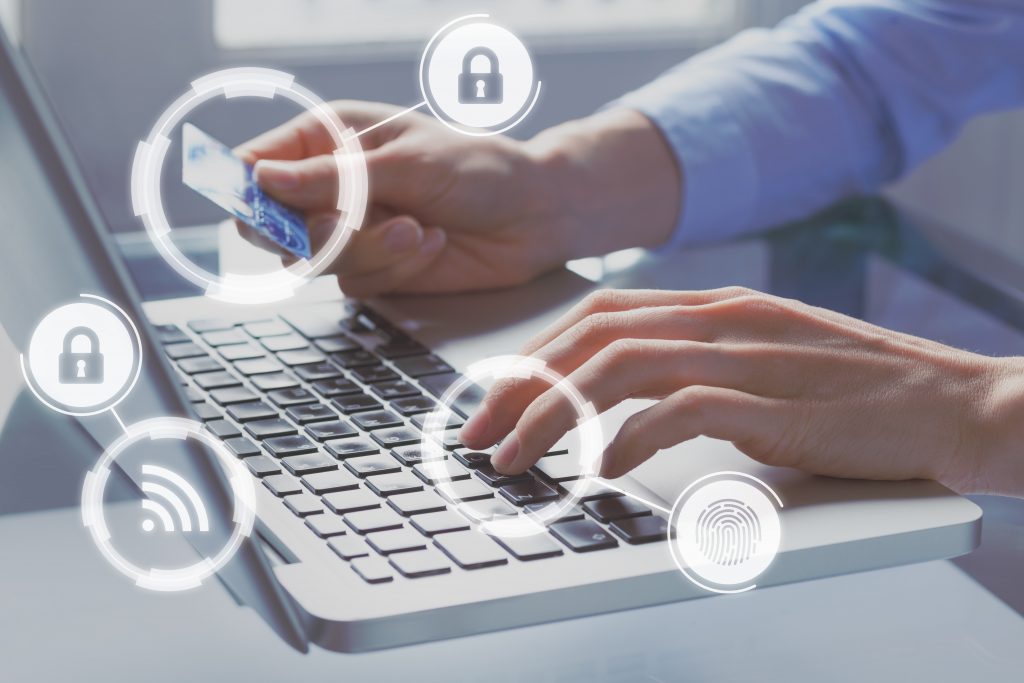 Indeed, using a credit card is safer than carrying cash. It is possible to track fraudulent transactions made on your card. On the other hand, cash will be lost forever if it falls into the hands of bad people.
For small purchases, it may be interesting to use cash. But since this is not practical, let's learn how to keep your credit card safe while shopping.
You will be redirected to another website
By submitting this form, I agree that I am 18+ years old and I agree to the Privacy Policy and Terms and Conditions. I also provide my signature giving express consent to receive marketing communications via automated emails, SMS or MMS text messages and other forms of communication regarding financial products such as credit card and loans. Message frequency varies and represents our good faith effort to reach you regarding your inquiry. Message and data rates may apply. Text HELP for help or text STOP to cancel. I understand that my consent to receive communications is not a condition of purchase and I may revoke my consent at any time.
7 important tips for using credit cards safely
Read these holiday credit card safety tips carefully to stay safe from theft. It is always better to be safe than sorry.
Chose a trustful website when you're online shopping
Every day, more and more online shopping sites appear. Many are legitimate, but many are just a trap. First, choose stores with a good reputation. Research the store's history on complaint sites and ask trusted people for referrals.
Avoid clicking on websites in advertisements received by email as they can be a scam. Type the website address into your browser or search for it on Google or another search engine of your choice.
Carefully read the URL of the page where you are shopping. A single letter change could mean that you are not on the official website. The absence of the "s" in "HTTPS" indicates that your information might not be secure.
Check your online banking app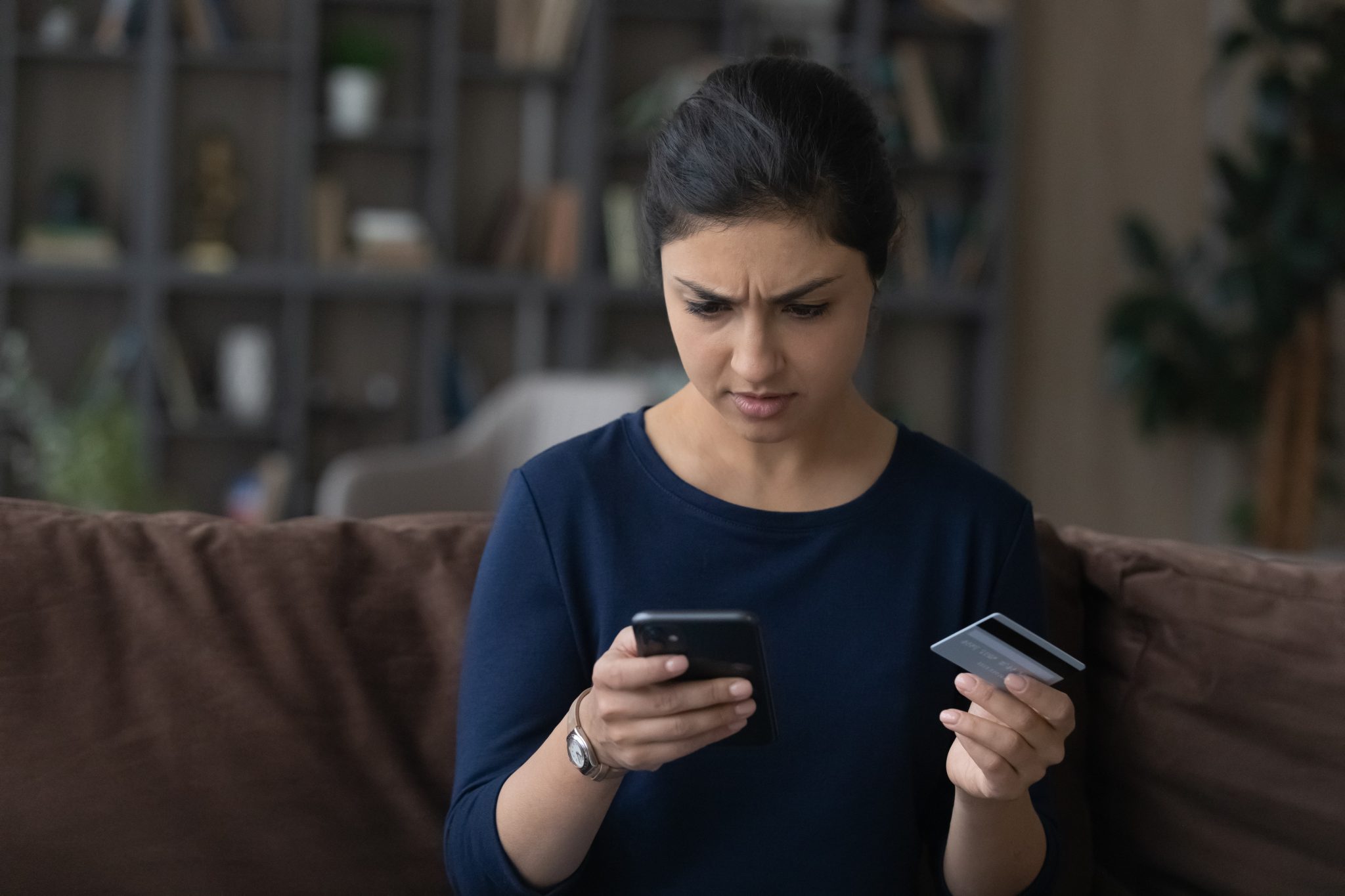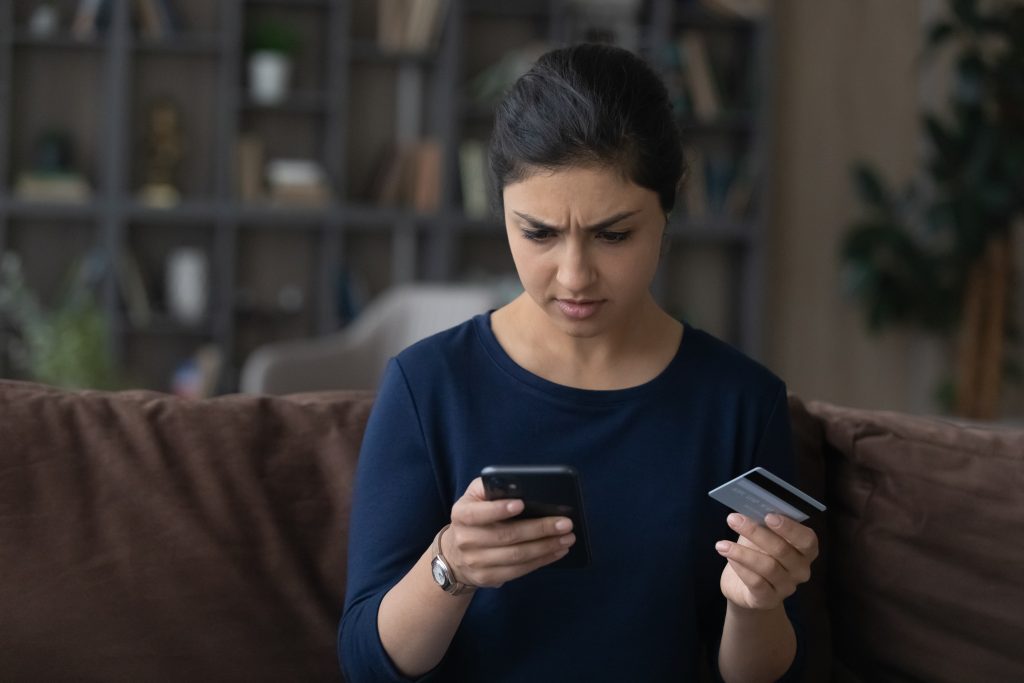 Most credit cards offer online tools where you can check the movement and balance of your account. After using your card to make purchases, check your statement and if you notice any suspicious activity, notify your issuer immediately.
The sooner you spot a scam, the easier it will be to resolve the situation.
Don't show your credit cards number
When using your card in public, be careful not to show your credit card number for everyone to see it. Thieves may be watching and taking note of this number to use your card for online purchases.
Take your card off your wallet only when it's time to use it, and be discreet. Avoid leaving it on the counter, and if possible, cover your information even if partially, placing a finger over the numbers and your name.
Public wi-fi is not safe for online shopping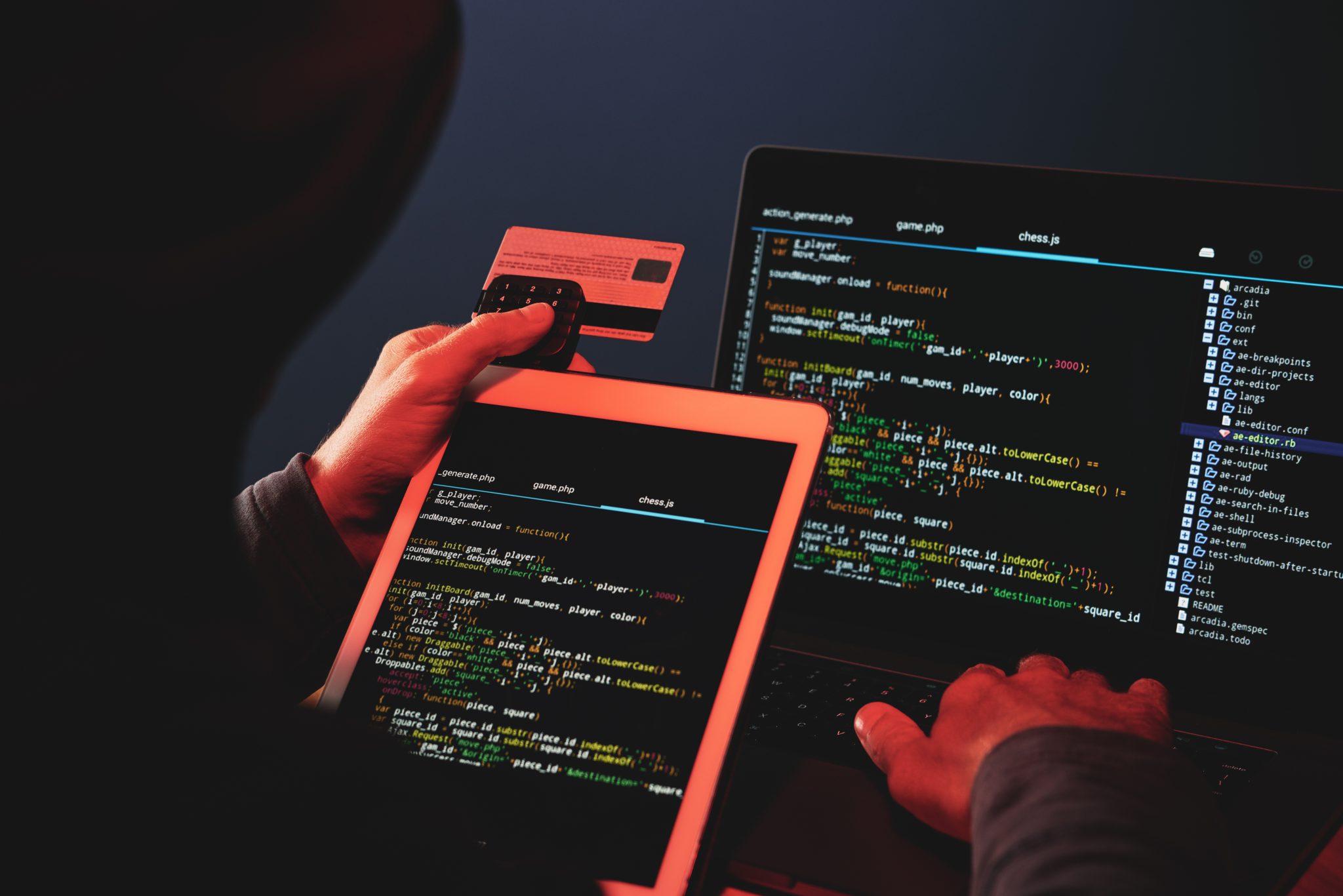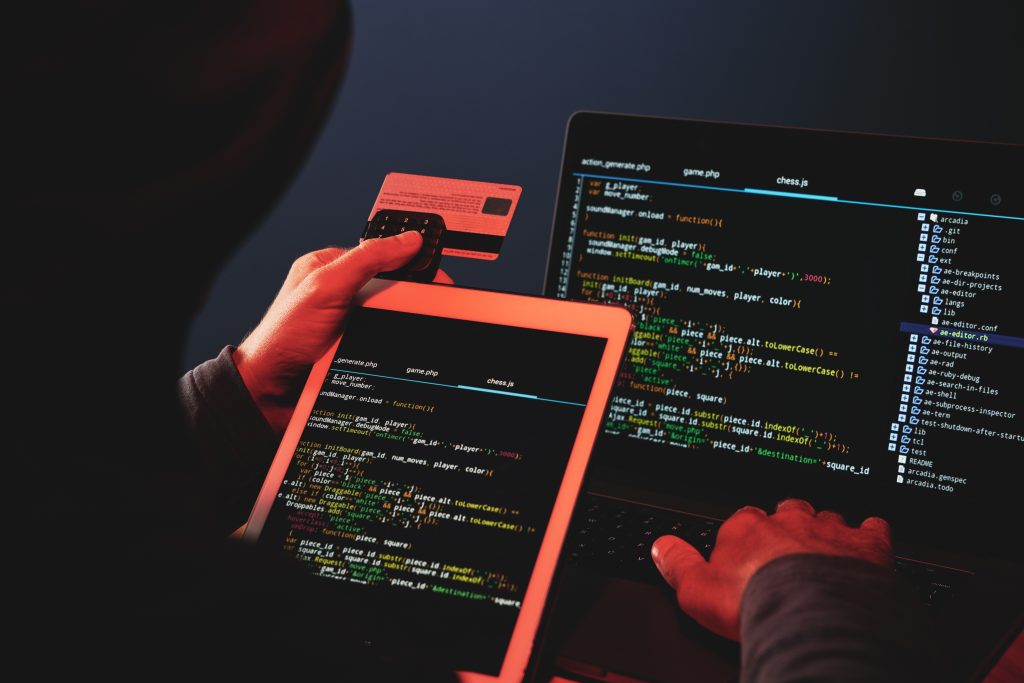 Avoid public Wi-Fi networks whenever possible, even if you just need to search for something online or check your social media. Always prefer to use the internet service of your telephone company. Thieves can use public Wi-Fi networks to steal information from your cell phone or laptop. When shopping at online stores using these networks, hackers may be tracking your card number, password, and other financial information.
Don't trust every offer you receive – it can be a scam
If something sounds too good to be true, it probably is. The holiday season is very conducive to scammers as many people are looking for the best deals and want to buy many gifts while spending as little as possible.
Beware of offers you receive by email. If you're in doubt about the store's credibility you're shopping at, trust your gut and look elsewhere. Sometimes it's better to pay a little more to buy a good product from a reputable store.
Keep your cards in a safe place
While many people worry about hackers and online shopping fraud, don't forget to take care of your physical card too. Keep your cards inside your wallet, and then keep your wallet in a safe place.
Preferably keep your wallet in your front pocket, or if you are using a purse, keep it close to your body and tightly closed.
When using your card, be careful to puts it back in its proper place. Many people drop their card or forget it at the counter after making a purchase.
Don't share your password – and pick a good one.
This tip may seem obvious, but it's always good to remember that your password must remain secret. Never write your password on paper, let alone keep a piece of paper with your password next to your cards. Also, avoid sharing your password via messages with anyone else.
When choosing your password, do not use the same password for cards, emails, streaming services, etc. Follow your issuer's recommendations, and whenever you have the option to enable two-factor verification, do so.
Your bank or credit card issuer will never ask for your password over the phone or text message. So, if you receive a call requesting this information, hang up the phone and call your manager to make sure everything is okay with your account.
Now that you know these credit card safety tips for the holidays, your money will be safe. Now you can learn how to keep your identity safe by removing your name from google searching. If you want to learn how to do it, just read the nest content.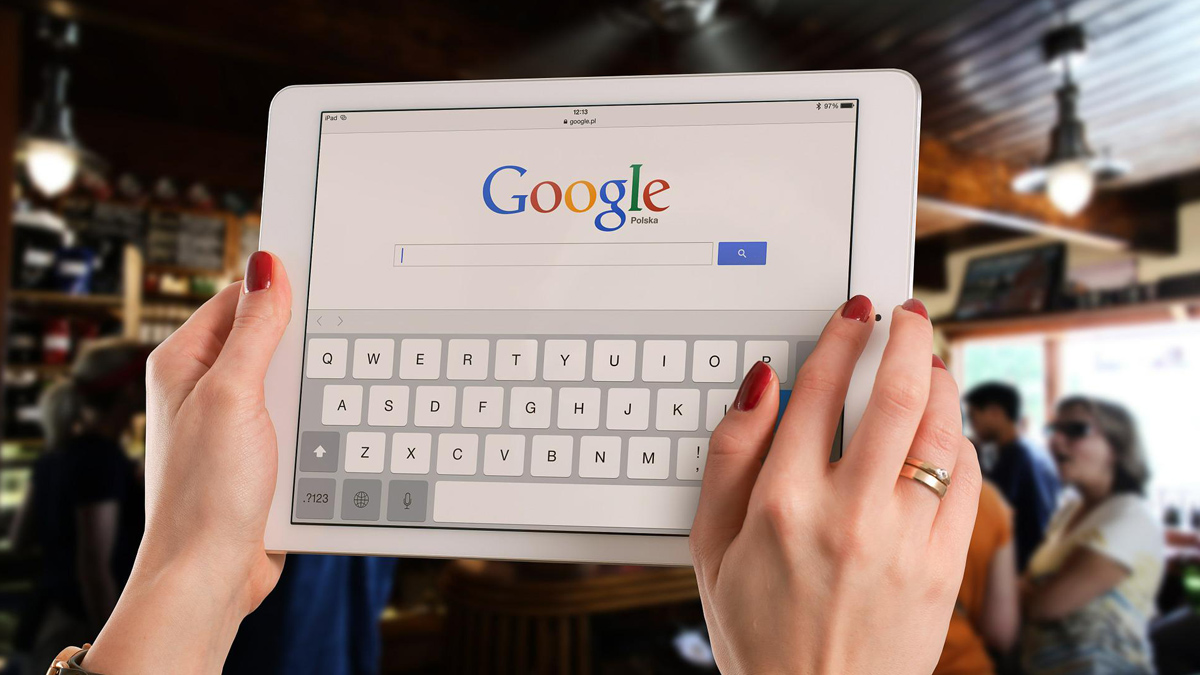 In a move to give users more control over their personal data, Google has announced that you can now ask them to remove your information from their search results.
About the author

/

Julia Bermudez