Travel
How to buy cheap Spirit Airlines flights
If you want to buy cheap Spirit Airlines flights, we've got you covered. Check out our tips on getting the best airfare deals! Keep reading!
Spirit Airlines: Discover where to dig to find the best prices!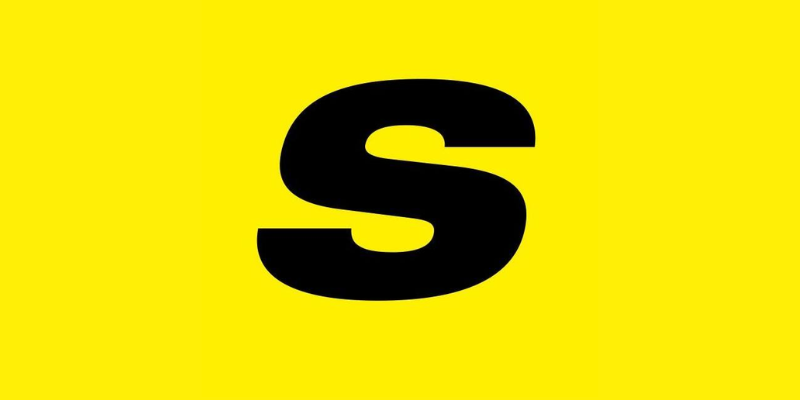 Are you looking for an affordable way to get around the United States? Find out where to buy cheap Spirit Airlines flights! You can often find great deals on tickets to different destinations.
But how can you be sure that you're getting the best deal? Keep reading for tips on how to buy cheap Spirit Airlines flights.
Step by step to buy cheap Spirit Airlines tickets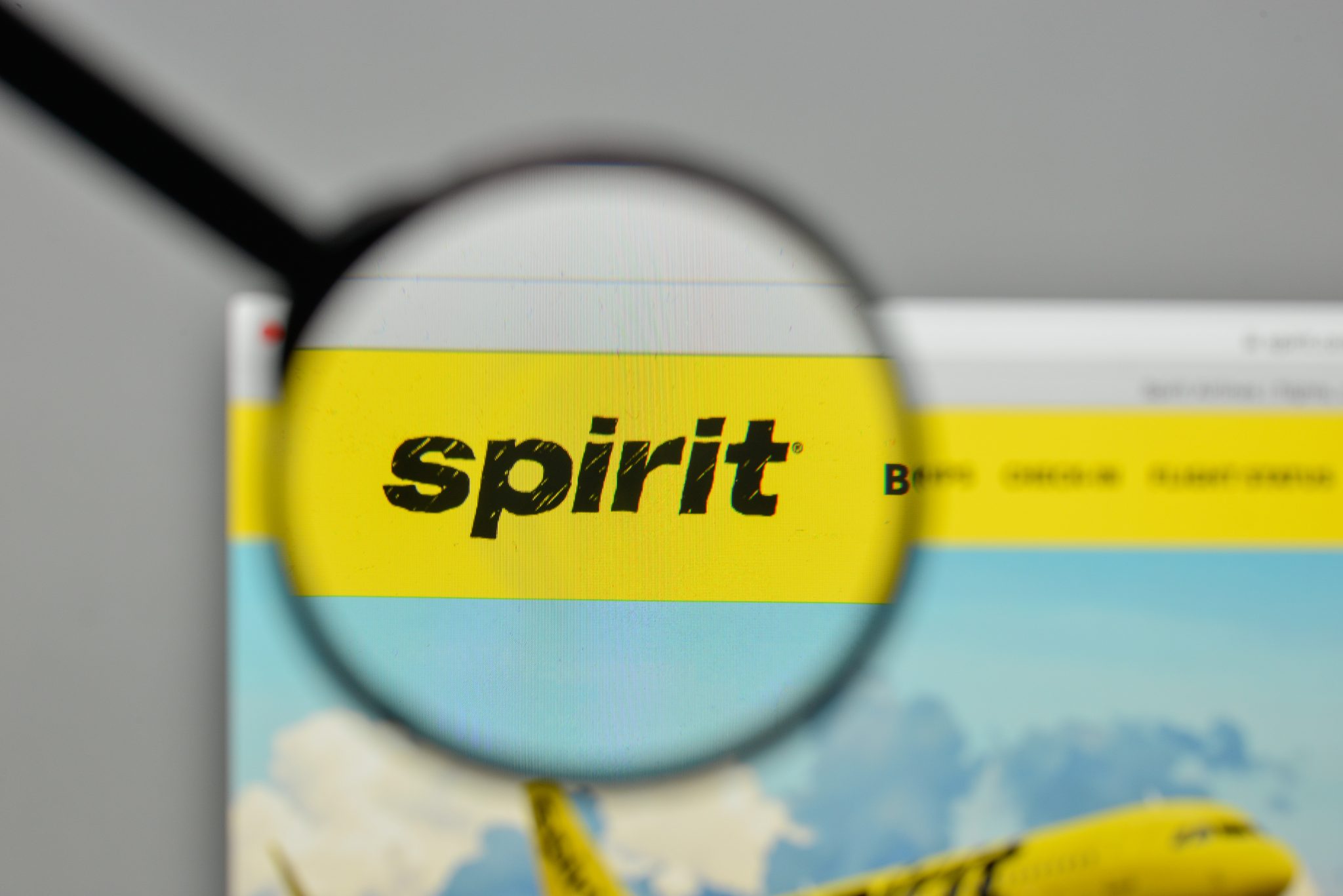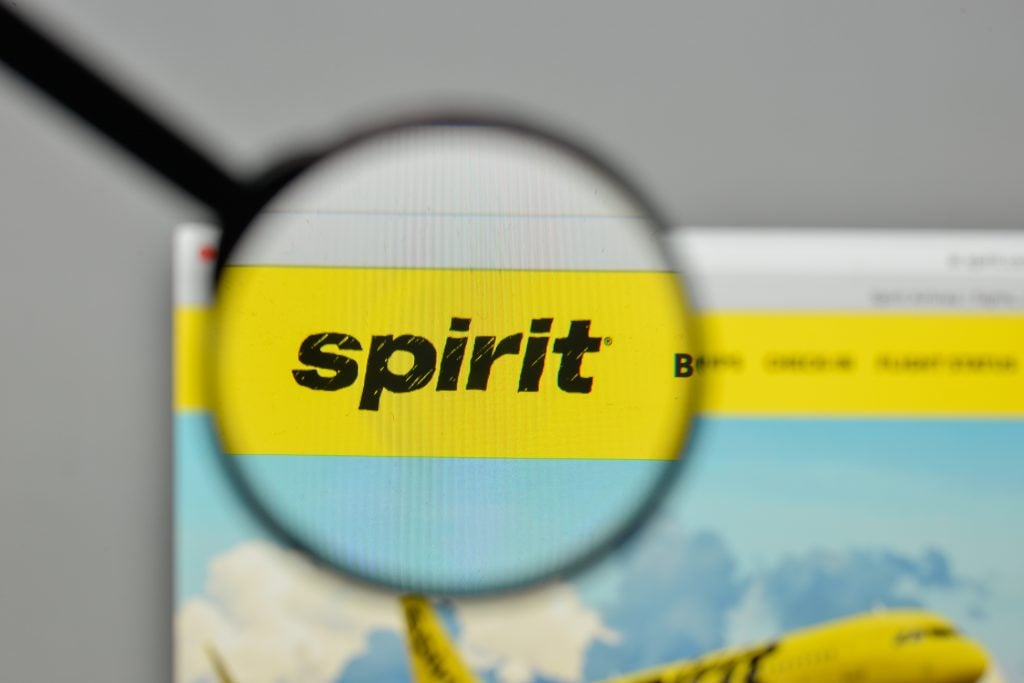 Spirit Airlines offers cheap flights to many destinations, making it a great option for budget-minded travelers.
If you're looking to save even more money on your Spirit Airlines ticket, there are a few things you can do.
You will be redirected to another website
By submitting this form, I agree that I am 18+ years old and I agree to the Privacy Policy and Terms and Conditions. I also provide my signature giving express consent to receive marketing communications via automated emails, SMS or MMS text messages and other forms of communication regarding financial products such as credit card and loans. Message frequency varies and represents our good faith effort to reach you regarding your inquiry. Message and data rates may apply. Text HELP for help or text STOP to cancel. I understand that my consent to receive communications is not a condition of purchase and I may revoke my consent at any time.
1. Buy your ticket at the airport
First, you can buy your ticket at the airport. Spirit Airlines charges a "Passenger Usage Fee" when you book online or over the phone.
It costs about $19 per passenger, but you can avoid this fee if you buy your ticket at the airport.
However, as airports tend to have long, endless lines, try to go on off-peak times to avoid stress.
2. Spirit Airlines website
Second, keep an eye out for sales on Spirit Airlines' website. They often offer flight discounts, so it's worth checking back constantly.
You can find fares that cost less than $50 if you are a member of their program. Also, you'll find a list of destinations with low prices and many dates.
3. Book through travel websites
Third, book your flight through a travel booking website.
These websites often have deals with airlines so that you can save money that way.
You can buy cheap Spirit Airlines flights through apps like Skyscanner, Hopper, and google flights.
Their services are reliable, and you can compare fares with other companies.
4. Become a member of Spirit Airlines loyalty program
Finally, consider joining Spirit Airlines' loyalty program.
You can often get discounts on flights and other benefits just by being a member.
There are even cheaper flight options, as low as $30. If you travel frequently, that can be a great way to save a lot of money.
Find other options: cheap American Airlines flights
If you are shopping around for good prices, you should also check out cheap American Airlines flights.
They offer a variety of ways to save on flights.
First, you can sign up for their AAdvantage loyalty program and earn points or miles every time you fly, which are good for discounts on future purchases.
Also, you can apply for an American Airlines travel card and earn miles that you can redeem for flight discounts.
Still, there are cheap American Airlines fares on their website. You can view a calendar of sales and travel on a budget.
If you want to learn more about American AIrlines' cheap flights, read our next post.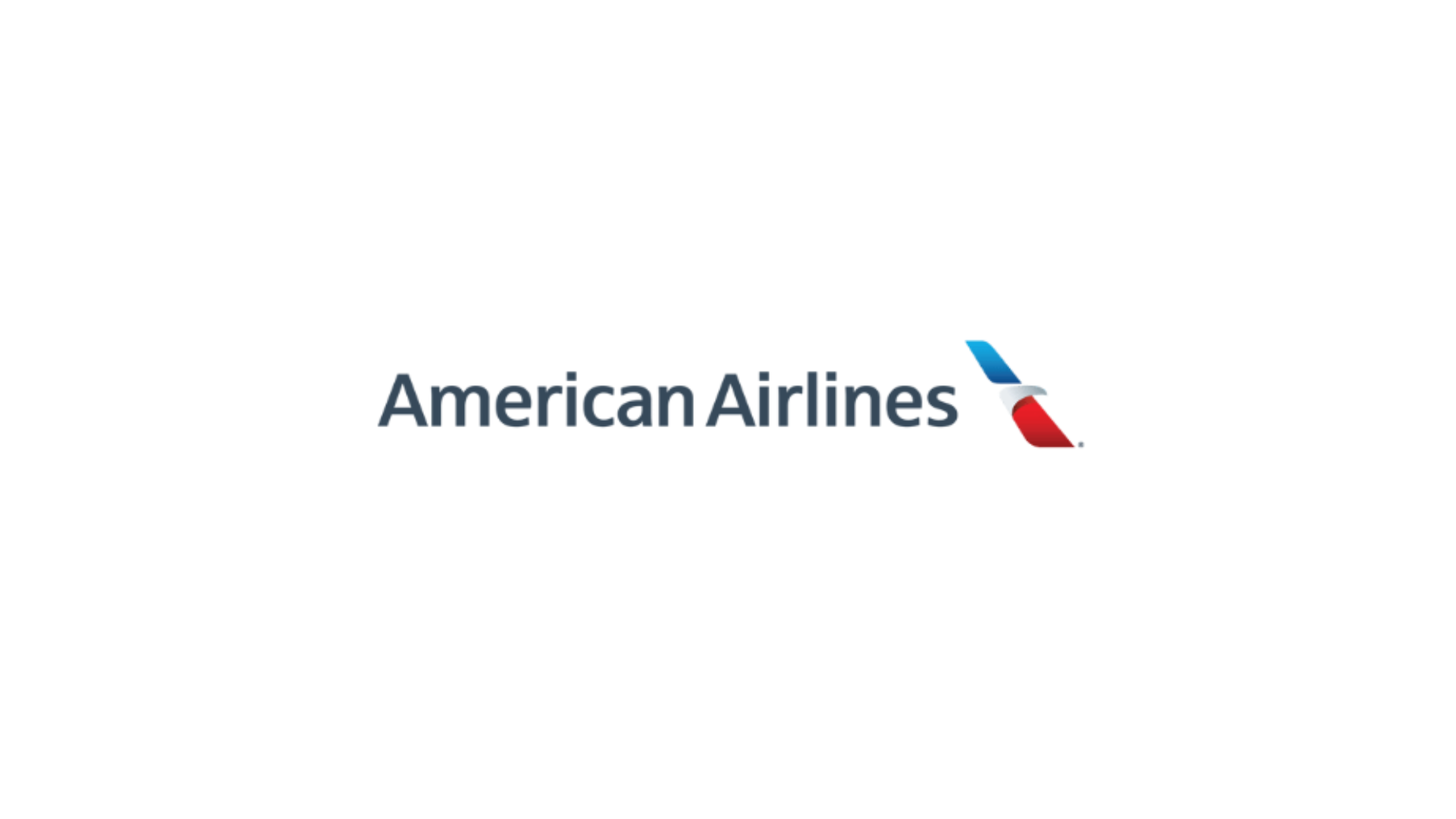 Learn all about how to buy cheap American Airlines flights and the best perks, such as car rental and discounts! So, check out our post!
About the author

/

Suzana Brito