Mortgage
NASB Mortgage review: how does it work and is it good?
Shopping around for a mortgage? Here's a lender that considers nonstandard audiences: NASB Mortgage! Keep reading!
NASB Mortgage: loan options for self-employed and low-income borrowers!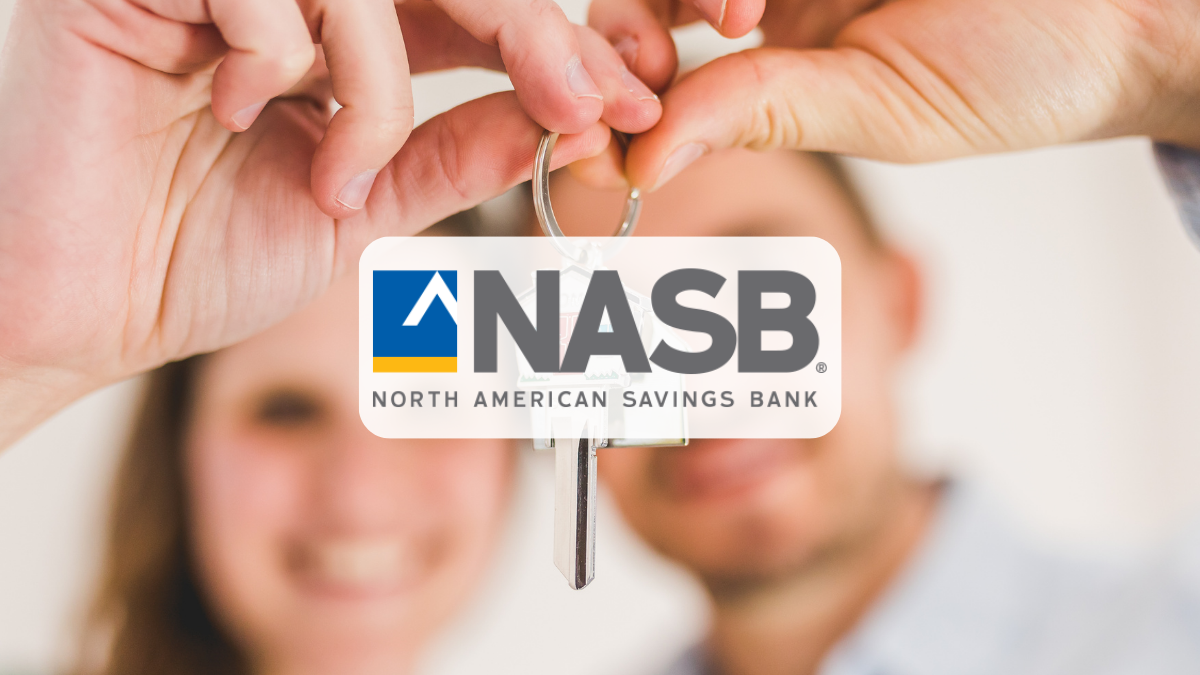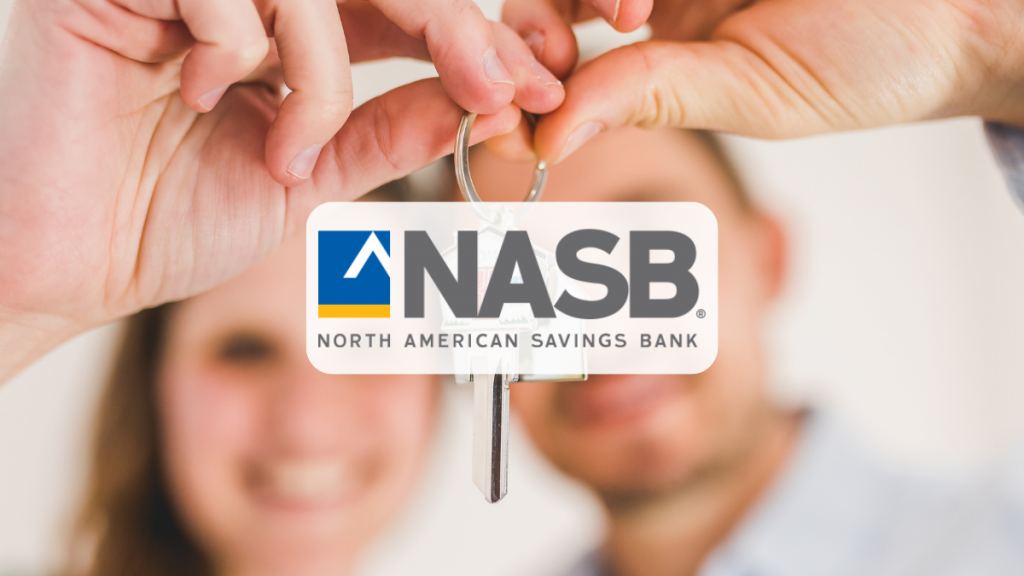 Are you in the market for a mortgage but don't fit standard requirements? So we'll discuss a lender that works with various audiences in this NASB Mortgage review.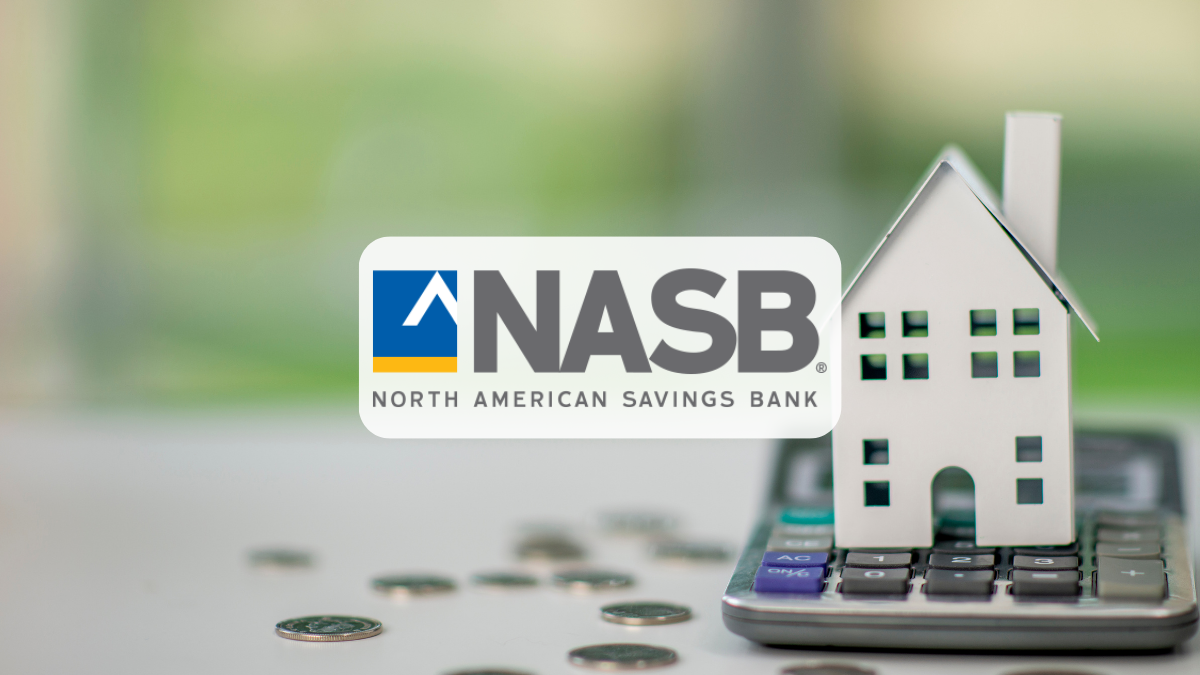 Want to know how to apply for the NASB mortgage? Follow this step-by-step guide! Several loan options and repayment flexibility! Read on!
NASB offers many nonstandard loans with higher amounts and more flexible underwriting guidelines than other mortgages. So read on to learn more!
| | |
| --- | --- |
| Credit Score | Conventional loan: 620; Bank Statement Loan: 660; Jumbo or Flex Loans: 690; NASB's Good Neighborhood Program: 580; |
| Loans Offered | Purchase, Refinance, Jumbo, Fixed, Adjustable, IRA non-recourse loan, Bank statement, Flex loans; |
| Minimum Down Payment | 3%; |
| APR | N/A; |
| Terms | 10 to 30 years. |
What is the NASB Mortgage?
The National Association of Savings Banks (NASB) offers a range of loan options, such as jumbo loans, self-employed borrower programs, and nonstandard mortgages.
Therefore, our NASB mortgage review starts with its loan options explained.
You will be redirected to another website
Statement Loans
Self-employed borrowers can prove their income with bank statements instead of tax returns and pay stubs.
Bridge Loans
This product allows you to buy a house before selling the current one.
Mortgage for Real Estate Investors
With this type of loan, the house is foreclosed if you default payments, but your IRA is protected.
Furthermore, the house used as collateral can't be a primary residence, only an investment property.
Asset Depletion Loans
Borrowers can use their assets as collateral to qualify for a mortgage.
FLEX Loans
Good for people with nonstandard sources of income, and those who have recently experienced bankruptcy or foreclosure can get the money they need quickly.
Non-warrantable Condo Loans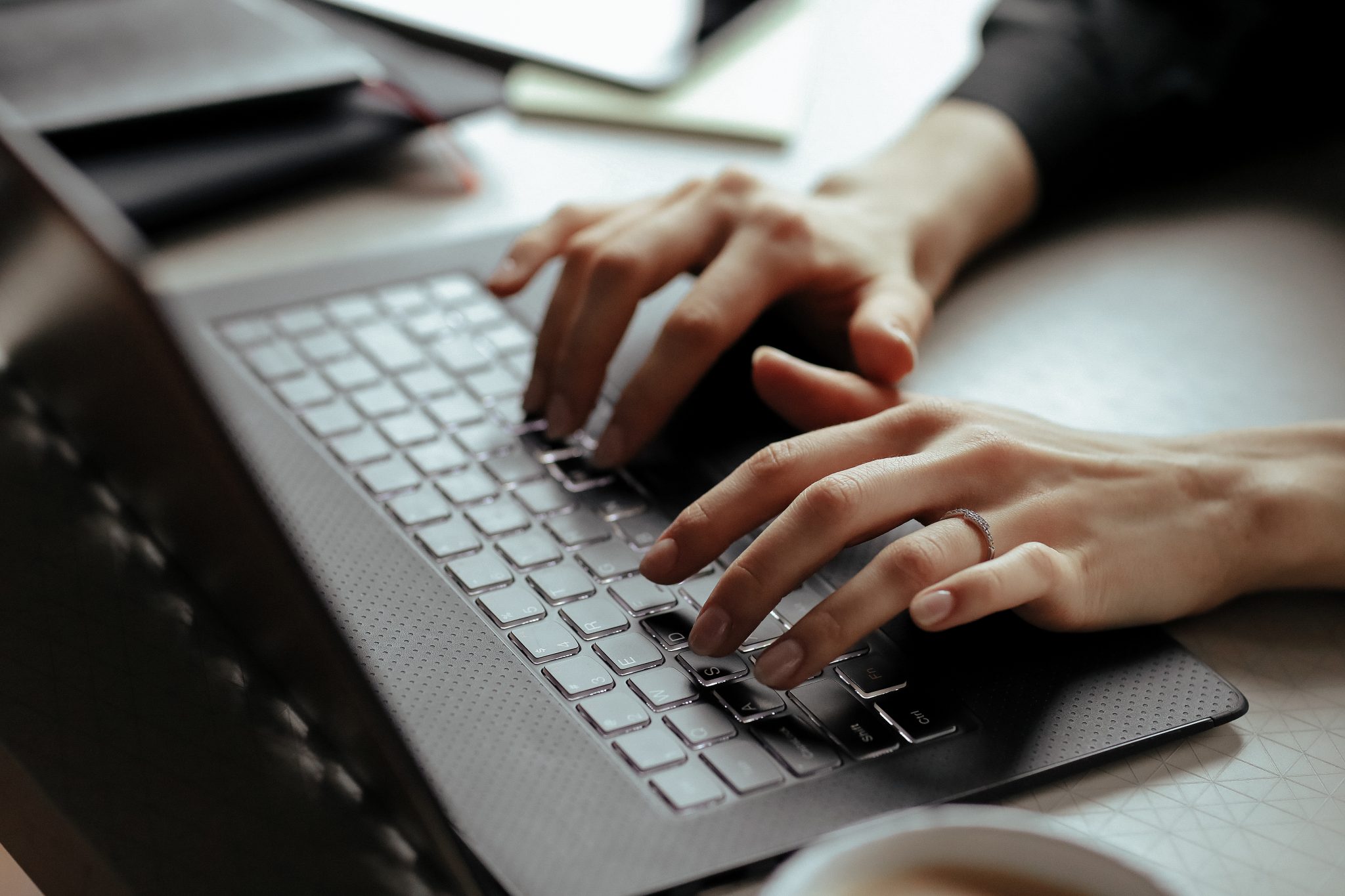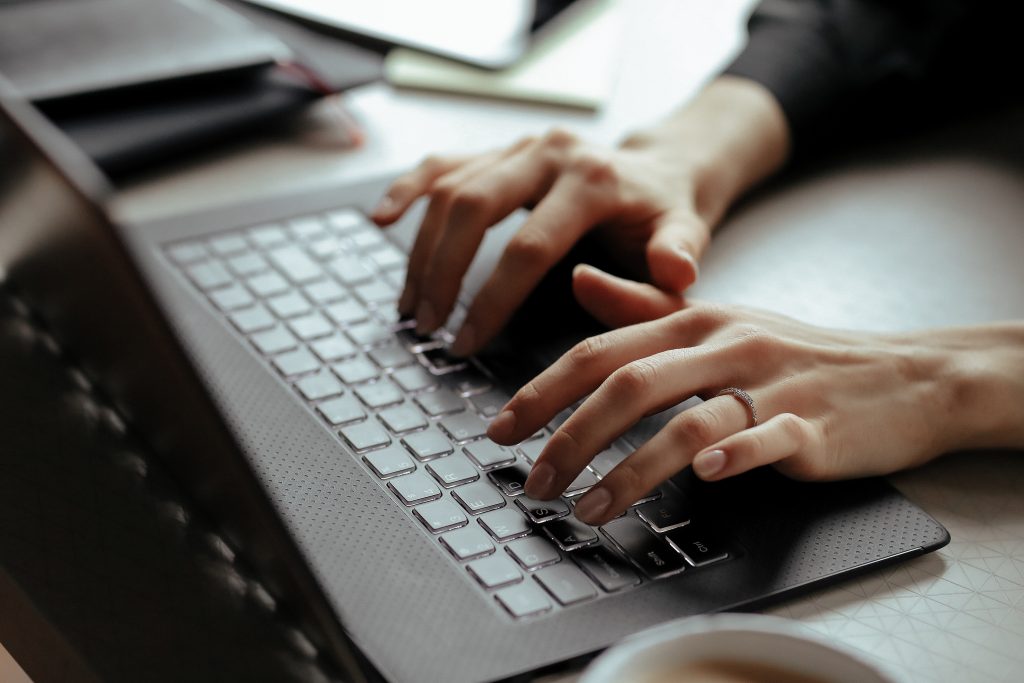 This mortgage is for people who want to buy a condo that doesn't fit conventional guidelines.
Low-Income/Moderate Borrowers in Kansas & Missouri
NASB Mortgage's programs are also designed to help low-income and moderate borrowers purchase homes in Kansas and Missouri.
Portfolio Loans
Good for those who have experienced bankruptcy in the last two years or foreclosure that happened four years ago or more.
Is the NASB Mortgage good?
As you can note in this review, NASB Mortgage is good for borrowers that don't fit standard requirements. Check out its pros and cons before considering getting it.
Pros
Many mortgage options;
Loans for self-employed and nonstandard borrowers;
Online and in-person services;
Loans for IRA investors.
Cons
No home improvements mortgages;
NASB's loan programs for low-income borrowers aren't available nationwide;
No home equity loans or lines of credit.
Does NASB check credit scores?
Yes, it does. Therefore, your credit score is a primary factor in receiving loan approval from NASB. But the precise score will depend on the kind of home loan you select.
Want to apply for NASB Mortgage? We will help you!
Are you ready to apply for a NASB Mortgage? We can help make it simple! So just check out our post below!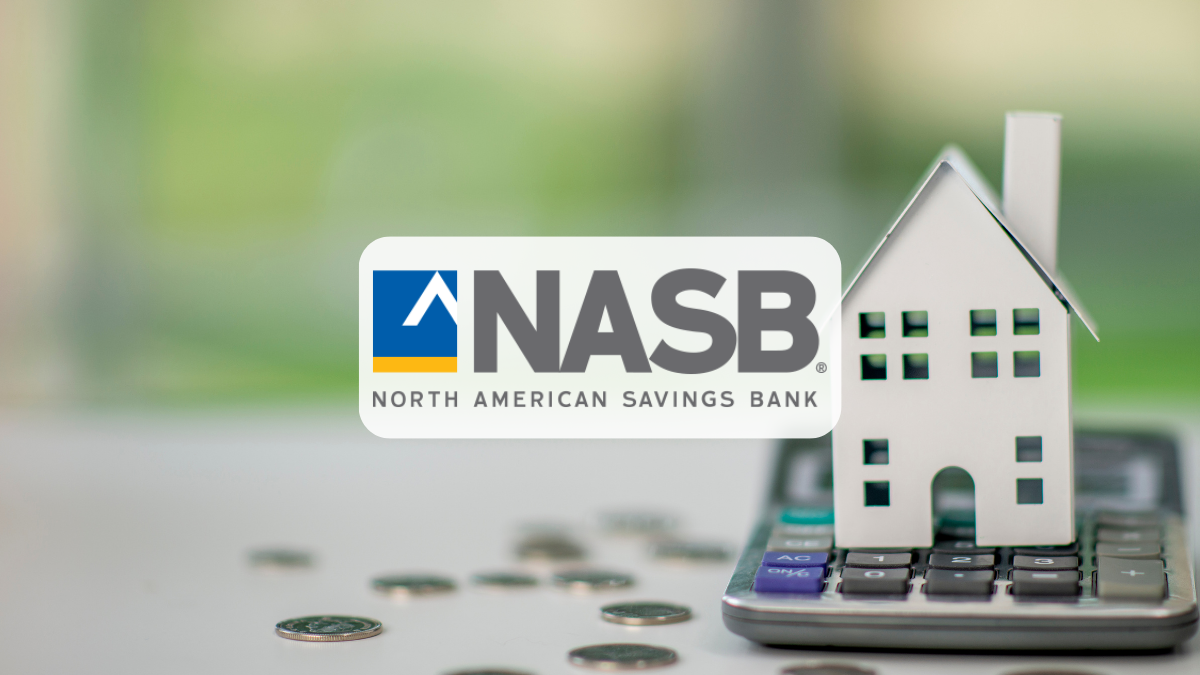 Want to know how to apply for the NASB mortgage? Follow this step-by-step guide! Several loan options and repayment flexibility! Read on!
About the author
Suzana Brito