Credit Cards
3 Best student credit cards: choose yours!
In this article we point out the most important factors you should consider when choosing a student credit card, and give you 3 recommendations.
The best student credit cards benefits: compare them and choose wisely after reading our advice.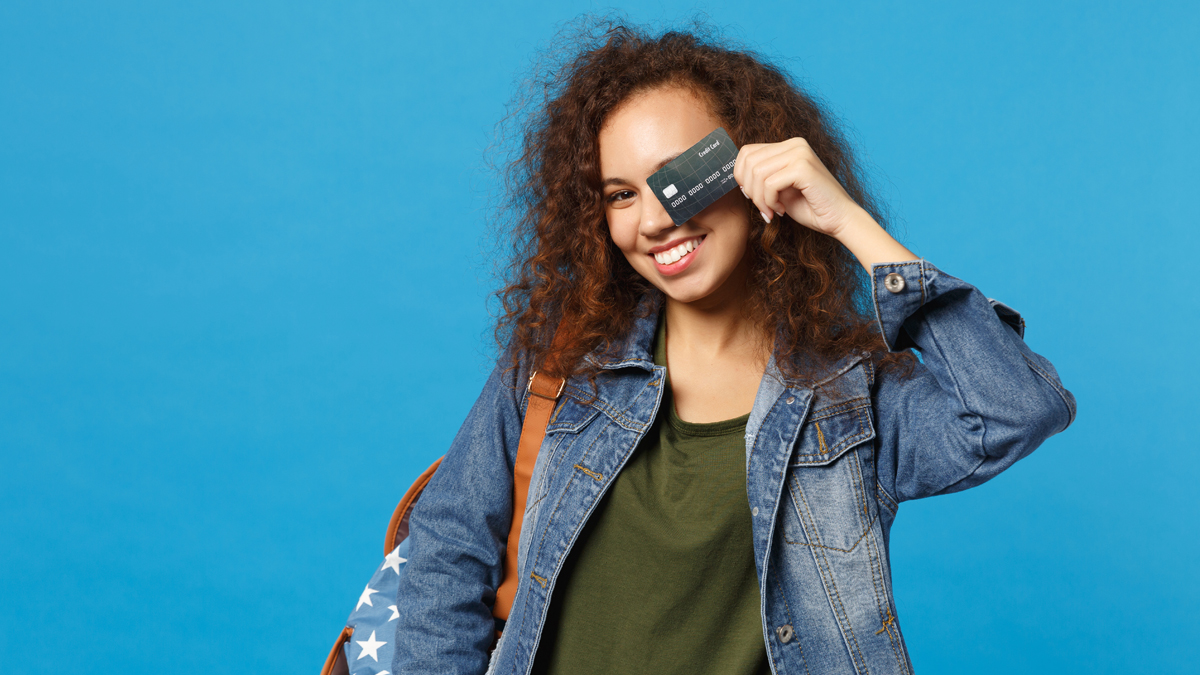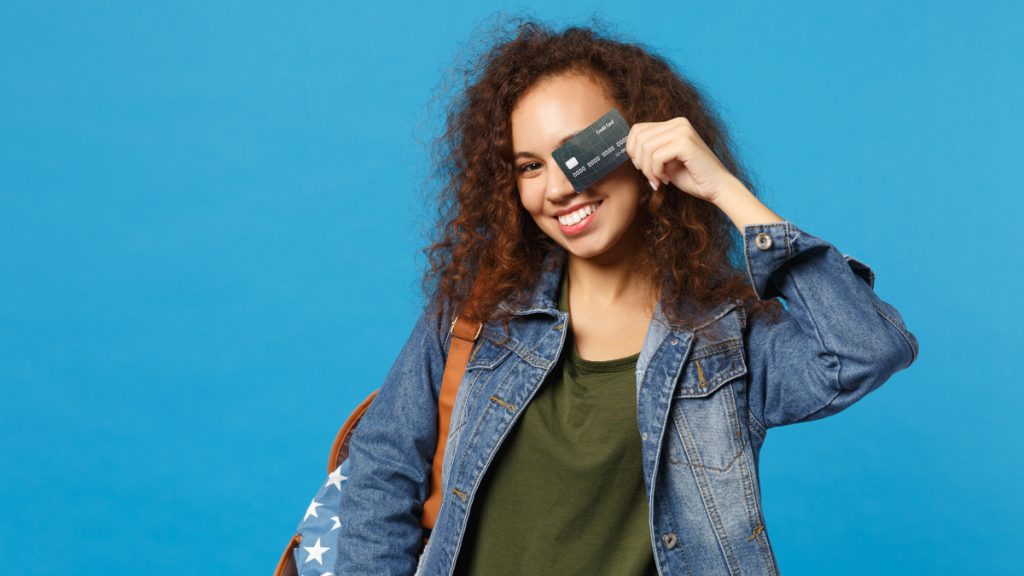 We will get to the best student credit cards in a bit, but first you need to learn a few things. Did you know you do not have to be a student in order to qualify for a student credit card? Also, did you know being a student does not automatically qualify you for a student credit card?
Student credit cards were not designed only for students. Rather, they were created for people at student age (18-21) with a limited credit history. However, in order to qualify under the age of 21 you must either be able to provide proof of independent income or get yourself a co-signer who will pay your bill if you find yourself unable to do it.
Even so, many issuers will not accept co-signers on credit card applications, and applicants must provide some existing credit history to qualify. Once you meet the requirements, you will find yourself with a bunch of options in hand. Some of them may offer rewards and perks, but that is not the purpose of acquiring a credit card at this point in your life.
So read on to learn more about the best student credit cards and what they can do for you.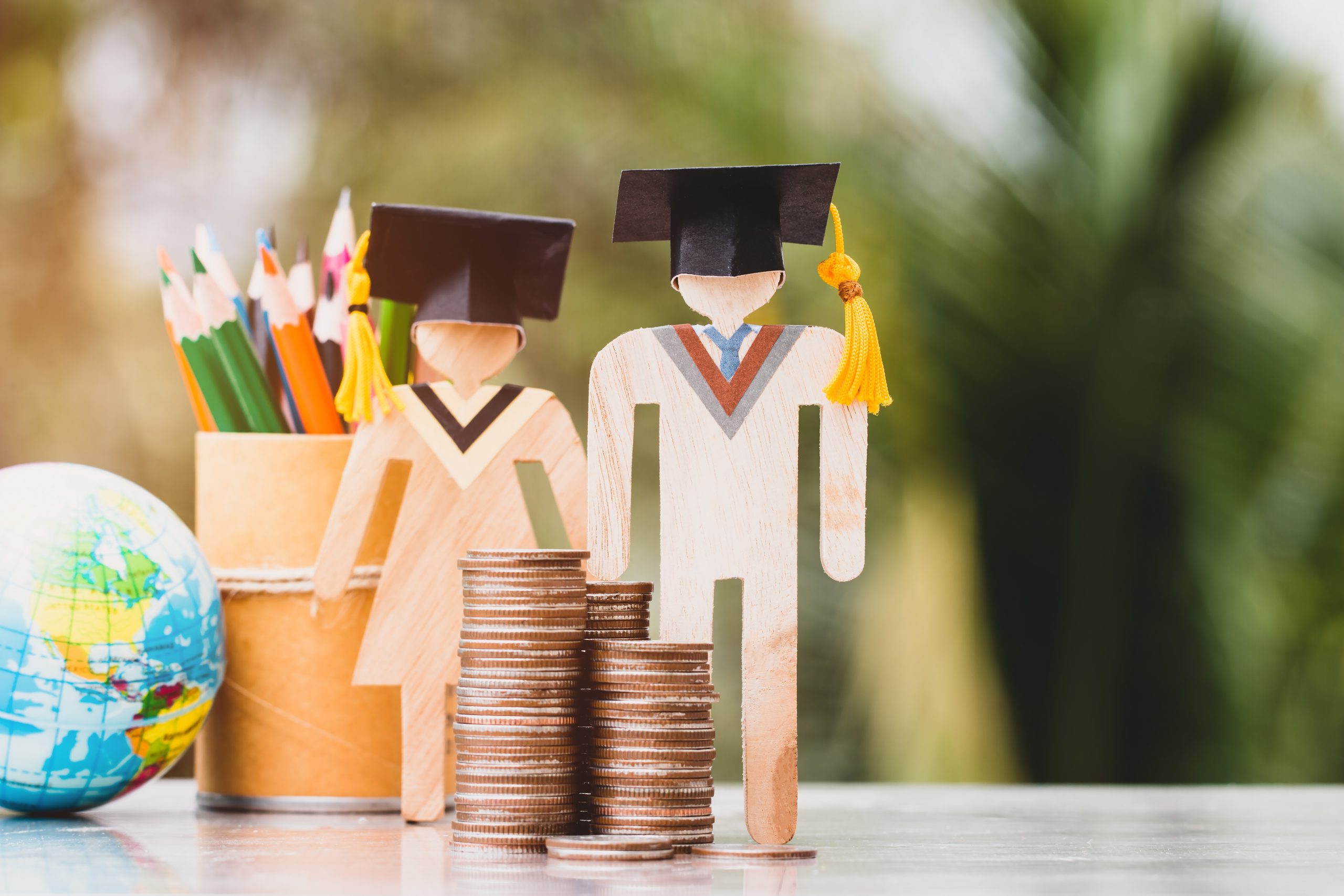 Before making your decision, let us help you get informed.
What's really important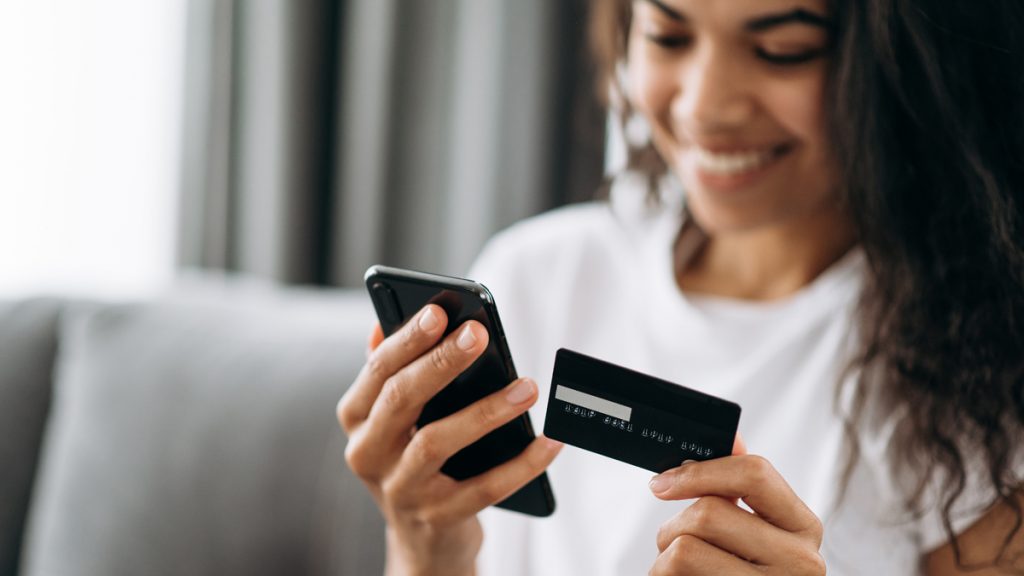 First of all, the rewards you will get are not going to make much of a difference if you have student-level income. That's true even for the best student credit cards. Second, your real focus right now should be building a solid credit history. And third, even if you find use for some of the perks, there are other requirements the card must meet first.
The card must charge no annual fee. This is especially important because at no ongoing cost, it allows you to preserve the length of your credit history. Another important factor is that it doesn charge any foreign transaction fees, mainly if you are planning on studying abroad. Last but not least, the card must report TransUnion, Equifax and Experian.
Cards that do not report to major credit bureaus will not be of much help for you to build your credit score. Your credit score is going to qualify you for lower interest rates when you decide to buy a car or your first home. I know you're young, but time comes for everyone. Think in the long term while it is still ahead of you.
Even the best student credit cards tend to not be so generous with rewards and perks, but some of them may offer them as well as sign-up bonuses. In this article we are going to show you the best ones in our estimation so you can start building that credit score.
You will be redirected to another website
By submitting this form, I agree that I am 18+ years old and I agree to the Privacy Policy and Terms and Conditions. I also provide my signature giving express consent to receive marketing communications via automated emails, SMS or MMS text messages and other forms of communication regarding financial products such as credit card and loans. Message frequency varies and represents our good faith effort to reach you regarding your inquiry. Message and data rates may apply. Text HELP for help or text STOP to cancel. I understand that my consent to receive communications is not a condition of purchase and I may revoke my consent at any time.
3 options for student credit cards: what is the best for you?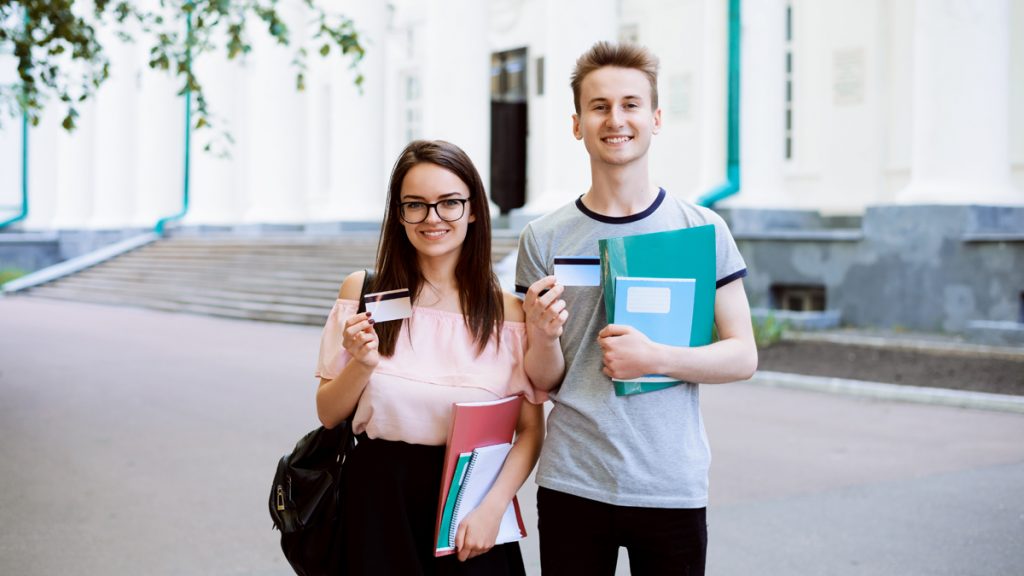 We've brought you some suggestions for the best student credit cards available on the market today. See below for their main features, as well as the perks they provide.
Discover it Student Chrome
With a $0 annual fee, this card does not require a FICO credit history but it does report to the three major credit bureaus. They have a simple rewards structure which earns you 2% cash back at restaurants and gas stations on up to $1,000 of combined spending. It also earns 1% on all other purchases you make. Hence it made it to our list with the best student credit cards.
It's really nice that they are forgiving of your first late payment. As a student, you probably don't know or don't care how important it is to pay things on time, especially your credit card. So if you forget and end up paying for it late, they are cool enough to let it slide. But if you do it again, that's a $40 fee right in your face. Crying won't help you.
Although you are a student, if you can provide a FICO score, you become eligible for their sign-up bonus offer. Discover will match all the cash back you've earned at the end of your first year. So if you make $50, they'll give you another $50. Not bad, right? The only downside here is that this card has limited overseas acceptance.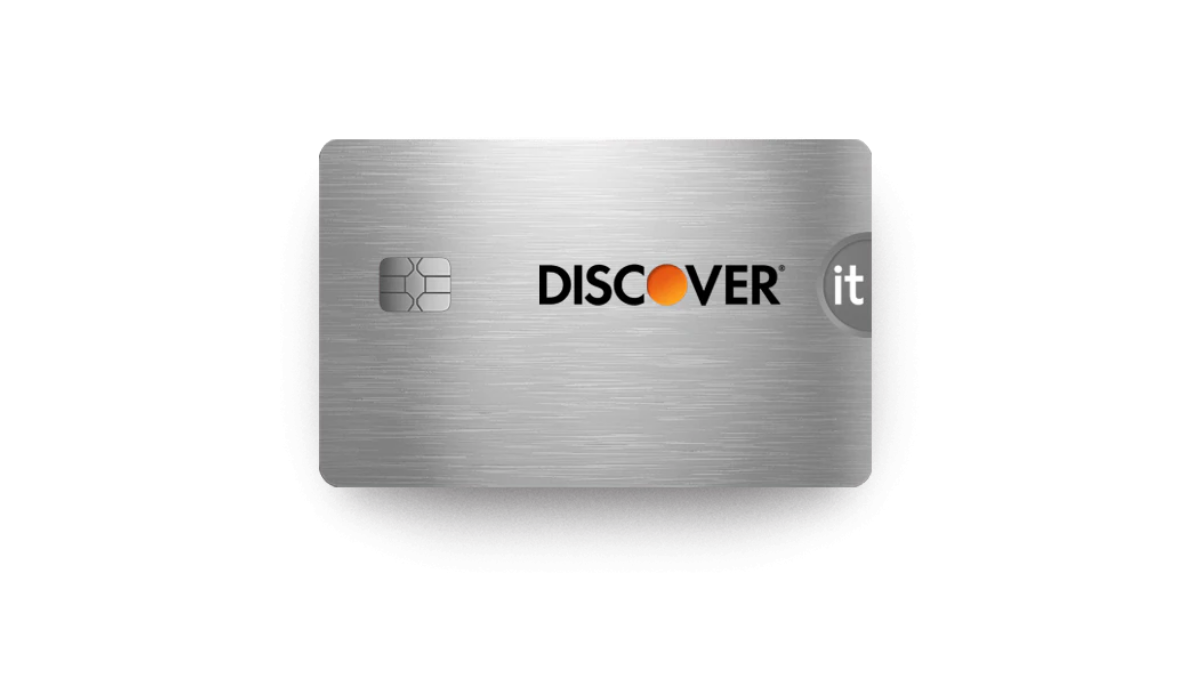 Get a credit card to start building your credit history in your student years. The Discover It Student Chrome credit card will give you double cashback on the first year.
Discover it Student Cash Back
Ever heard of bonus spending categories? These can be things like grocery shopping, or gas stations, or online shopping. The Discover it Student Cash Back card works with a quarterly rotating categories system. This means every quarter you have to activate a spending category, and then spend your credit in that category to get the cash back.
This card offers a nice 5% on spending categories, but the spending caps at $1,500. After you've reached this level, you get the regular 1% unlimited cashback on everything else. The bonus categories may even have some limitations. For instance, "online shopping" could mean only Amazon.
Still, this is a $0 annual fee card which doesn't require you to have a credit score to apply. It does report to major bureaus, which is good for building your credit score. So even if they forgive your first late payment (which they do), don't do that. Be a good kid. Pay on time. You have one of the best student credit cards in your hands. Use it wisely.
Deserve EDU Mastercard for Students
This card is not as generous as the first two cards mentioned here. That being said, it will give you a year worth of Amazon's Student Prime membership. That is, of course, if you spend at least $500 in the first three billing cycles of your card.
Your credit limit can go as high as $5,000 if you can prove you'll be able to pay for it. That's higher than most student credit cards. You also get access to a $600 theft and cell phone damage insurance, 1% cash back on all purchases and $0 annual or foreign transaction fees.
This card is an especially good choice for foreign students in the U.S.. It does not require a Social Security number or a credit history.
Conclusion
These are not the only options for student cards. These are merely the best student credit cards in our estimation. We encourage you to further research and find out what's best for you. And if you would like to learn how to build credit using a credit card, check the link below!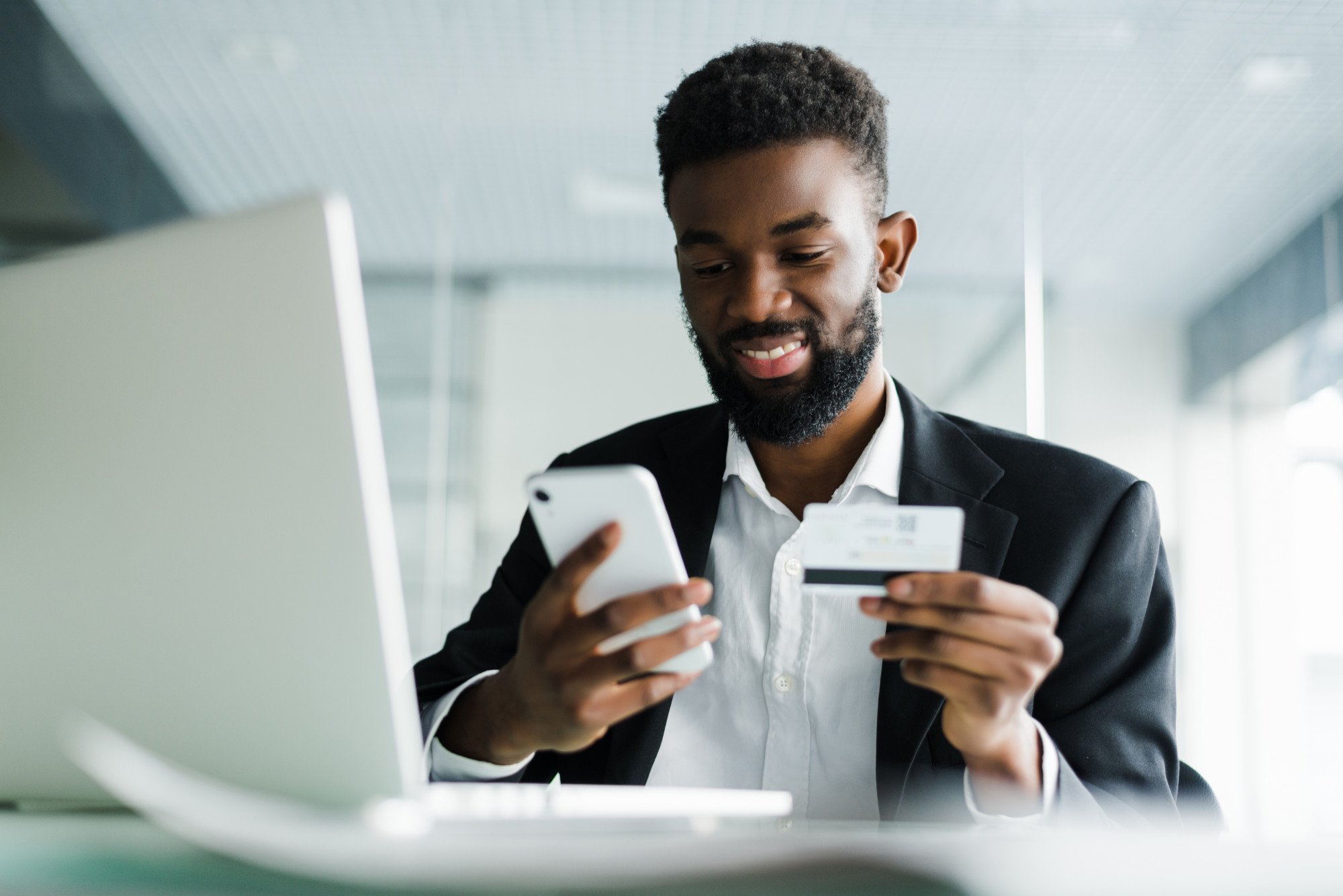 Learn how to use your credit card to your advantage and build your credit score with it!
About the author

/

Danilo Pereira